It seems that not a week goes by without another shopping destination opening its doors to insatiable Singaporean shoppers, yet the recently launched retail concept Pedder on Scotts stands out from the rest of its cookie-cutter competitors. Pedder on Scotts brings together fashion, art, entrepreneurship and opportunities for homegrown creative talents to be showcased in a new way.
With its unique vision spearheaded by the Pedder Group – a fashion footwear and accessories specialist with a sprawling outreach in Asia – Pedder on Scotts is anything but a stoic display of shoes and bags.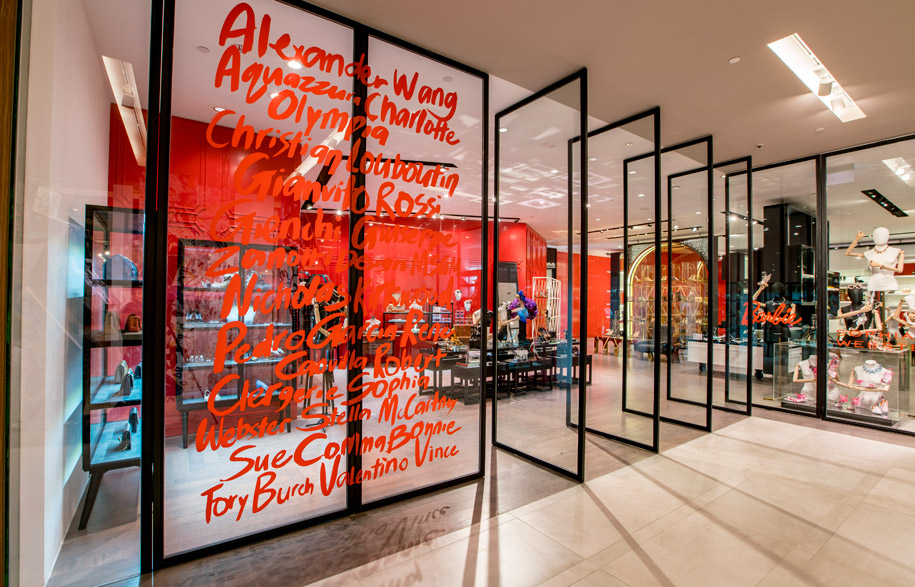 The store's unique layout and design, carefully crafted by the Toronto-based architect Abraham Chan of Abraham Chan Design Office and Hong Kong-based PLY Union's Raymond Chan, presents a dynamic shopping experience that mixes latest must-haves and special collaborations between emerging and established designers in an environment that invites visitors to explore, discover and be inspired along the way.
Located at the heart of Singapore's most visited shopping district, Orchard Road, Pedder on Scotts is a conglomeration of more than 100 international footwear, handbag and accessories brands (with many exclusive to the Singaporean market) in a space that is mindfully subdivided into several distinct zones, each with a unique sentiment and style.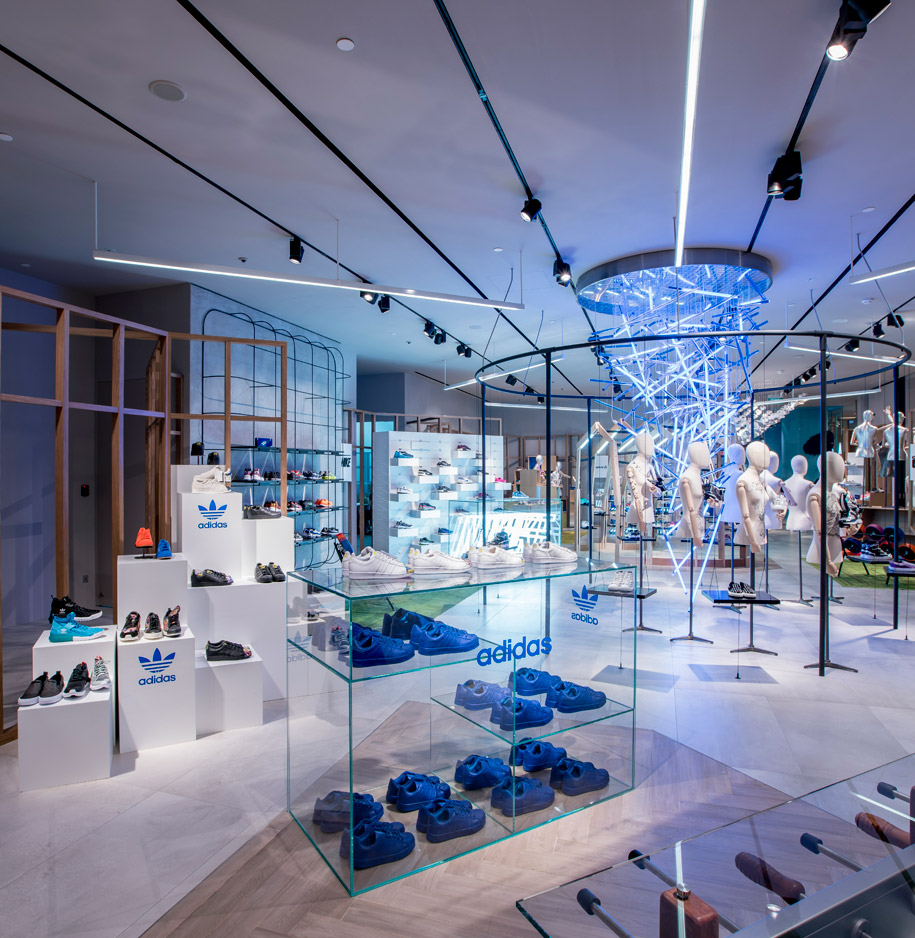 This subdivision was a deliberate design decision by Abraham Chan and Raymond Chan to create a sense of order in an otherwise free-to-explore environment. As a result, the core brand mix fits neatly into five curated sections: On Pedder, On Pedder Men, New Generation, Weekend & Sports and Cool Kids, with a rotating selection of pop-up kiosks showcasing new collaborations and labels.
"This is the largest range of designers under one roof for women, men and children in an environment that mixes creativity and fun, allowing individuals to explore fashion and meet the creators, in a truly unique way," says Peter Harris, President of Pedder Group, on the unique retail space.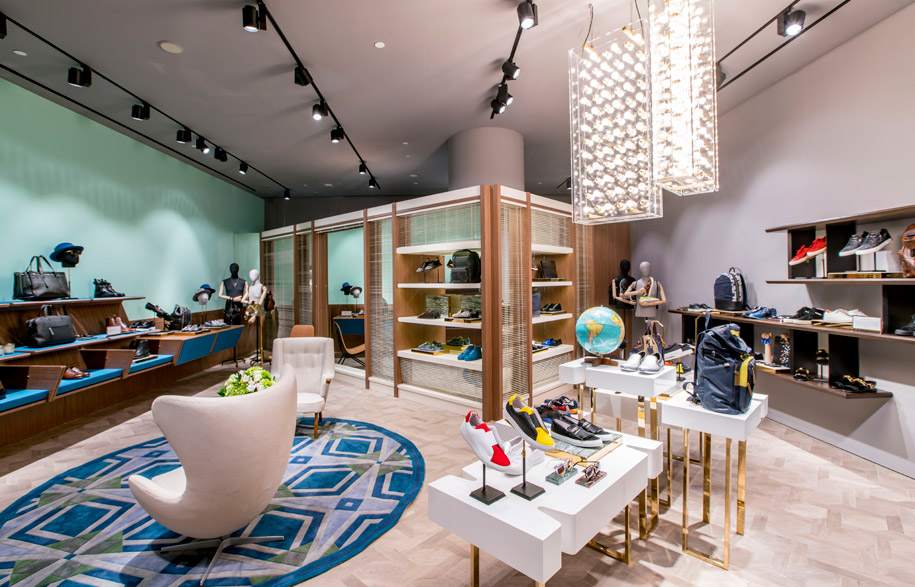 With sections of the store visually and spatially interconnected around an atrium, the overall design of Pedder on Scotts allows visitors to explore and discover the individual retail sections on a rotary path.
Curating an experience that feels "like a nice day in a modern gallery", instead of a regimented sequential flow often associated with many traditional department stores, the architects were able to create stylistically distinct areas that bring out the unifying characteristics of the brands showcased in each section, while maintaining a subtle and muted backdrop for the various sections and installations.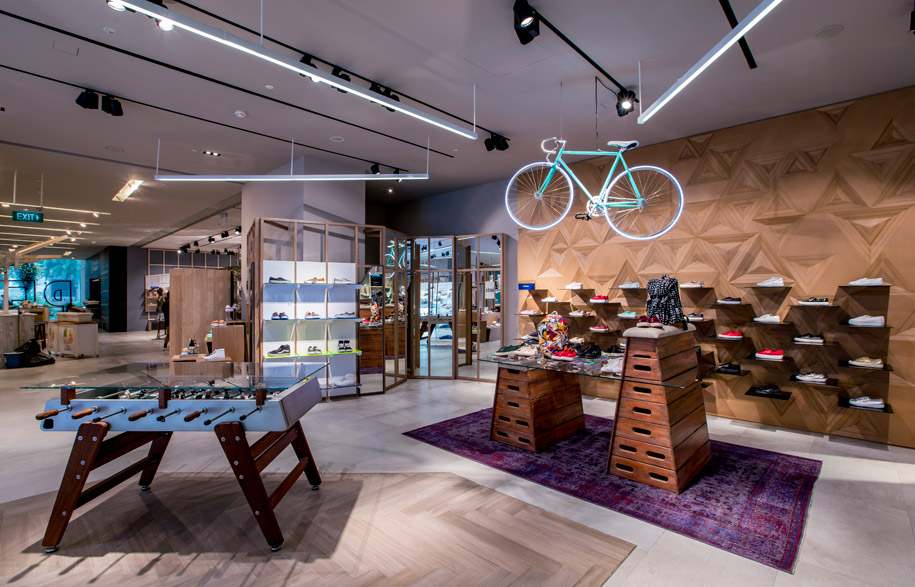 Through each zone, the architects utilised unique design features to complement the curated brands on display and emphasise the collective spirit that unifies different brands through a series of deliberate spatial and stylistic design gestures.
For On Pedder for Men, which features established and definitively masculine brands, the duo drew inspiration from American period drama television series Mad Men, set in the 60s. Muted pastels and raw finishes were used for furnishings and displays to evoke classic masculinity.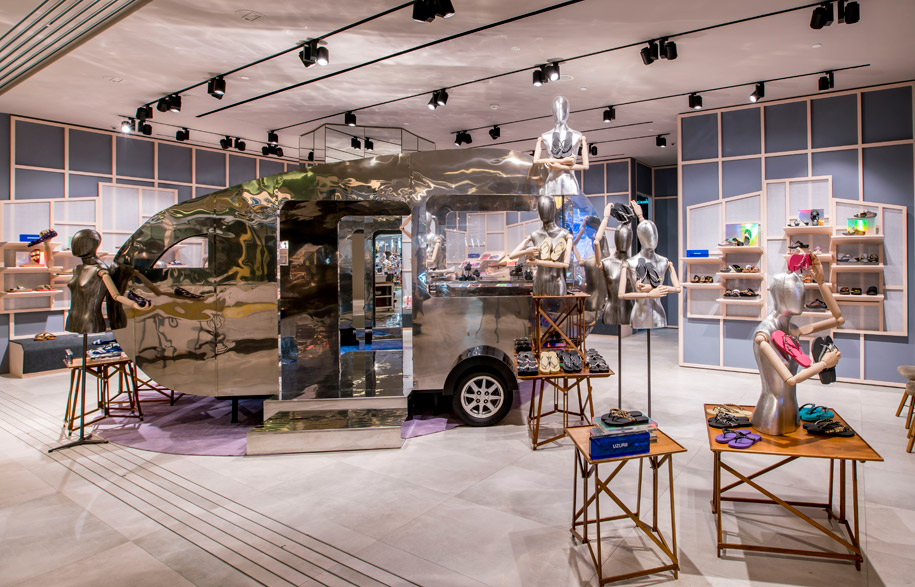 For Weekend & Sports section, the architects went with a bold and dynamic design, utilising gym inspired fixtures and installations composed of featured footwear, while for the most whimsical area, the Cool Kids zone, the architects let their imagination run wild, creating a giant rope monster in an enchanted forest setting to foster the sense of wonder and fun.
With each space exuding a different aesthetic and catering to different audiences, the overarching emphasis on art, design and creativity breathes inspiration into the vibrant retail space.
With plans to host exciting new collaborations and designers, including the retail store's first exhibition of established Singaporean talent Theseus Chan's latest publication entitled STEIDL-WERK No. 23: Masaho Anotani "DEFORMED", and to introduce new brands every few months, Pedder on Scotts solidifies its ongoing commitment to infuse creativity into a new kind of retail experience that brings joy back to shopping.
Abraham Chan Design Office
abraham-chan.com
Ply Union
plyunion.hk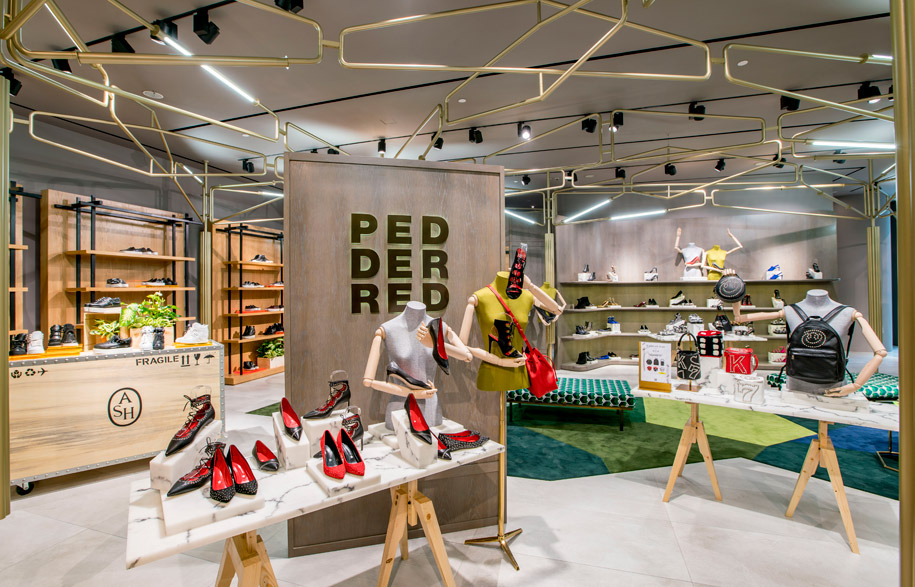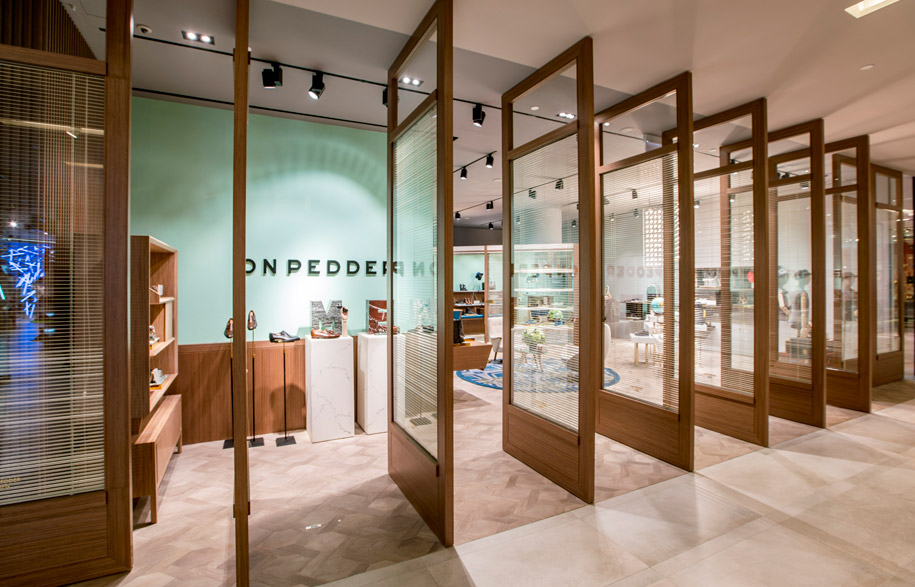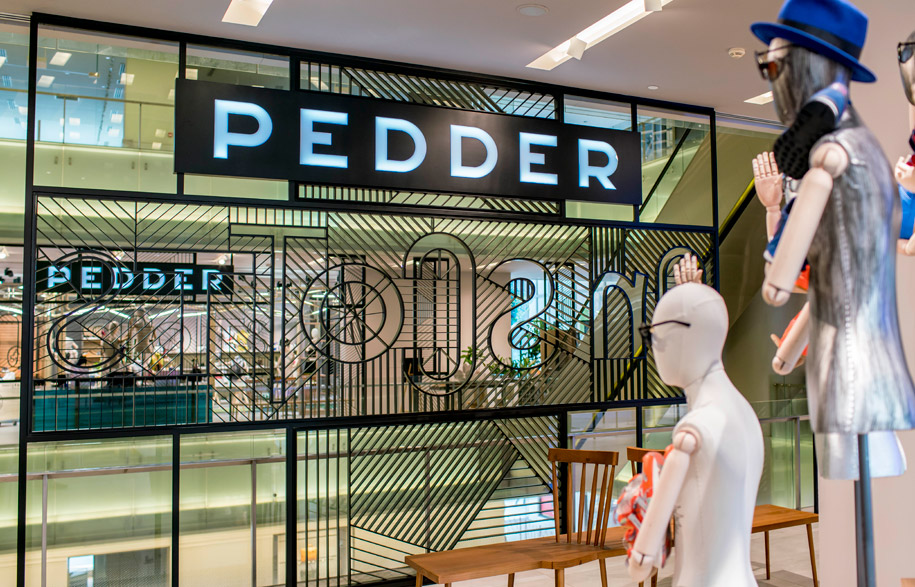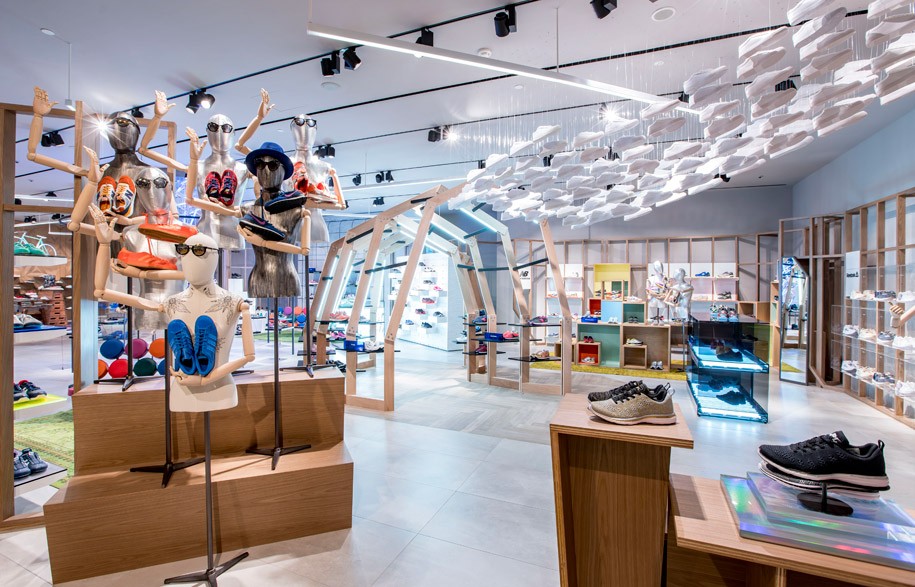 ---