In recent years, visitors to the mainland's formerly unfashionable regional cousin have become decidedly more cosmopolitan than the traditional Kathmandu-clad nomad.
Leveraging off the cult-status cool of Hobart's Museum of Old and New Art, and with world-class local produce to tempt the most discerning travelling gourmand, Tassie is now attracting a contemporary breed of style-savvy tourists. And where do they stay when they're in town?
On Tasmania's picturesque eastern coast, one option may be at the Piermont Retreat.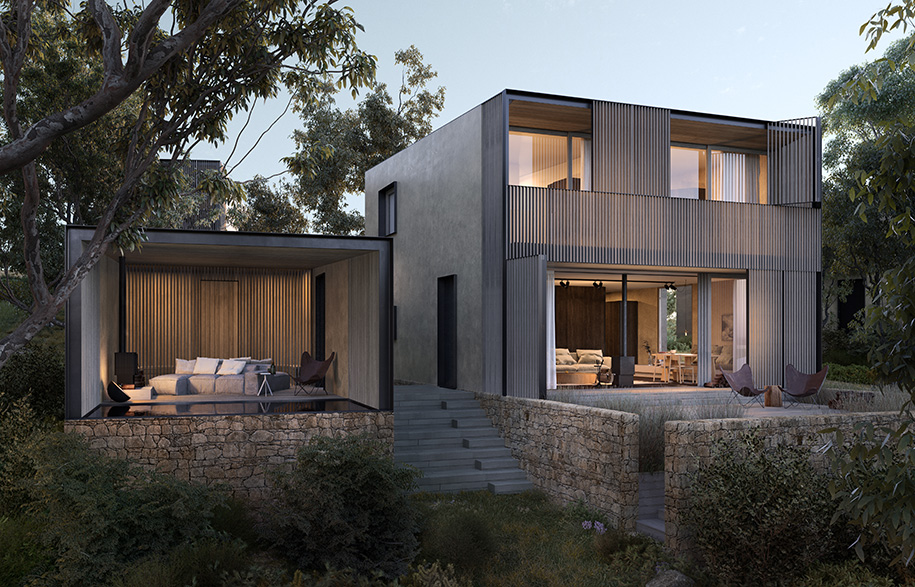 "We hope people feel that they can really escape here, and be able to live like they're at home," says Juan Maiz Casas, who joins his wife, Marie von Haniel, as owner and operator of Piermont.
Marie's father, Ruprecht von Haniel-Niethammer, purchased the property in the mid-nineties with the intention of growing walnut trees for timber. While this pursuit ultimately proved unsuccessful, the location lent itself to becoming an ideal spot for guest accommodation.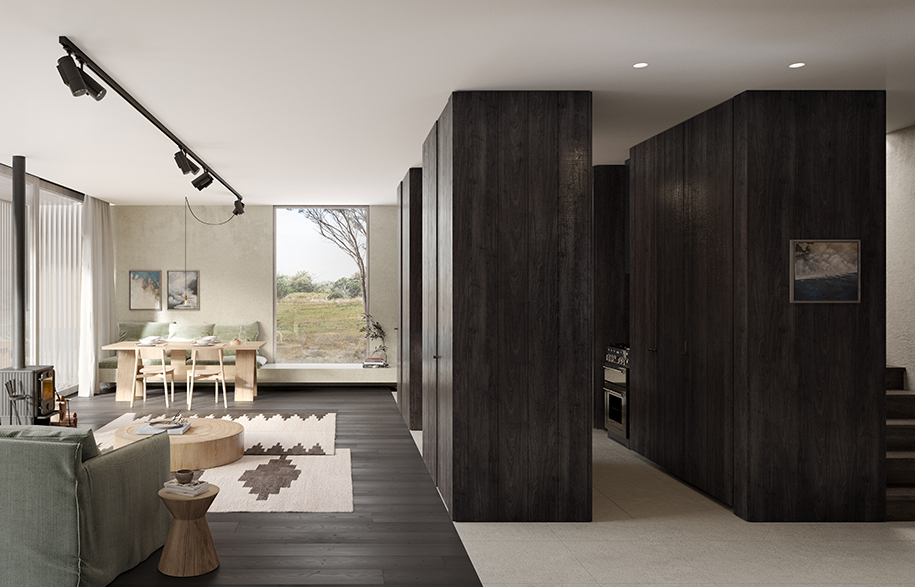 Juan and Maria have since added to the first cottages built by Ruprecht, with now more than twenty self-contained units and suites currently on site, and plans for new properties available for private ownership in the wings. For this next phase in the evolution of Piermont, the pair sought to retain a sense of continuity.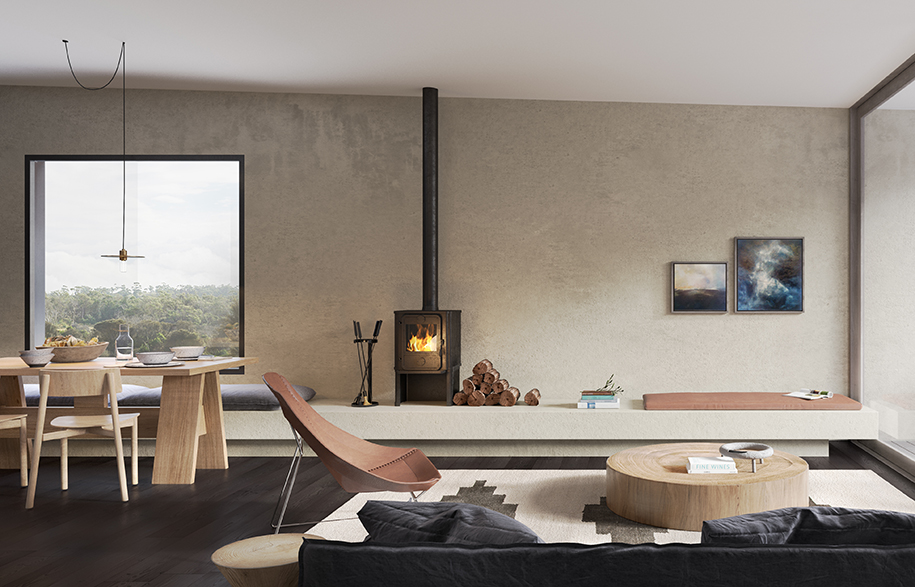 "While we wanted to refresh the experience, it was important to us to stay true to the heritage of the location," Juan says.
Melbourne-based firm Hecker Guthrie was brought on board to provide design solutions for interiors in the restaurant and accommodation, along with Jackson Clements Burrows who developed the architectural response for new units on the site.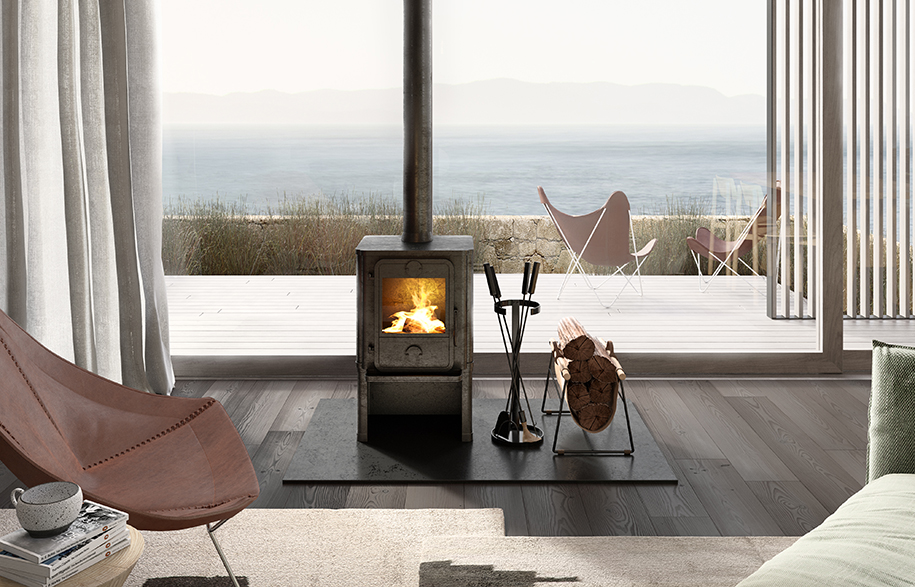 "I find that as society becomes more switched on, we are seeing more and more really considered projects in regional areas," says Hamish Guthrie of Hecker Guthrie. "And a much greater understanding of the value of good design."
'Good' design in this case translates to a tailored approach, evoking the distinct appeal of the area through the work of local craftspeople. The original Piermont cottages are sustainably built to weather the harsh conditions, using stone, rammed earth and Tasmanian timbers, and the additional properties by JCB will carry through this site-specific materiality in a smart modern iteration. Hecker Guthrie's interiors put organic tactility at the fore, with rooms decked out in local timber surfaces, leathers and linens.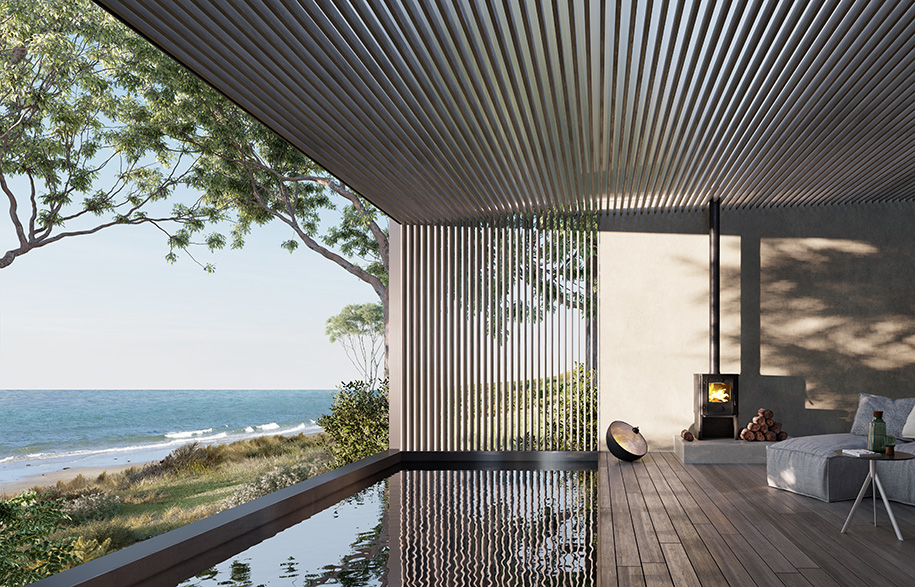 In view of the brutally beautiful Freycinet Peninsula, as Hamish explains, the suites are "designed so you can live in a very open way – connected to the landscape". With generous yet strategic glazing, the architecture works to establish privacy between cottages while framing the scenery beyond.
"It's a great thing to be able to work in such a scenic place. Being constantly in the presence of nature grounds your perspective".
Piermont
piermont.com.au
Hecker Guthrie
heckerguthrie.com
Jackson Clements Burrows Architects
jcba.com.au
Photography by Sharyn Cairns
3D imagery by Gabriel Saunders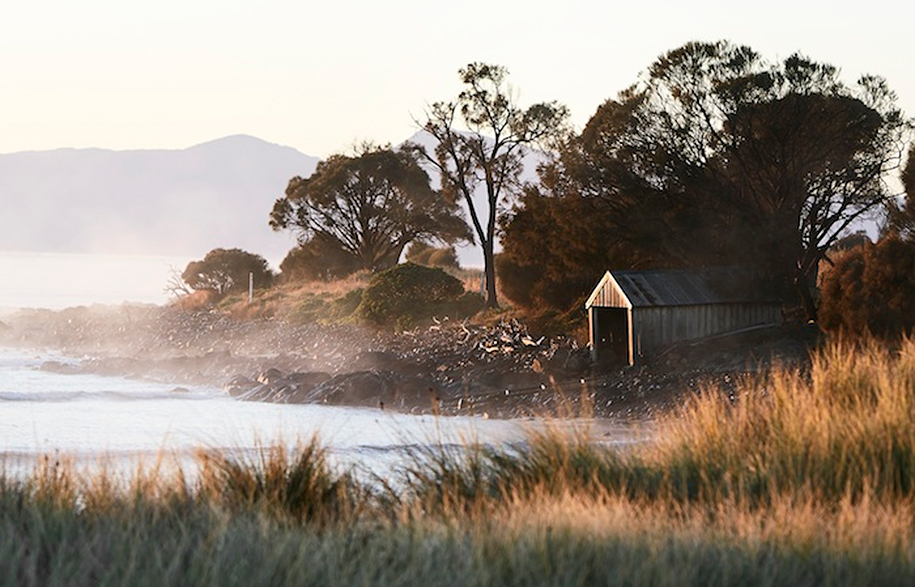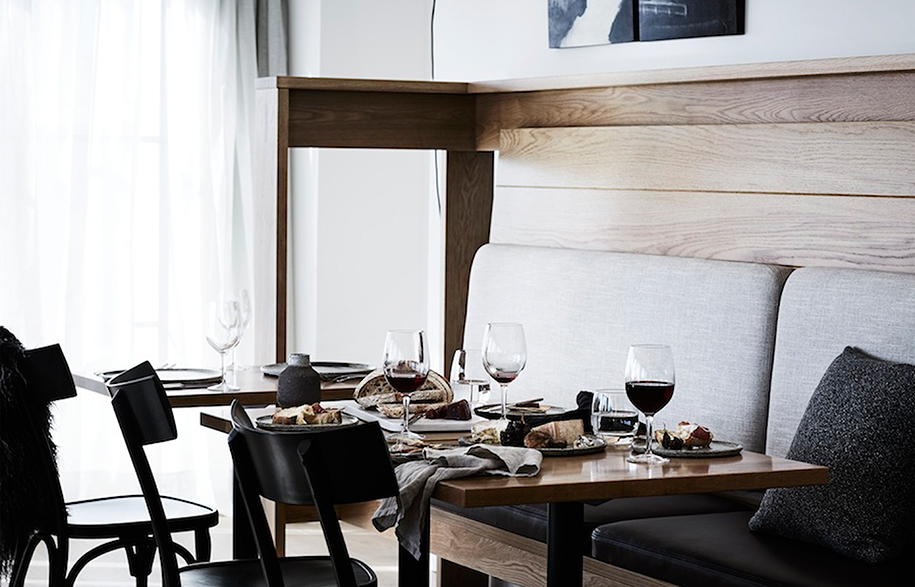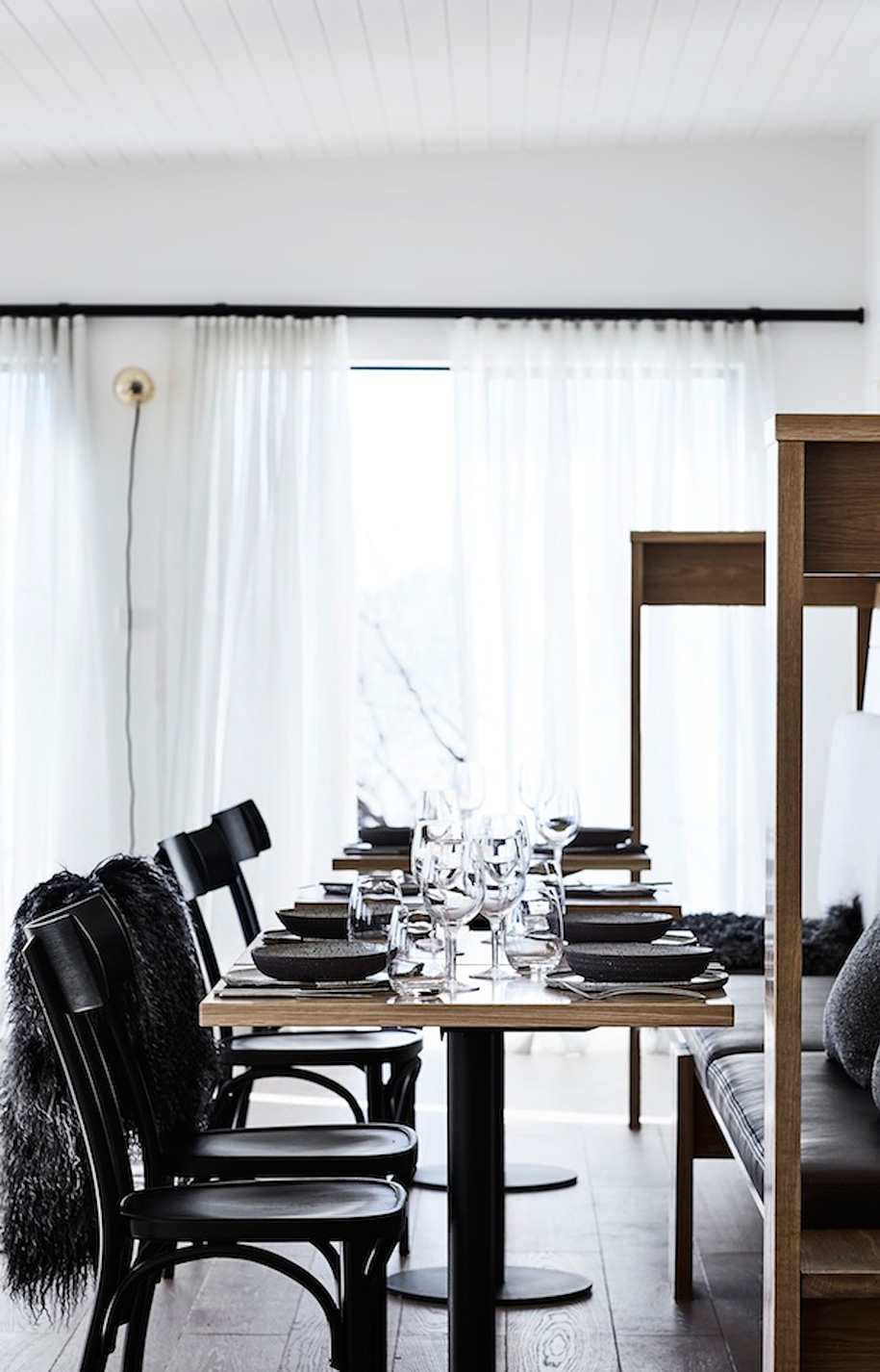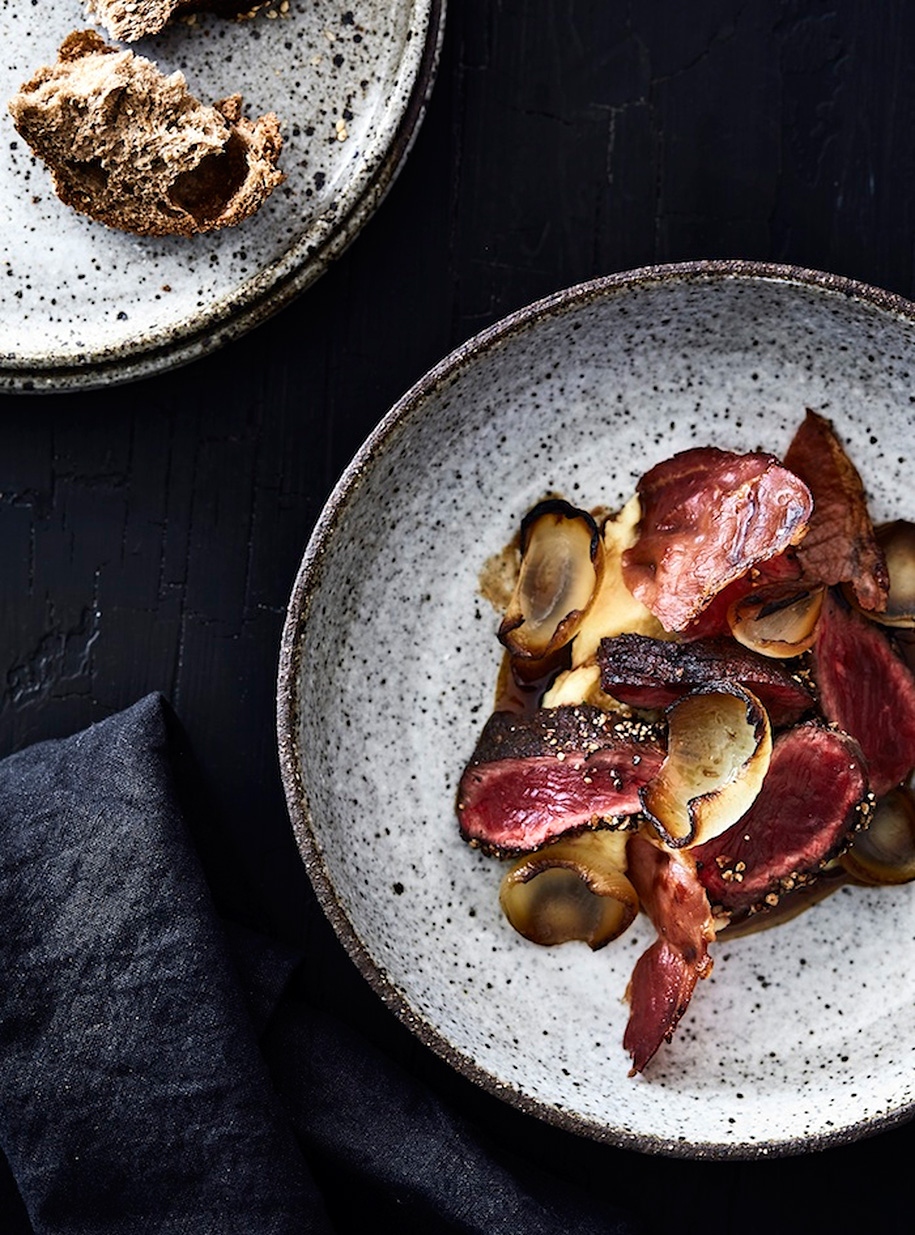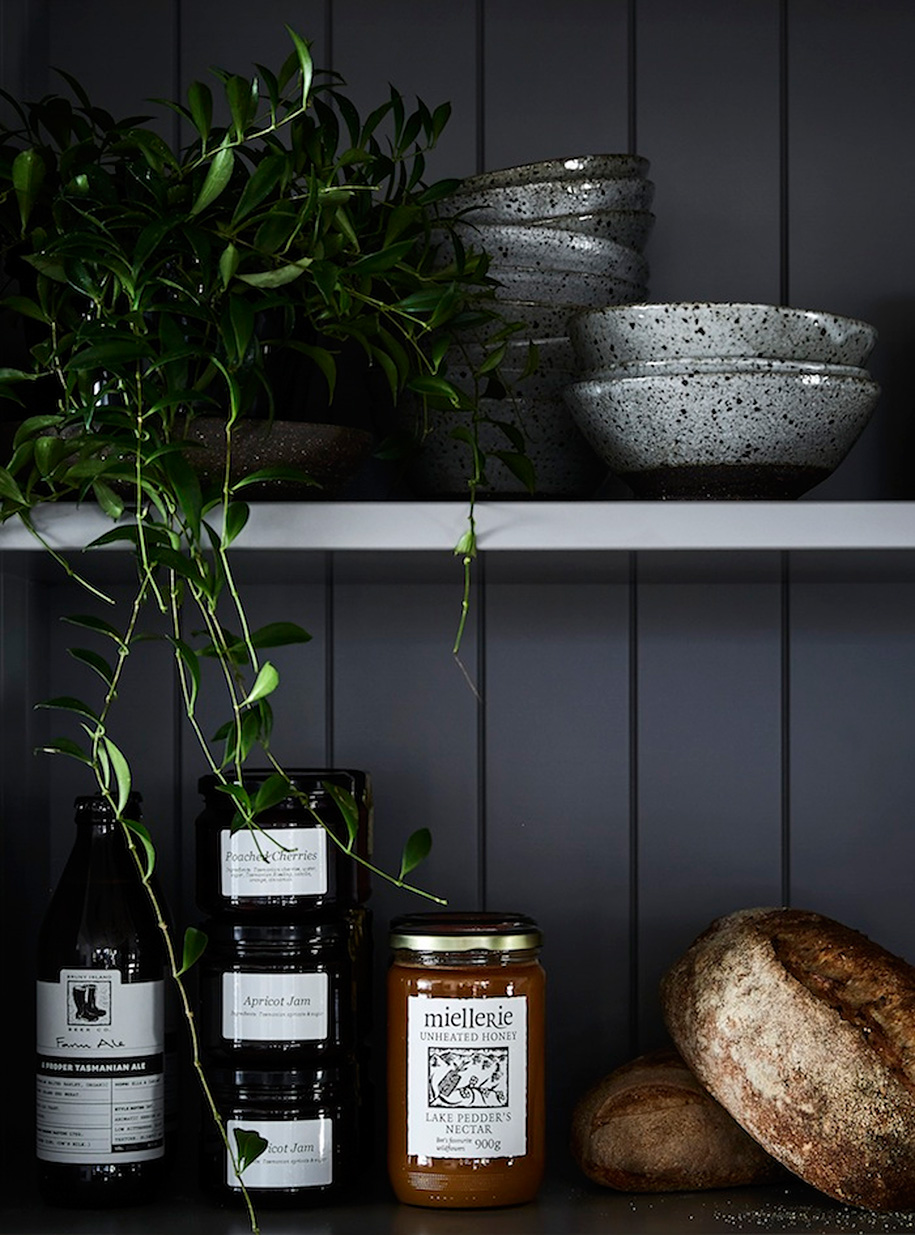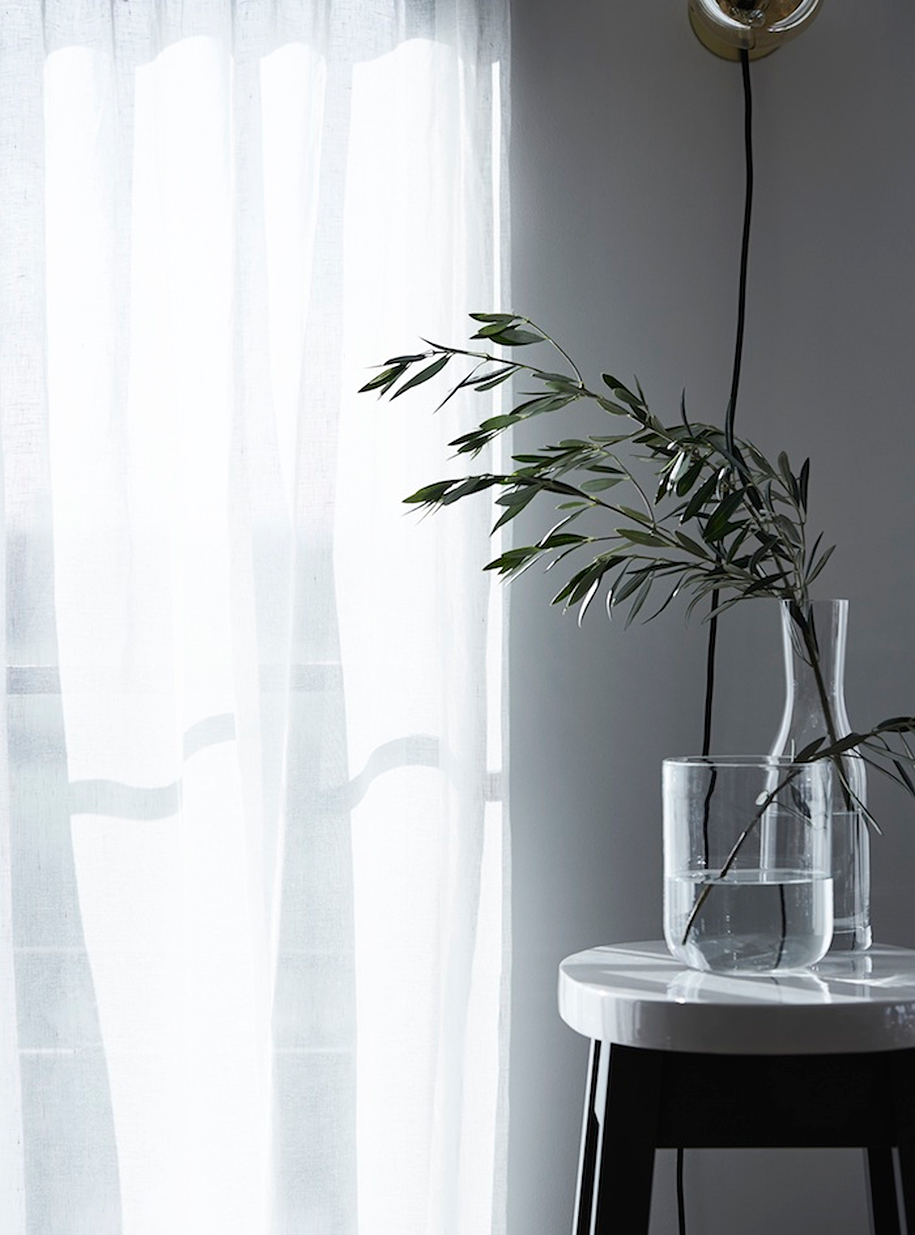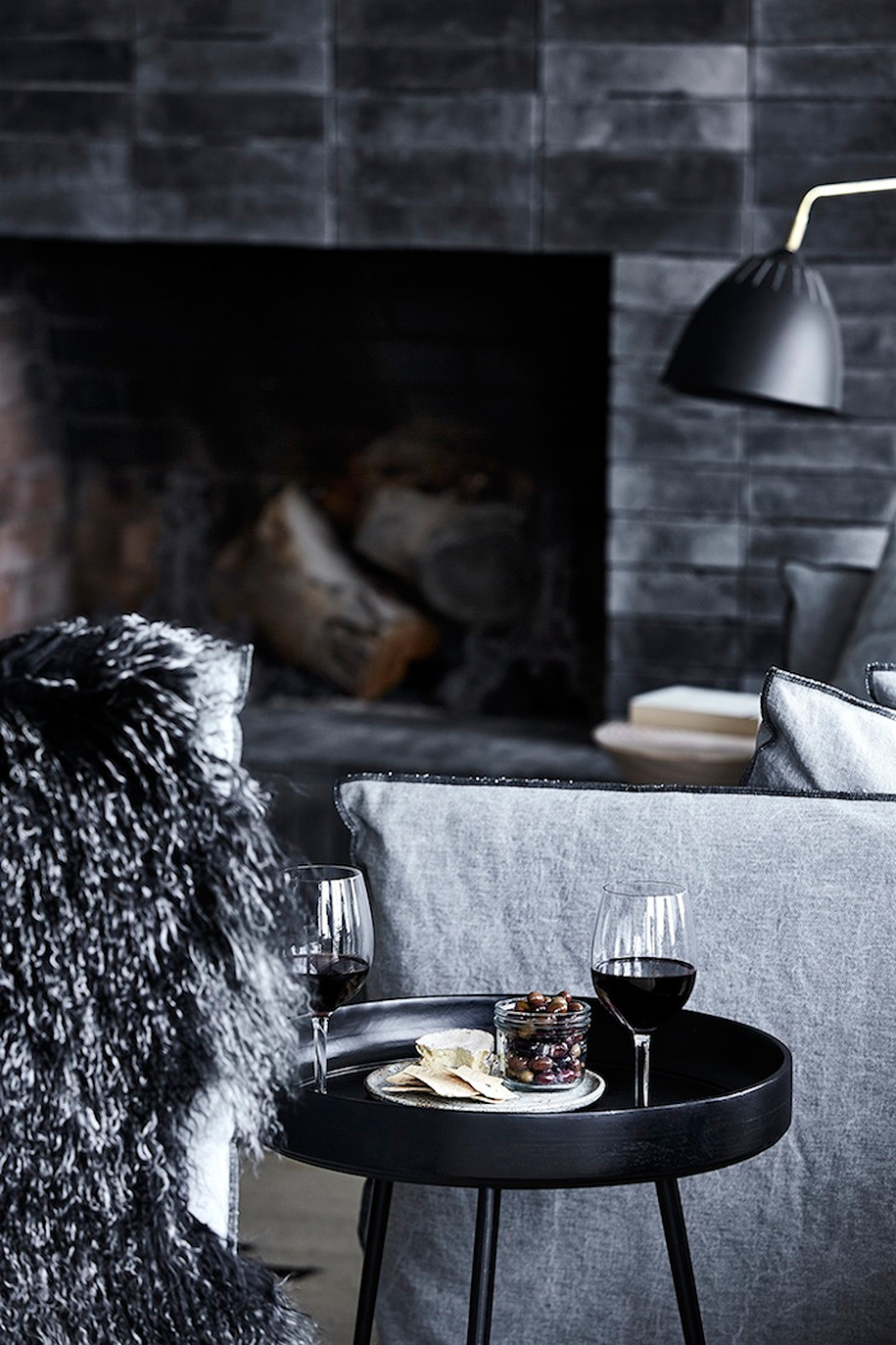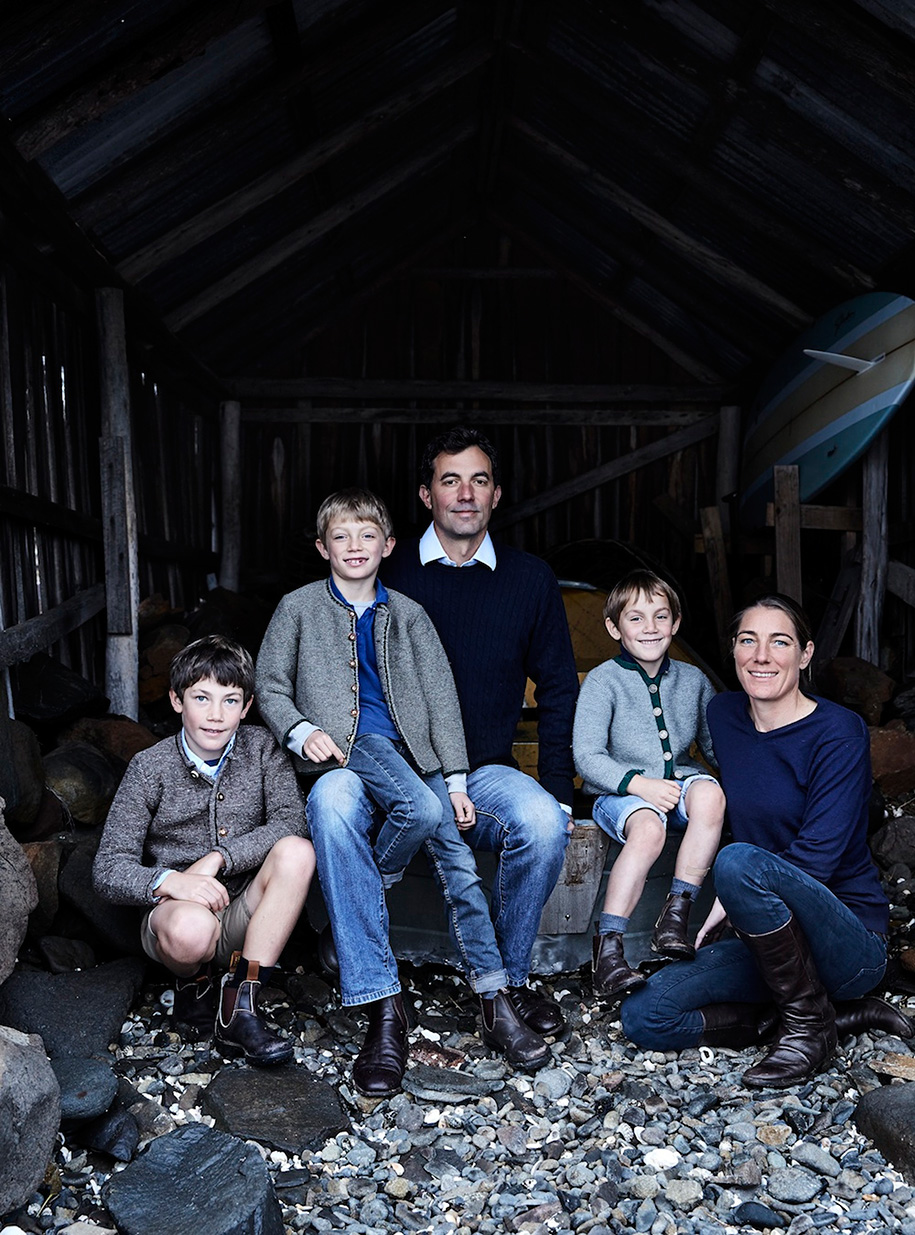 Tags: Home Architecture, House Architecture, Residential Architecture
---