Having purchased a small cottage home in Prahran several years ago, a young couple presented S&K Group and Studio Tate with a challenge to completely overhaul the site into a home that could accommodate a growing family and their active social lives. What resulted is a timber-clad dwelling with clever design that works hard to maximise the limited space in an inventive yet organic way.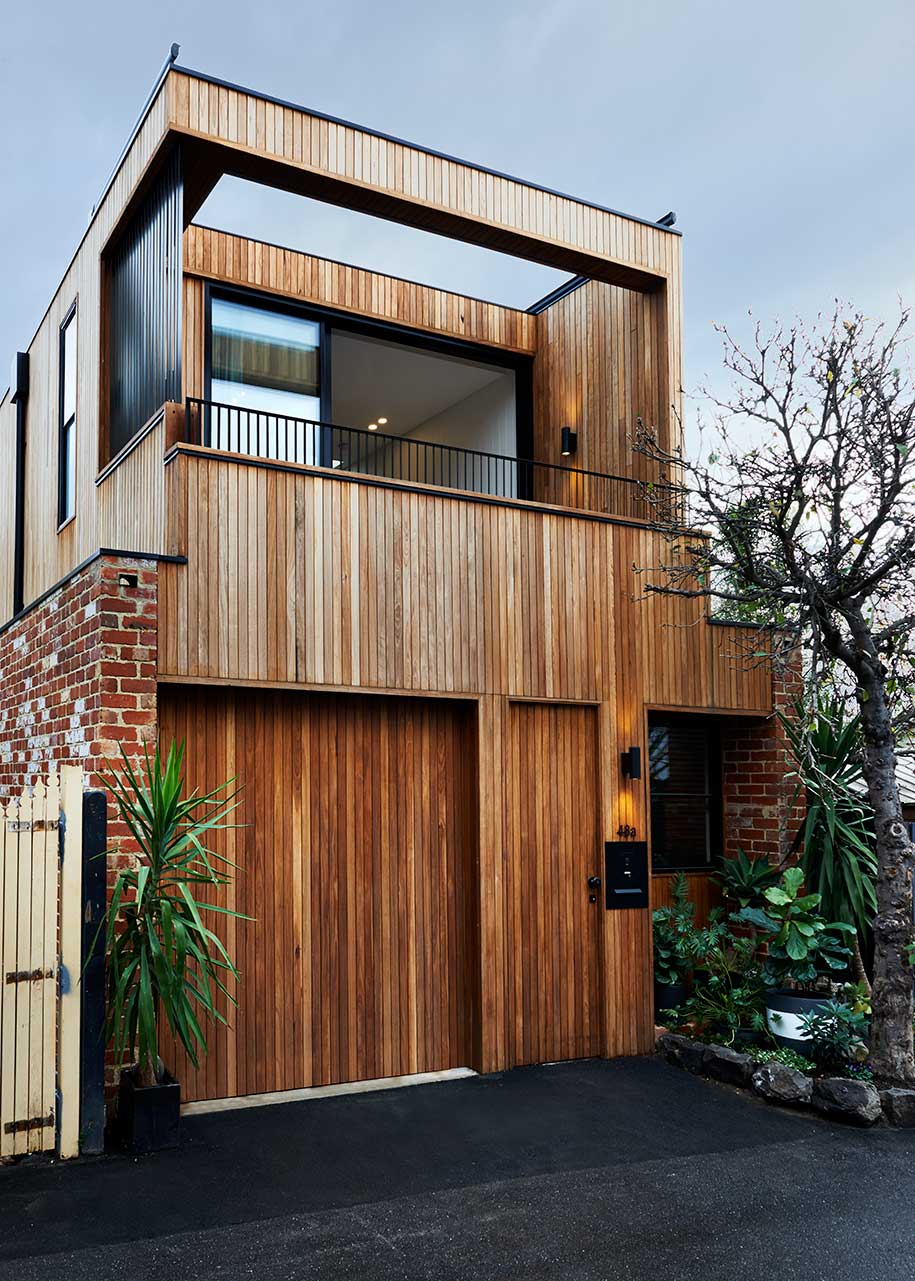 Working in collaboration, S&K Group lead the architecture and construction whilst Studio Tate managed the interiors, but for Alex Hopkins, the entire project saw ample exchange of input from both teams, from joint selecting finishes and lighting both inside and out of the residence. For Alex, the principle concerns for the resident's were whether or not they could, "stay in this location, and create a home which will mean that they could have a young family. It was an interesting brief and it was a challenge, because the site is essentially fronts onto a laneway, so access was really tight and the block itself is a very small footprint."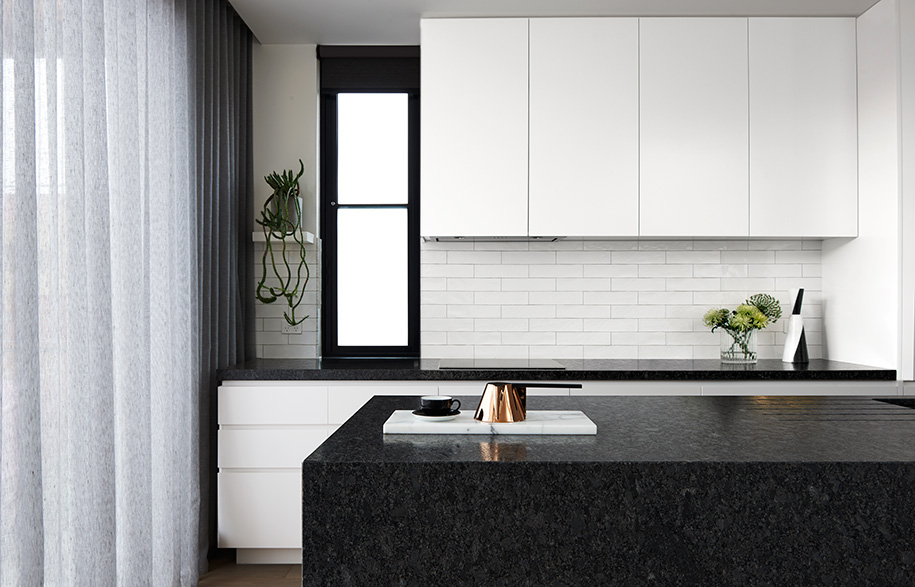 A clever solution to the limited space was moving the predominant living spaces upstairs, including a large sliding balcony that showcases expansive views across the Melbourne CBD. Downstairs, the garage has been fitted out with a rubber floor, with the soft finish enabling the garage to be converted into an occasional children's playroom for when the adults are entertaining. Alex says, "the garage acts as a robust kid's play area – we've screened off some of the circulation, so it has a bit of a cosy feel and doesn't feel like your normal garage, providing  them with an extra room which you normally would not have had."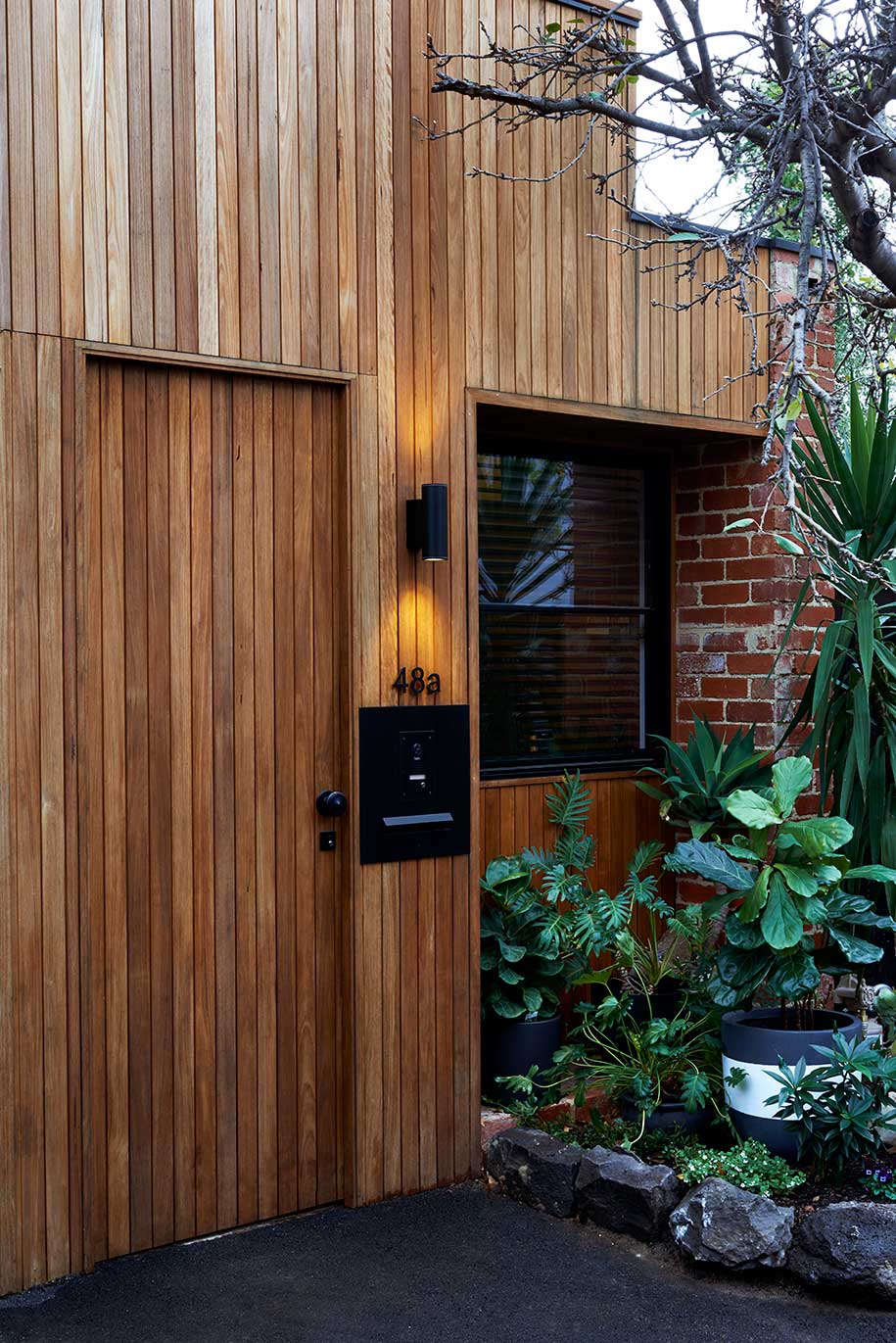 Throughout the residence Alex was extremely conscious of the need for intelligent storage solutions, with ample drawers for easy storage and concealment of child's toys for when guests are visiting. The children's bedroom, while small in size, has been designed to allow for storage, book display, a small floor space for children to play on, and a single bed to fit in a compact manner. The solution to this, says Alex, was, "providing a fun ladder up to the elevated bed."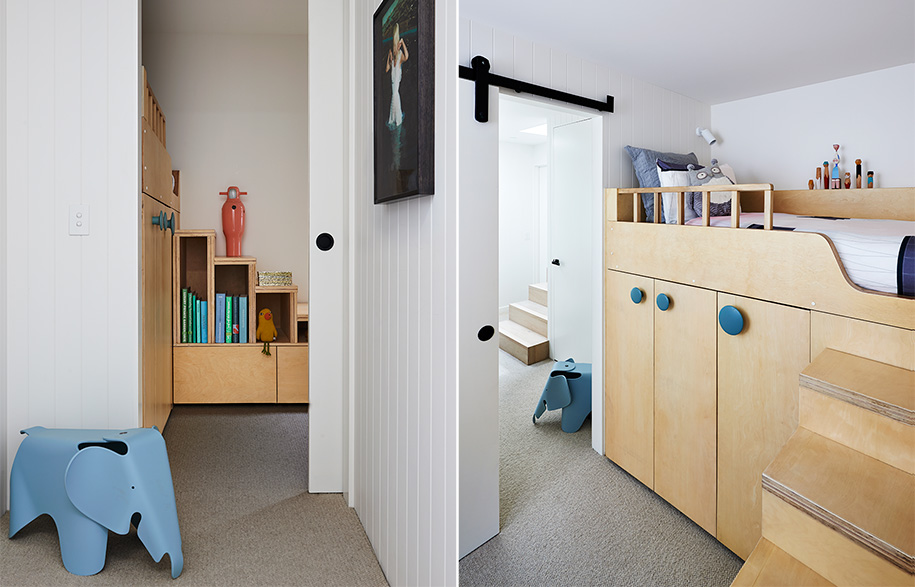 What resulted from Studio Tate and S&K Group's 10 months of work is a home that is very much streamlined, contemporary, and considered. Making the most of it's small footprint, the residence feels spacious and more than ready to accommodate a growing family.
Studio Tate
studiotate.com.au
S&K Group
sandkgroup.com.au
Words by Christina Rae
Photography by Tessa Ross-Phelan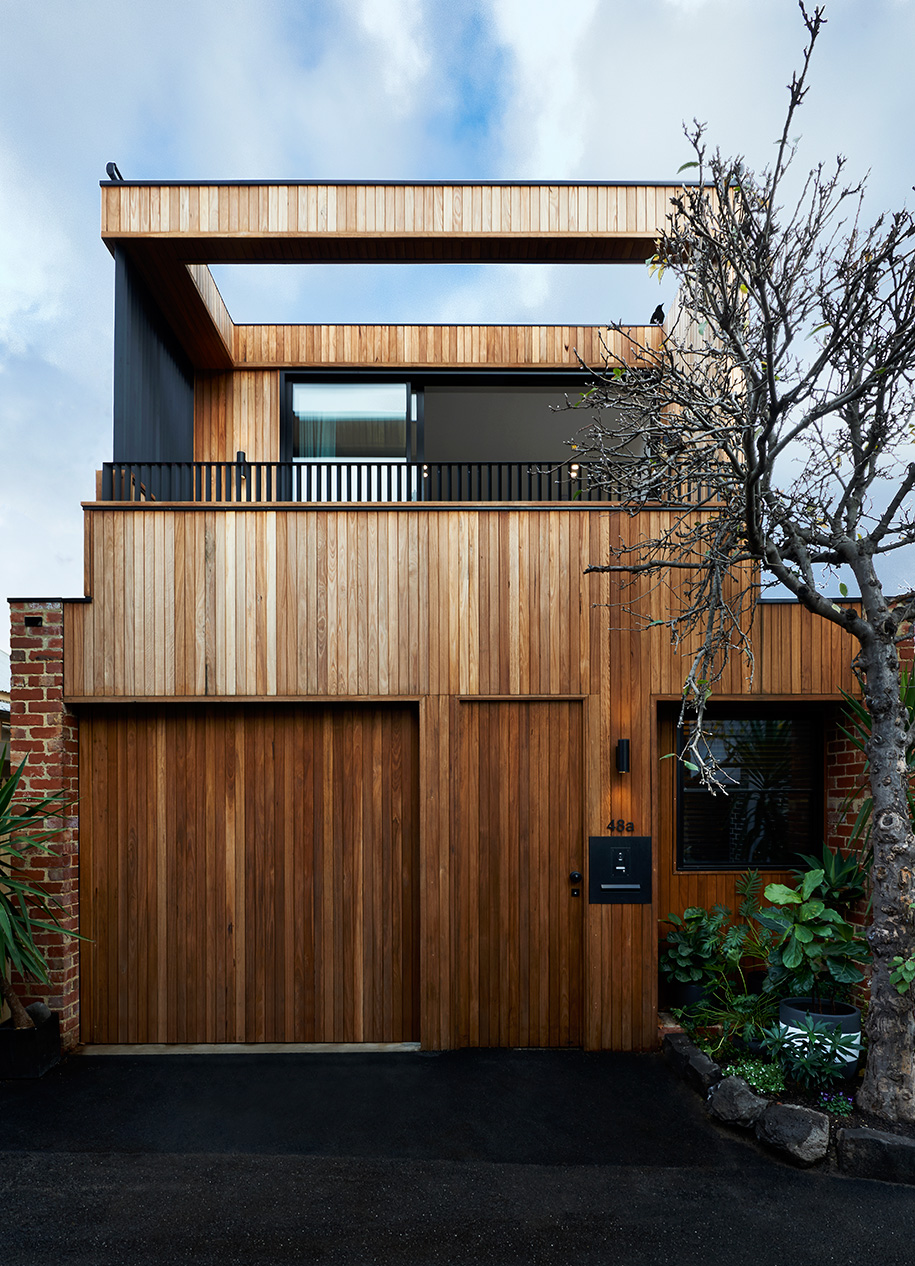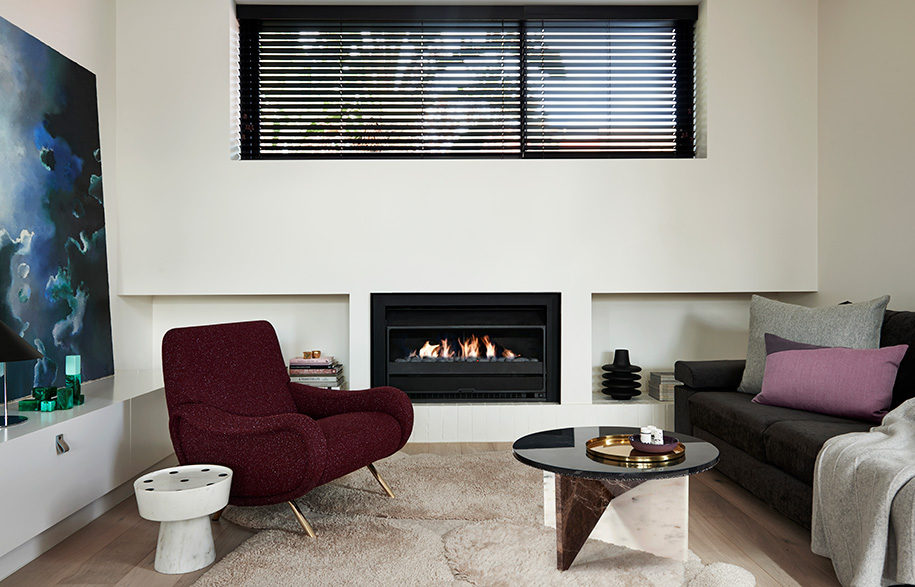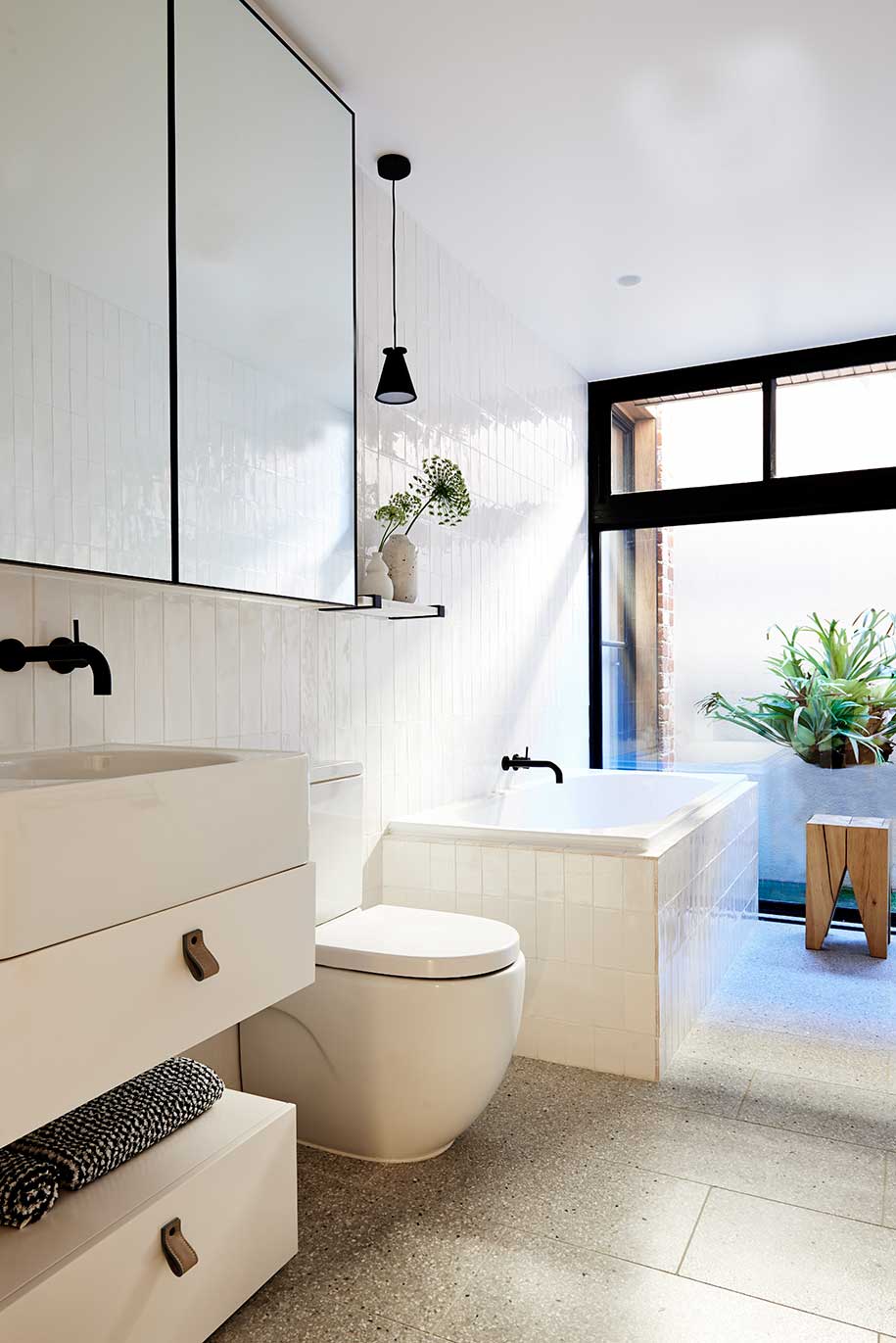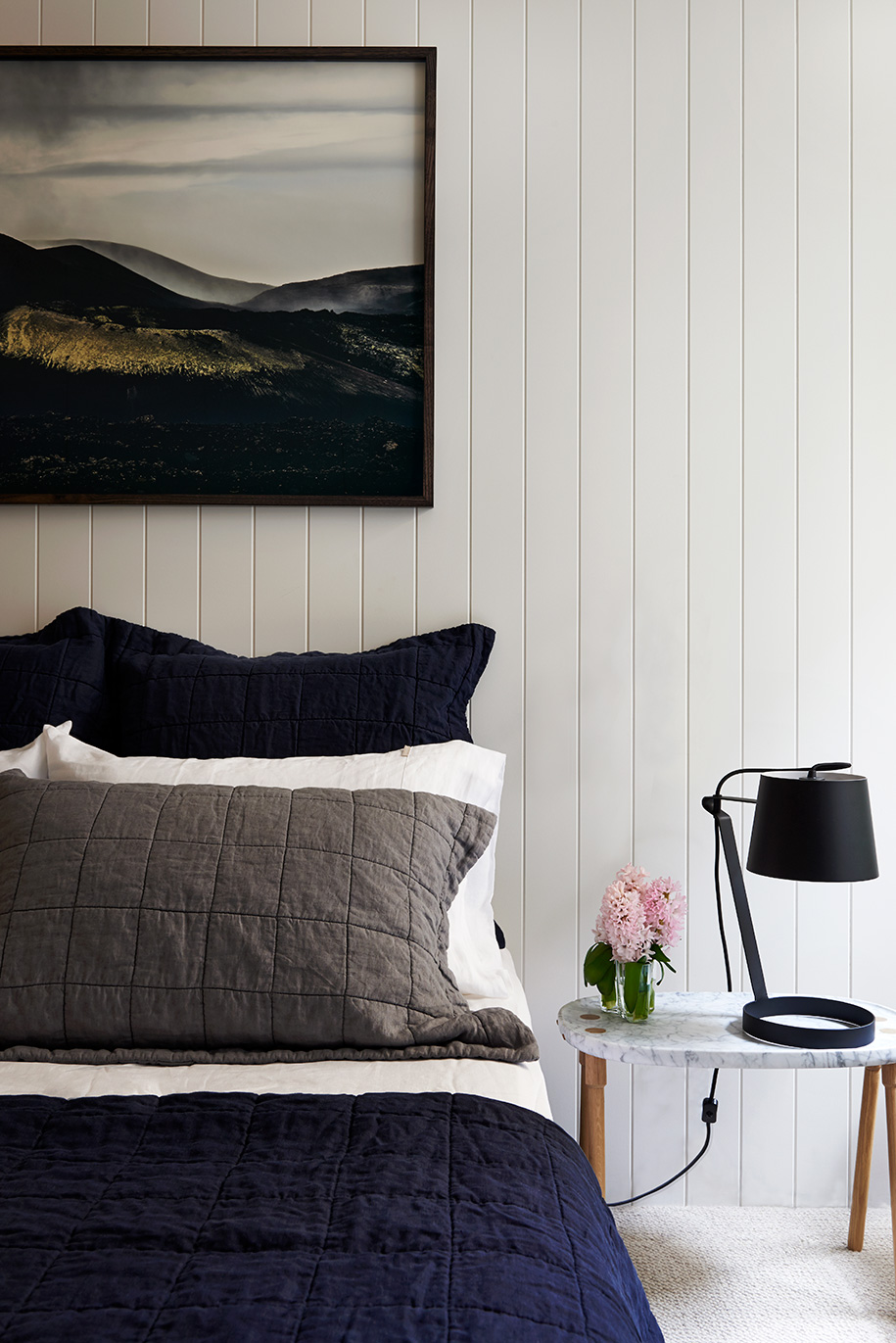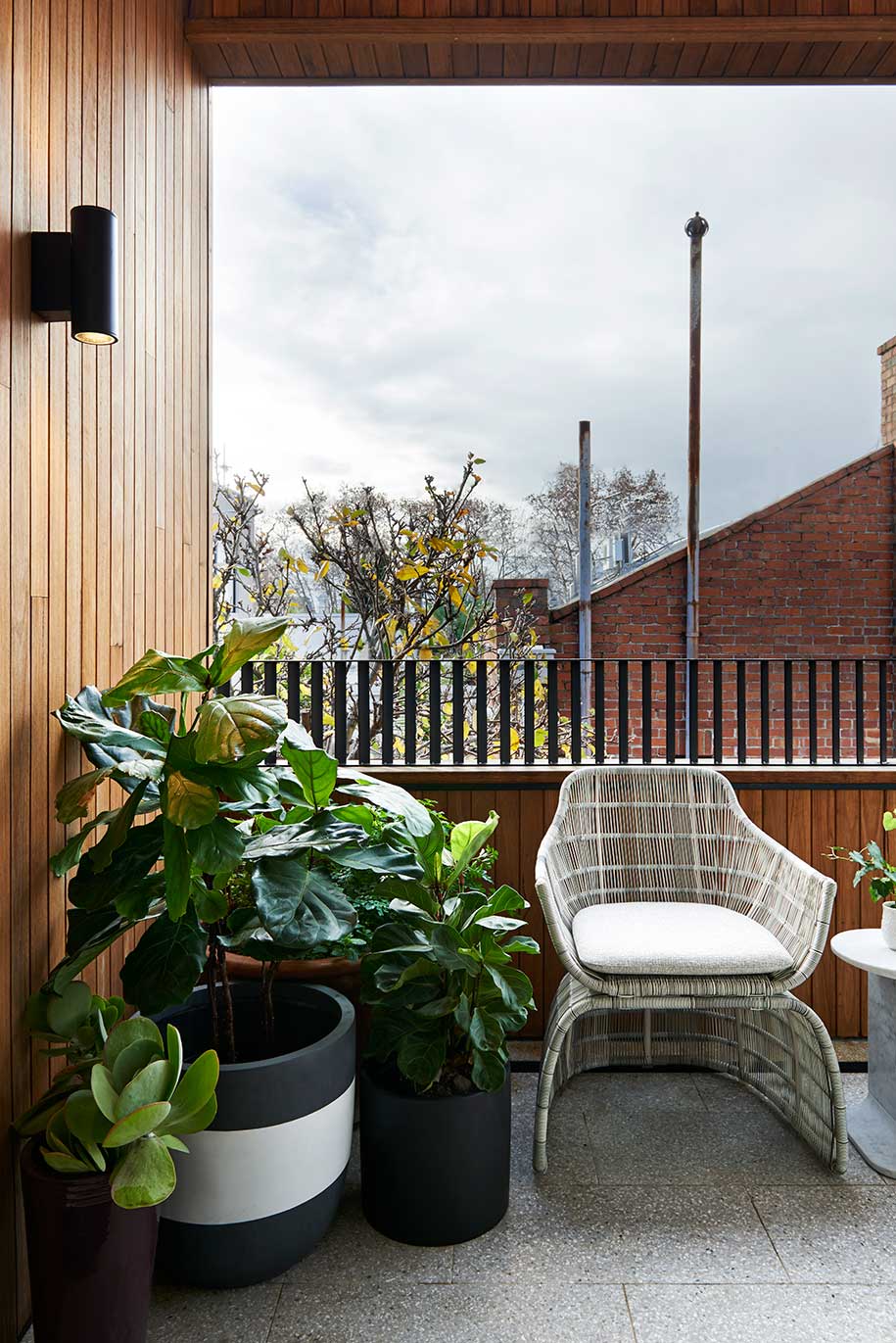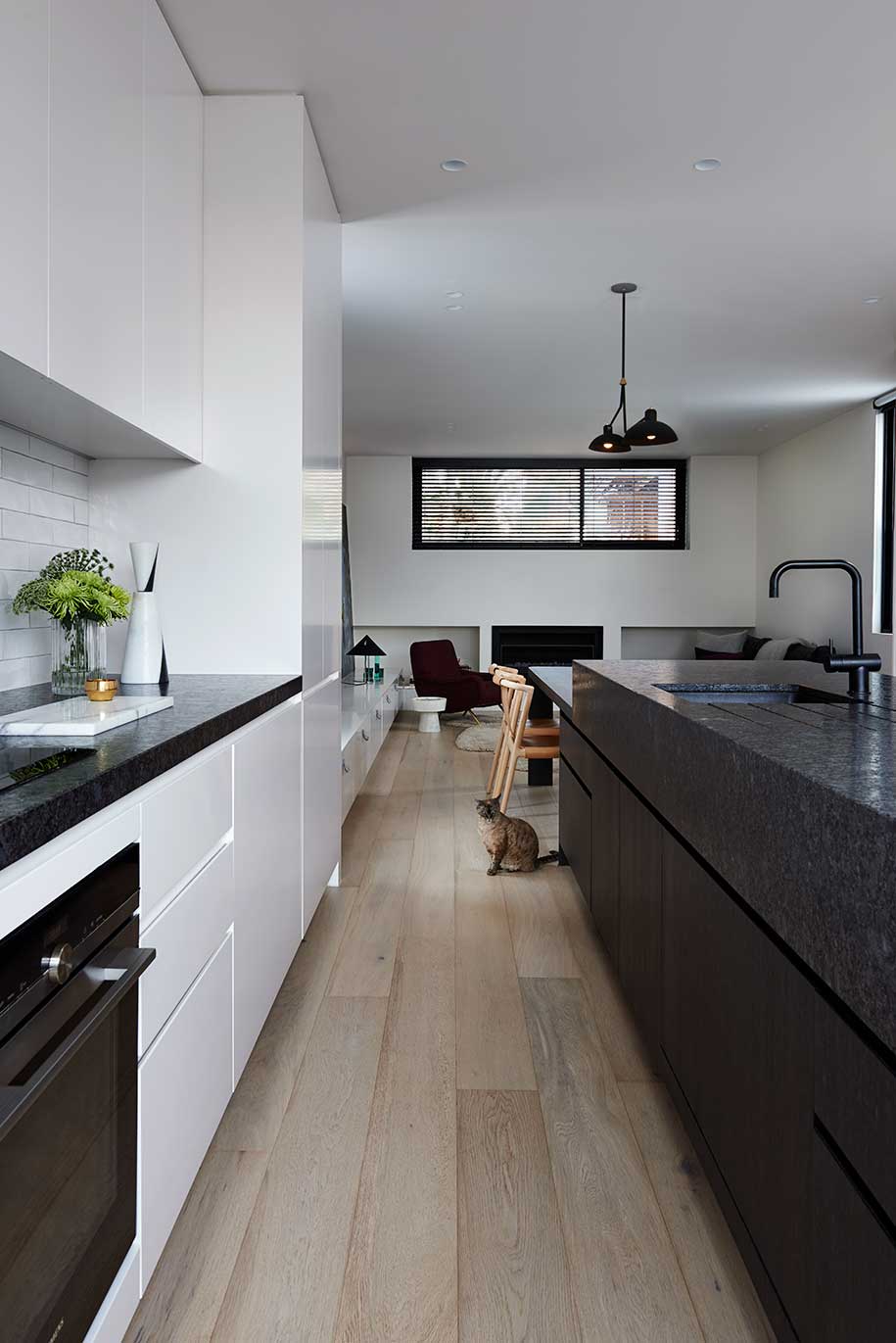 Tags: Home Architecture, house, House Architecture, Melbourne, prahran, renovation, Residential Architecture, S&K group, studio tate
---