Who doesn't have the archetypal dream of one day packing it all in and, to borrow a phrase, escape to the country? Put into the context of our regional focus the appeal of the country is met with that of coastal hideaways, rainforests, rice paddies, mountains and the tropics. There is, quite literally, something for everybody and the daydream becomes harder and harder to shake off.
Zhang Junlin works within the realms of the pharmaceutical industry so he, perhaps more so than most, understands the importance of maintaining good health; nourishing one's self both physically and mentally. The Returning Hut, AKA the new abode he created for himself, his wife and four young children is case in point.
Junlin had been "longing for a natural environment and [simple] life," says architect Xu Fu-Min of FM.X Interior Design who were responsible for the project. "He had been wishing to own a paradise-like house in a valley far away from the city where he and his family could enjoy a quiet and leisurely lifestyle." Having engaged Fu-Min's expertise previously on the design of his new office, Junlin once again enlisted his help.
The home is located is a remote area of Fuijan, China, a south-eastern province renowned for its mountainous terrain and coastal cities. And while romantic connotations of a life lived simply immediately spring to mind, things weren't quite so rosy for Fu-Min…
Read the full story in Habitus #36, the Nourish issue, out now.
Photography by WU Yong-Chang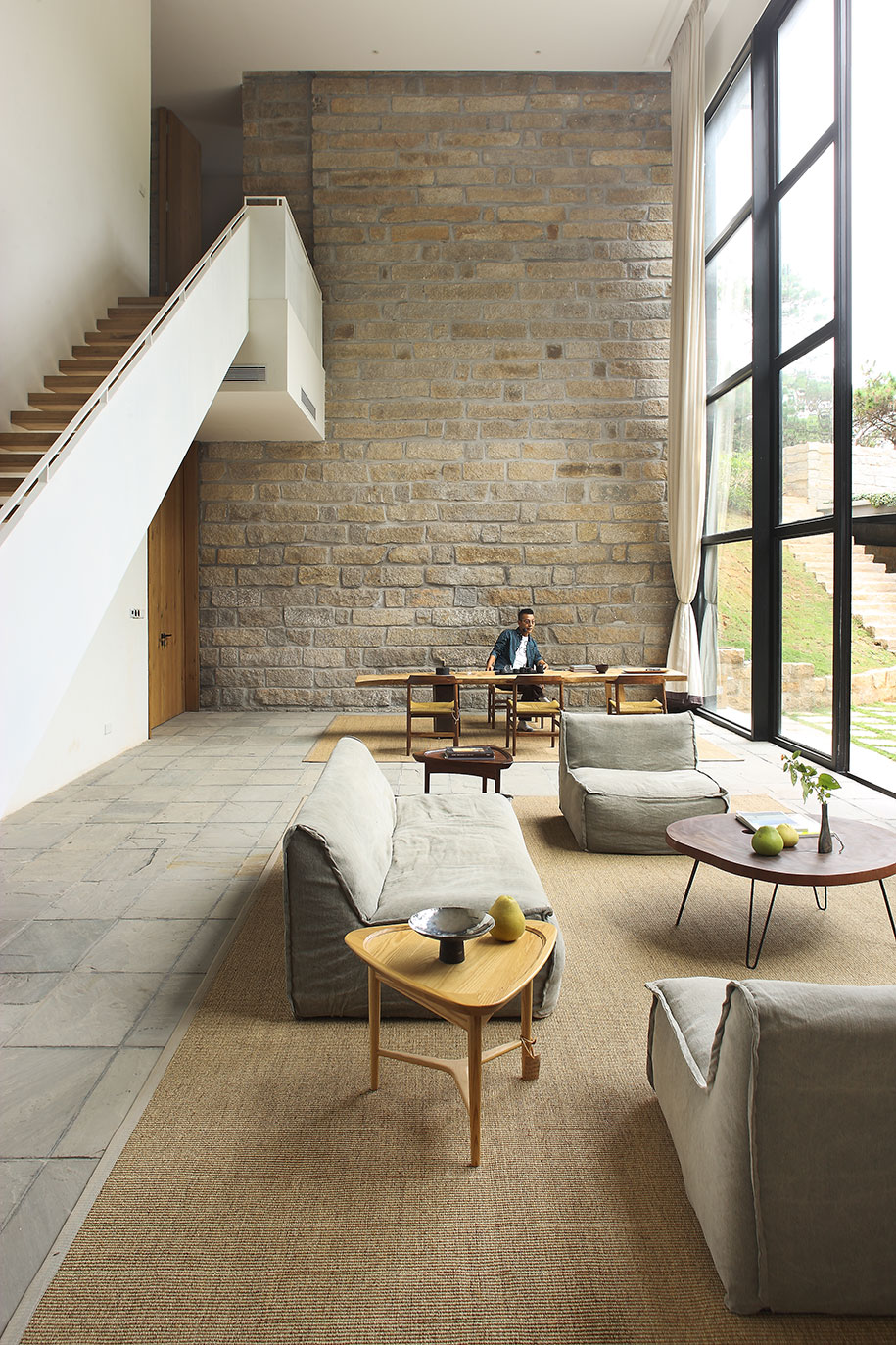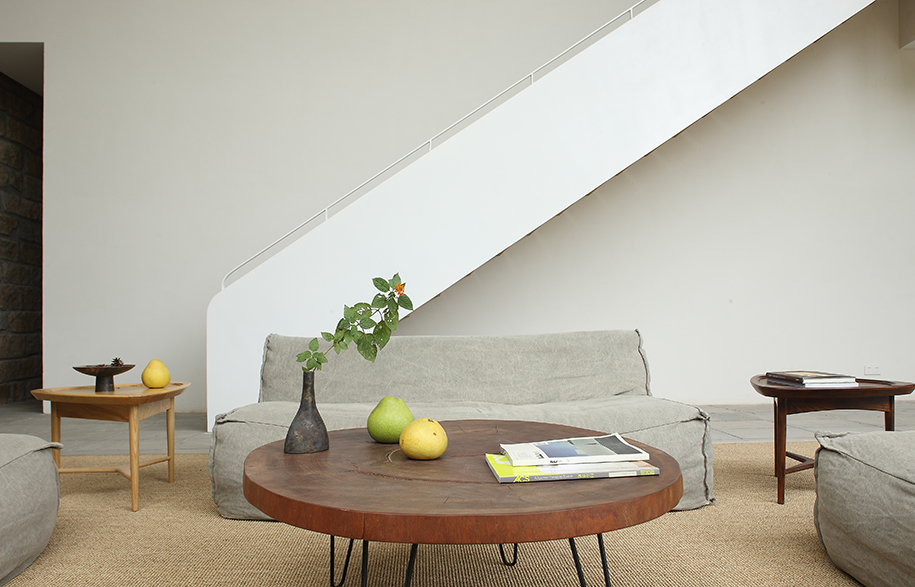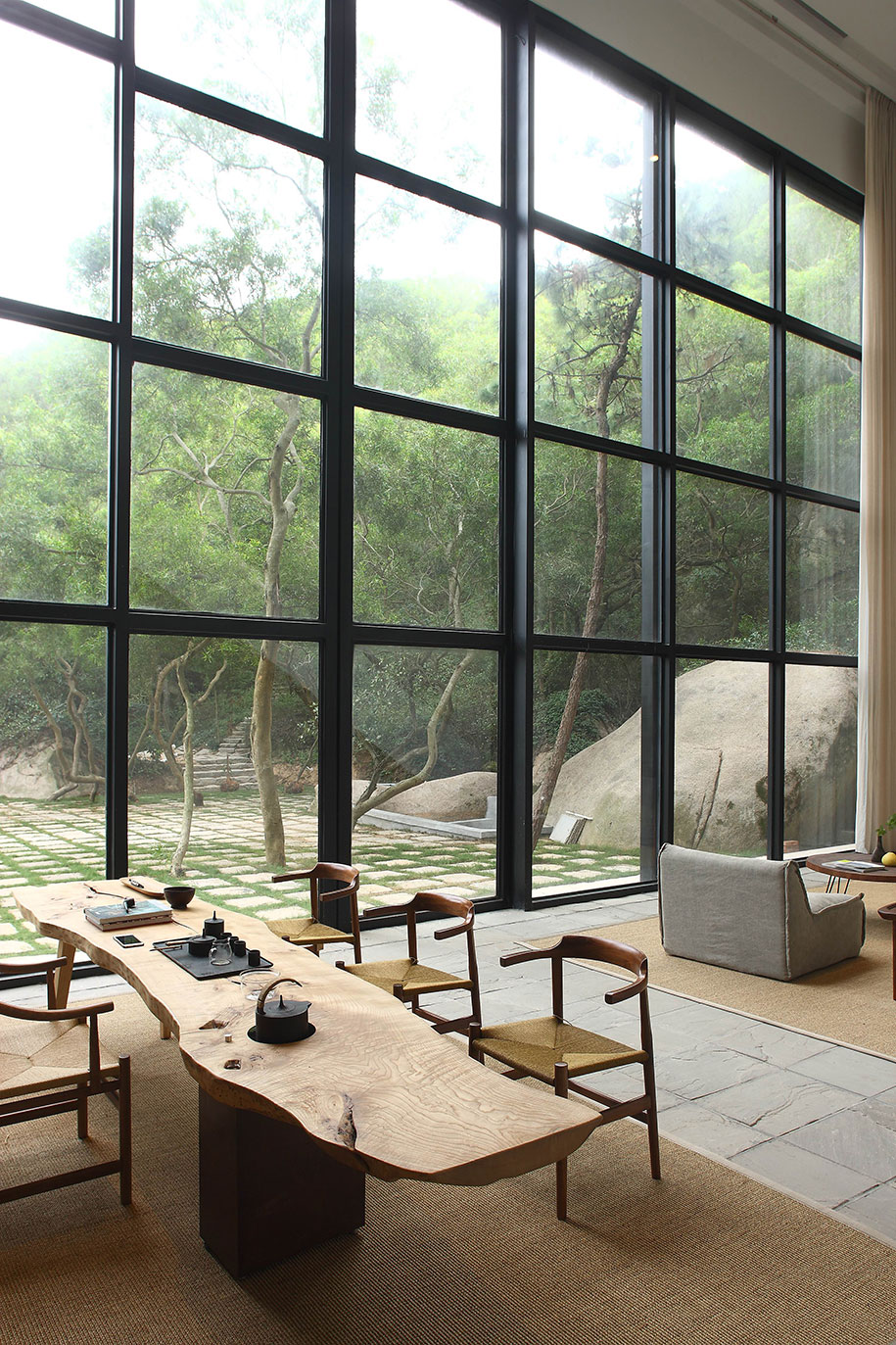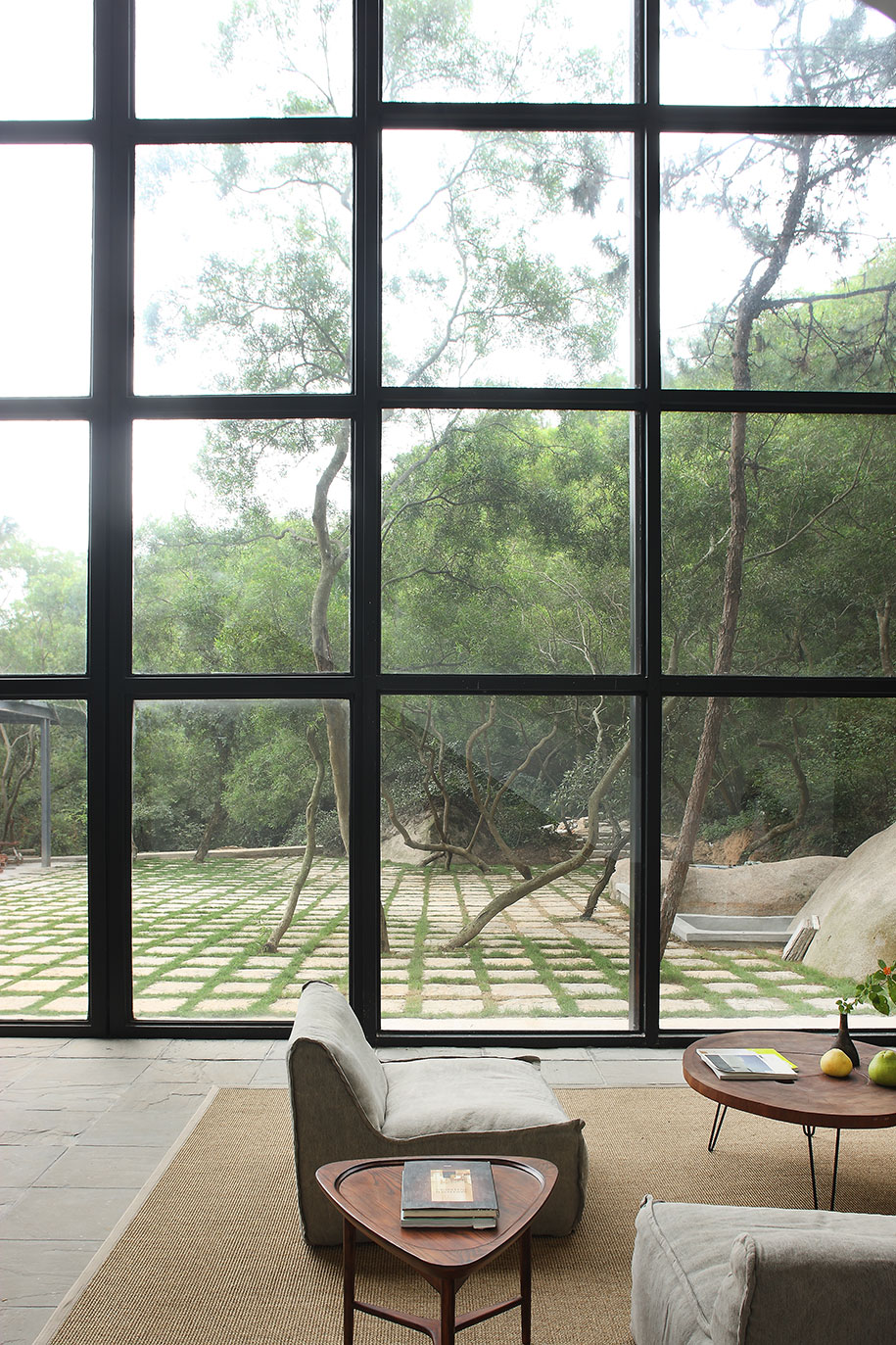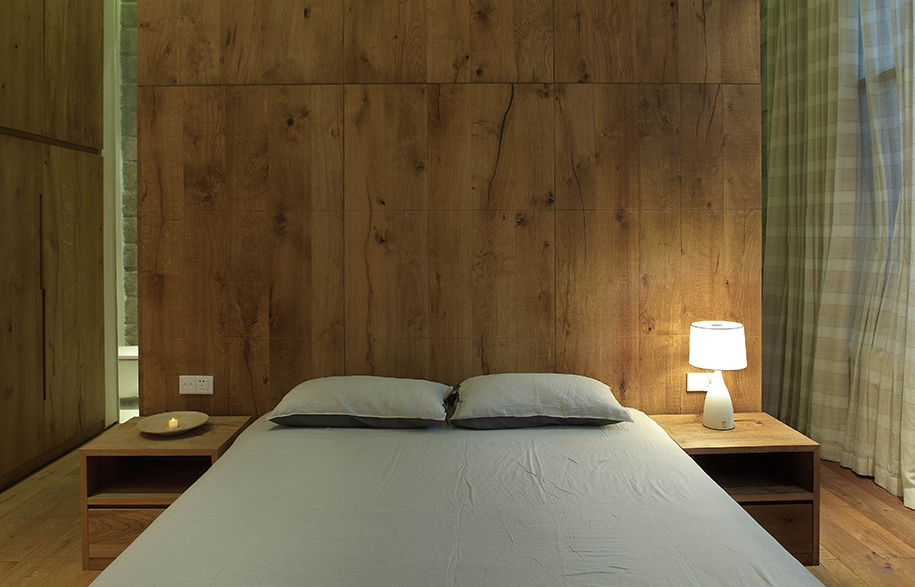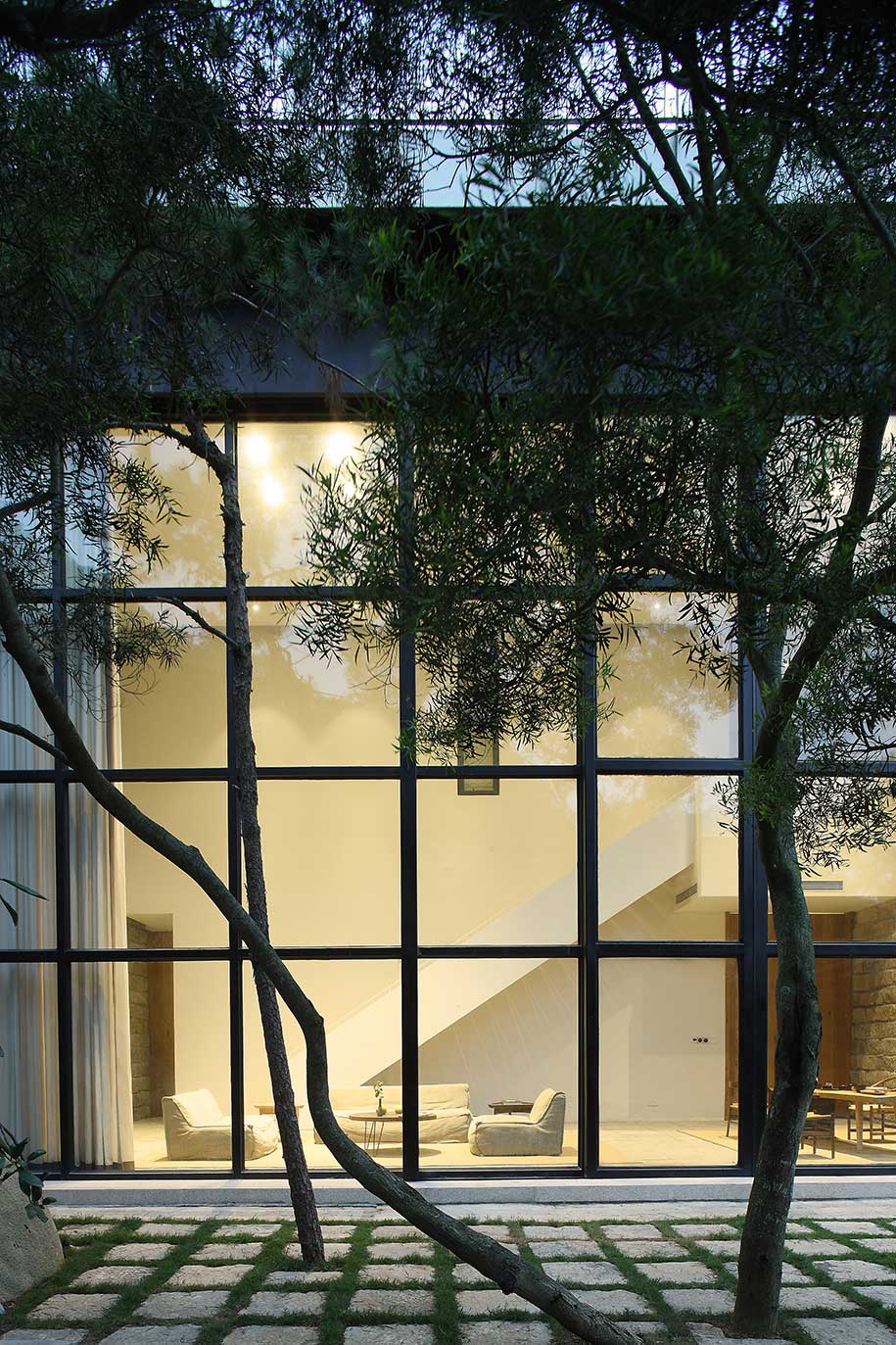 Tags: Home Architecture, House Architecture, Residential Architecture
---