The new restaurant taking residence in Fitzroy's iconic Builders Arms Hotel, Ricky & Pinky is a dining space that defies traditional definitions. Designed to offer a drinking and dining space with flexibility, warmth and authenticity, Ricky & Pinky is a space that brings to mind the Chinese restaurants of '60s and '70s Australia as well as traditional Chinese design, all with a modern flavour.
Chinese restaurants within Australian pubs hark back to the classic days of modernism, with mid century pubs juxtaposed with Chinese dining houses. Ricky & Pinky channels this historic marriage into a contemporary eating and drinking hotspot, with architecture and designed by Sibling.
The design flourishes of the pub's interior recall traditional Chinese ideas of infinity, with welcoming gateways and interior objects connecting spaces seamlessly. The space's existing internal walls reveal an open and lively restaurant, resulting in a fun, yet restrained space.
Classic elements of Chinese dining are seen in the fish tanks and round tables, complete with the ubiquitous lazy Susan. New relaxed textures and chilled lighting concepts give a warm and inclusive environmental feeling to the space, and a view that allows patrons to see to the kitchen further the sense of communal dining that so many Chinese restaurants convey.
With a matching menu that eschews formal structures and includes shared plates and snacking options alongside larger dishes, Ricky & Pinky is a modern establishment with an eye towards the past. A playful and vibrant contemporary space built on traditional ideas; the Sibling design matches the unique vibe of its Fitzroy location.
Sibling
siblingnation.net
Words by Andrew McDonald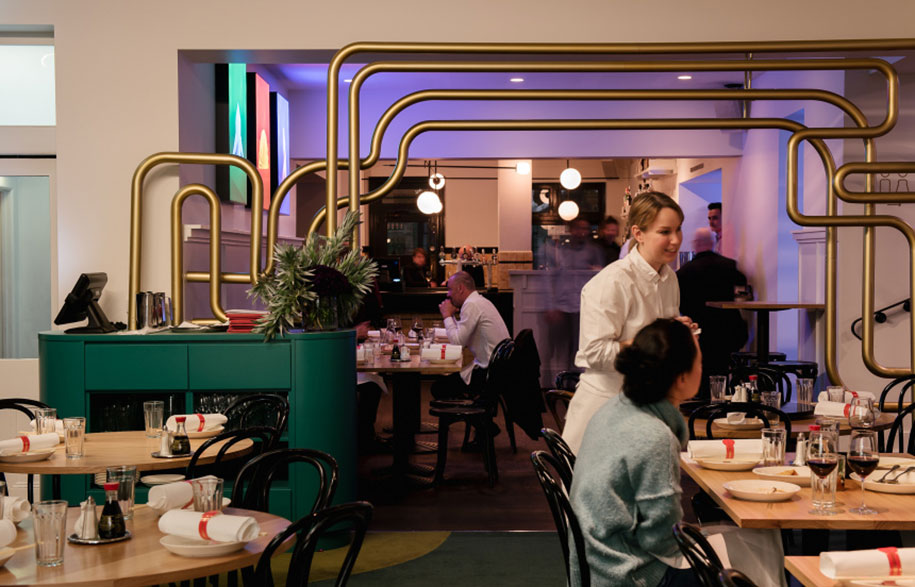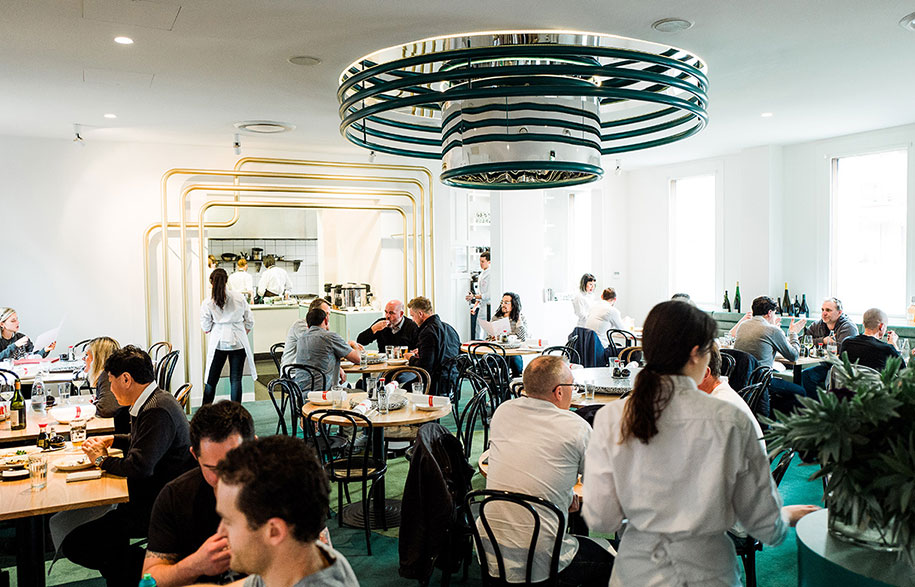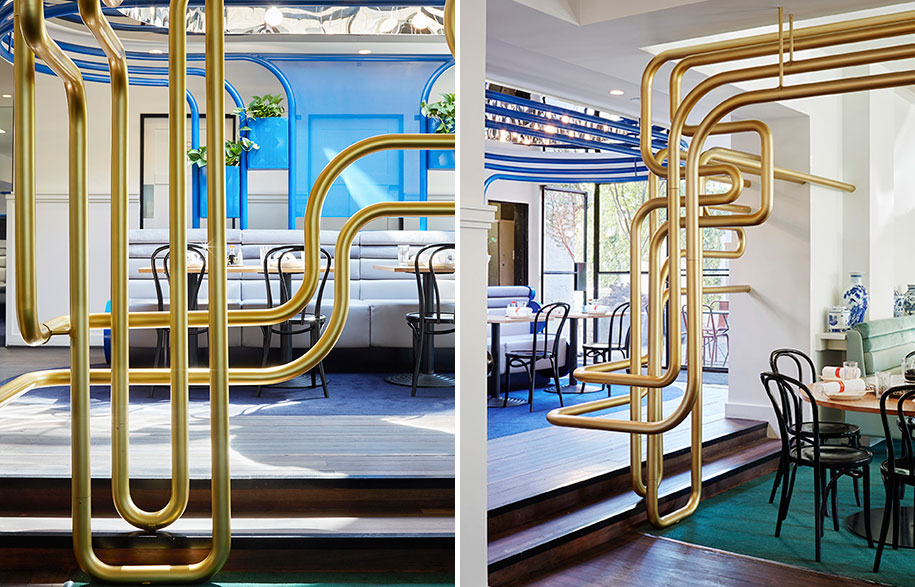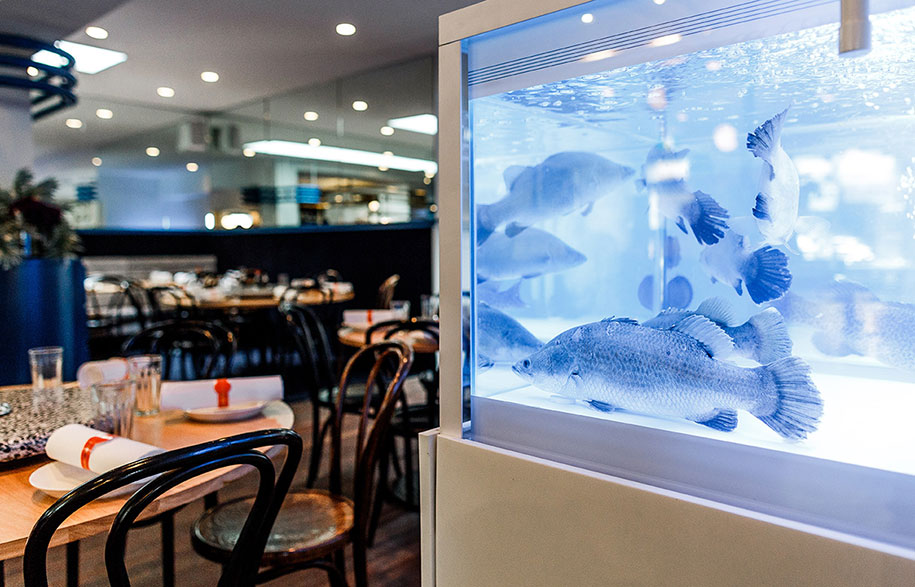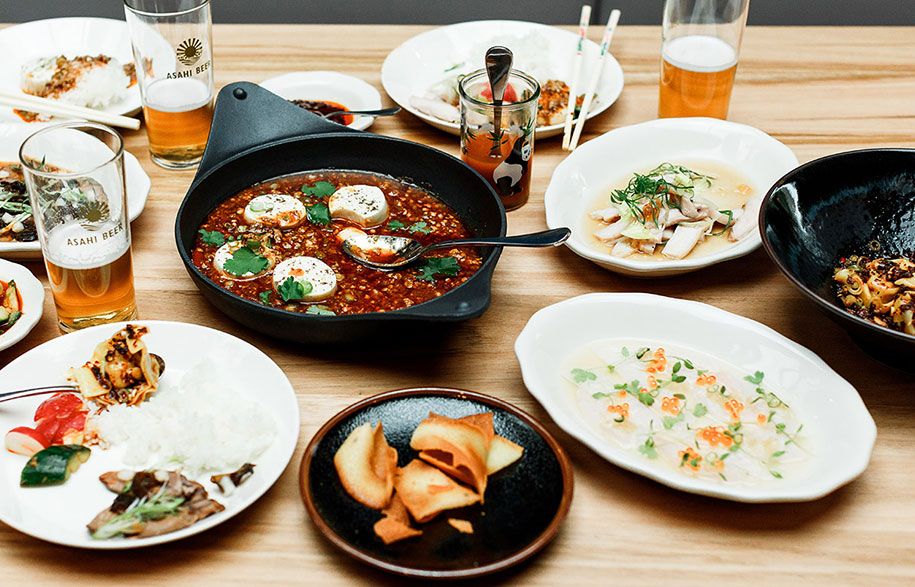 ---