When an old house changes hands, the new owners often only get the briefest glimpses of its intimate history as a home for other people, but in those rare situations where past lives are revealed, the experience can be so rich and rewarding.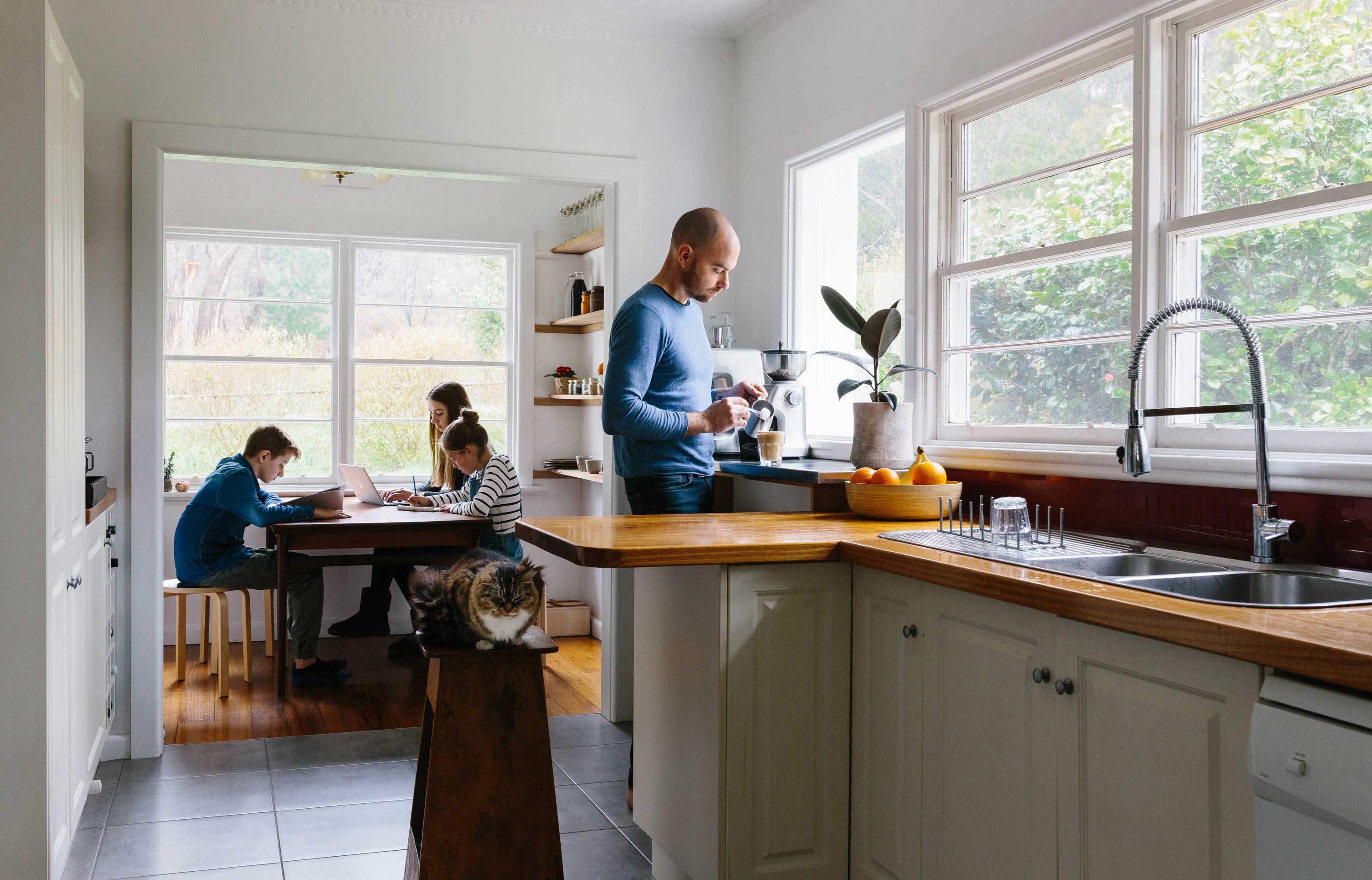 This has been the case for the Shoo family, who relocated a few years ago from the Gold Coast to a small farm an hour or so north of Melbourne. The Ben and Tash Shoo have thrown themselves into the local community, but it's been the relationship they've forged with their neighbour, Bruce, who lived on their farm as a small boy, which has arguably been most enlightening. His illuminating stories have covered everything from the nineteenth-century origins of the beautiful brick barn to how his dad bought plans for their house from The Age in the 1940s, as part of Robin Boyd's Small Homes Service.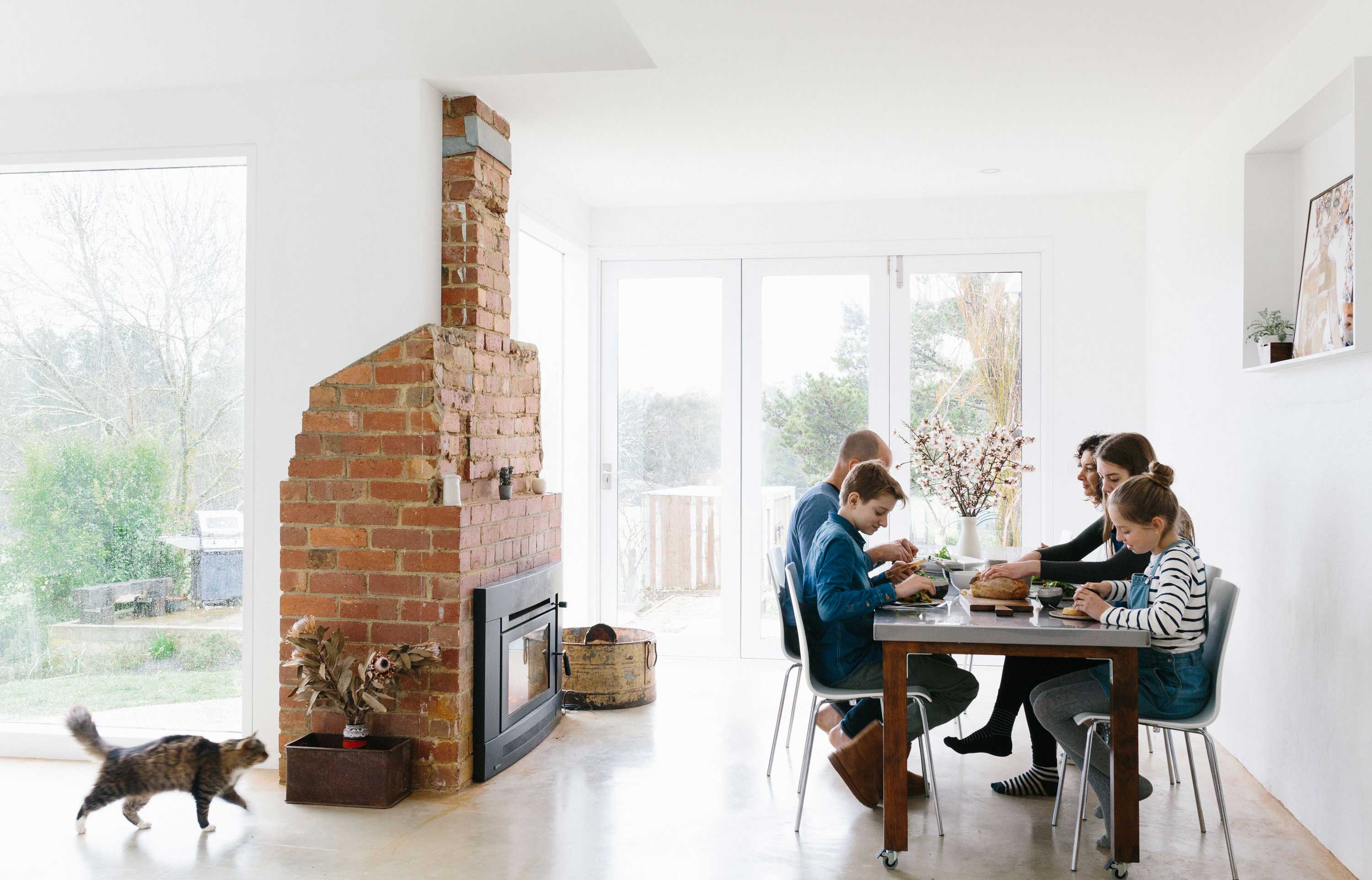 70 years later, Ben has designed a modern extension to the house, Tash is curating an ongoing series of gatherings and workshops to support and connect the local community of artists and artisans, and their family is living off the land, growing veggies and fruit, and breeding and raising animals for meat. This property was already rich with history, and that richness is echoed in the daily life of its latest occupants.
Read the full story in Habitus issue #34, available now.
Words by Mark Scruby
Photography by Marnie Hawson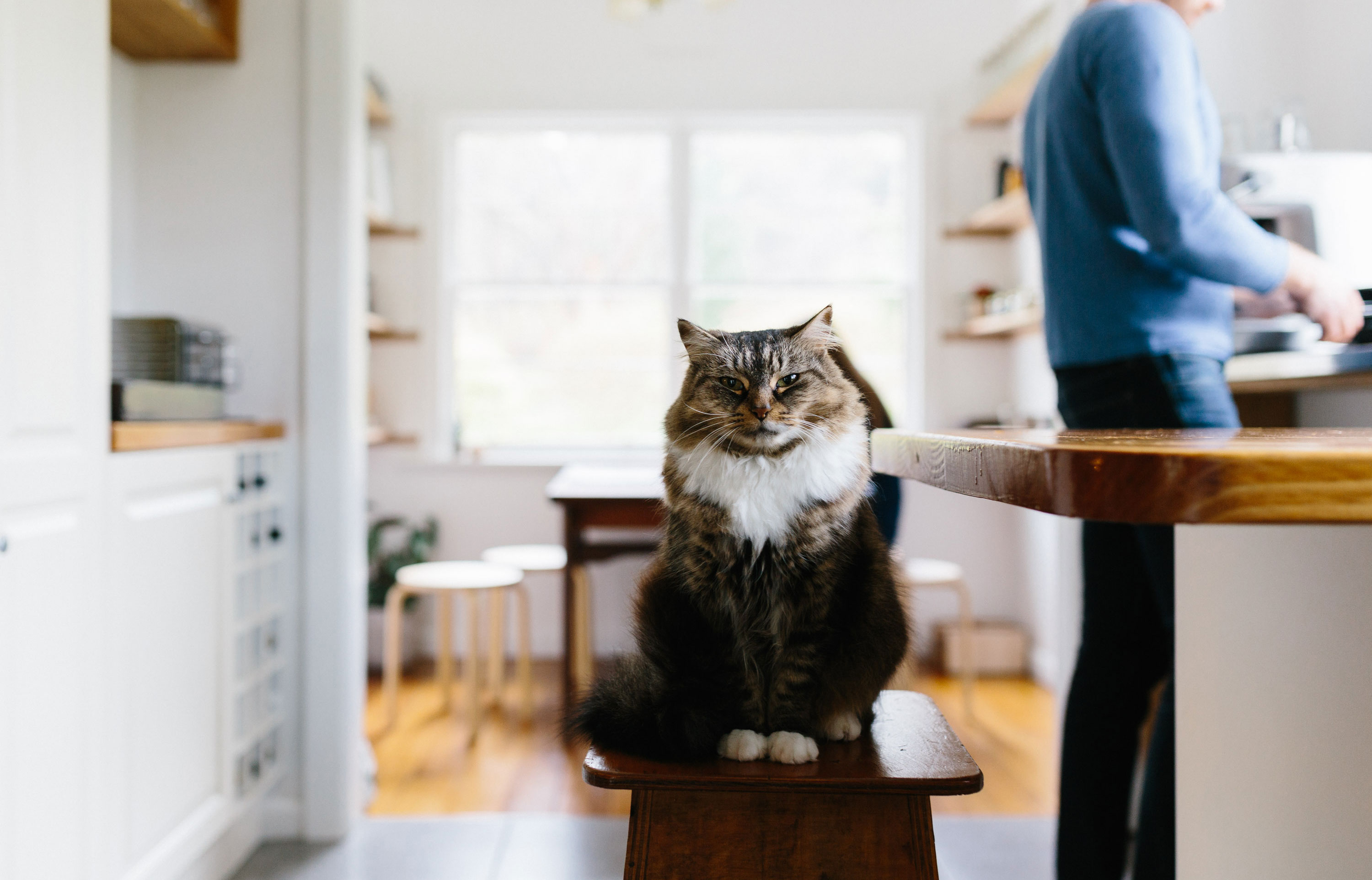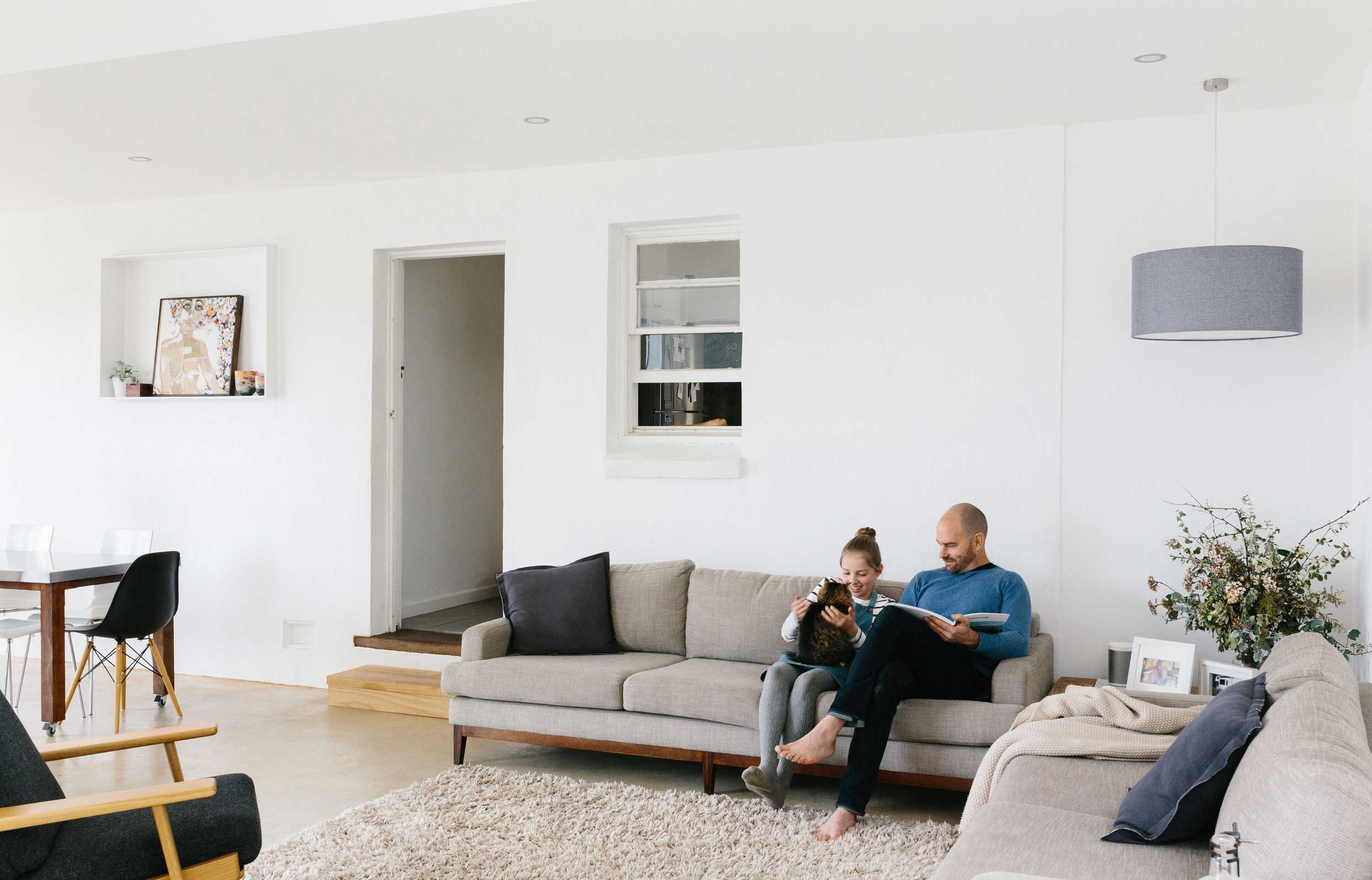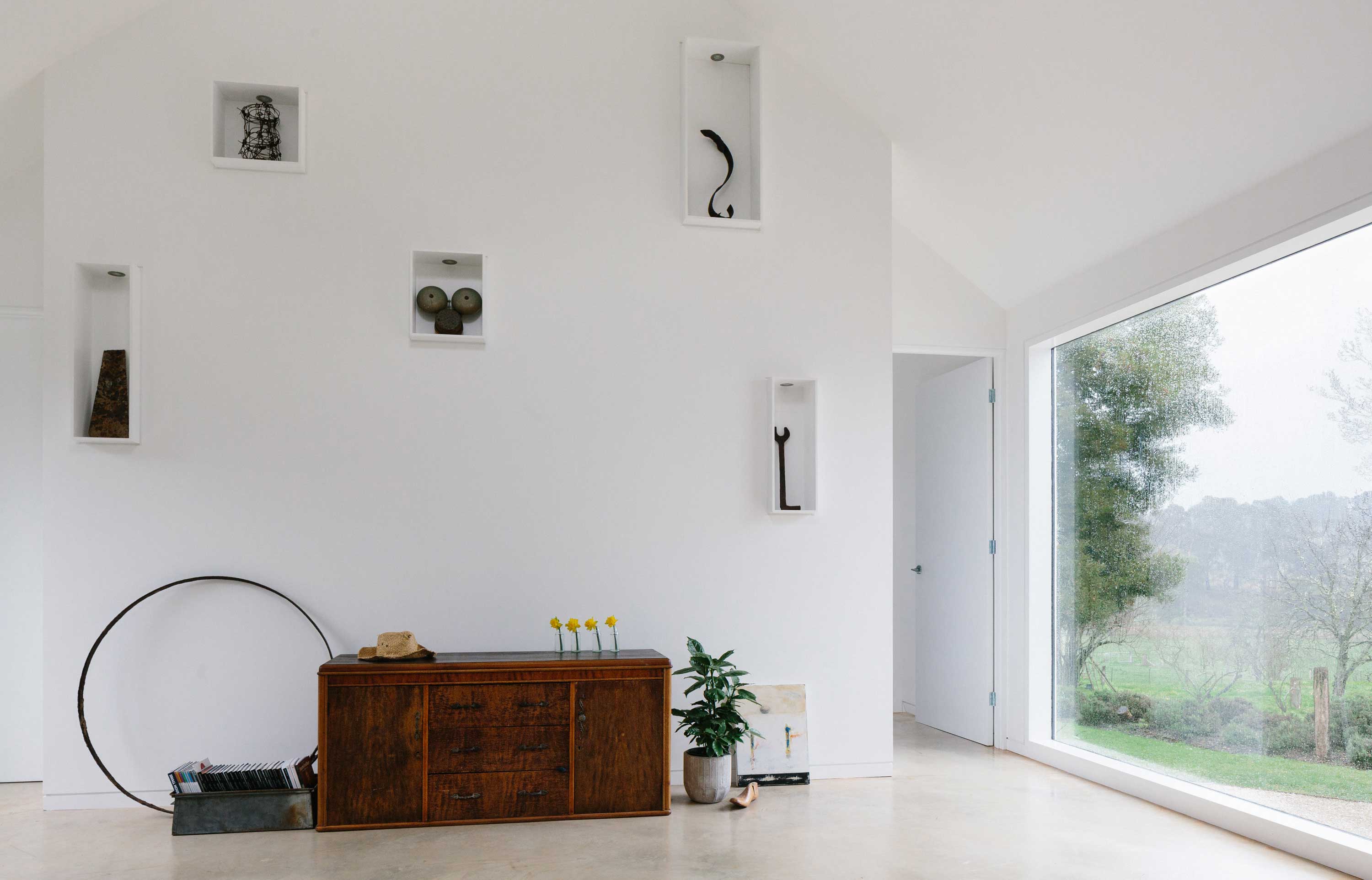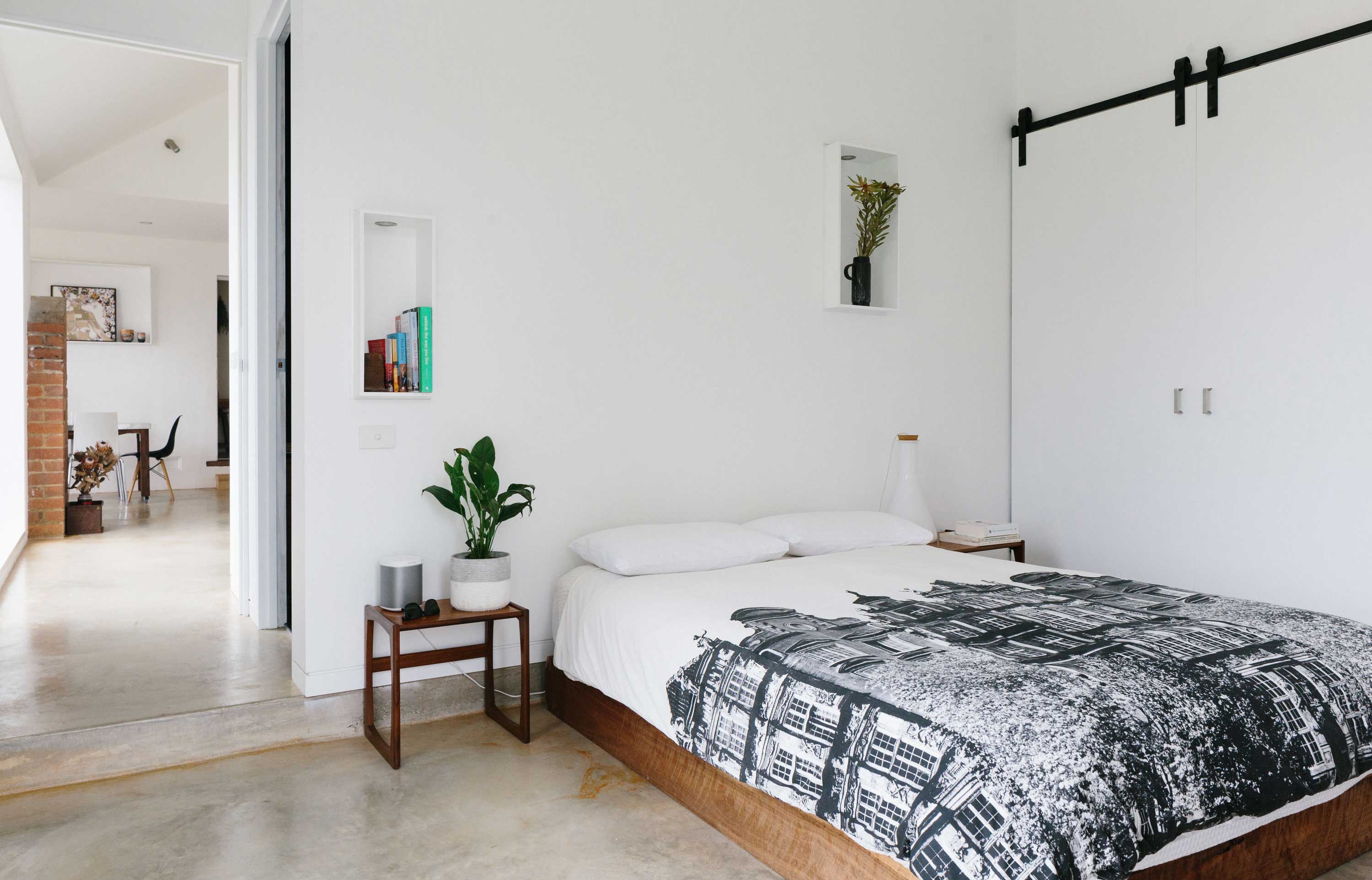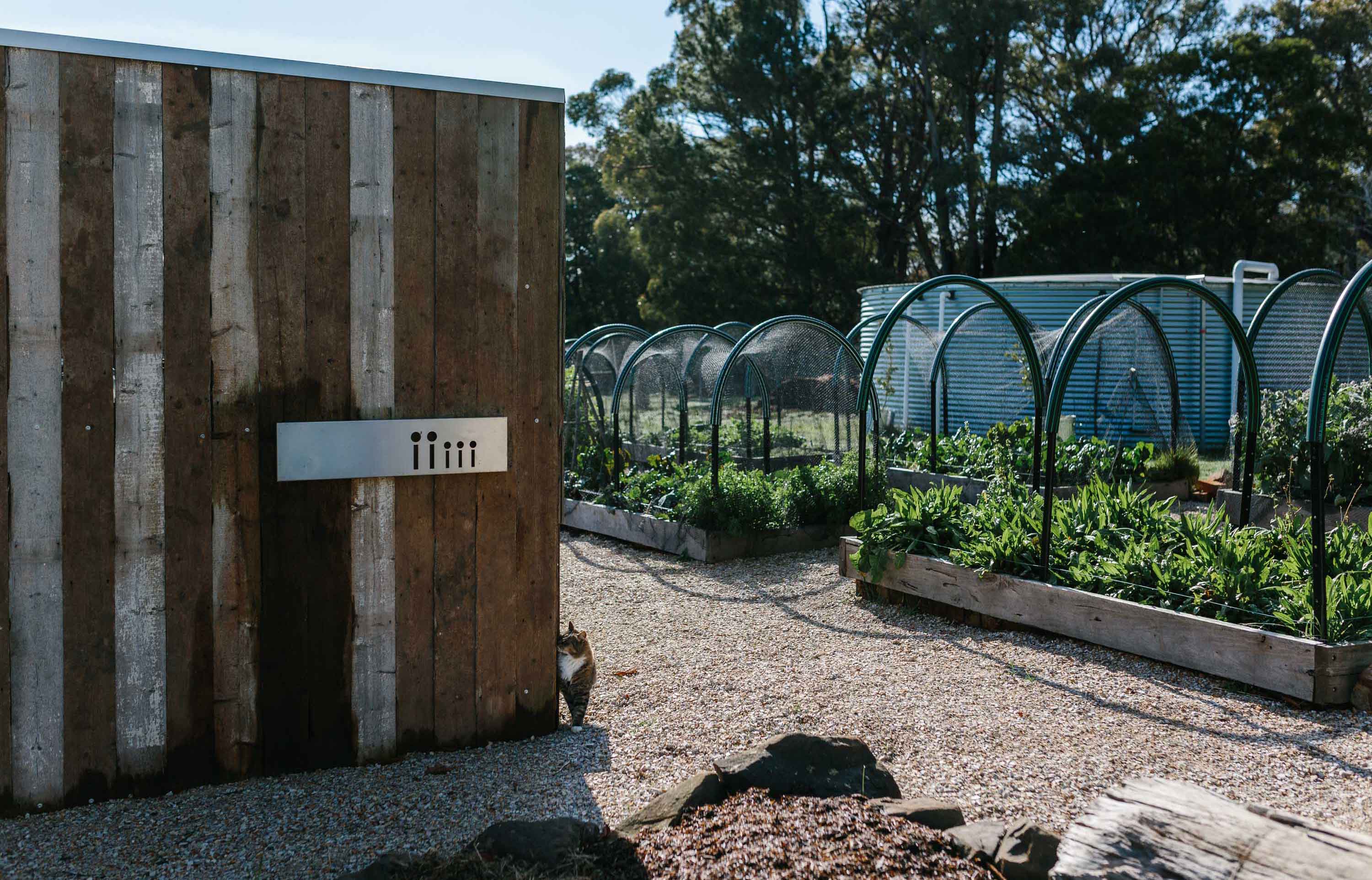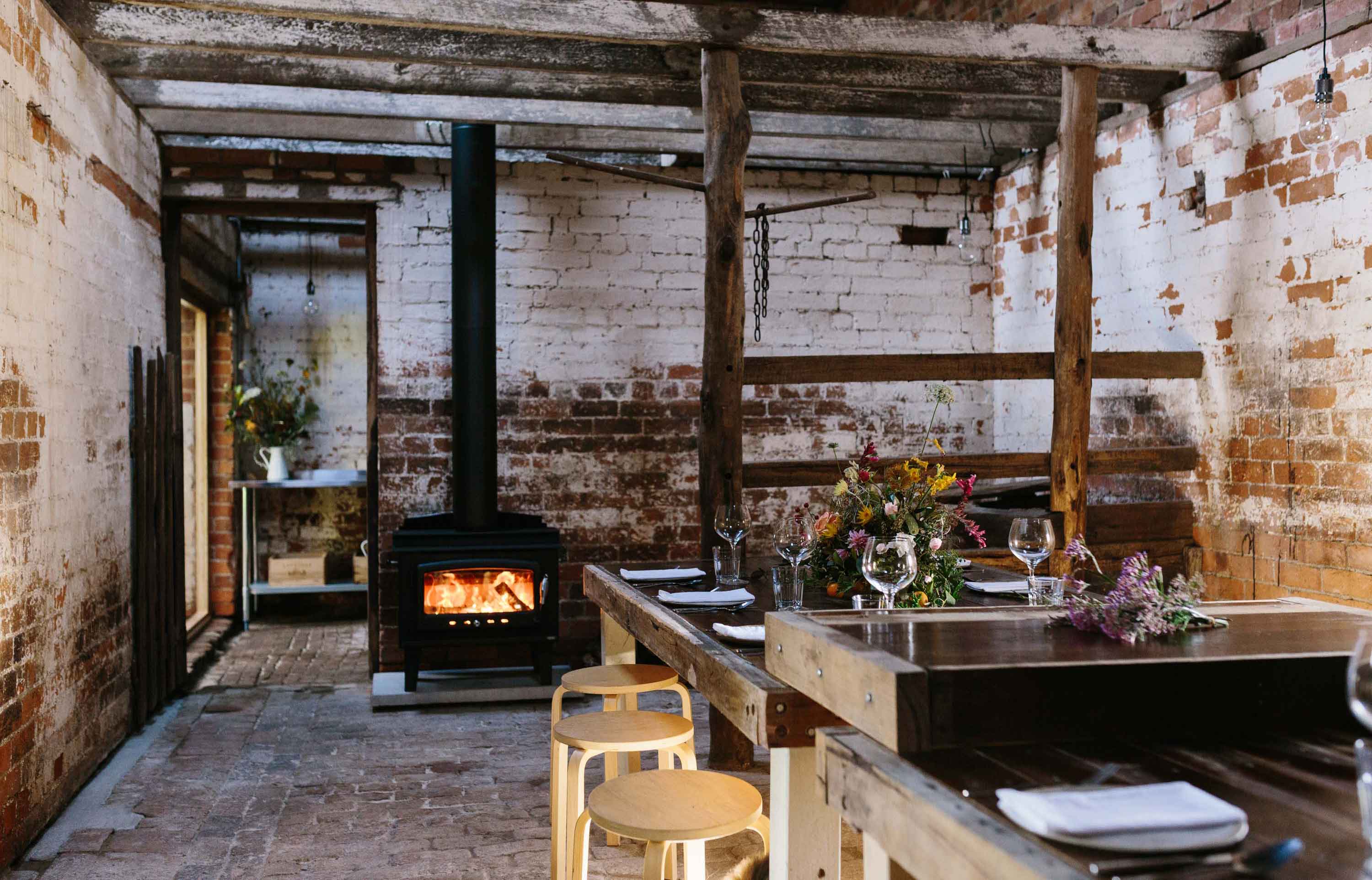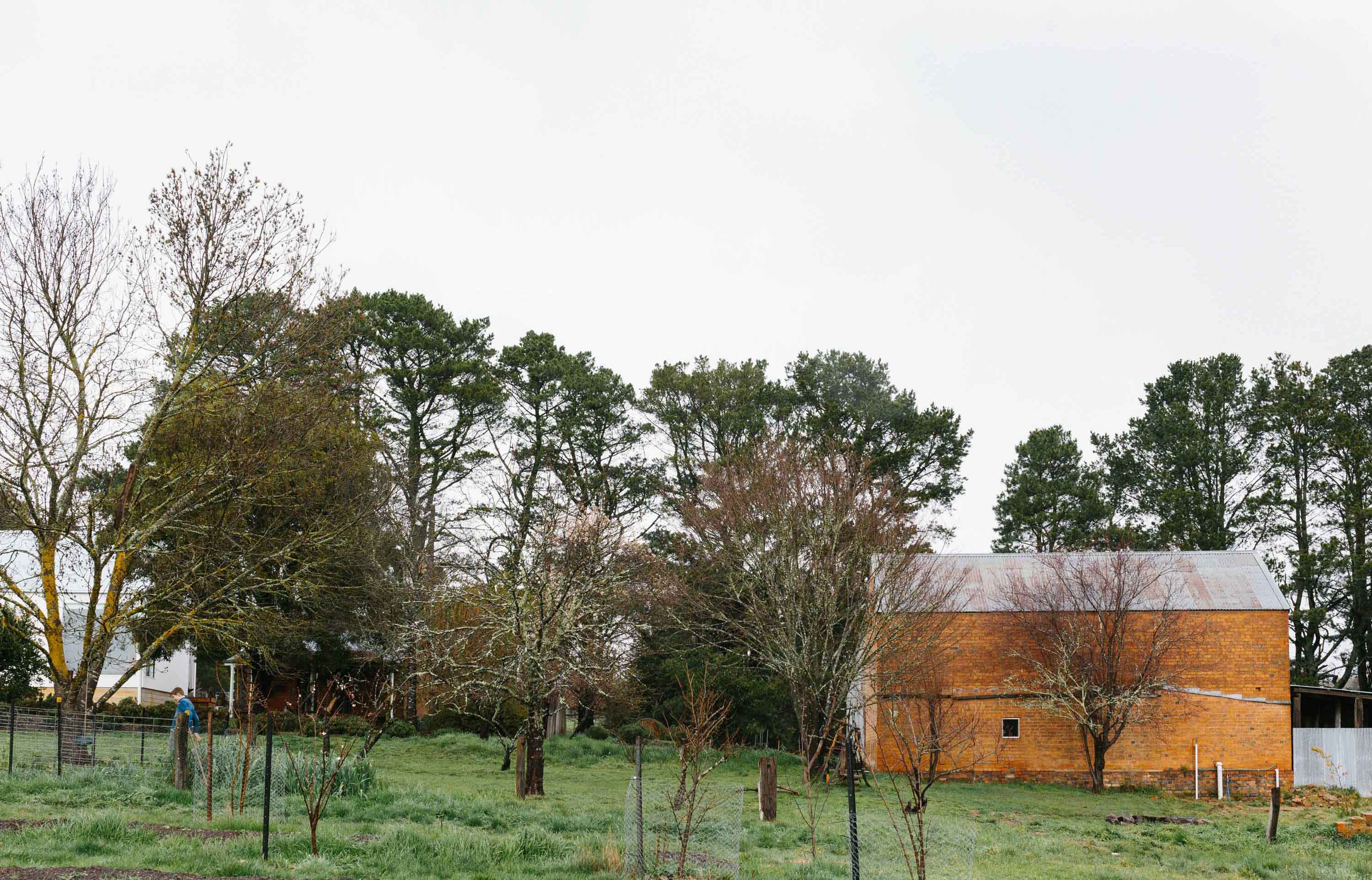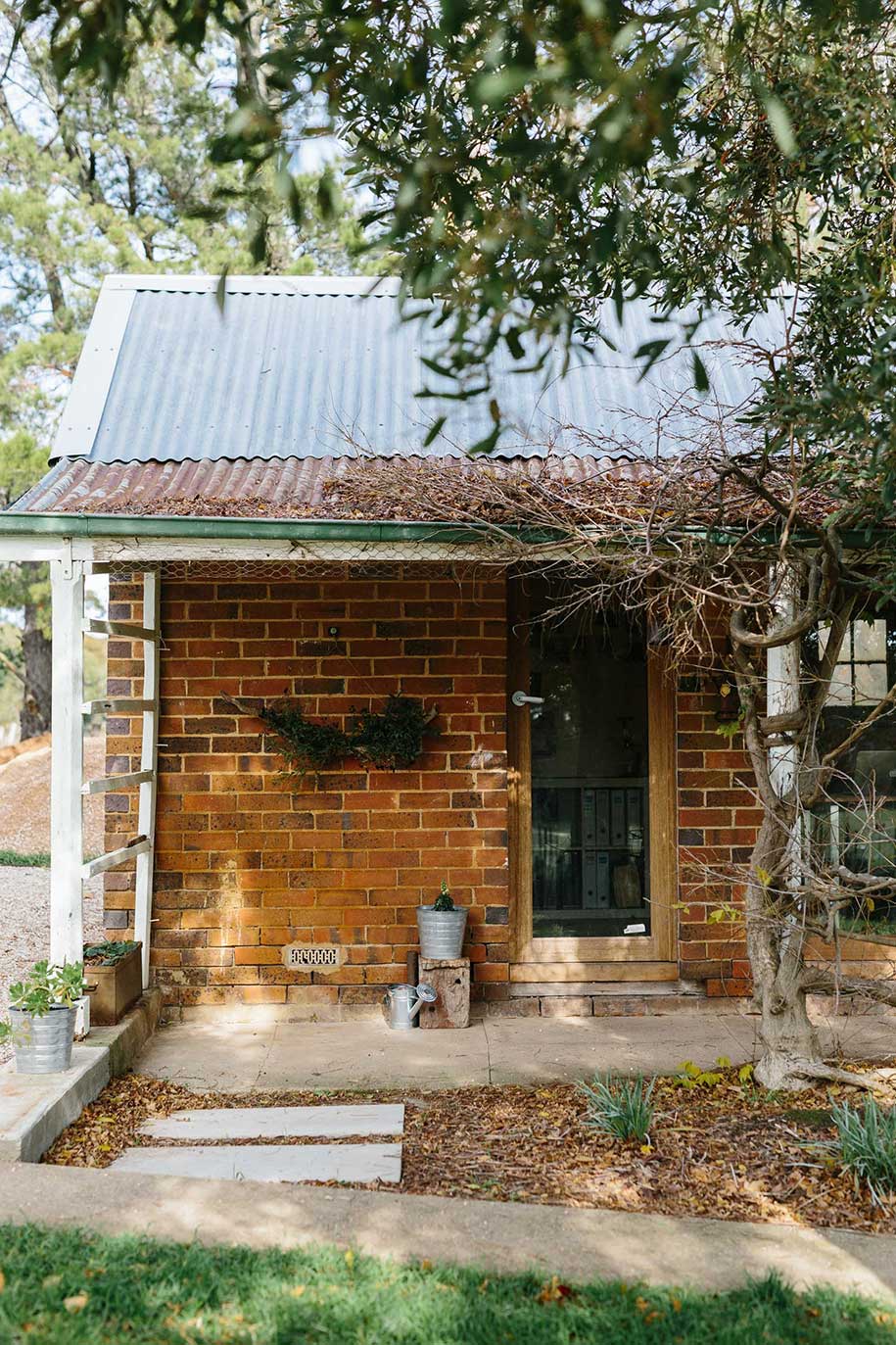 Tags: A Plot in Common, Home Architecture, House Architecture, Kyneton, Residential Architecture, Robyn Boyd, Shoo, The Old Girl, treechange
---