Designed by Benson McCormack Architects (BMA), Kings Apartments, Roseville has just been awarded two prizes by the Urban Development Institute of Australia's (UDIA). BMA were successful in taking out the national prize in the Medium Density Housing category during March 2013 and in winning the coveted 2013 President's Award for their Kings Apartments.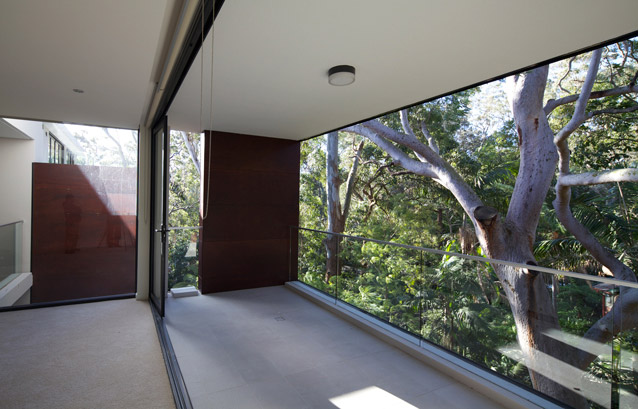 Judges at the National Congress held in Melbourne said: "Kings Avenue is praiseworthy for its lightness in the landscape both in its relationship to the landform and vegetation and to the neighbouring built form. Despite being six stories and spanning four lots, the building is broken up into a number of vertical and horizontal elements that allow the building to sit comfortably within the street scape of single storey detached bungalows. The building steps down the slope, never seeming to overly impose on its neighbours."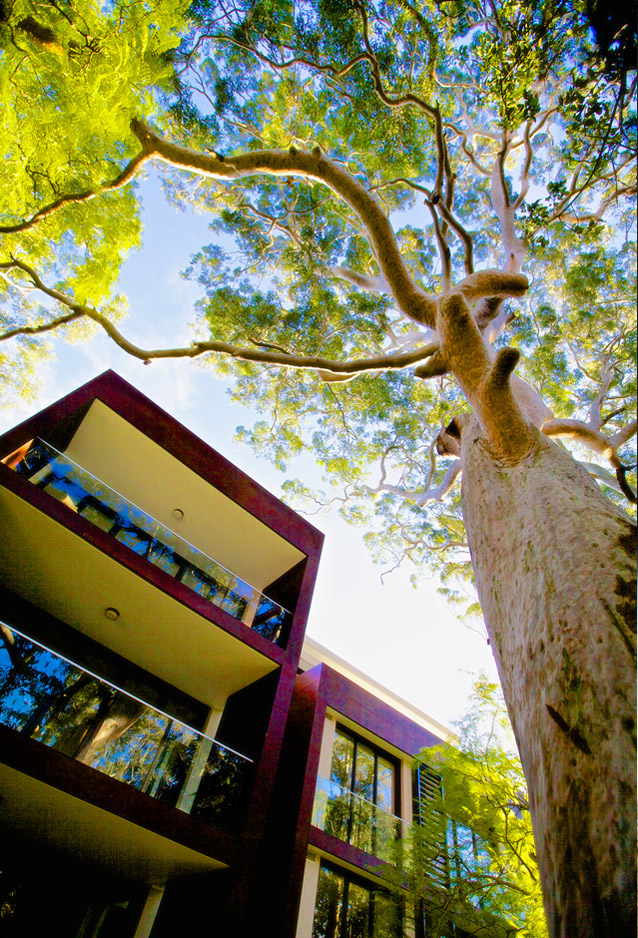 First recognised in NSW by the Urban Development Institute of NSW in August 2012, these multi-residential apartments have now been awarded at national level by the UDIA for their outstanding contribution to urban architecture. Teaming up with the builder and developer Hone Construction, the architects say they wanted the Roseville development to hold a strong point of difference in the market.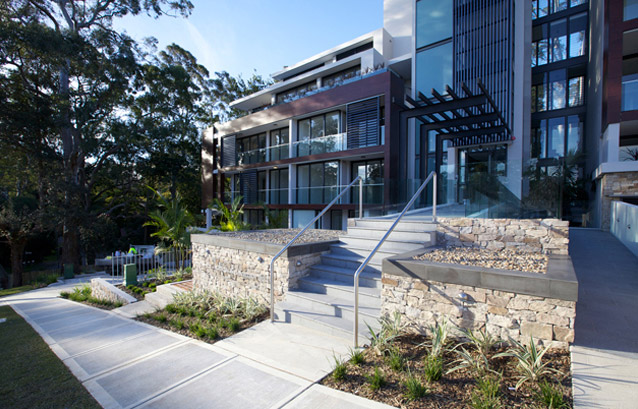 The choice of Prodema for the Kings Apartments façade system was another important step according to Benson. "When it came to materials we were looking for a natural products that could reflect the characteristics of the site and provide a visually dynamic address to Kings Apartments," he explains. The true timber veneer, in a deep rusty hue, was chosen to reflect the site's natural landscape setting.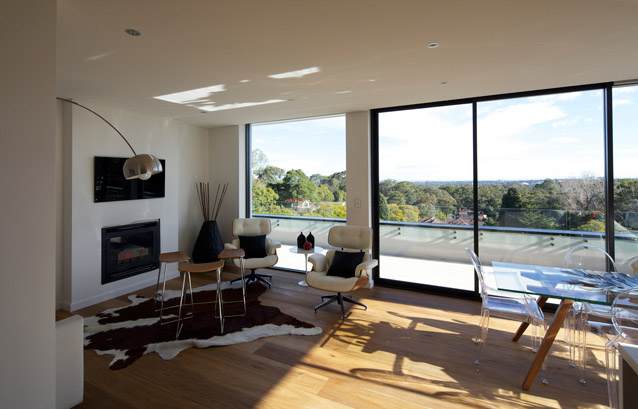 The result of Benson McCormack Architect's design for Kings Apartments Avenue is a sensitive development that blends harmoniously in the suburban landscape.
Benson McCormack Architect 
www.bensonmccormack.com
Tags: Benson McCormack Architect, Home Architecture, House Architecture, Kings Apartments, Residential Architecture
---