The brown brick of this 1970s family home had become an indication of the house's age and tired appearance. When the family appealed to Inbetween Architecture to rejuvenate their much-loved but visually lost home, architect John Liu chose to focus in on the material rather than to dress it up.
The original house was a three-storey solid structure with the enveloping brickwork exuding a muscular and heavy presence. The house takes a prime seat overlooking Melbourne's Ruffey Lake Park. The family wanted to take better advantage of the location and size of the block, while opening up interior spaces to welcome in more natural light and ventilation.
The brown brick façade was retained on the ground and basement levels to honour the vintage architecture and heritage of the house. To tidy the bones of the initial house, Inbetween Architecture used contemporary styled windows and parapets to contour the exterior space with clean lines, modernising the appeal of the original material.
Hit and miss brickwork is used to visually dissolves the boundaries between the old and new faces of the house. This brick effect clears to reveal the new charcoal cladding. The use of this material softens the street view of the house, visually concealing the first storey of the structure while delineating the texture and colour of the brickwork.
The upper level was rebuilt and extended to enhance light into the interior spaces while orienting itself around the exterior to highlight the site's remarkable views. The stepped levels were cleverly reworked to establish a more modern structure and reaches out over and interacts with its surrounding spaces. Skylights were introduced throughout to allow for maximum light, while continuing to better establish the relationship between the house and the natural elements and its location.
It is important for a house to act as an artefact of its own history; to tell of the tastes and materials popular at the time of its creation, the lives and needs of its residents and the qualities inherent to the natural site. And while it is sometimes tempting to wipe the slate clean aesthetically, it is the enduring traces of the structure's past that create an altogether more rich and interesting monument.
Inbetween Architecture
inbetweenarchitecture.com.au
Photography Tatjana Plitt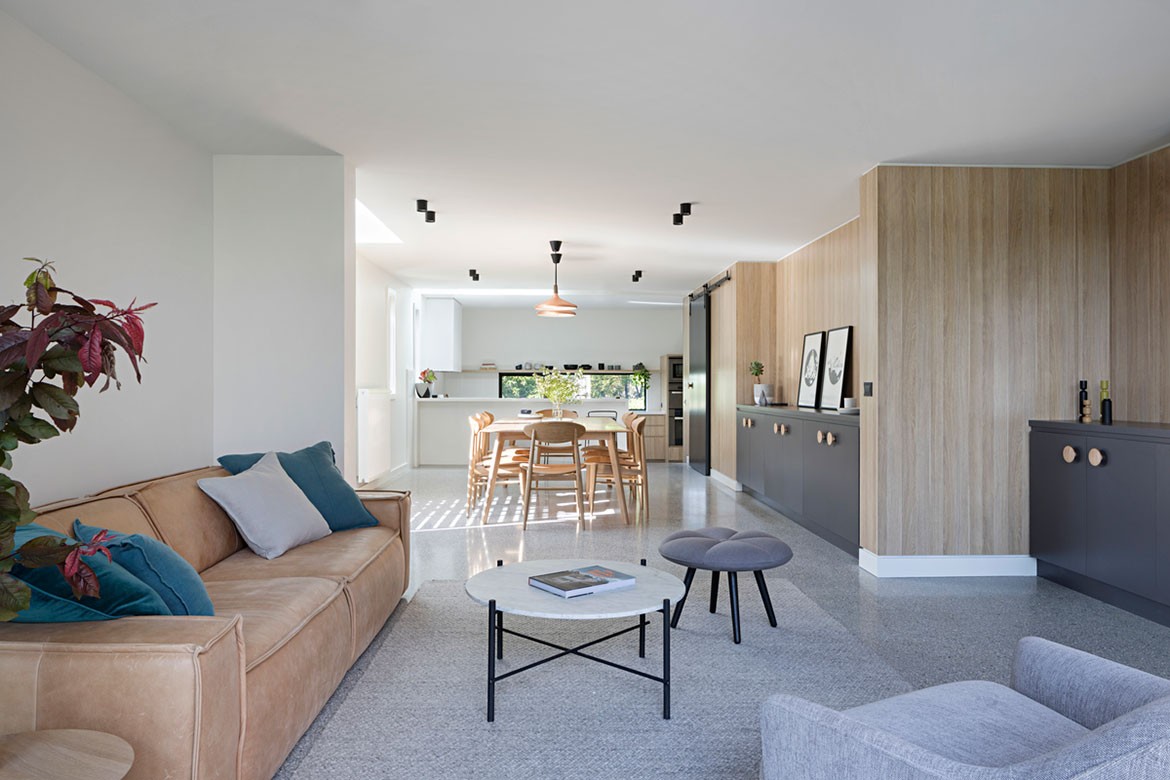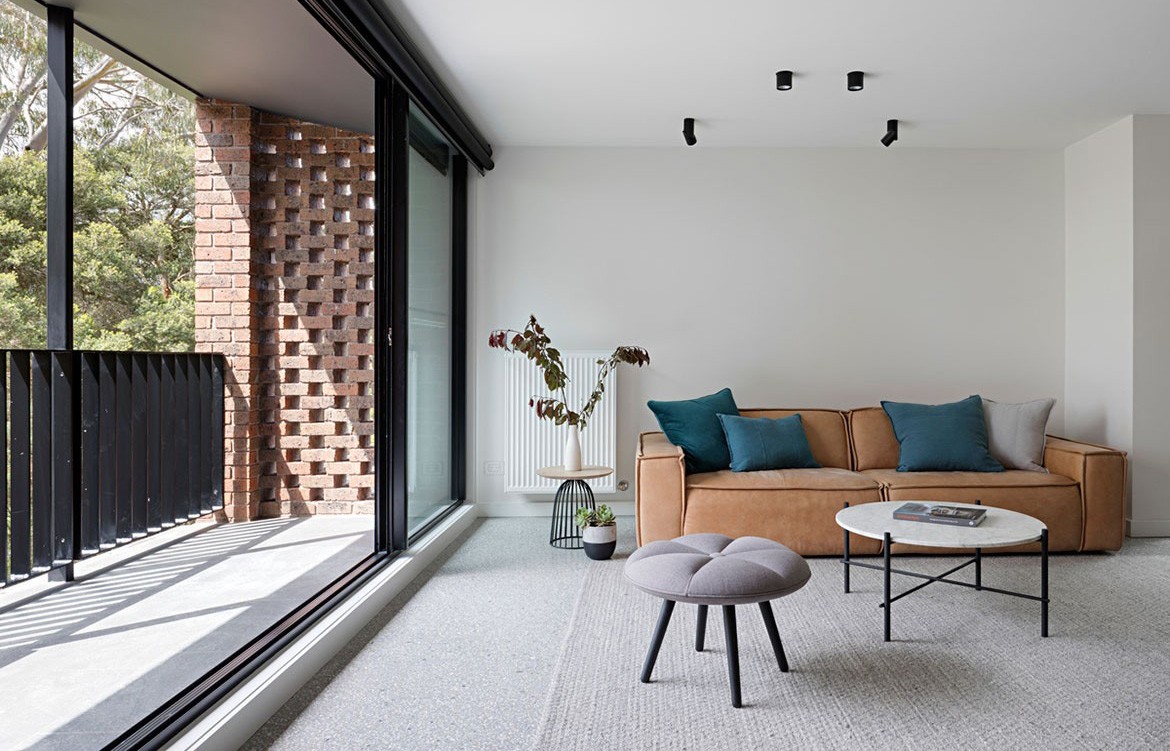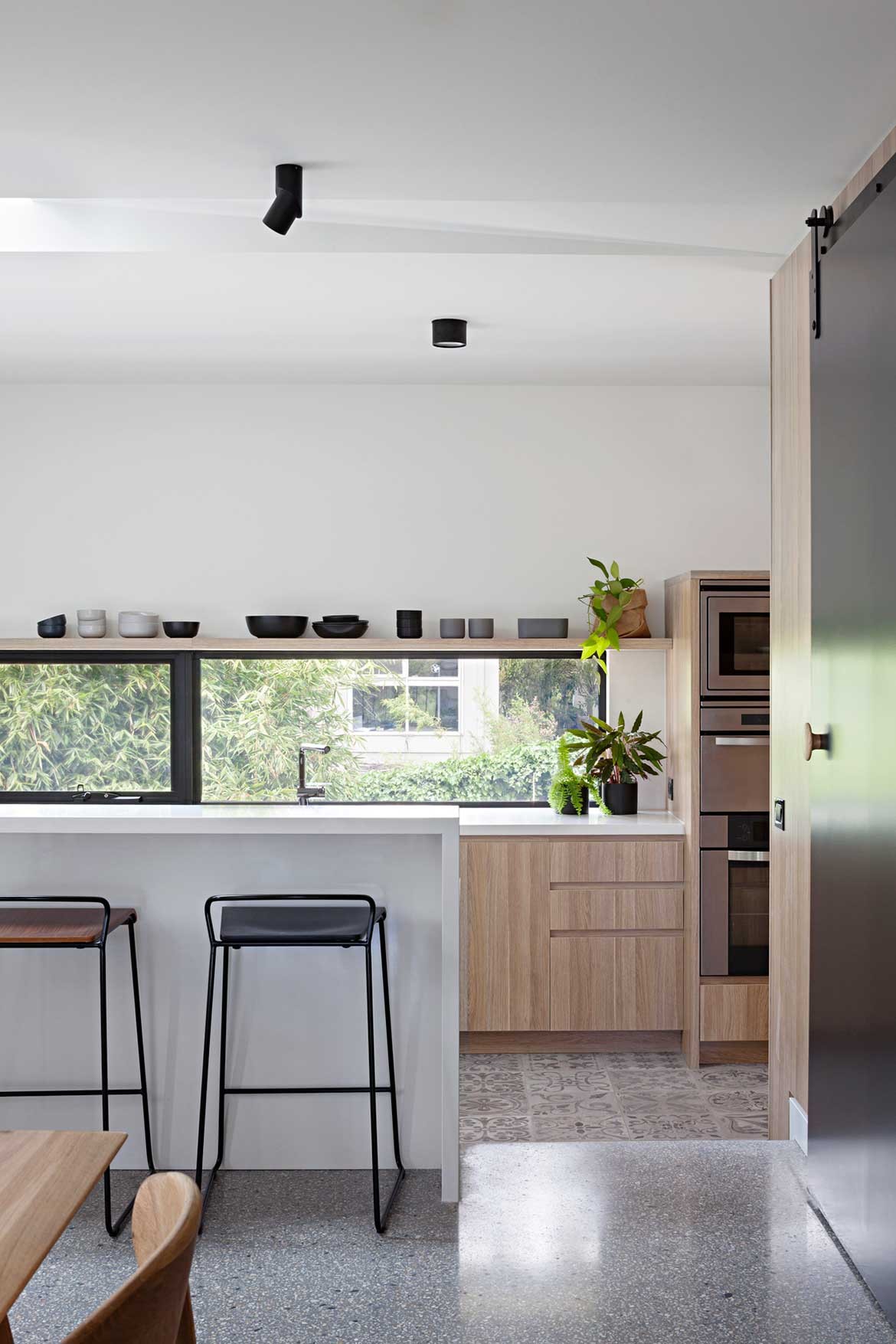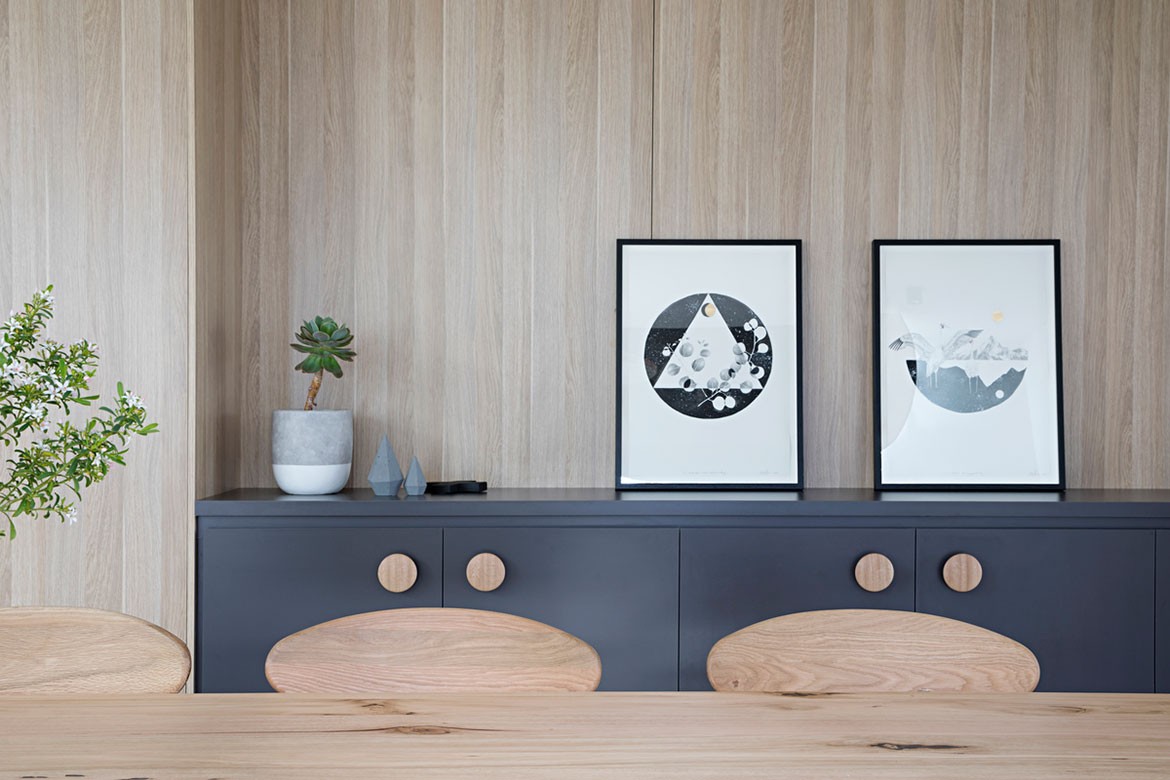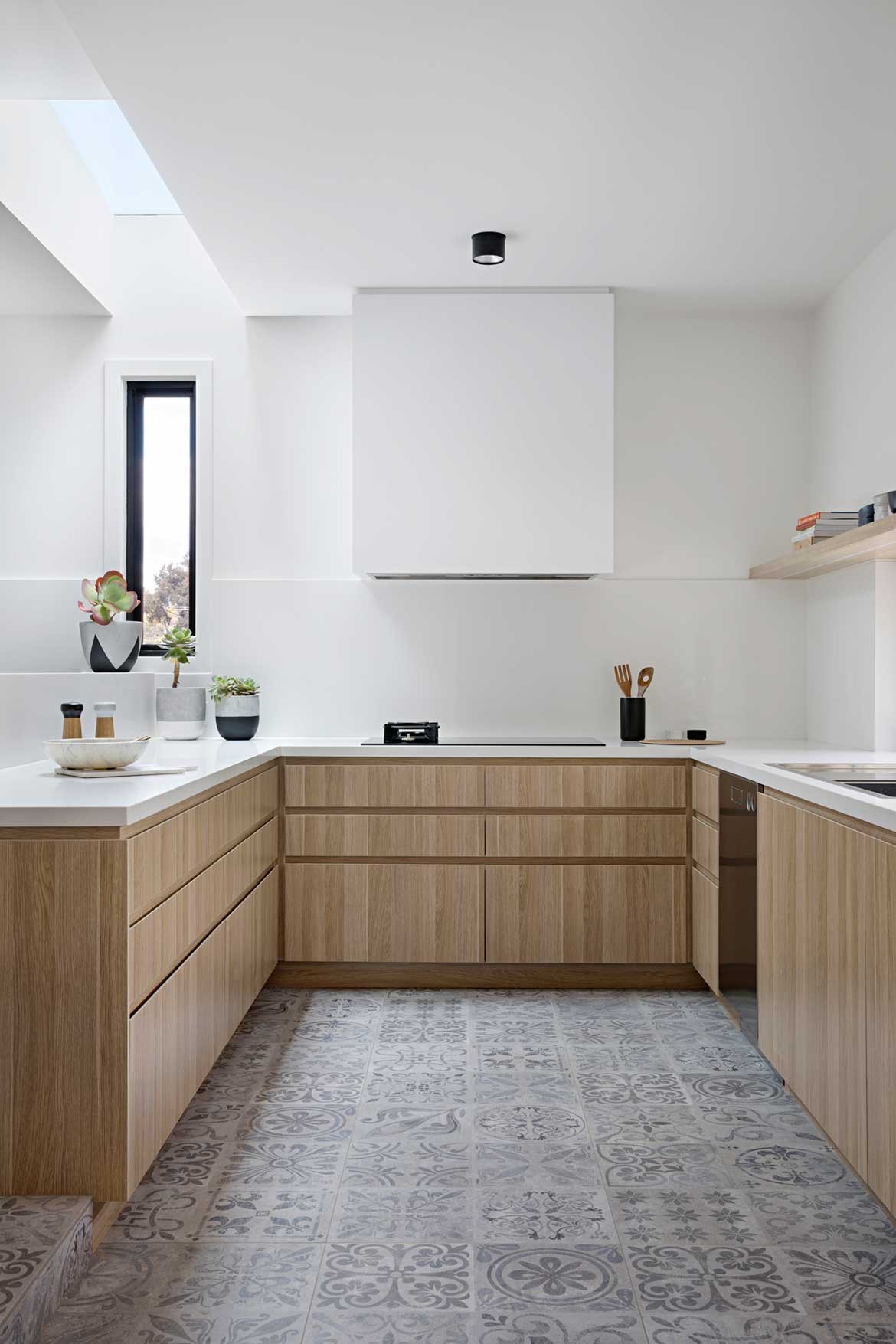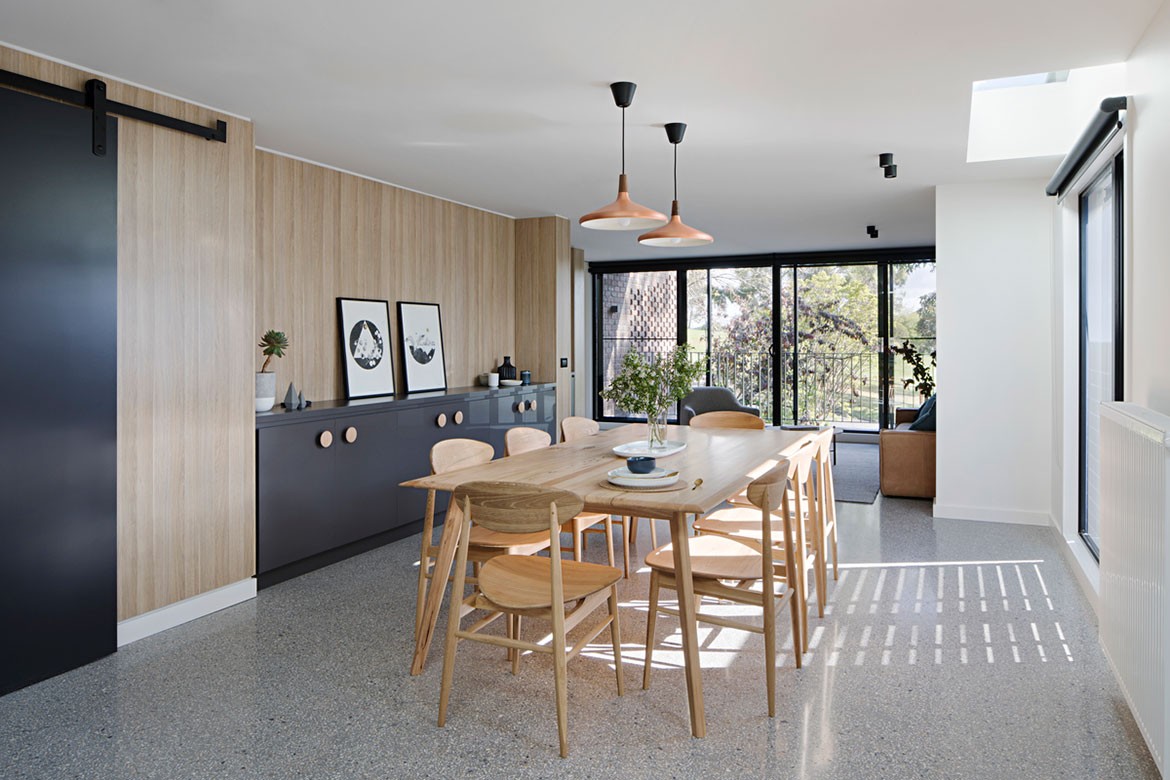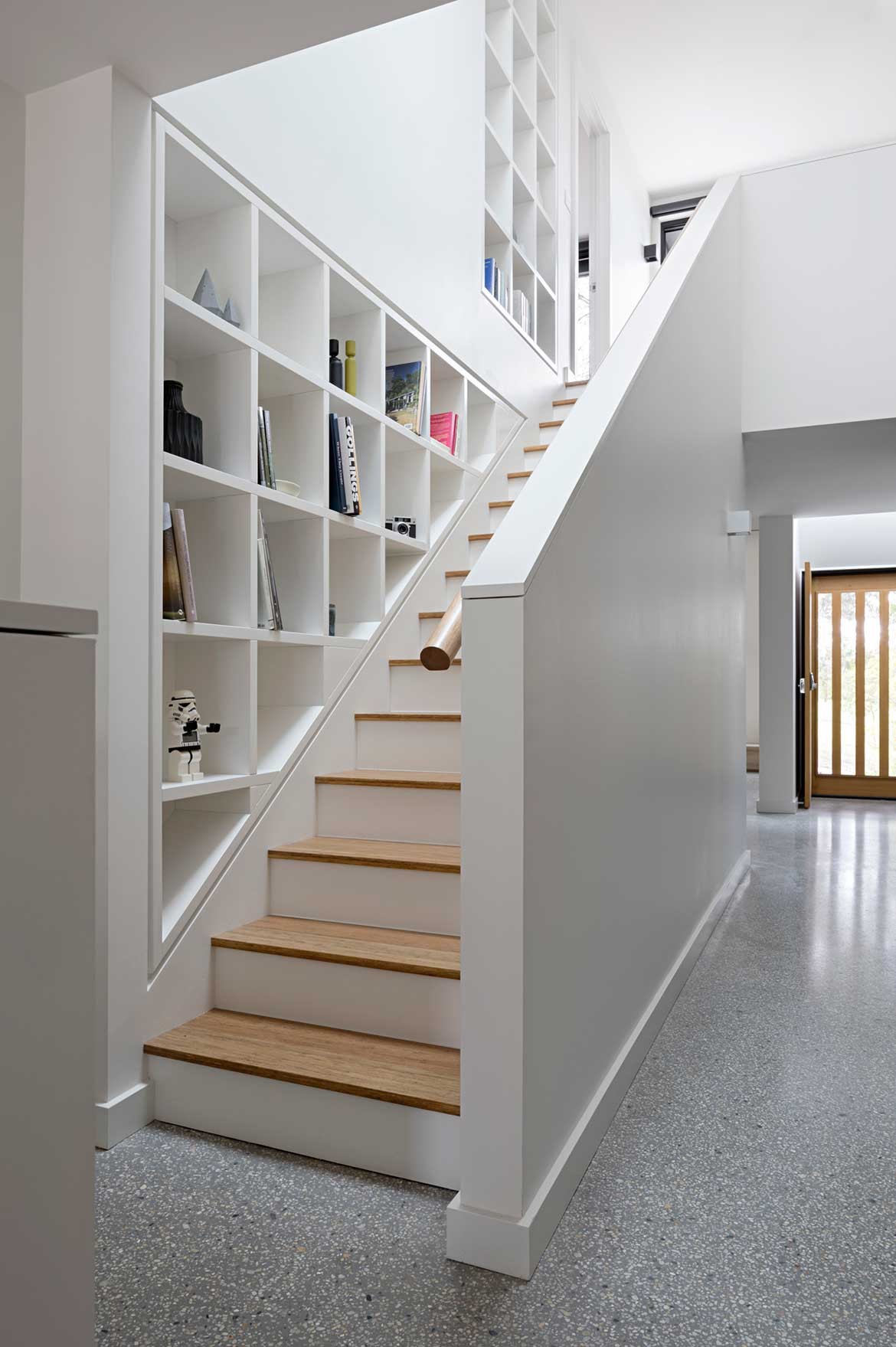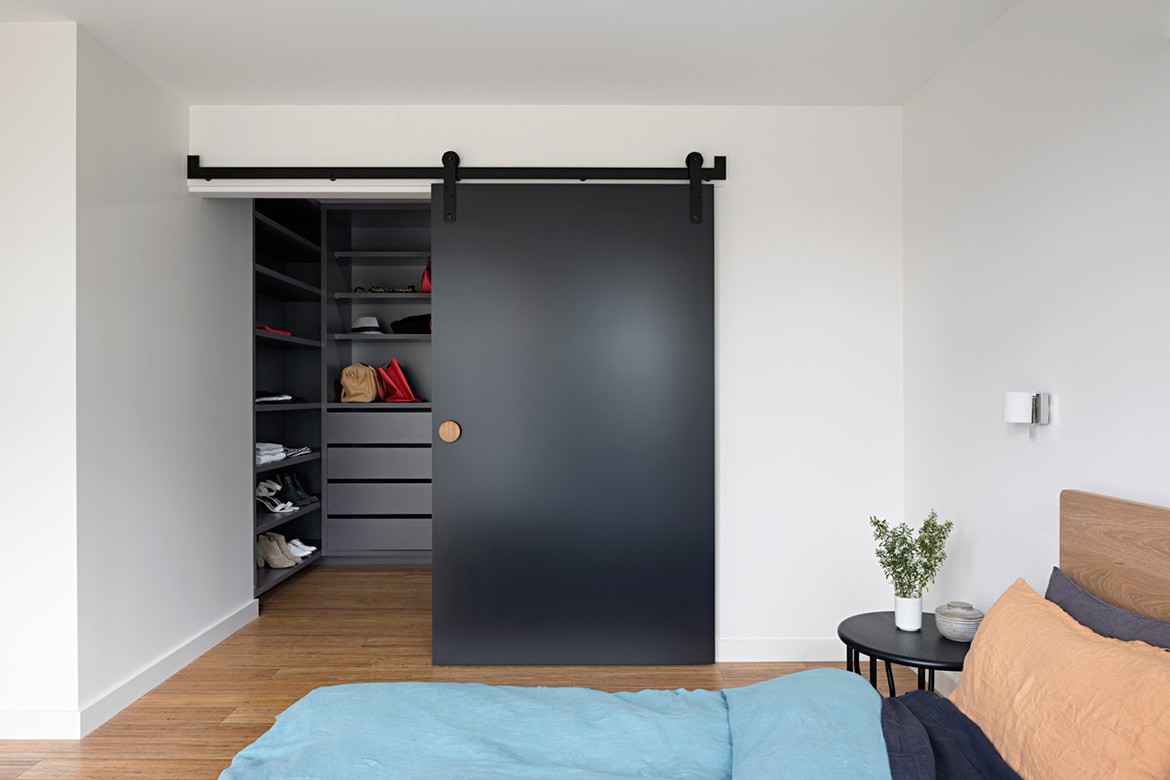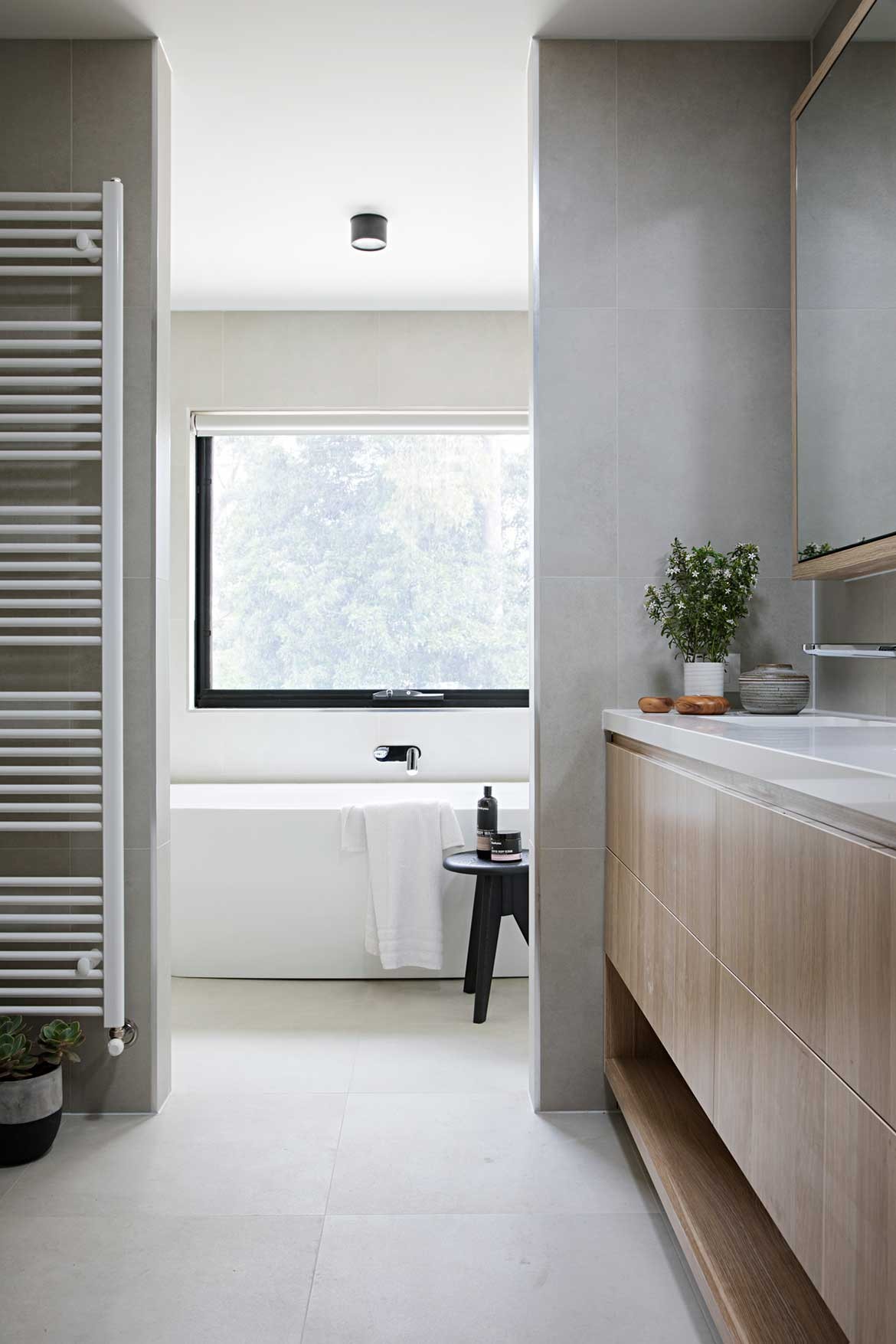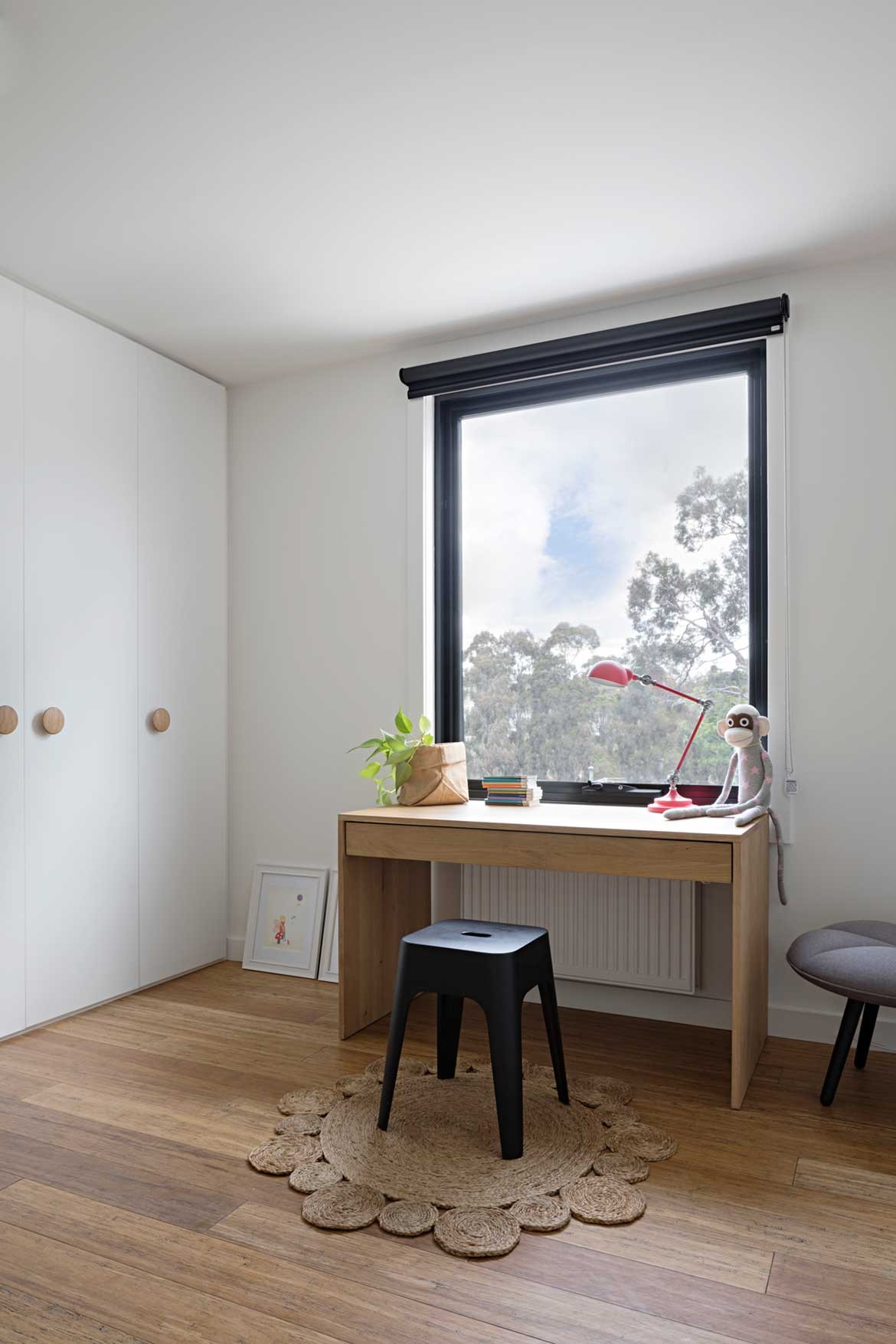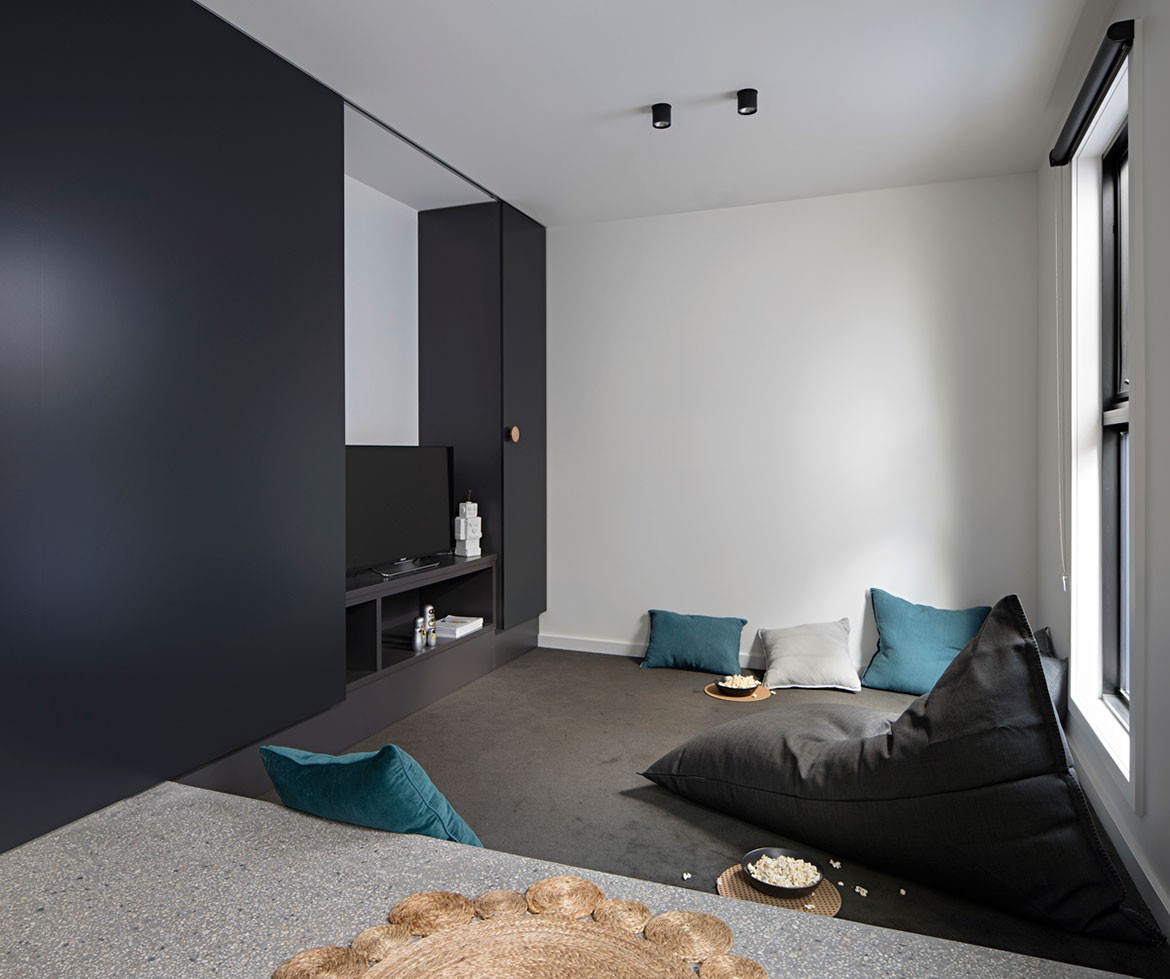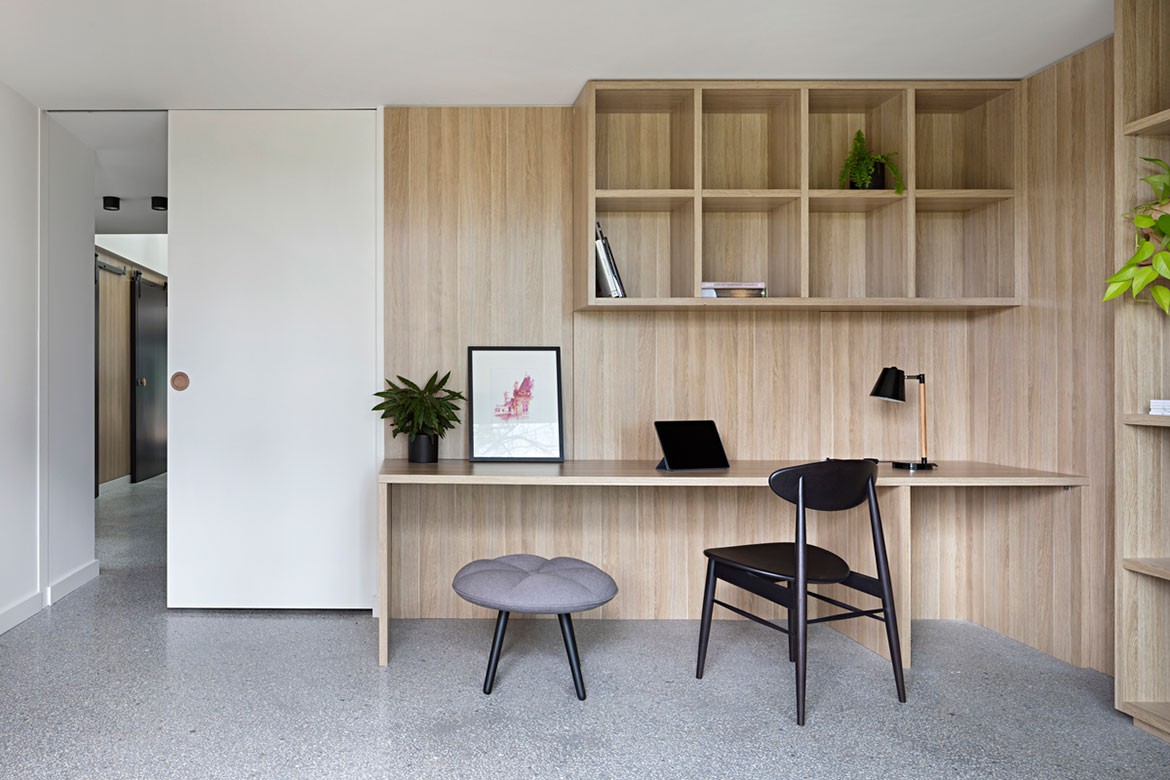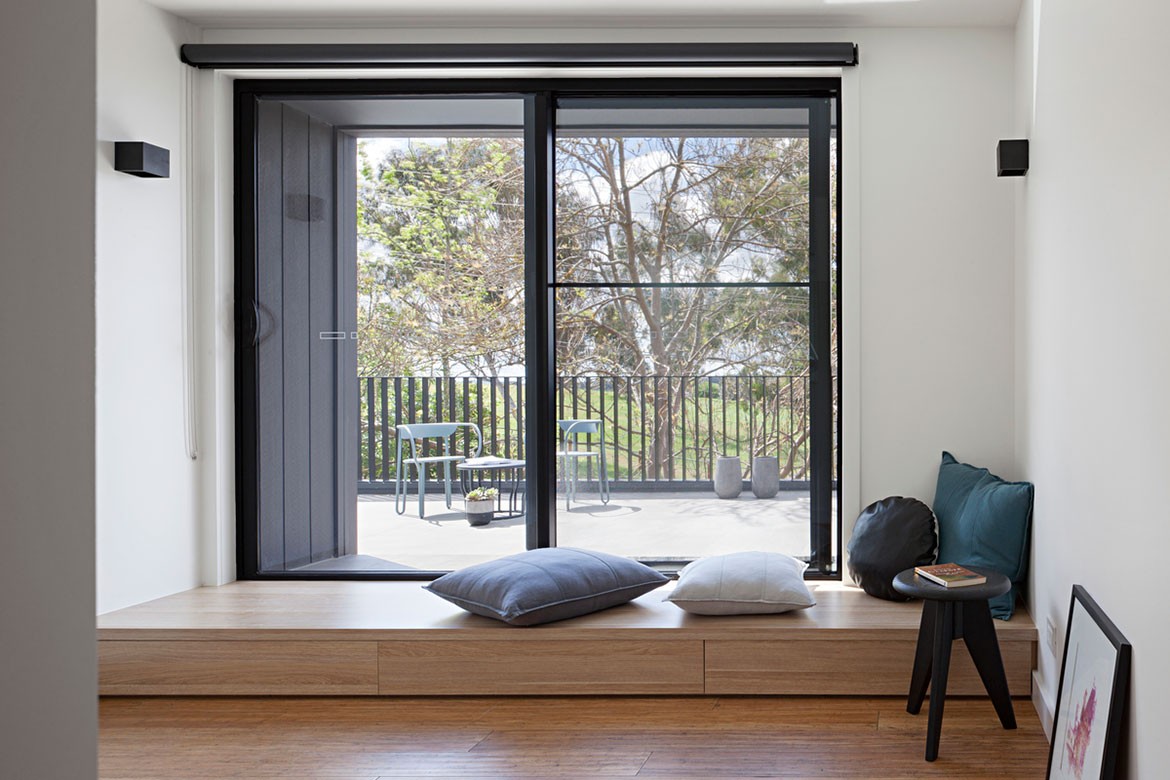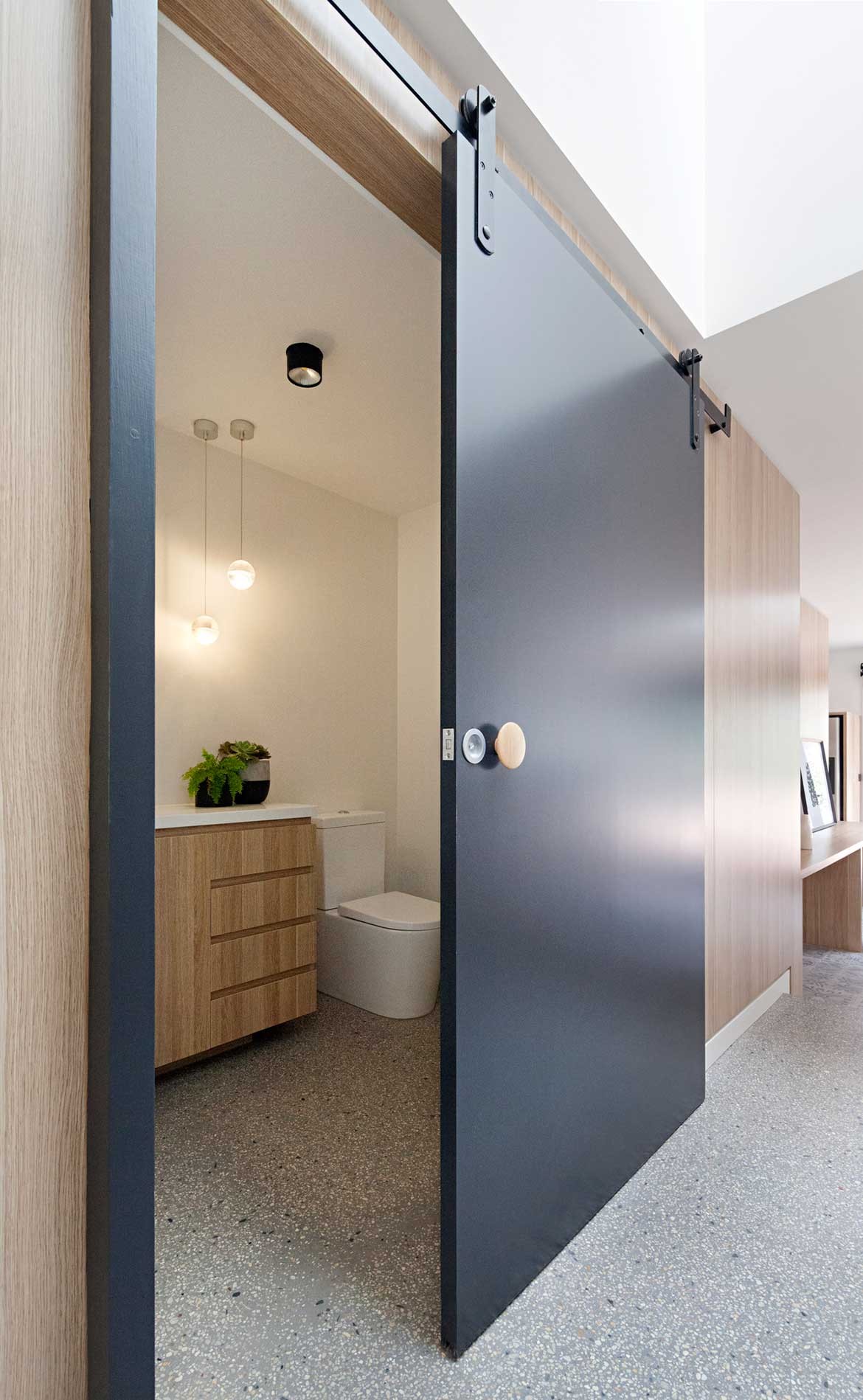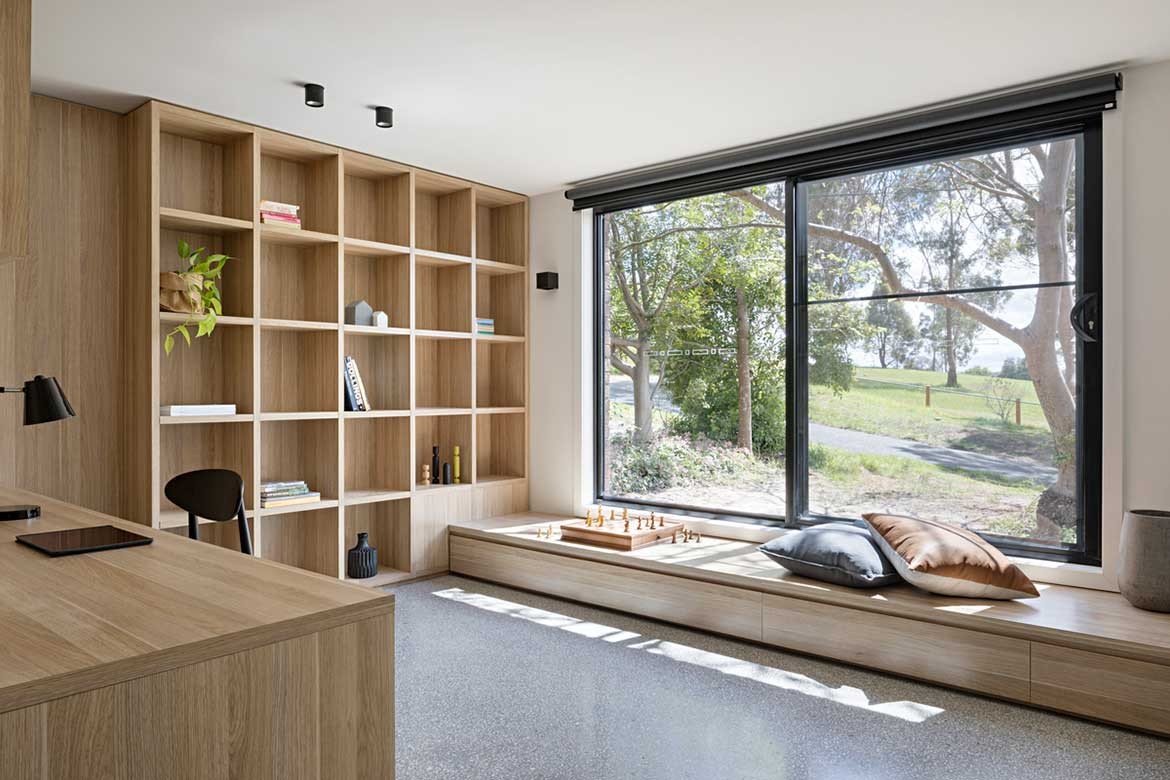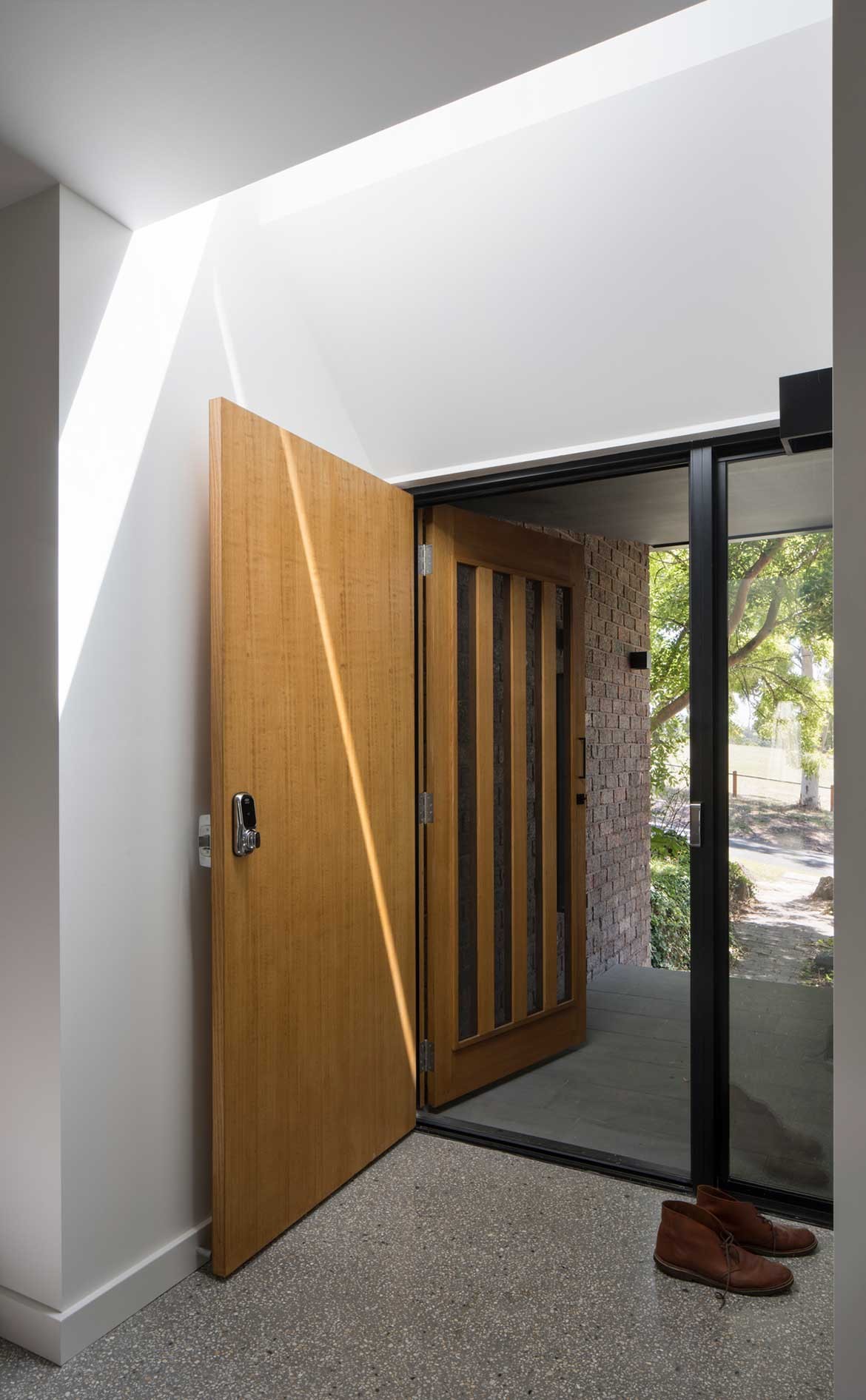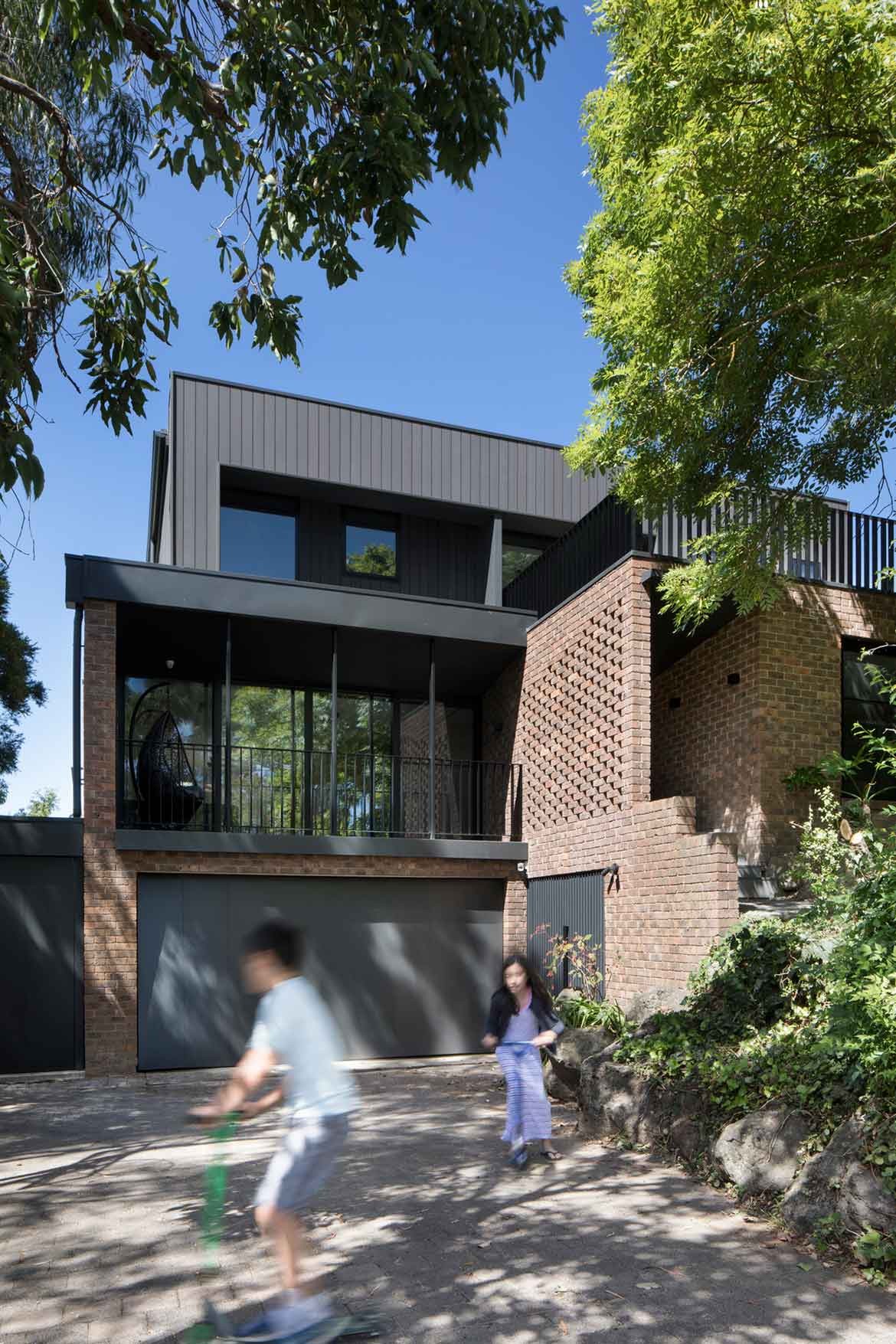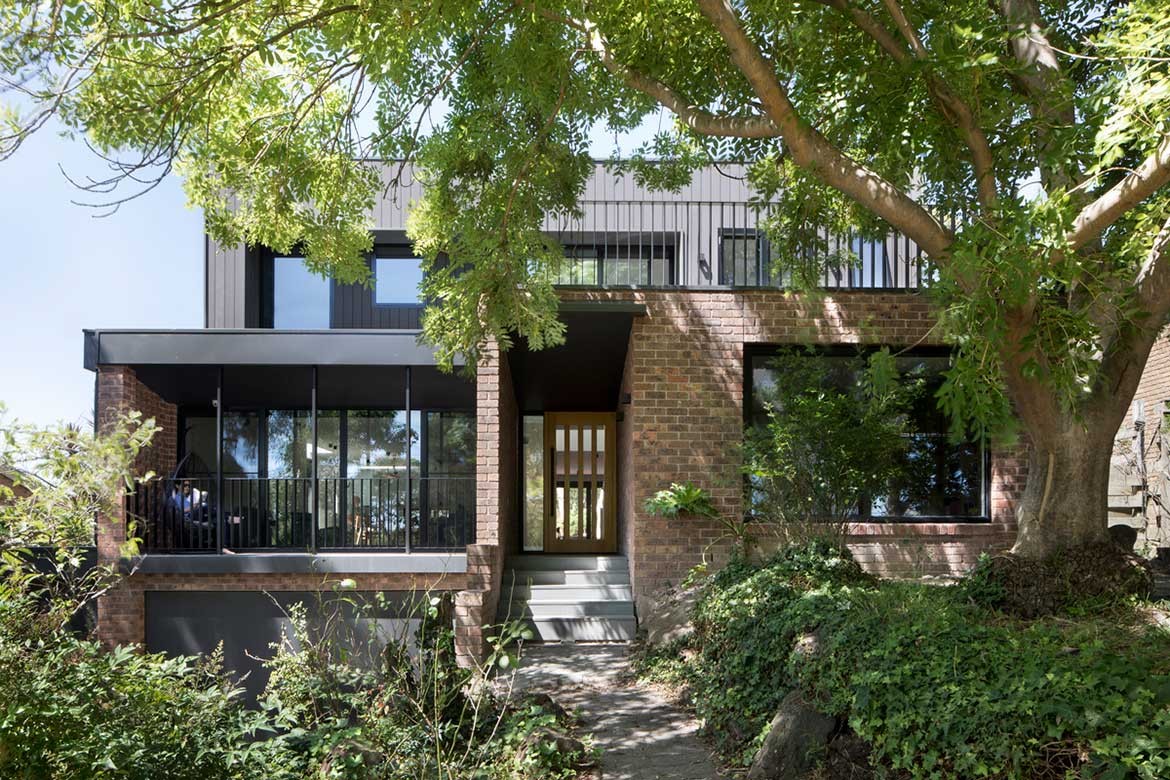 Tags: Home Architecture, House Architecture, inbetween architecture, Residential Architecture, Ruffey Lake, Tatjana Plitt
---