The visual appeal of sweets – oozing éclairs and matted chocolate moose – tug hard on our emotional core; digging up fond reminders of youth, when colour ran free and we could eat whatever we wanted. Savour patisserie takes a sugar-smeared spoon to unearth these feelings; amping up the fun with their new store in Westfield Chermside, Queensland.
Although, 'fun' in this case, doesn't count Savour in with the other many sweet stores as they emit a glare of toothache inducing colour and wackiness. Multidisciplinary design studio Collectivus appreciates that the delicious goods from Savour – the signature éclairs in particular – should be the visual hero piece within the store.
The interior pays its respects to the patisseries of France and wider Europe, rejuvenating the revered old-world elegance in a refreshingly clean and minimal space. Collectivus masterly balance bold splashes of colour – an ink blue front counter and 3D yellow disc wall features for example – with white Corian bench tops and white painted walls. The resulting space is free spirited and vibrant, while keeping a restrained sense of glamour and sophistication.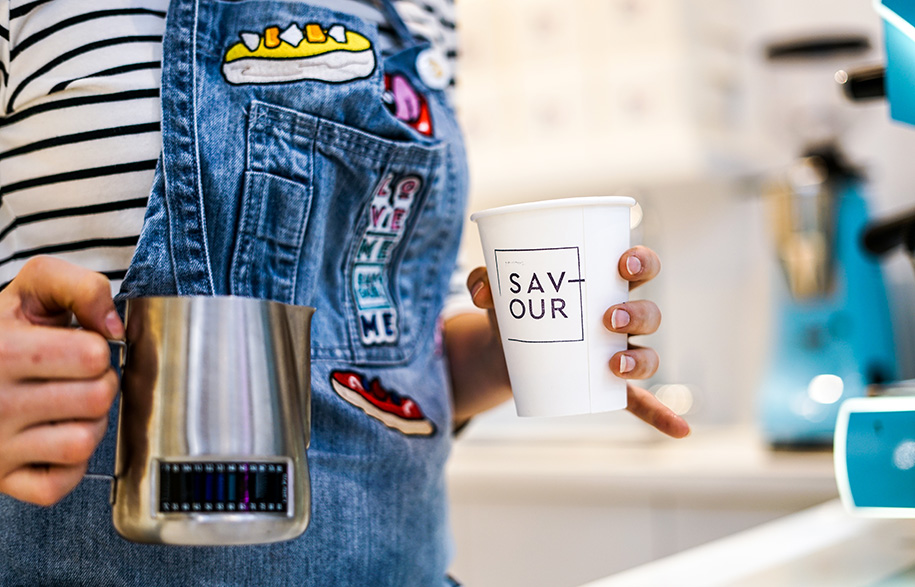 Savour prides itself on the creativity of its cakes, recreating long-loved classics in updated and unexpected colours. Collectivus drew on the decoration of these cakes, extending this onto the ceiling in pendant-like, drop down dashes of colour that seemingly paint onto the interior scape alike the top of an éclair.
Veering from the traditional canon of patisseries, towards a clean and contemporary look, allows for Savour to visually delineate the cakes and – more importantly – the feelings and emotions that they bring out of us.
Collectivus
collectivus.work
Words by Ella McDougall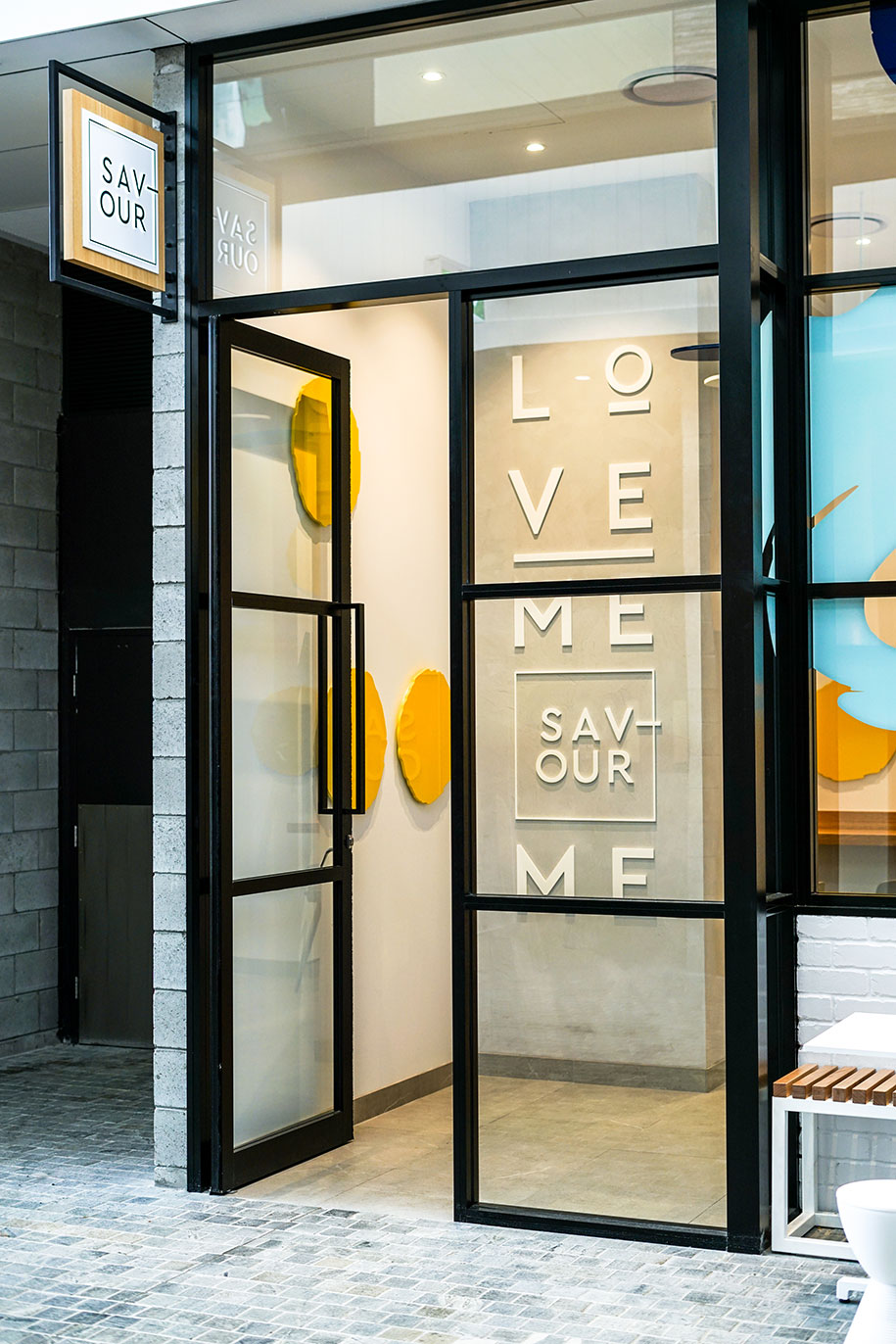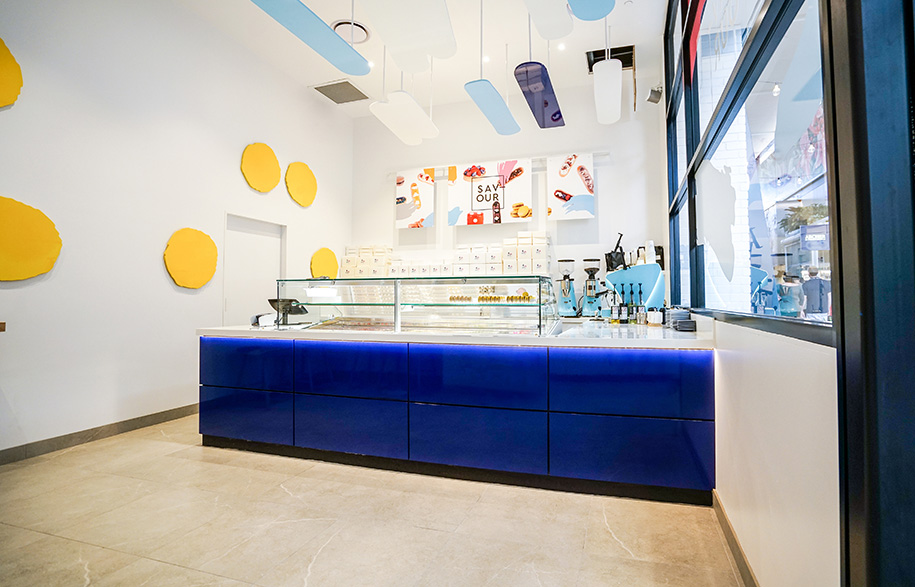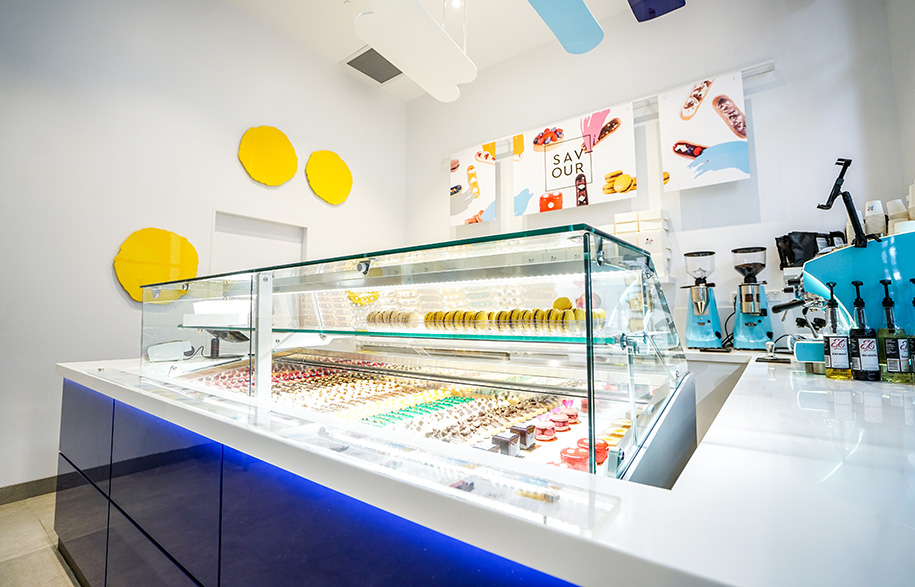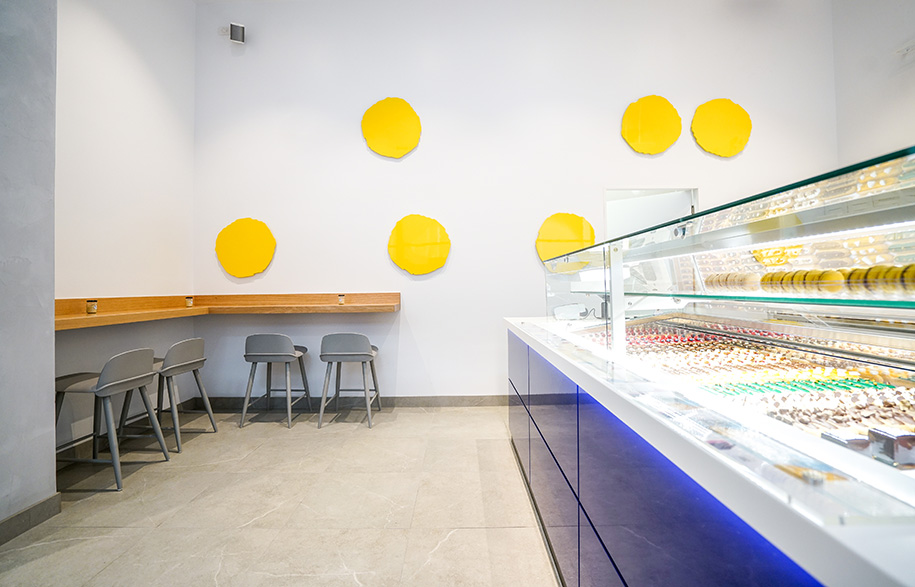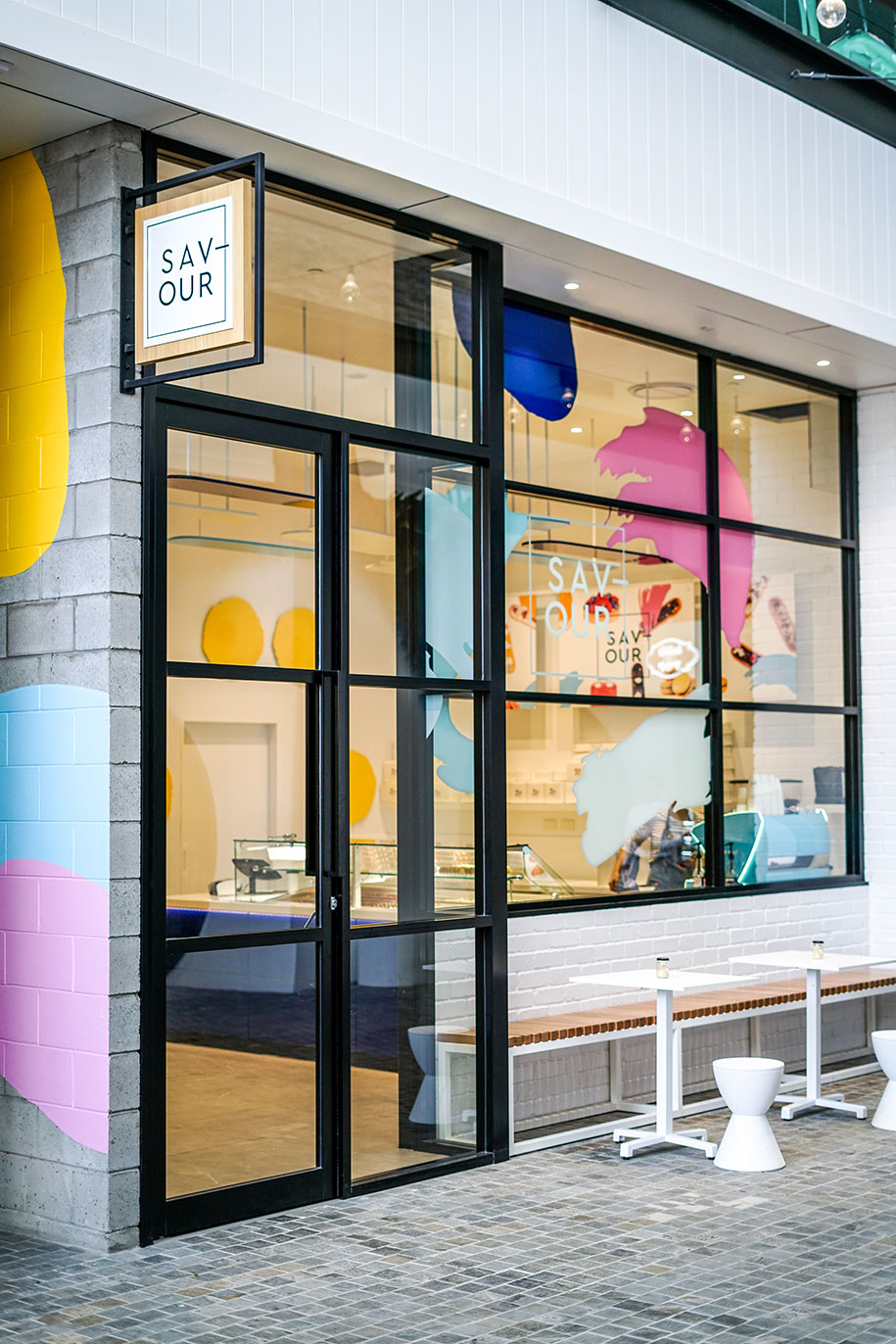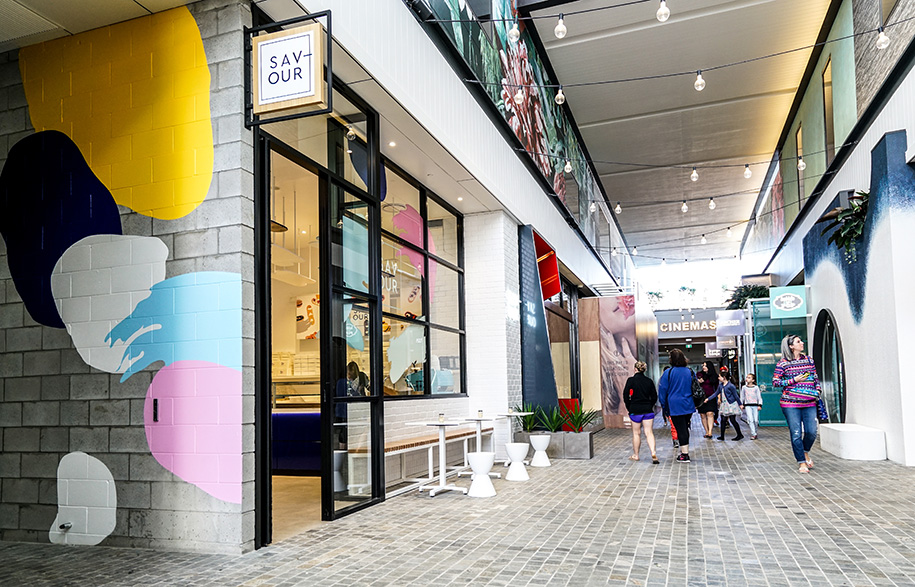 Tags: Home Architecture, House Architecture, Residential Architecture
---