Sawmill House, located in the Victorian village of Yackandandah, was designed by architect Chris Gilbert and crafted in collaboration with his elder sibling and client, sculptor Ben Gilbert. It's very much a natural extension of their childhood days, immersed in 'making', and a sense of mutual respect and support.
"Chris suggested that my life could benefit from having a calm space," says Ben. Likewise Ben thought it would be good for Chris' embryonic practice, Archier, "to do a project with as little limitation as possible." It was also a chance to have some fun together and explore Archier's interest in material research and reconnecting drawing and making.
Growing up in 'Yack', there was "This innocent arrogance that you can do anything you want – there was no inherited codification of how things are. It was free-rein," reminisces Ben. Whenever they wanted a cubby house or billycart, they took to the tools in their dad's well-equipped shed. Another memory was regular visits to Yack's iconic sawmill, accompanying their father, a volunteer with the Country Fire Brigade, to collect woodchips.
Read the full story in Habitus 31, out now!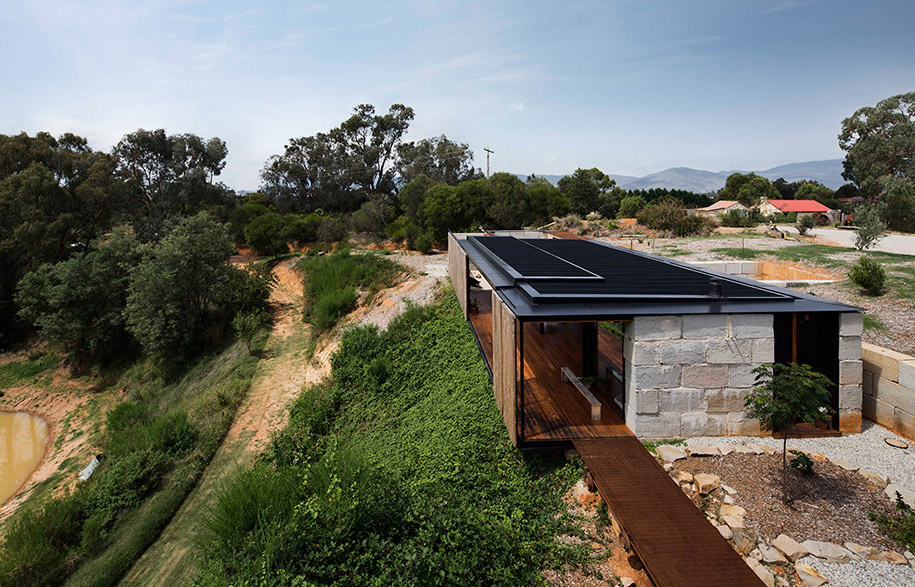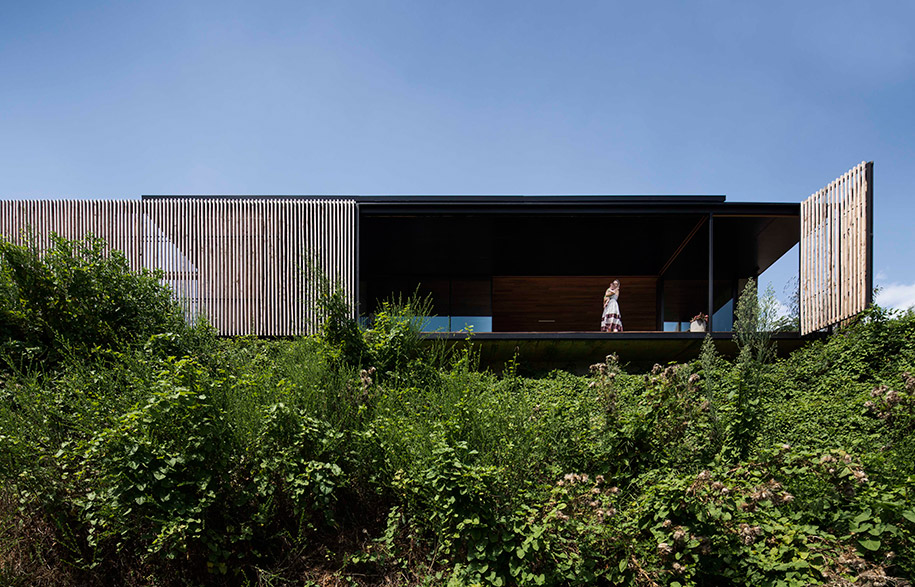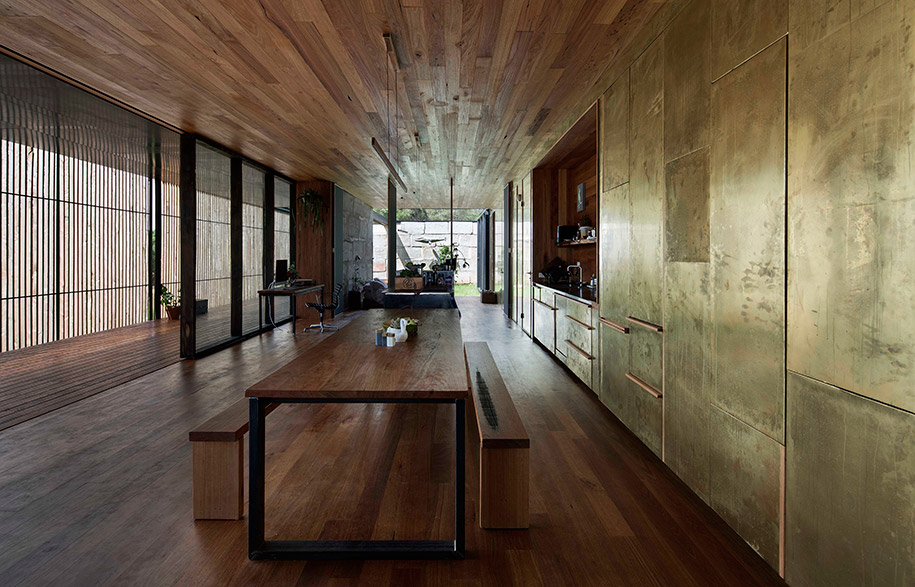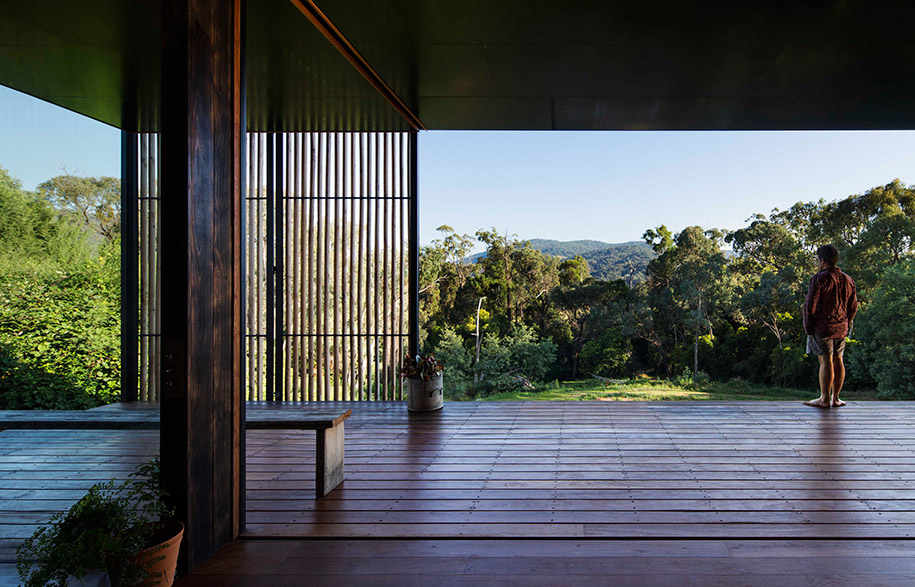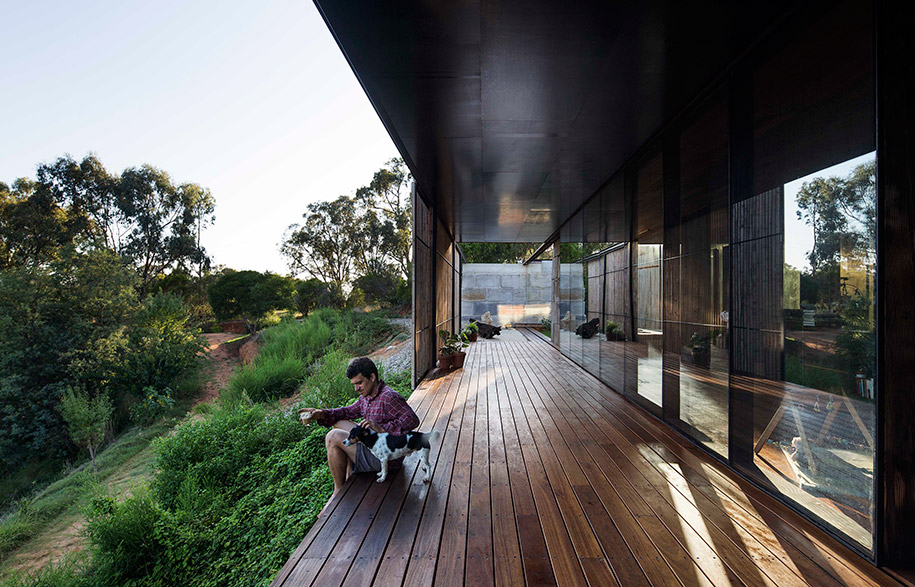 Tags: Home Architecture, House Architecture, Residential Architecture
---