Already the recipient of a slew of prestigious design awards, Chris Elliot's Seacliff House has been shortlisted as one of nine residential contenders for the 2013 World Interiors News Awards.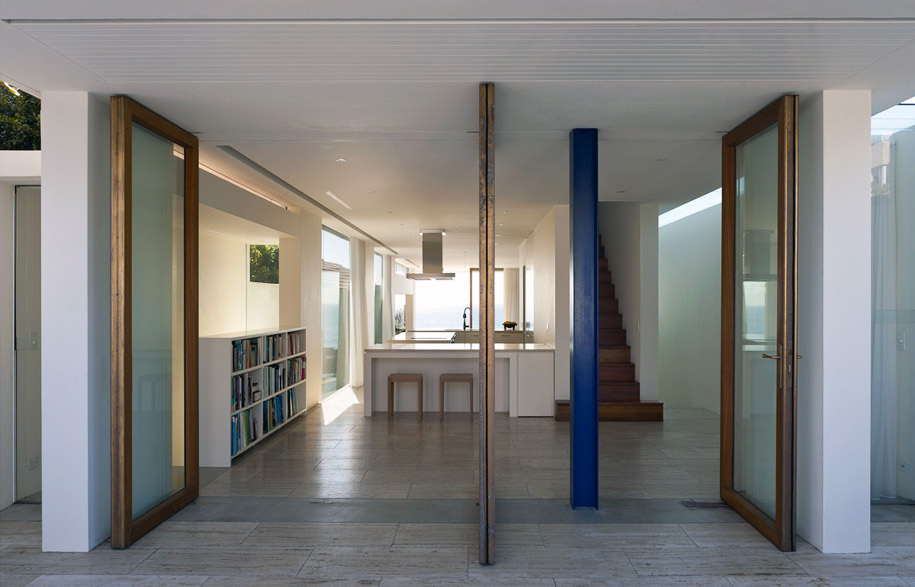 Designed for his own family, Seacliff House is a sleek 250 sqm new-build located on a narrow, "leftover"piece of land on the coastal Bondi to Coogee walk and directly adjacent to the historic Bronte Cutting in Sydney's Eastern Suburbs.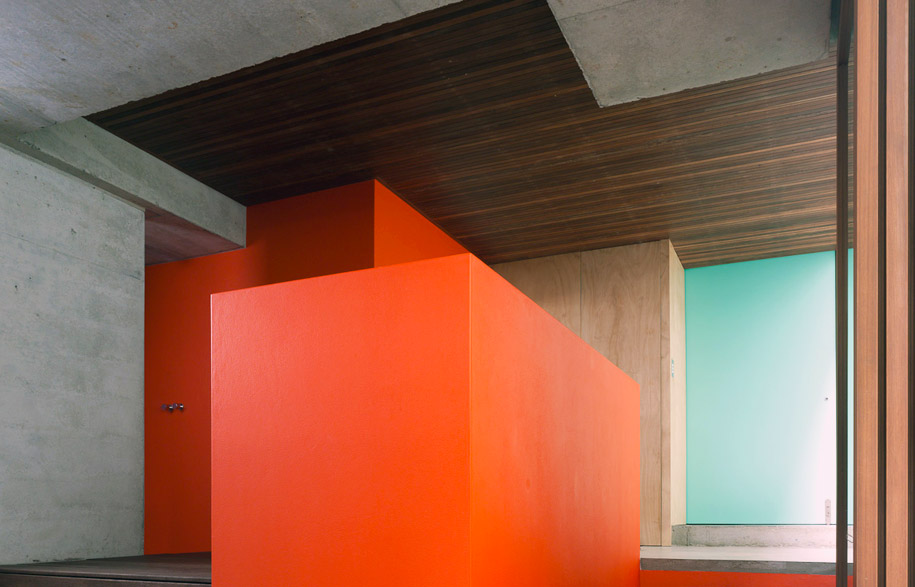 Whilst the wider context is breathtakingly vast, raw and dramatic, the parameters of the site itself are deceptively complex. The combination of a narrow site width, a tight relationship with the neighbouring property, restrictive council-imposed conditions, orientation opportunities and the capturing of views have been critical in fashioning the form of the house.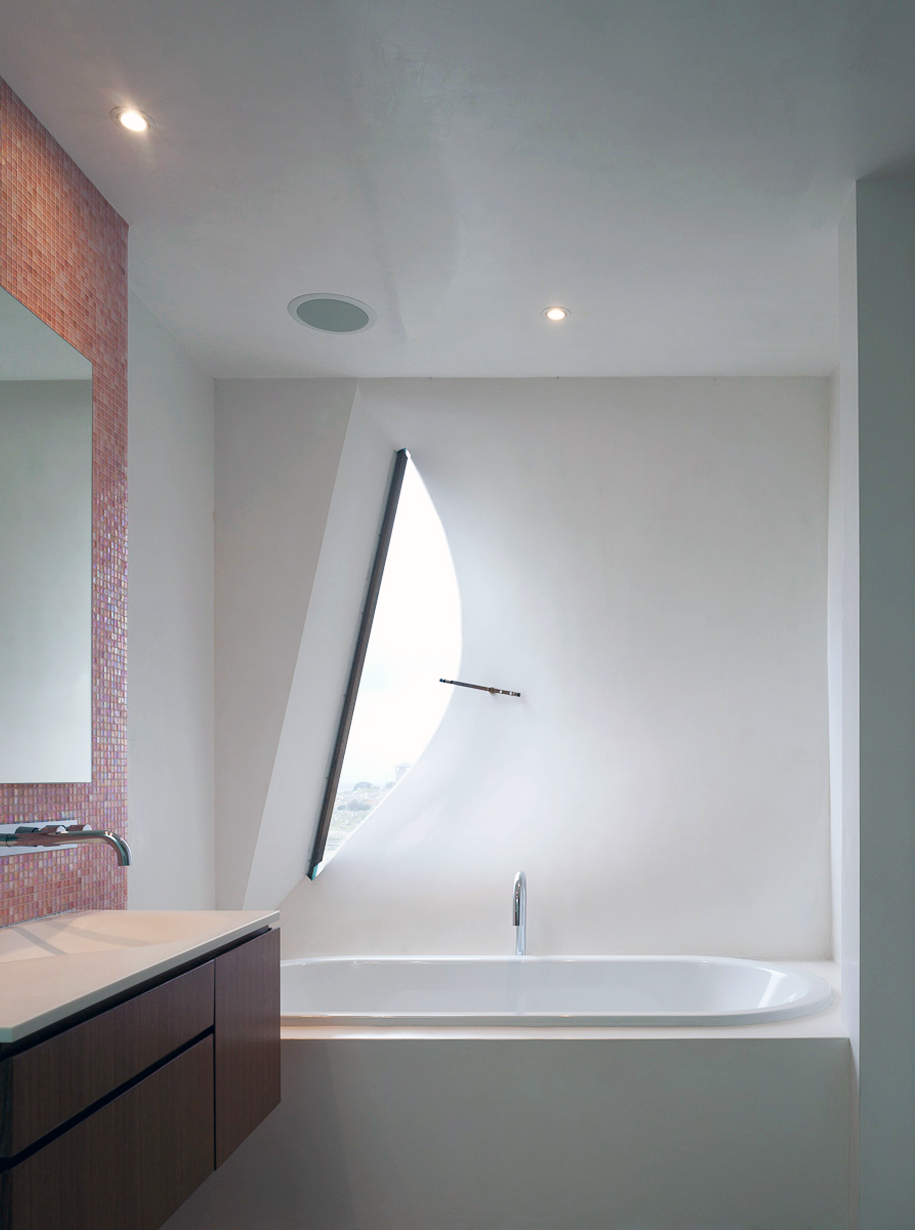 "Materially, I was heavily inspired by the white, carved granite and sandstone forms in the neighbouring Bronte cemetery,"Elliott adds.  Paired with the architect's active imagination, curious mind and acute eye for detail, the result is a highly responsive formal composition of crafted, rectangular forms.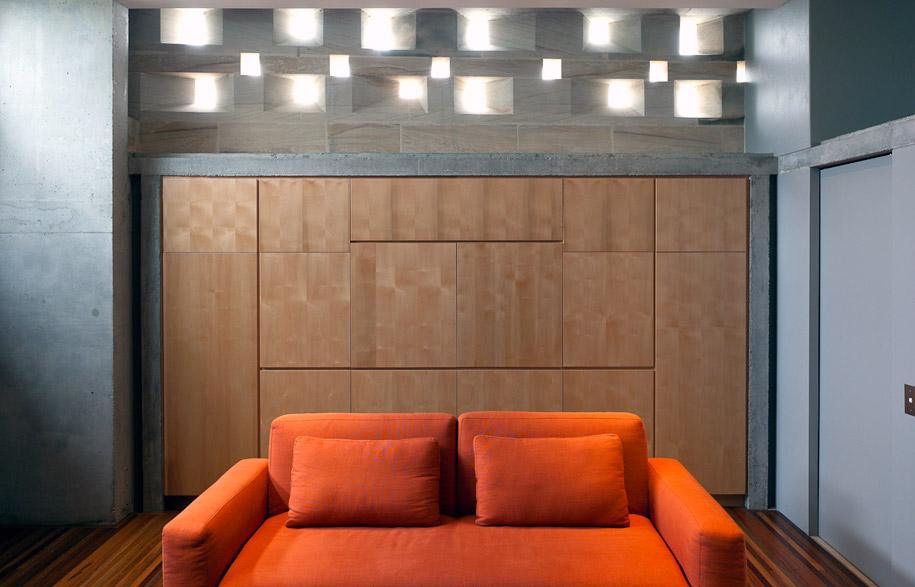 "The ground floor has been extruded lengthways and the upper level, stretched along its short axis, thereby maximising the space, light and views available," explains Chris.  The structure, a minimal arrangement of concrete columns, allows for an archetypal, flowing ground floor arrangement defined by customised full-height timber framed doors and windows on the ground floor.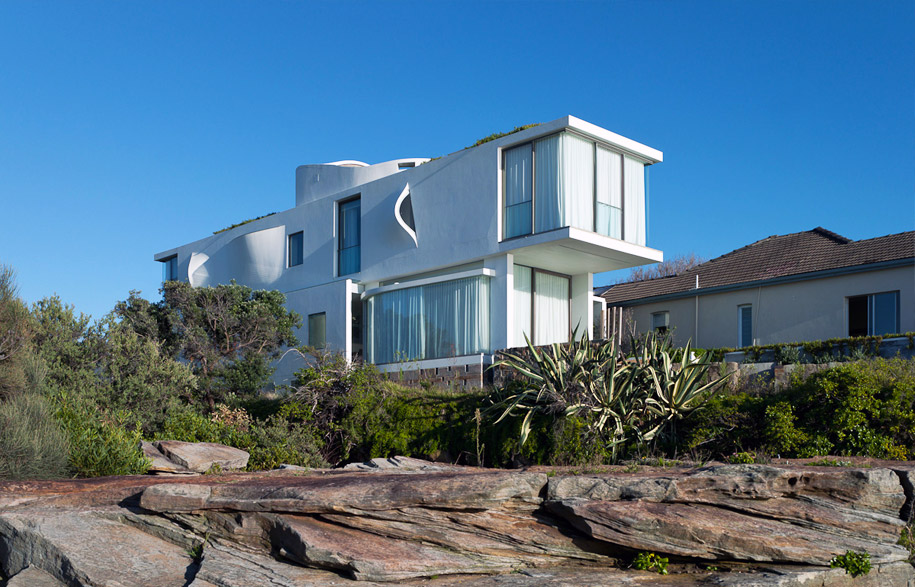 The upper floor is conceptually protective, housing three cocoon-like bedrooms with framed views.  Unexpectedly, Elliott has created space for a narrow, curved stair which leads to a third floor attic study conceived of as a belvedere which opens onto a small sundeck with panoramic views of the ocean-scape beyond.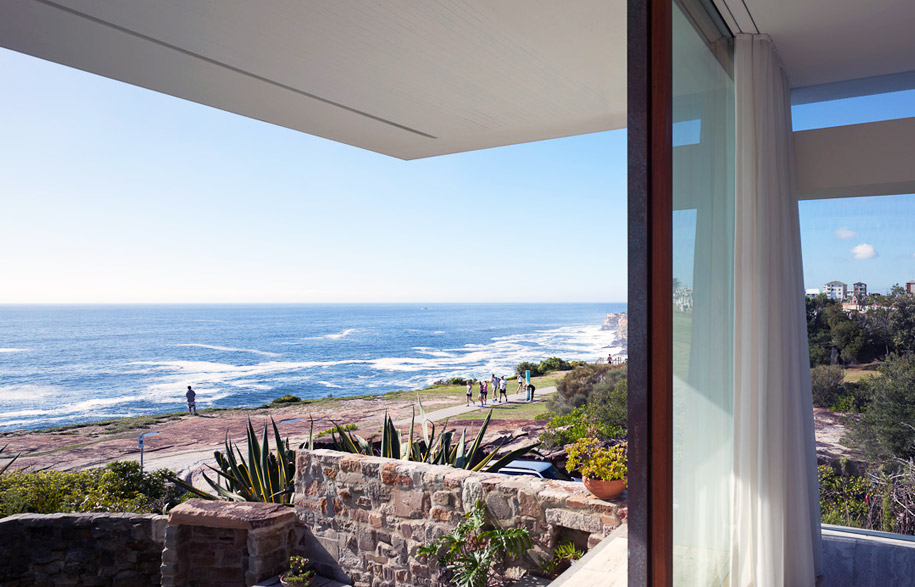 But whilst the architecture forms are commanding in terms of scale and aesthetic, the house is a combination of intricate and considered moments.  Bespoke ironmongery details, cleverly concealed storage, bespoke joinery and Elliott's manipulation of the two long elevations are integral to understanding the overall success of the design.  A series of moulded, curvilinear "light scoop" apertures along the north and south elevations control light, privacy and views, softening the facades.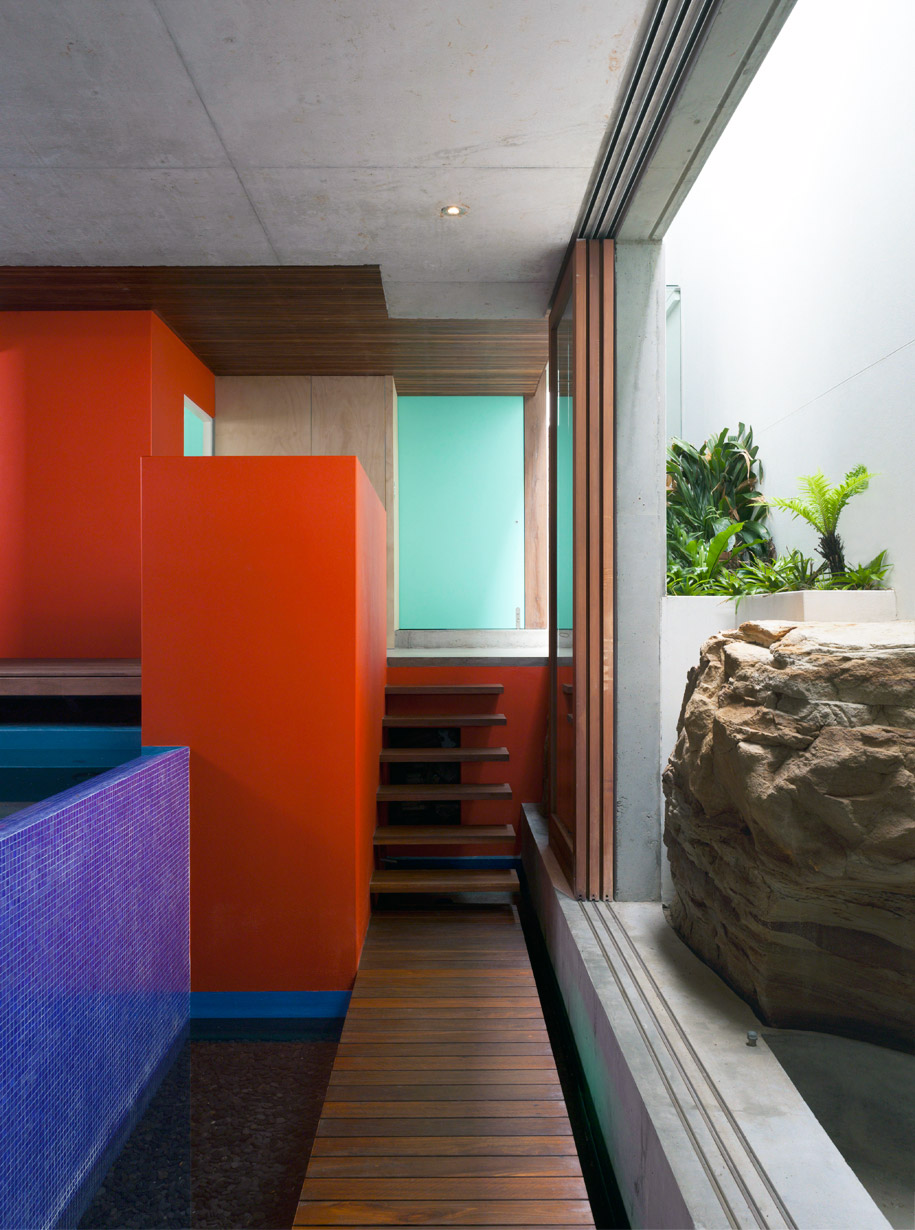 Elliot's design also includes an underground garage and a subterranean, grotto-like basement level that features an open-air rock-formed bath, an indoor pool and an entertainment room set against a wall of excavated sandstone.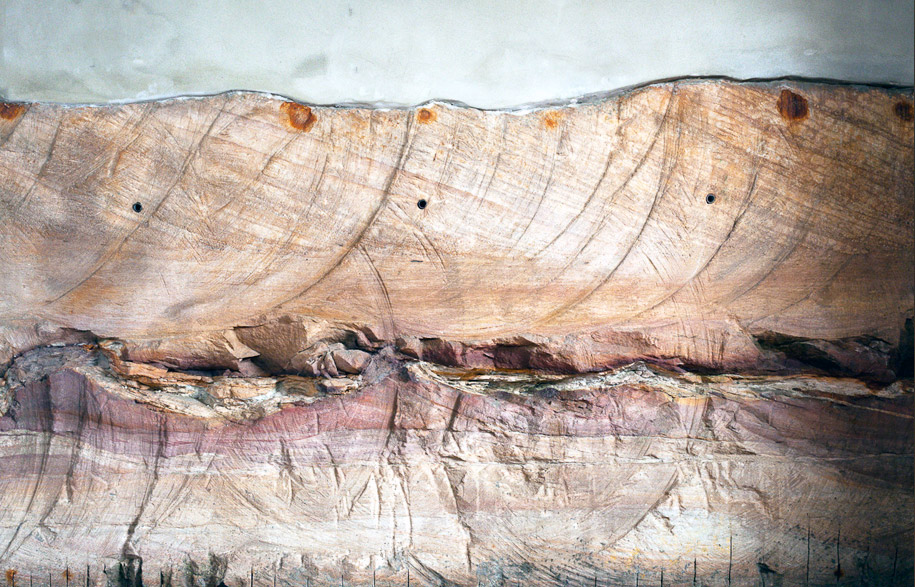 Chris Elliot Architects
chriselliottarchitects.com
Photography: Richard Glover
richardglover.com
Tags: Chris Elliott Architects, Home Architecture, House Architecture, Residential Architecture
---