Habitus Living takes at look at Six Senses Qing Cheng Mountain, a luxury spa resort with an eco-friendly focus in Sichuan Province, China.
Located 60 km north west of Chengdu, Six Senses Qing Cheng Mountain is the most recent opening for this Bangkok based luxury spa chain, which currently boasts 12 resorts and 19 dedicated spas across three continents. Six Senses Kitzbühel Alps in 2010 is planned to open in Austria in 2020.
Vernacular architecture is hallmark of Six Senses' resorts. Six Senses Qing Cheng Mountain was designed by its in-house team and fellow Thai firm Habita Architects. The resort's 103 suites and 12 villas are based on a traditional siheyuan
courtyard home design. The suites are on two levels and offer either a private courtyard on the ground floor or a balcony overlooking the perfectly manicured gardens on the floor above. Traditional tiled roofs and Chinese architectural motifs such as Moon Doors feature throughout the property with exposed pale timber and woven cane lanterns play key to the interior design. The centerpiece of the property is circular walled spa with an elliptical design that echoes Tadao Ando's Oval hotel at Benesse House on the Japanese island of Naoshima.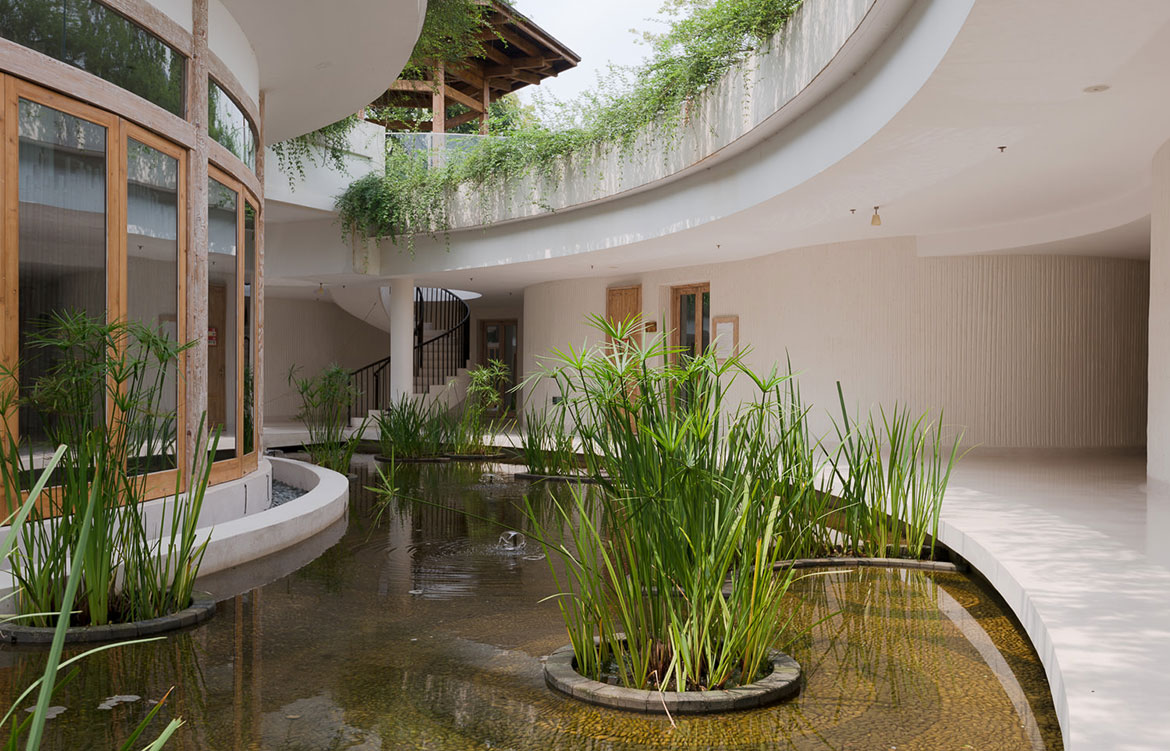 The resort is set in an extensively landscaped setting, forested with native bamboo, vegetation that makes the area a traditional habitat of the Giant Panda. This endangered species can be seen at near-by Panda Valley, a research facility that prepares young, captive-bred pandas for release into the wild.
"Our plan was to create gardens and landscape that blend Six Senses values of sustainability with local plants, traditional Chinese Medicine and astrology," says Andrew Best, Vice President of Architecture and Technical Services at Six Senses. Project management and landscape design of the resort was overseen by LA headquartered AECOM.
The Sustainable practices at the resort include an on-site organic vegetable garden, free range chickens, re-usable glass drinking water bottles and a fleet of electric powered Tesla S limousines to whisk guests from Chengdu's Shuangliu International Airport to the resort in about an hour. Guests at Six Senses Qing Cheng Mountain can make the most of its location with guided tours to Panda Valley as well as to the twin UNESCO sites of Qing Cheng Mountain, the birthplace of Tao Buddhism and the ancient Duijangyan irrigation system, which dates back to 256 BC.
Six Senses
sixsenses.com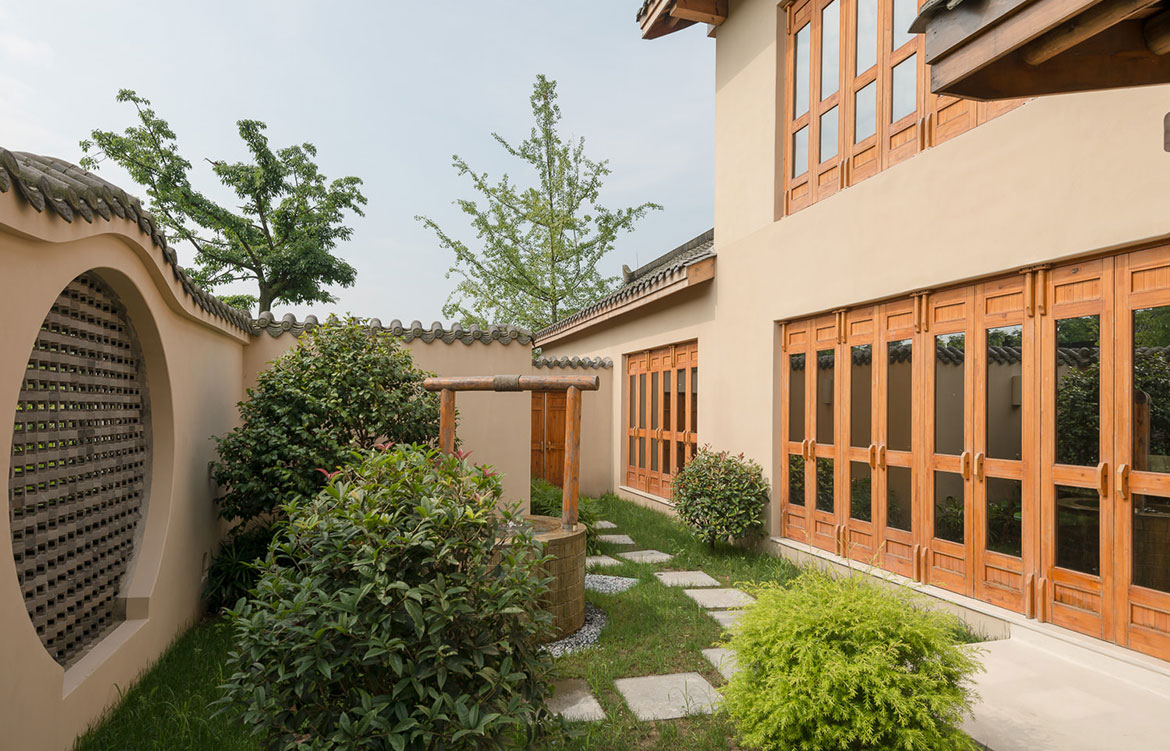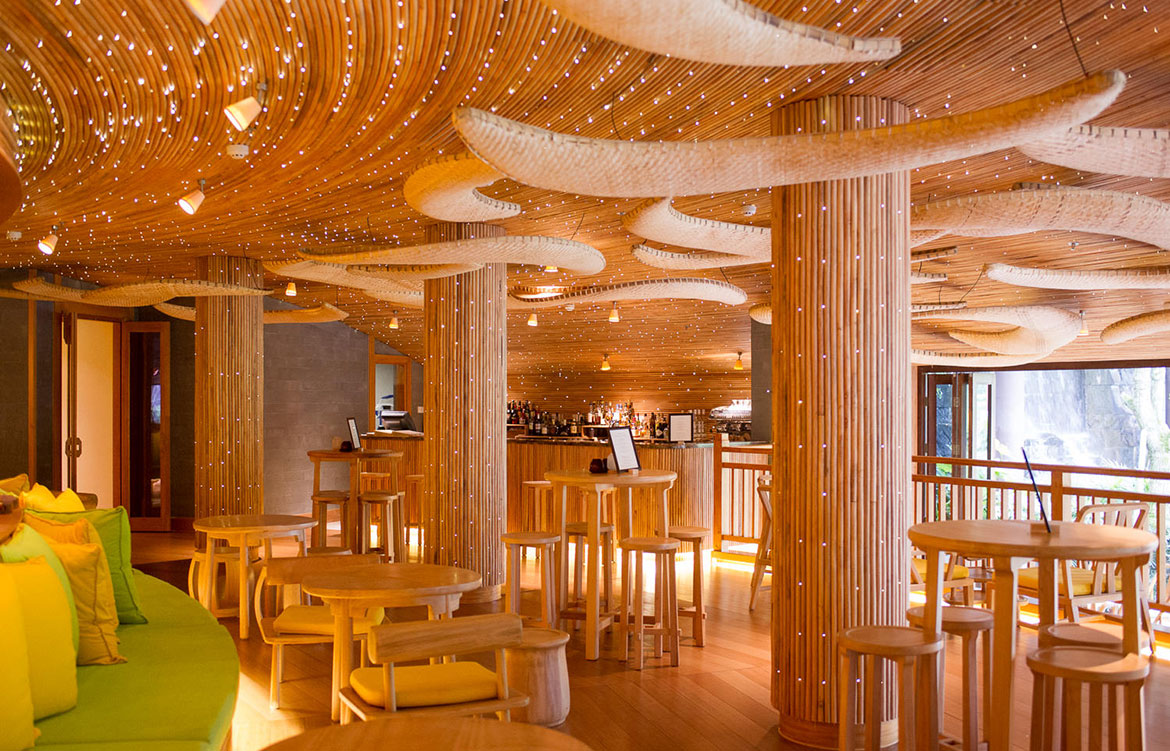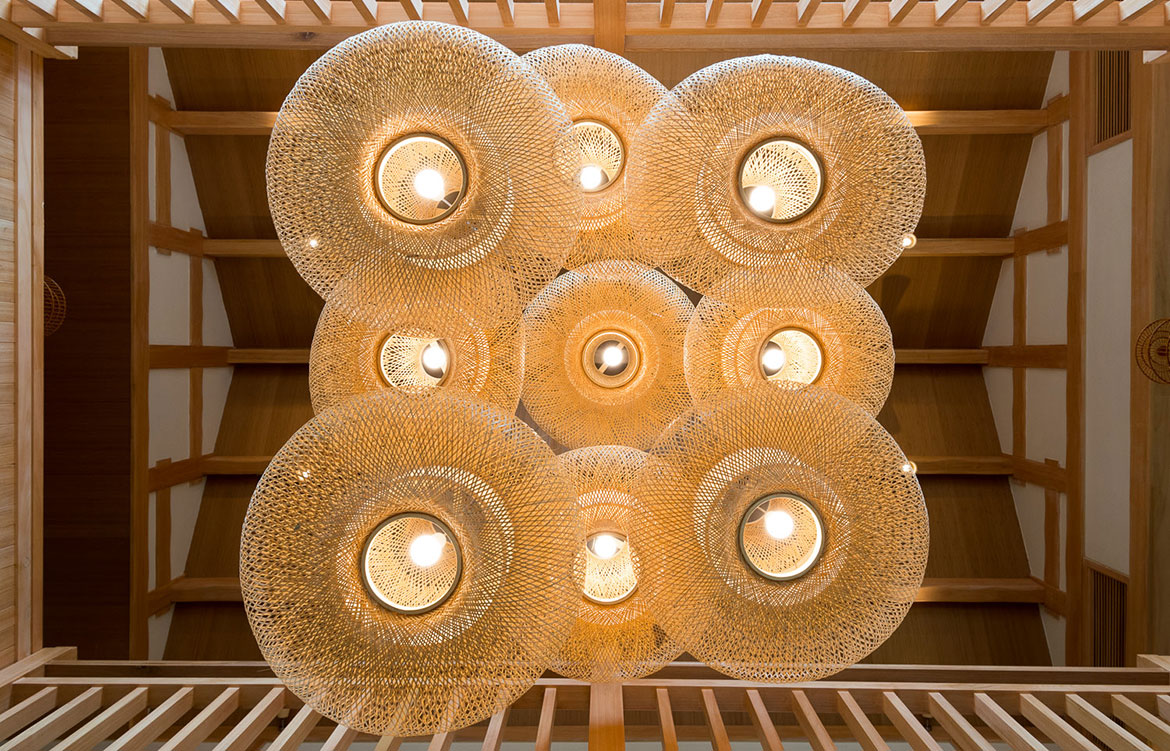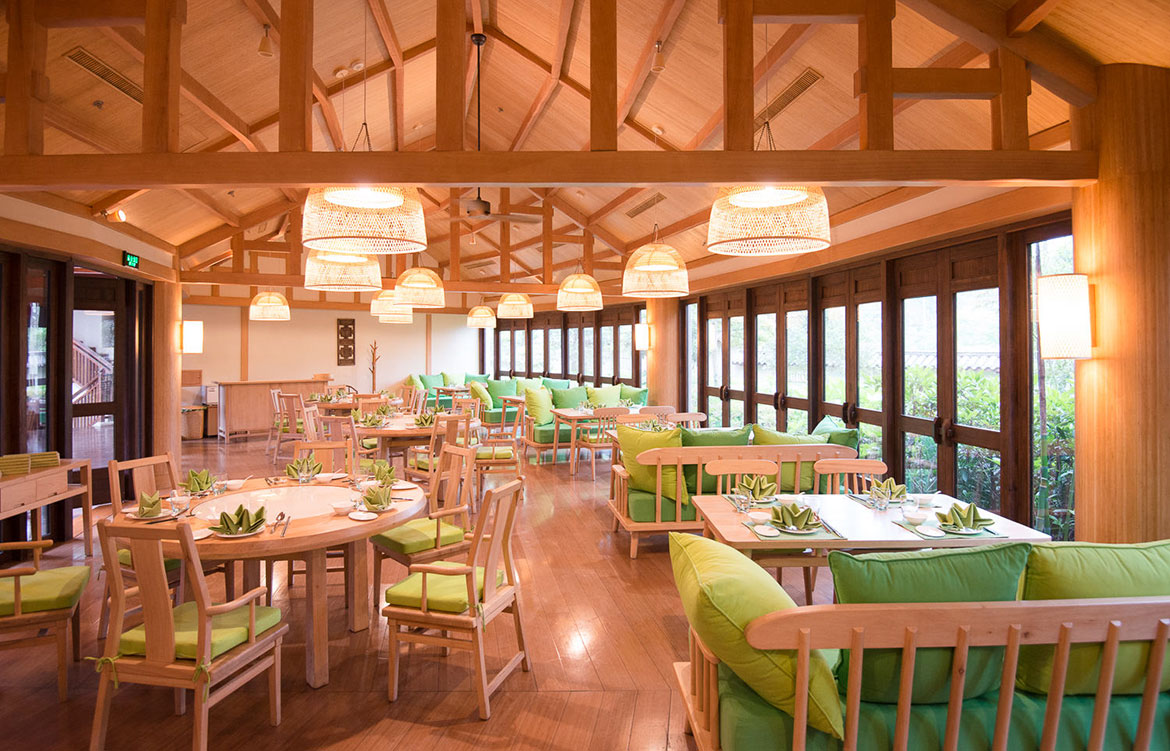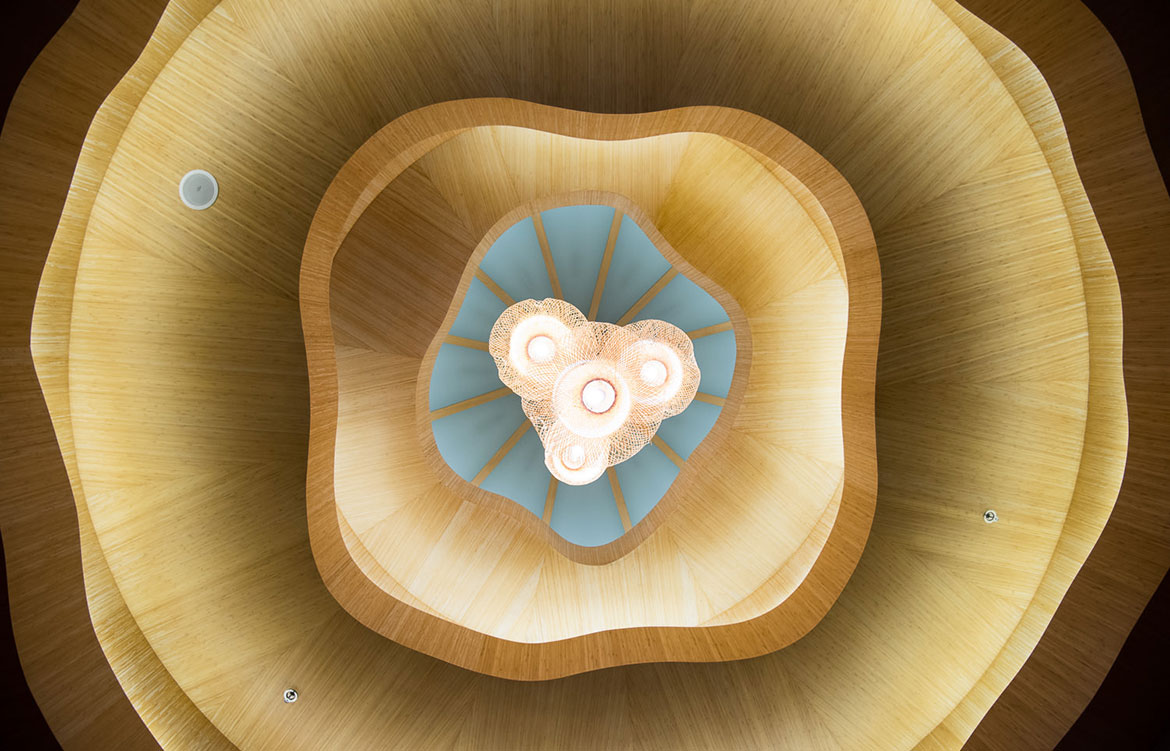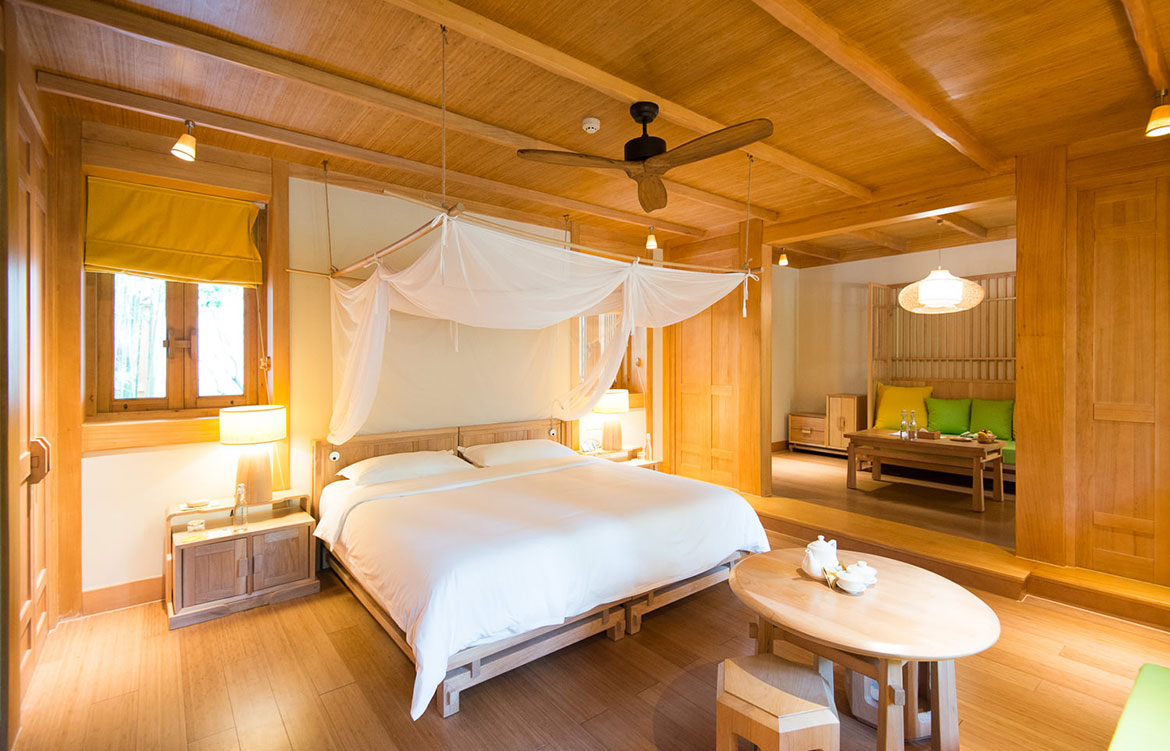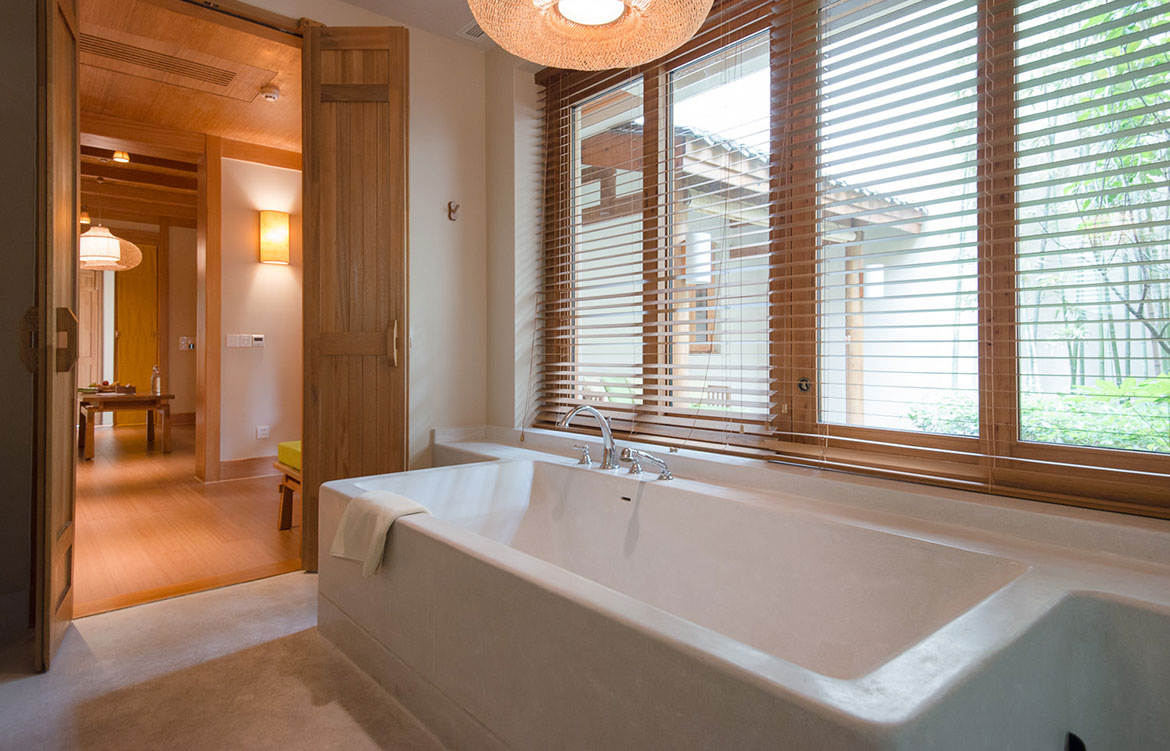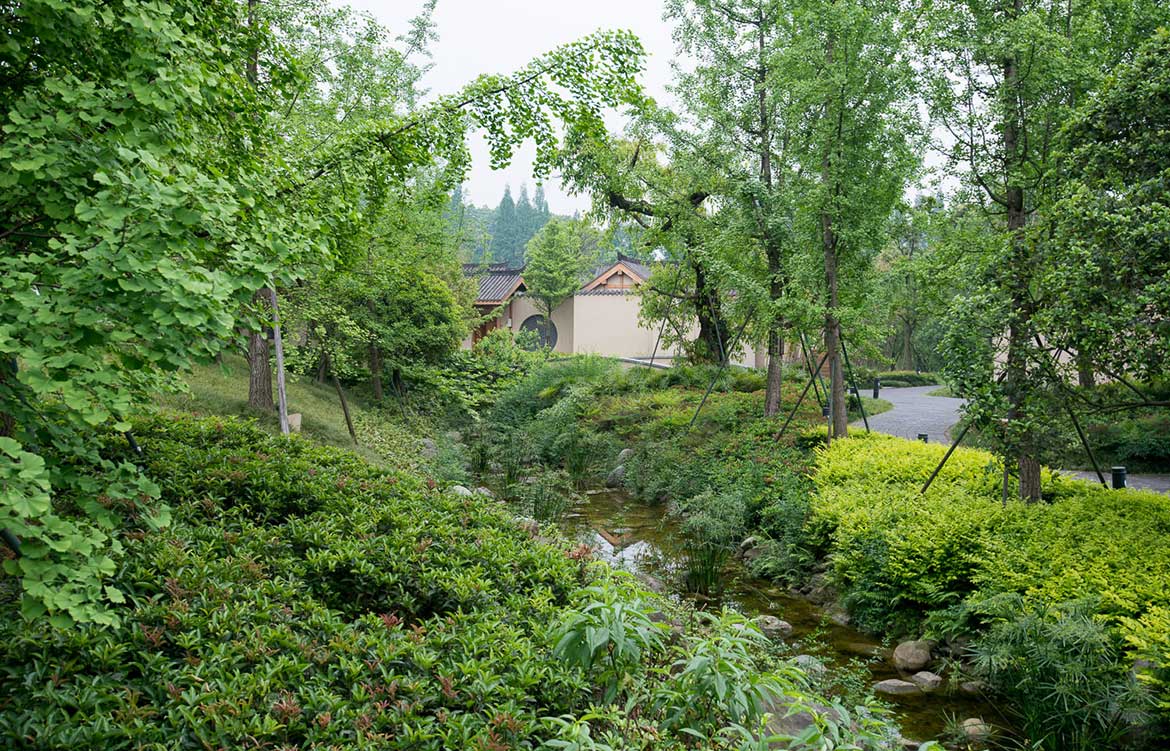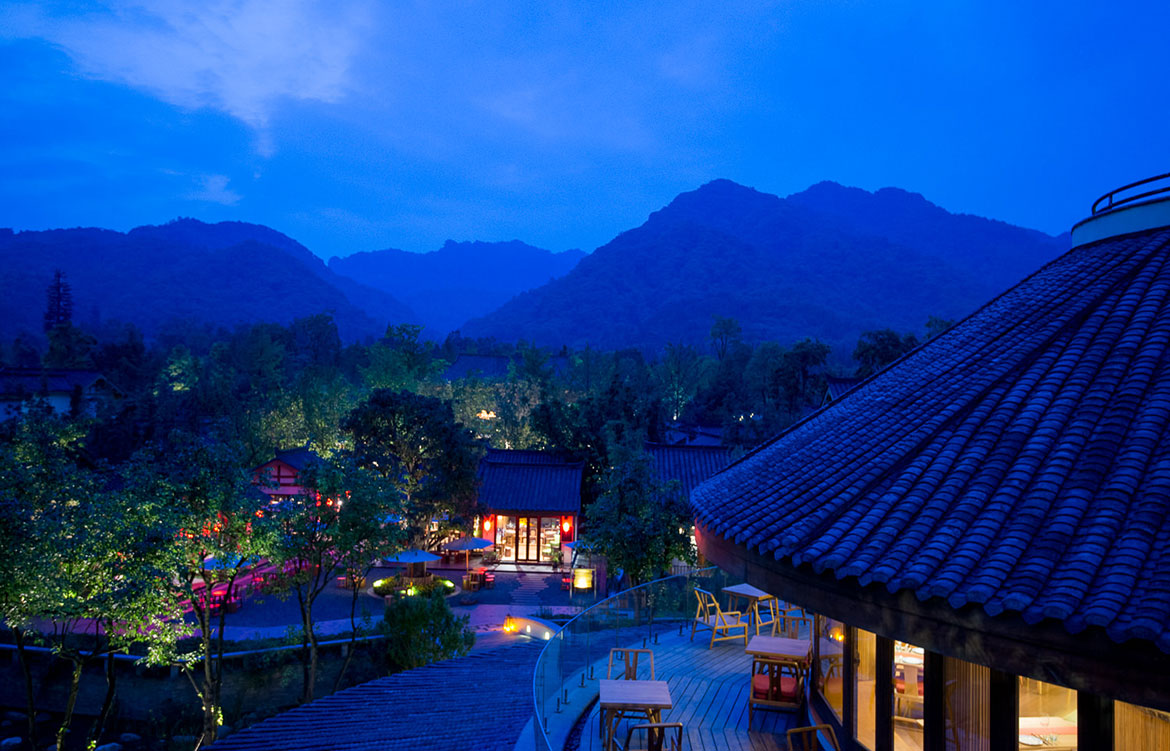 ---