Mexican food, indeed Latin American food in general, is finally getting the attention it deserves. A new generation of restaurants and tequila bars are leading the charge, and even pubs are jumping on the band wagon and serving (good) tacos and tequilas.
A particularly well-executed example is Señoritas in Melbourne. The product of a partnership between Mexican Ricardo Amare and danish-born, Melbourne-based Linda Temani, the project has pursued quality and authenticity in every regard.
Visually the space is a fusion of traditional mexican imagery and contemporary design – representations of the iconic figure of 'La Catrina' and other images from 'el dia de los muertos' (the day of the dead) mingle with mexican wrestling ('lucha libre') masks, crucifixes and the classic white adobe walls so ubiquitous in Mexico. Coupled with bold red lights highlighted against the otherwise dark colour scheme and high, mirrored bar, the space is both striking and inviting. The design is a collaboration between Mexican design firm La Metropolitana and Melbourne's Lombard and Jack, who curated the interiors.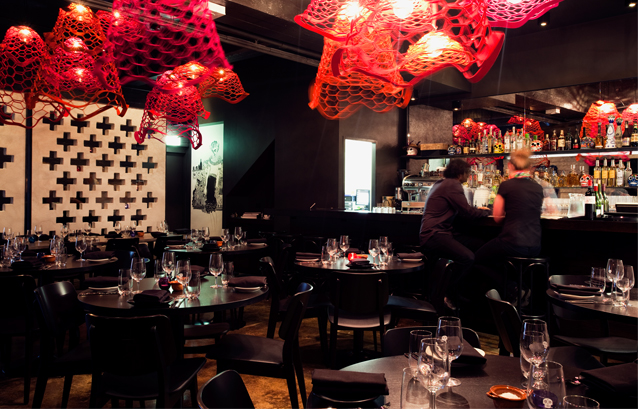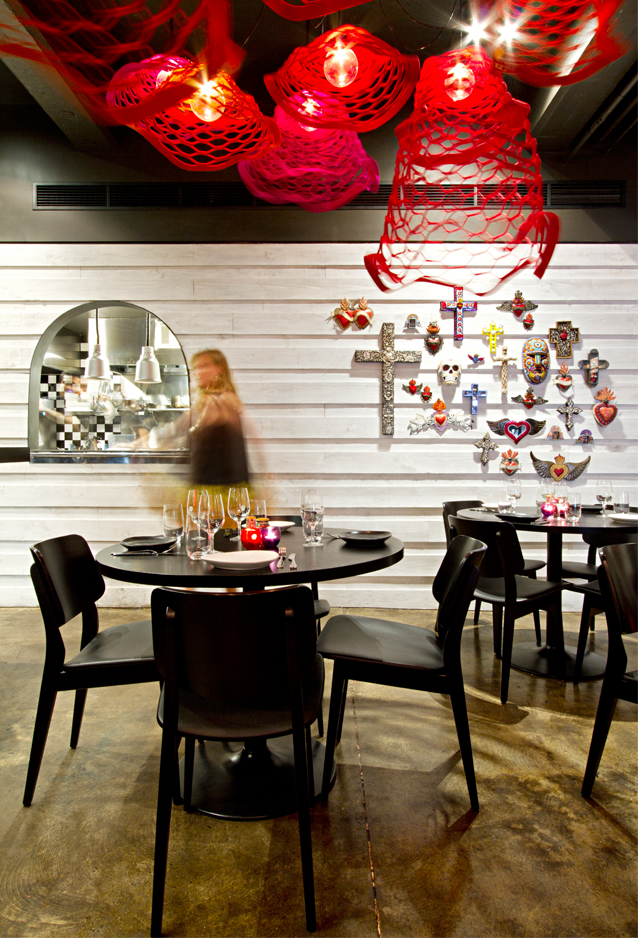 However as important as it is to titillate the eyes, the palette is the true test for a restaurant. For this head Chef Hugo Reyes (formerly of the Mexican embassy in Switzerland and El Dorado Royal Hotel on the Riviera Maya) has composed an eclectic but considered menu. Ranging across the Mexican federation he offers entrees from Oaxaca, Mole from Puebla and Sopes de Pato Al Tamarindo (masa pancakes topped with duck and tamarind sauce) from Yucatan. Including humble dishes like Pozole soup makes it truly representative of how real Mexicans eat, and the extensive selection of 100% Agave tequilas (not to be drunk with salt and lime) complete the experience.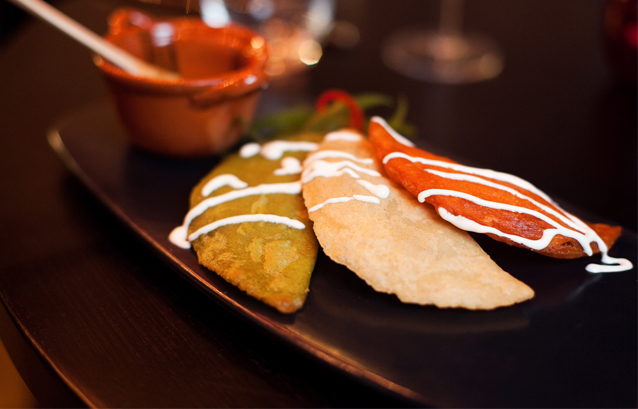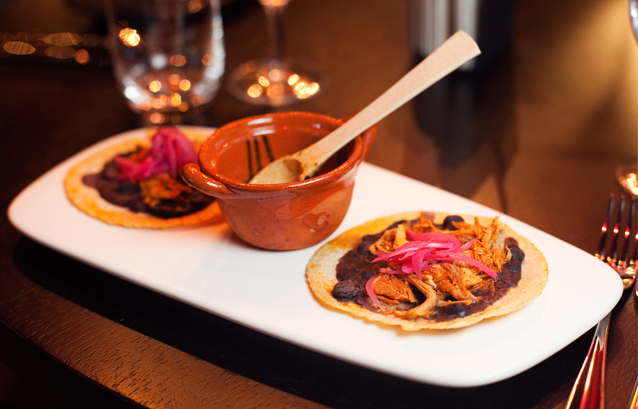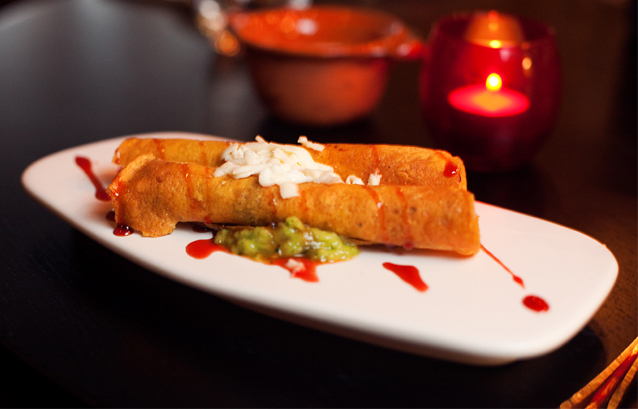 Speaking on Señoritas' insistence on genuine flavours Reyes comments that "Most people who visit Señoritas and have been to Mexico say our food reminds them so much of Mexico, which is fabulous. Australians are generally very adventurous when it comes to trying new things so we haven't had any issues with not being able to pursue authenticity". He adds that, "We've refined the dishes to a Melbourne palette in look and taste, but the basics are still there, being the key ingredients and the techniques".
---