Basically consisting of a floor covered by a lead roof, balanced on a column held in place by a ground anchor, the Forest Pavilion is as unassuming as it it is charming.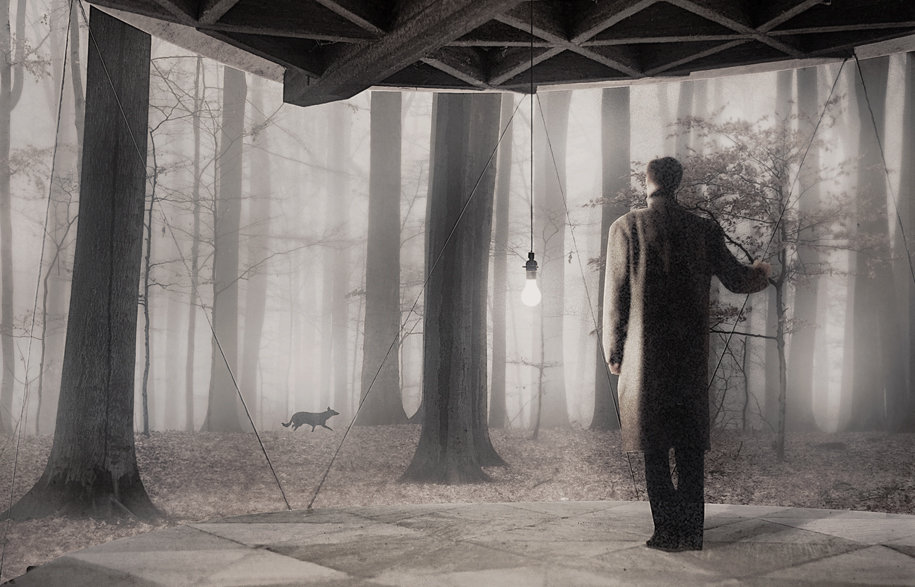 Jägnefält Milton and Arup Berlin were able to create the Forest Pavilion due to newly instituted Swedish building regulations that allow structures smaller than 25 square metres to be built on one's own land with no government approval.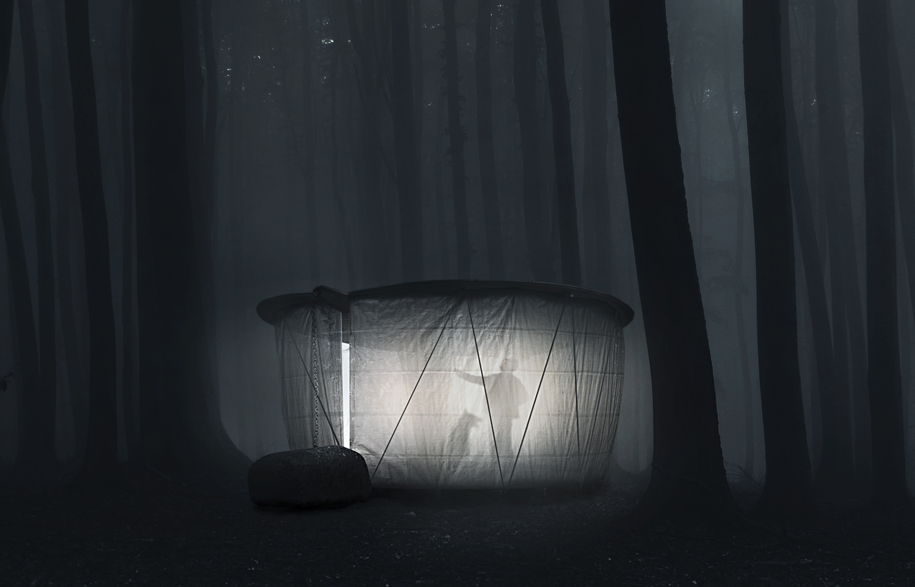 A polyurethane duvet gives shelter from the elements without entirely removing the natural connection the structure's design enables.
The lead roof will age together with the exposed wooden structure and flooring, so to to provide adequate cover while not removing the organic link to nature. The ground anchor does not only make it possible to have a single column, it also channels the rainwater over the chain and over the stone which binds the otherwise harmful lead particles.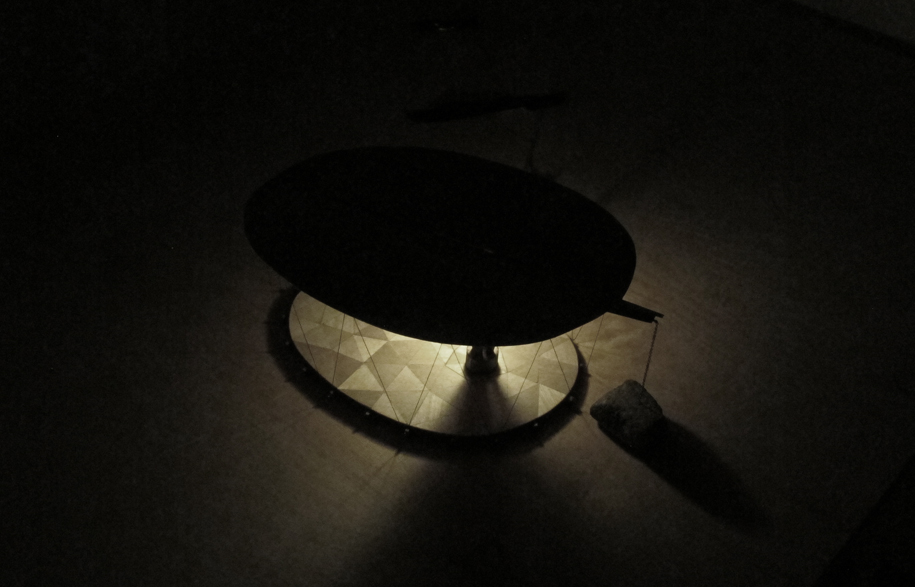 This is smart design at its best. Wonderfully free flowing design and a connection with the natural world fuse together to create a work of design that is as unique as it is enticing.
The open floor plan and the absence of permanent walls make this design ideal for anything but the specific.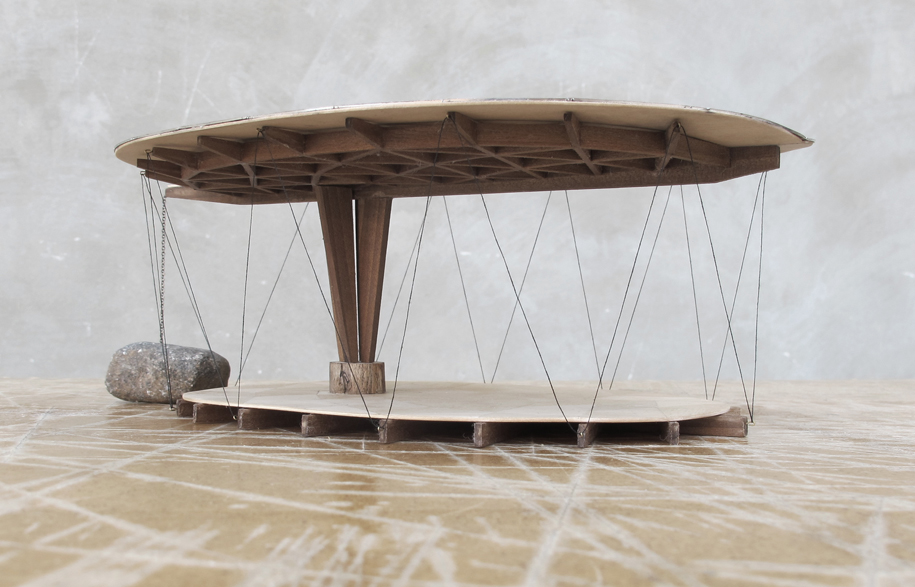 Jägnefält Milton
jagnefaltmilton.se
Arup Berlin
arup.com
---