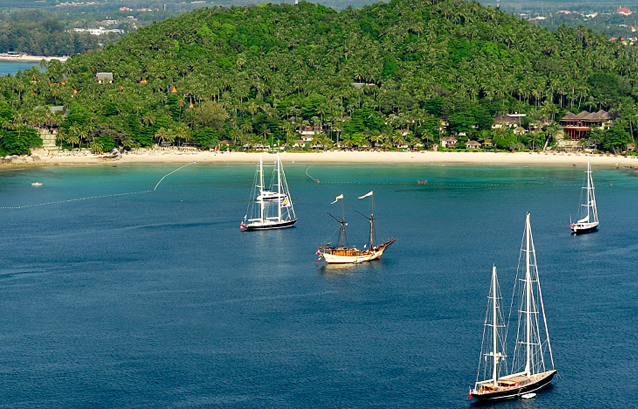 A resort originally designed by Paris-based American Architect Ed Tuttle, Tuttle was recently called upon to reinvigorate The ol' Chedi.
Overlooking Pansea Beach, a Thai beach house mood was injected with a heavy dose of luxe. Tuttle has updated and improved the resort to give it calm and tranquil interiors and amenities.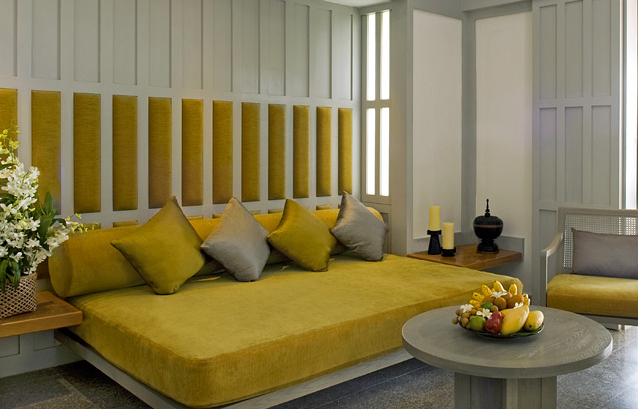 Thatched cottages sit under a shelter of coconut palms on landscaped slopes that gently descend to meet the white sand beach. Here the white sand and crystal clear waters are key selling points. All the roofs of the cottages are thatched so that their geometric forms counterpoint the irregular shapes of the surrounding plant life and rock formations.
The interiors are contemporary. Also designed to contrast with the landscape, the palette and materials softly echo the indigenous values of Thai culture.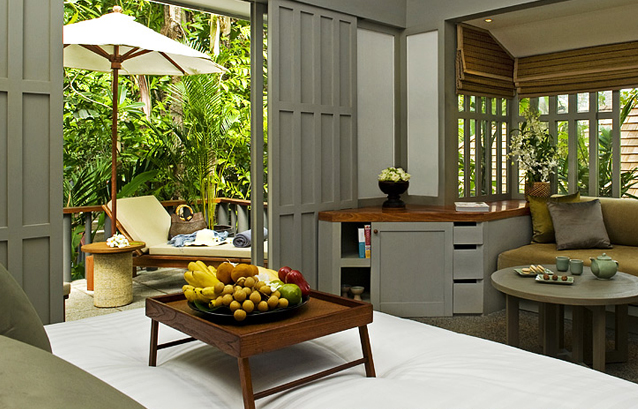 This is firstly demonstrated by Tuttle's choice of textiles, natural colours, and historical art to complement each suite. Secondly the textured fabrics in distinctive hues of green, saffron, and gold, are the same colours as those used in the spiritual traditions of the 'Wat' or temple – the centre of Thai community.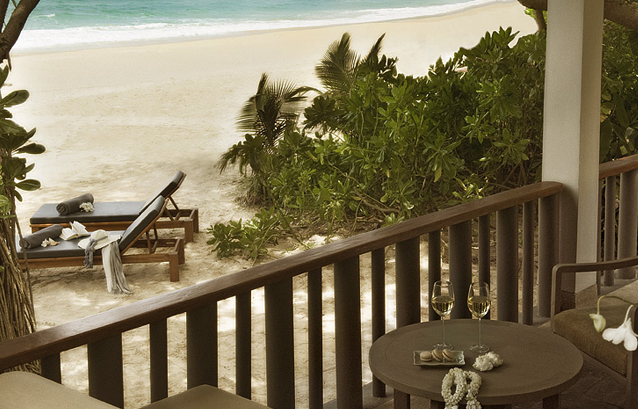 A western dialogue exists between exterior and exterior. For example the choice of a herringbone floor pattern for the library is traditional as is that restaurant's dramatic lighting. The umbrella-shaped ceiling of the restaurant is made from wood, but the floors and walls are made out of grey granite, as are the steps that lead to the hexagonal pool.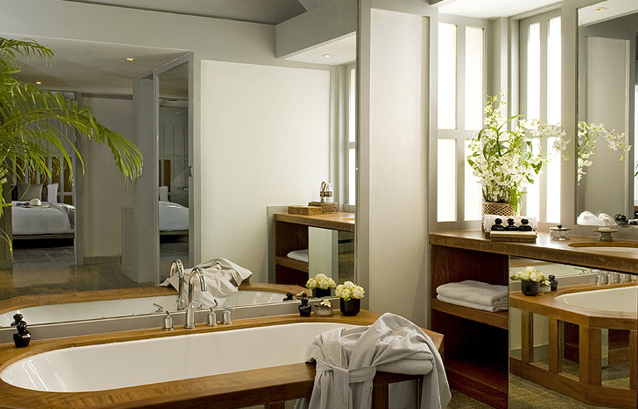 Tuttle who says he practices "design as a basis for the human lifestyle, whether it's a residence or a hotel," happily explains "that it's about making the individual feel comfortable and stimulated in a space that functions well."
Tuttle spent much of his early career in Asia designing hotels and resorts for Amanresorts in Thailand and Indonesia. Later he worked on the resorts in France and the United States. He has had his offices DesignRealised in Paris since that late 1970'ss but he currently splits his time between Thailand and France.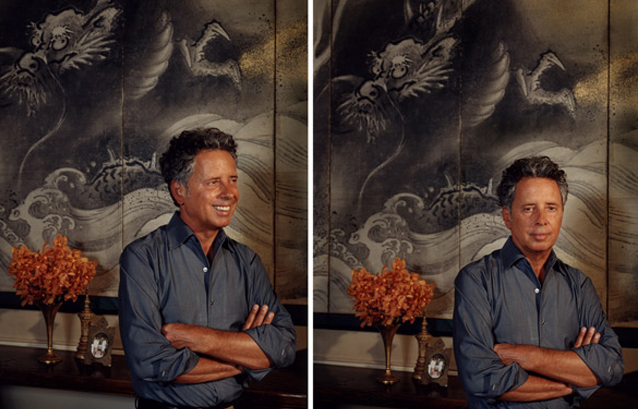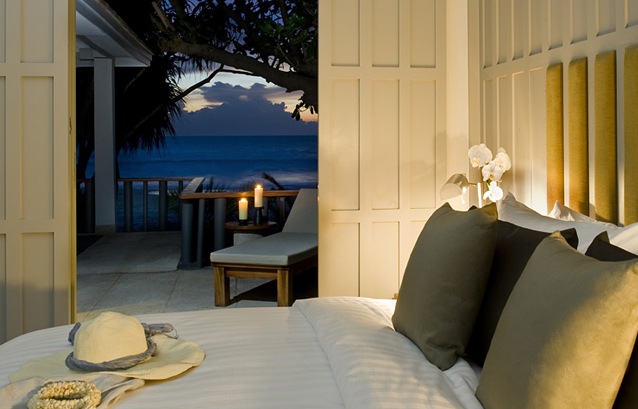 Tuttle lives and breathes Asian architecture although he is also famed for this work on the interior of the Park Hyatt Vendome in 2003. With a similar approach Tuttle used materials that were typically used in Paris during the 19th century but gave them a contemporary twist.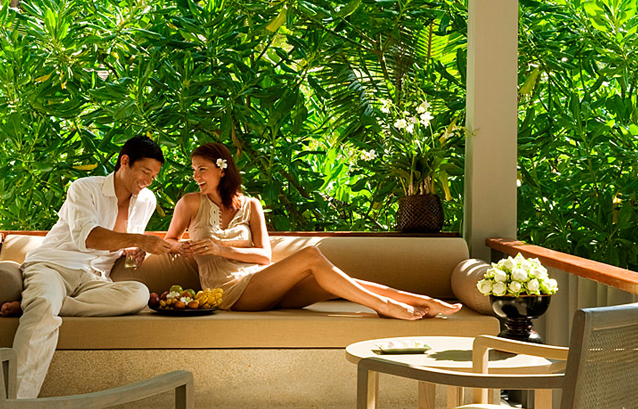 The Park Hyatt Paris located on Rue de la Paix, that is just minutes from place de la Concorde, and is a unique hotel where site five buildings were joined together to form one 188-room hotel.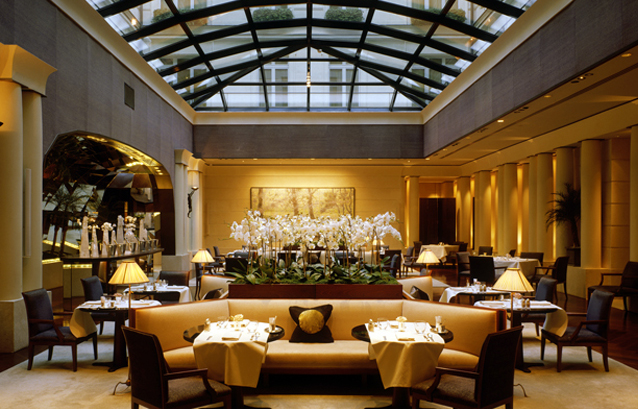 Design Hotels Phone:
Toll Free (Aust. Only):  1800 667731
---