Within a half hour's drive from Dunedin and presiding over spellbinding Otago peninsula and harbour views is Larnach Castle, a grand edifice built by banker, parliamentarian, entrepreneur and visionary William Larnach, a Scotsman who earlier called NSW home.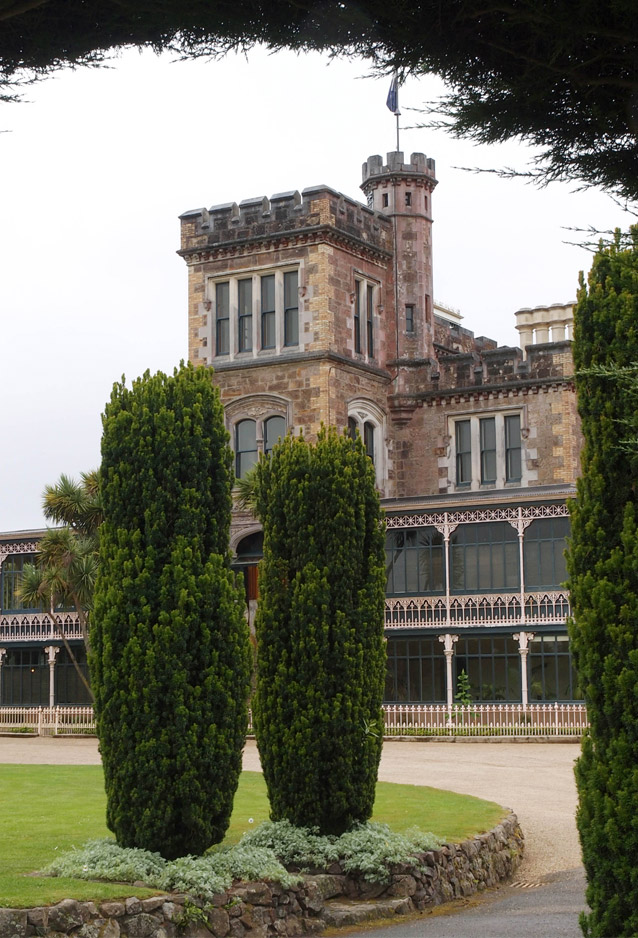 Conceived as a celebration of Larnach's affection for his beloved first wife, Eliza, and created in the frenzied Scottish Baronial style, this jaw-dropping dream home is augmented with almost implausibly intricate interior detailing. The lavish undertaking incorporated Italian marble, Aberdeen stone, Venetian glass, Marseilles cobbles, English mosaics and rare timbers and the talents of master craftsmen, some of whom were brought from Europe.
But the dream became a curse. Larnach's first and second wife died at the castle and his third wife had an affair with his son. Larnach himself famously shot himself in this parliament office.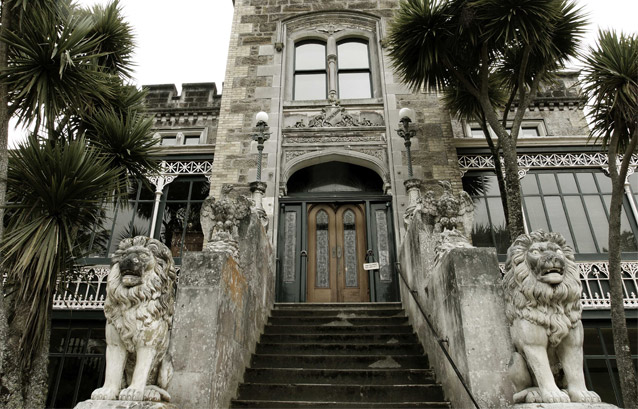 Stretching out between Dunedin and another heritage lovers hotspot – Invercargill, the Catlins Coast is remarkable for its rearing headlands, mist- shrouded beaches empty but for resident seals and the invigorating sense that the sub-Antarctic islands aren't that far away.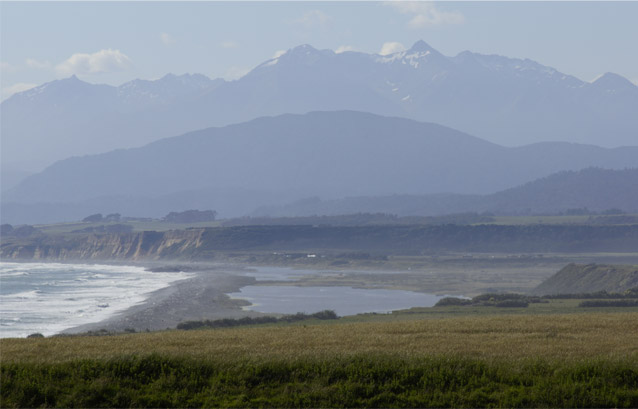 It's the sort of scenery that lends itself perfectly to an Imax screen, and it's ideally appreciated from the perspective of a humble, eclectic beach shack -'bach' or 'crib' in Kiwi parlance.
More of an attitude than a building and inventively utilizing whatever materials come to hand, these mismatched, eclectic, colourful jumbles convey the giddy sense that the deep- chilled ocean may wet your toes.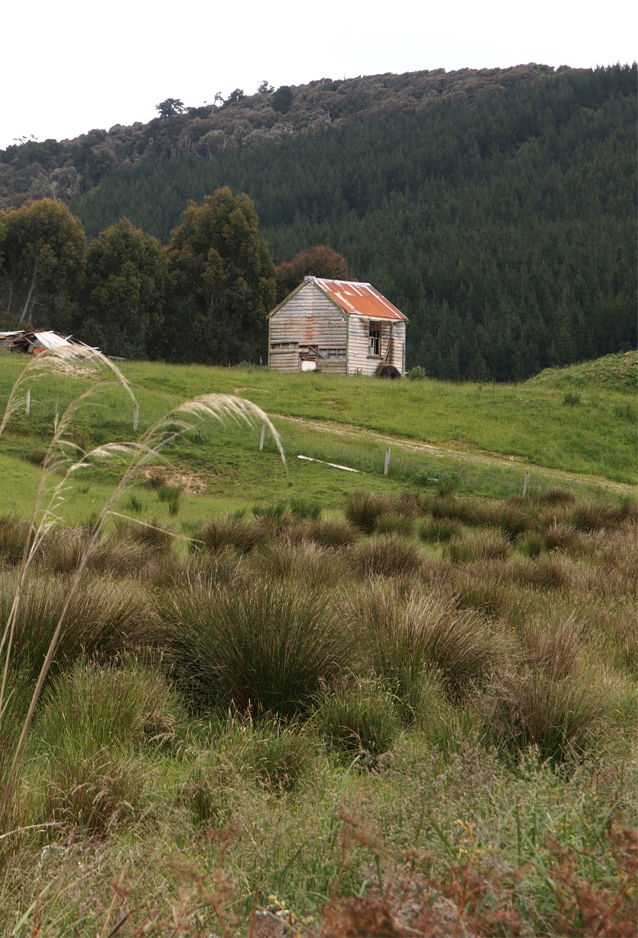 Slicker, more stylised variations of this carefree style are now popping up behind the dunes but the mindset remains unashamedly escapist and oblivious to pesky rules.
And it's that admirable individualism, the celebration of buildings as personal expression that makes southern New Zealand such a special sojourn.
southlandnz/VisitSouthland
ezibed.com
bookabach.co.nz
holidayhomes.co.nz
Tags: Larnach
---