With so many developments and apartment complexes popping up in our cities we can be hard pressed to differentiate one from another and you'd be forgiven for ceasing to attempt to do so. It's up to the architects, builders, developers and interior designers to ensure one project stands out from any other.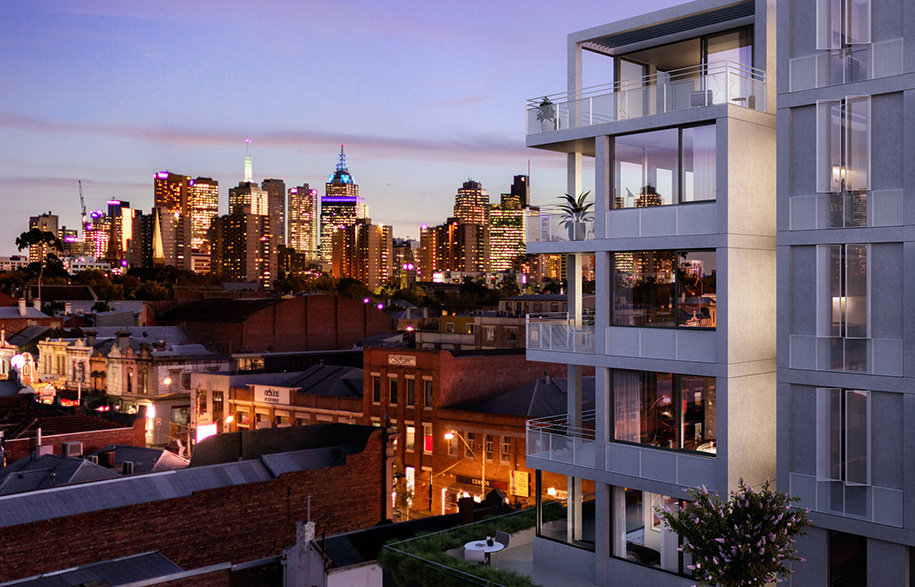 That's certainly easier said than done but developments like 10 Keele Street in Collingwood, Victoria, might make you think otherwise. Despite highly crafted fixtures and fittings scattered throughout, marble benchtops, Miele appliances, spacious floor plans and a large communal outdoor terrace with a garden space, dual aspect balconies and expansive views, the end result looks like an exercise in self control.
Understated luxury at its best.
Carr Design Group is the architecture and interior design firm behind the project paying a meticulous amount of attention to detail ensuring a cohesively curated overall aesthetic. Charged with the building and development side is Pirovich, a family owned and operated company first started in 1984 by husband and wife duo Peter and Lorraine.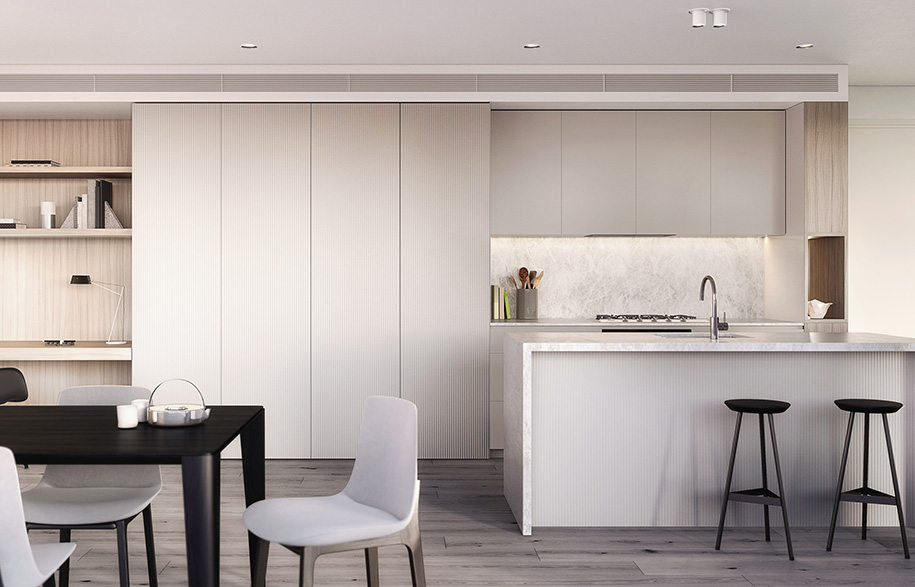 Location plays a huge factor in the design of these apartments paying due respect to the history and heritage of the area while staying true to the forward thinking – and moving – generation of buyers. Ten Keele Street looks to Collingwood's iconic industrial architecture and offers a place for living that is imbued with light, texture and elegance.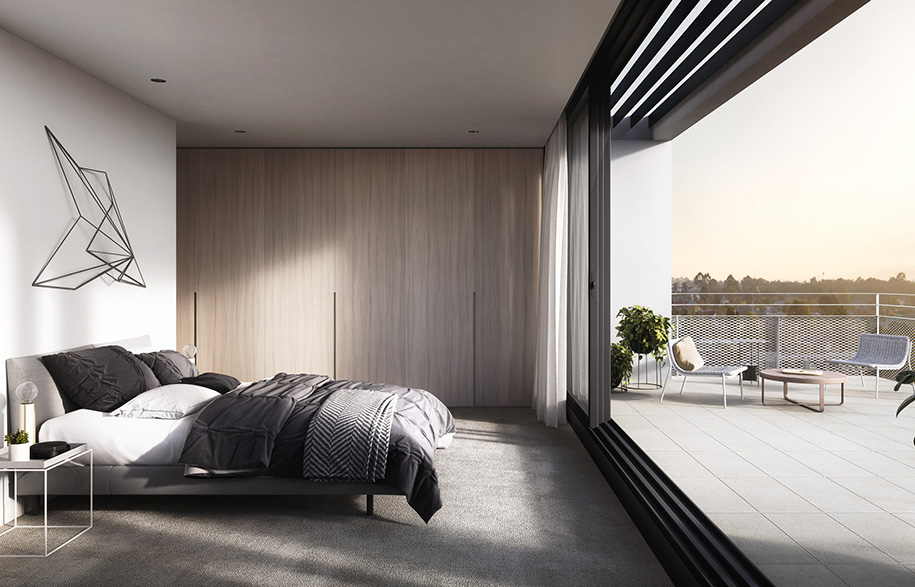 In any precinct that's experiencing a residential boom it's important for developers to actively support a live-work-play balance in the immediate surrounds. In Collingwood this has seen a thriving cultural scene and the rise of café culture, bars, restaurants, retail and art spaces in the area.
Ten Keele St, Collingwood
10keelestreet.com.au
Pirovich
pirovich.com
Carr Design Group
carr.net.au
Words by Holly Cunneen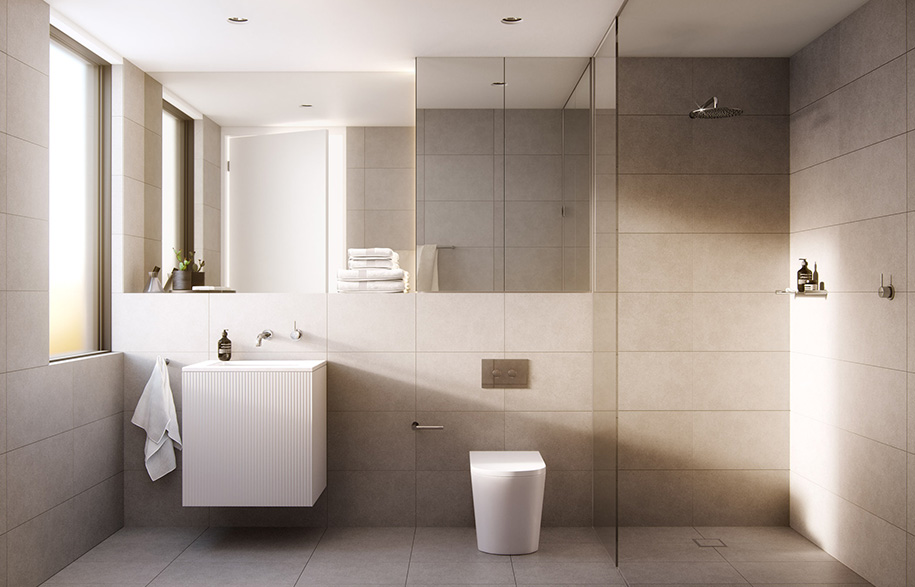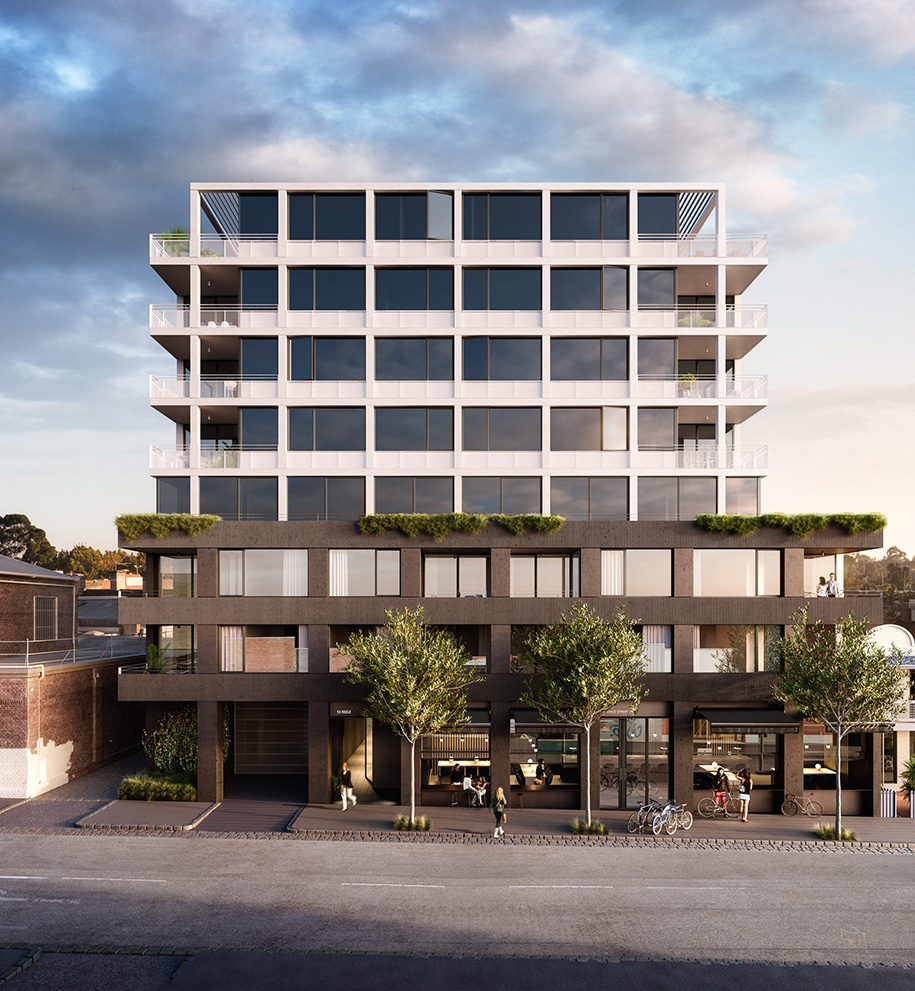 ---