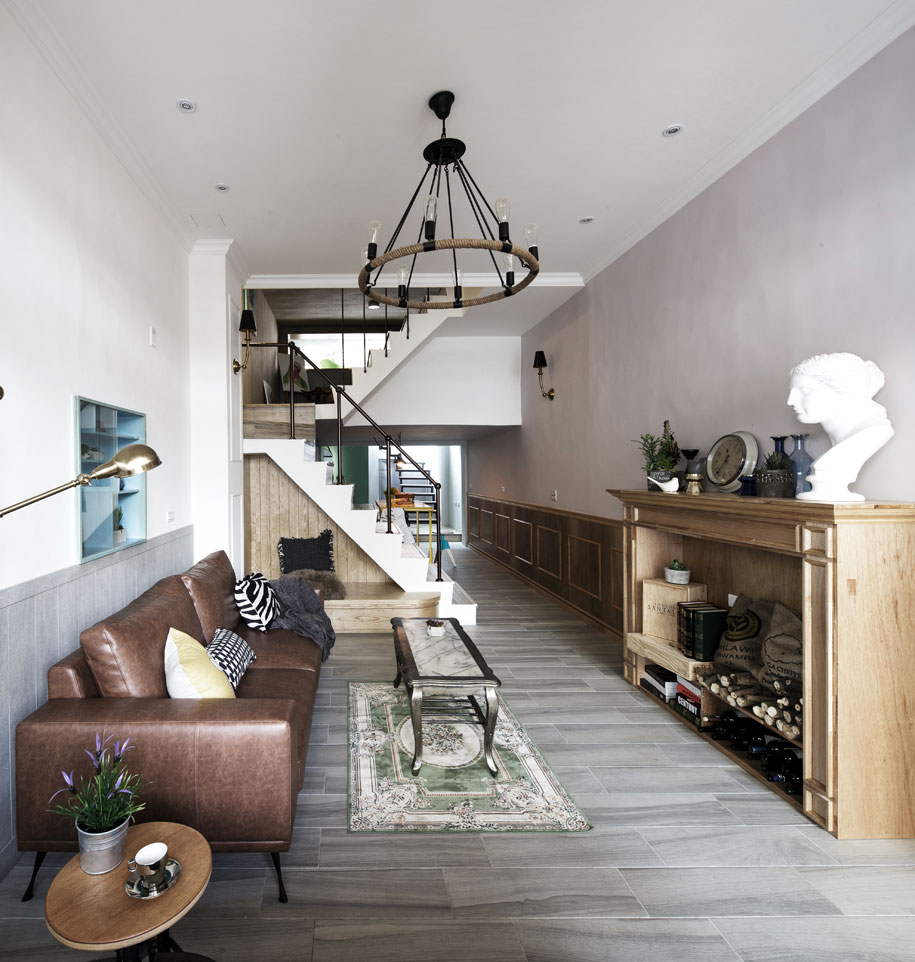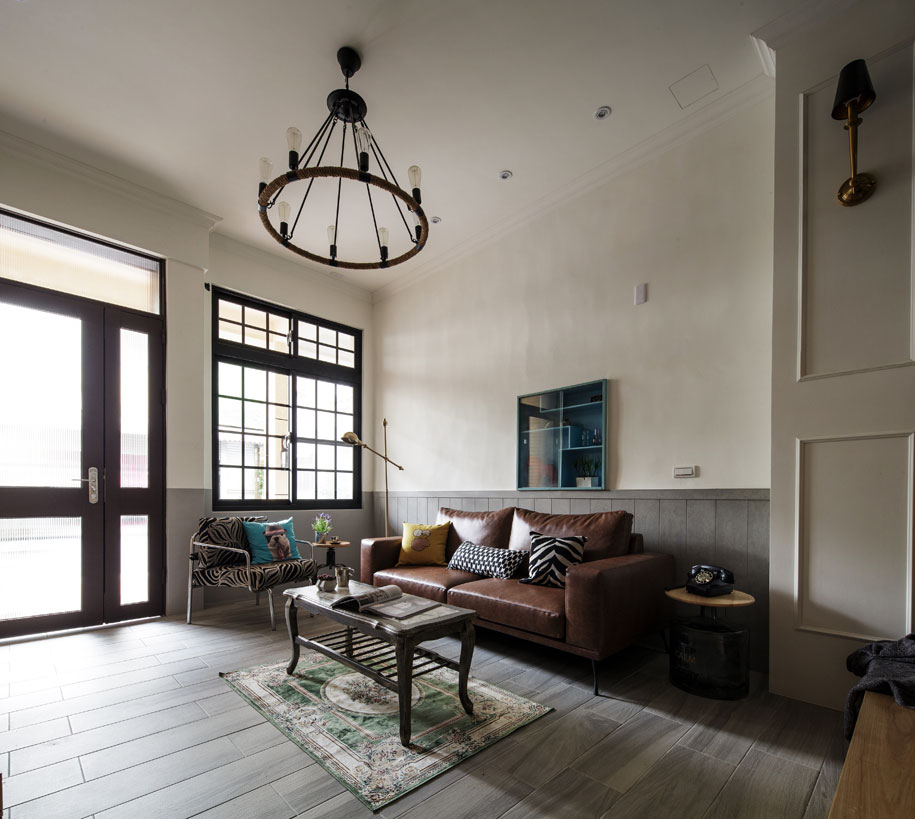 In the southern-land of Taiwan, in Pingtung city, a house had sat for over fifty years. House Design, which began with this project, have considered the old house and its original structure carefully, enhancing the original layout and aesthetic to be more contemporary.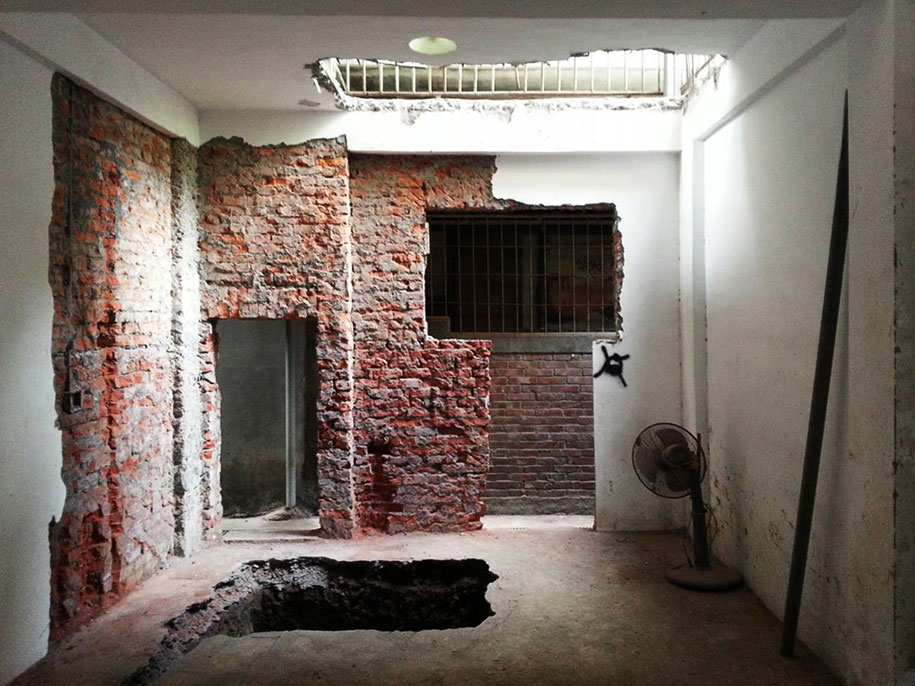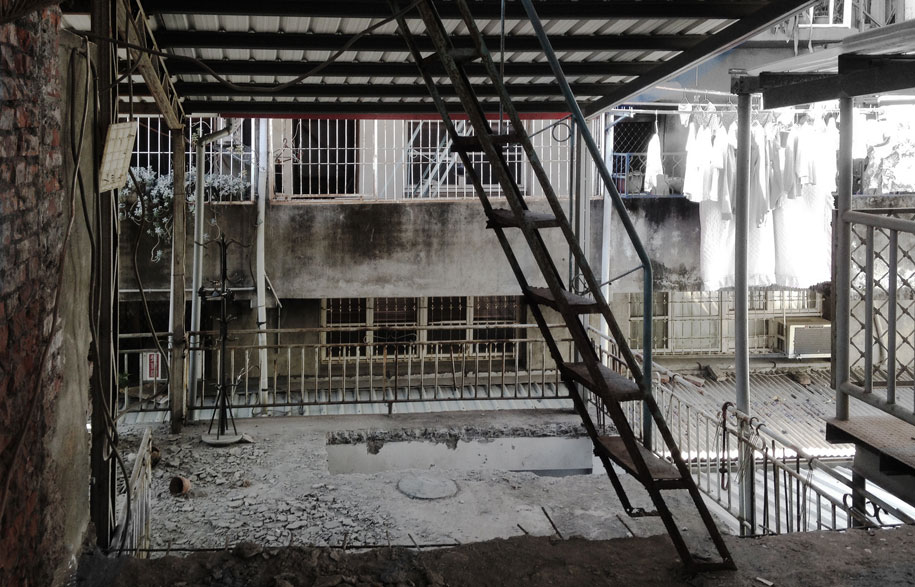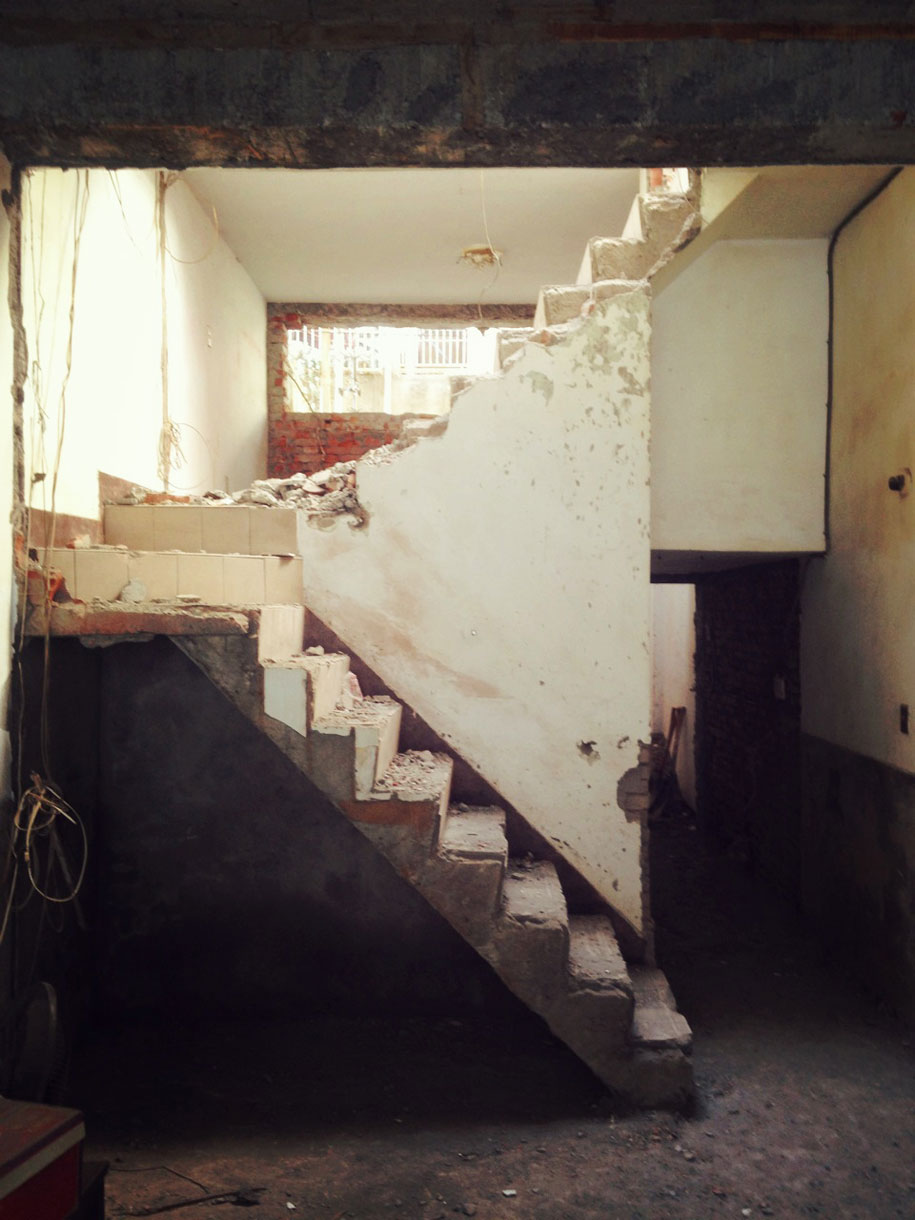 With an interlayer that blocked sunlight and view, the designers had a large task in making it more liveable and open. Instead of a disadvantage though, they used the layer as a turning point. They tore down a wall instead, as a way to make the space feel connected.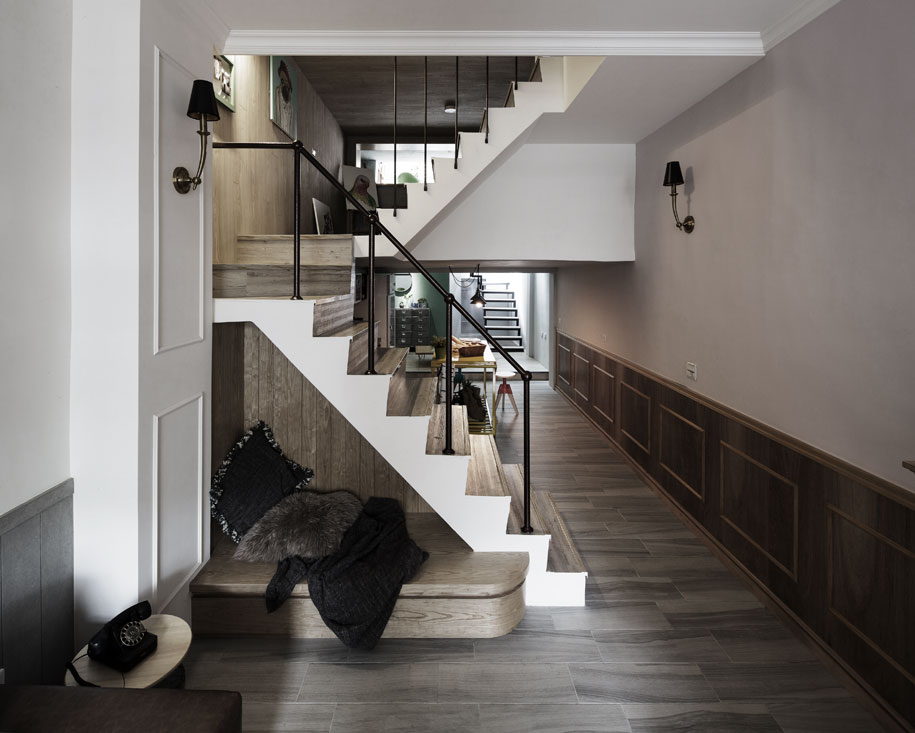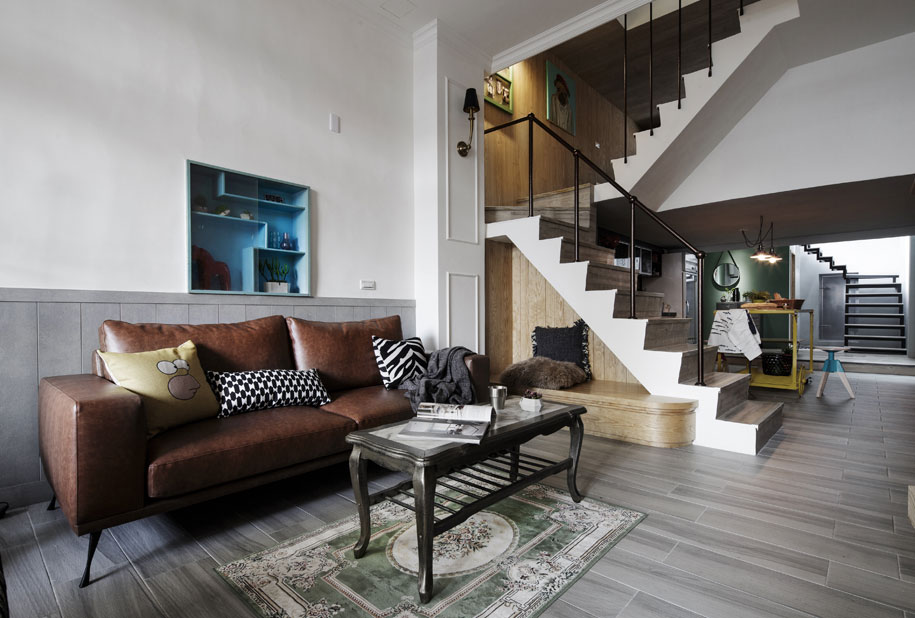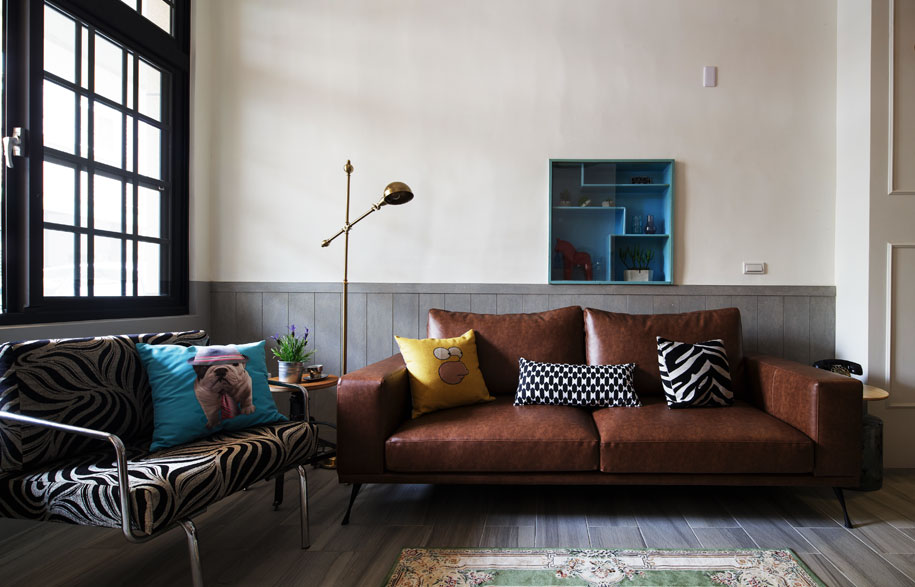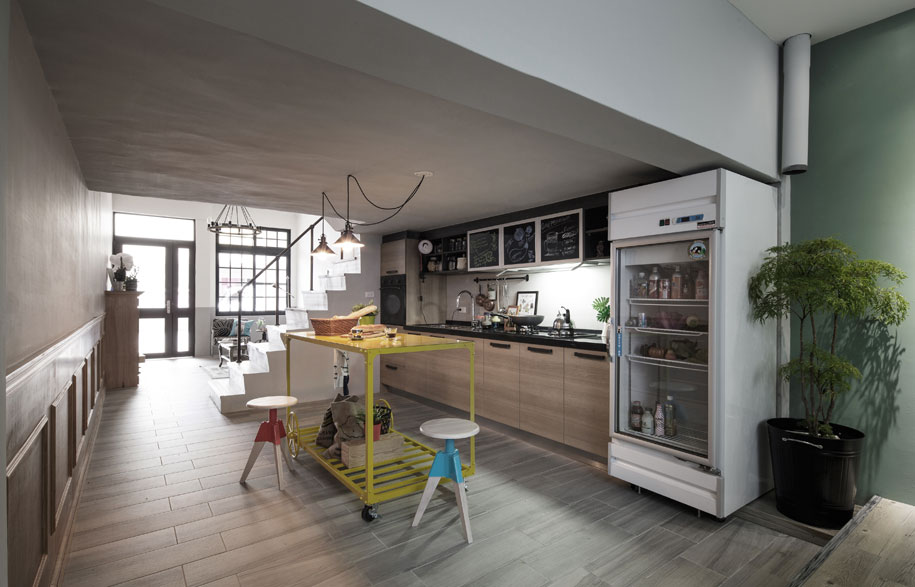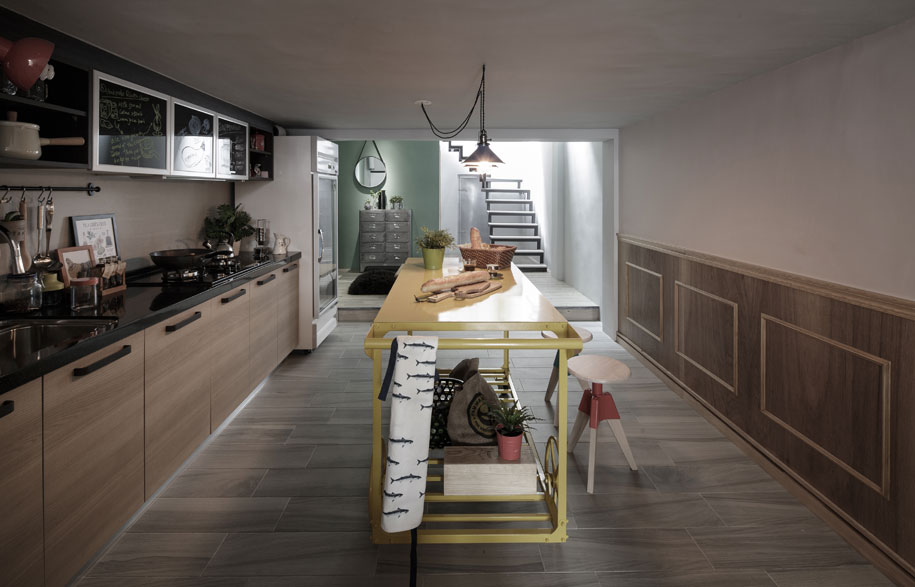 Now, sunlight, plants and water can be seen in every space in the house. The dark, crowded space has become one of multiple levels and sunlight.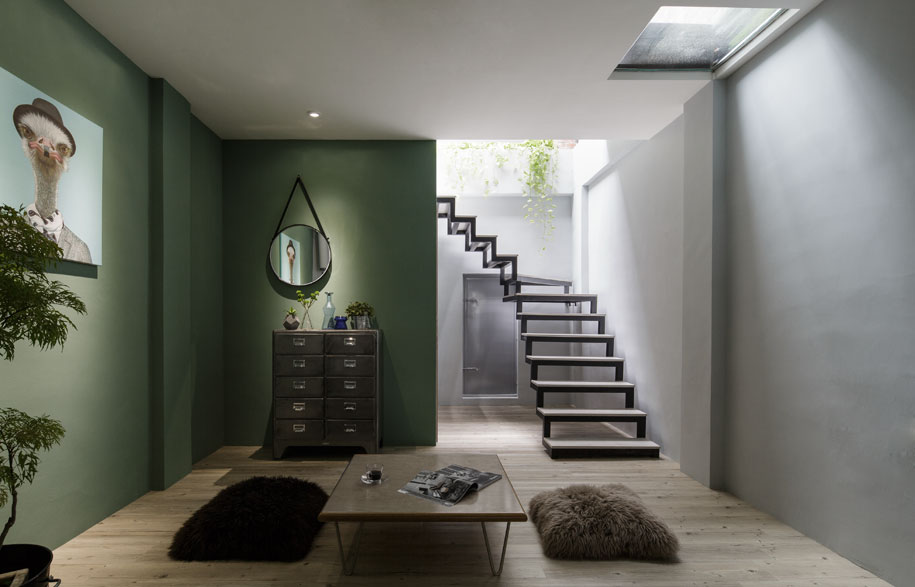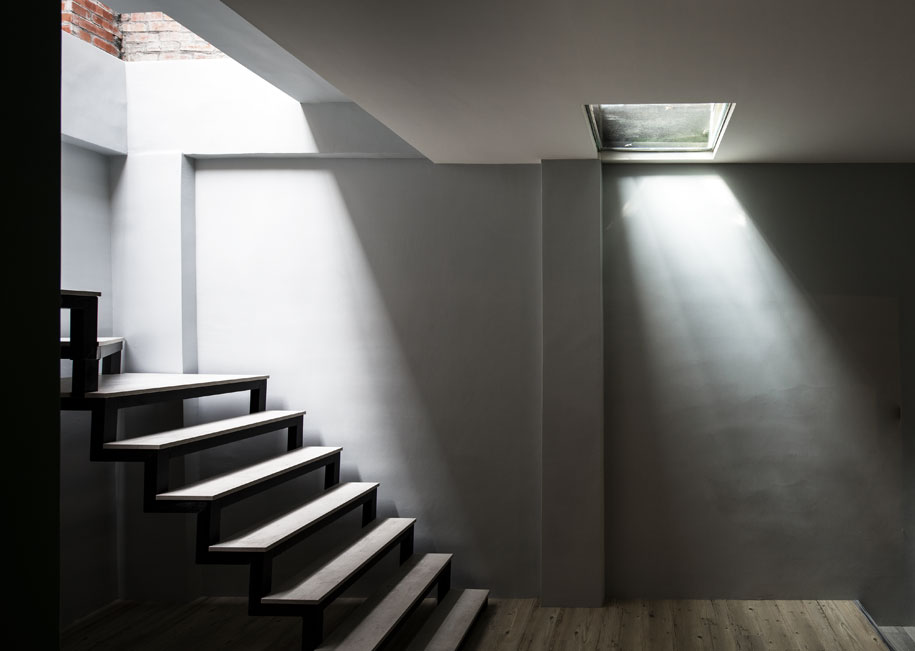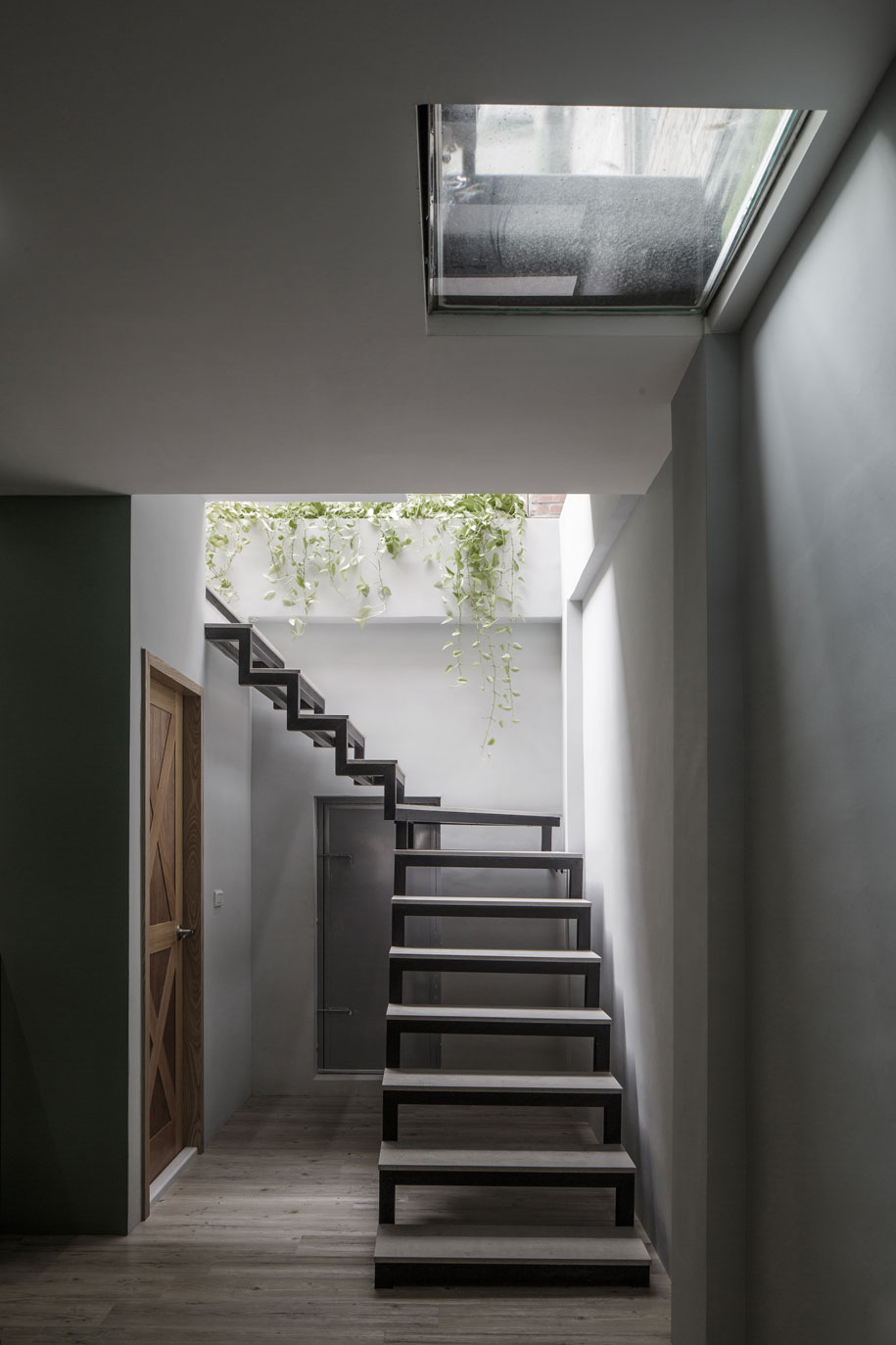 Another aspect that played an important role in the redesign of the space is the creation of a new-formed garden. What was a deserted terrace has been given new life to be a feature space, in a rustic tone.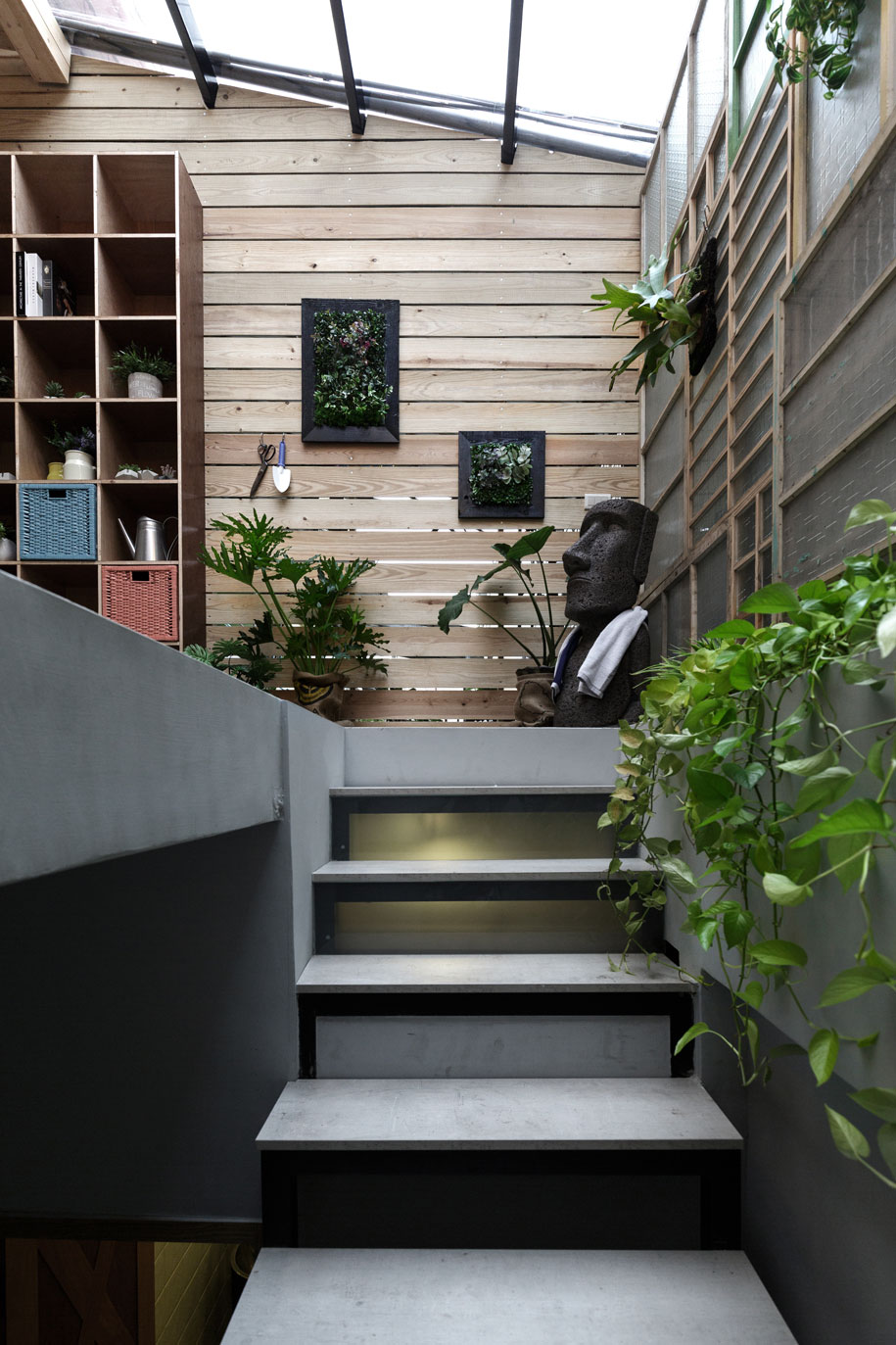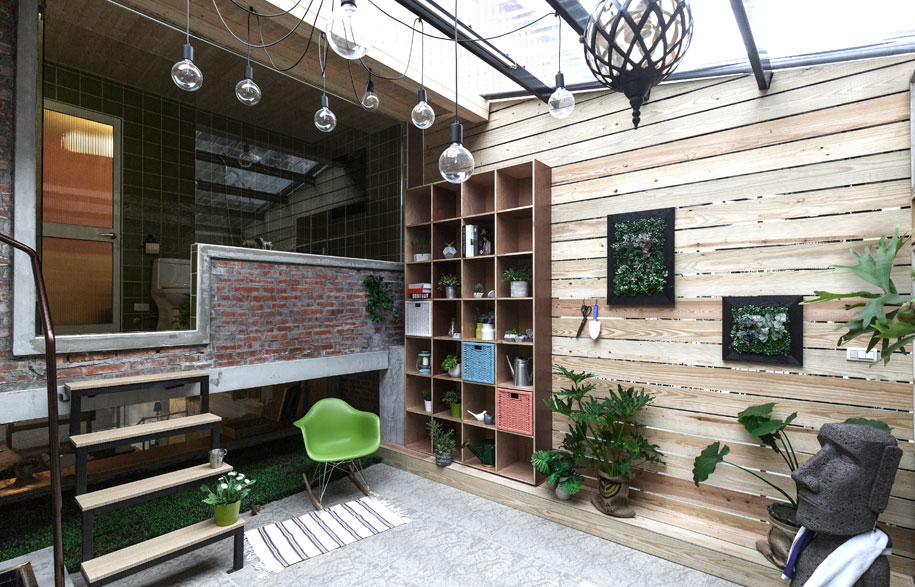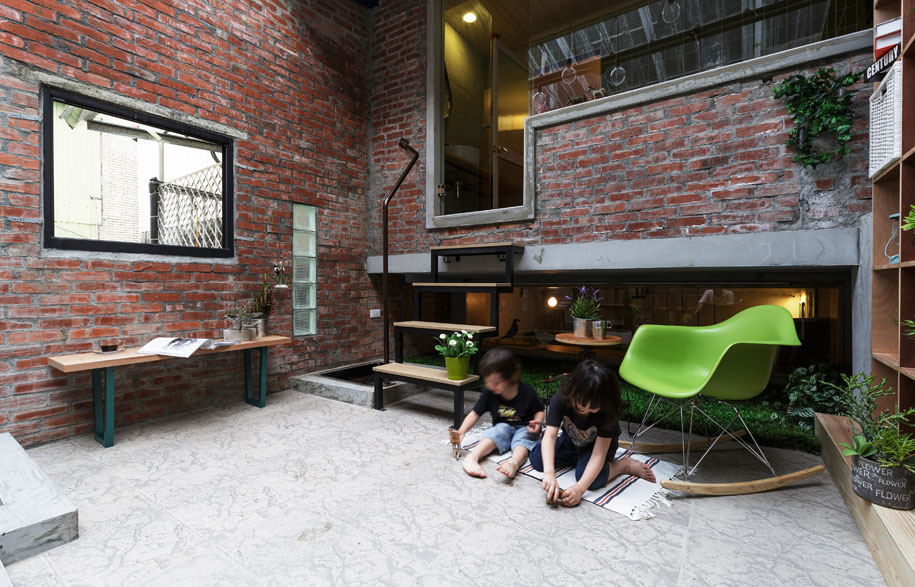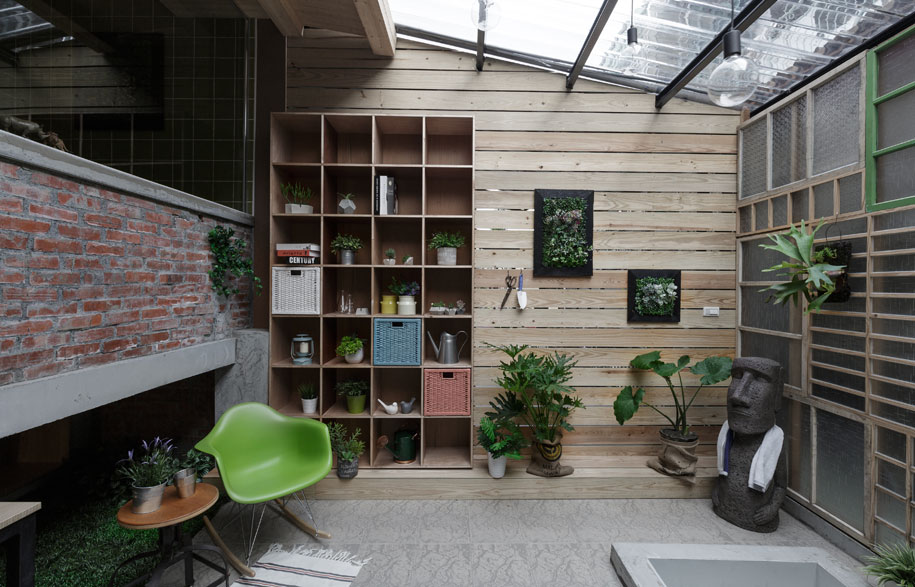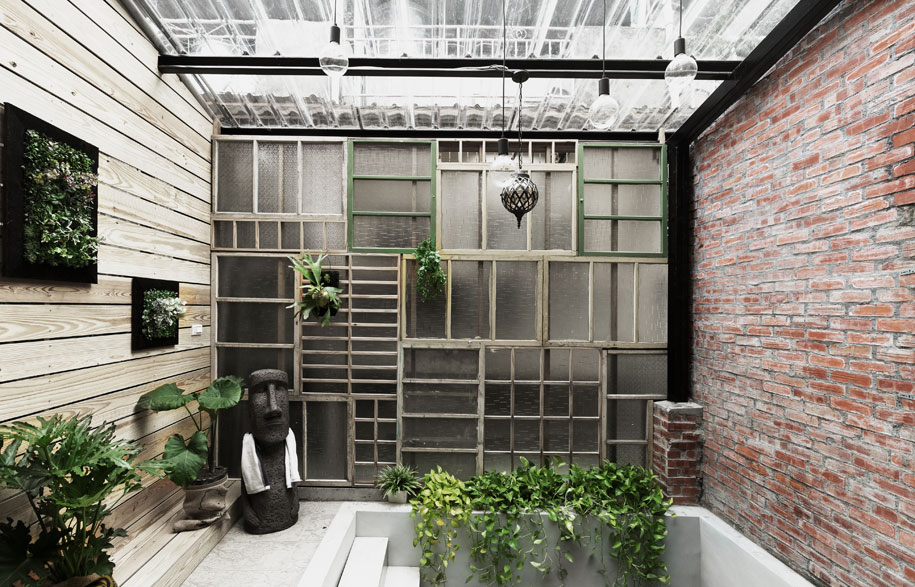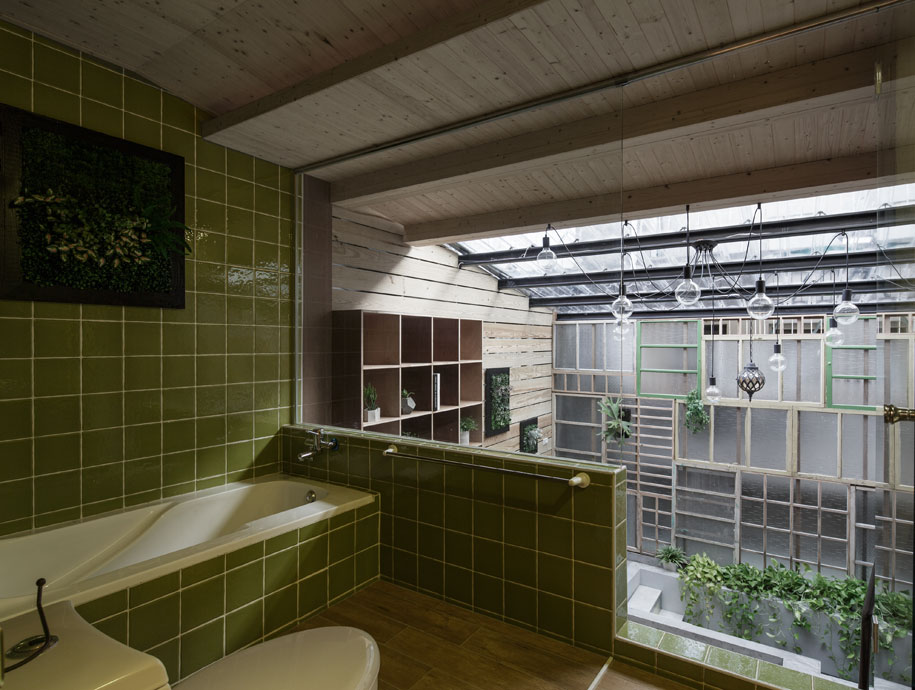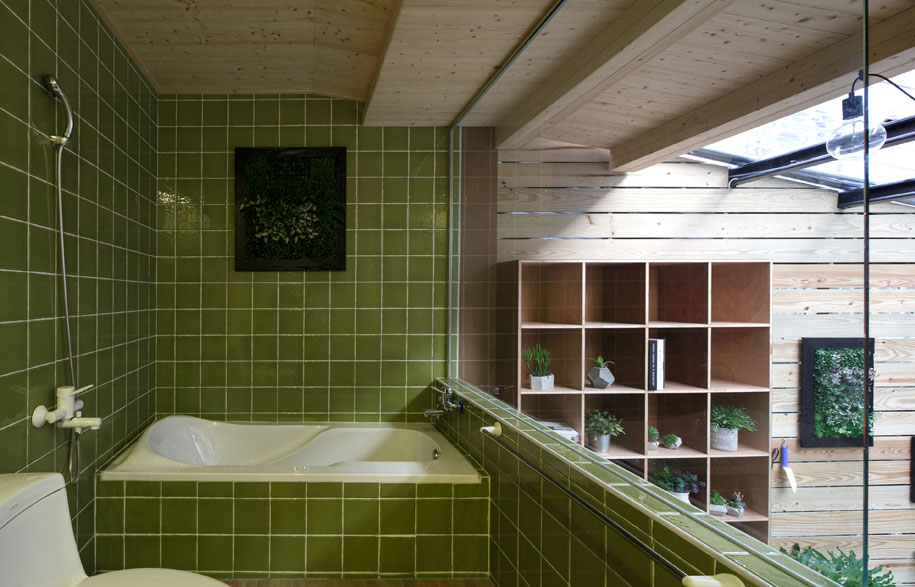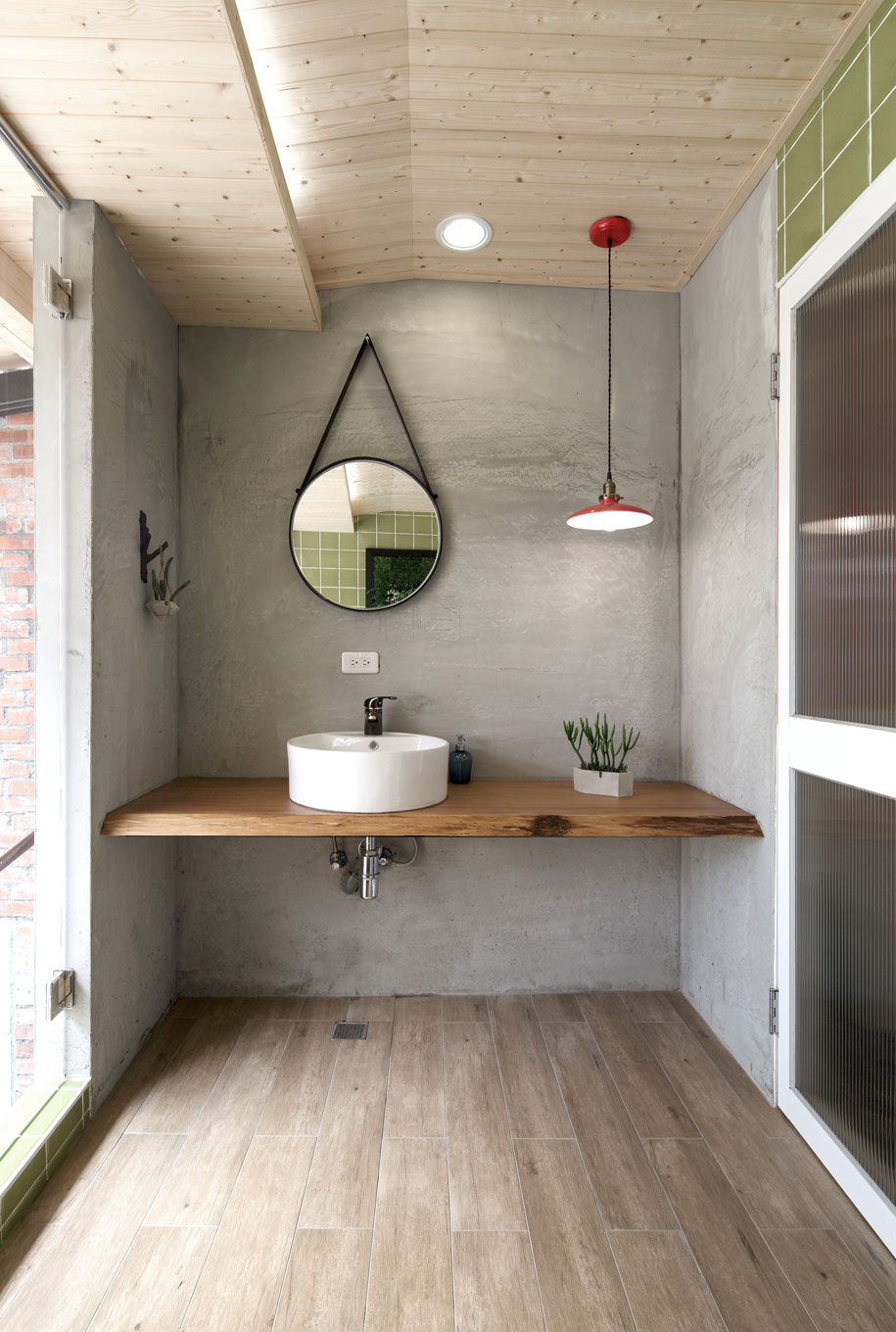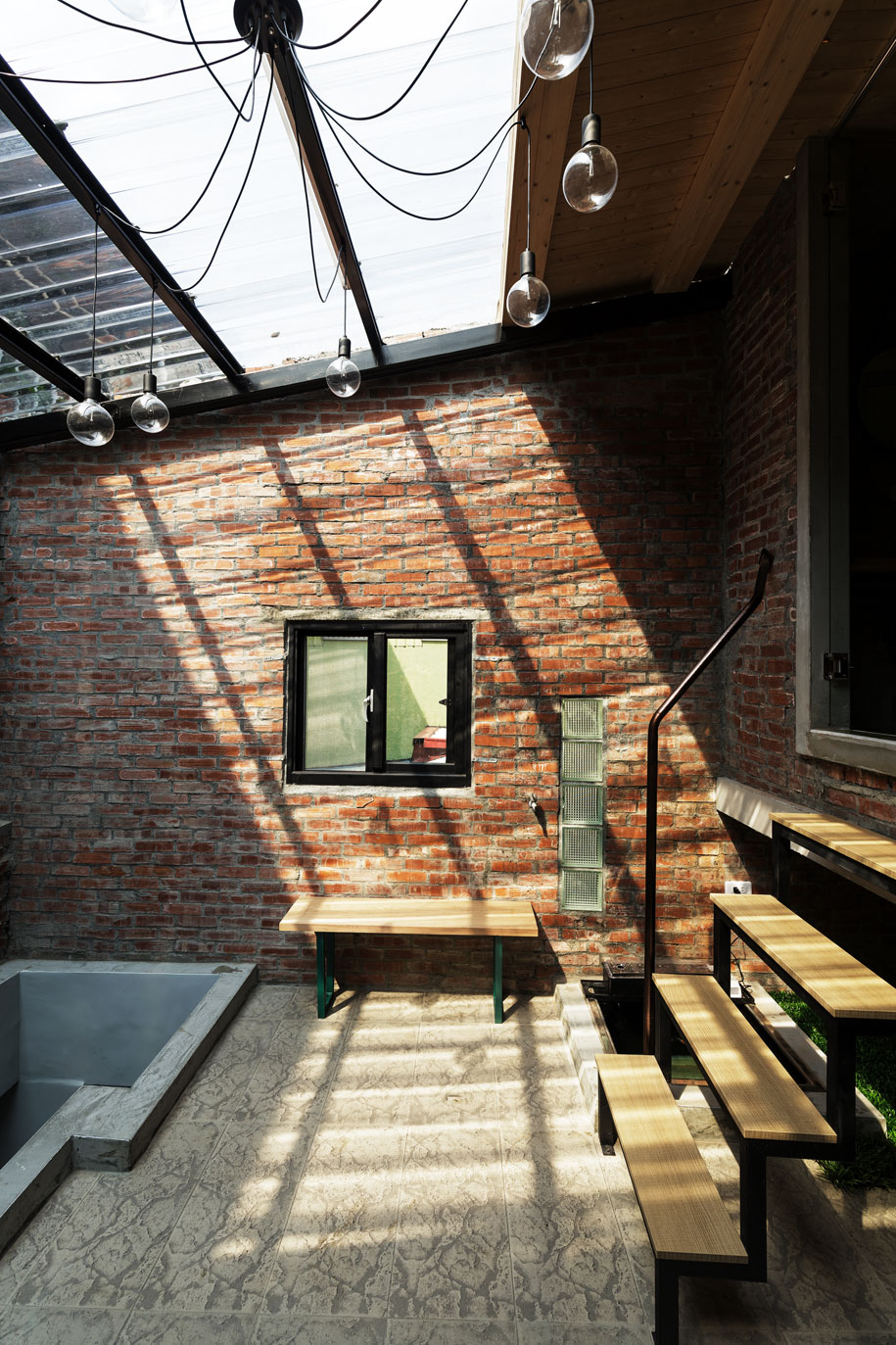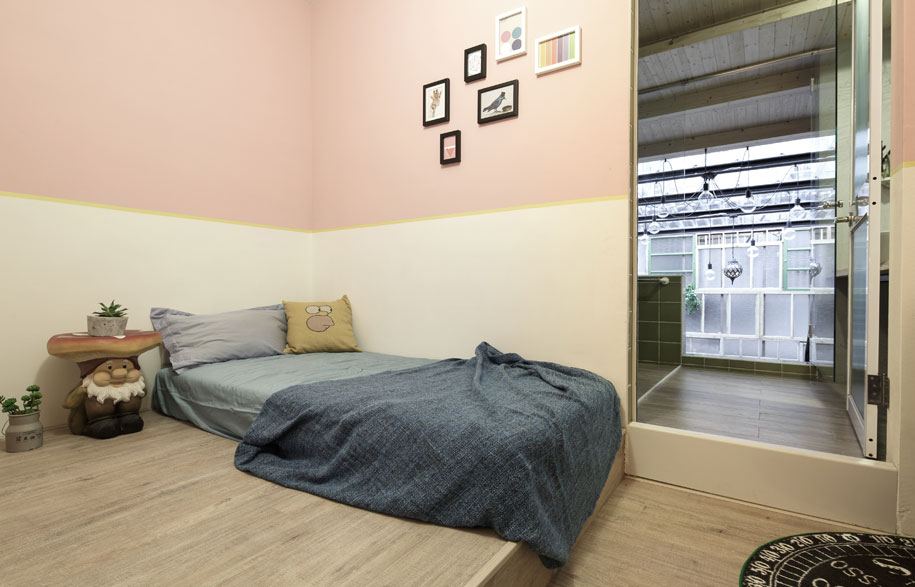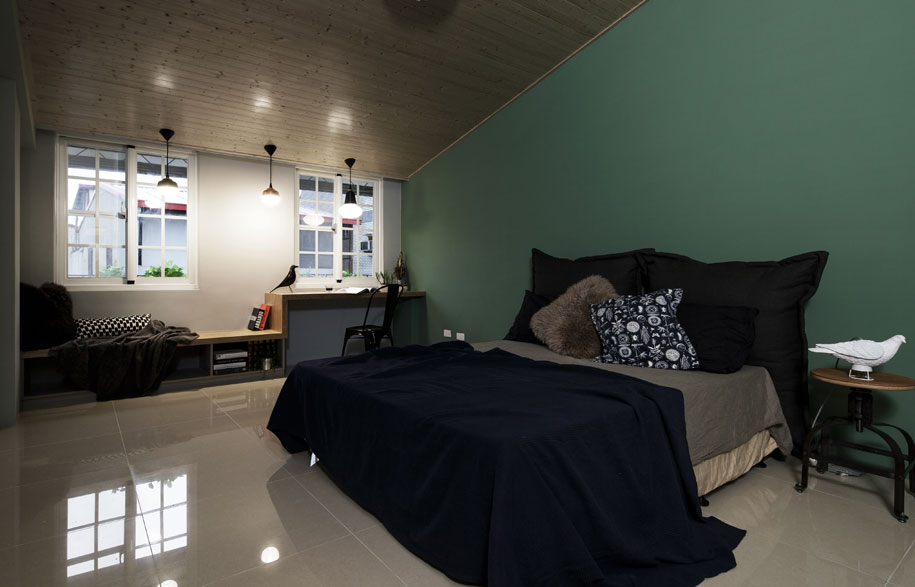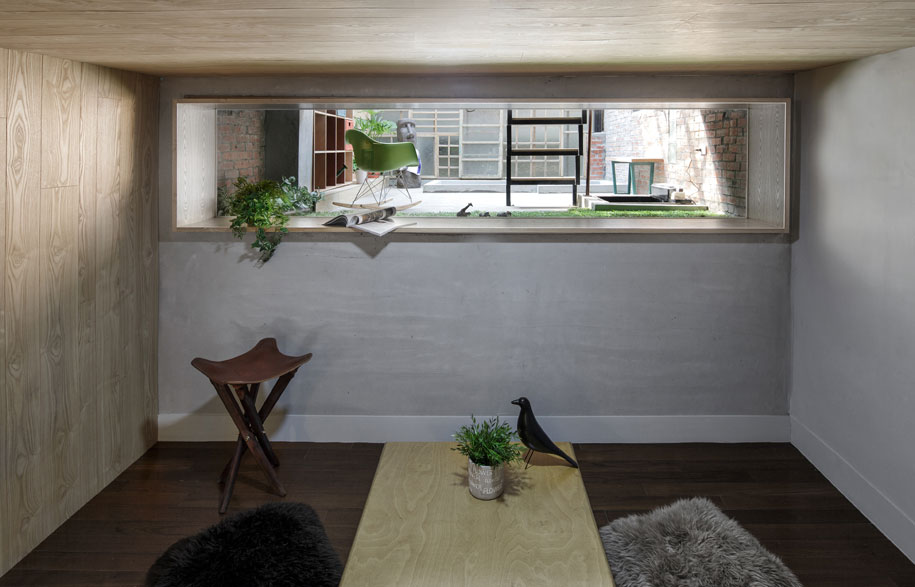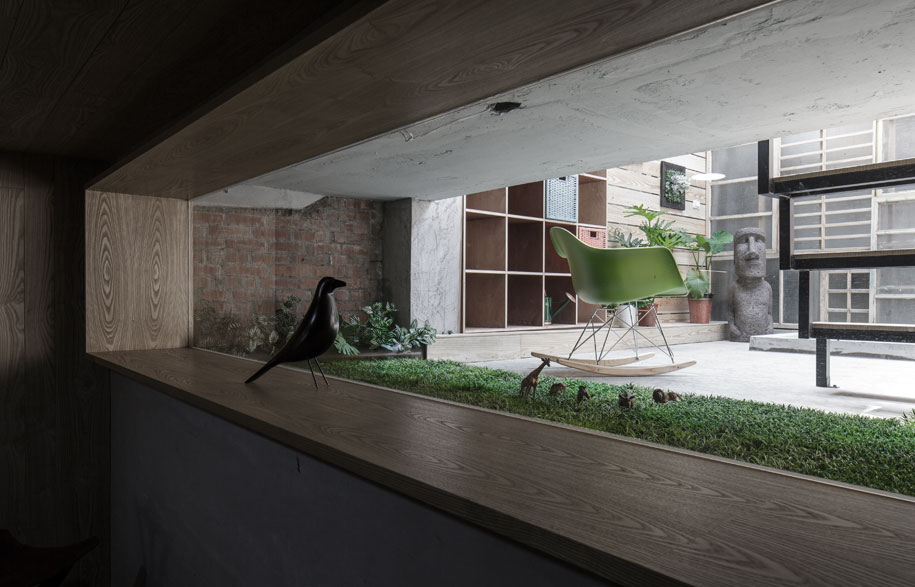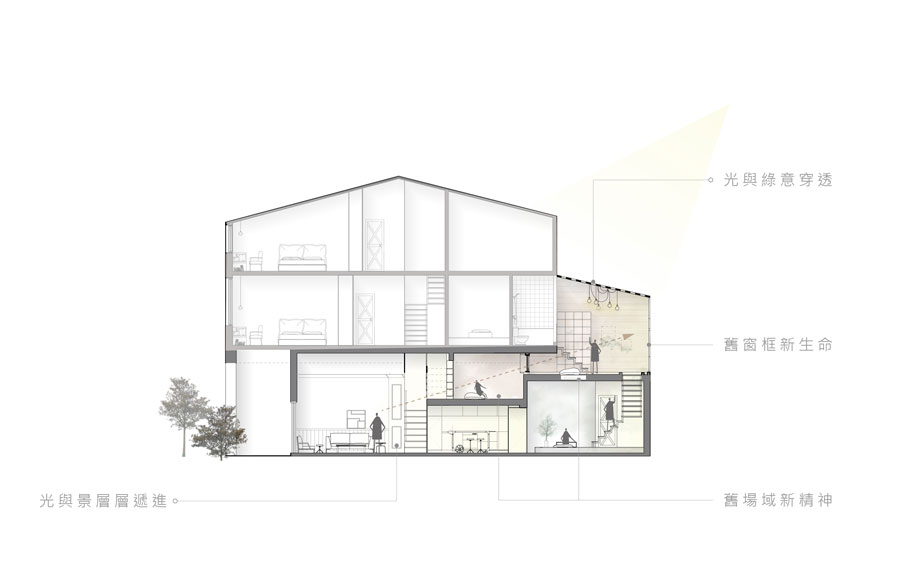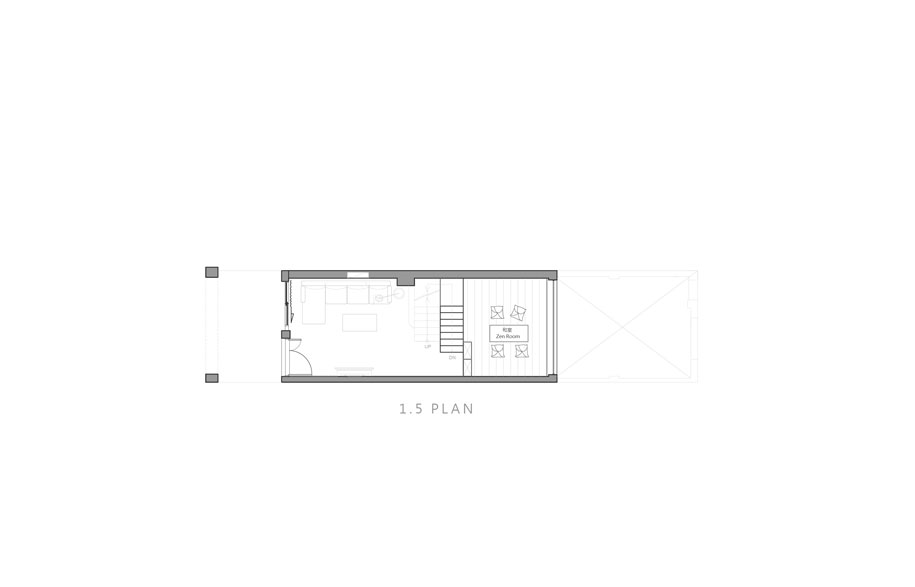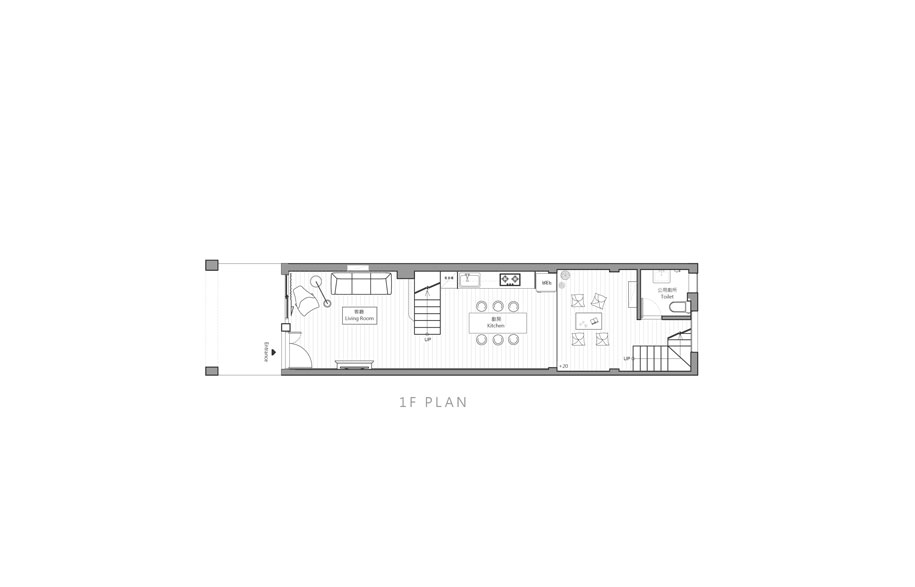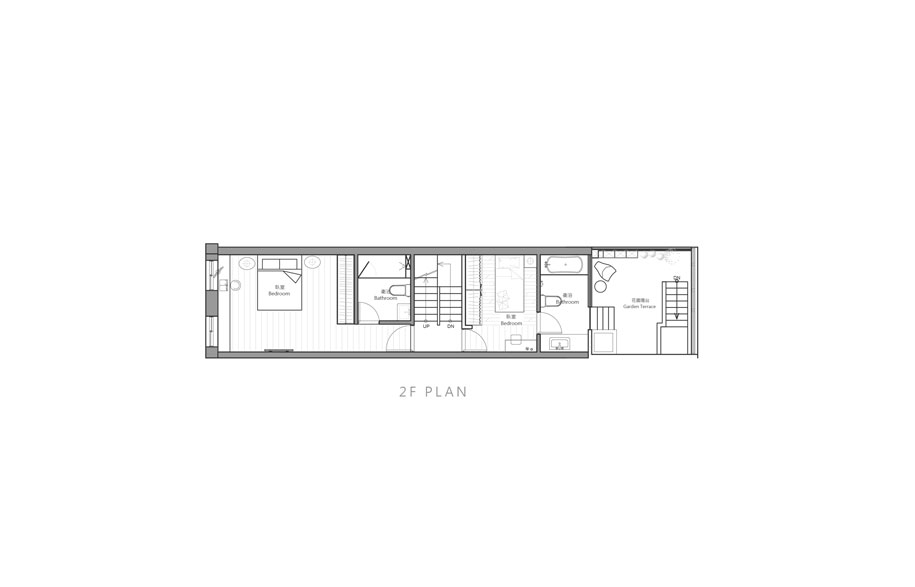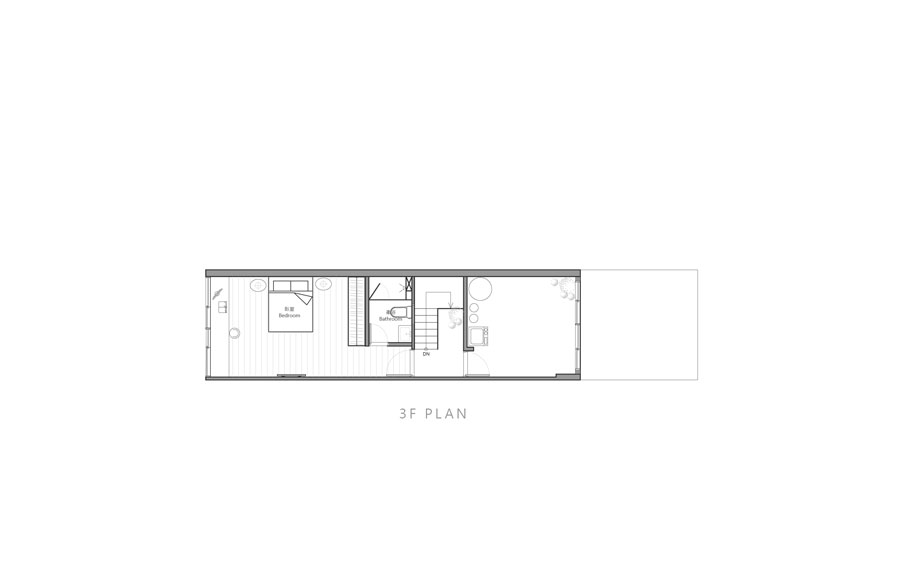 ---
Photography by Joey Liu
DROPBOX
---
Interior design: House Design
Location: Pingtung city, Taiwan
Area: 220 ㎡
Year: 2014
Project type: Residential interiors
Tags: Home Architecture, House Architecture, Residential Architecture
---