Seven designers from four different creative companies come together to divide and conquer, and conquer they certainly have. The Collectionist Hotel in Sydney, perfectly suited to its locality, the creative hub of the inner west, champions a unique take on a collaborative approach to design.
"The brief was for every room to be different," says Andrew Cliffe, founder of The World is Round. And it was Andrew who initially won the commission of Collectic Hotels to design each room within the hotel. Knowing that thinking differently would secure him the commission, he had the idea that bringing on a few other design studios to contribute their ideas and share the spaces amongst was the way forward.
"I saw this as the perfect opportunity to work with local artists, both up-and-coming and established, whom I'd long admired," he continues.
As a result 39 private rooms (and one lobby space to make an even 40) over three levels were divvied up between Amber Road, Pattern Studio, Willis Sheargold and The World is Round so that each studio was response for the interior design of 10 spaces. Eclectic design at its finest.
If the any of the designers were worried that Daniel Symonds, CEO & Co-Founder of Collectic Hotels, might not like every room, they were right to be. But that was the whole point. Pushing for 40 unique spaces side-by-side and you're bound to get some jarring juxtapositions and polarising designs.
In saying that, there had to be a measure in place to make sure no one would be assigned a room they were…less than thrilled to be in. The Collectionist Hotel's individuality stirkes once more. This time in the way one is assigned, or rather chooses, the room in which they are to stay.
When you arrive to check in patrons take a tour of the hotel. If a room is occupied the door is closed – "so you don't know what you're missing," quips Daniel on the opening night. Once you've seen all available rooms it's up to you to choose which one you'd like to occupy.
Its like a real life, design inspired "choose-your-own-adventure", so which one would you choose?
The Collectionist Hotel
collectionisthotel.com.au
Amber Road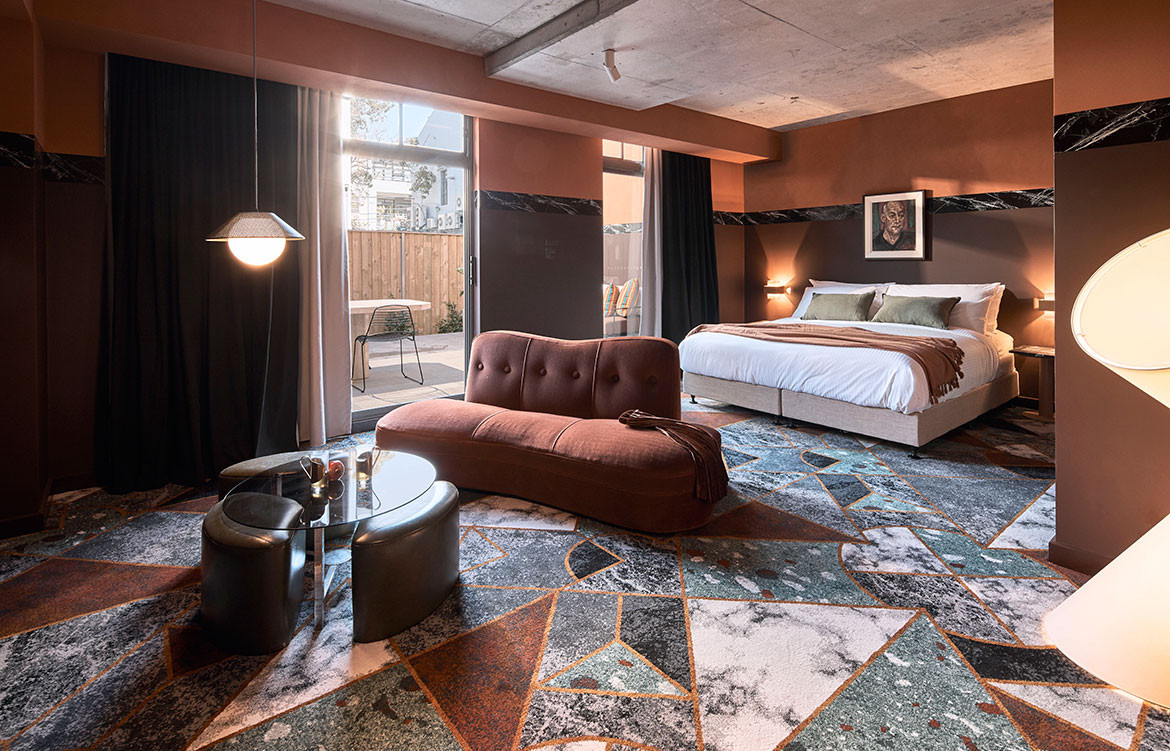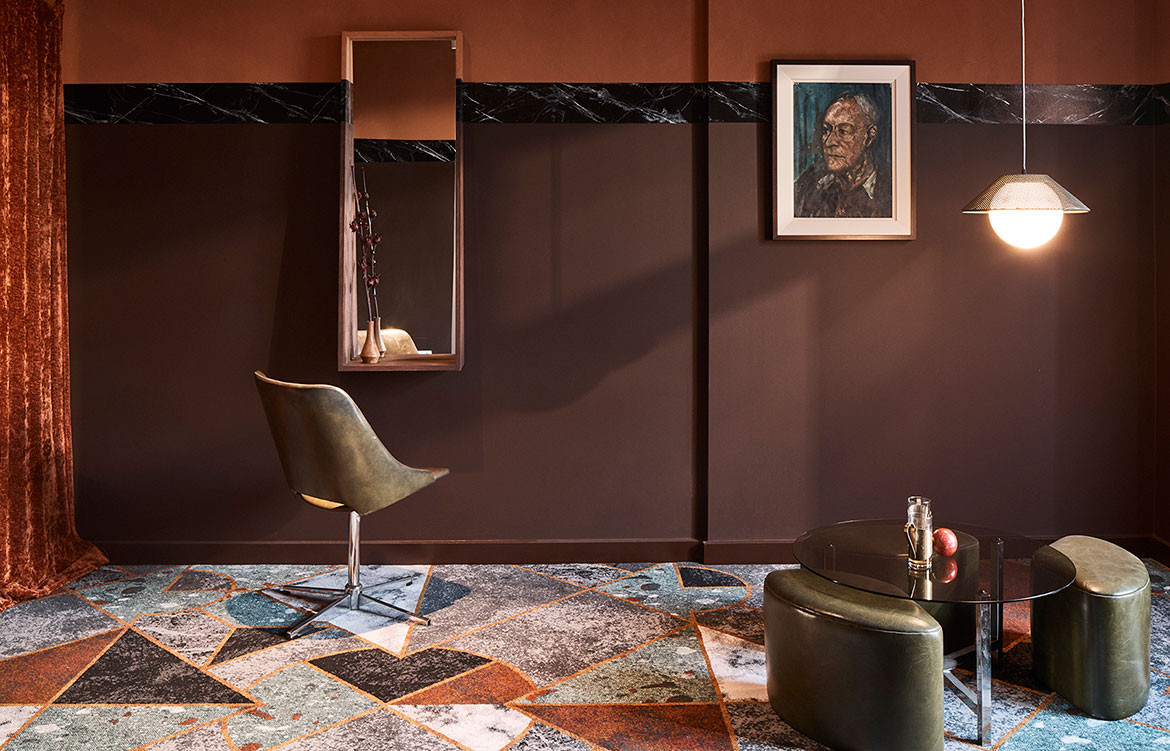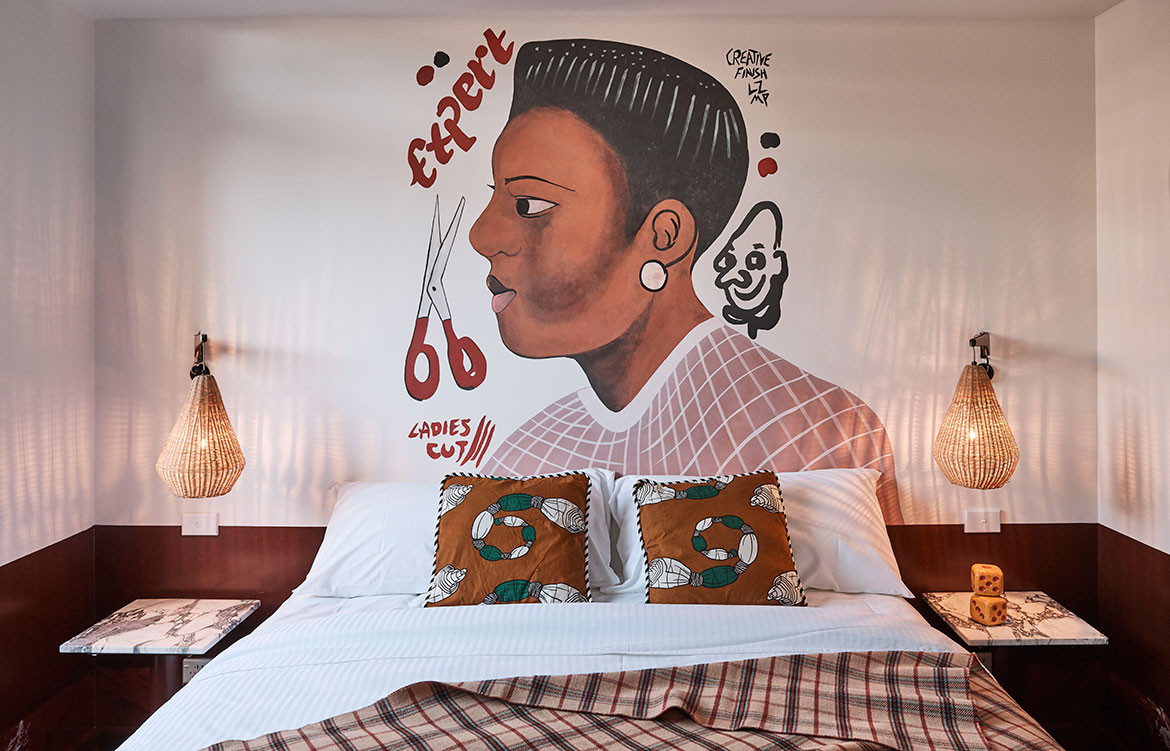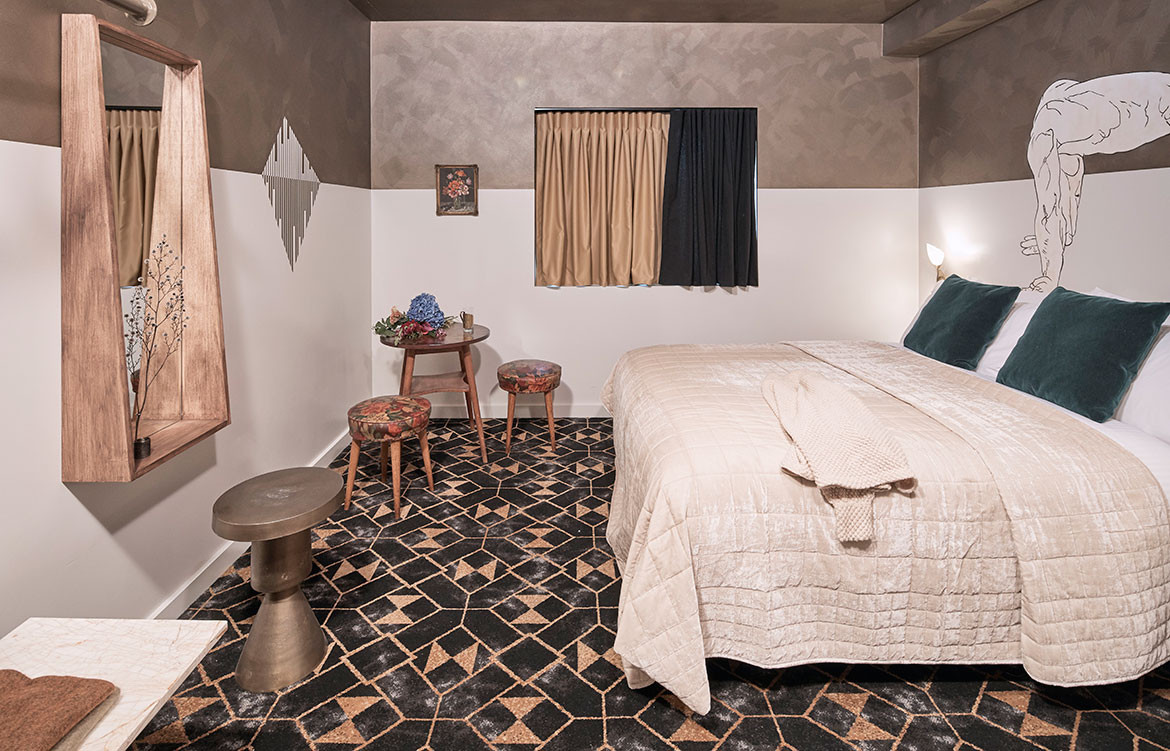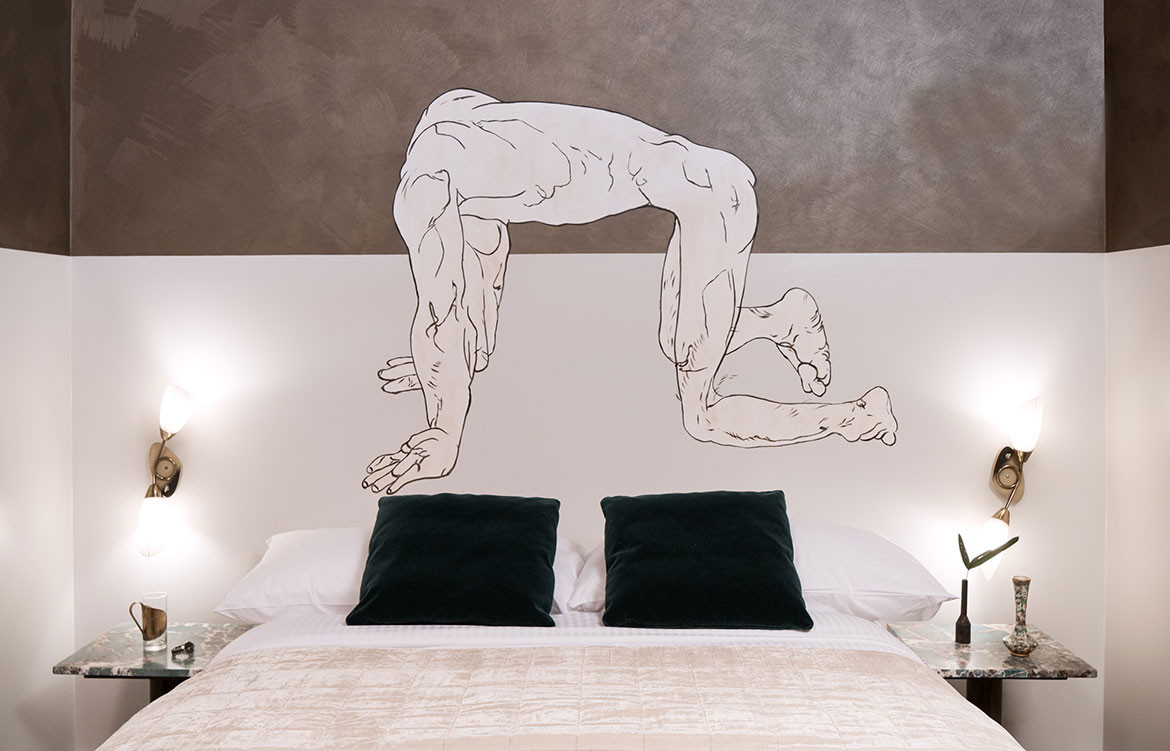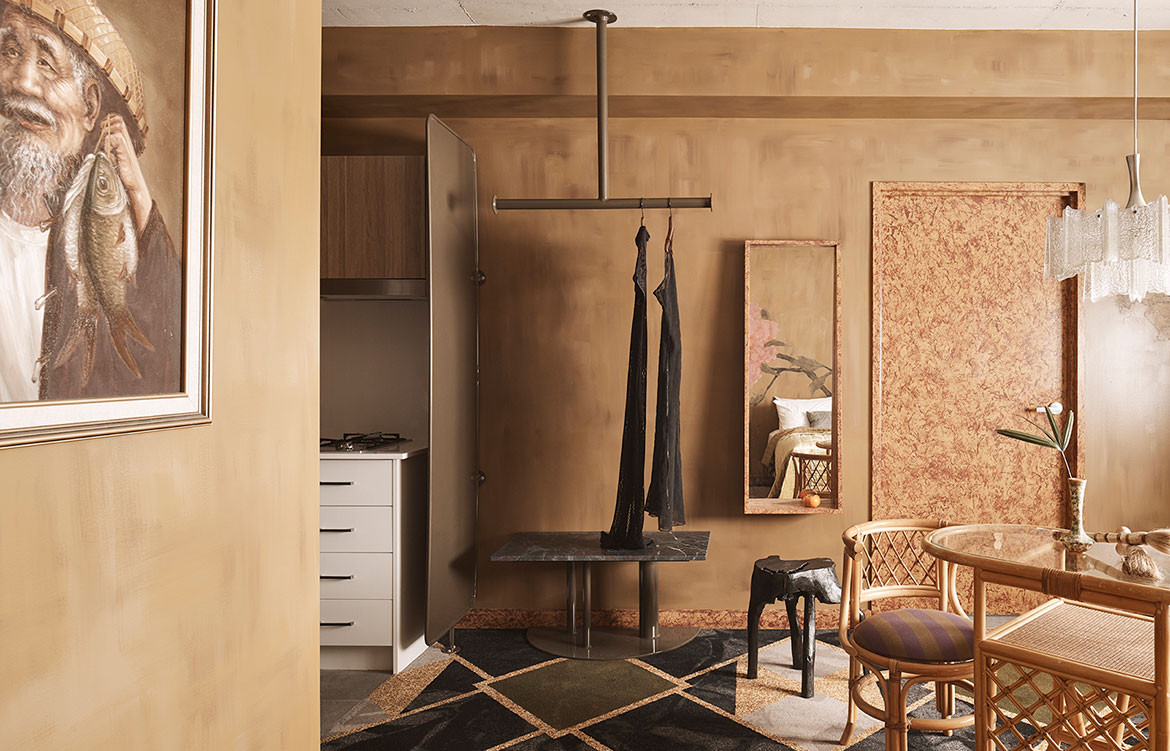 Pattern Studio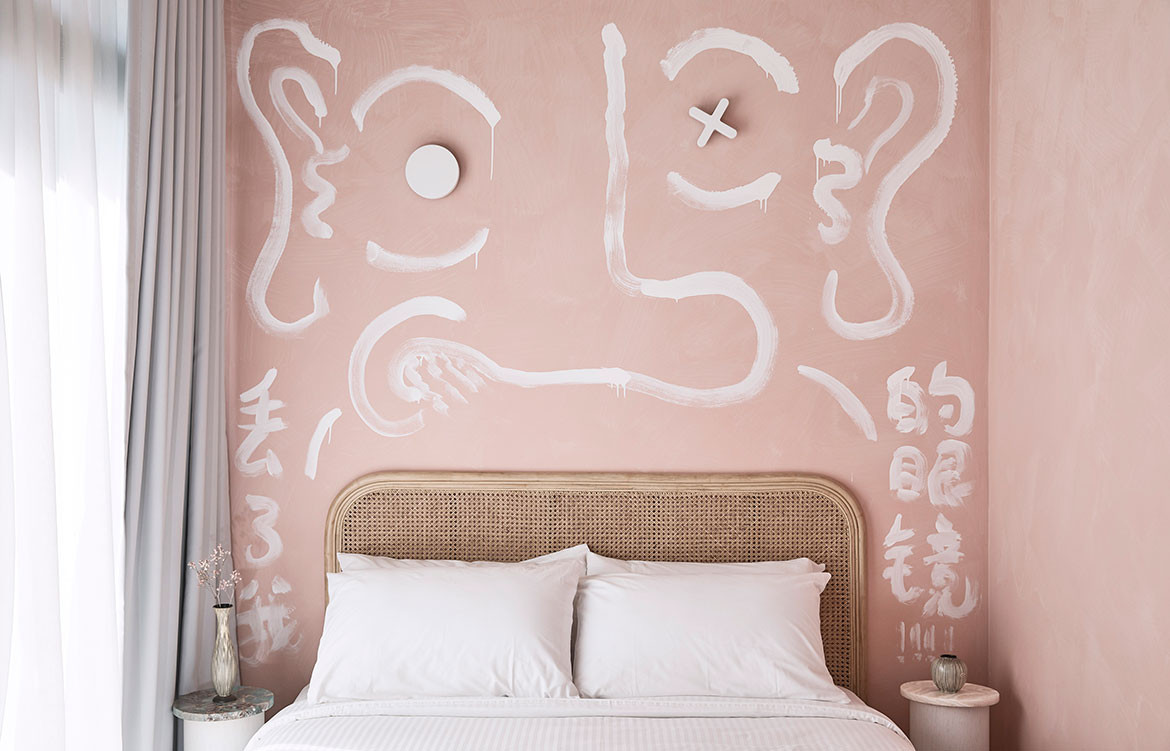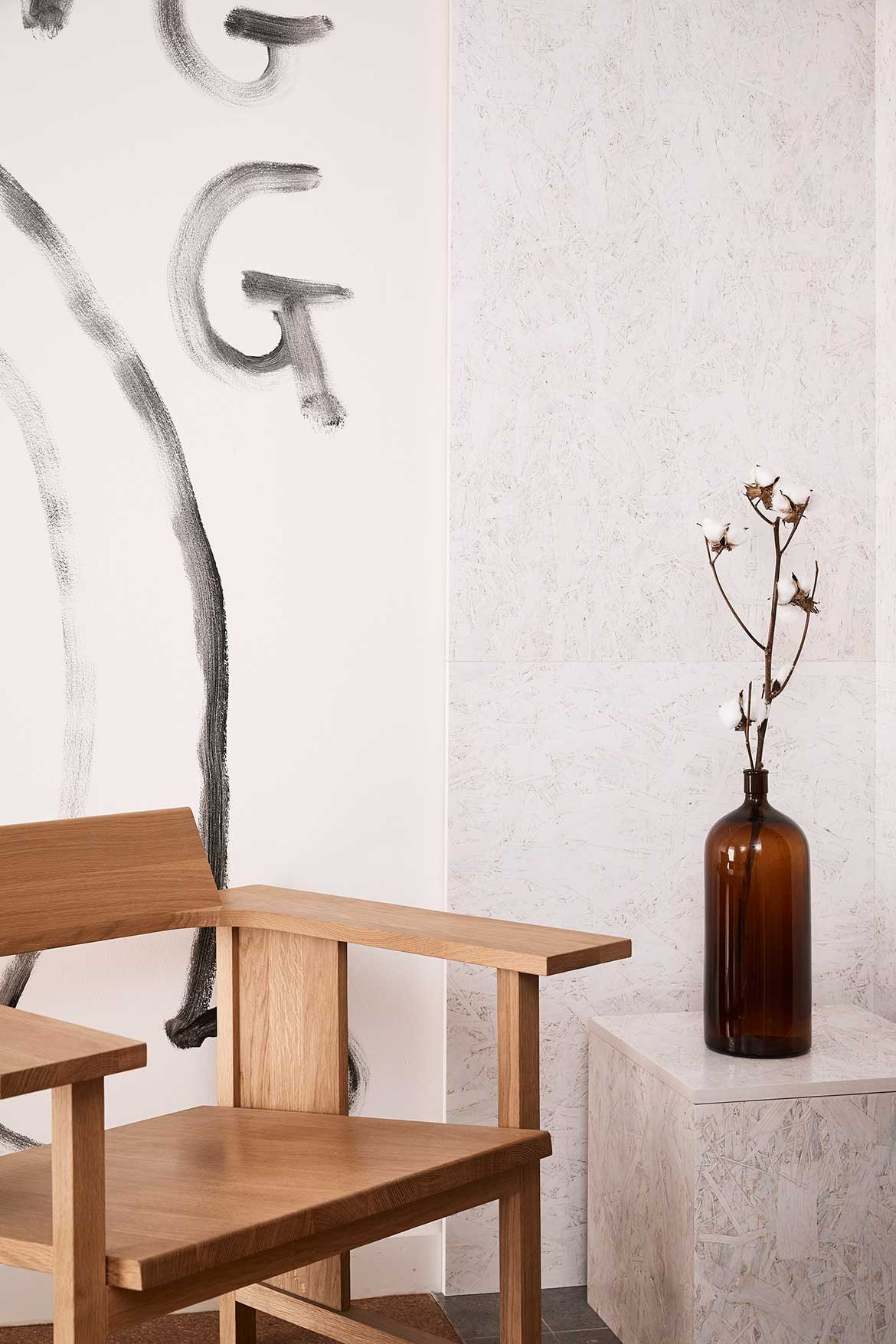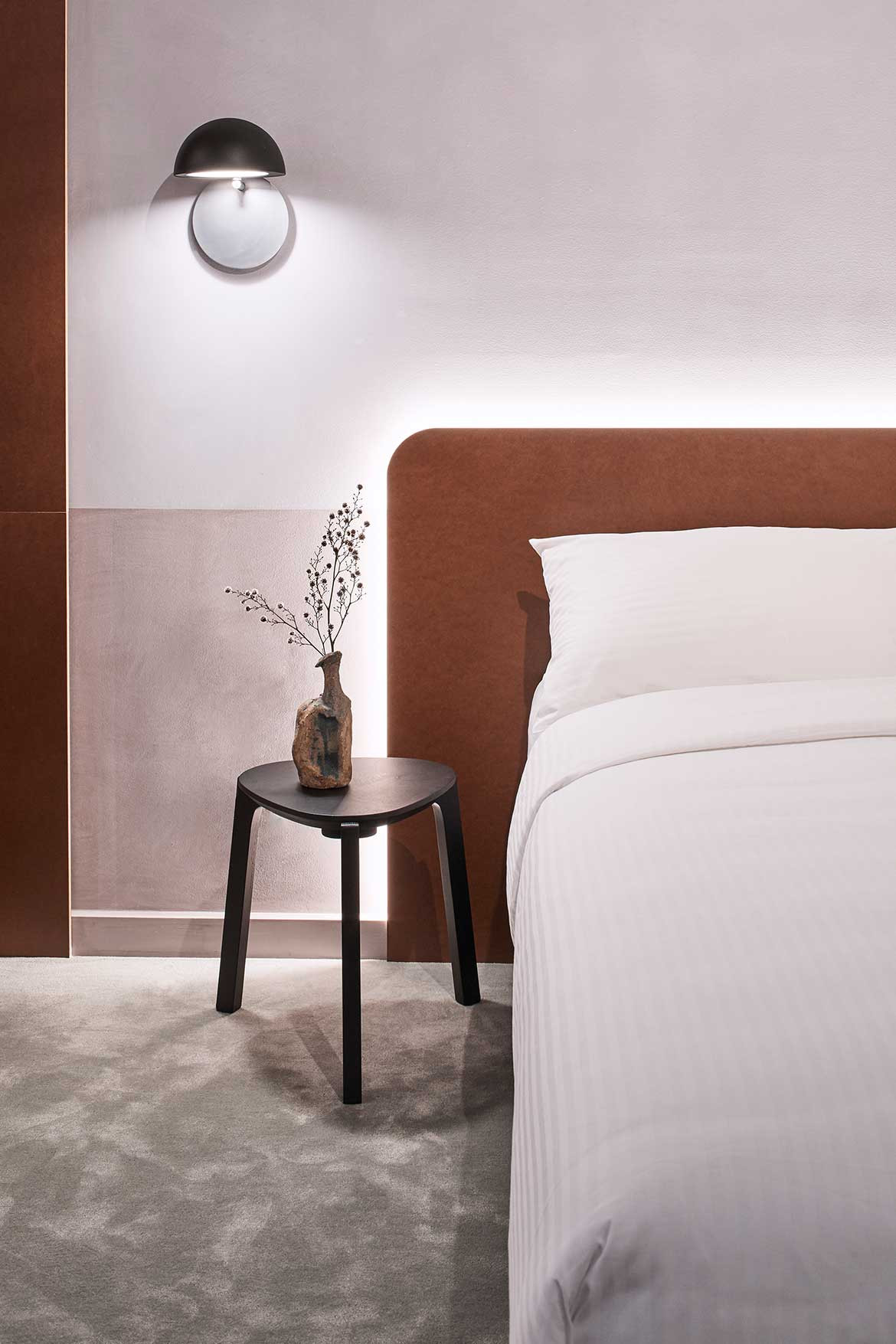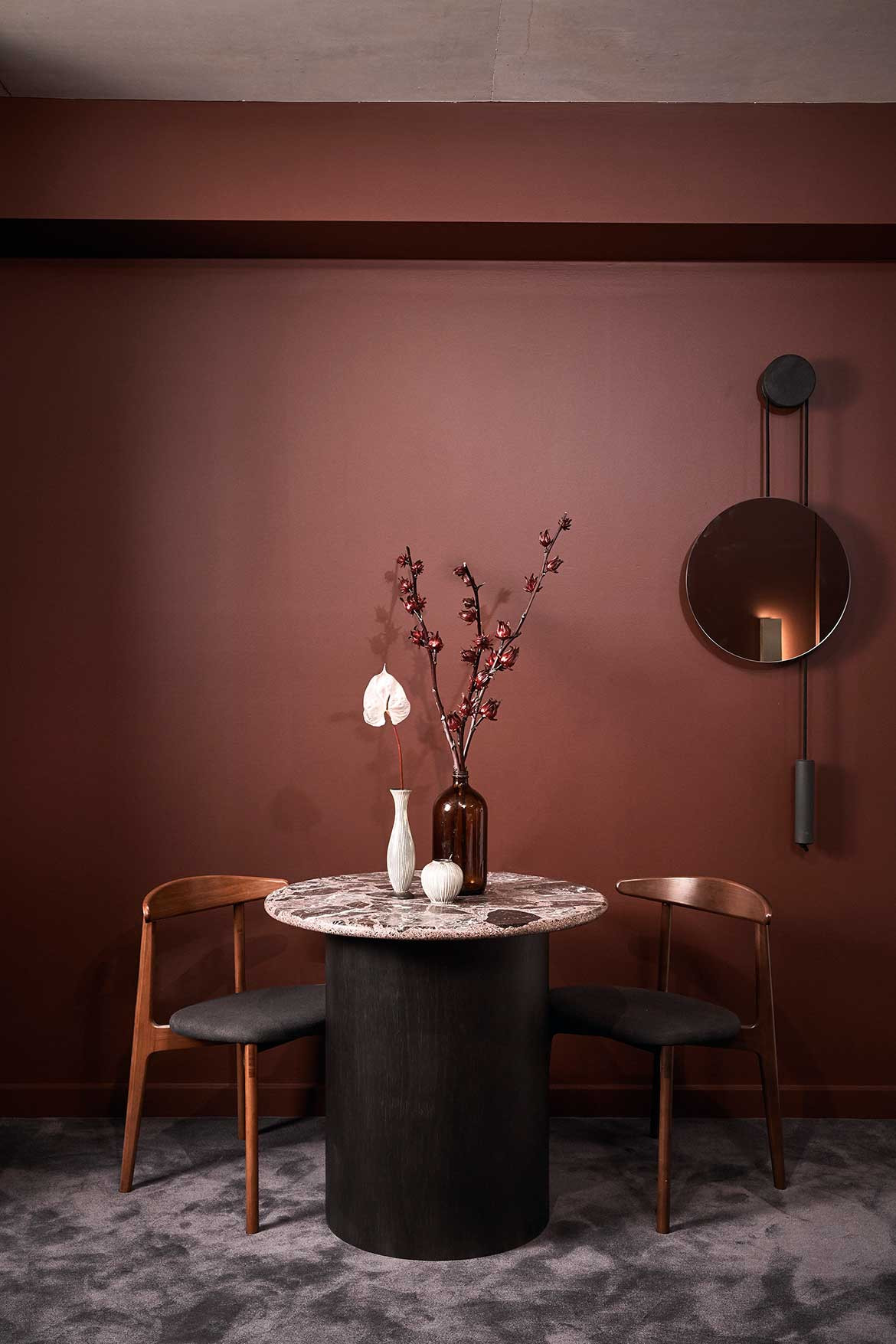 The World Is Round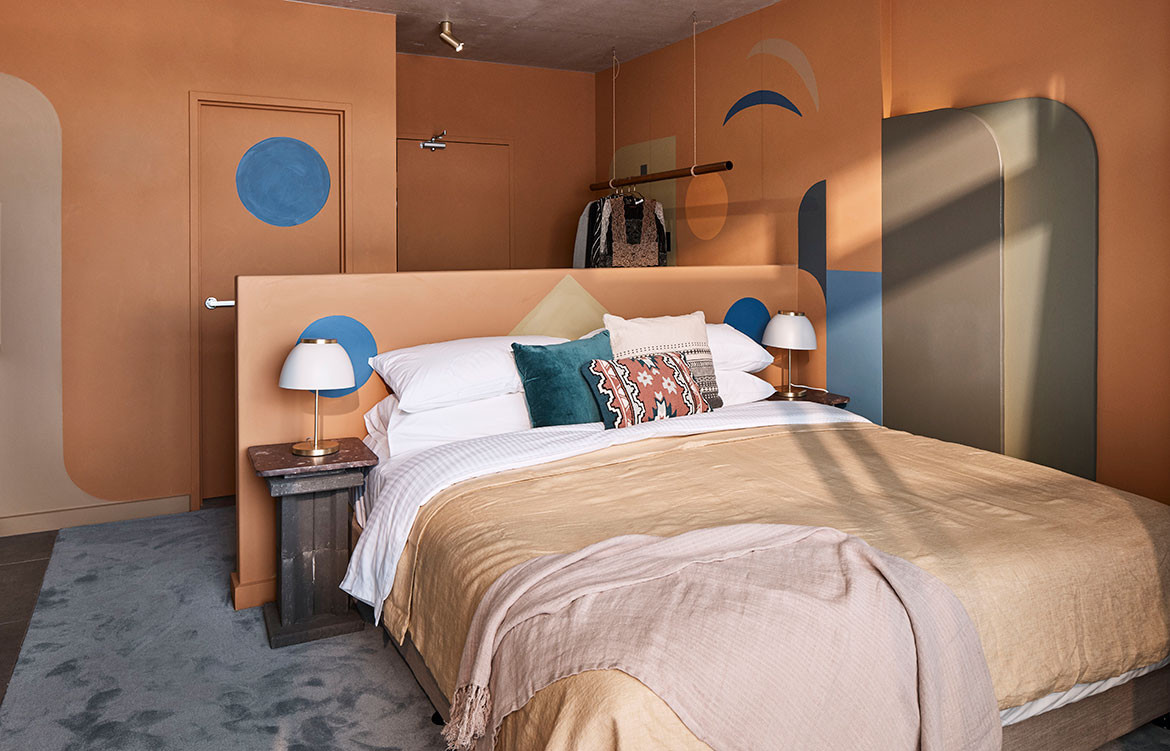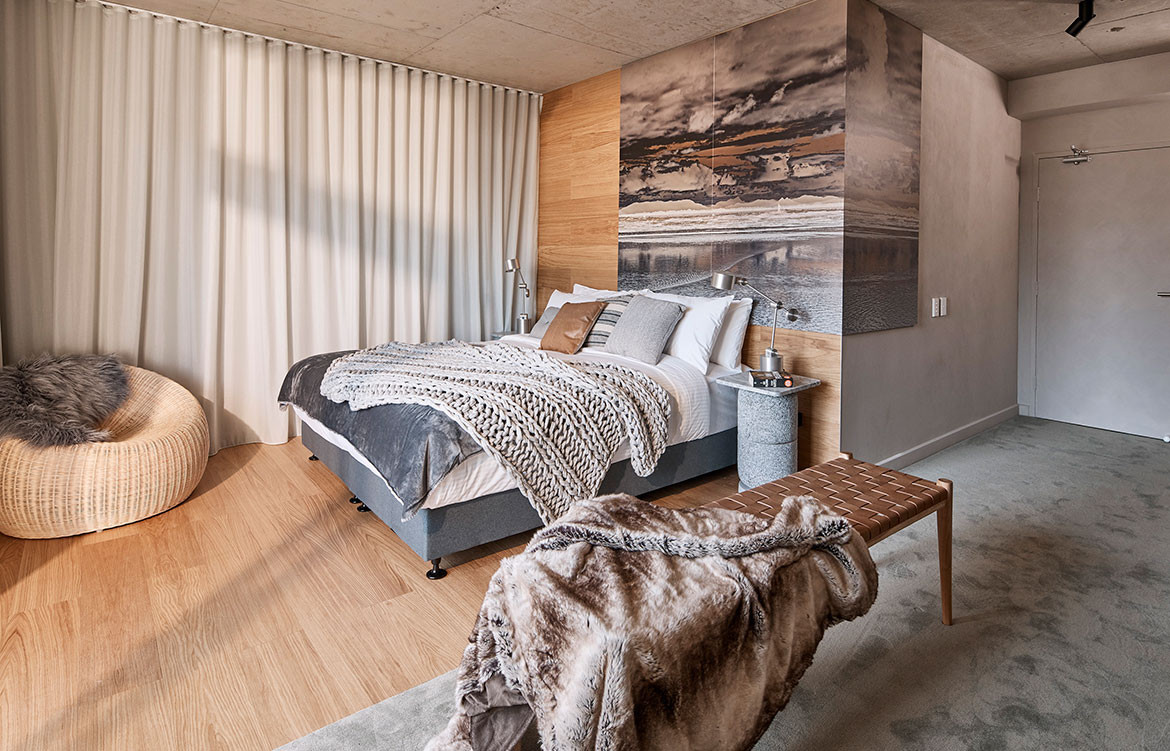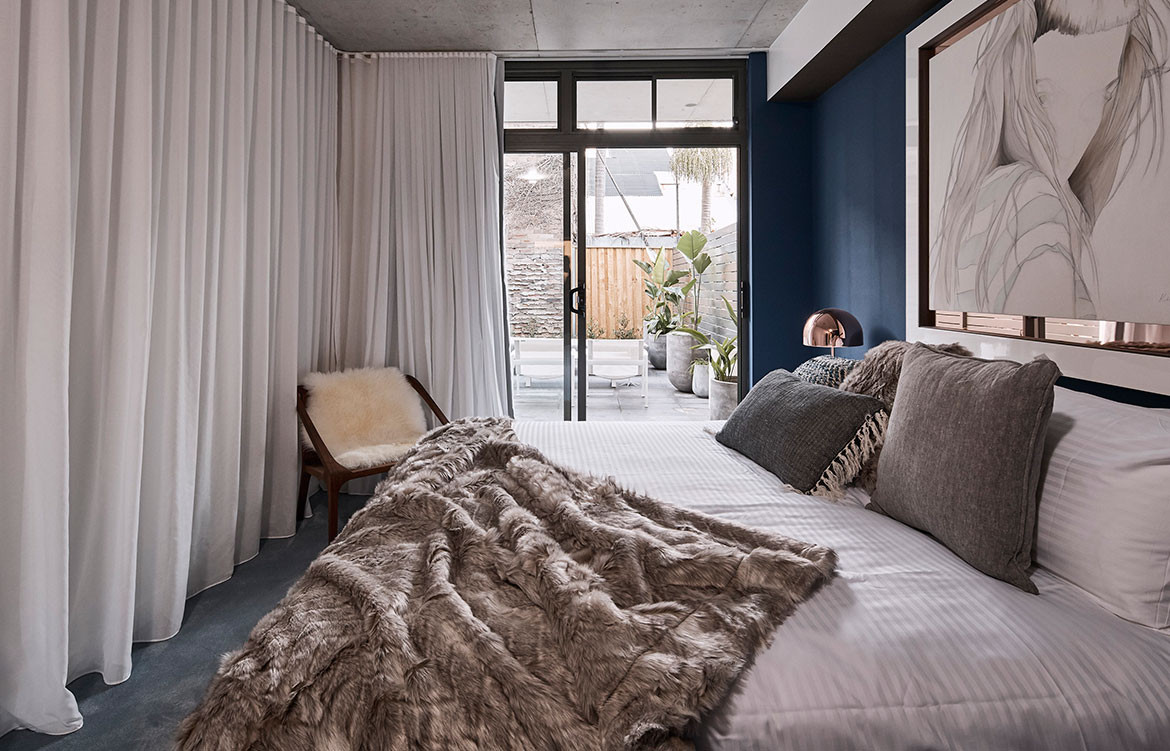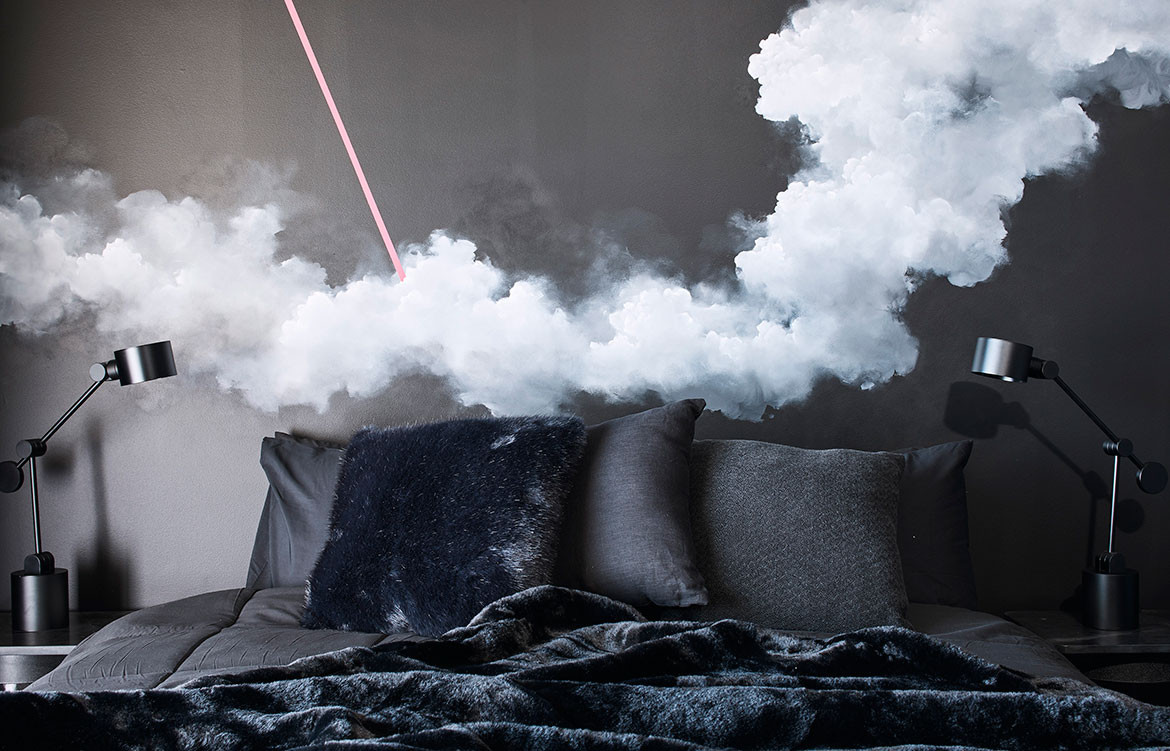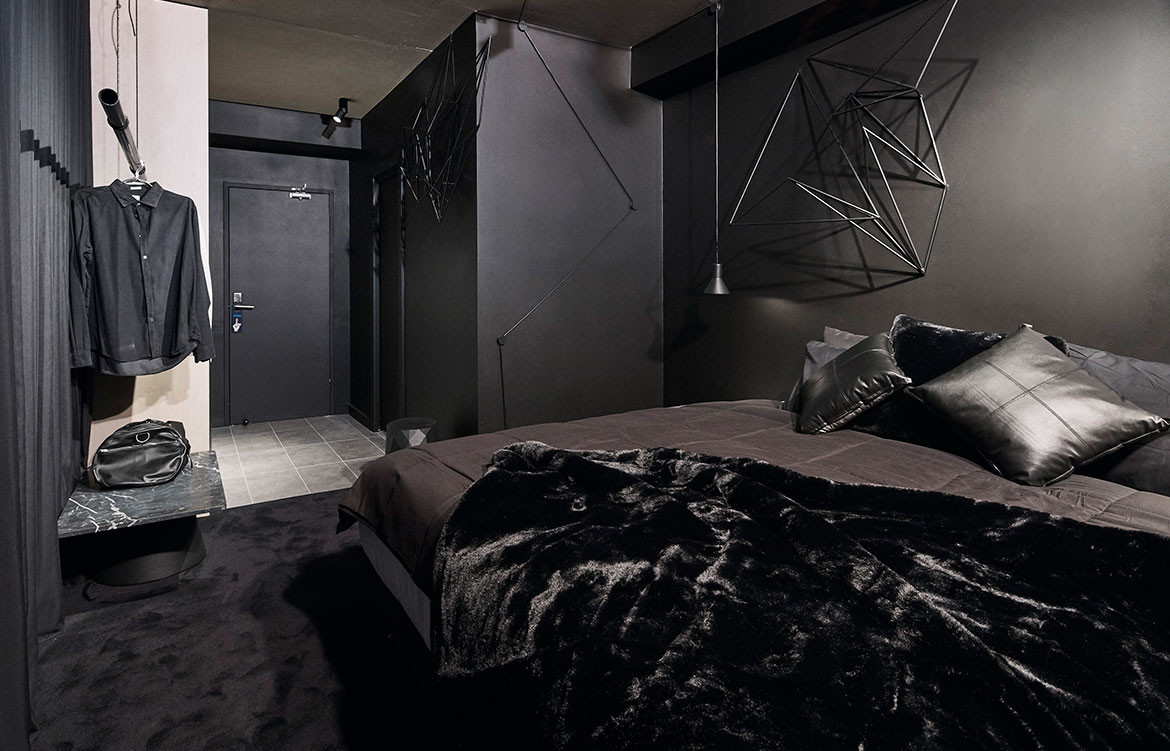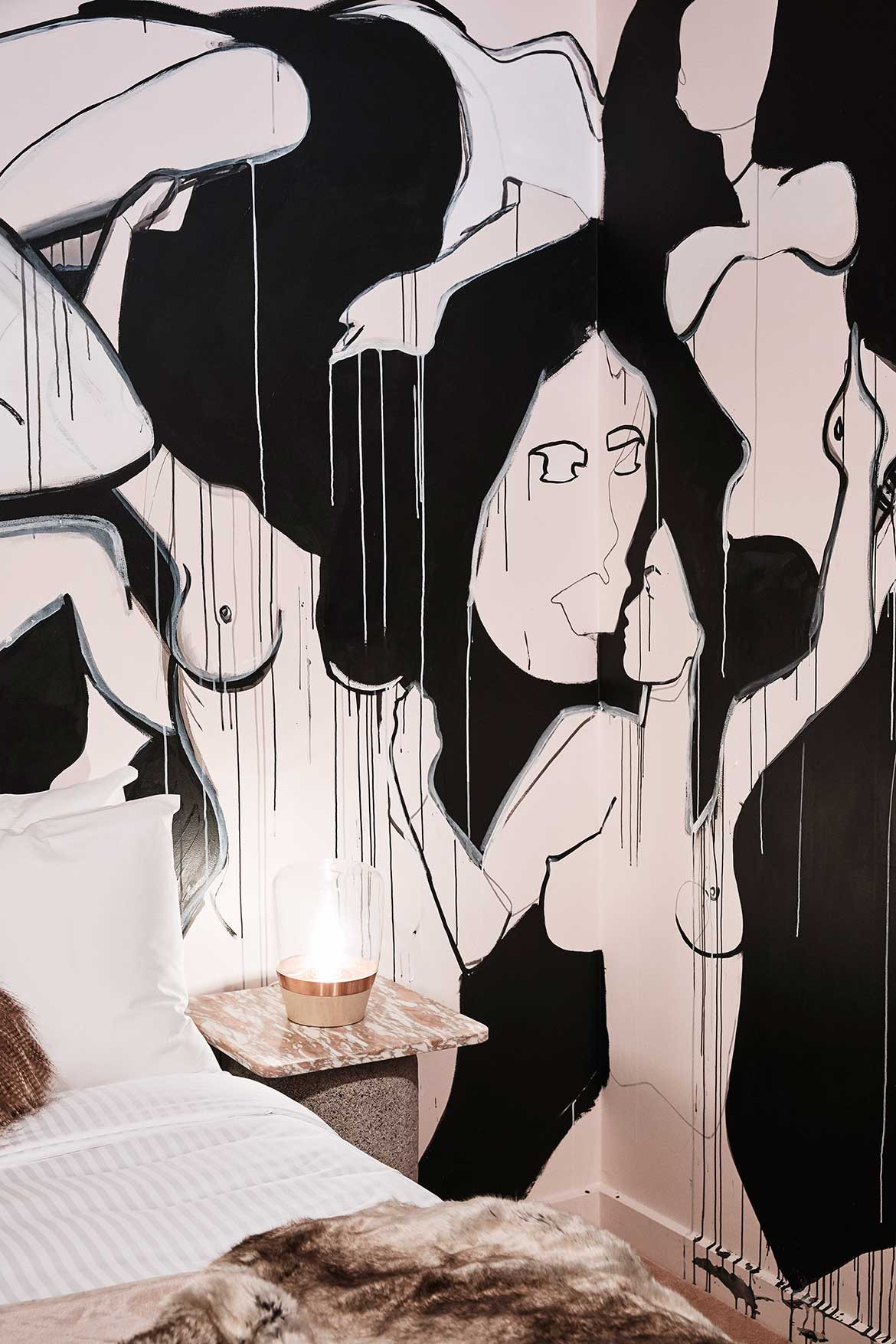 Willis Sheargold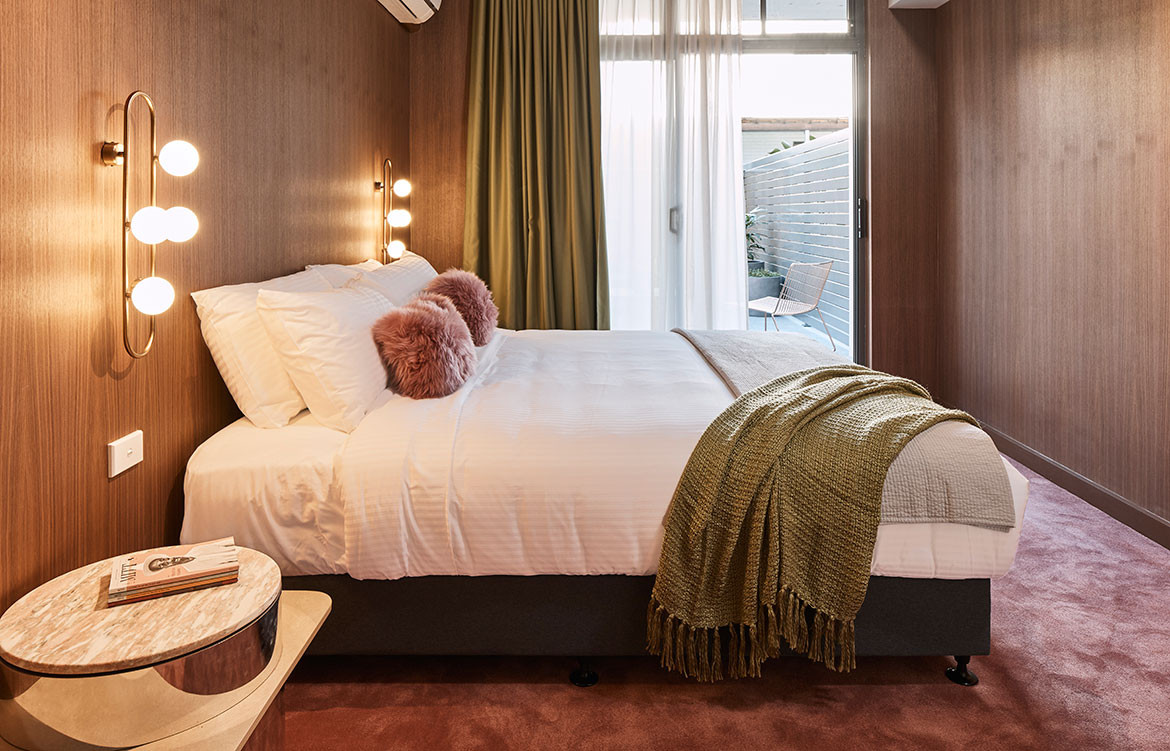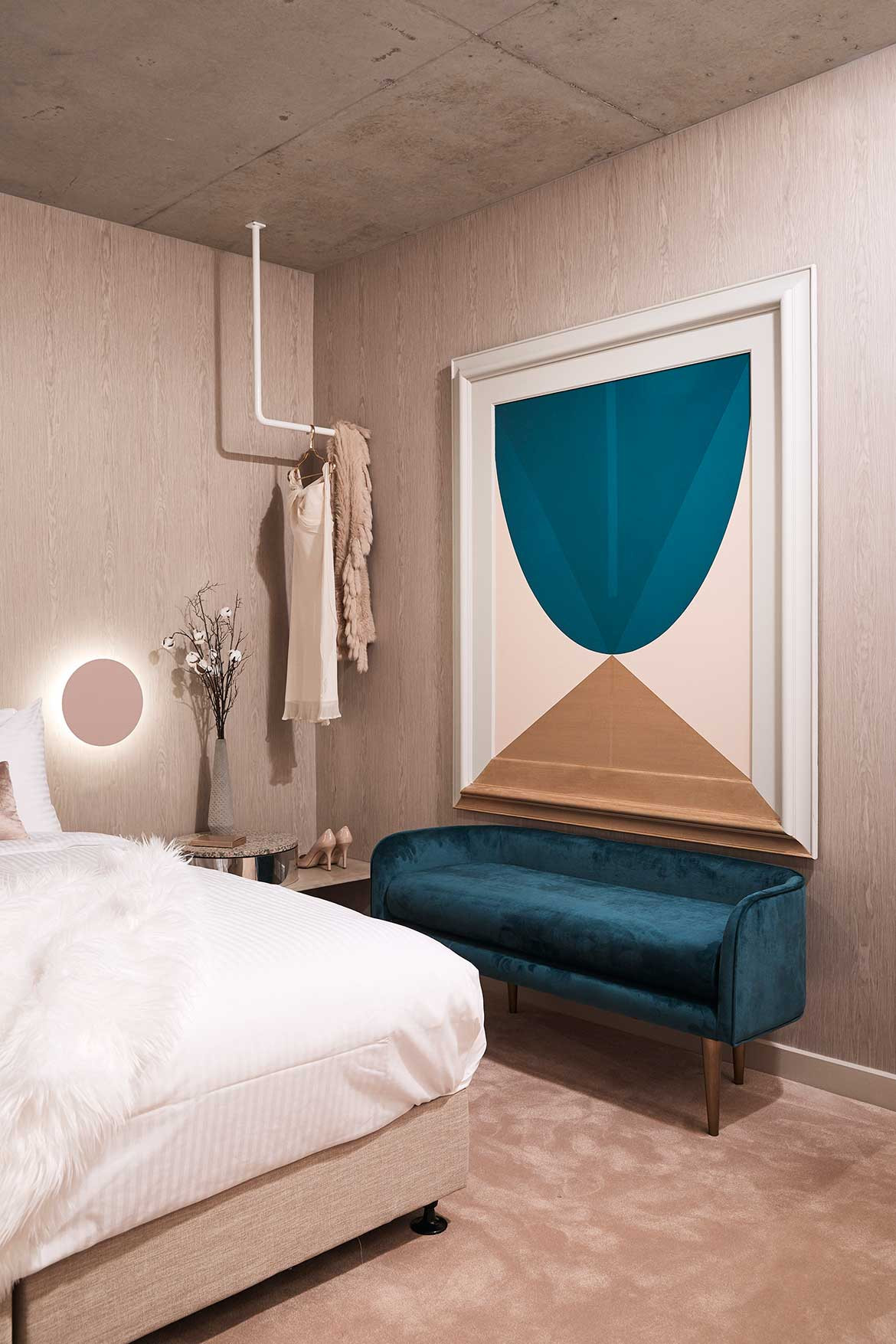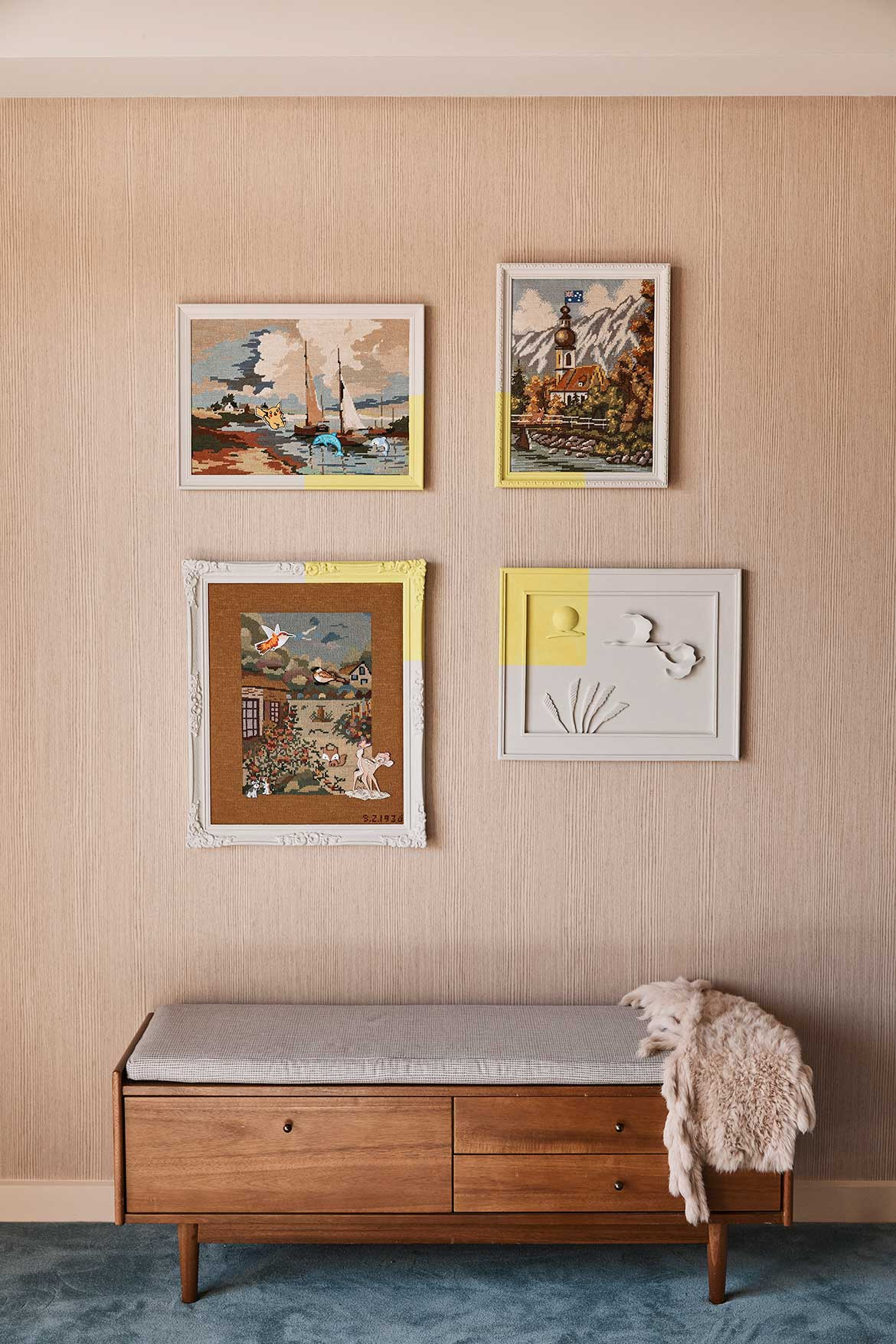 Photography by Terence Chin
---