RAW salon, located amongst "the bourgeoning lower Surry Hills triangle that encompasses the iconic Hollywood hotel, glamorous Golden Age Cinema and art deco-cool destination Paramount House", in a heritage-listed building, is all about detail.
Anothony Nader wanted a design that reflected his salon's philosphy. "RAW stands for hair in its natural state, which has always been our salon philosophy. We work with your natural texture and we enhance that. This is the approach and the attitude we wanted to create with our new salon: a feeling that is natural, warm and refined but still very RAW".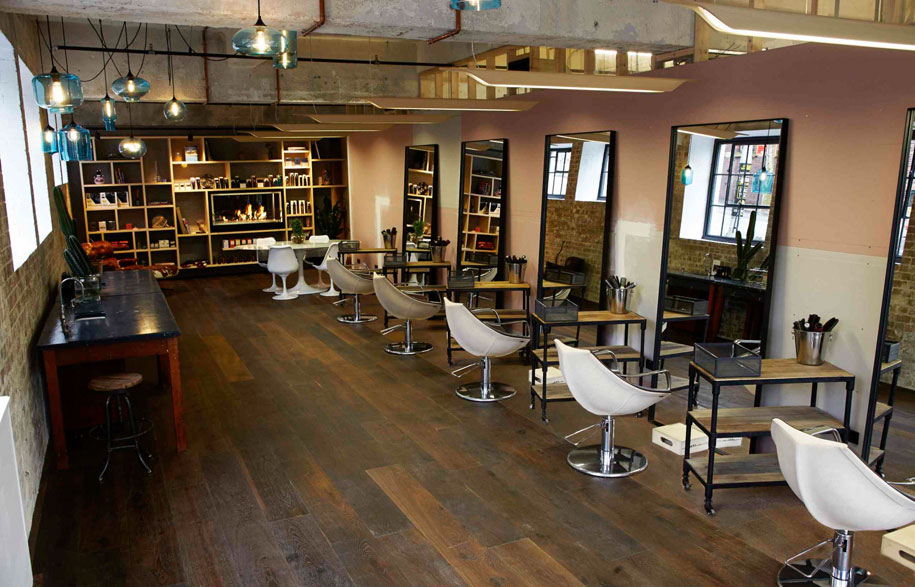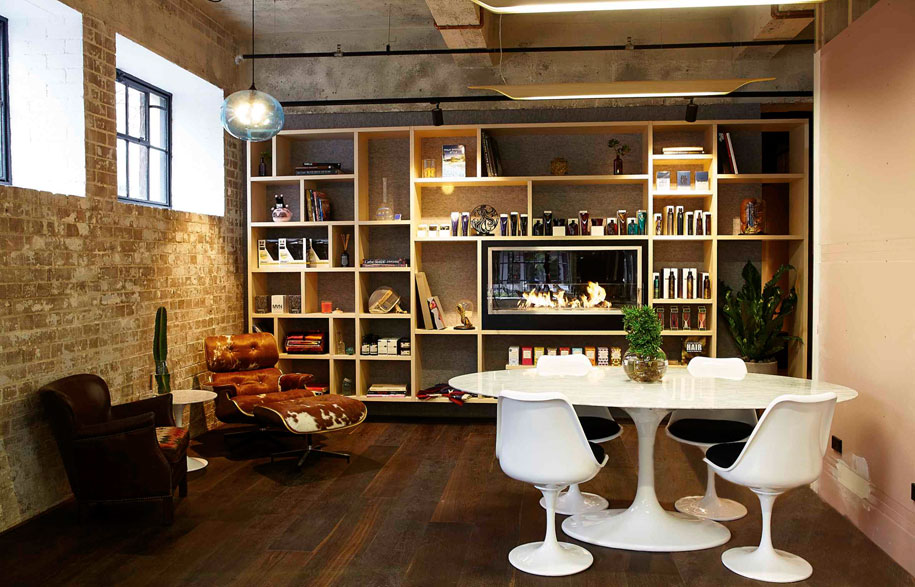 Designed in collaboration with Joe Snell, and built by Calida, the space is that, focused on texture and detail, and taking inspiration from both Sydney and New York. Throughout the salon, each material has been selected with care.
Raw unfinished gyprock plasterboard lines the walls, giving it slightly rougher edge. "Small details like this are the making of a workman's warehouse," says Nader. It makes it more of a "polished raw rather than over done and frou frou," he adds.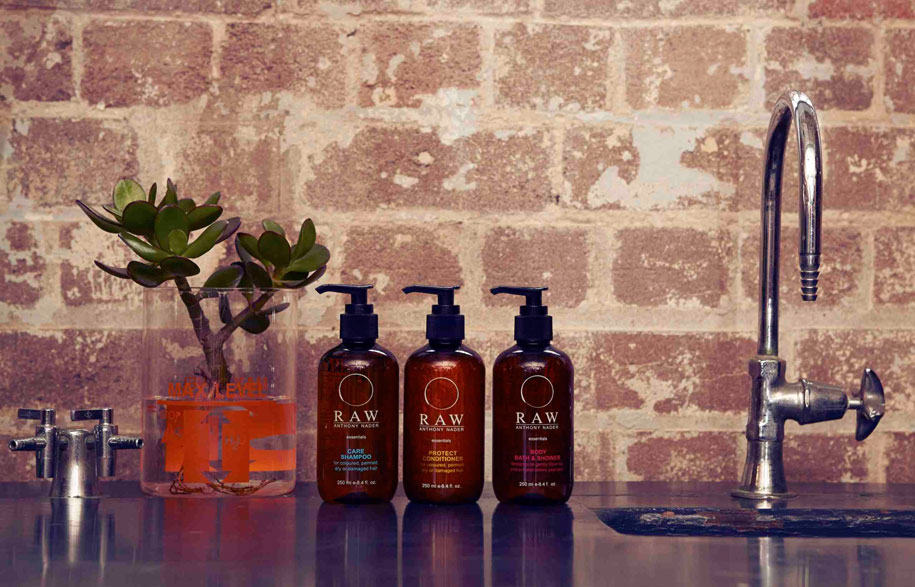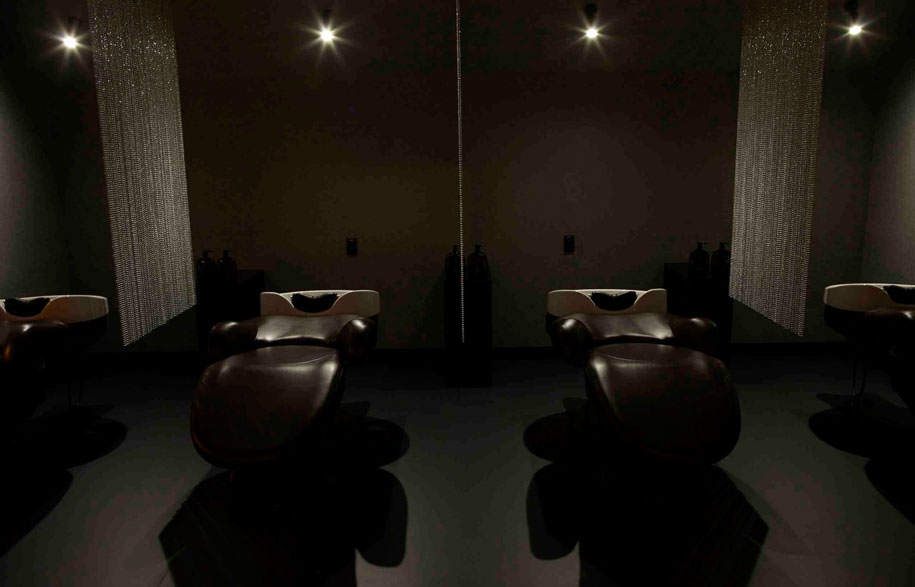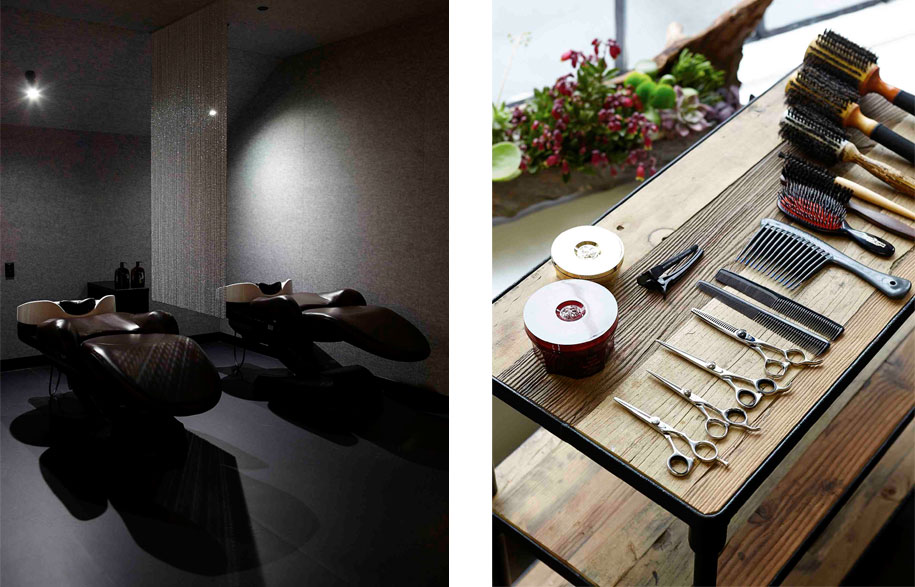 Sandblasted concrete and brickwork creates a neautral canvas to off-set more detailed features, like the copper pipe work and translucent blue blown glass pendants. Said just like a true stylist, "Why not! We're all at being experimental with colours and materials."
For the flooring, they used reclaimed Eurpoean Oak hardwood to look as if it had been there "since day one" and create the feeling of a "true refined TriBeCa warehouse".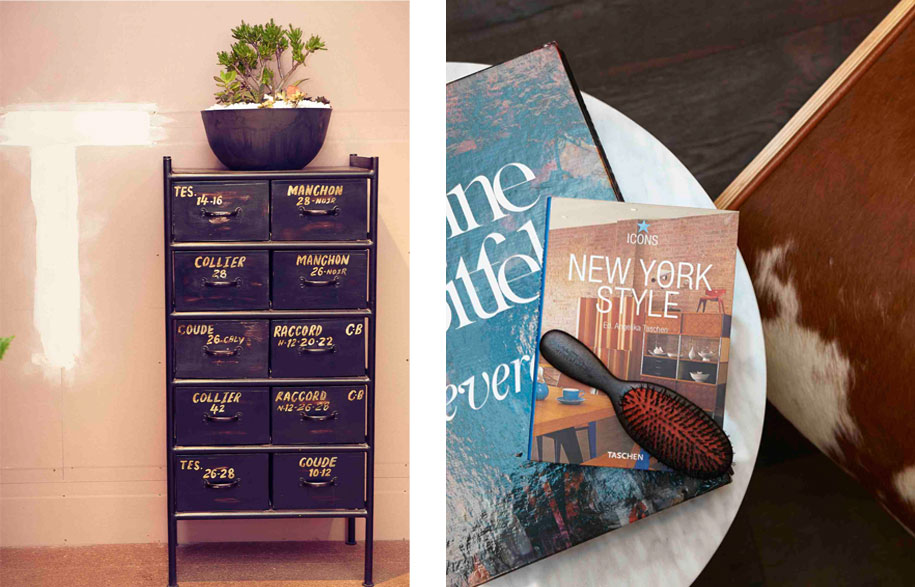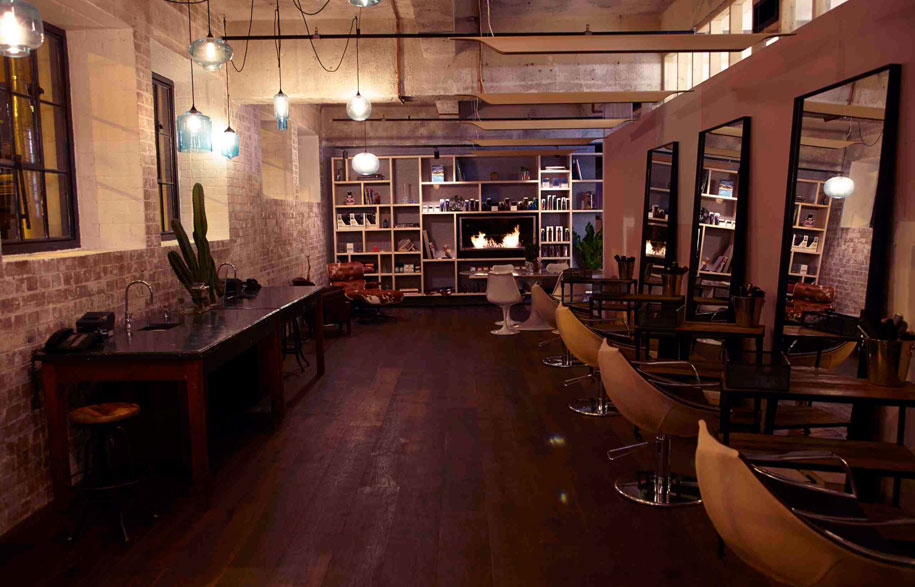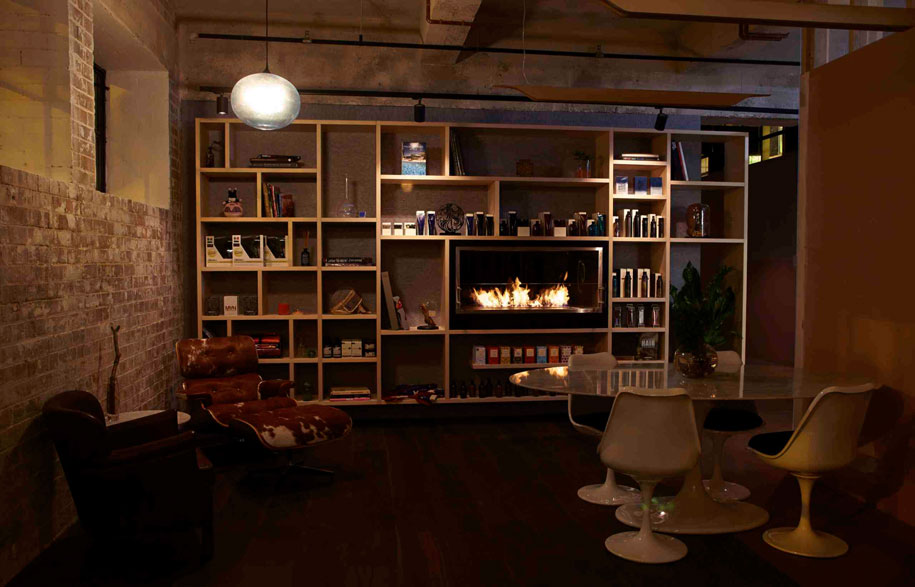 If you think about it, the design in a salon says a lot about the stylist. A good eye for pendants, for example – which have become one of their "new trademarks… along with great hair of course" – says a good eye full stop. As they say, the devil is in the detail. Which is where this salon gets its kudos. Each fine point has been considered, enhancing textures and ultimately creating a space that feels right – "like a home than a salon".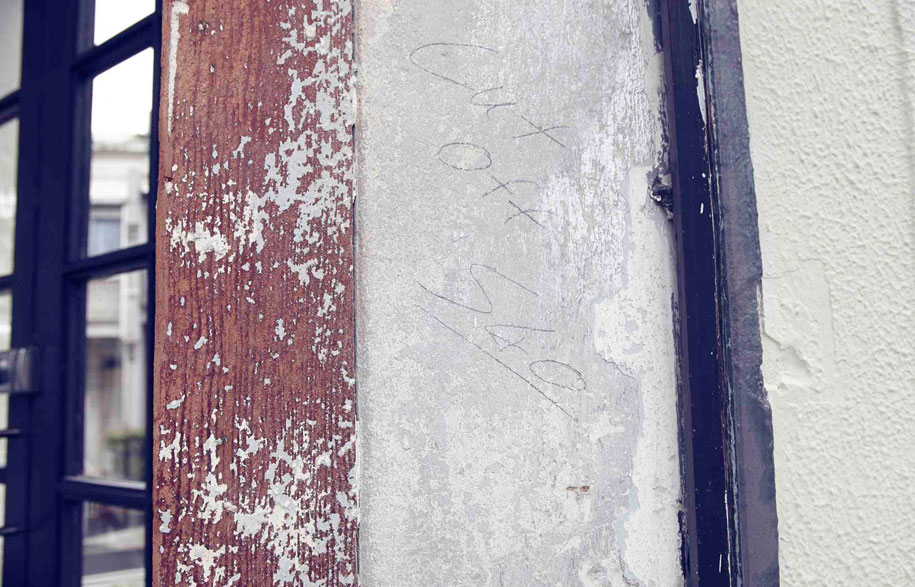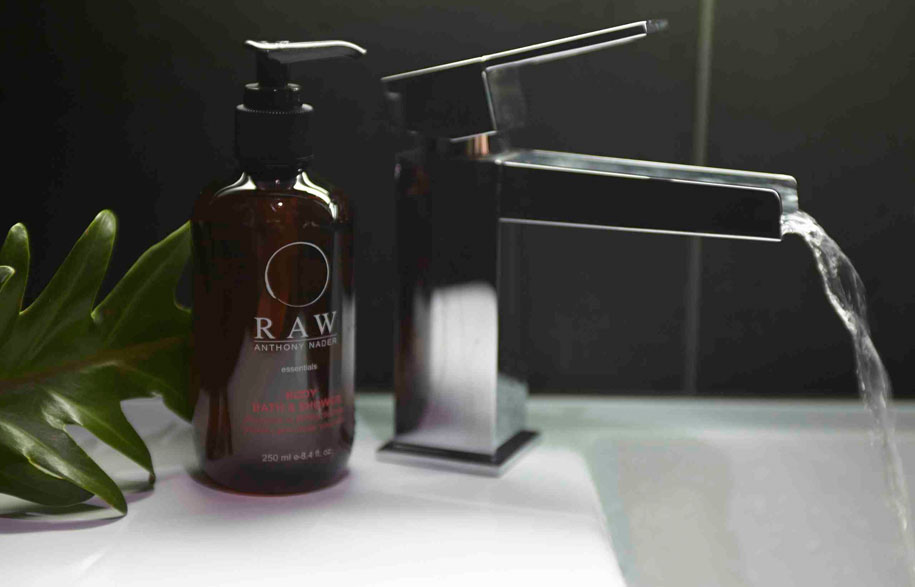 ---
RAW
rawhair.com.au
Snell Architects
snellarchitects.com.au
Calida
calida.com.au
Tags: Architecture, commercial, design, hair salon, Interior Design, oak, Sydney
---