Created by Inform Design, the home has a study, kitchen and living areas flowing around a glazed central courtyard on the ground floor.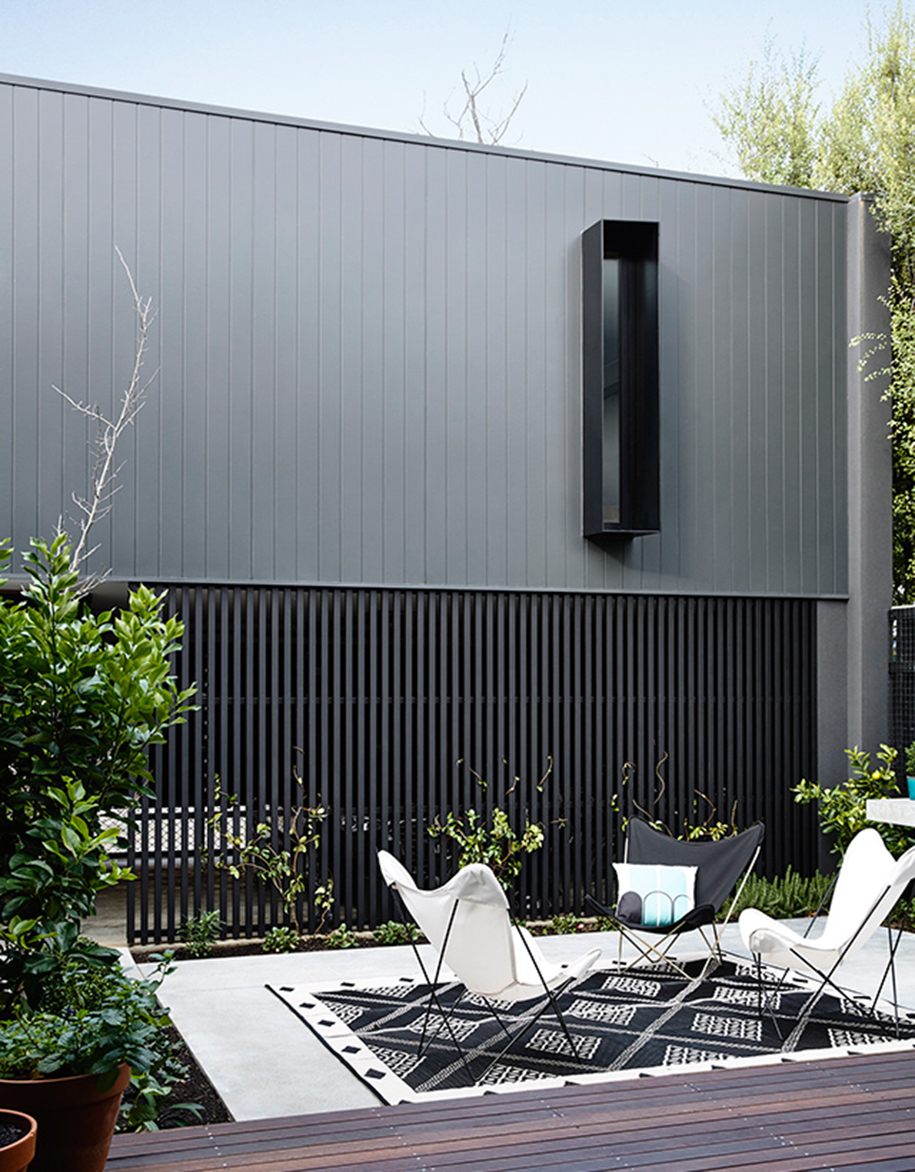 Adjacent to the courtyard is a timber stair providing the main sculptural element in the long space. Near the front deck and garden is a small den.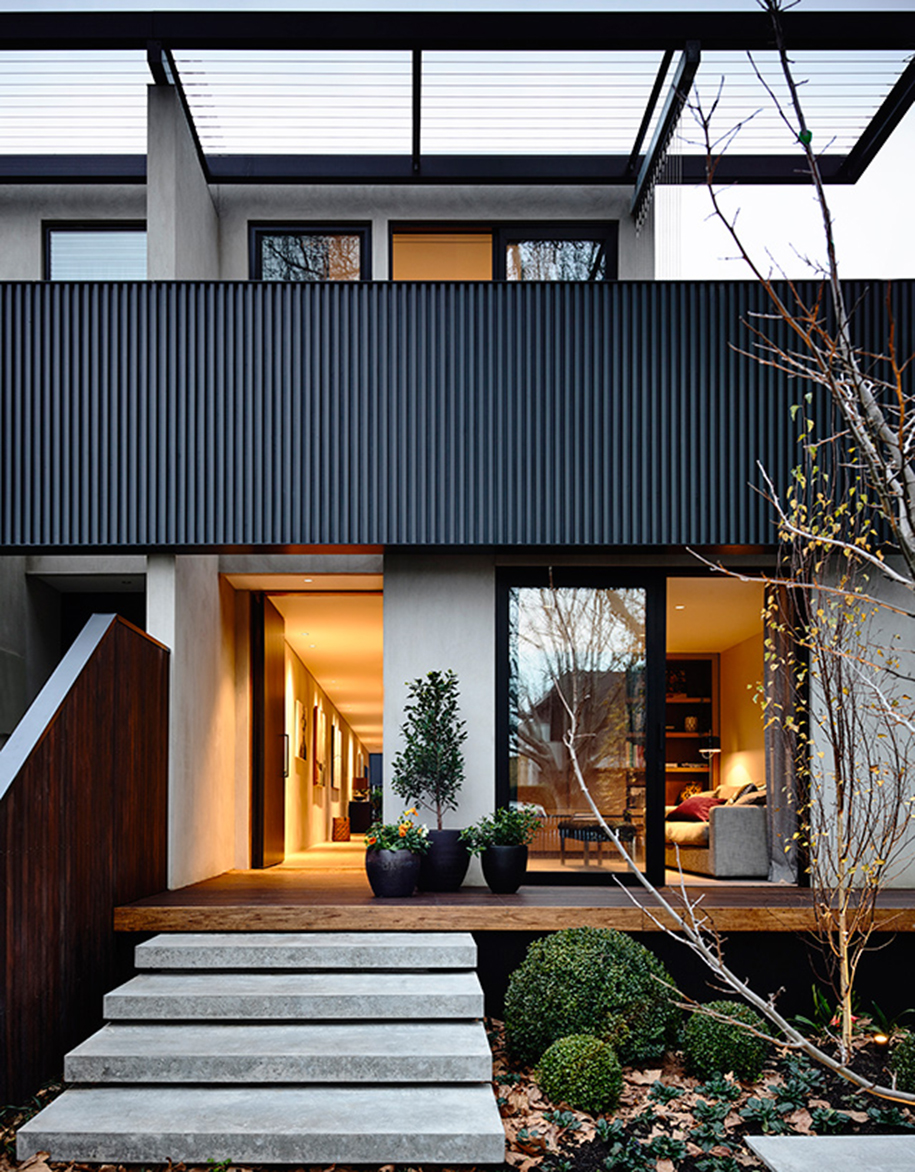 Upstairs are two bedrooms. The main bedroom has a large dressing room and ensuite bathroom. The second bedroom — accommodating the owner's adult daughter (a yoga teacher, writer and marketing manager) — is on the other side of the house and also has its own bathroom.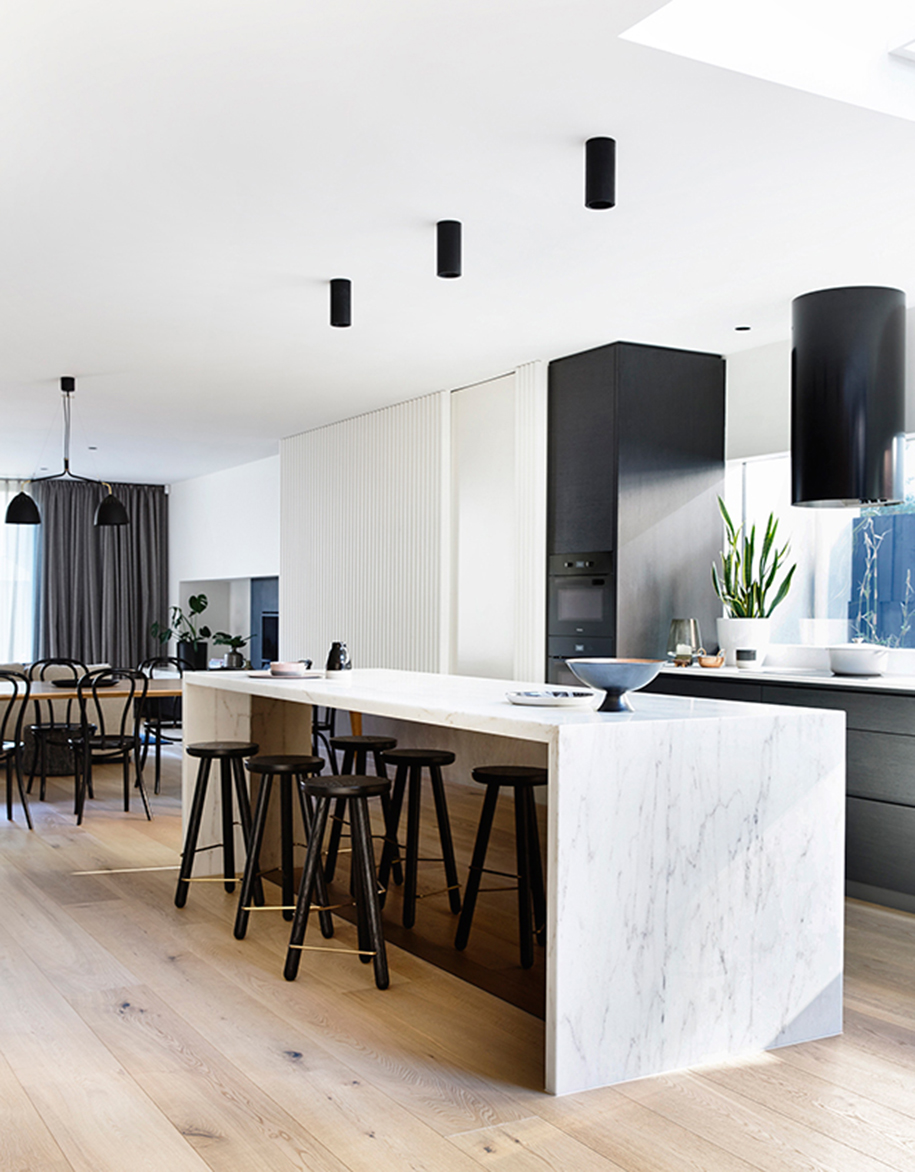 At the rear of the home, above a carport and beyond the rear courtyard is the daughter's yoga studio, Yoga Lane.
The studio offers "modern and intimate home yoga" in the "fast lane" and the "slow lane" – one for working body more strongly and the other focusing on "turning the pace down".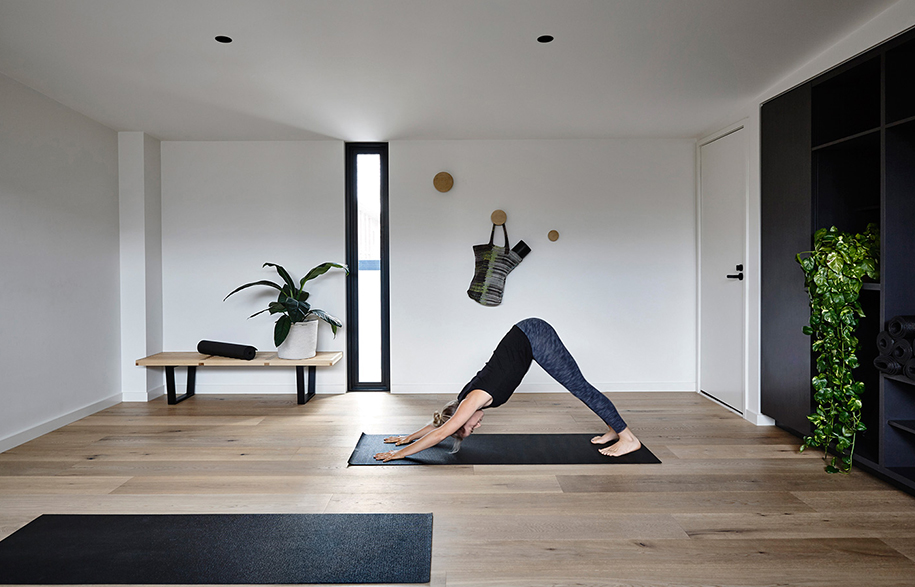 At the opposite end of the home — at its face to the street — all three townhouses have a long black timber balustrade that "hovers" over the entry porches and gives a unifying element to the total structure from the street.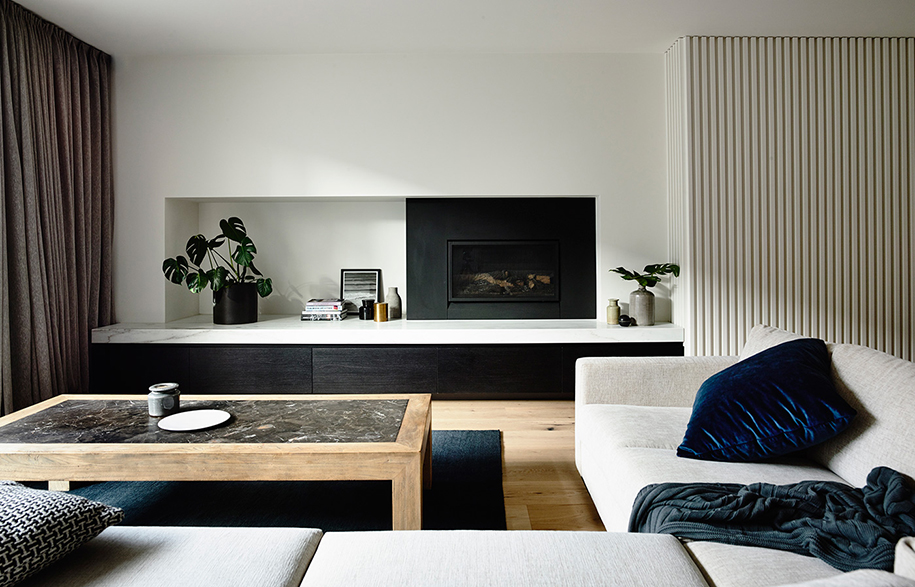 Capping the balustrade is a steel-framed pergola upon which a vine will eventually grow to soften architecture and link it to the leafy tree-lined streetscape.
Inform Design
Informdesign.com.au
Yogalane
Yogalane.co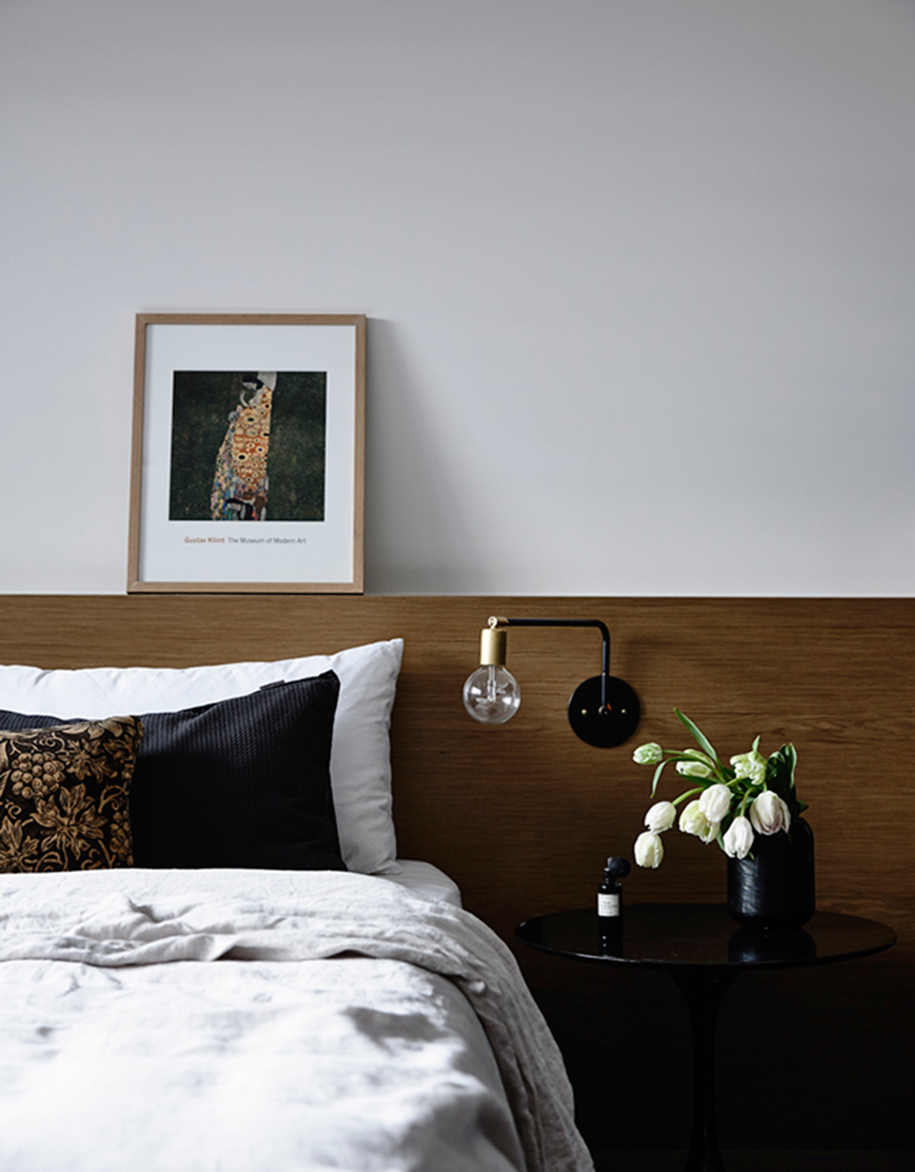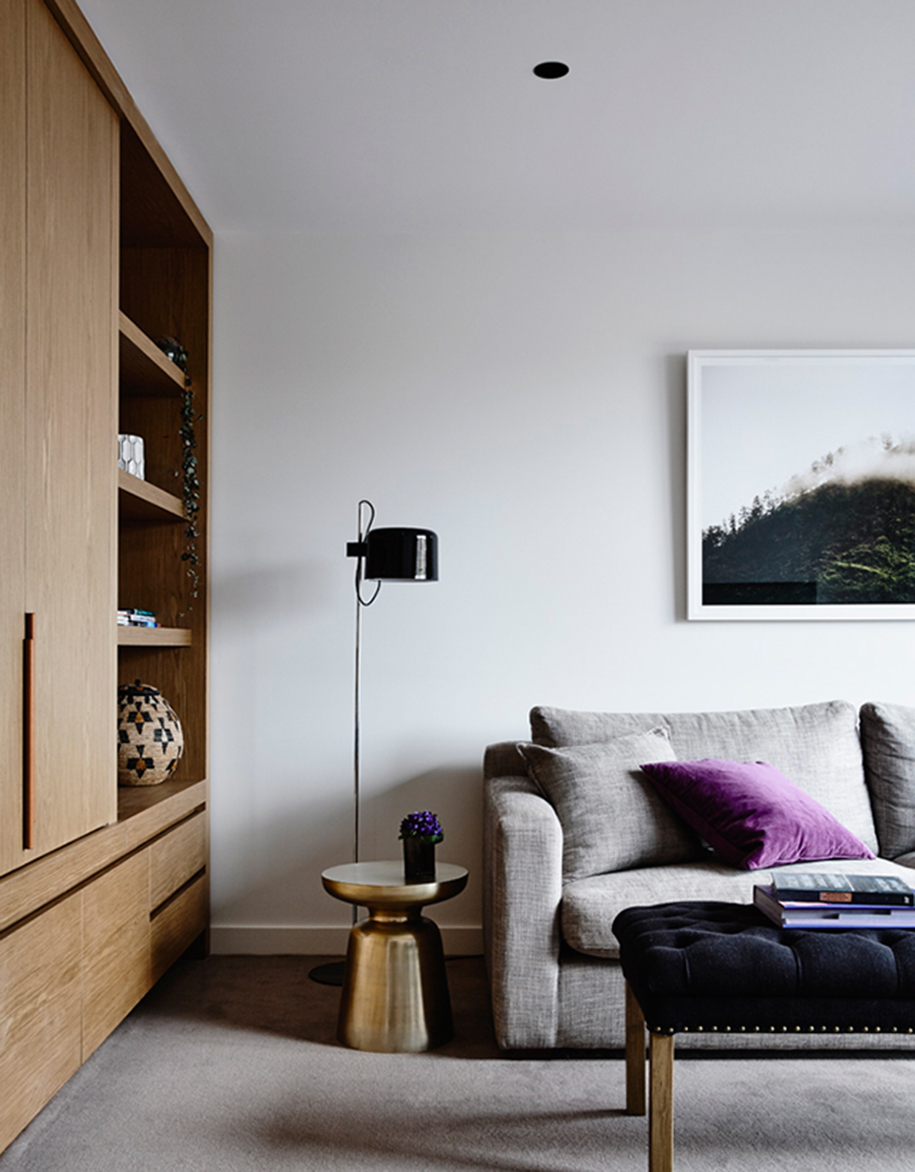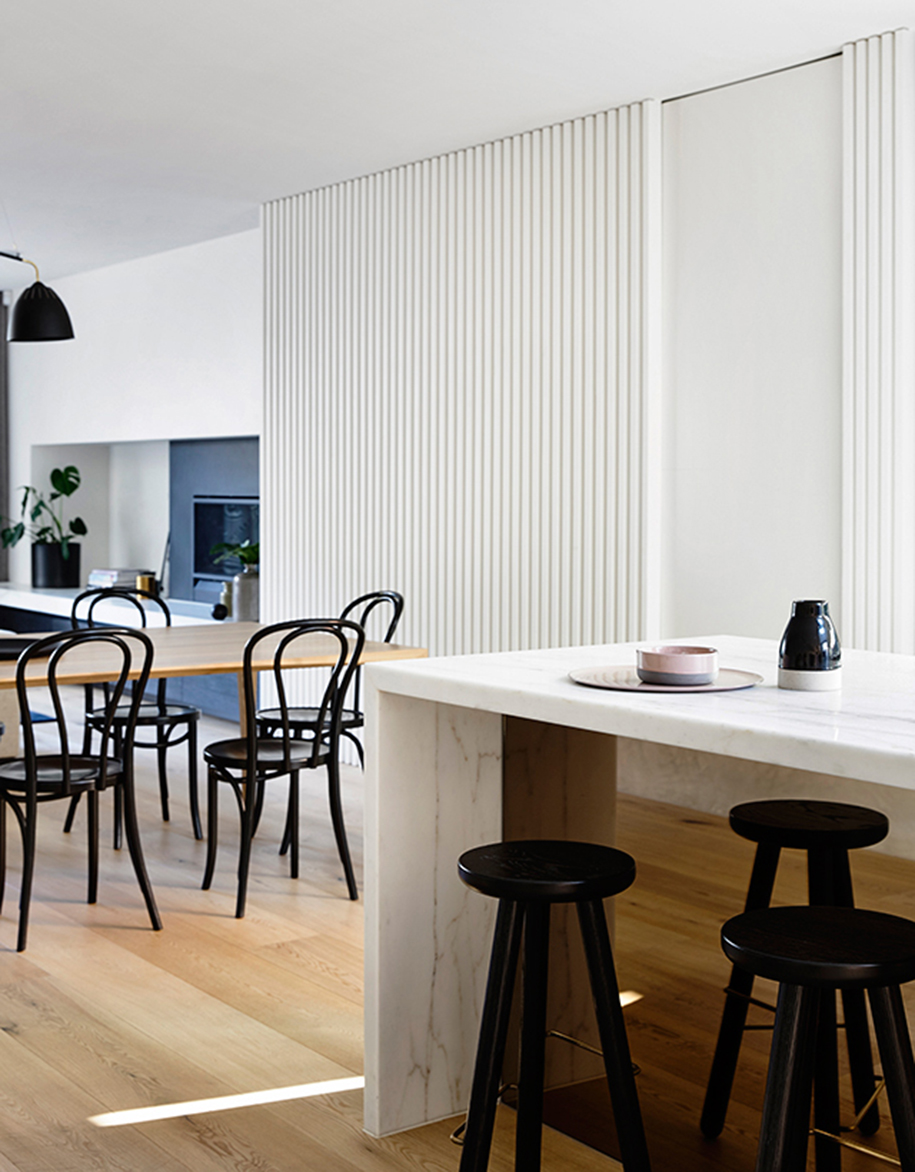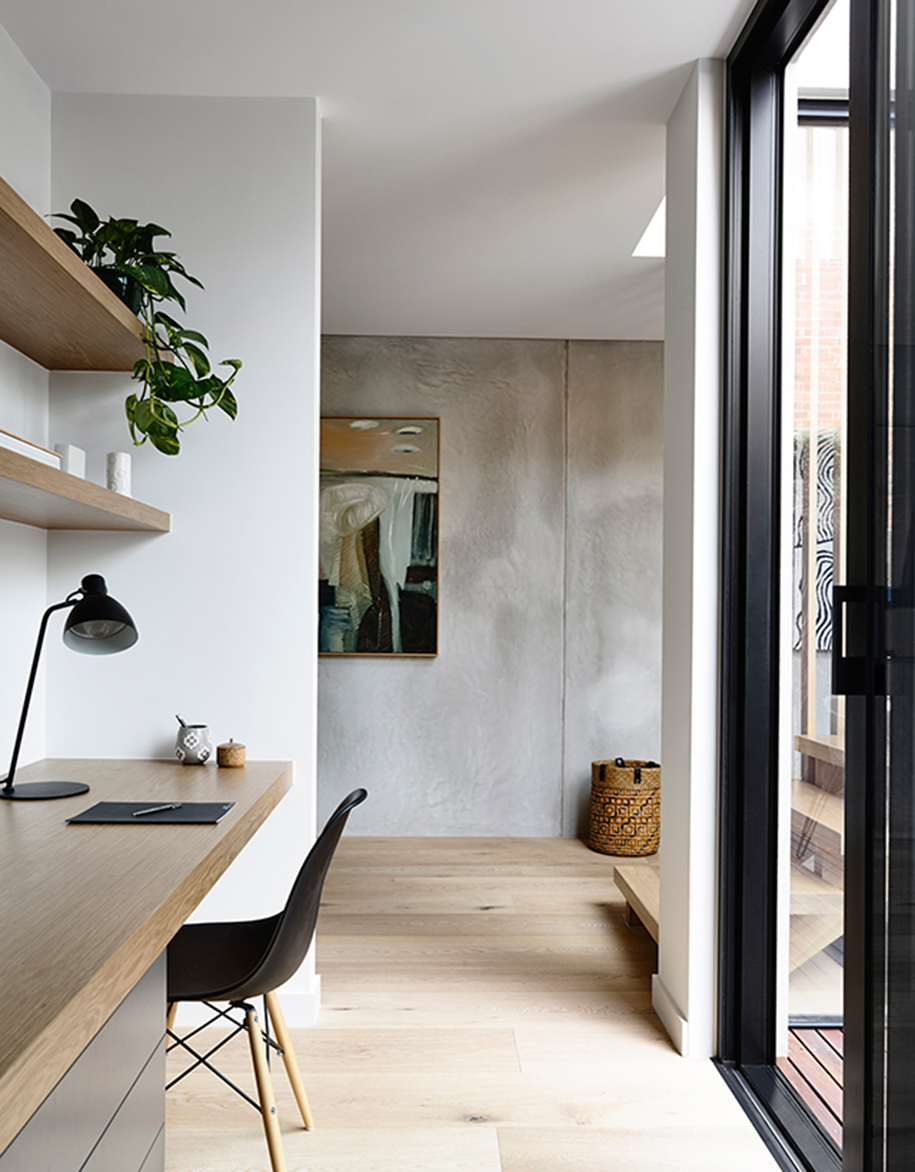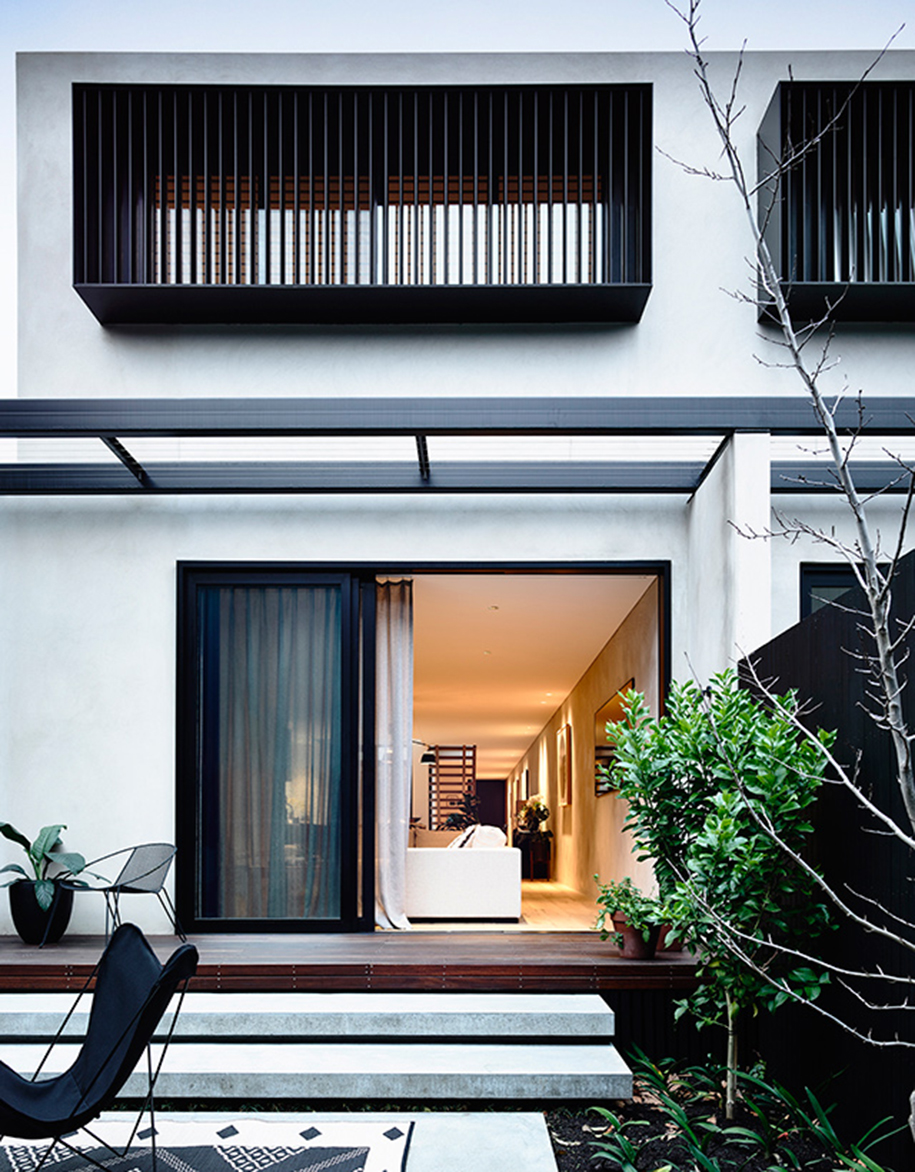 ---