Box by the Sea
Situated on the NSW South Coast and boasting 270-degree views of the ocean, it's not hard to live with less in this residence. What more could you need? Even want? Making the most of uninterrupted views all rooms open up to outdoor areas leading onto the headland at the northern end of the beach or the hinterland beyond if not the beach itself. Nature is on your doorstep.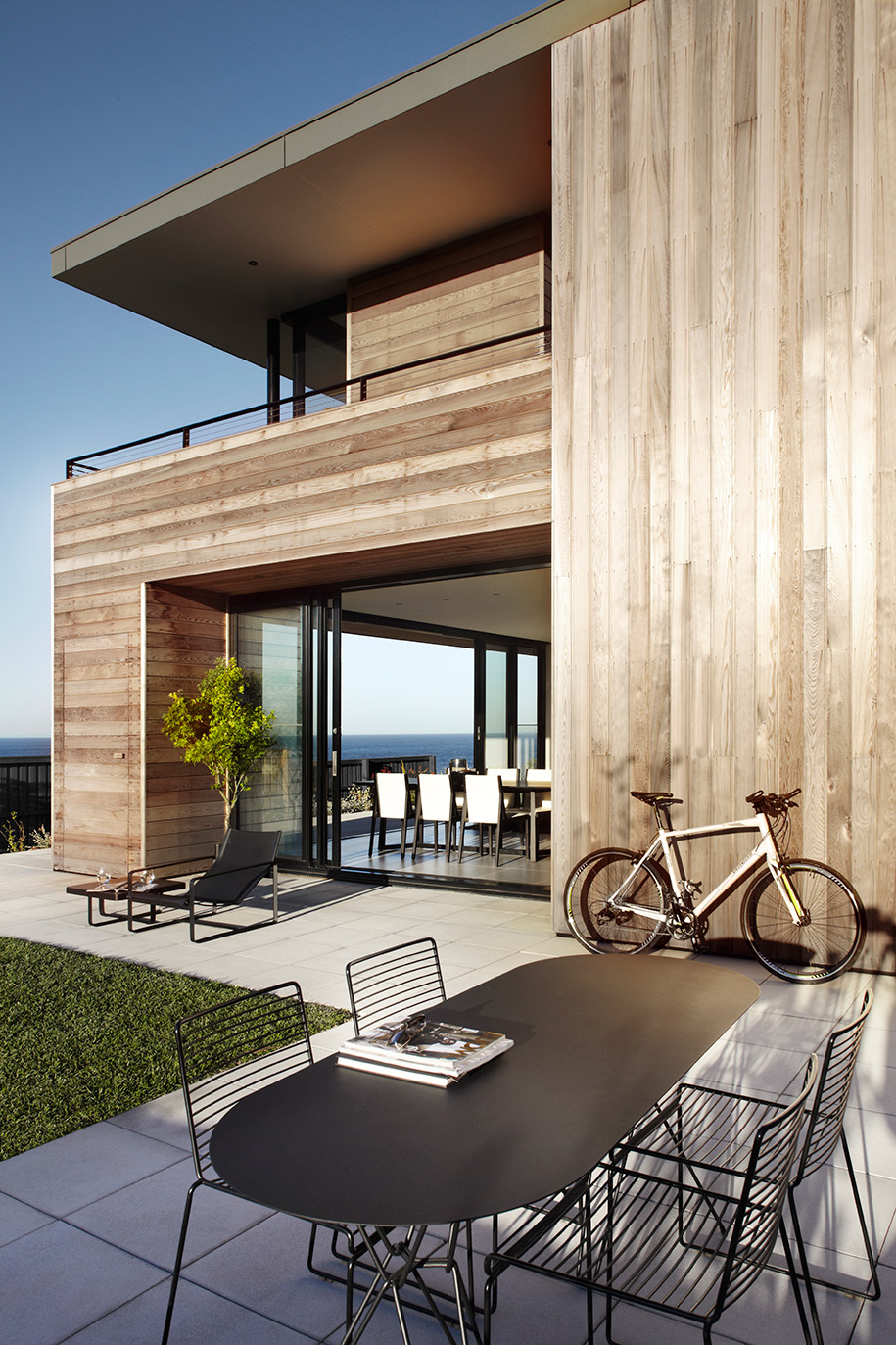 LSD Residence
What better time to downsize than when your beloved offspring fly the coup. Narrow and long this minimalist abode is made up of three central blocks and two interstitial zones containing the entrance, staircase and kitchen. The colour palette makes the most of warm, blonde timbers and double-glazed glass to soften the dominant concrete structure.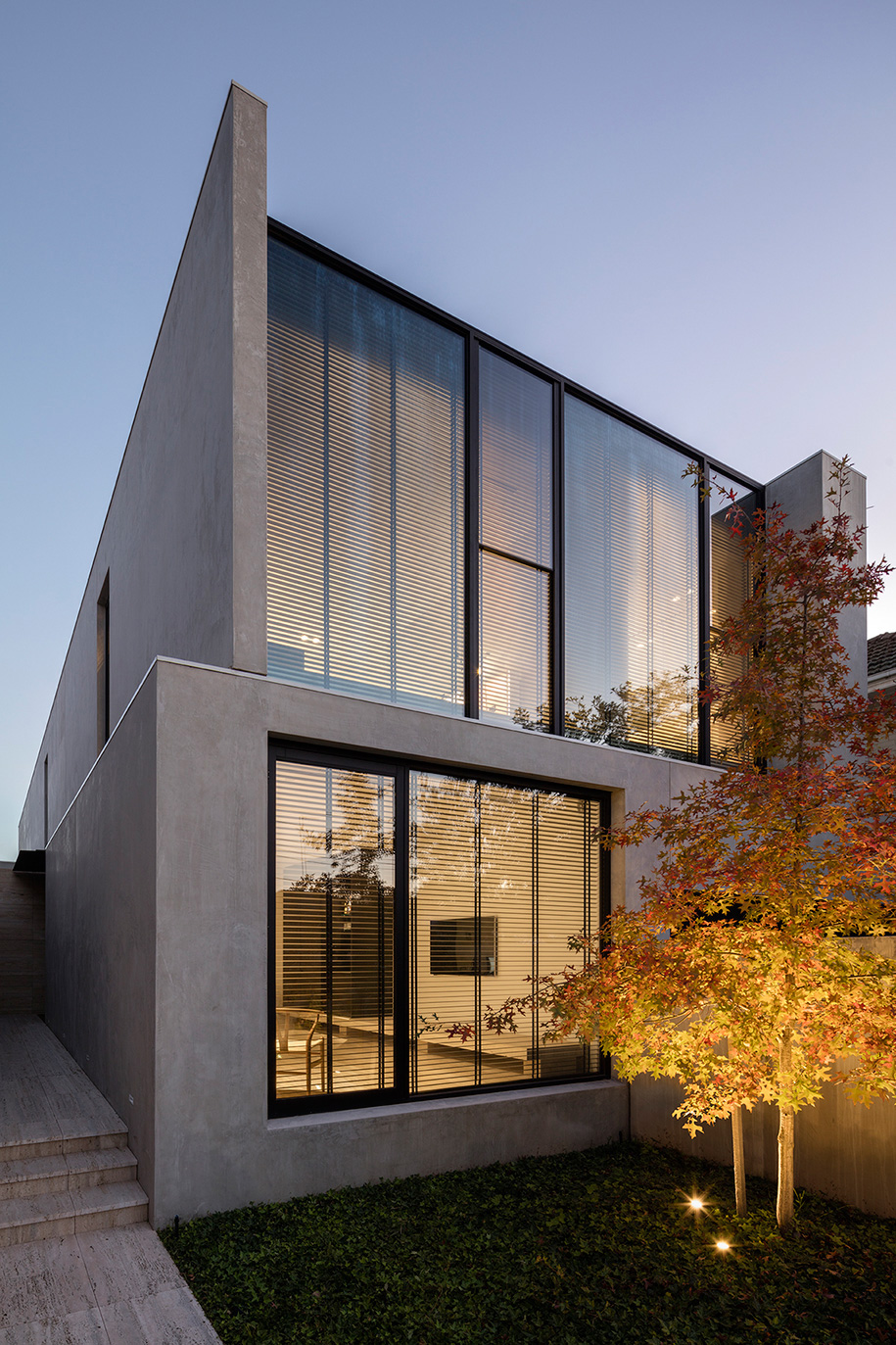 Contemporary Beach Shack
Luxury doesn't necessarily go hand-in-hand with opulence or excess and the Contemporary Beach Shack, a three-storey modern take on a quintessential Aussie trope, is case in point. Home to a family of seven the size was a necessity and a calm approach to the interior design was a non-negotiable.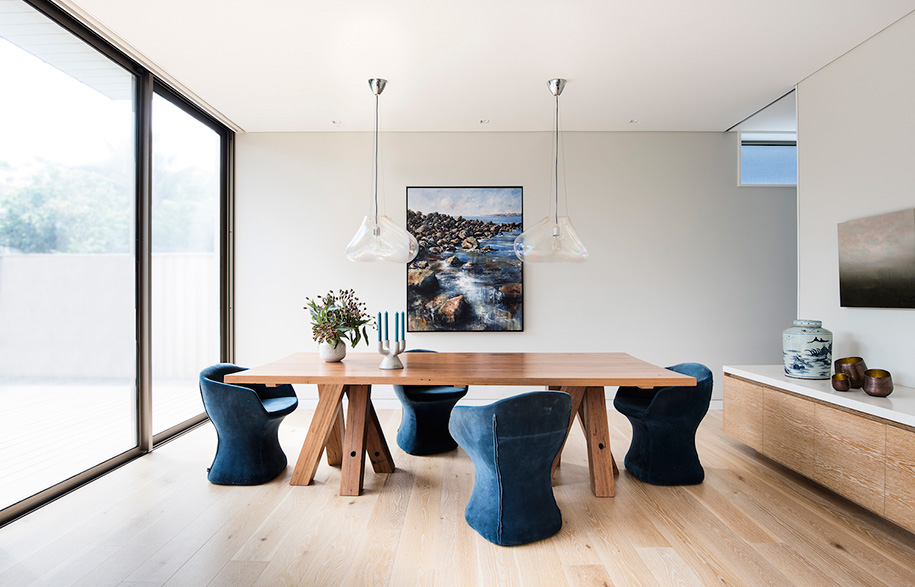 The Farmhouse
This semi-rural farmhouse and wholly active cattle farm was a both a challenge and opportunity for Rachcoff Vella architects and much of their inspiration was taken from the surrounding landscape.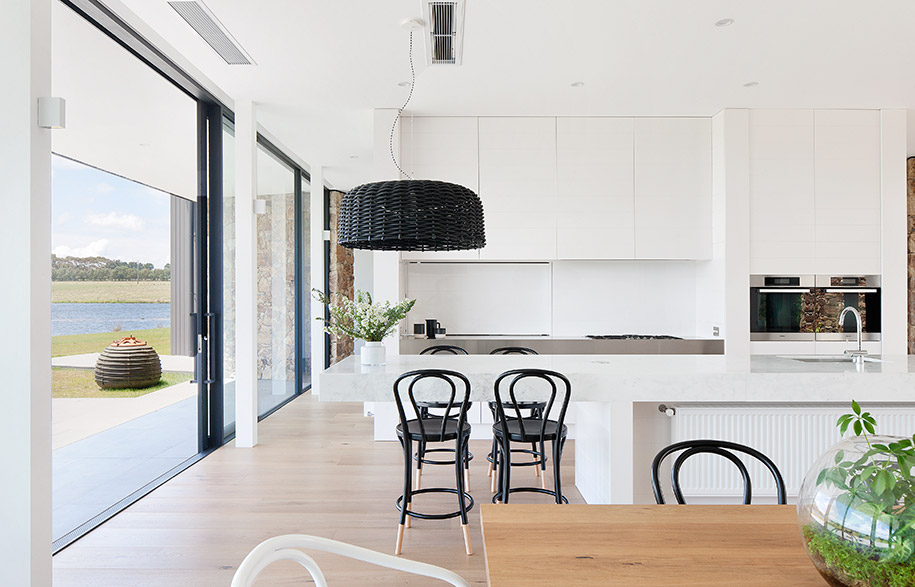 ---