Eco Smart Studio LEAD
It's hard to believe this studio apartment is just 400-square-feet and located within the beating heart of Hong Kong, on Hollywood Road, Central. Bespoke furniture and cabinetry cleverly maximise and conceal storage while double-glazed windows keep the buzz of the city outside. A rooftop terrace provides a place to relax, meditate, exercise or enjoy enviable views of the city's skyline.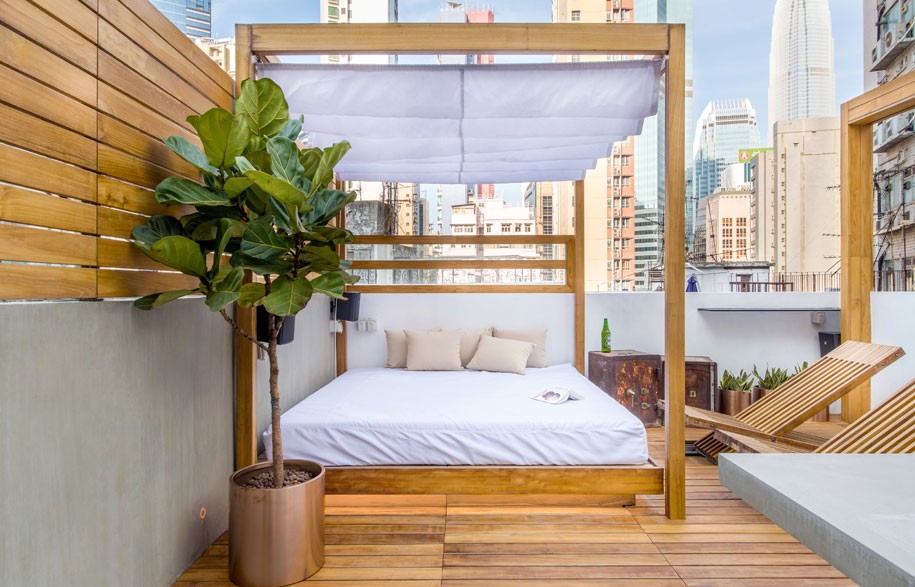 Unfurled House
A Federation façade on one end and a modern, monochromatic structure on the other. Cellular rooms and various indoor-outdoor connections make up the Unfurled House. Christopher Polly Architect has created a series of conflicting – and yet unbroken – spaces within the Unfurled House.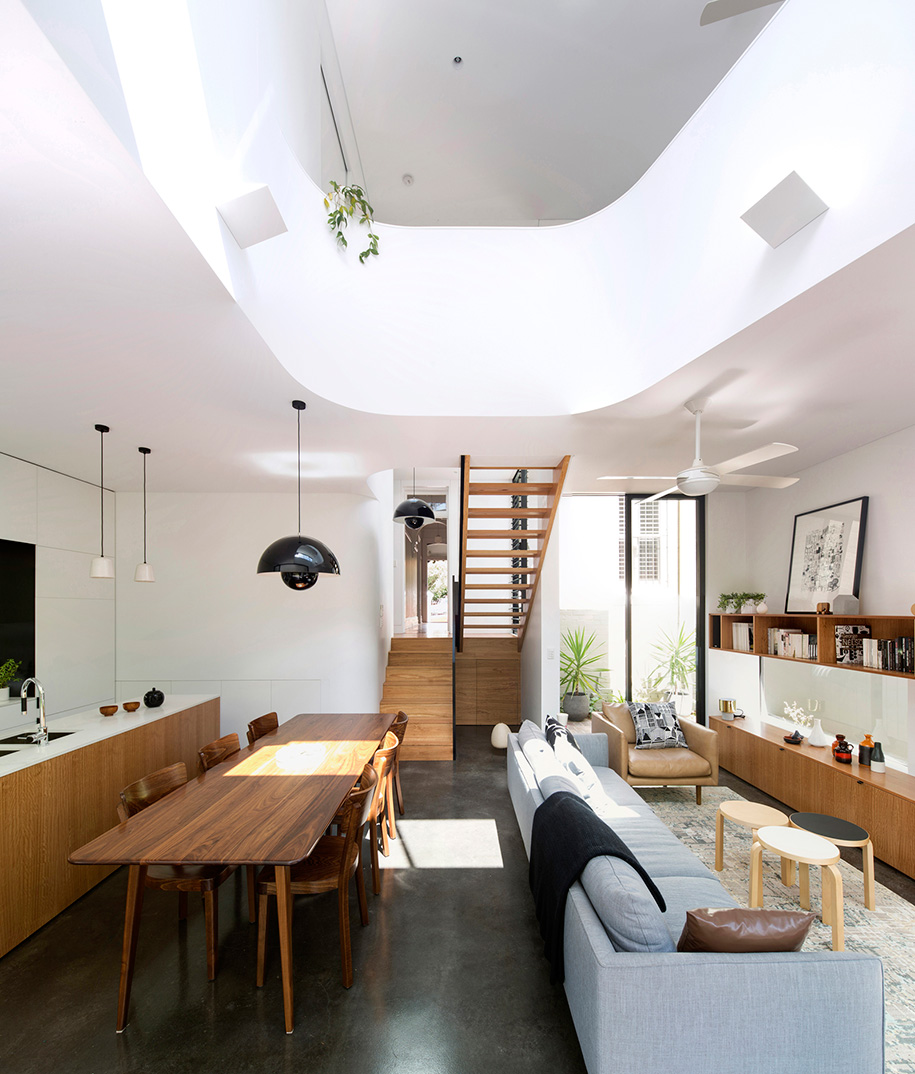 High House
Tim Ross may have likened the humble terrace to creepy-crawlies calling them the cockroaches of the design world – the impression being that they just won't die – earlier this year at MID, but he obviously hadn't seen the High House by Dan Gayfer Design – an inner-city terrace dreams are made of.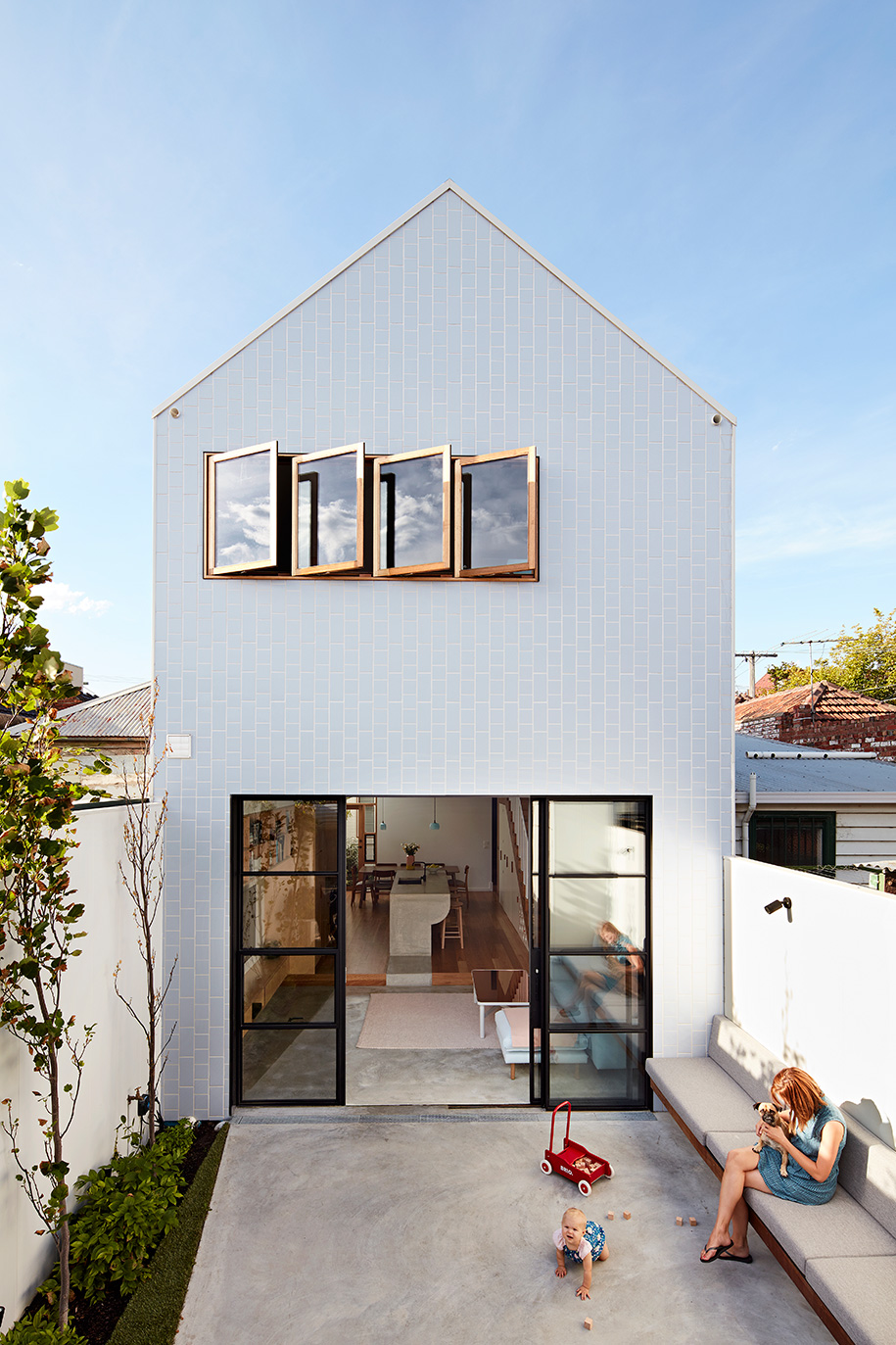 Tags: Architecture, Home Architecture, House Architecture, inner-city, Residential Architecture, terrace
---