A growing Sydney family loved their historic 1910 workers cottage. However it became increasingly apparent that they needed to upscale to better suit their expanding world. Enamoured with the cottage's soaked-in sense of history and character, the family wanted to save the original street frontage, enlisting the help of Luigi Rosselli Architects to meld two entirely different architectural sensibilities into the one site.
Despite the charm of the old block, the exterior spaces were poorly designed deterring the family from using the space to its full potential. Luigi Rosselli Architects sought to create a dramatic outdoor environment that invited one to engage with the space. To ensure the integrity of the founding cottage, a clear separation of spaces and design was injected between the old and new sites. Fundamental to achieving this is the pool.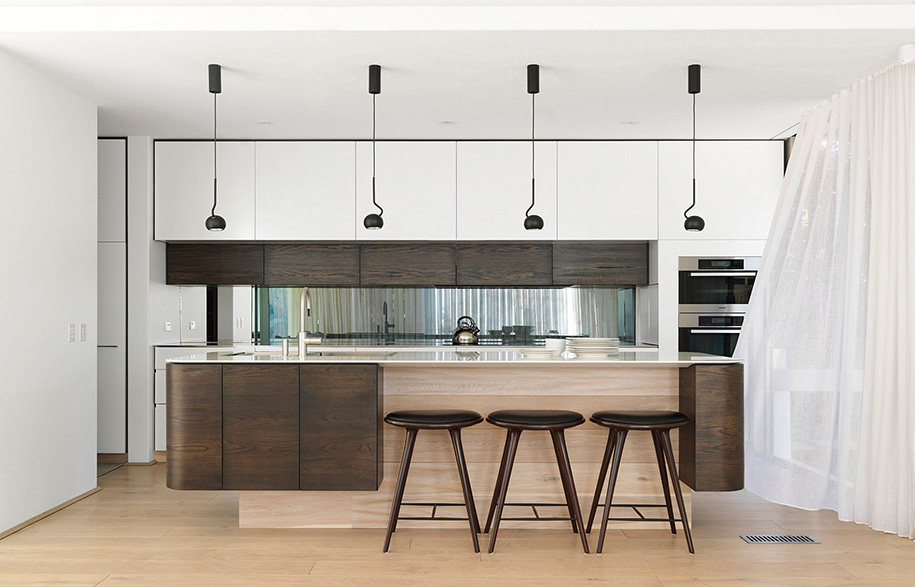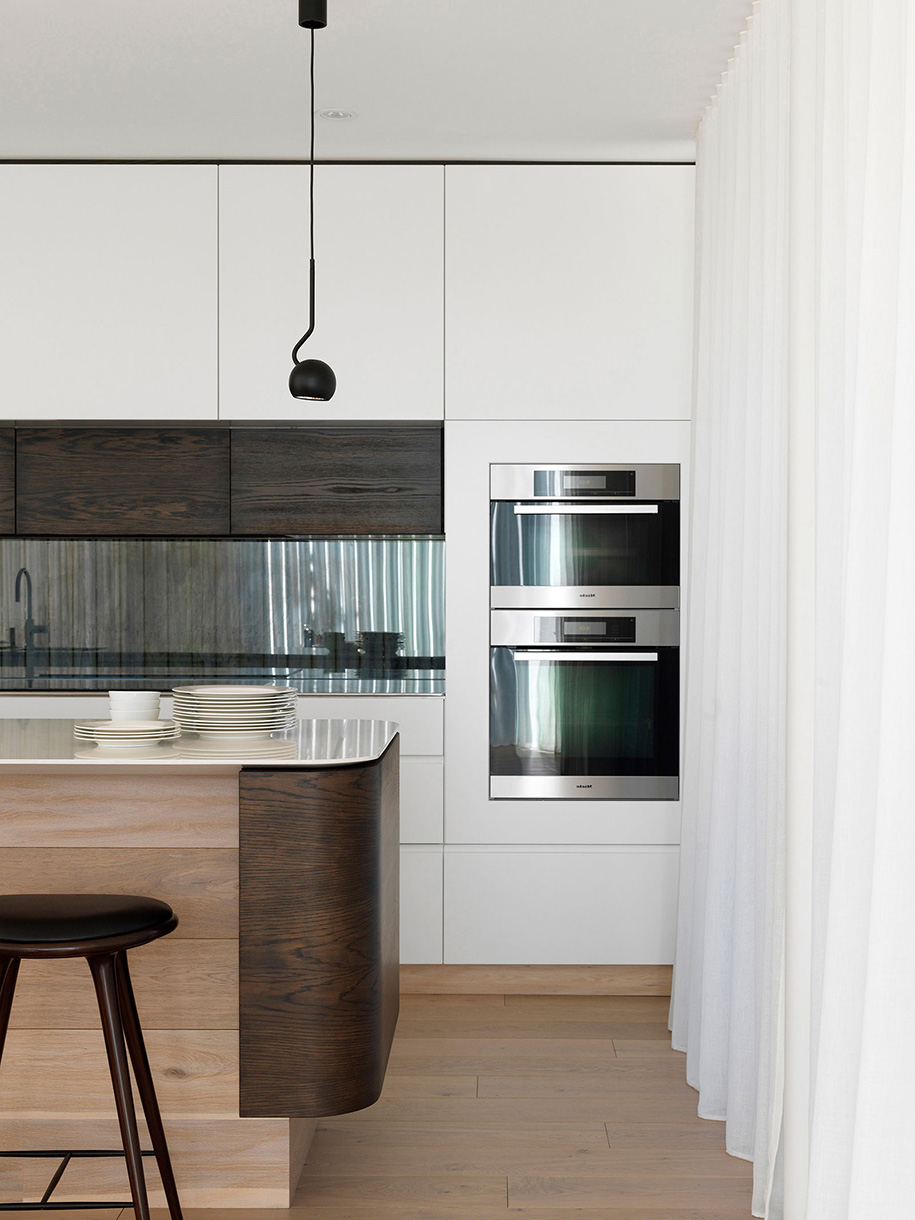 The pool wraps around and wedges between the new and old spaces. Water helps to soften the merging of these two starkly divergent structures. The contrast between the traditional connotations of the cottage and the pool tells a playful narrative of the evolution of the site and its adapting to modern design.
The new house follows the guise of modern architecture; open-plan living and dining spaces suited for flexibility in use and dimension. Rooms were designed to enjoy the luxury of space not available in the previous house, with an excess of shelving and hidden storage. In the kitchen and dining room, floor-to-ceiling curved windows reinforce the presence of the pool to the interior spaces, creating a sense of the built structures seemingly rising out from the water and giving an incredibly contemporary aesthetic to the site as a whole.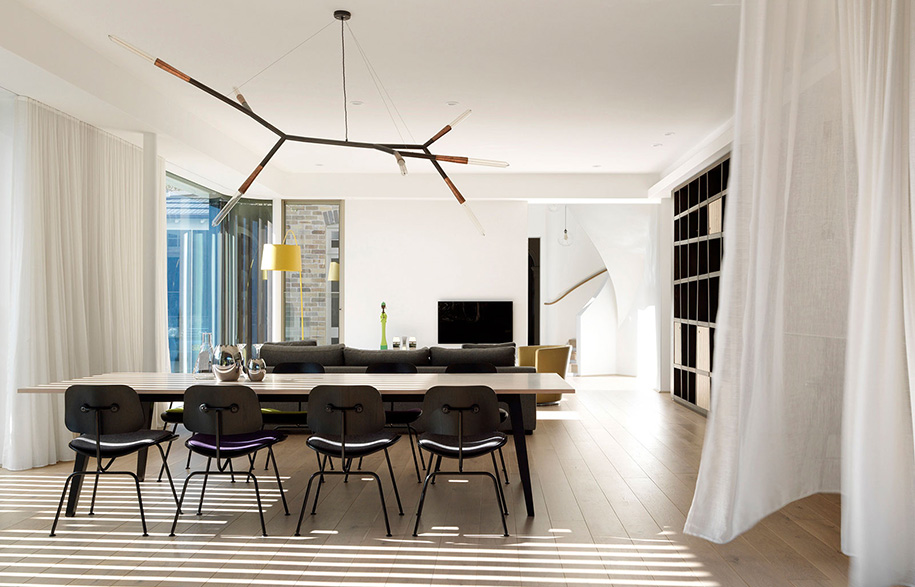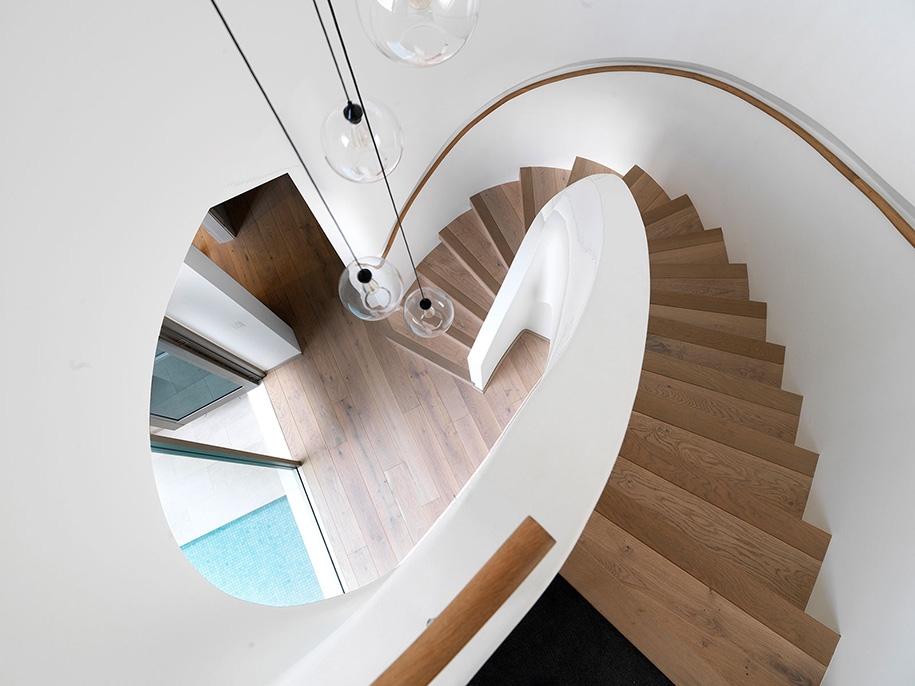 Heritage construction techniques were adopted in the work on the cottage to ensure that the house adhered to its original vision. The front veranda was extended to provide a tandem carport, while at the rear, sliding louvre screens and large plate glass help establish an open and inviting feel to the house.
While both the old and new bodies of the house prescribe to different eras in style and construction, their coexistence creates a space that speaks of an altogether new aesthetic. Modern design is increasingly emerging as a melange of existing fragments, rather than a strict dogma to praise only what is new. In this vein, what was old is reborn as a tribute to the trends and tastes of the site's broader history.
Luigi Rosselli Architects
luigirosselli.com
Words by Ella McDougall
Photography by Justin Alexander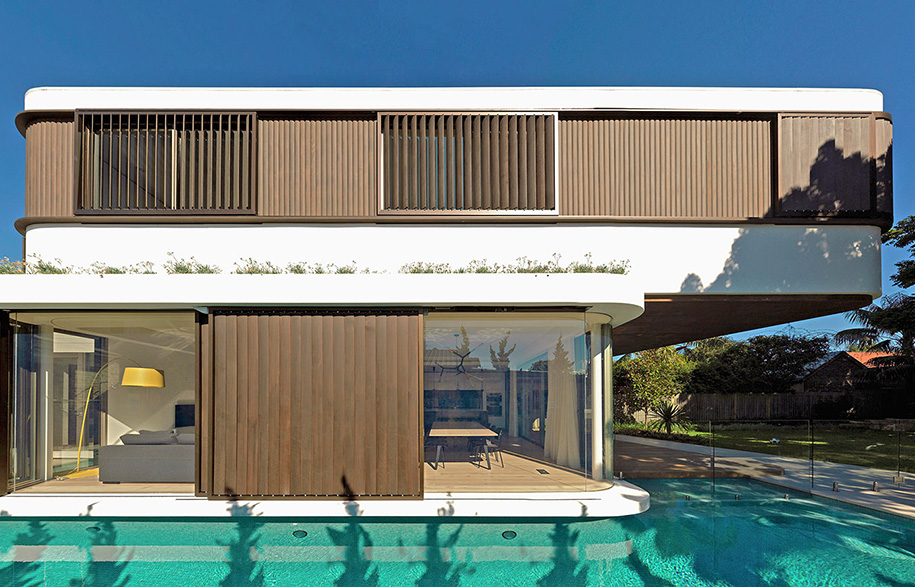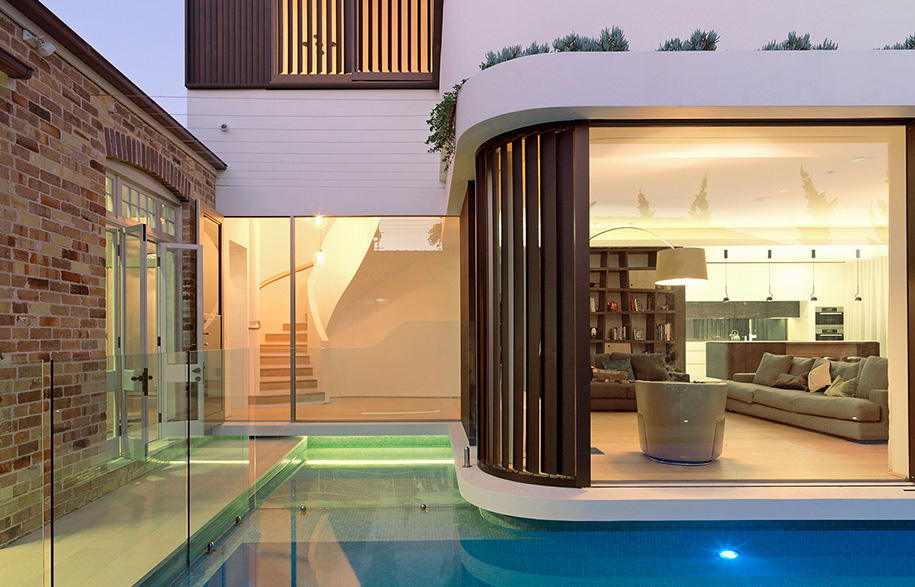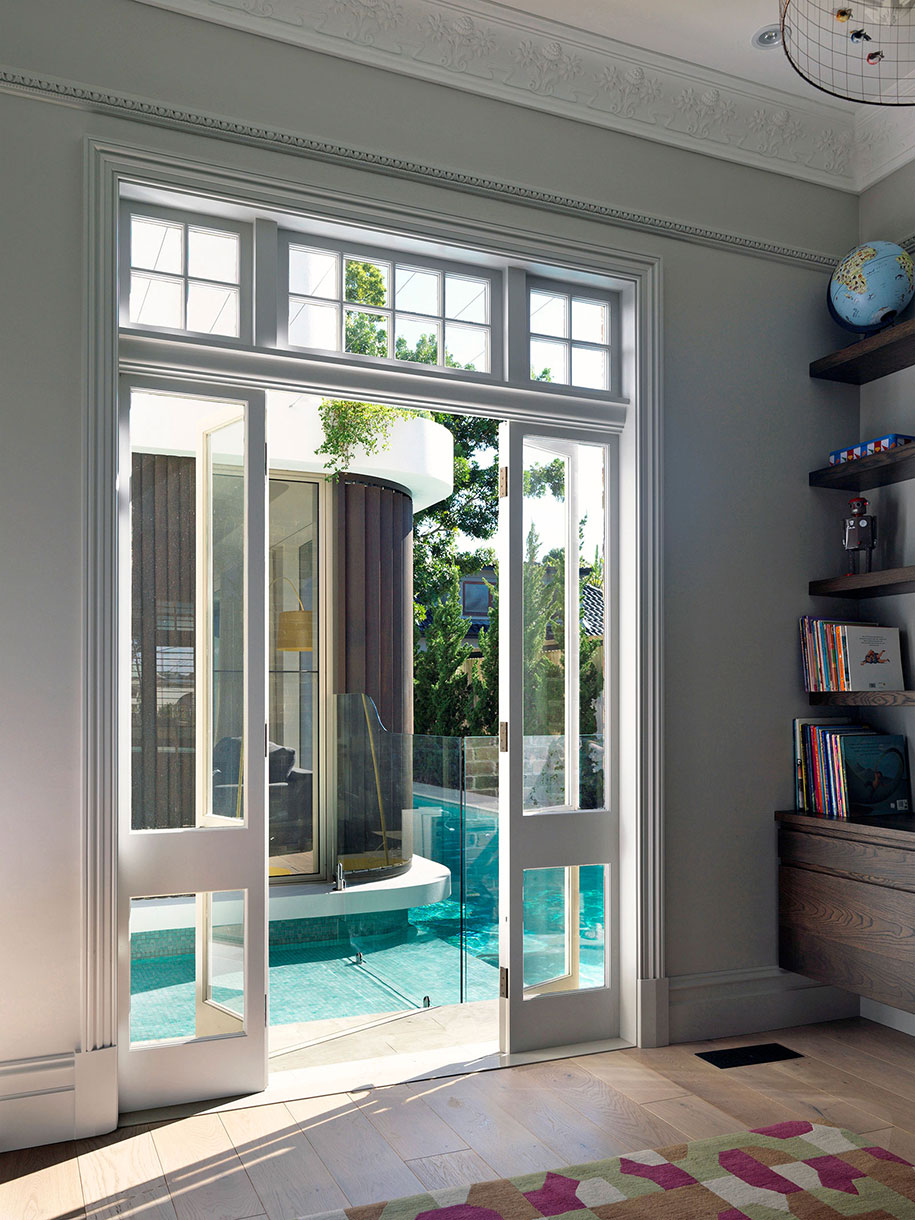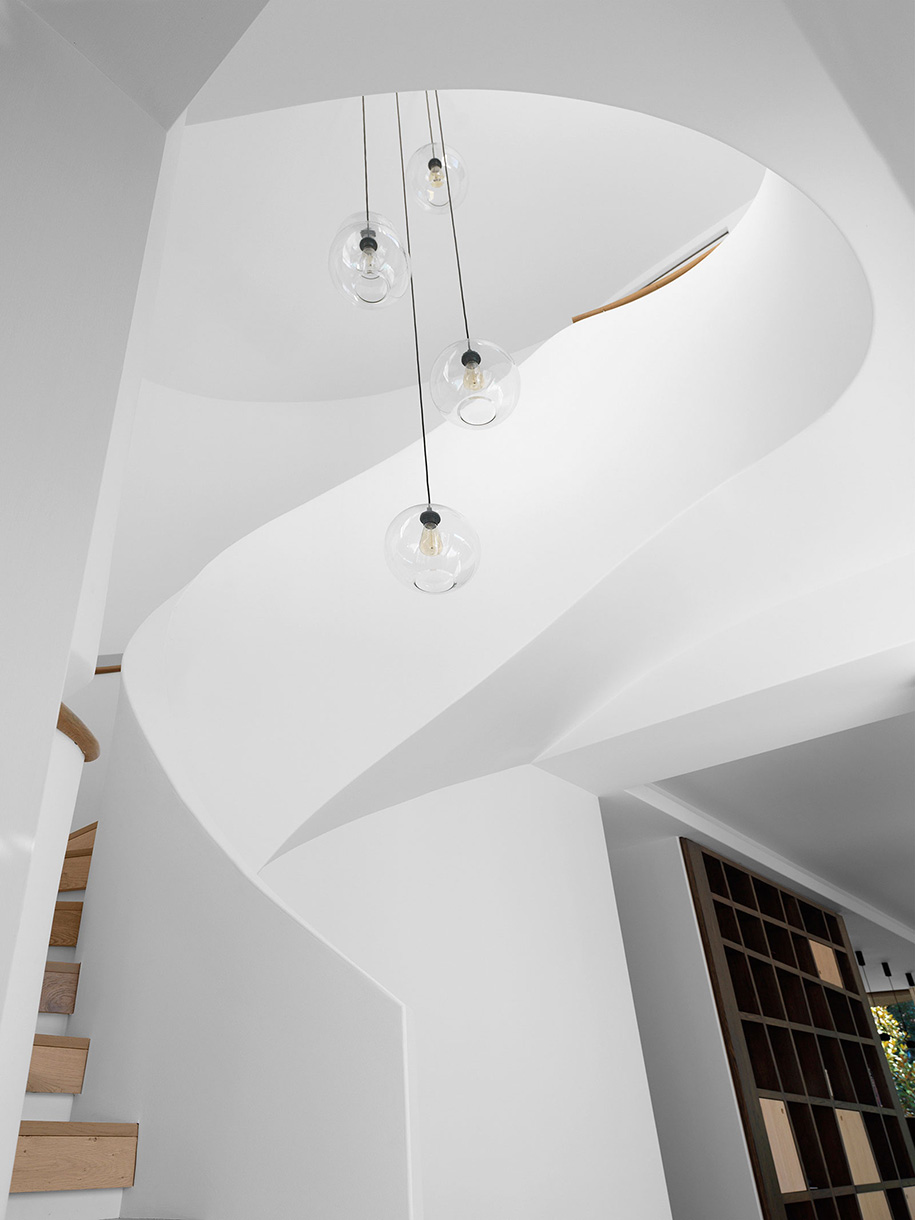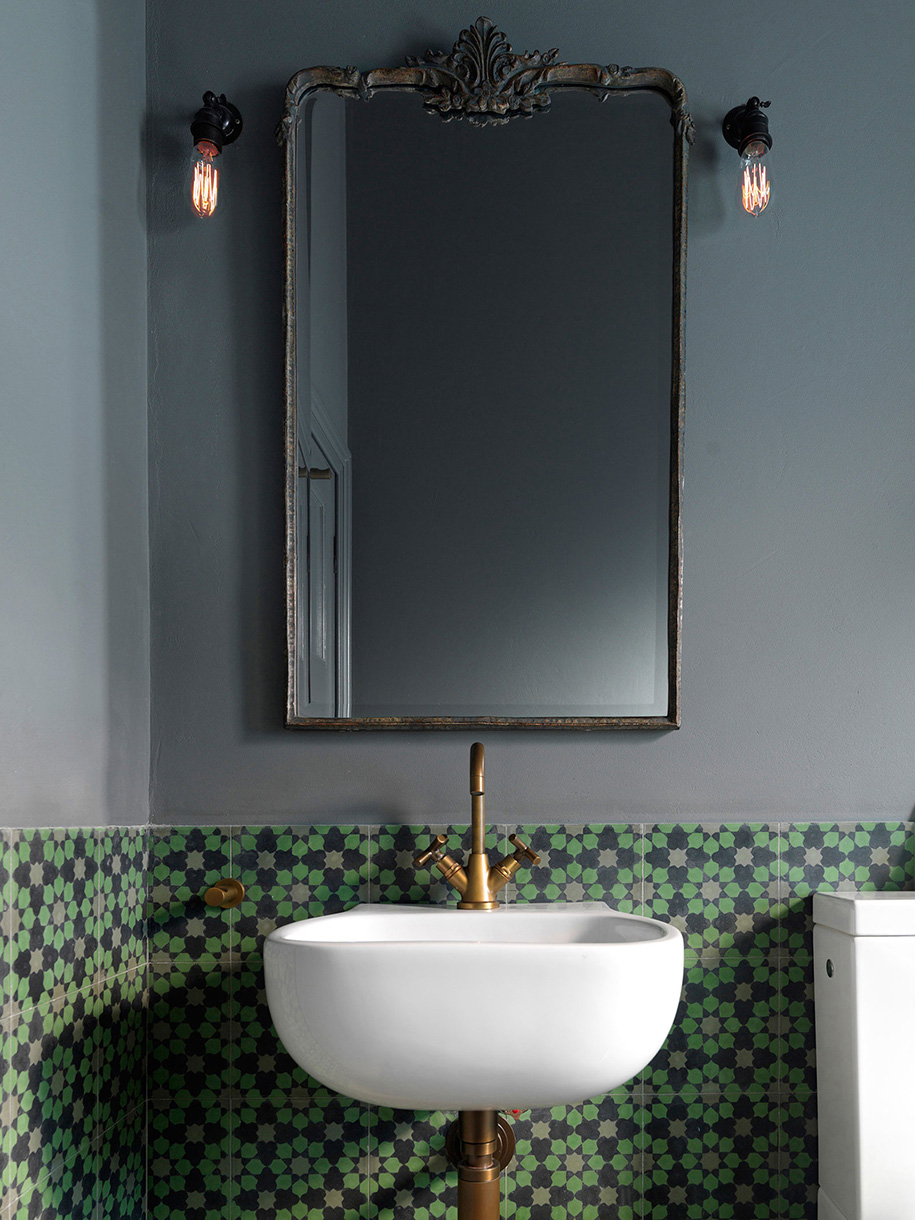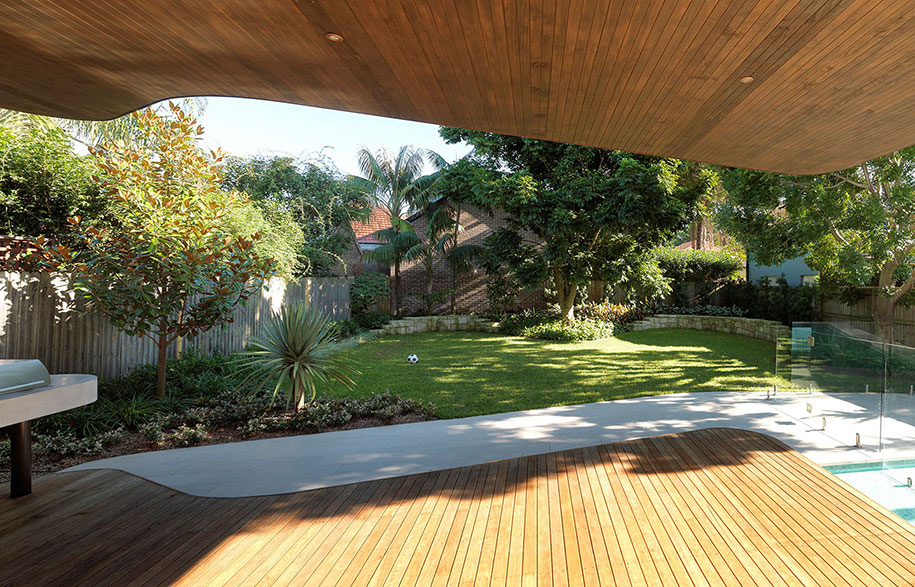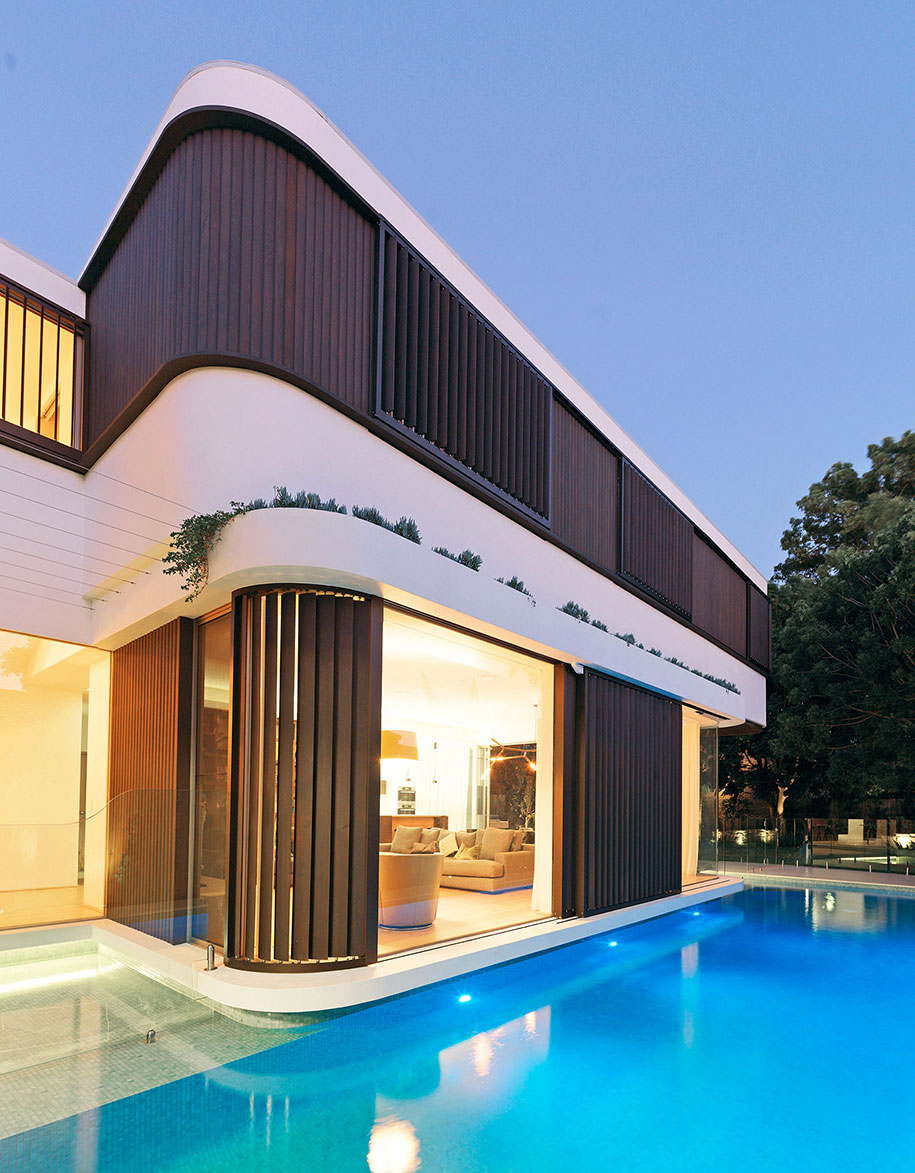 ---