Occupying the top ten stories above the Pacific Place Mall in Hong Kong's central building district, The Upper House hotel seeks to shelter guests from the frenetic city below and nurture them with thoughtful, personalised luxury.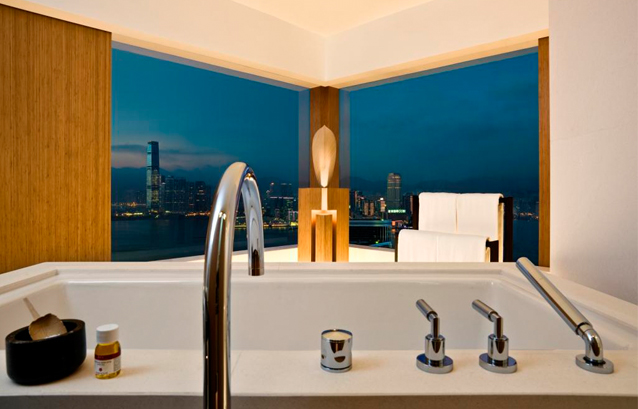 Designer Andre Fu's vision of a guest's experience evoking an 'upward journey' begins with a dramatic, 39-floor ascension to the lobby, continues in the sweeping vertical lines of the architecture, and is congruent with the theme of being whisked away to a tranquil eyrie perched above the chaos below. A gentle, blonde-wood and amber colour scheme furthers the sense of tranquility, and the ample, stunningly panoramic seclusion of the guest rooms are the final destinations in Fu's itinerary.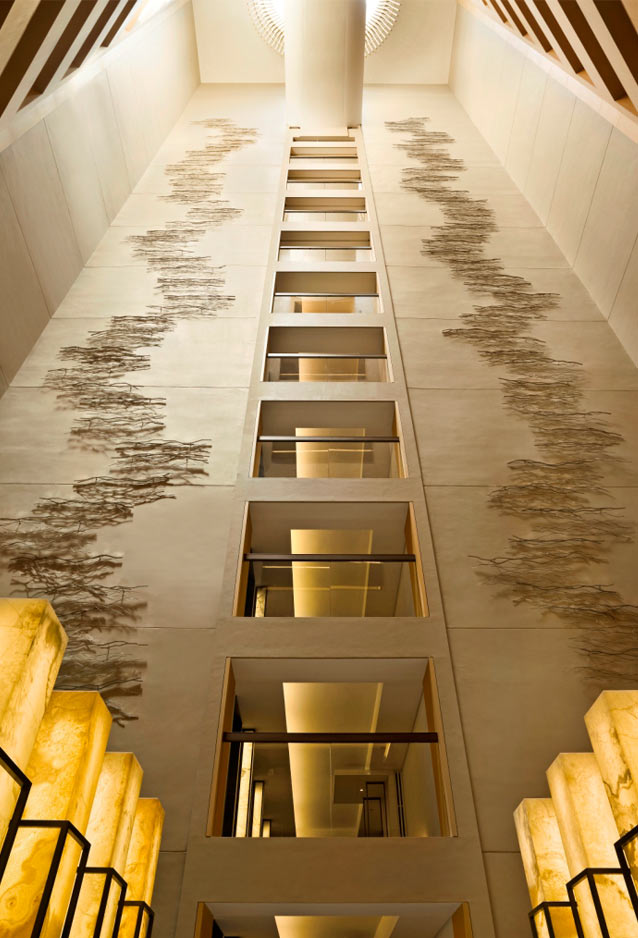 Interaction with hotel staff, so often an intrusive distraction, has been radically rethought. From first contact with the iPad-wielding concierge it is clear that The Upper House's service ethic is not only impeccable but highly innovative. The absence of a tedious check-in process is the first sigh of relief, as, once again with the use of iPads, guests' information and preferences are transmitted realtime to all team members, with tired travelers led seamlessly from the elevator to their rooms. Inside an iPod touch acts as a portal to room service, hotel information and a variety of other services, and refreshingly all of the in-room amenities are free of charge.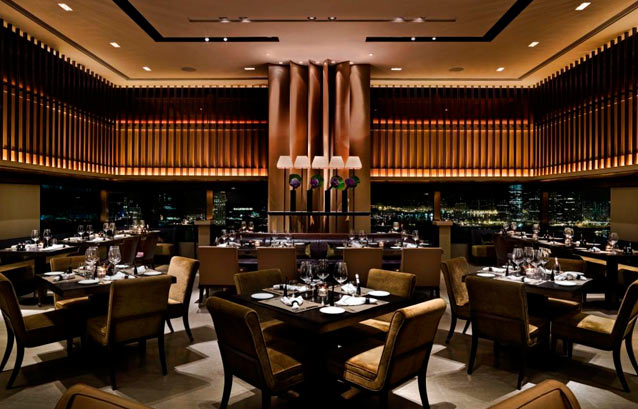 The Upper House is not only aesthetically magnificent, it shows an attention to detail in predicting and satisfying guests needs that makes it a truly unique experience.
---