It comes as no surprise that The Wine Store carries a great selection of independent and premium wines, and, located in a heritage-listed building, the venue includes everything you could ever want from a wine experience (wine bar, cellar, bottle shop and South American inspired eats…) all in the one exquisitely designed space. That's where Design Theory comes in.  
Design Theory is an emerging local practice with a portfolio of hospitality, residential and retail projects. The Wine Store, one of their recent projects, is a fantastic venue located in one of those great places (East Fremantle) that manages to seamlessly combine heritage, European influence, lifestyle and creative innovation. Drawing inspiration from this local context Design Theory has managed to design a space that stands out from the crowd.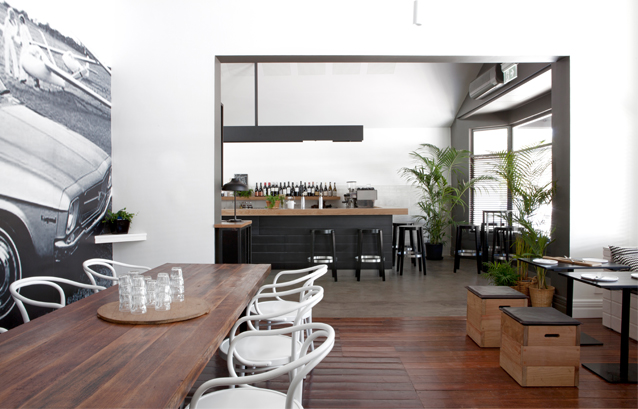 The Wine Store is located in a heritage building that was constructed in 1905, presenting both opportunities and challenges for the brief. Design Theory's Lisa Reeves comments that the focus for this project was "on creating quality spaces to be experienced and enjoyed." Local influences, community aspirations and programmatic ingenuity were cleverly blended with the existing heritage fabric to create a sophisticated design outcome. 
The historical context was a major influence on The Wine Store, and after uncovering a book in the local library detailing stories of previous occupants, Design Theory discovered that the building itself had a lot offer. Introducing a palette of reclaimed timber, natural stone and leather with internal planting used to highlight interactions with the heritage building's limestone walls (a strong regional vernacular) new layers become patent discoveries.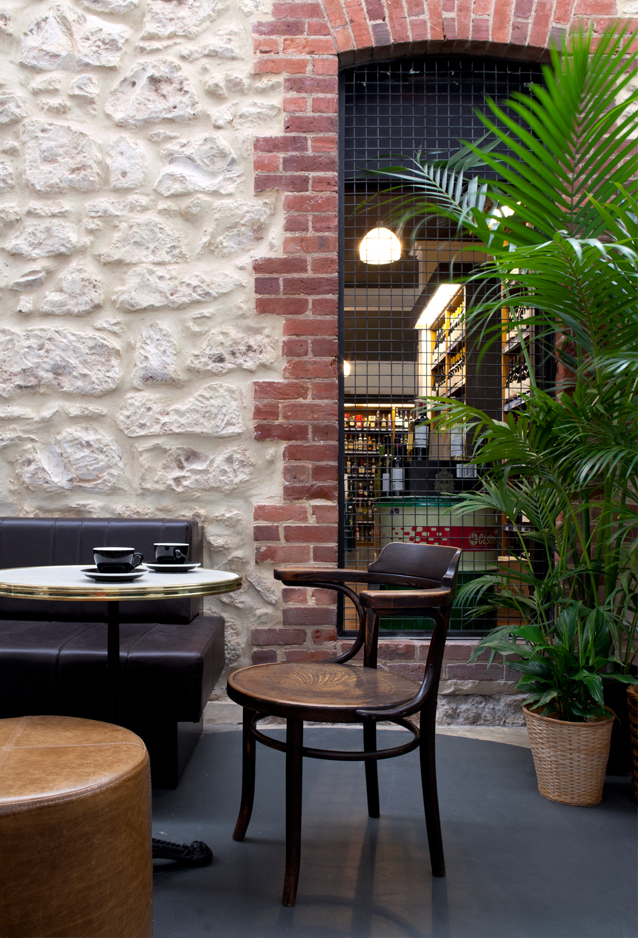 Internally the furniture mixes classic design, second hand finds and custom pieces giving unique personality to the spaces – a direct extension of Design Theory's inclusive client philosophy where transparency, trust and confidence are all key ingredients.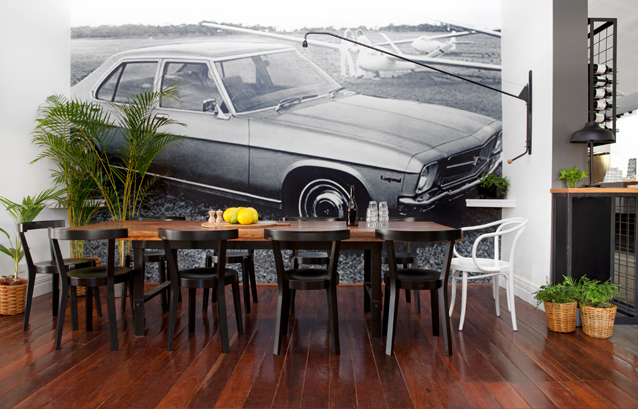 Memories of late night drinks, exotic travels and local enthusiasm delicately haunt the venue to create a sequence of spaces that are a well crafted combination of atmosphere, materiality, light and texture. Design Theory and their clients have worked together to create an overall experience that entices you to a destination that is truly difficult to leave.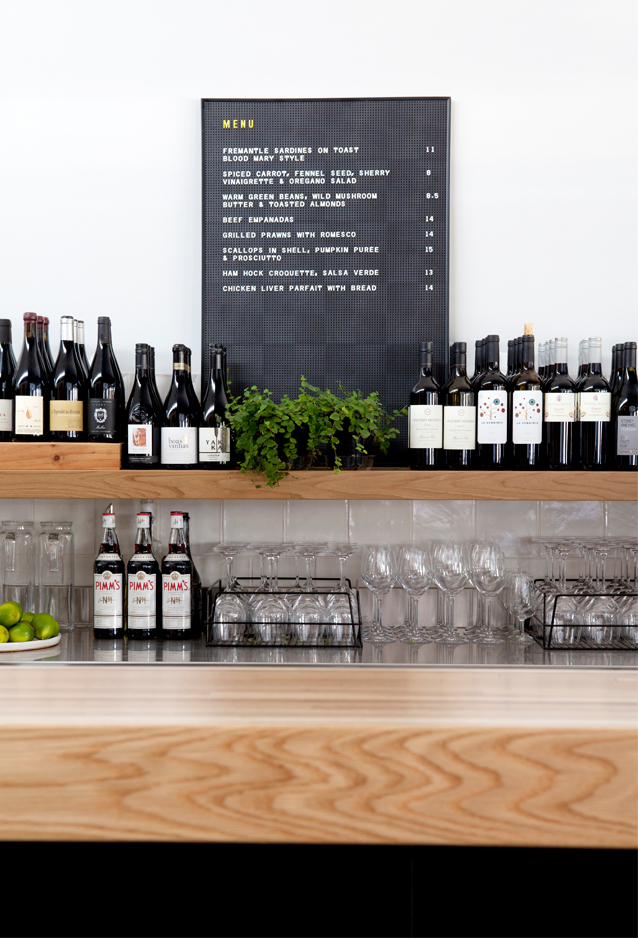 The Wine Store
thewinestore.com.au
Tags: The Wine Store
---