Designed by architects Pleysier Perkins and interior specialists Nexus Design, the True Blue terrace has been designed in conversation with the existing brick walls, some of which have been left exposed in a choice that adds a rustic texture to the interior space.
The design ultimately streamlines the Victorian-era terrace into a space for modern family living. Every part of the space has been considered with meticulous detail, which has the result being a clever usage of space; vast and spacious in ambience in contrast to the usual expectations of a terrace house.
The house includes a portable workspace, play space for children, toy storage areas, and a changeable dining space. Strikingly, all have been designed together and work as not only highly functional items, yet stand us a cohesive statement due to the intense colour and repetition of pattern.
The design of True Blue Terrace, both inside and out, is a conversation. The interior space of the compact site synchronises with both the contemporary and period architecture employed by Pleysier Perkins throughout. Nexus' design selections throughout continue the idea of lastability established with the original exposed brick wall, with furniture and flourishes built to last, and designed to endure.
Textiles throughout drive home the True Blue Terrace name, combining natural and synthetic fibres for durability while retaining the blue colour palette the house derives its name from.
Pleysier Perkins
pleysierperkins.com.au
Nexus Designs
nexusdesigns.com.au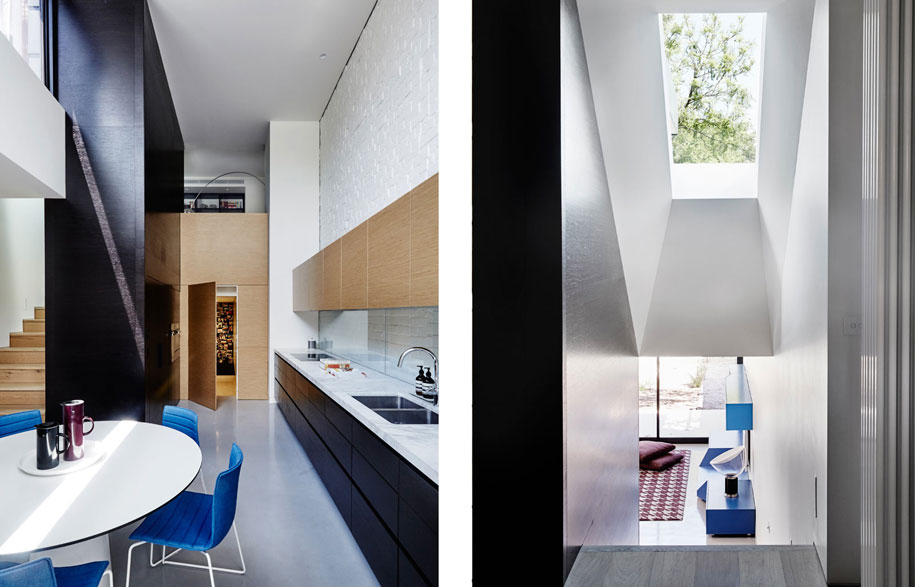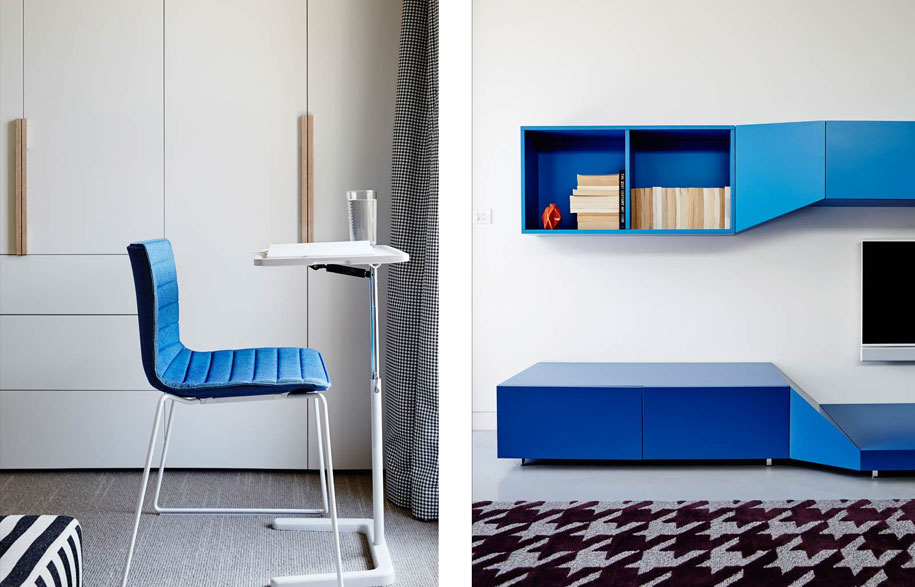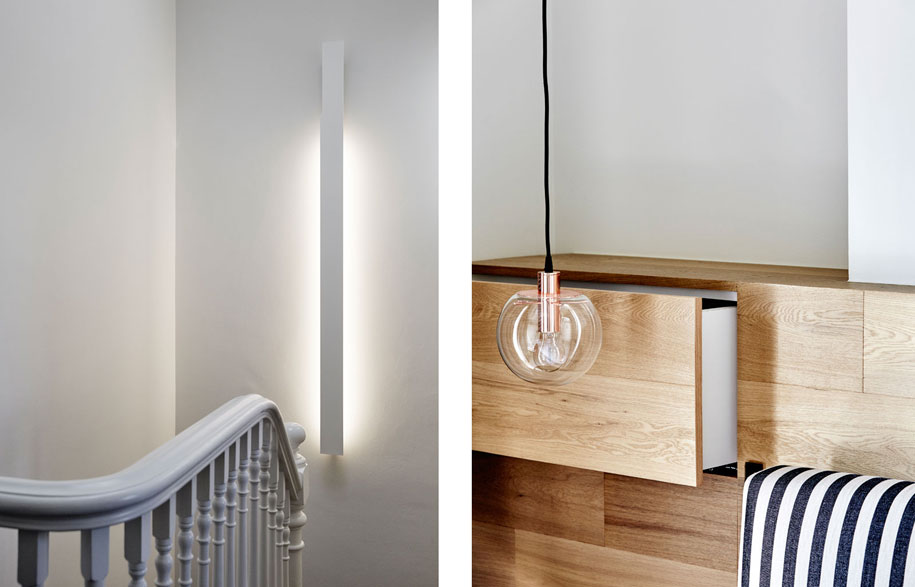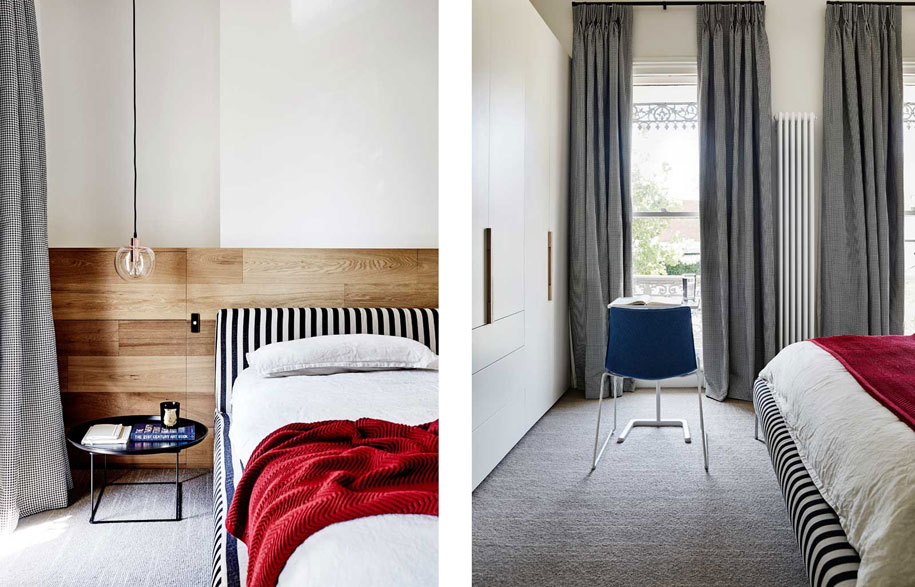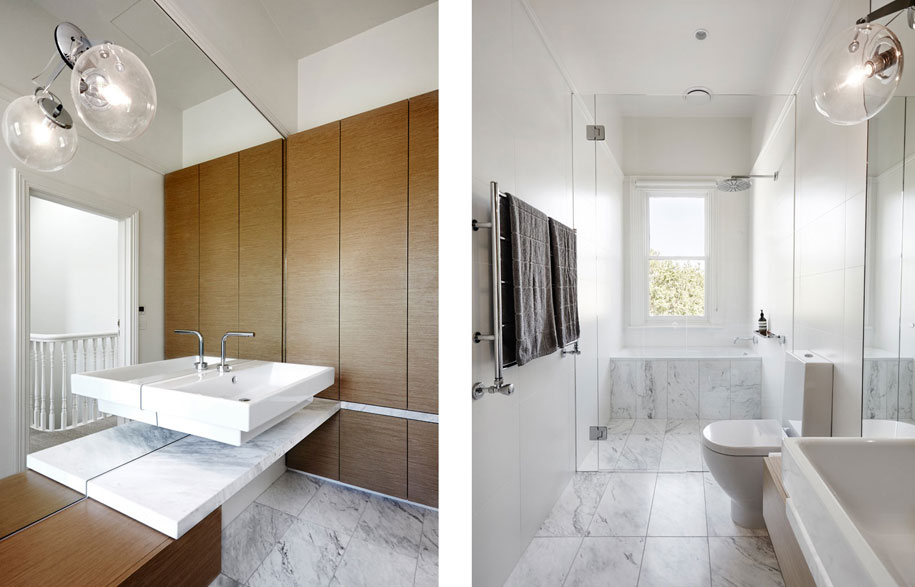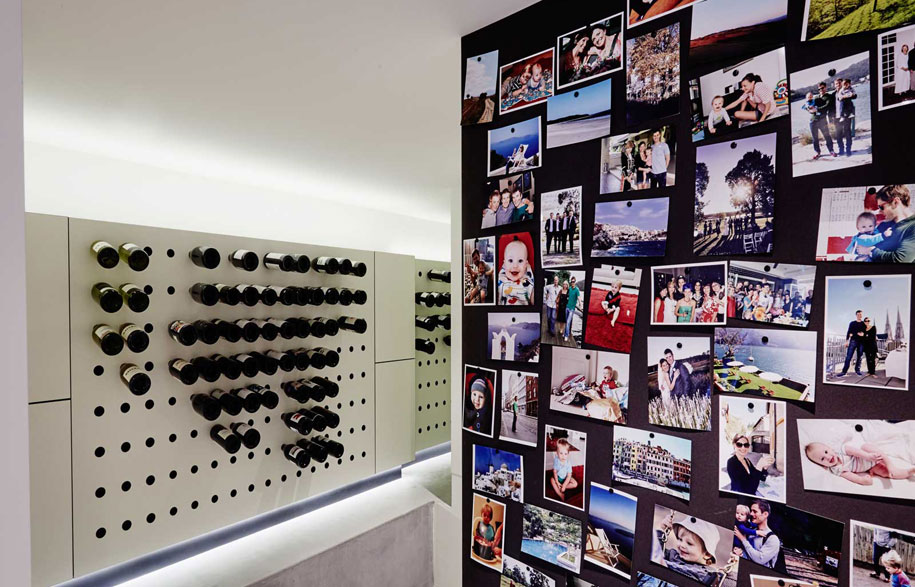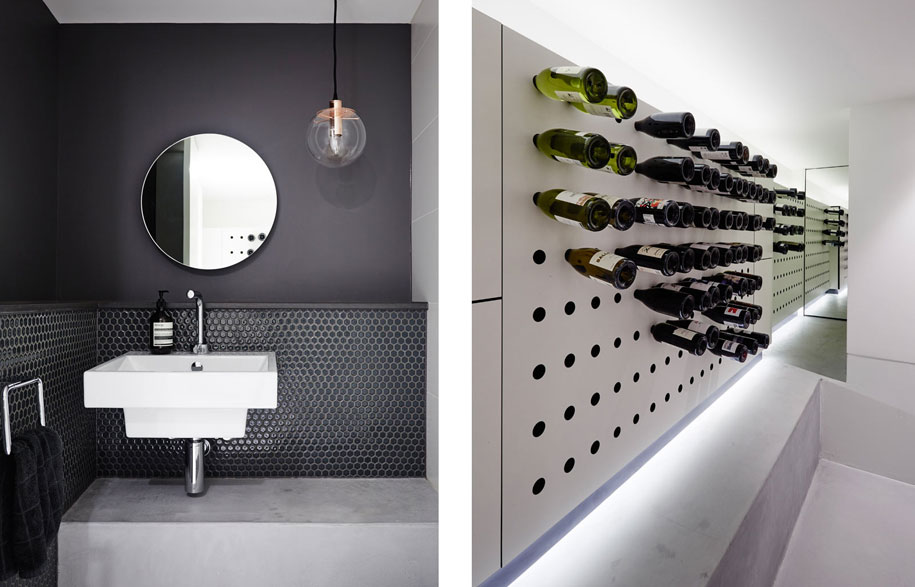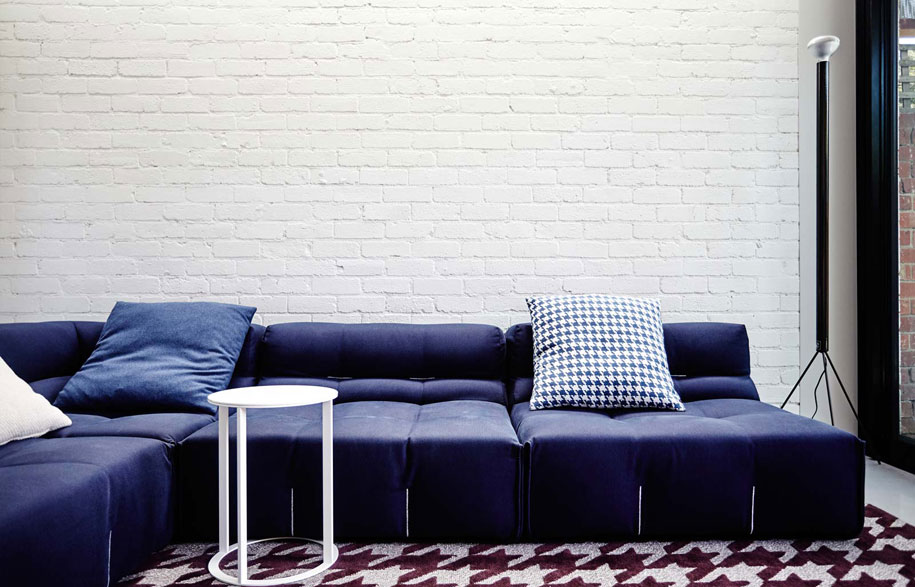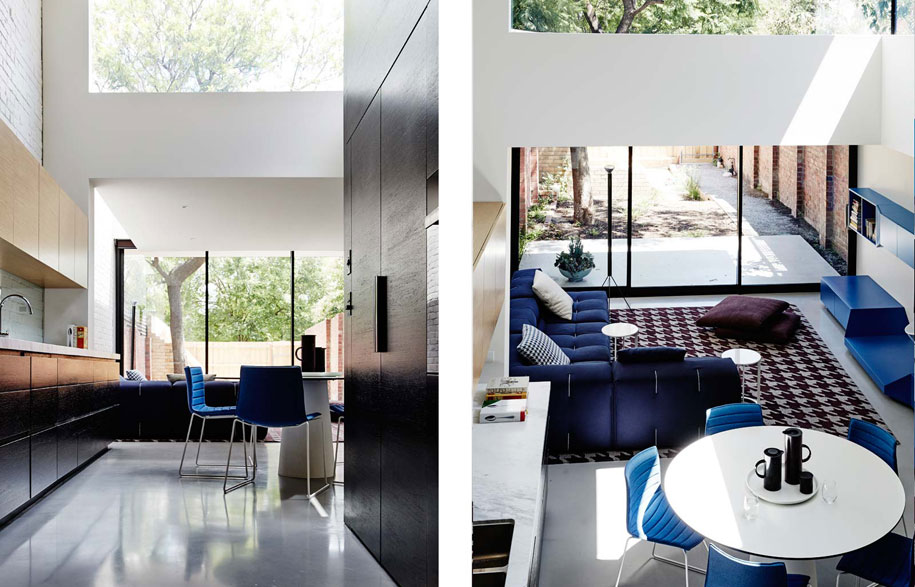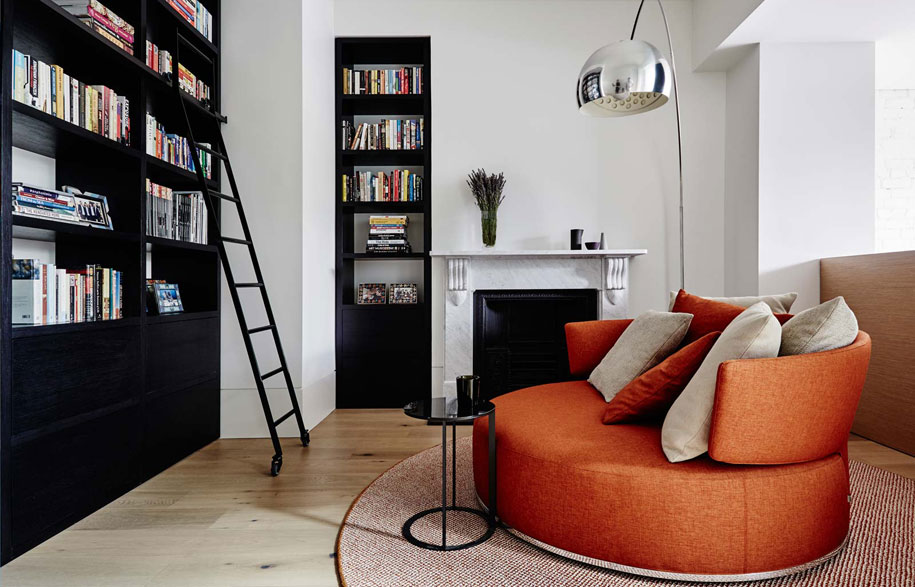 Tags: Home Architecture, House Architecture, Residential Architecture
---