Designed by Smart Design Studio, the staircase spans the width of the building and serves as the core of the house. Featuring delicate fan-like steel treads cantilevered from the central steel post, the staircase windings through six split levels, offsetting the old and new sides of the house. The stair was designed within the house as the element that grafts the contemporary and minimal new structure, to the refined, formal older portion of the dwelling.
Spacious living areas and private spaces span out from sides of the staircase, with one area per level. Cleverly, the Tusculum St Residence levels alternate between the old and new, with each zone maintaining a sense of privacy from the others.
Internally, the old sections of the house have been unified to the new design through contemporary finishes and deep flush skirting boards. The darkness is contrasted by the predominantly floorboards and bronze window frames, ironmongery and trims unite both portions of the three-storey home.
A 13-metre wall of sliding doors overlooks a pocket garden and drives the connection to the outdoors. The Tusculum St Residence offers unique spaces complemented by confident forms.
Smart Design Studio
smartdesignstudio.com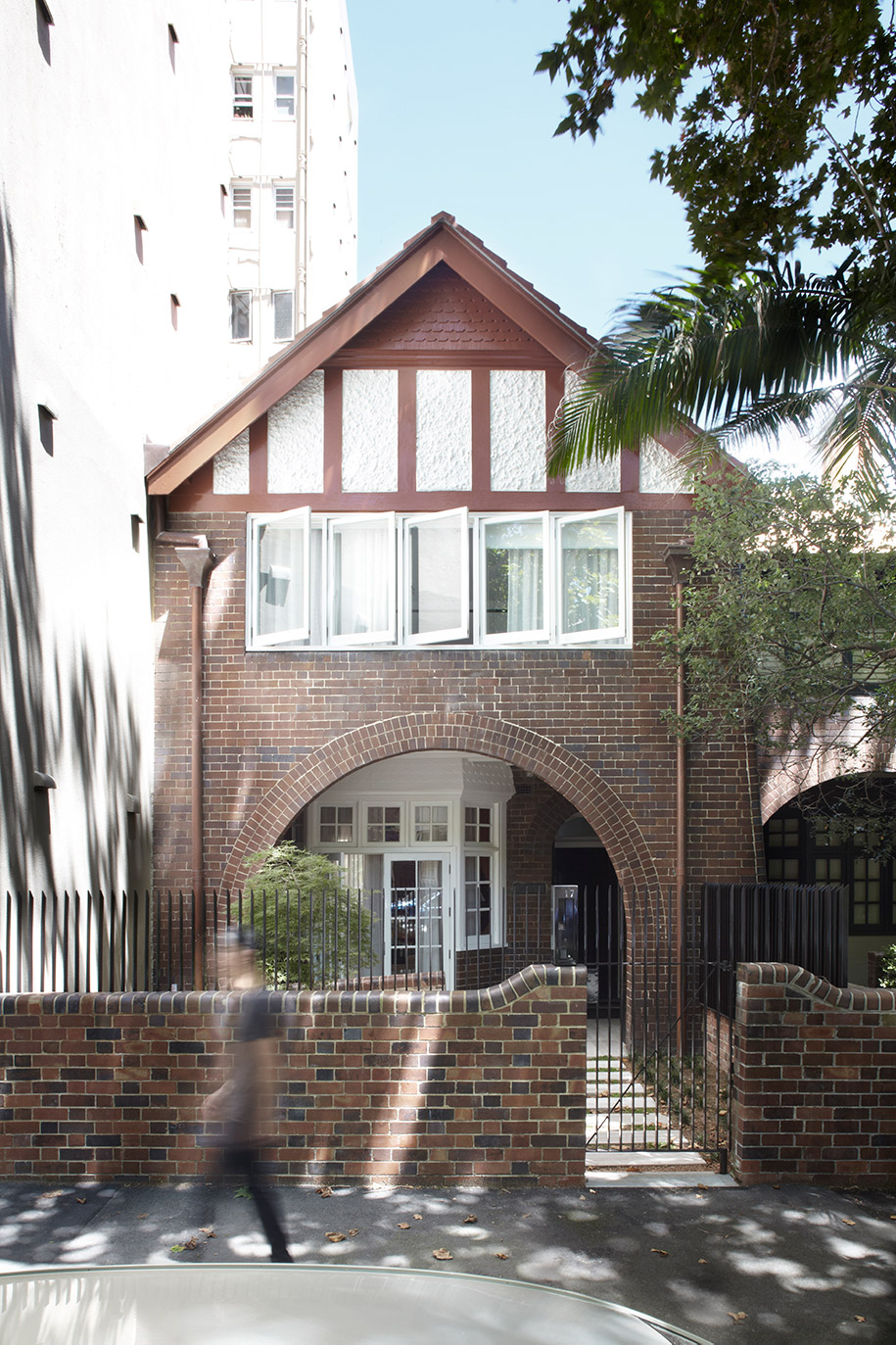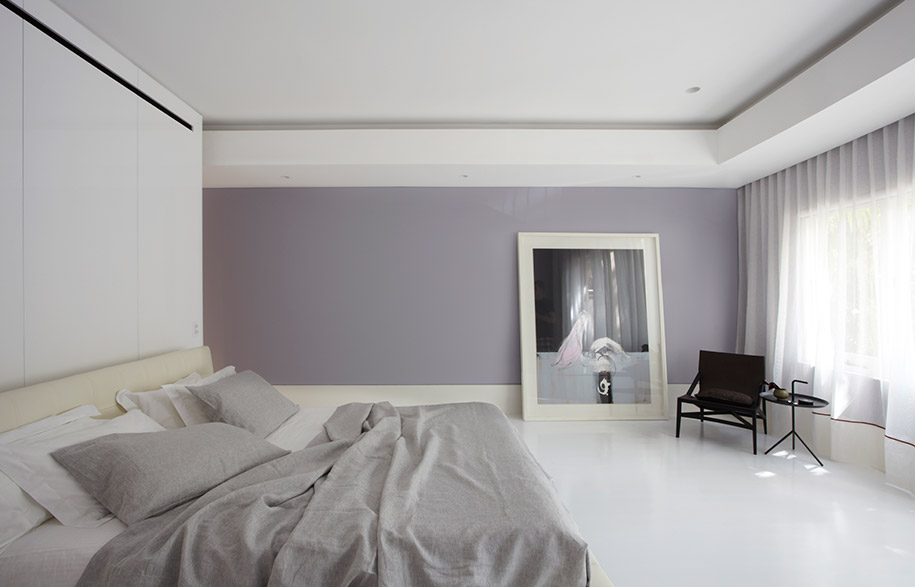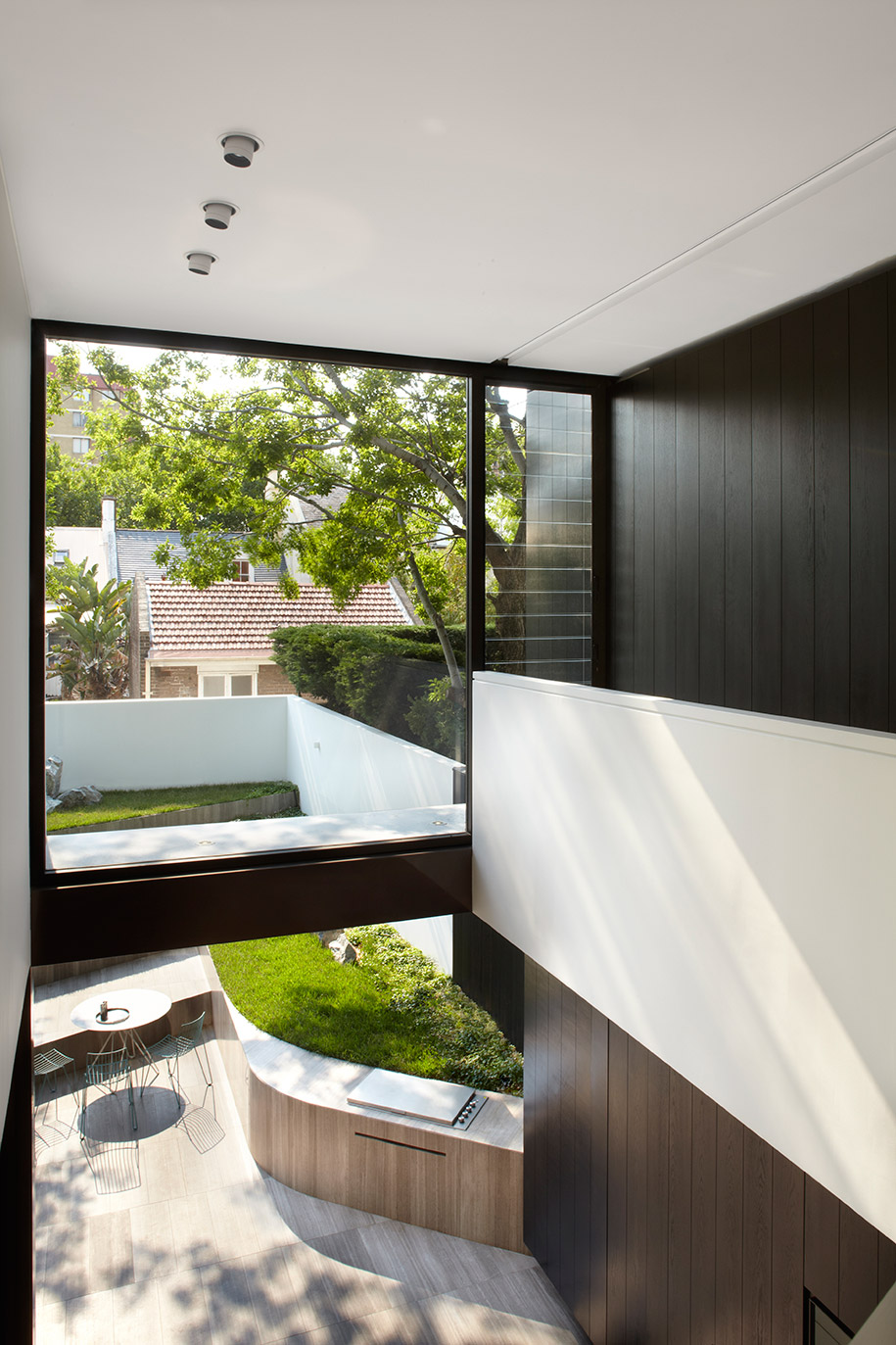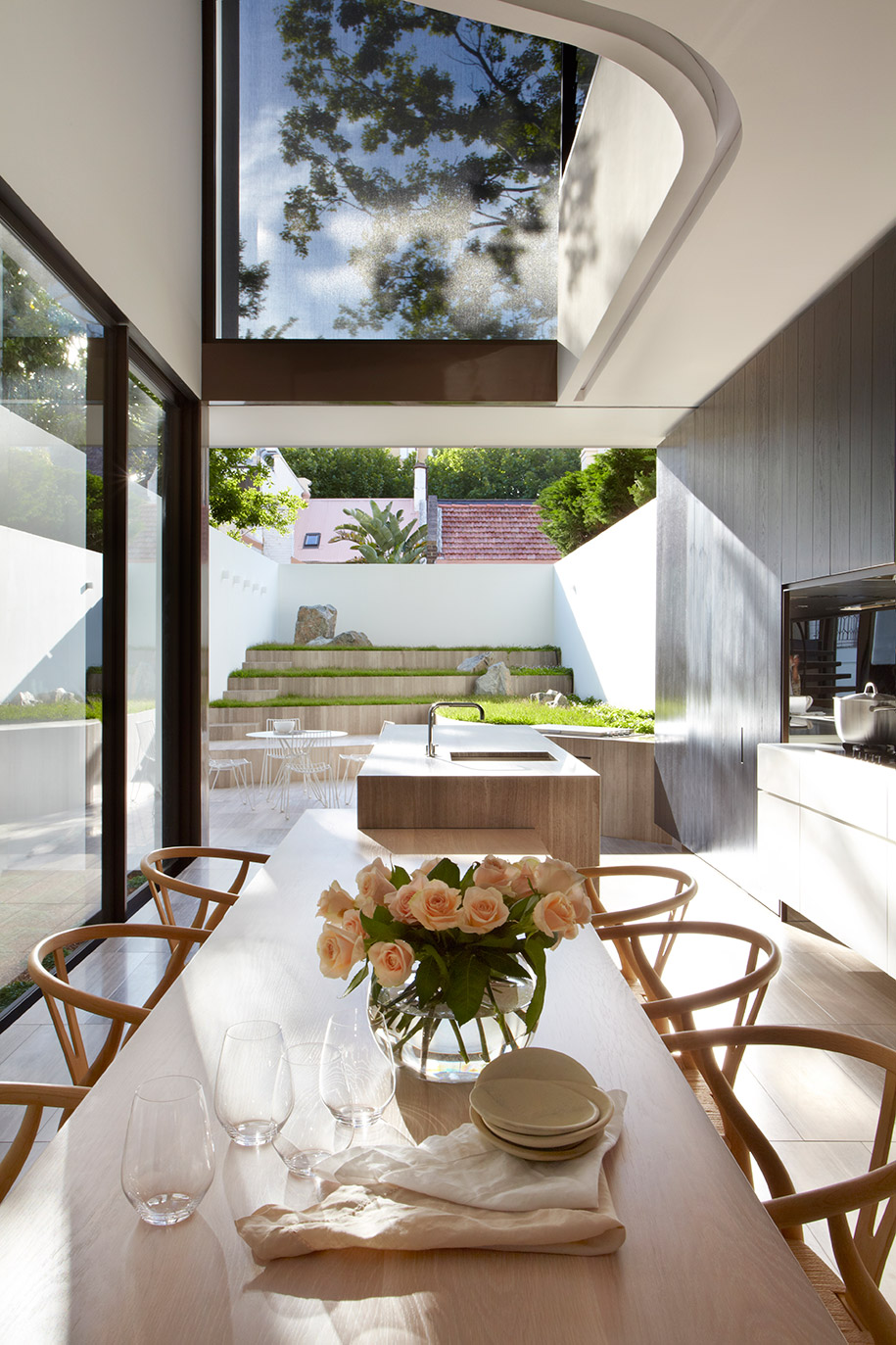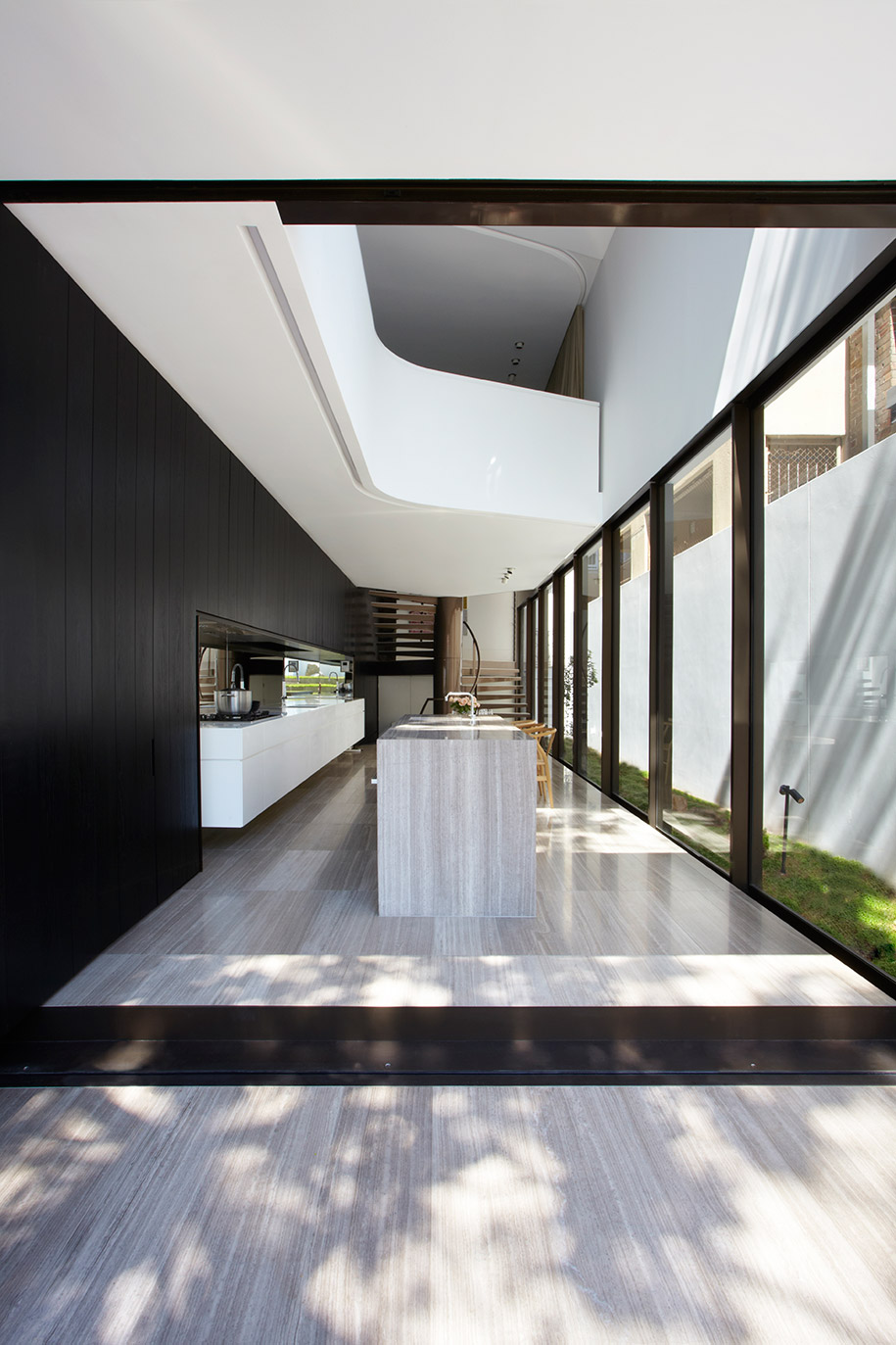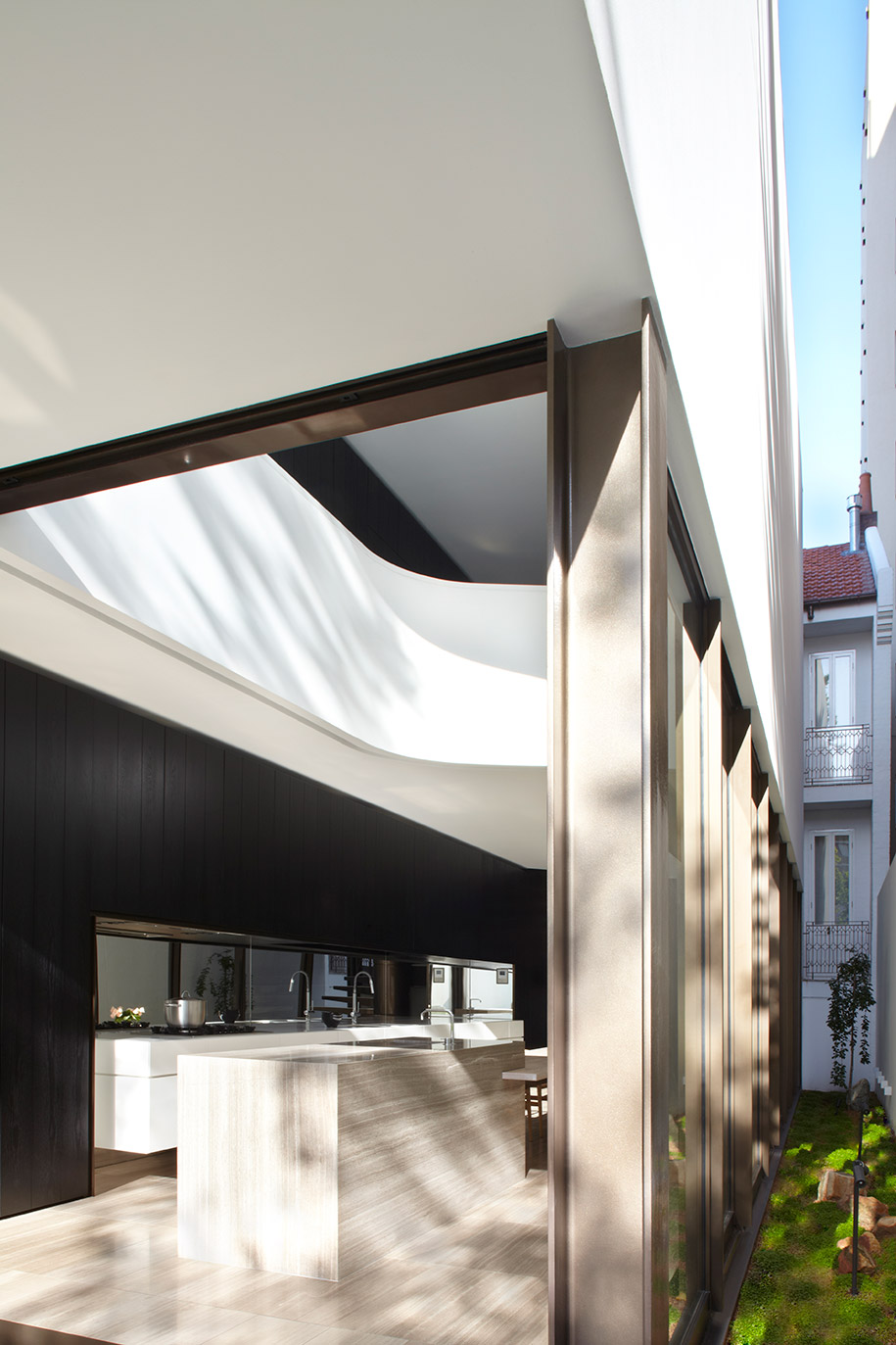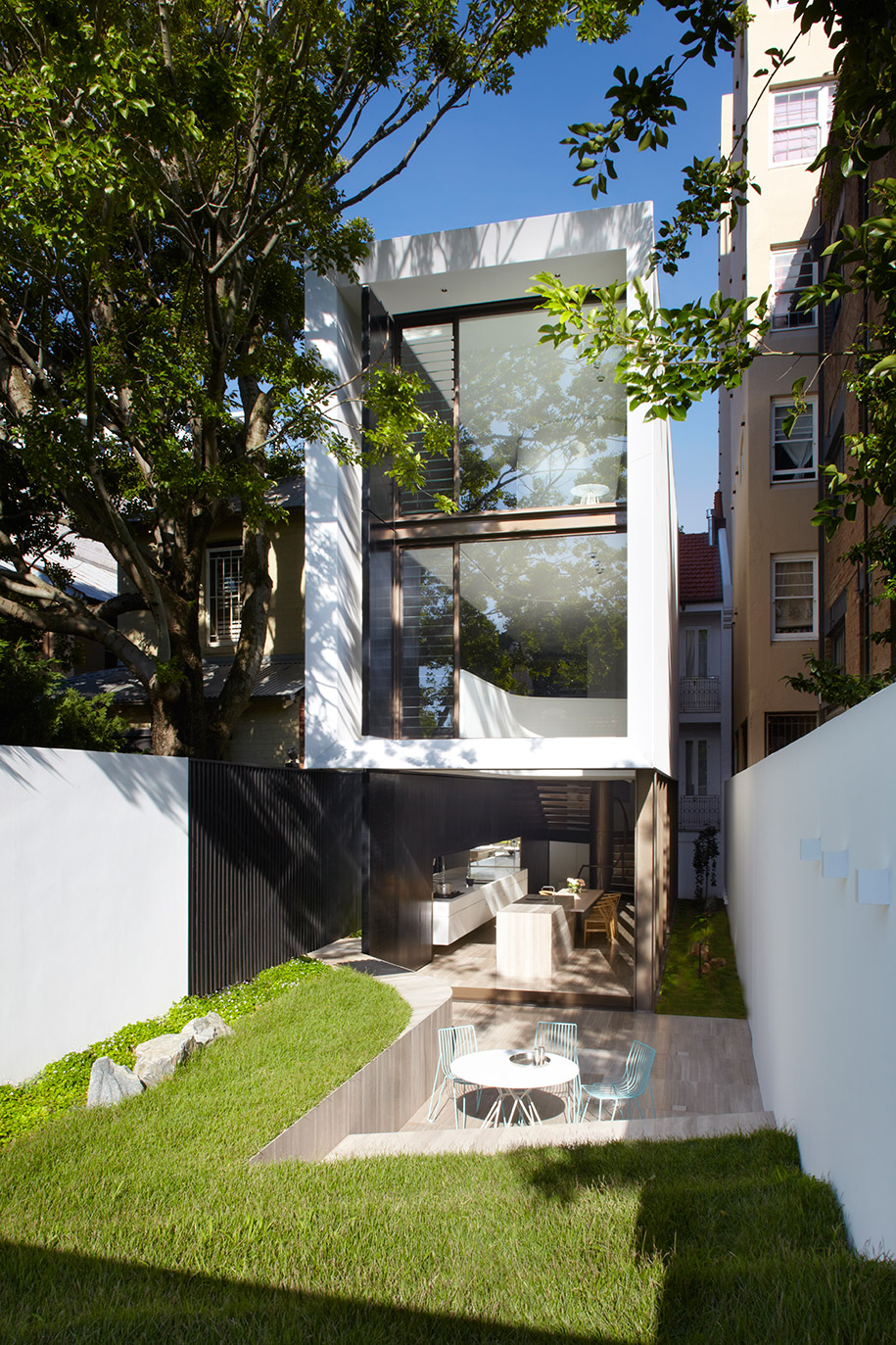 Tags: Home Architecture, House Architecture, Residential Architecture
---