Terraces and courtyards: these simple architectural devices have been used for centuries to make European apartment buildings more liveable and social, and yet have been strangely lacking from the typical Australian 3-storey walkup until only very recently. The Euroka development in Toorak adapts both for local conditions to excellent effect – and continued the European theme in the specifications for the appliances.
Carr designed the project for the original developer who then on-sold it to Sun Property Group (SPG) with a DA in place. As their first Melbourne project after a dozen successful boutique developments on Sydney's North Shore, SPG were impressed with the quality and detail of Carr's design and left good alone. However, when it came to the interiors they were keen collaborators on key selections.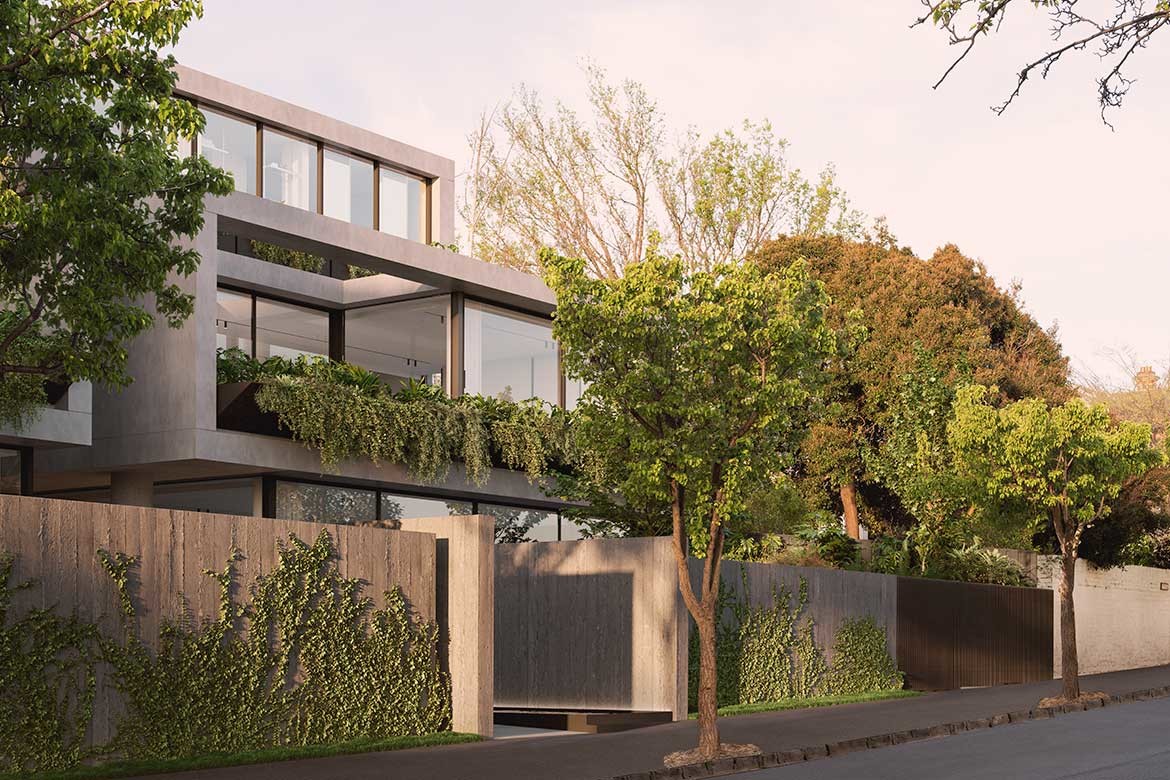 "Carr provided us with a number of options for the appliances," says Martin Ma, Melbourne Area Manager for SPG. "We chose V-ZUG because it's made in Switzerland. […] With V-ZUG, all their appliances – the finish and the touch – are classic and sophisticated. […] The Euroka project and that European style – they complement each other, they're a good match. The project is really simple, but simple doesn't mean boring. V-ZUG and Euroka are both simple and classic, sophisticated and contemporary."
The ability to be both simple and sophisticated is something of a V-ZUG trademark. In fact the company has coined a term for it – 'simplexity' – the principle of making good design and complex technology easy to use. The same can be said of Euroka's architecture which uses a series of clever, sculptural cantilevers, where the heavy-weight precast and off-form concrete appears to float above the level below. Subtly placed screens, overhead voids and deep-set planter boxes on the terraces mitigate concerns of overlooking, providing each apartment with ample light and generous, outdoor entertaining areas that transition beautifully into the 'stylised wildness' of Acre's landscaping concept.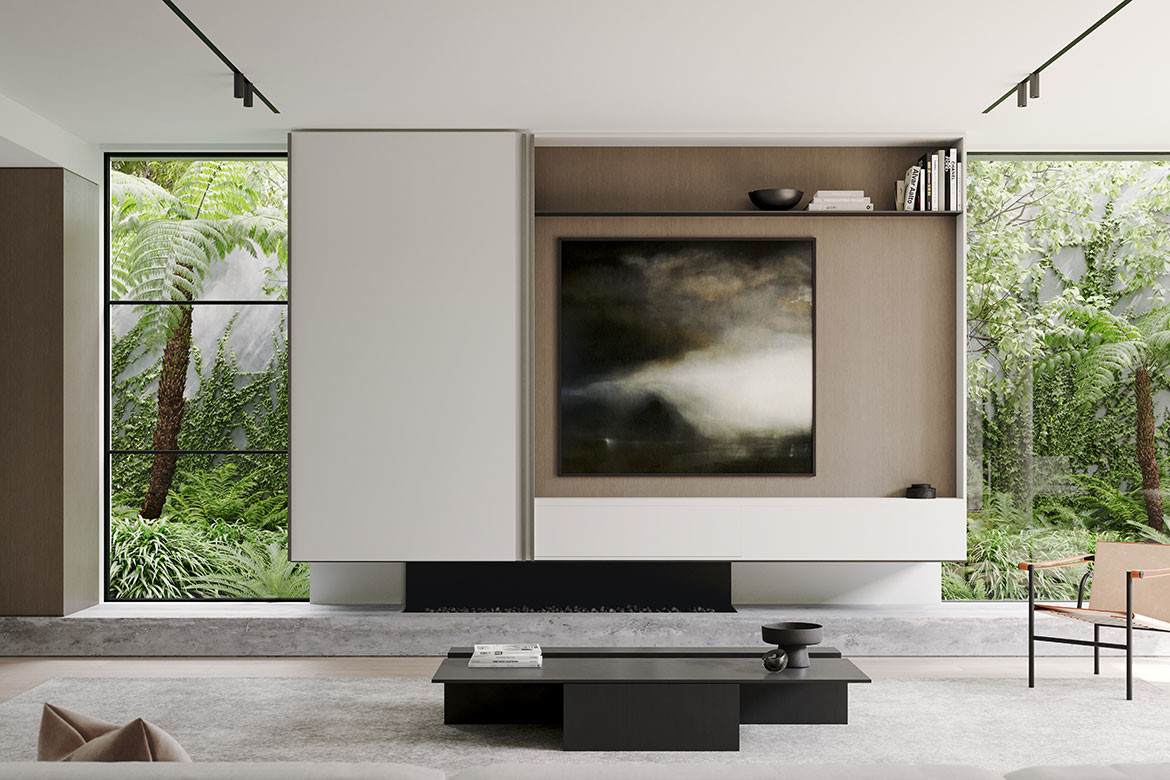 "The architecture of this project, it's a robust, concrete, contemporary architecture, and the interiors continue that," says Ma. "The kitchen and the living areas have that same feel and similar design elements, they talk to each other."
The correlation between the exterior and interior is echoed at street level where the development's setbacks and terracing respond to and complement the typical built forms of the streetscape. It's a seamlessness that is found internally as well, where a reduced material palette of timber, metal and natural stone provides a timeless backdrop to the stories the residents will bring with them and to the new experiences they will create in the space. The project is aimed at young professionals and local downsizers who are seeking a residence with less maintenance than a standalone home, but still wanting a feeling of space to live and entertain in.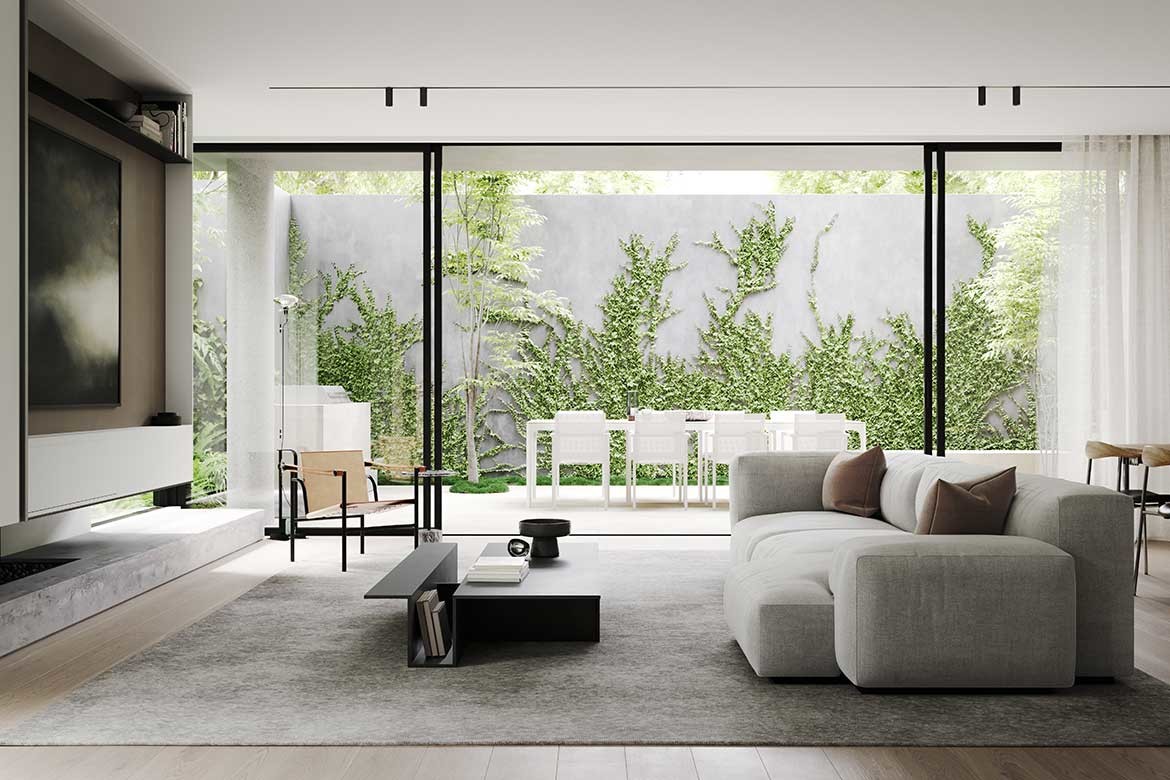 V-ZUG's refined design language provides a perfect counterpart to this lifestyle in more ways than just aesthetics. For one, Ma is a big fan of V-ZUG's unique tactility.
"I see all these brands from Europe, they have a similar quality control," he says. "But V-ZUG it's all about the feel, it is really attractive to touch. Just like European cars – when you first see that, you know you want to buy that."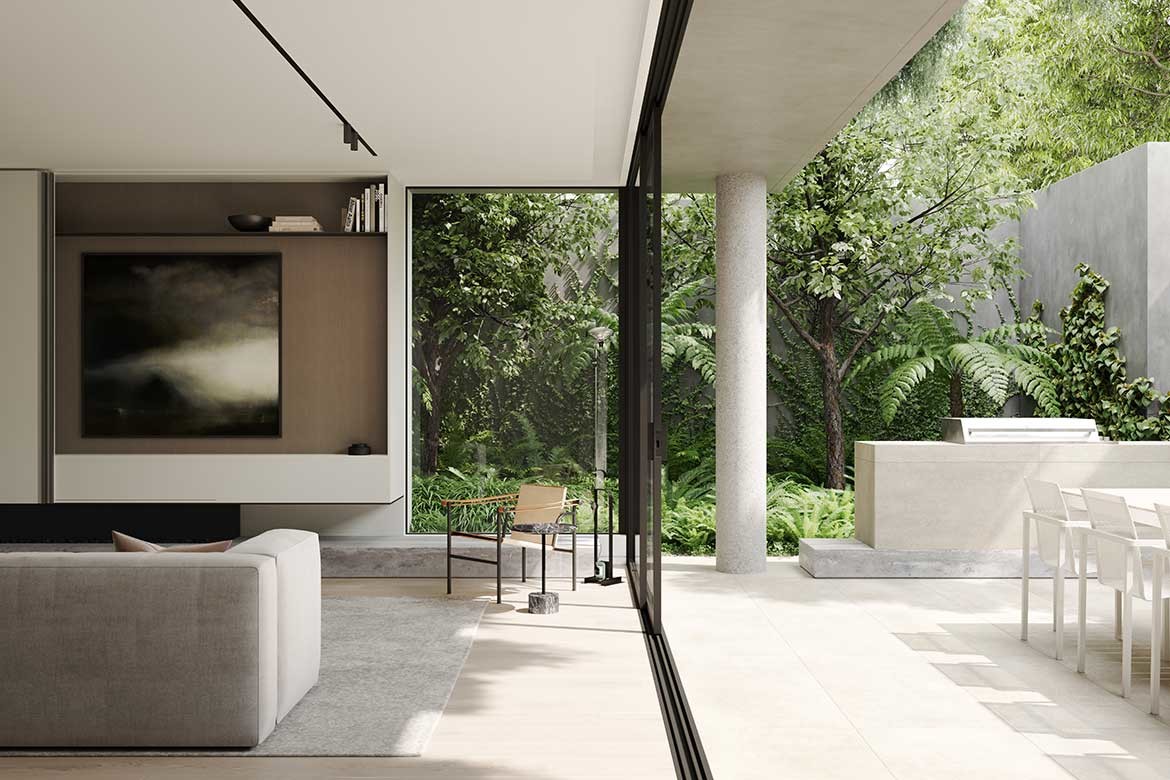 Moreover, the brand offers a superior sales and post-sales service that Ma believes is sector leading.
"It's been a great experience with V-ZUG so far," continues Ma. "They offer a 10 year warranty, which is great, that guarantee of the quality of the product. They provided display visits in Kew East, their team gave us a tour and provided a lunch to showcase the appliances, and then they also offered this experience to the potential buyers and selling agents – even mobile displays. To have all these customers coming in to show them how they can play around with these appliances, how to update the product and the future of the product – this is a really great experience, and it keeps us on the same page."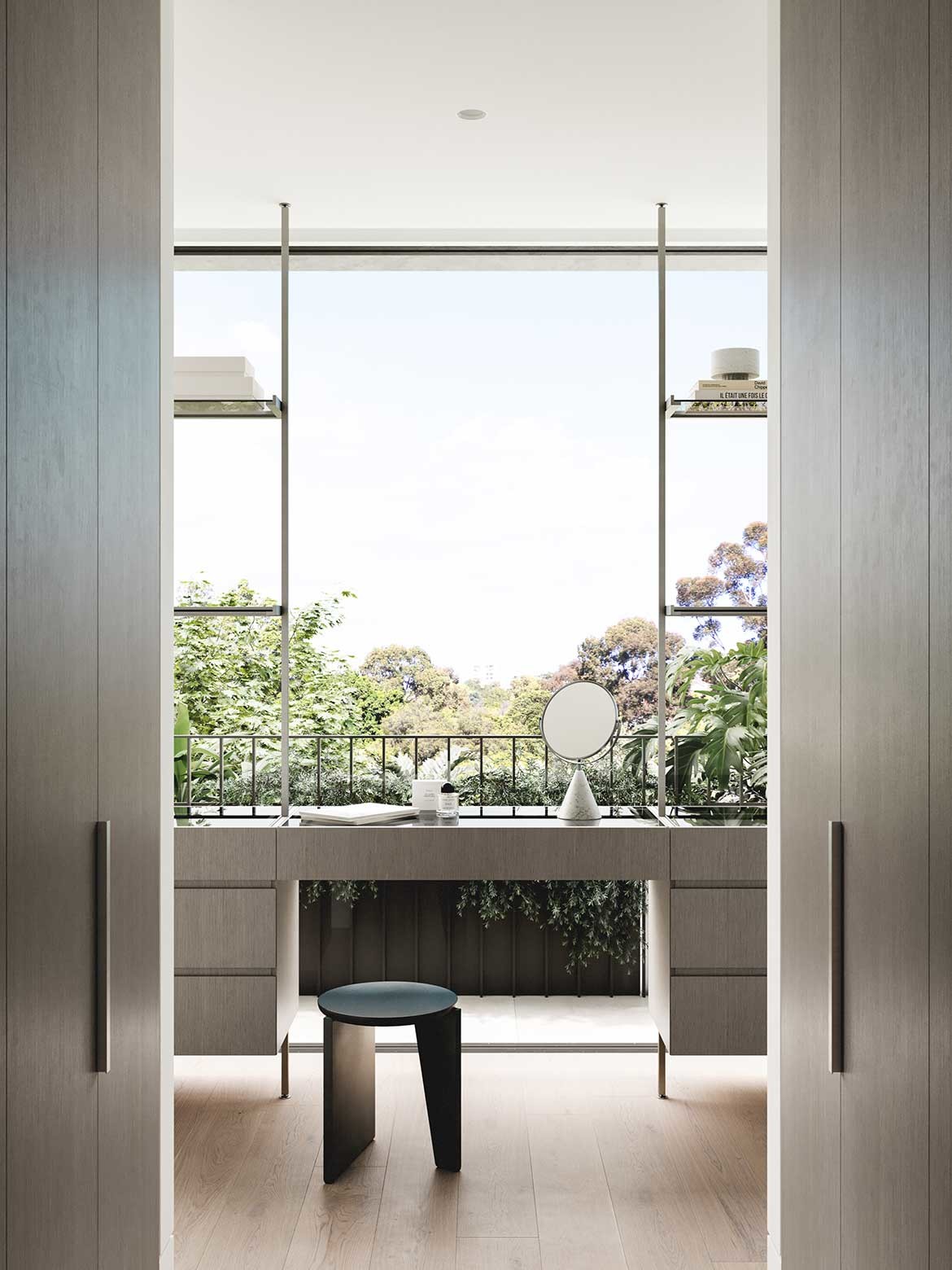 When asked to nominate his favourite element of the design Ma references the skilful use of natural light, giving the example of the entrance and stair areas where slices of light lift those spaces and link the communal areas to the individual residences. The focus on quality of experience in these passage ways is a further reminder of a European style of apartment living, where elegance begins at the front gate, not just the front door to each unit – and is testament to the shared ethos and vision of the project and its partners.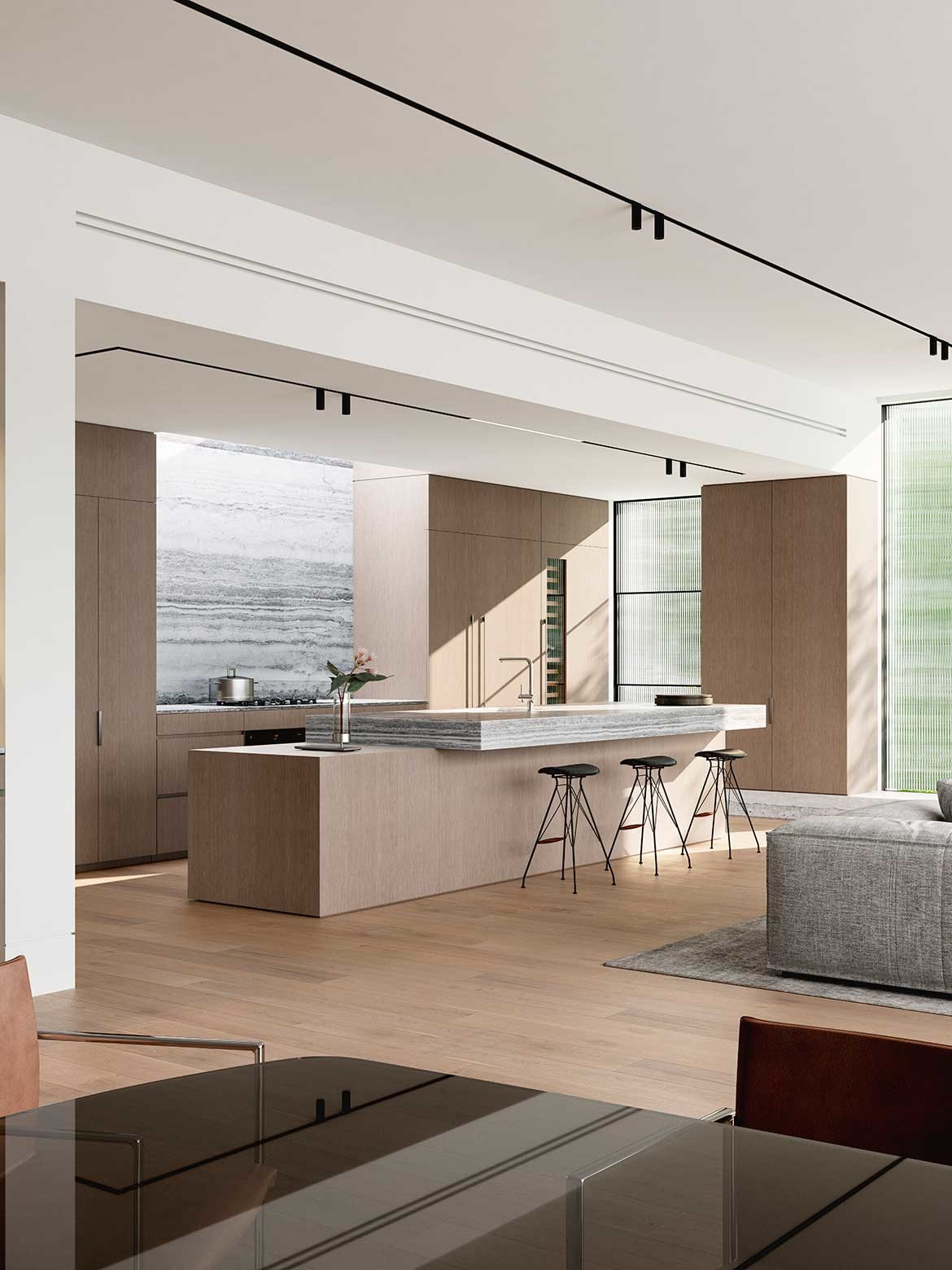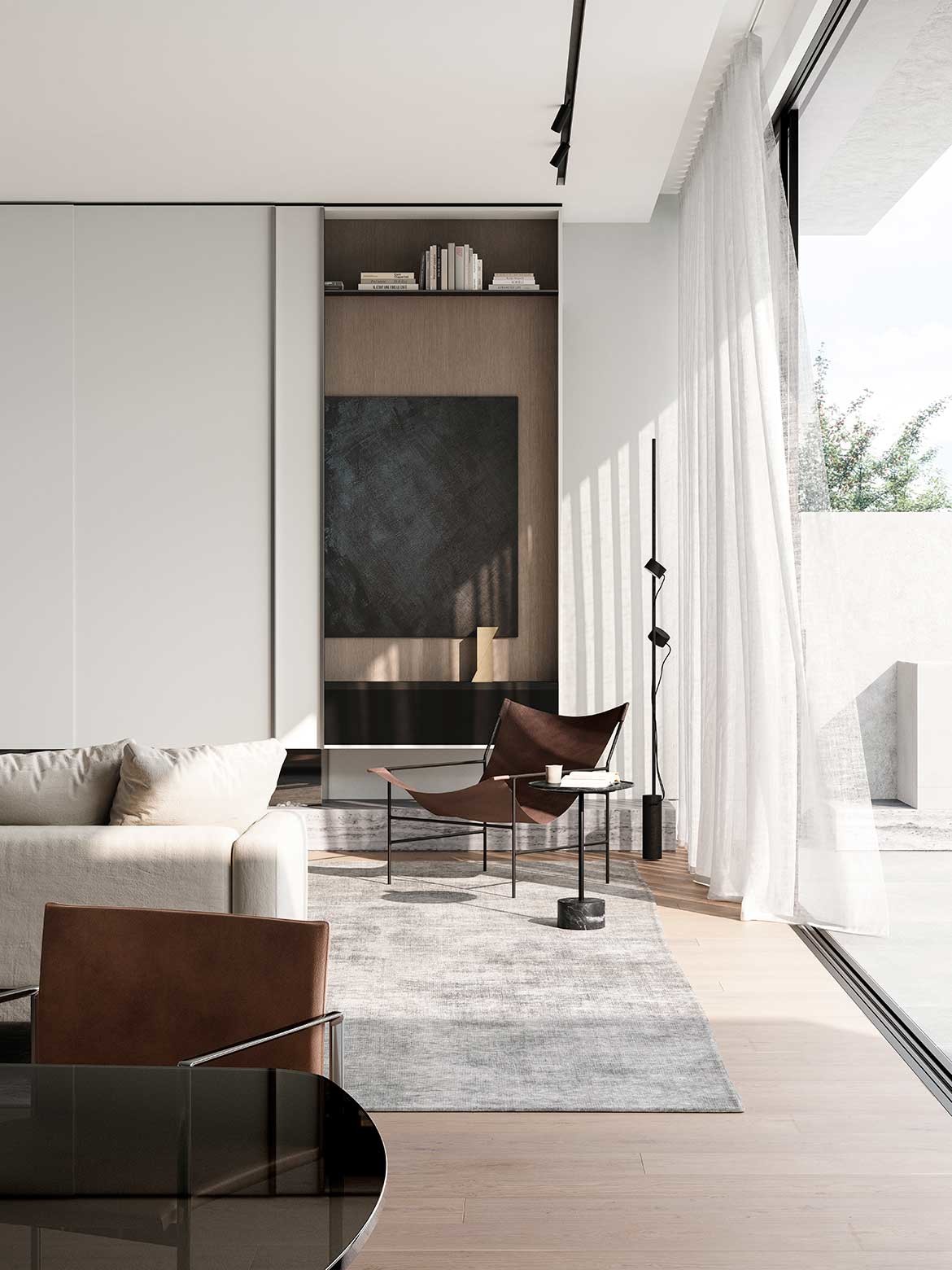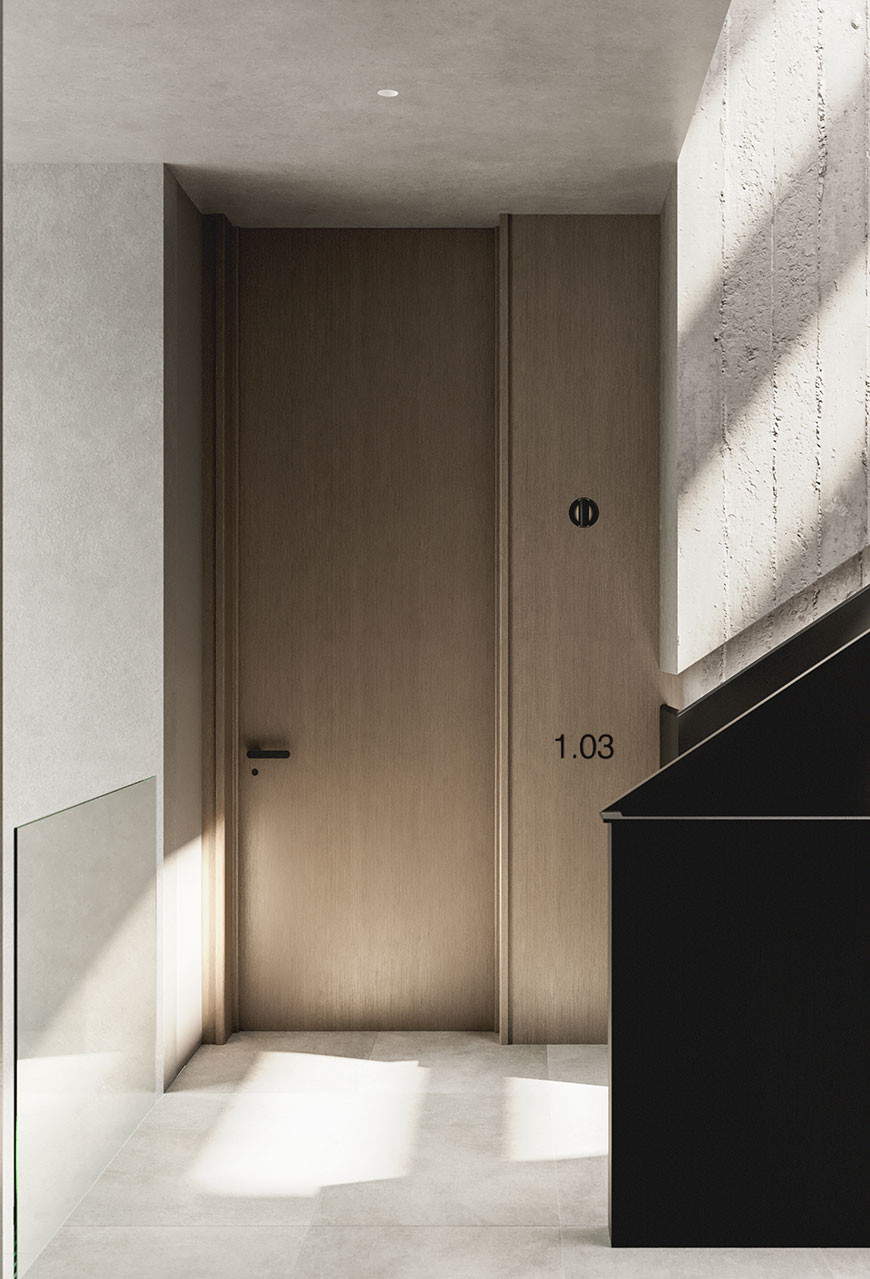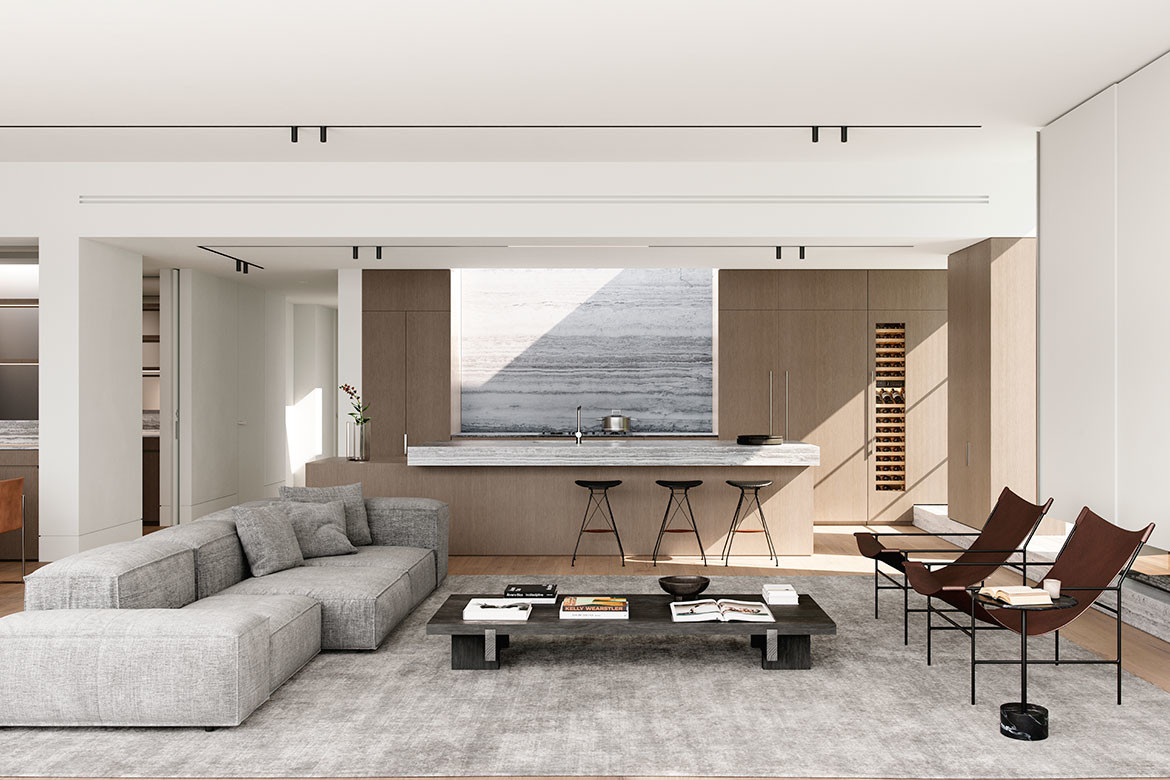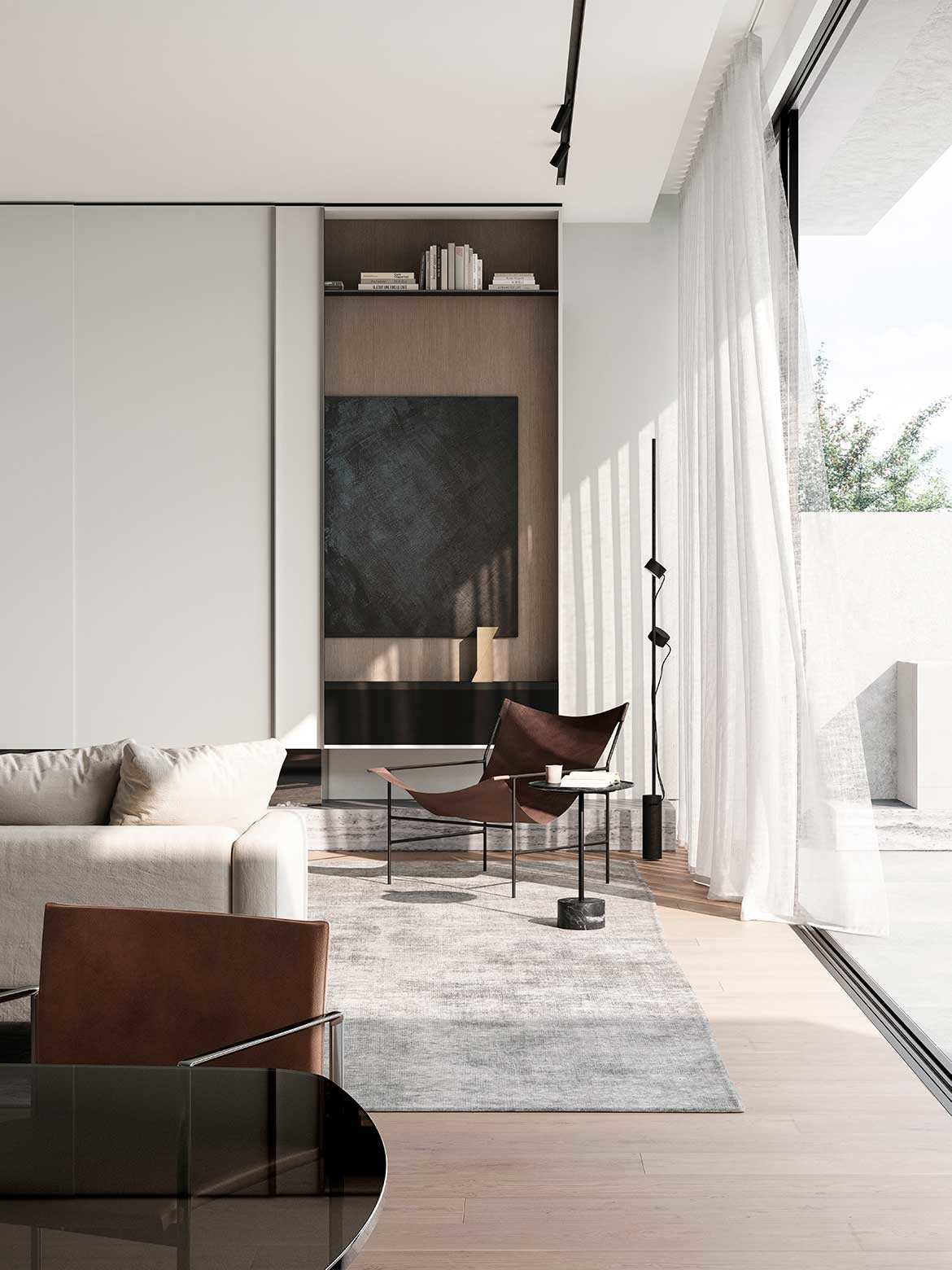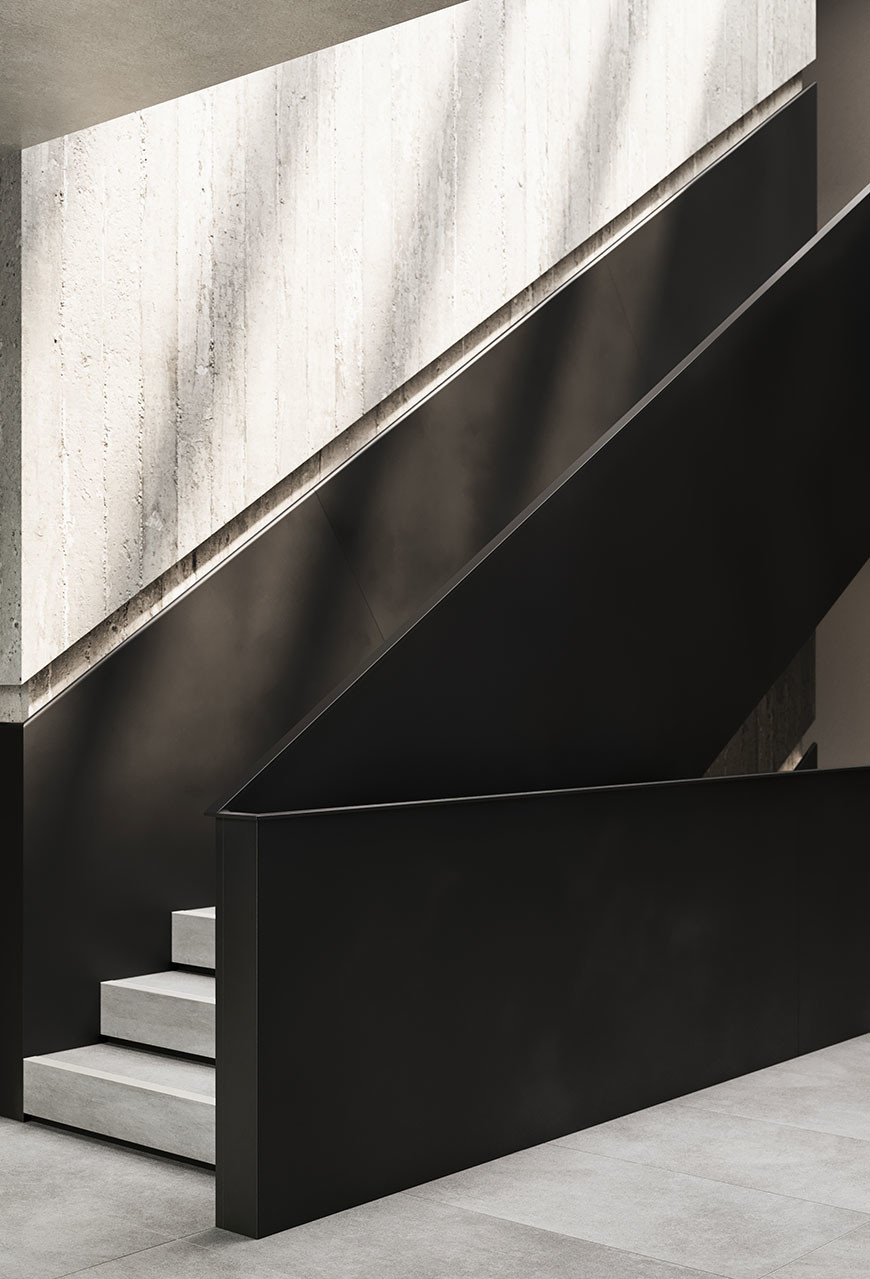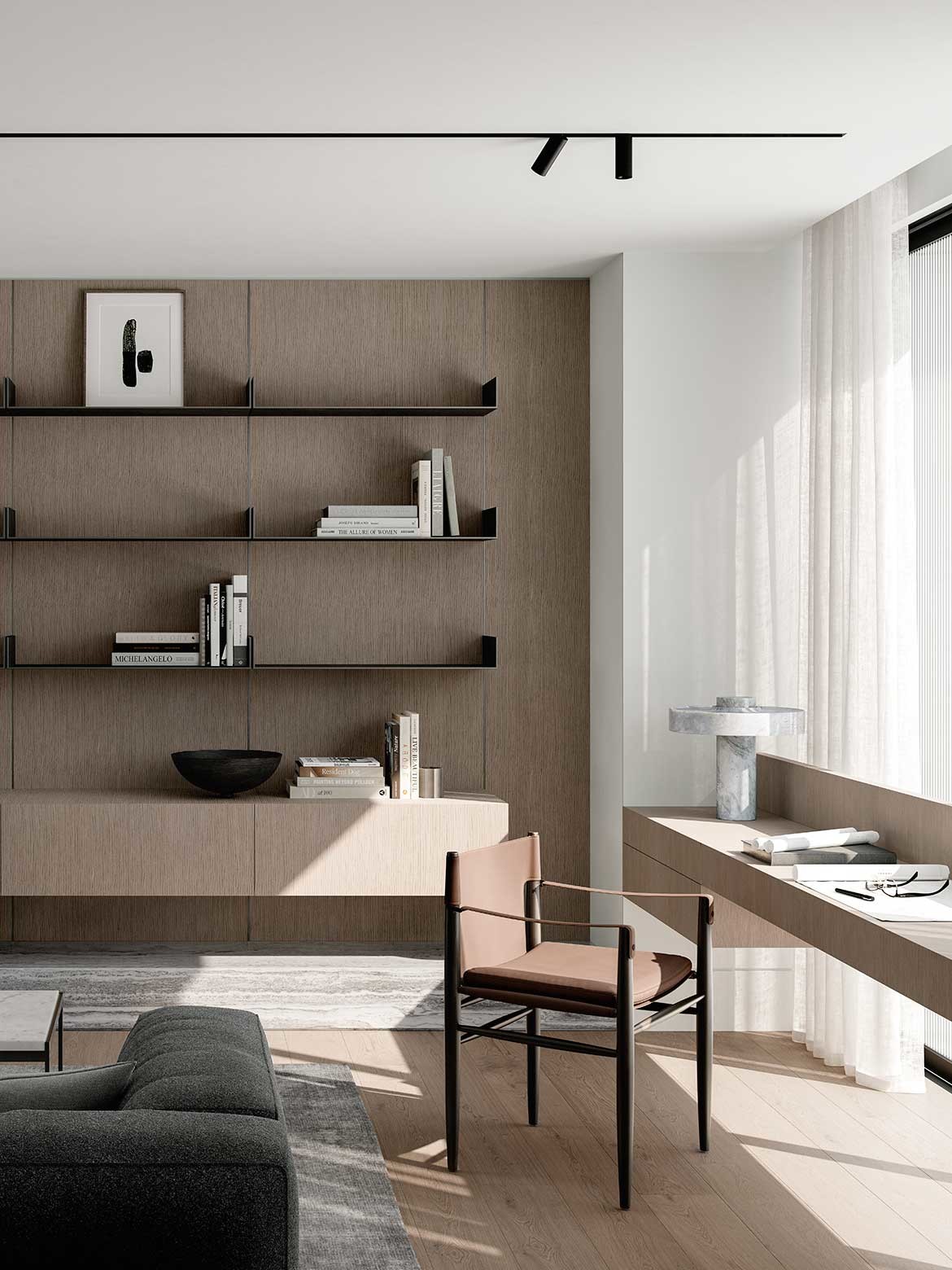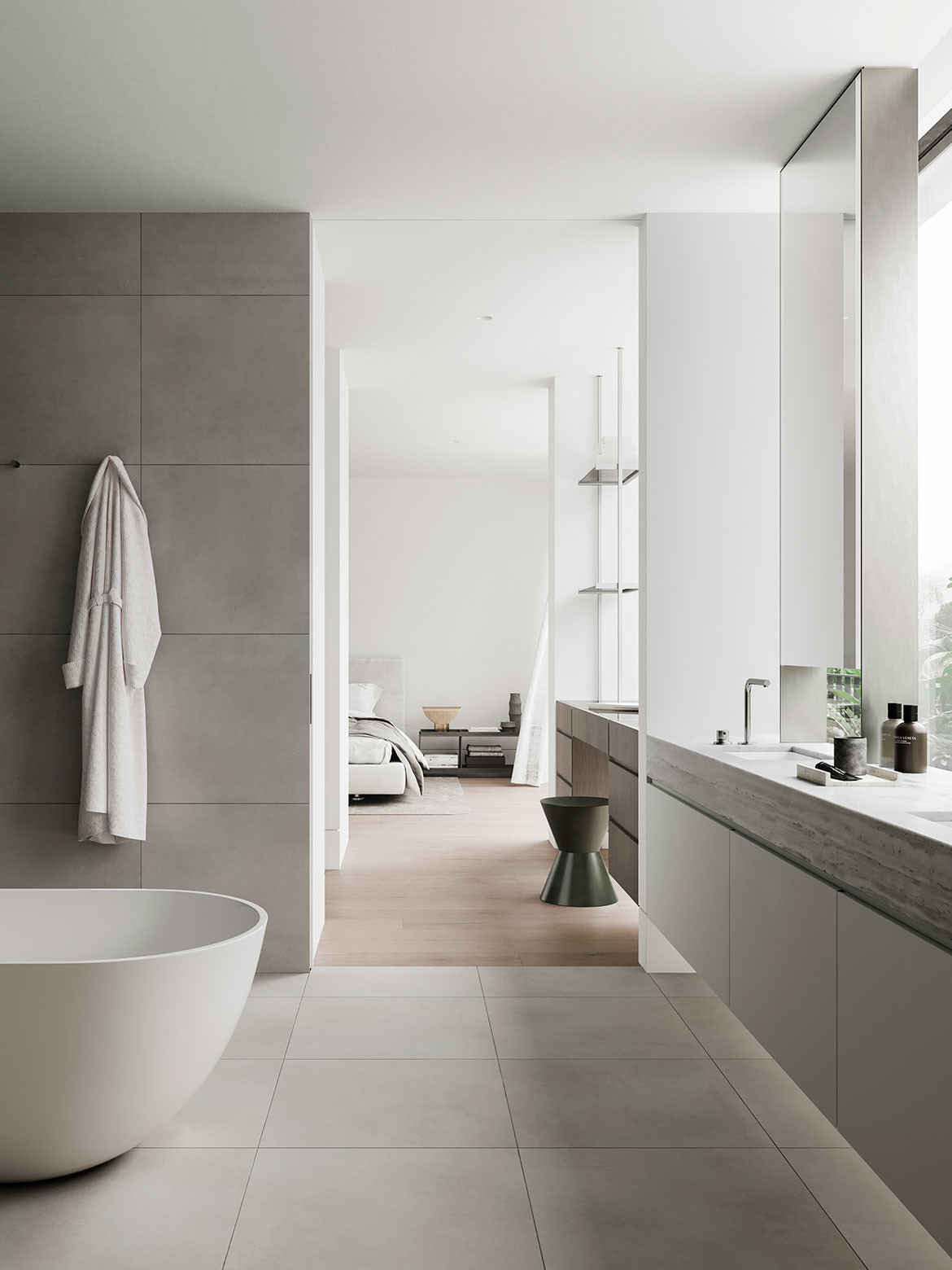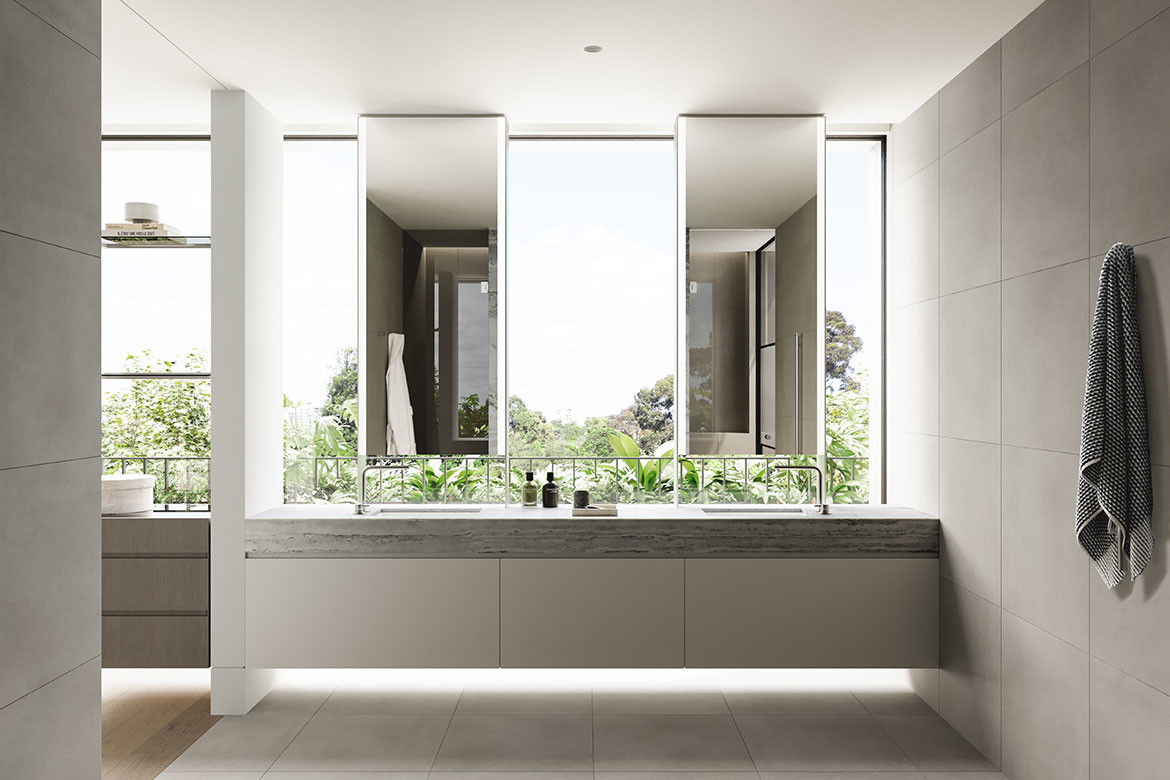 V-ZUG
vzug.com/au/en/
We think you might like this story on V-ZUG returning to Milan with a display made entirely from recycled materials.
---