The building is home to several offices, the 1346 Engineering Co. and the Venice Eating House, a café with a twist exhibiting an impressive collection of Crocker motorcycles, two vintage Indians, and a Harley Davidson.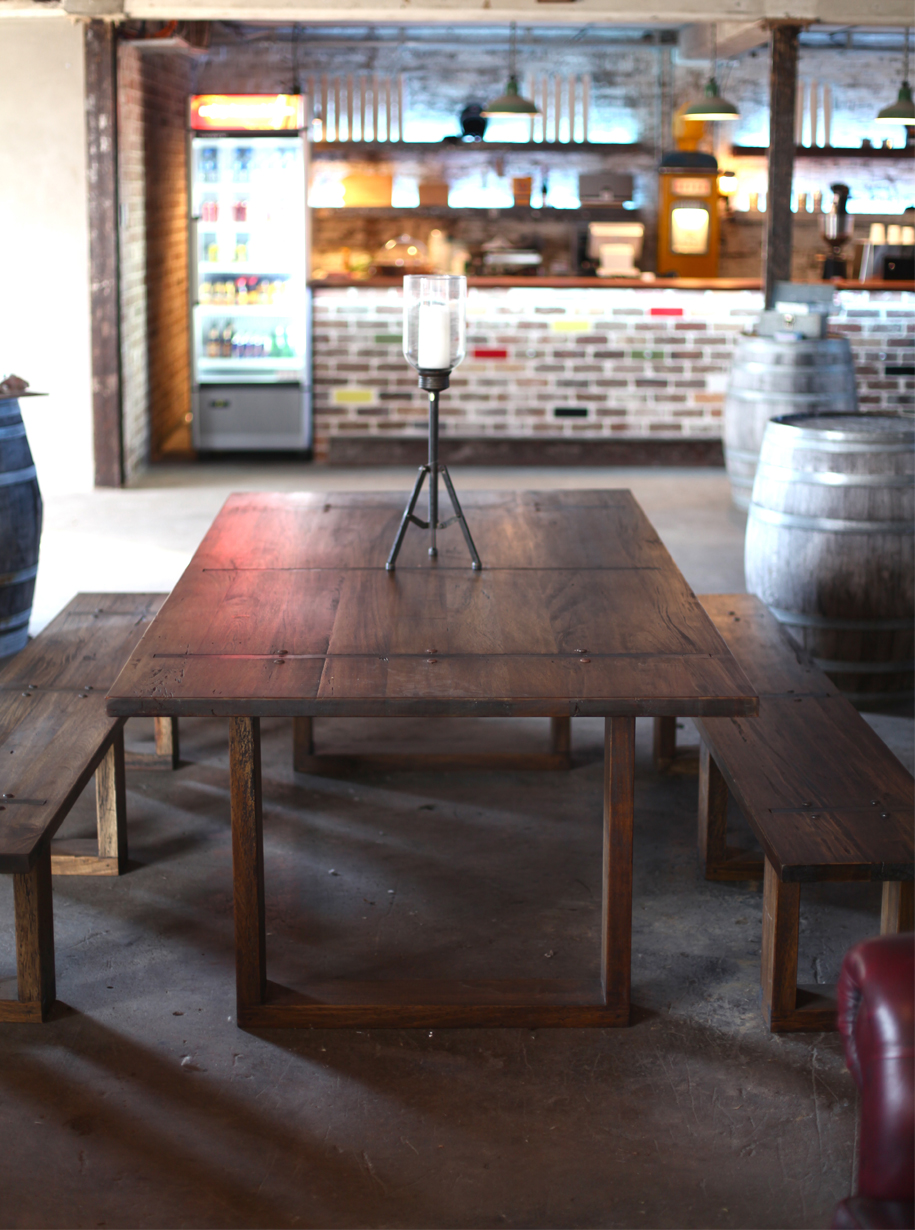 Owner and director Brendon Child undertook the design; he had long held a vision for this space, seeing the vast amount of potential in the original structure of the warehouse. Having the freedom to unearth and restore the building to showcase these unique features was the most exciting part of the process.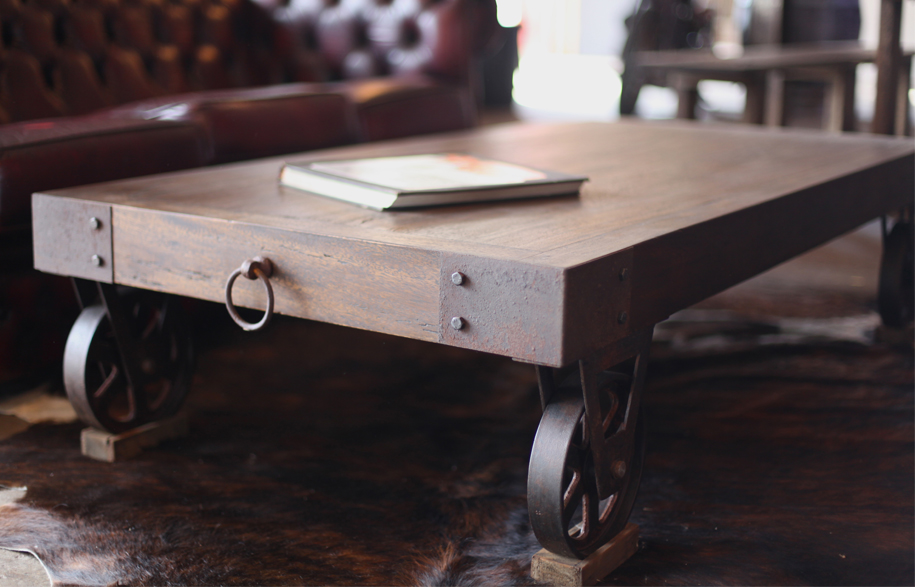 The project, finished in January this year, took two years to complete. The space is simple, the aim being to make diners feel like they are coming home to chomp on the homemade banana bread and sausage rolls, amongst other delicious morsels.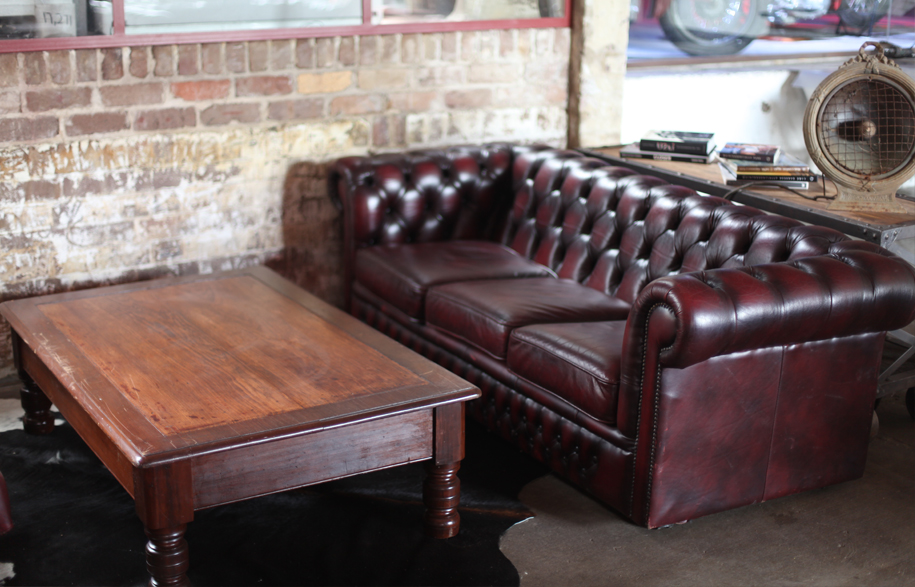 Decoration sustains the welcoming atmosphere – where possible most of the furniture and materials were reclaimed to complement the building's gritty, somewhat weathered aesthetic. There are plush chesterfields to hunker down in and large communal, wooden tables for people to eat around. The colour scheme is warm and earthy, with exposed framework showing the scars of days when the warehouse was a metal-works. With fires and movies playing in the background this is a space to relax and unwind in.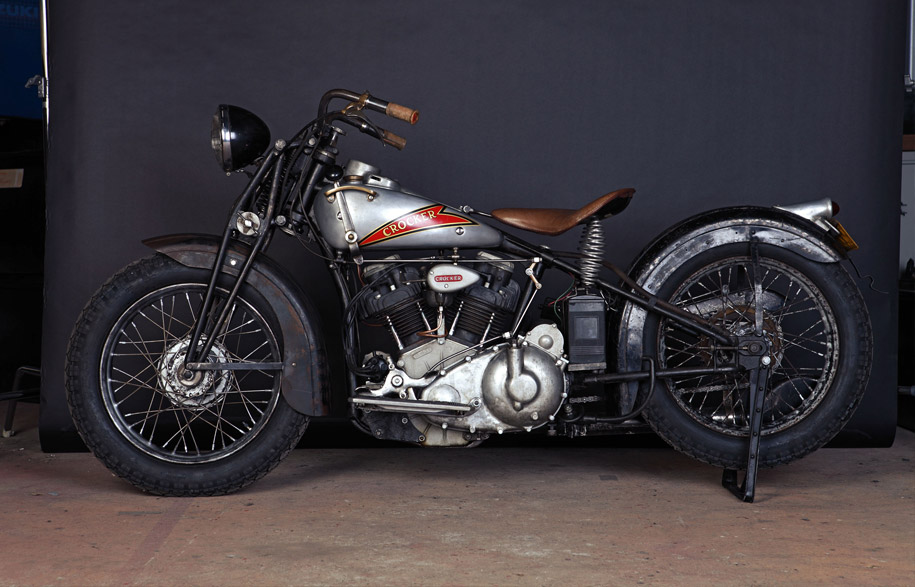 The passion that exudes from the people who work here for the collection of bikes and the stories surrounding them is infectious, communicating their zeal for the mechanical marvels they share the building with.
Venice Eating House
www.facebook.com/VeniceEatingHouse
Tags: Interior Architecture, Interior Design
---