Located in the suburb of Waterloo, within Sydney's upcoming Green Square precinct, and just moments from the sophisticated cultural milieu of artistic Danks Street is 30-36 O'Dea Avenue – well-known as Viking by Crown.
Viking by Crown is an architecturally innovative, 10-storey residential development by leading Australian property developer Crown Group.
The group has developed several award-winning luxury projects across the picturesque city of Sydney and is renowned for delivering five-star, resort-inspired residential properties.
Featuring a bold eye-catching design, Viking by Crown is no exception, representing a landmark in statement design, striking form and colour.
Its considered aesthetic boasts a unique design inspired by renowned Israeli artist Yaacov Agam, founder of the post war kinetic art movement and creator of ground-breaking sculptures, paintings and architecture.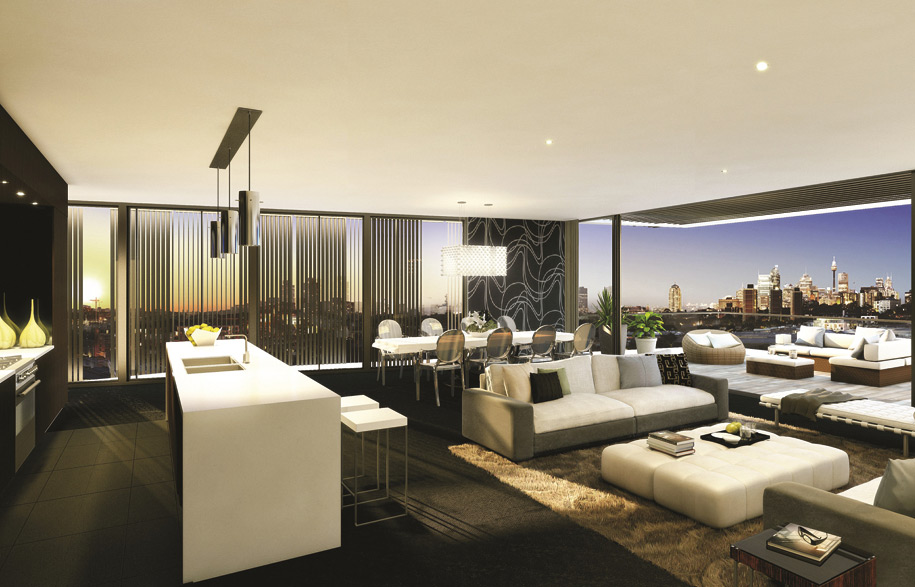 Presenting two main facades, the building features floor-to-ceiling glass and views to the CBD and Green Square district, while its bright O'Dea Avenue facade stuns with architecturally-designed, three-dimensional red, yellow and green panels. Hints of colour will also adorn the balconies, complements of custom-built aluminium bi-fold louvres which enable balconies to be completely enclosed for privacy. Acting as a second design skin, they will provide an ever-changing and transforming colourful layer to the building.
Viking by Crown will treat its residents to refined luxury every day with its resort-style facilities including a 25 metre swimming pool, fully equipped gymnasium and sun drenched views of beautiful Waterloo from level three.
With the allure of eclectic Danks Street on residents doorsteps as well as the sophisticated Eastern suburbs retail scene, Viking by Crown oozes lifestyle charm and convenience. Residents will enjoy all the spoils of an inner-city lifestyle close to Sydney's best shops, cafes and nightlife.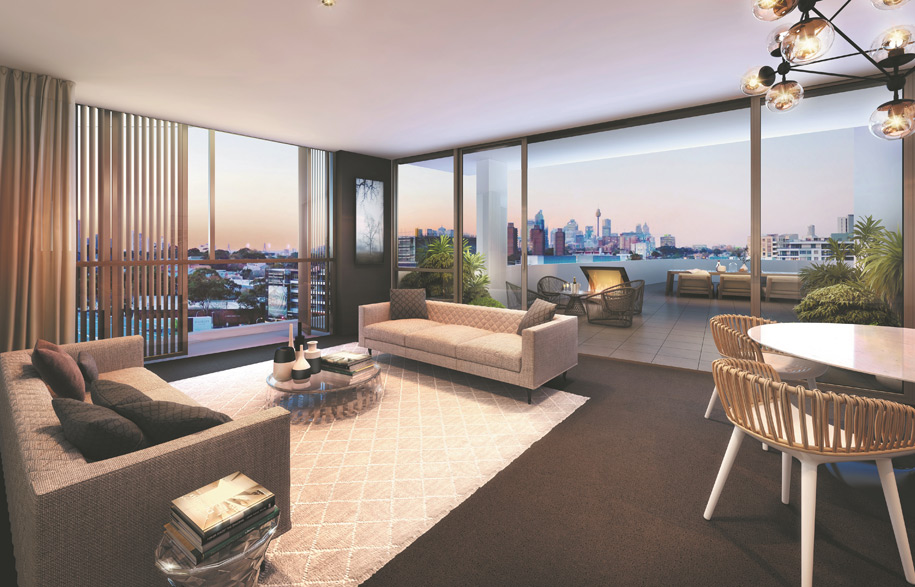 Beneath its stylish residences, Viking by Crown offers a café at ground level opening onto a terrace, and will be an ideal spot to meet with friends, or simply watch the world go by.
As it nears completion, Viking by Crown is expected to add a refreshing new dimension to Waterloo ahead of the redevelopment of the Green Square Town Centre.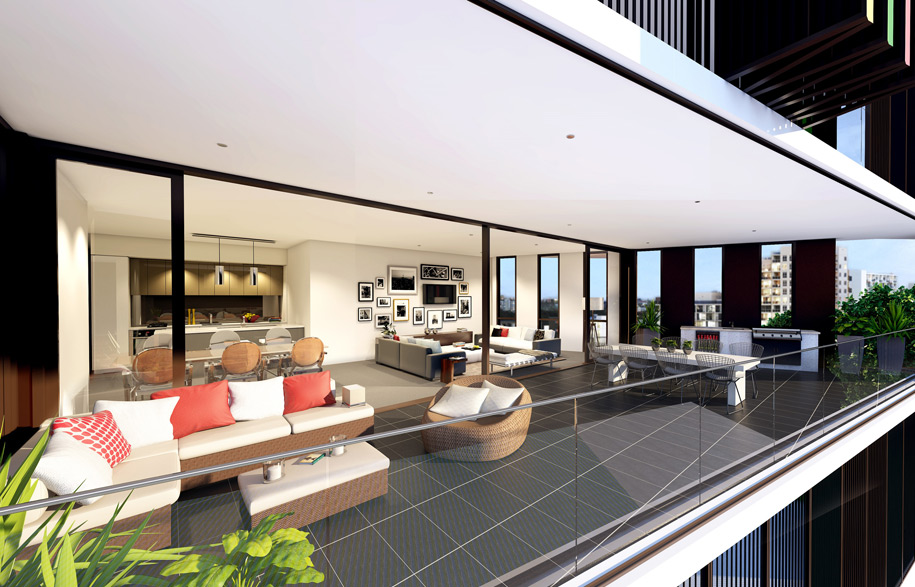 Expected to commence redevelopment by the end of this year, the Town Centre upgrade promises to deliver the precinct quality infrastructure and community facilities.
The prominent Crown Group has successfully completed major developments in Sydney's best locations including Bondi, Bondi Junction, Parramatta, Ashfield, Epping, Homebush, Newington, Pennant Hills and Rhodes.
Viking 1300 628 685
vikingbycrown.com.au
Tags: Home Architecture, House Architecture, Residential Architecture
---