All too often, what could be an engaging heritage encounter descends, quite despairingly, into a cringe-inducing cliché.
Not so in Wingham, a time frozen town that was the engine room of a lucrative trade whereby Sydney-bound steamships were piled high with timber and produce.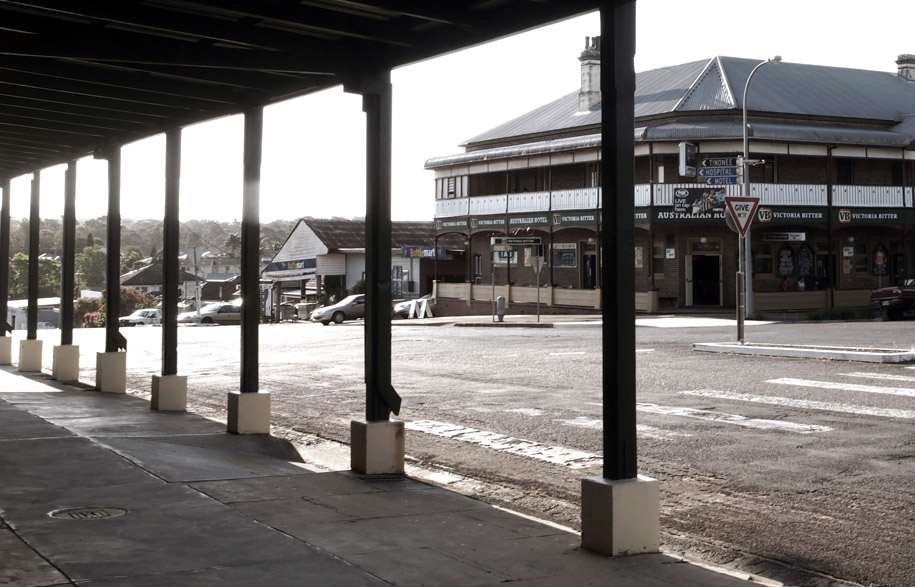 In this eclectic Manning River settlement, it's the refreshing lack of cloying Olde Worlde insistence that renders the region's rich history so palpable.
Sure, there are plenty of National Trust listed buildings, but equally evocative is the fact that you're likely to meet locals who recall cattle being driven into town by men on horseback.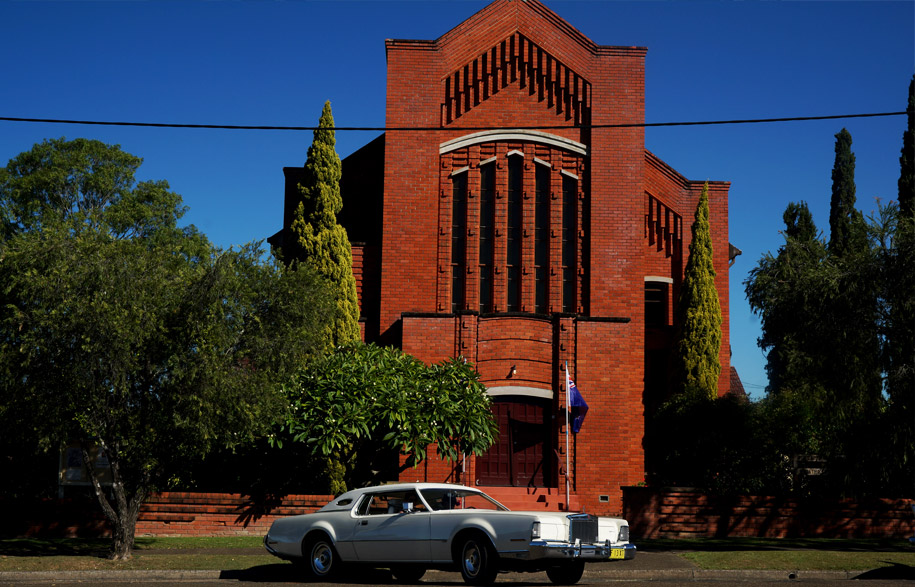 Narrative laden facades dating from the late 1800 and early 1900's encircle the large English-inspired "village green". Many brandish obvious links with Manning Valley history, such as the imposing neo-classical Bank of NSW, the sprawling Australian Hotel- once the largest on the north coast- where, outback, remnants of stables feature massive timber posts and an erstwhile general store complete with hitching rails.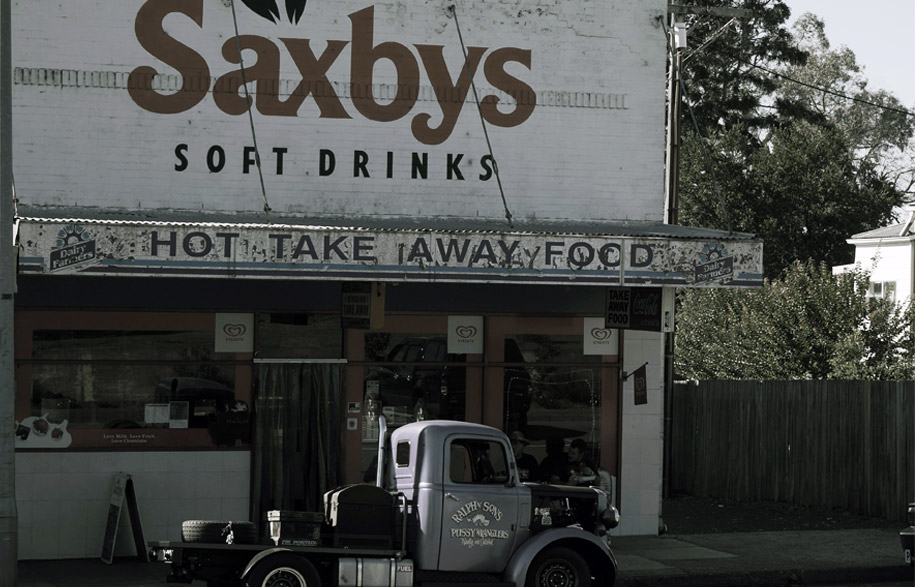 However it's the unscripted retro moments that really strike a chord. Wingham is the sort of place where people stop their cars – in the middle of streets wide enough to accommodate bullock teams – and call out party invitations and news. At night, the hooting of a country train ripples along unbroken blocks of early 1900's timber bungalows.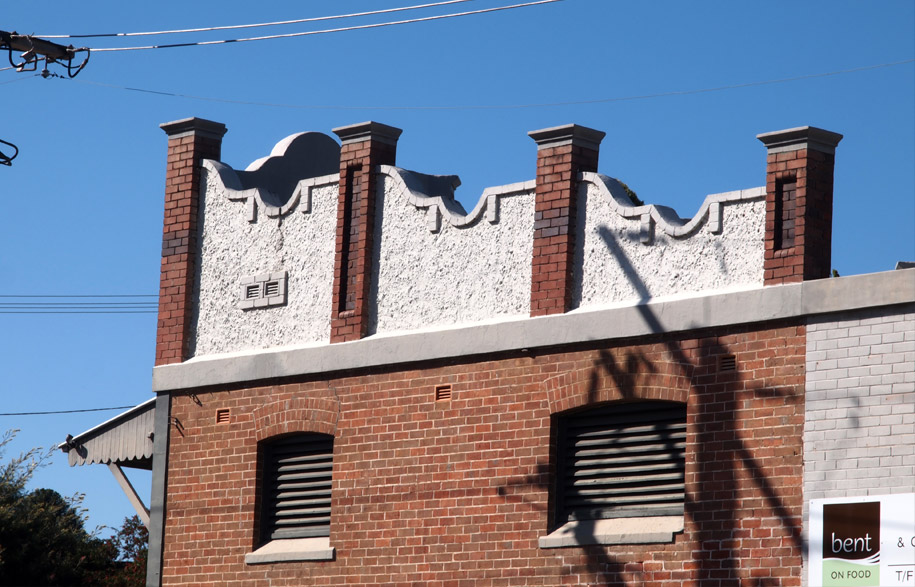 It's a scene and an atmosphere that embodies a less hurried mindset and the ideal vantage point to feel the village buzz is the big front porch of Manning House.
Like Wingham itself, Manning House makes a strong point because it doesn't try too hard. Built from local hardwoods in 1925, this generously proportioned abode has been revived in such a way that signature charms – think timber fretwork, lemon-hued bath-ware, densely grained timber floors, big bubble-glass doors leading to a lounging zone that was once an enclosed veranda- are augmented by the crisp white backdrop and fresh, uncluttered aesthetic.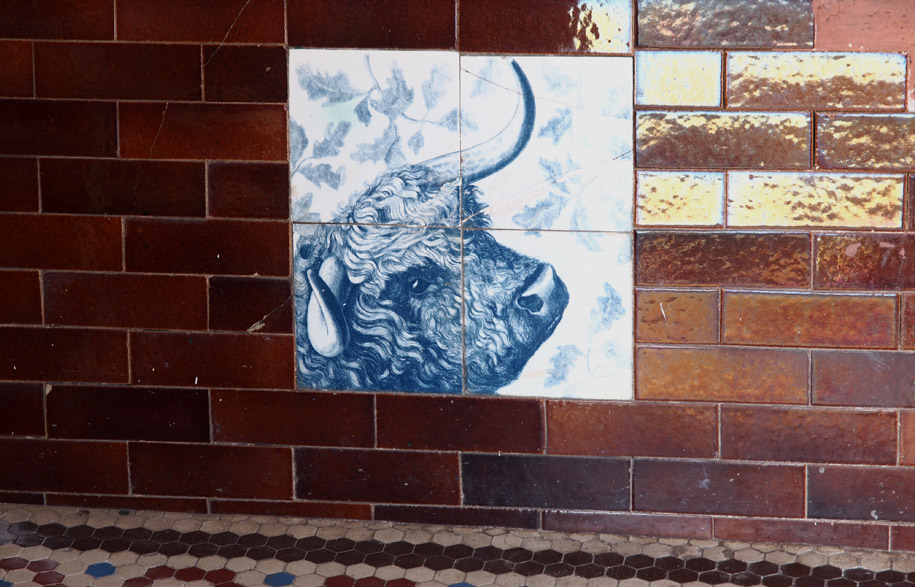 Delightfully doily-free and breezey, Manning House gives the impression that it would be perfectly proper to quaff sherry poured from the etched-glass decanters.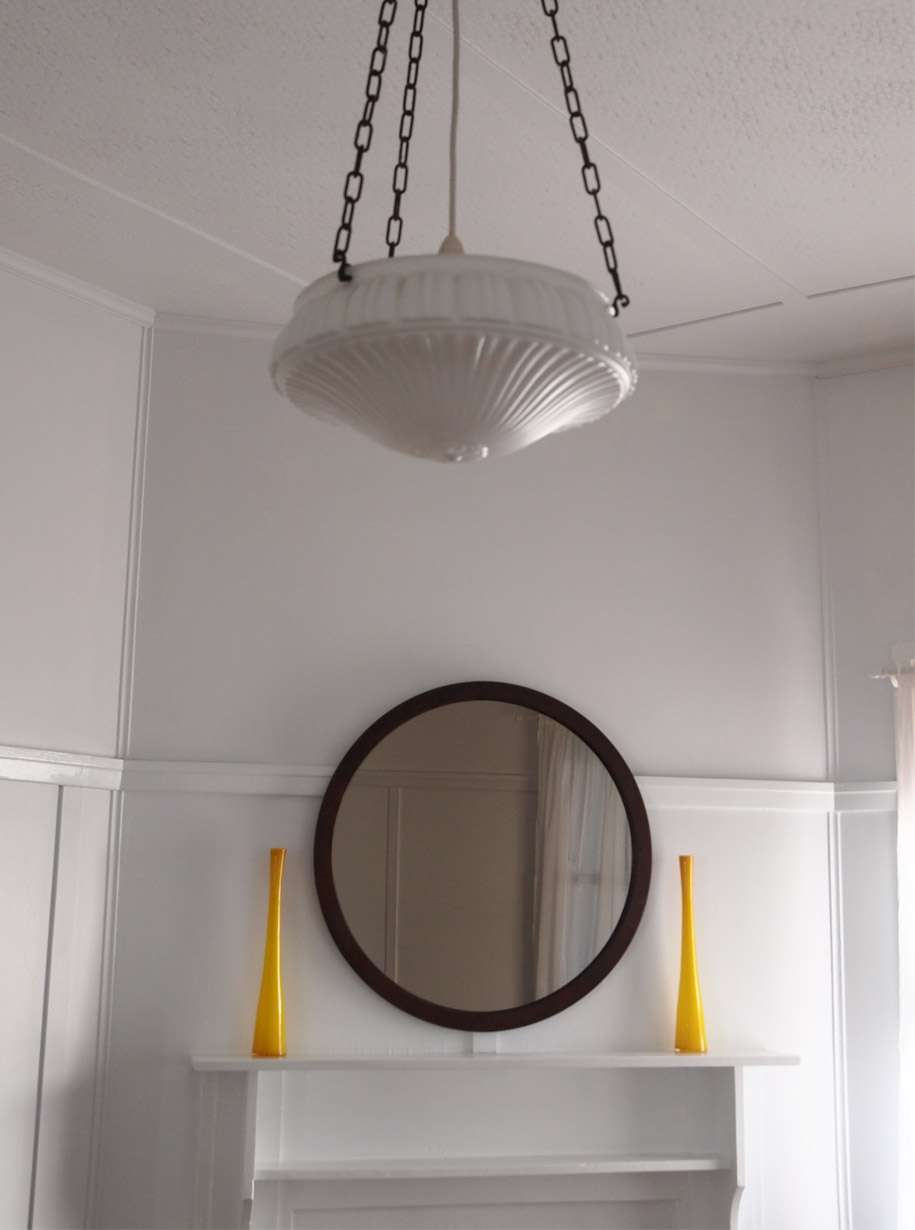 Just a few moments stroll beyond the picket fence is the green and stores selling everything from horse feed to antiques. Whilst Wingham has indelible country town kudos, the cooking school and arty elements mingle without conceit.
Frequent markets and cultural events, such as the acclaimed Akoostik music festival, take place under the green's aged date palms. In the handsome 1920's blue brick Memorial Hall, patrons continue to kick up their heels at old time Friday night dances.
A weekend in Wingham offers an uncontrived suggestion of life in a time of rural prosperity, when there wasn't much need to venture beyond one's village.
---