West End is Roxy–Pacific's new residential development in Glebe, uniquely located to offer some of the most exciting urban living choices in inner Sydney, while retaining the vibrant local environment, rich history, and charming character the suburb is known for.
Glebe is one of Sydney's key destinations for art, culture, dining and relaxing, and this development, designed by multi–award-winning architects Turner with Interiors by Siren Design, will continue this suburban narrative, with two distinct buildings.
The two stages are christened The Foundry, and the Arthouse, with the Foundry featuring a range of New York style Soho apartments, arches and a distinctive warehouse style with brick and concrete detailing. The Arthouse, while sharing certain design elements such as asymmetrical arches, will reverse the original architectural motifs, seeing concrete with brick highlights.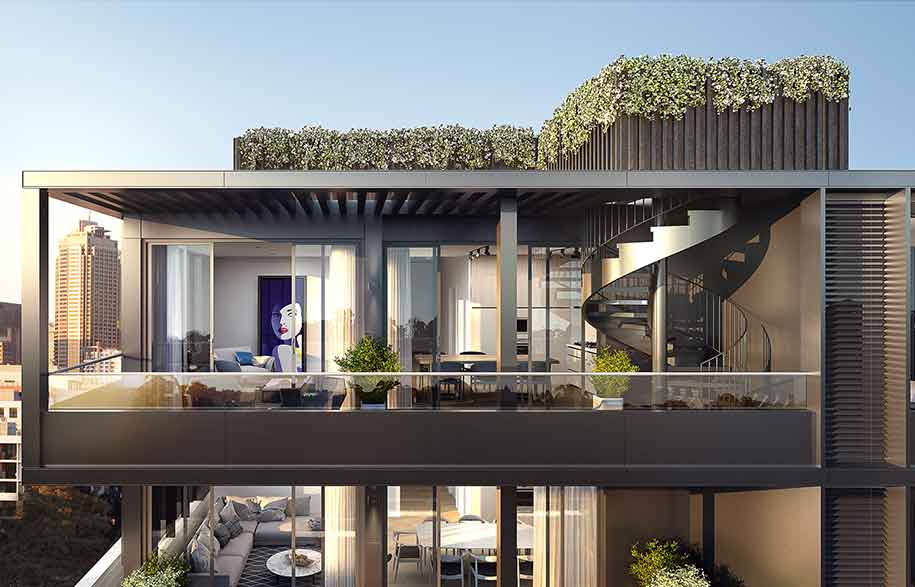 Roxy–Pacific Director Benjamin Hopkins says that the design of the project had the maintenance of the rich history of the suburb always at the fore, "Our vision for the site was inspired by the culture of Glebe, the rich architecture of Ultimo as well as the inner city living allowing residents to walk to the CBD, Broadway and Sydney Harbour in a matter of minutes. We wanted to create a village atmosphere so the residents would be inspired by their place of residence, which will be timeless with its unique design and attention to detail."
For the architectural team at Turner, the challenge was to marry the urban culture of Ultimo and Glebe's village culture, highlighting the distinctive character and urban scale of both. Views from the apartments are split between a sightline over Wentworth Park and the CBD, and gazing down at internal courtyards and a quiet sanctuary.
Inside, apartments are generously proportioned, light– filled, and minimally realised. "We saw a unique opportunity to design iconic, livable apartments for Glebe, that have an industrial edge mixed with a warm and refined aesthetic," says Mia Feasey CEO of Siren Design.
Communal spaces are not set to disappoint either – with a vibrant and interesting rooftop garden also present alongside the courtyards. Future residents will enjoy the night sky and vistas of the city, while relaxing or entertaining with a BBQ for friends and family.
Turner
turnerstudio.com.au
Words by Andrew McDonald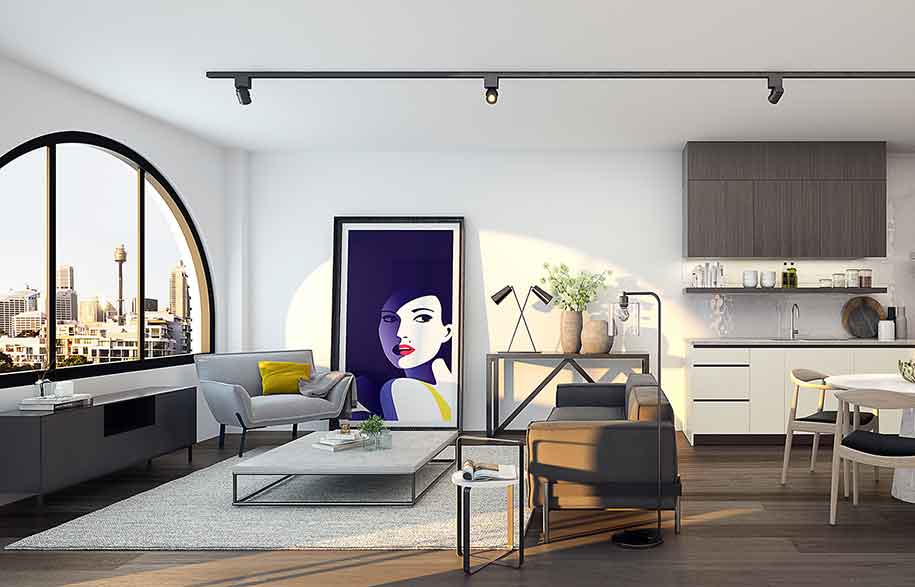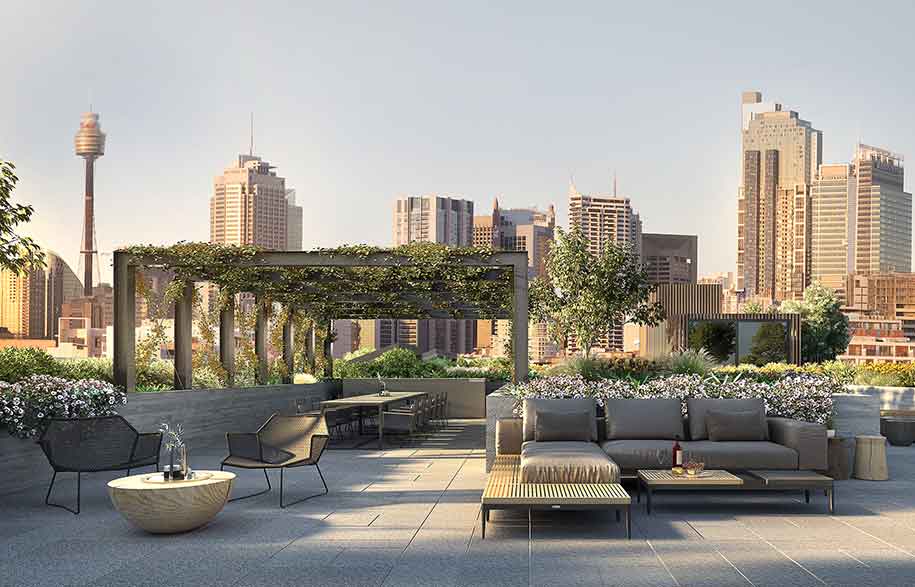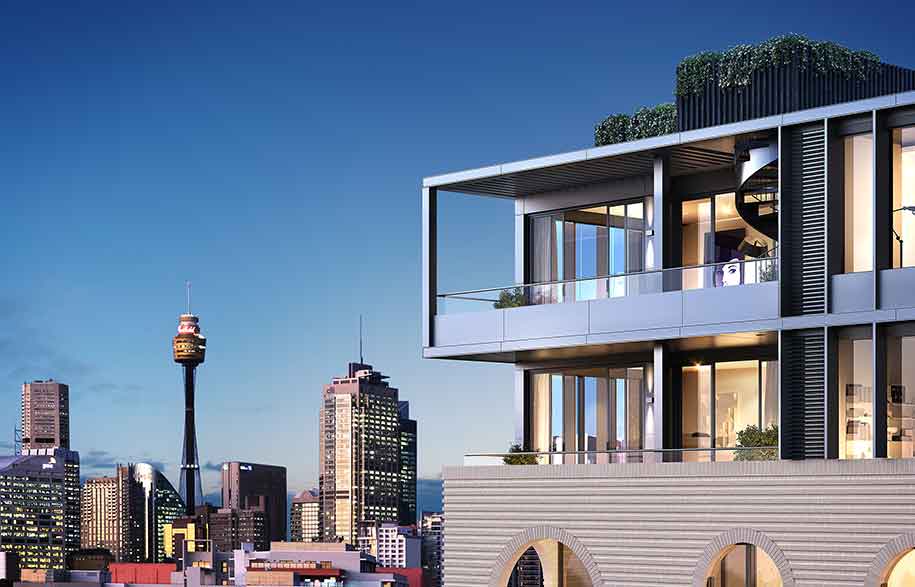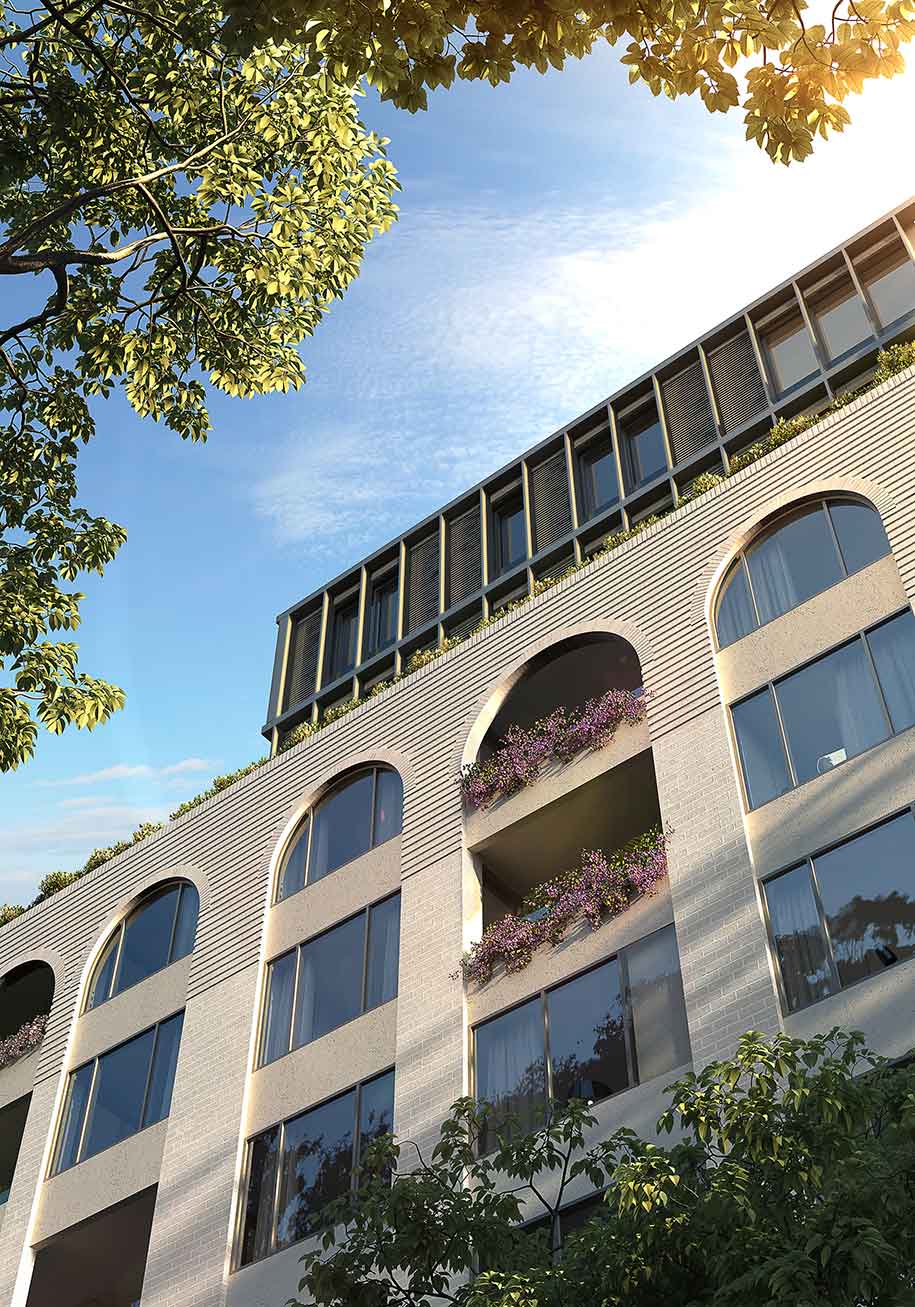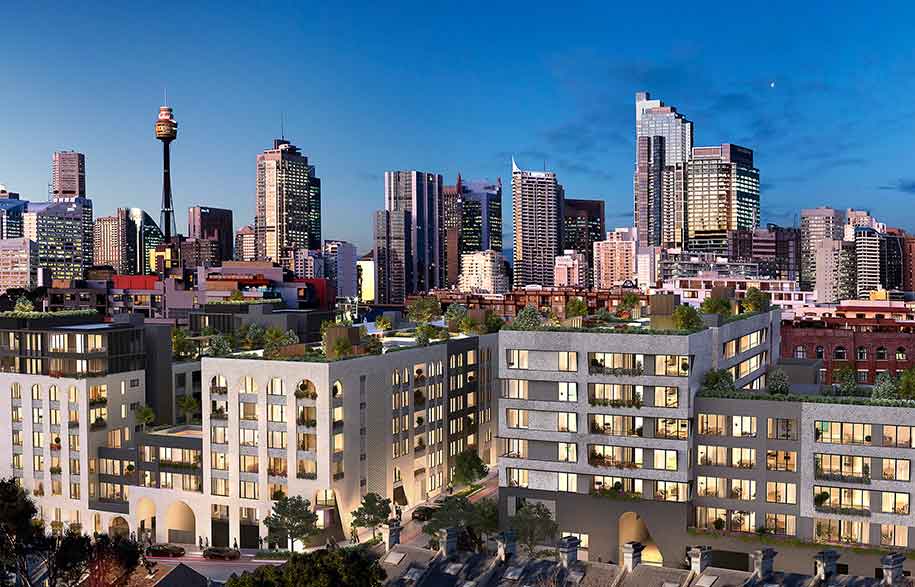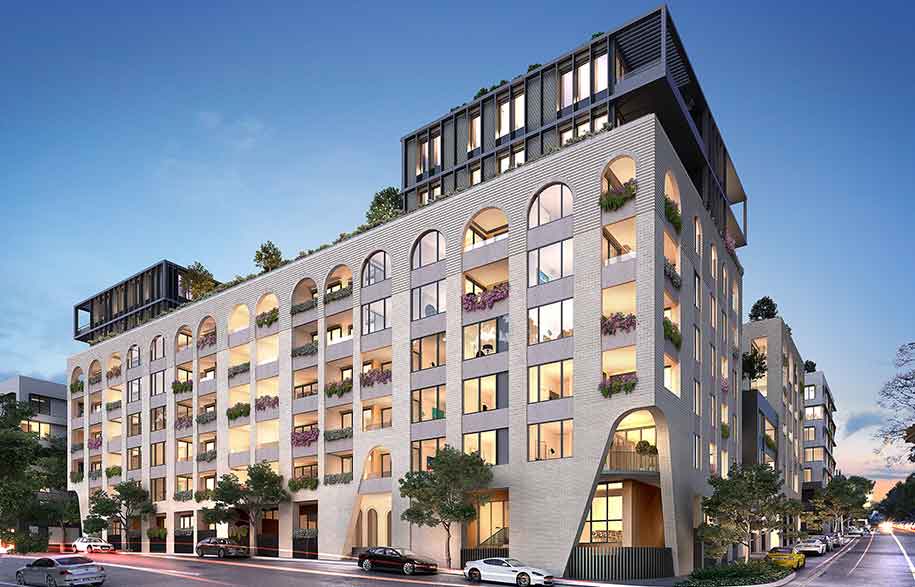 Tags: Home Architecture, House Architecture, Residential Architecture
---