Yoga XTC embodies a collaborative approach between G.A.B.B.E. and XTC founder, Christine Lou. Working towards a balanced exercise mentality, Lou hoped to have a holistic space that spatially focused on the overarching concept of balance, specifically that harmony and intense exercise can work in equilibrium.
"Our inner emotional health is intrinsically related to the state of physical elements within our immediate spaces," says G.A.B.B.E.'s Georgia Ezra. "Yoga XTC specifically embodies this notion; A yoga and workout studio which wants to manifest feelings of relax and calm as well as energy and vibrance."
The project was completed in a large factory on Wilson Street in Melbourne's South Yarra. With a design that works with the existing brickwork throughout the space, a raw yet polished look and feel give Yoga XTC a natural and unobtrusive charm.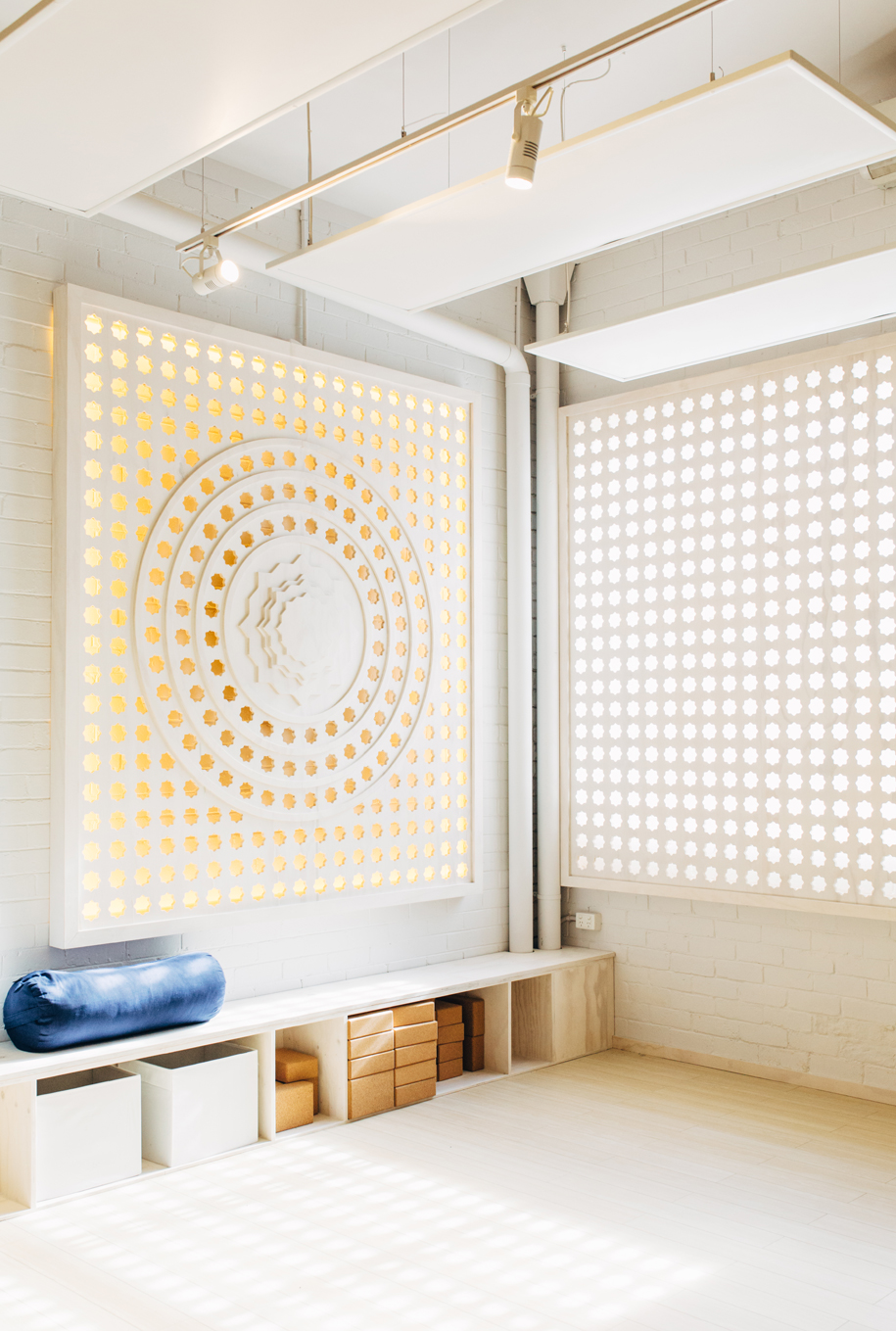 Contrasting bold colours mirror XTC's two spaces, with soft pastels, white painted brick, light timber floors and white wash plywood panels largely make up the materiality of the yoga space. The inclusion of Moroccan clay tiles into the overall scheme, entices the visitor's senses as they walk barefoot along the raw finish, connecting them with the earth.
Ultimately, Yoga XTC pays homage to the idea of a modern day harem. G.A.B.B.E.'s overall design, custom screens and hand-painted feature murals all work together to create a relaxing yet immediate space. Everything throughout the space has been consciously designed with specific intent and purpose on achieving one thing; the end-user experience and how one feels as moving through the space. This came down to a space where design is paramount – shaping how the colours, lighting, sounds and vibrancy affect the visitor's mood and spirit.
Photography: Stewart Leishman
G.A.B.B.E.
gabbe.com.au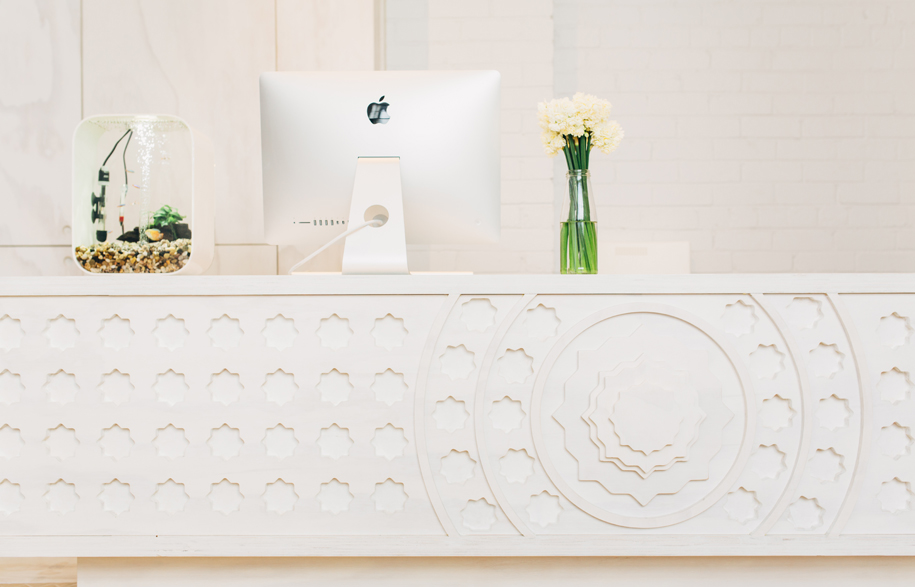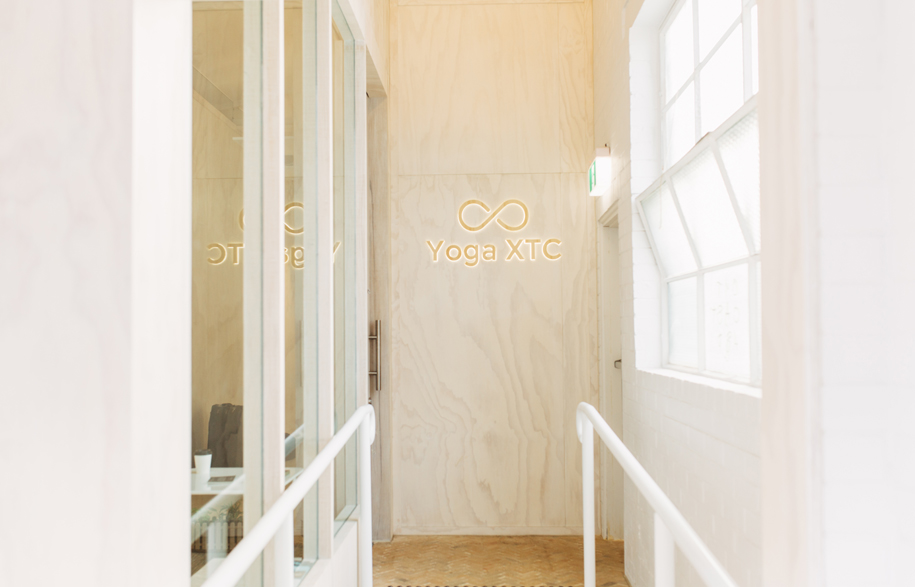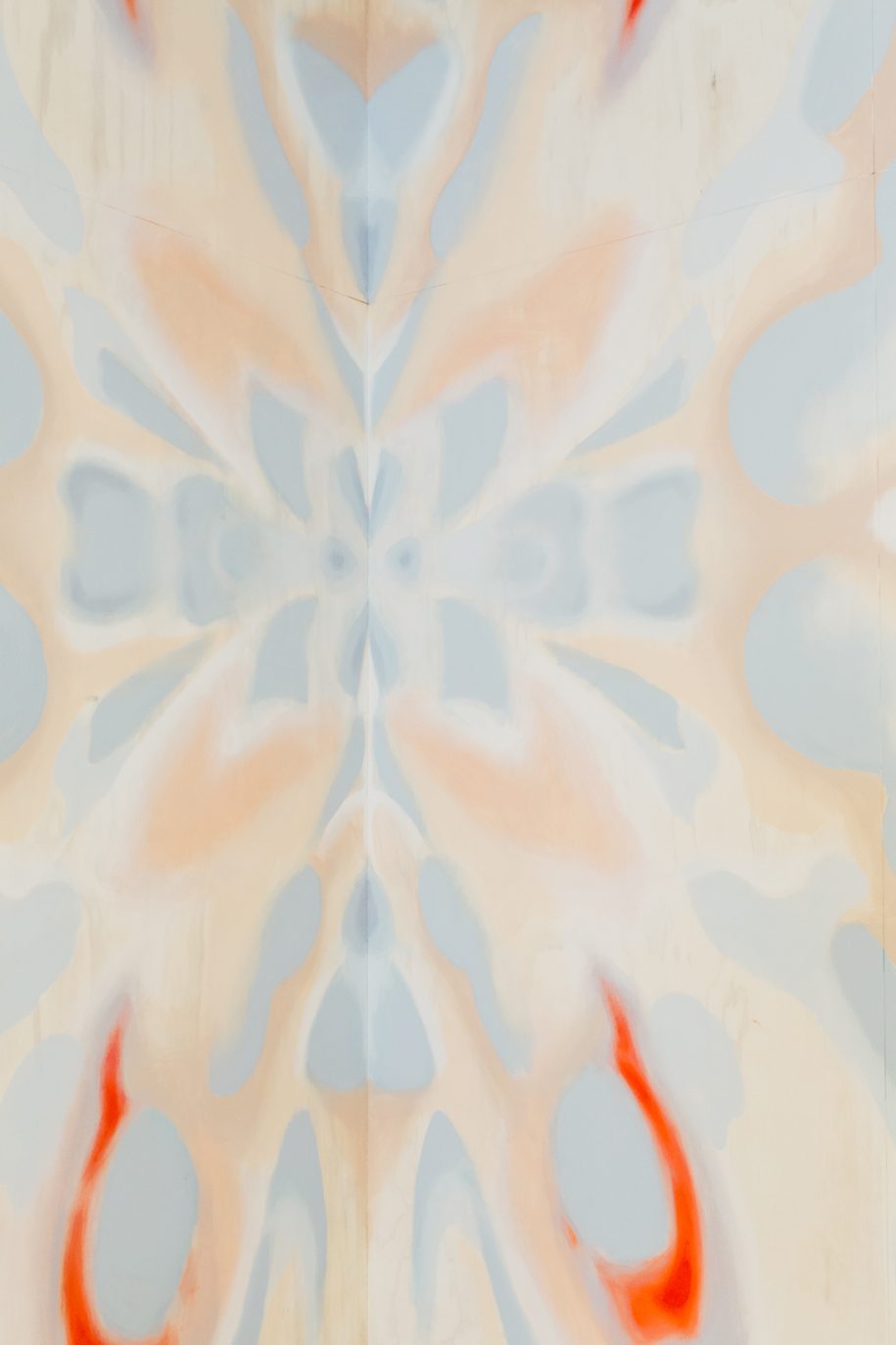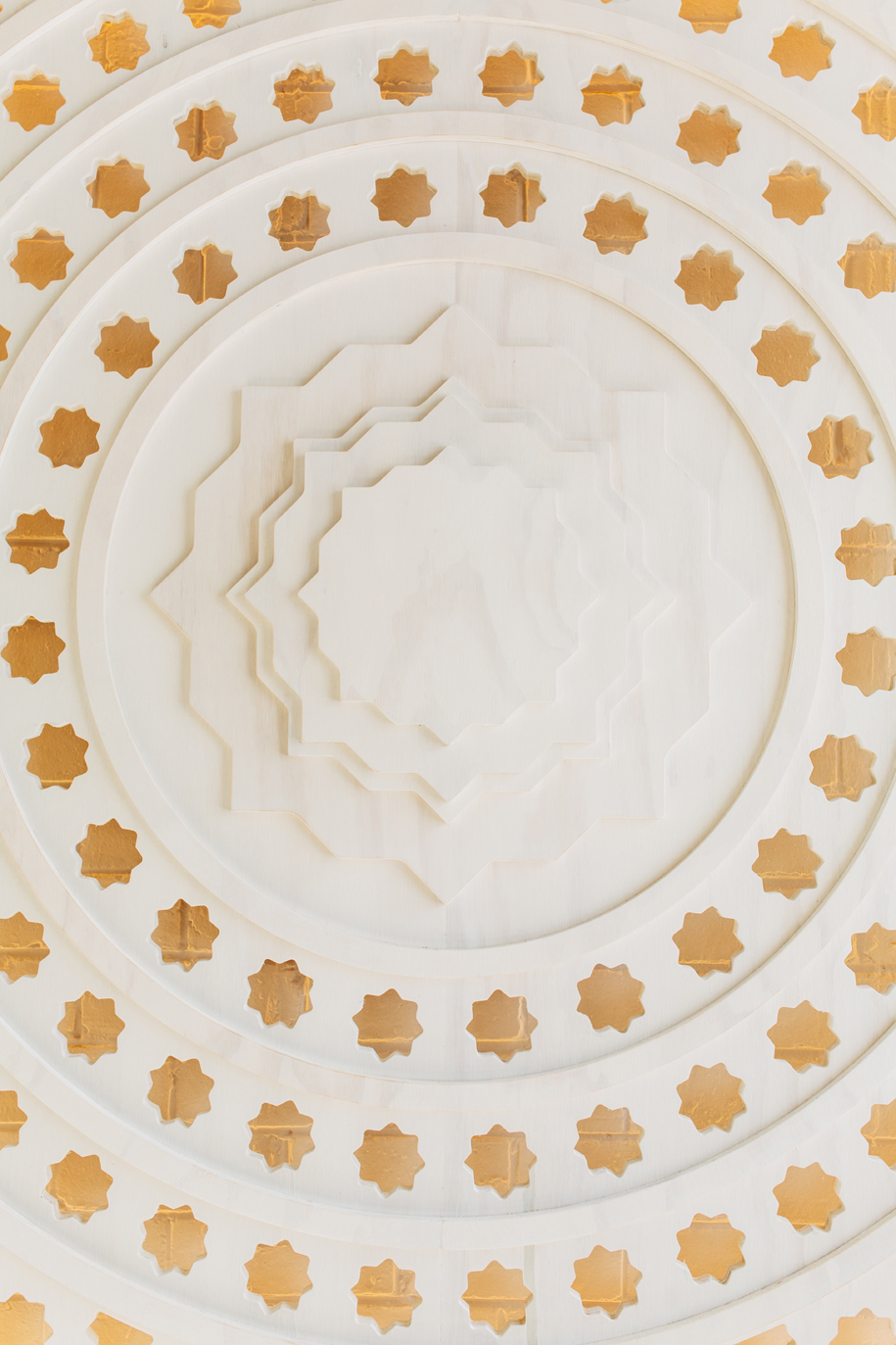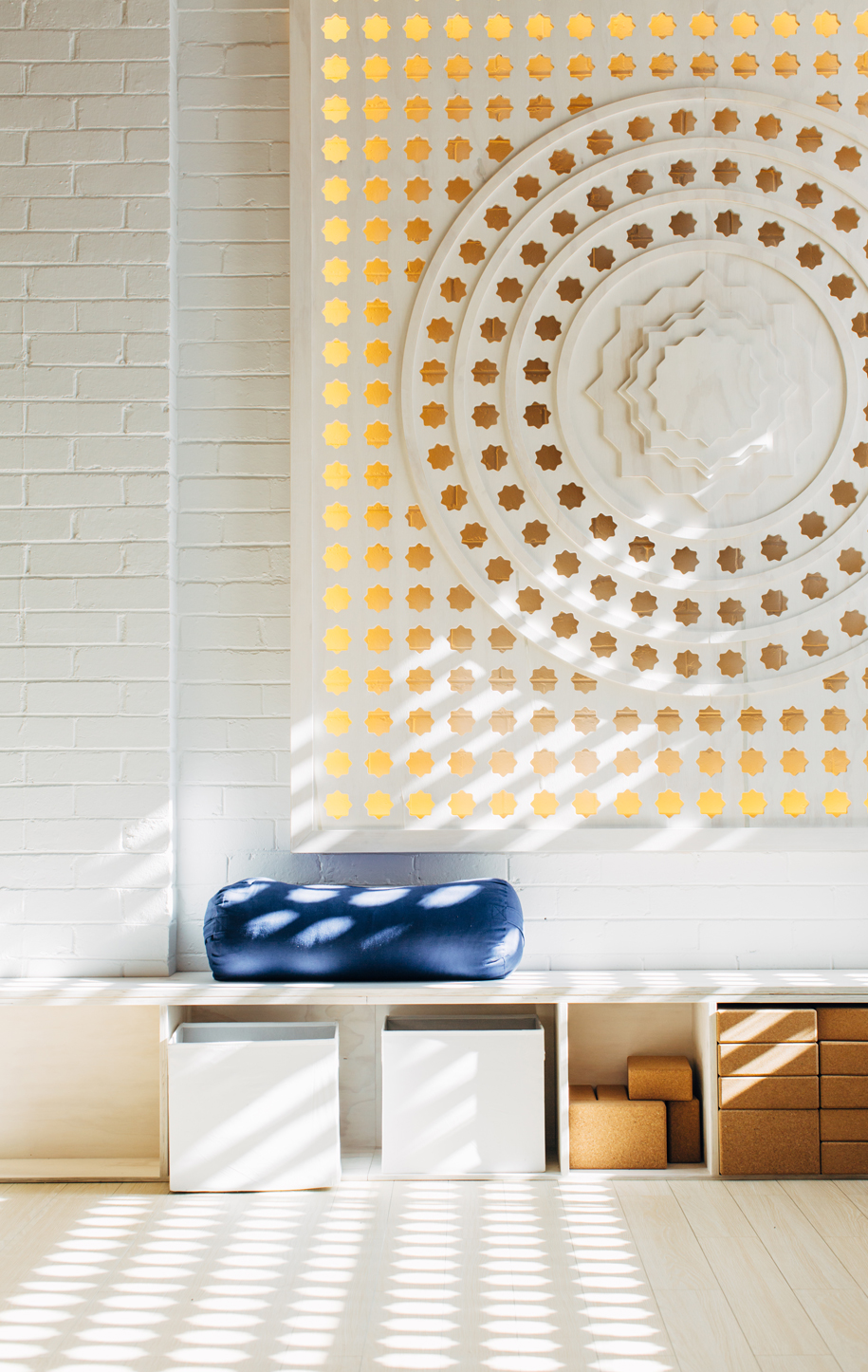 ---