Jessie Wong is the founder of Yu Mei bags based in Wellington, New Zealand. The brand's collections are characteristically refined, synthesising acute detail into sleek designs. The founding concept for Yu Mei is to inject artistry into the everyday. And when the time came for Jessie to relocate her brand to a new space in Wellingotn's CBD, she extended the same emphasis on functionality and community that she applies to her bags onto her workspace.
The loft-style studio is open-plan and far-reaching, making up Yu Mei's production team, office and photography studio. The latter is open to the general public and is Jessie's way of offering what she can to help cultivate Wellington's creative community. The studio upholds an open door policy. And alike Jessie, many of her friends work in the creative industries, transforming the studio into somewhat of a communal hub for conversation and collaboration.
The studio is decidedly sparse. With polished concrete flooring and exposed ceiling, the main task was to paint the walls white – something that Jessie tackled with company over many late nights. Like Yu Mei bags, the design for the studio prioritises function over embellishment. It was designed to act as a blank canvas where Jessie and her team can submerge the space in the unique world of each season, before pulling it back to start over again with fresh eyes. The reductive nature of the space allows for great flexibility with wide sliding doors to open up or segment the space depending on use.
The studio is minimal but not unfurnished, and luckily for Jessie, she didn't have to venture far to find help with the styling. Her mother has previous experience in interior design and it was her role to piece together the furniture – the desks and chairs in the office coming from her mother's own design store.
Central to the space is a communal lunch table where the team come together everyday for a meal, and to bounce ideas around in a free and casual environment. Suspended above the table is a dried floral sculpture, delineating the overhead space in fragile foliage. It is actually the remnants of a floral arrangement from a previous collection launch. But so in love with its ethereal romance, Jessie plans to make it a permanent fixture of the studio – give or take a few refreshes.
Jessie's new Yu Mei studio shows how supporting clean, simple design with functionality can offer the open-ended landscape to help creativity grow. Mirroring the aesthetic and ethos of her designs, a paired back, blank canvas doesn't necessarily equate to emptiness, but rather to "complexity resolved".
Yu Mei
yumeibrand.com
Dissection Information
Eileen Gray Side Table
Coconut Chair designed by George Nelson
Noguchi Coffee Table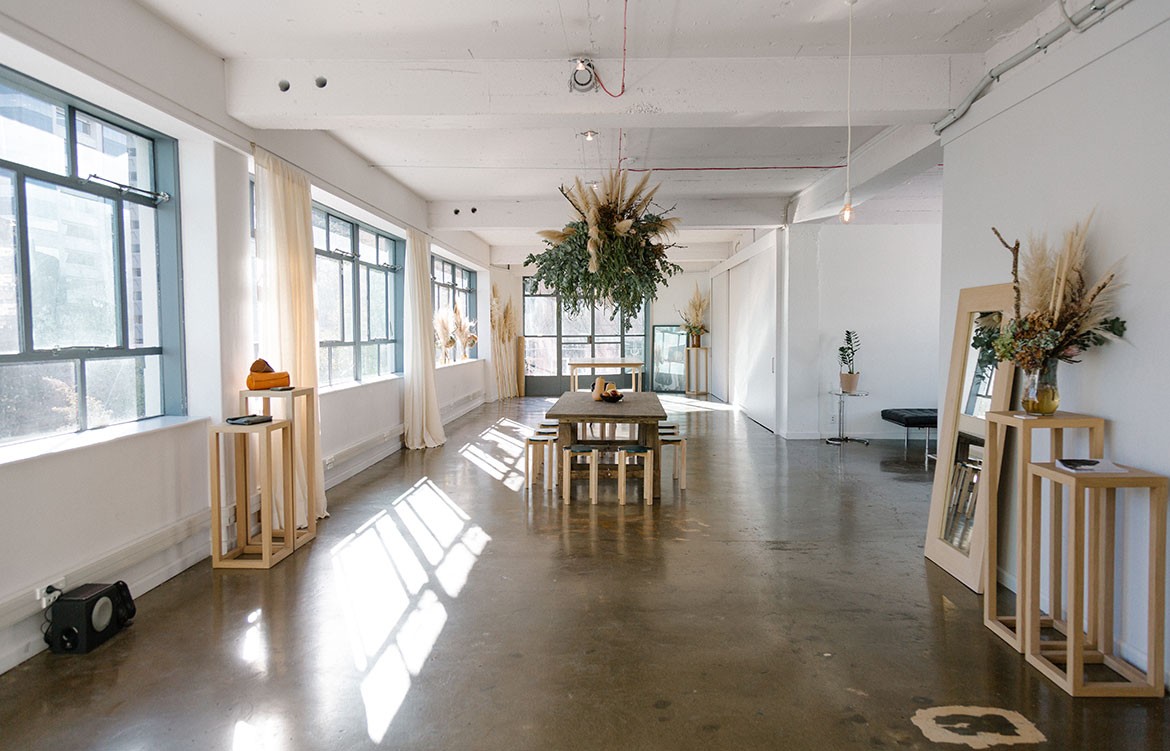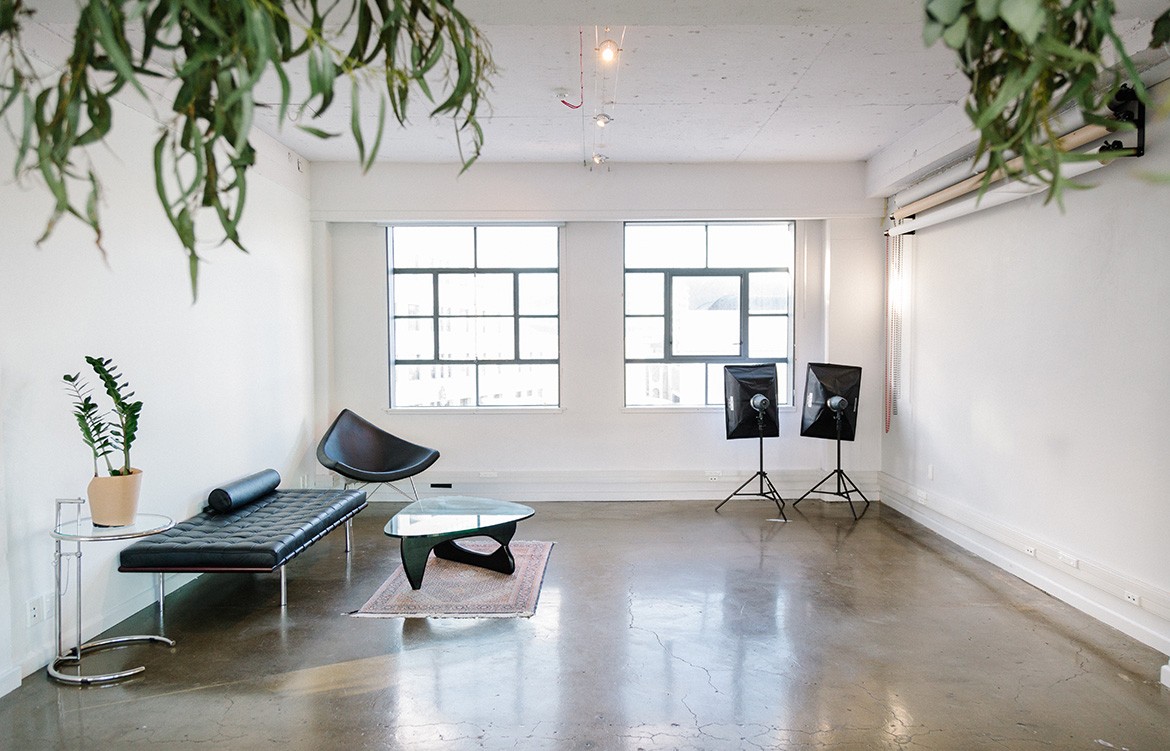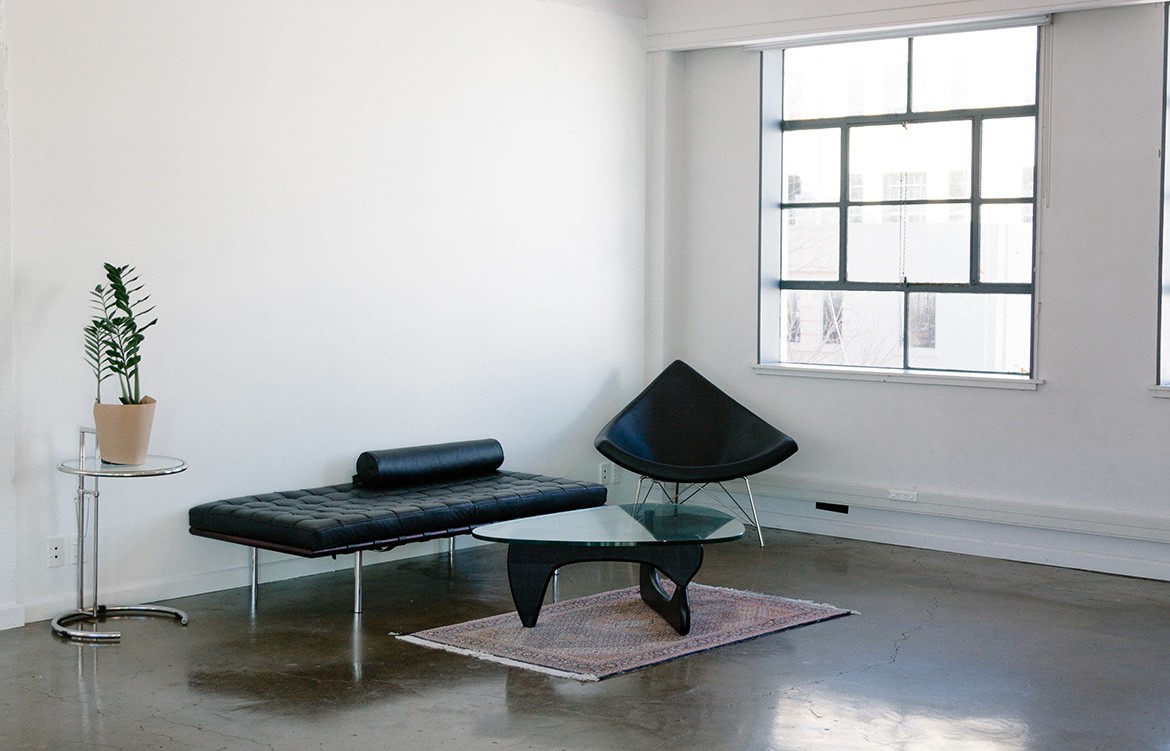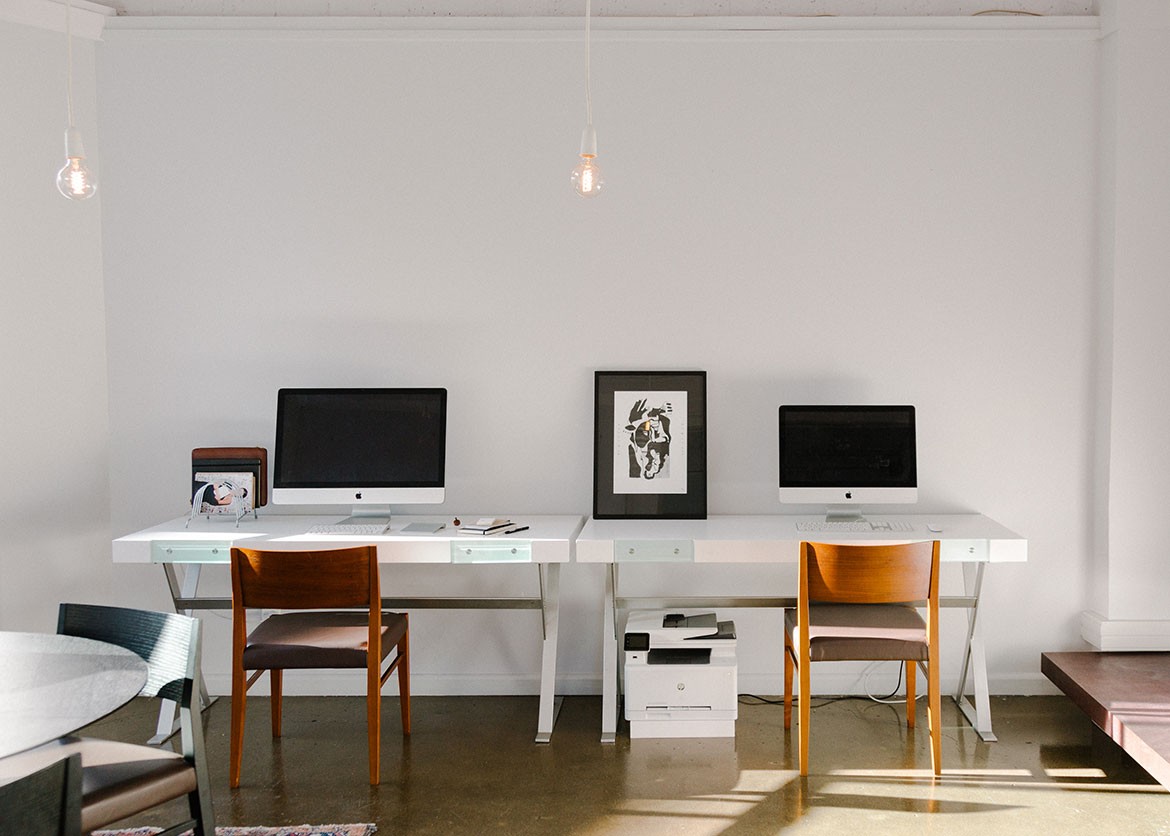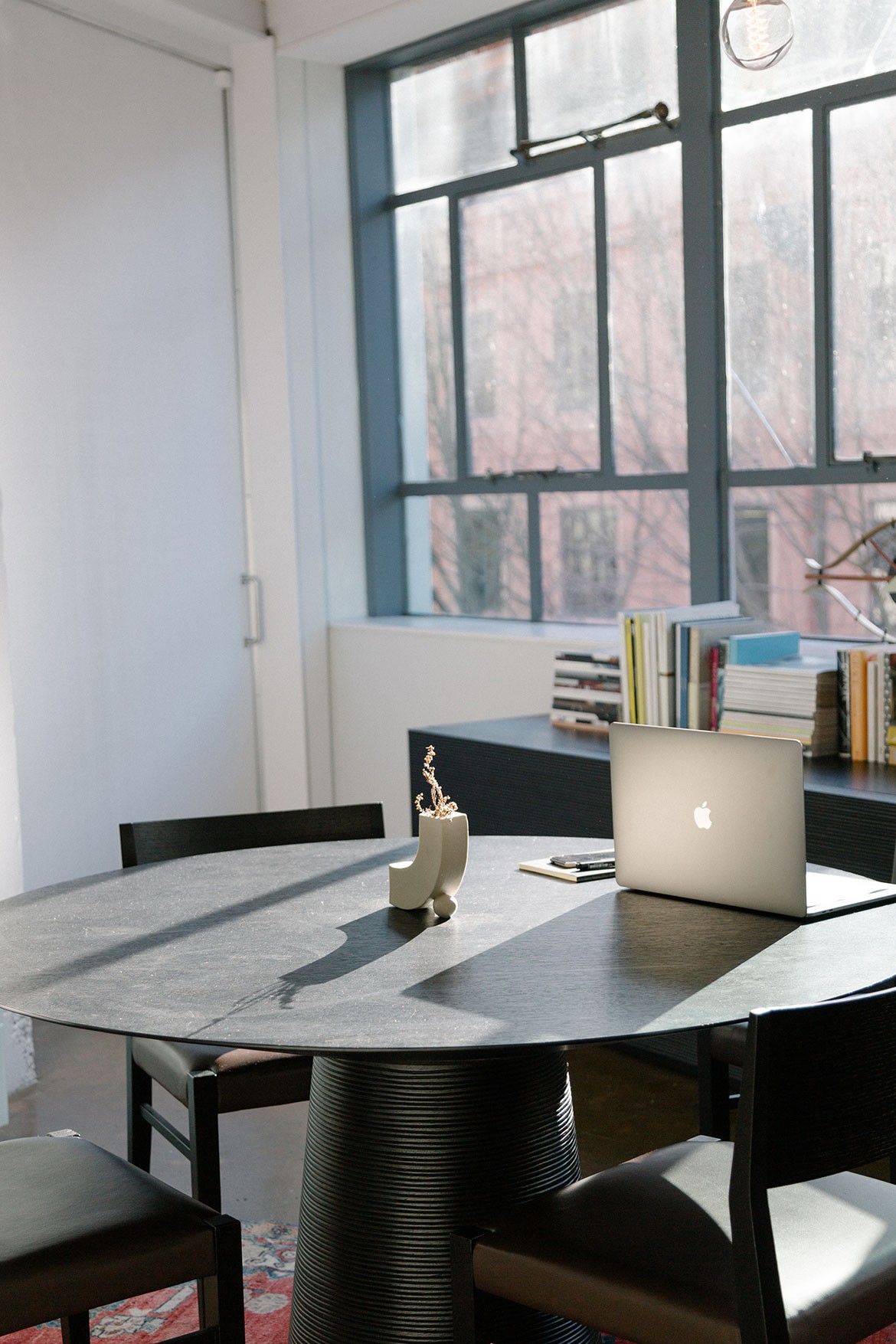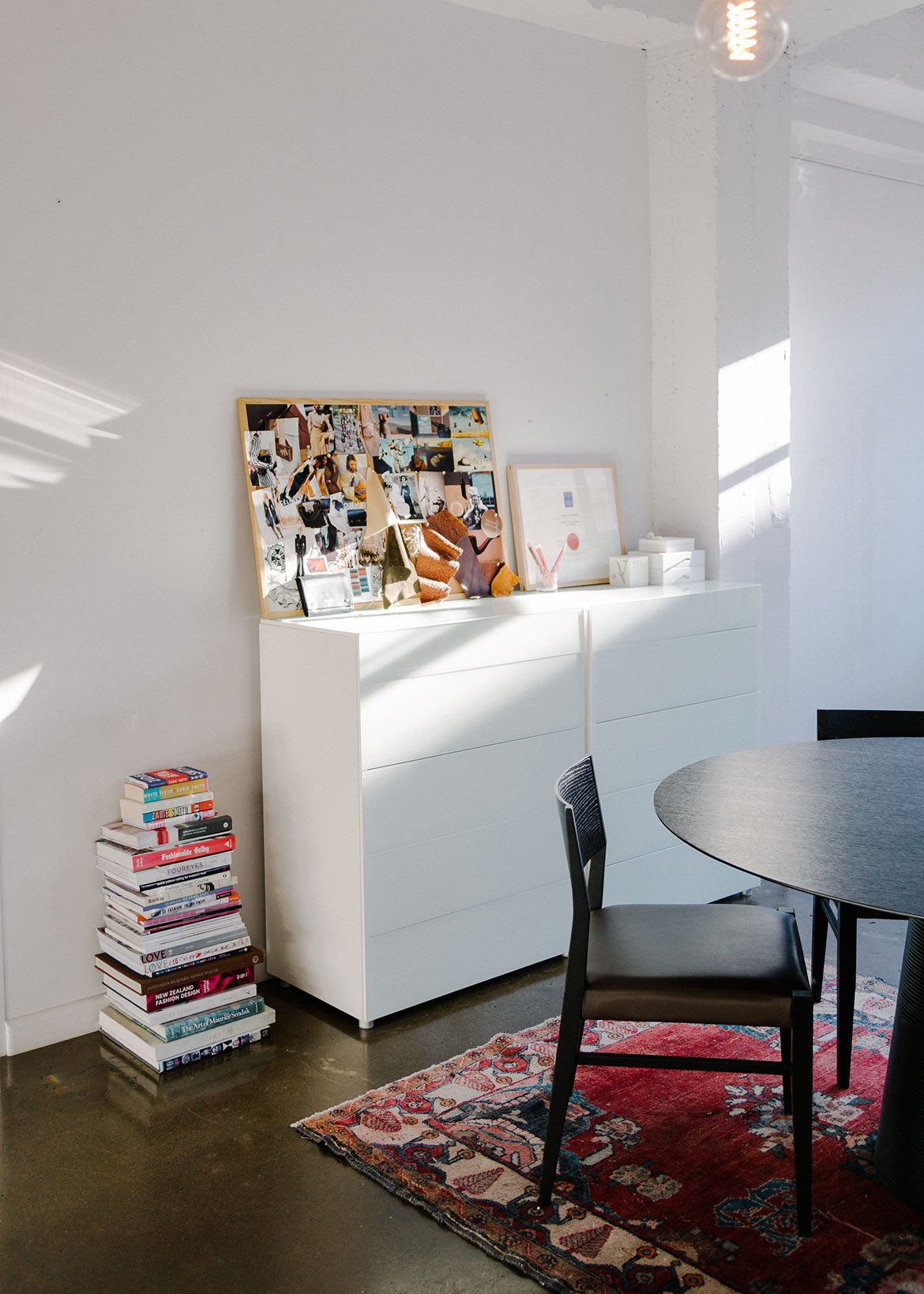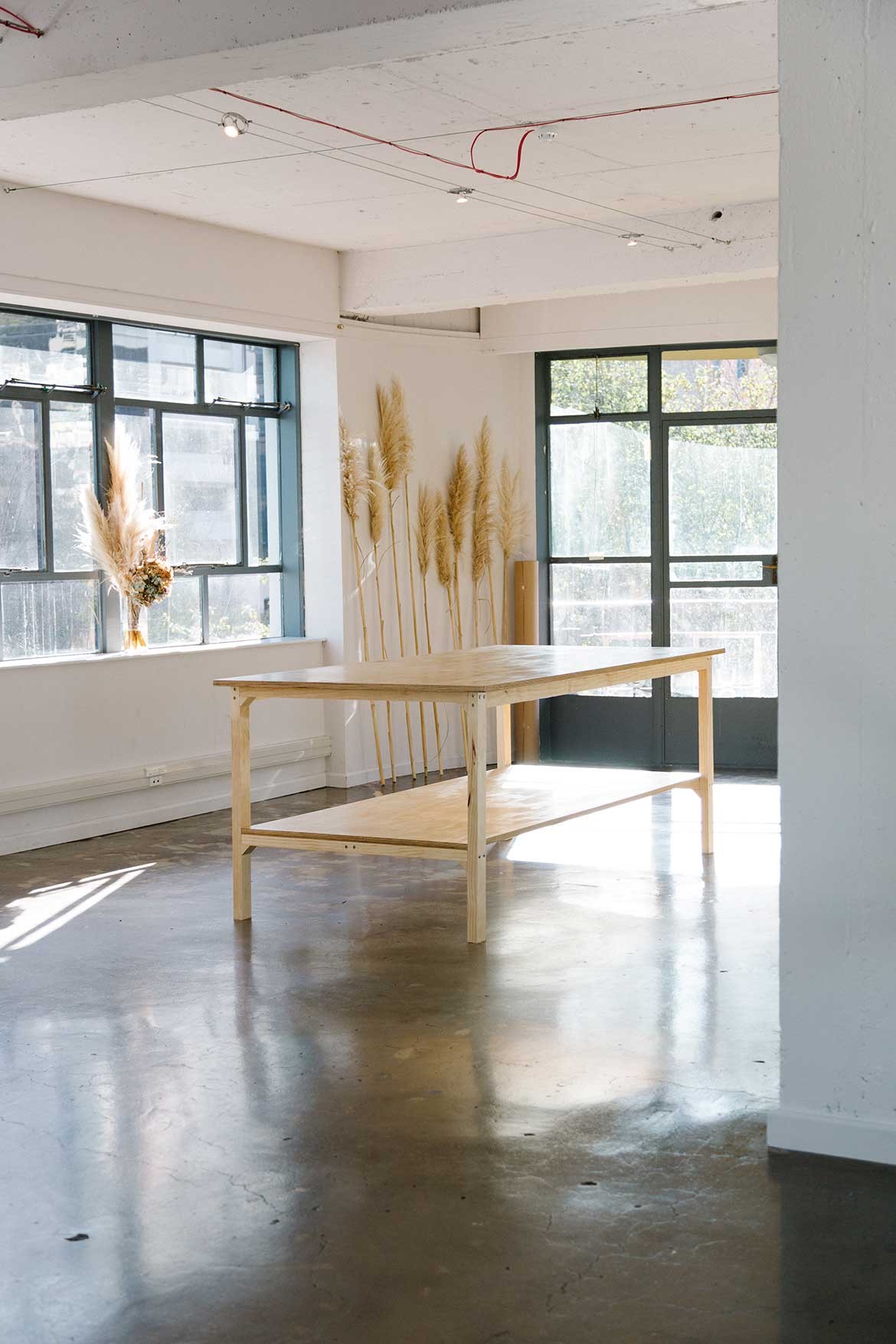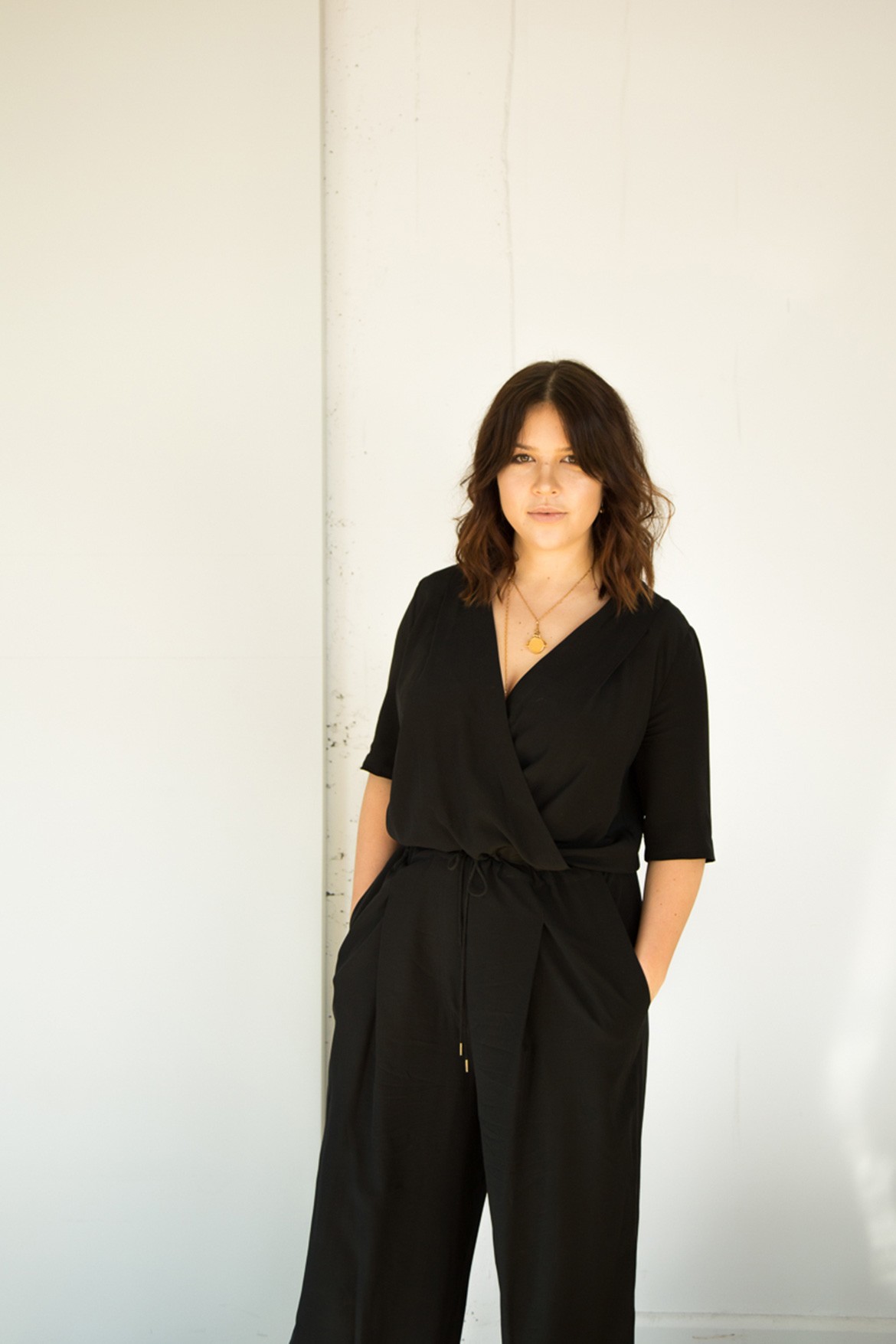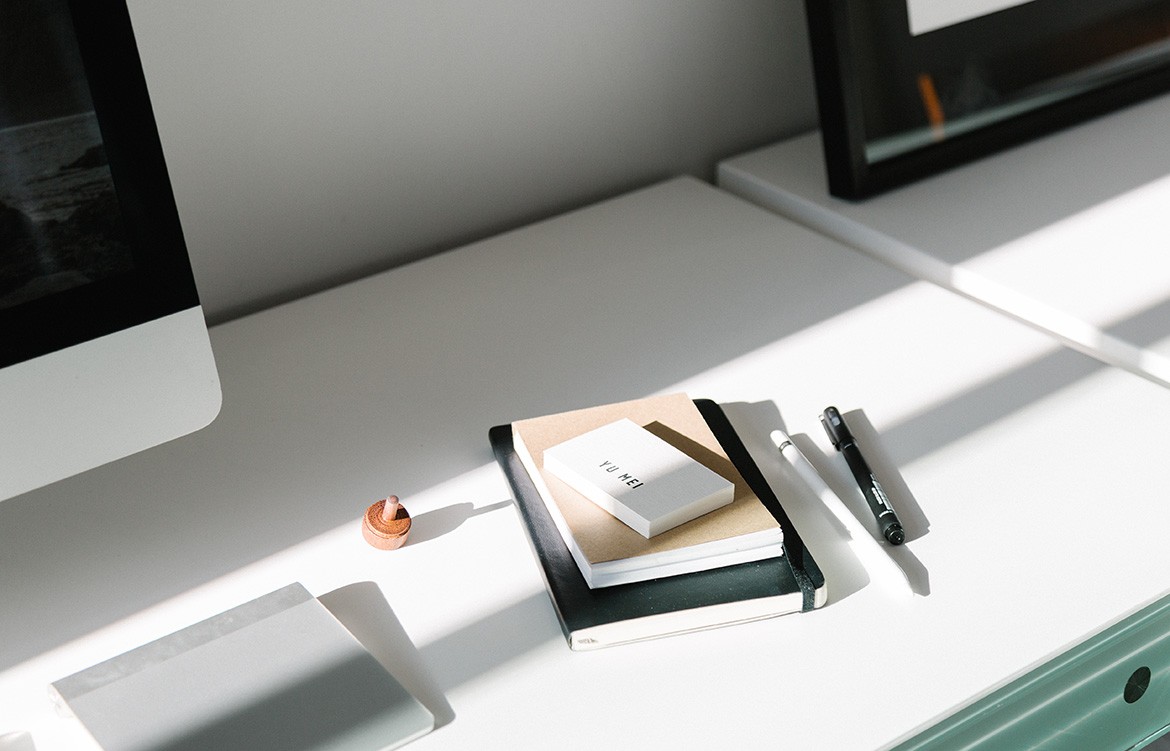 Tags: Jessie Wong, Yu Mei
---