Alexander &Co. is a studio that fuses together architecture, interiors and furniture to create richly layered spaces with a timeless appeal. The engine room of creativity is at Alexander House – a complete hybrid of home and office.
1. What does 'living in design' mean to Alexander &Co.?
Jeremy Bull: I think it means living within a life which is filled with creative spirit, which is not accidental, not arbitrary, but with purpose. I think this applies to life and space.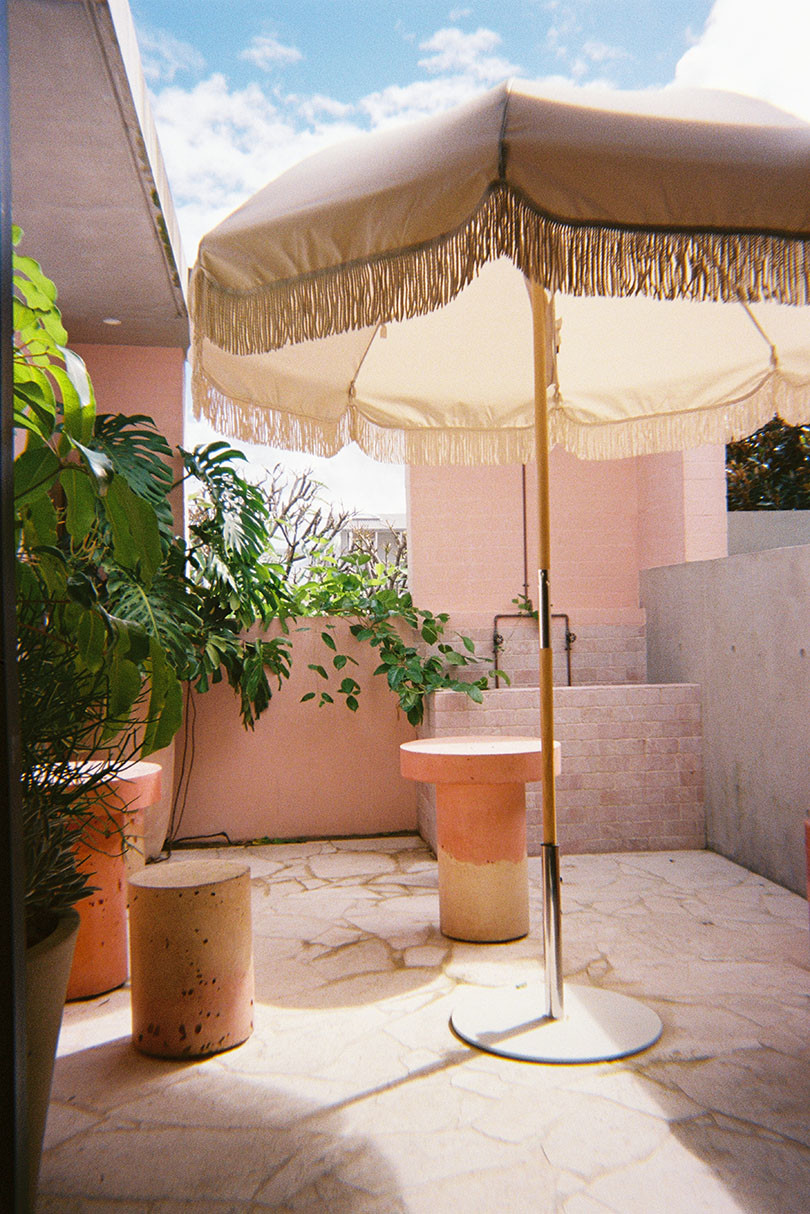 2. Which artwork/object/piece of furniture has the most meaning and why?
The Serge Mouille chair is an interesting thing for me in particular. I once dreamt of having a chair like this in a home that at the time I couldn't quite imagine. I think it is a lovely talisman, an artefact which illuminates some of the magic possible in our imaginations.
3. What is the single best piece of advice you've been given in life?
"If I am not myself, who will be for me? And being only for myself, what am I? And if not now, when? (Hillel the Elder)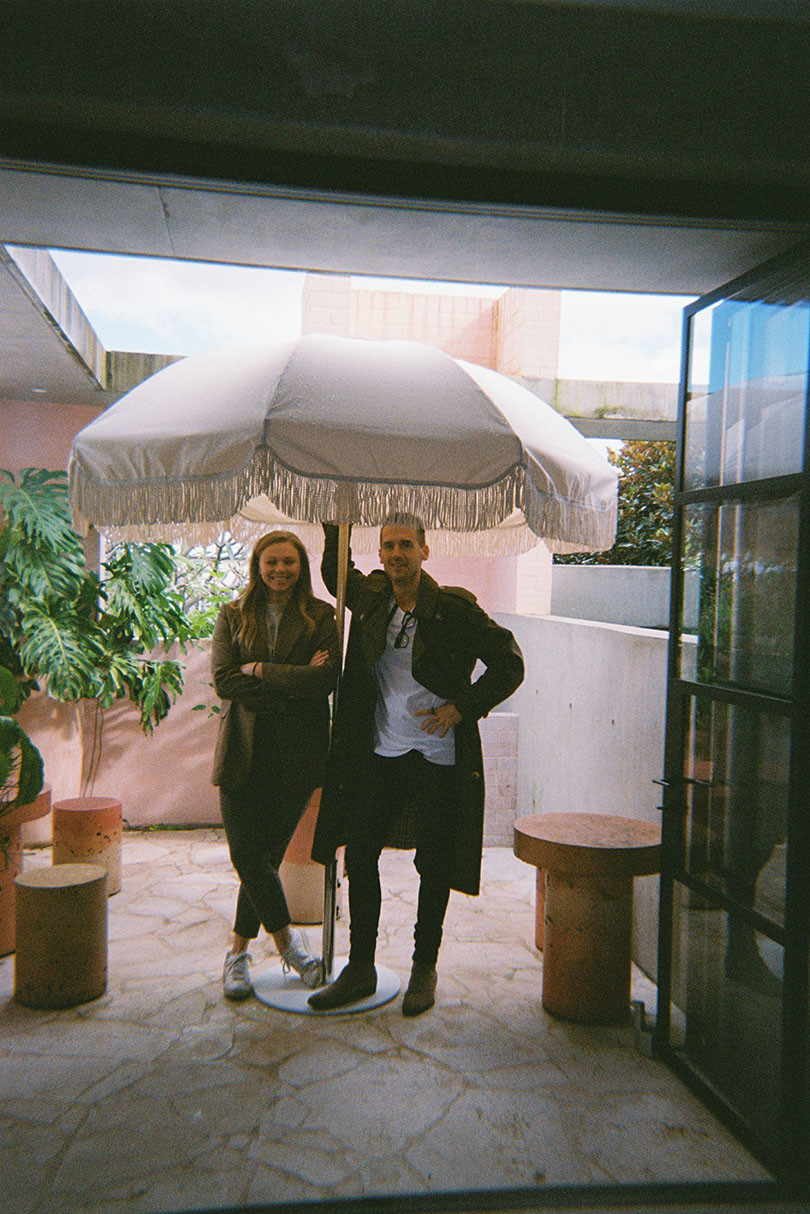 4. What's something you can't live without?
My life is filled with family and my role as a father. I would not wish to return to the version of me which was not this, and so I breathe, sleep, eat, dream and father. Not always in equal parts.
5. What would people be surprised to learn about Alexander &Co?
The team makes breakfast for one another every Monday, it is a beautiful part of the reciprocity of who we are. My speciality is French toast.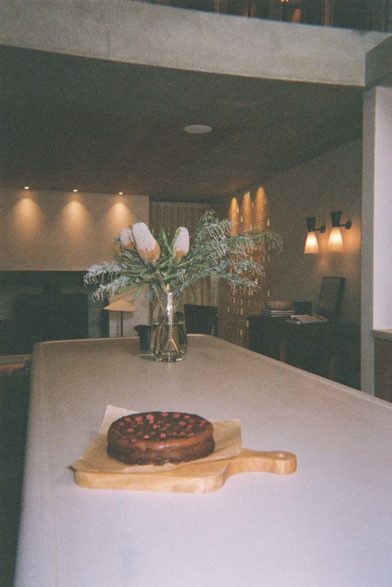 6. If you had to lose one of your senses, which one would it be and why?
Sight, perhaps naively and god forbid! I am oft distracted by the light in my eyes, but have found having them closed to be sometimes even better.
7. Share a typical day at Alexander & Co…
The House is a busy hive. There is usually a lovely flow of human beings in and out, and up and down. My life is scheduled meeting by meeting, and I steal moments to have coffee at my secret coffee bar in Bondi Junction. Busy, creative, and quite beautiful, these days, most of the time.
8. Sum up Alexander & Co's work in three words…
Timeless, Wonder, Alive.
9. Tell us about the things you photographed…
Everyone in our team took a shot. They were a mix of what inspires them every day and what a day in the life of working at Alexander House, our HQ can look like.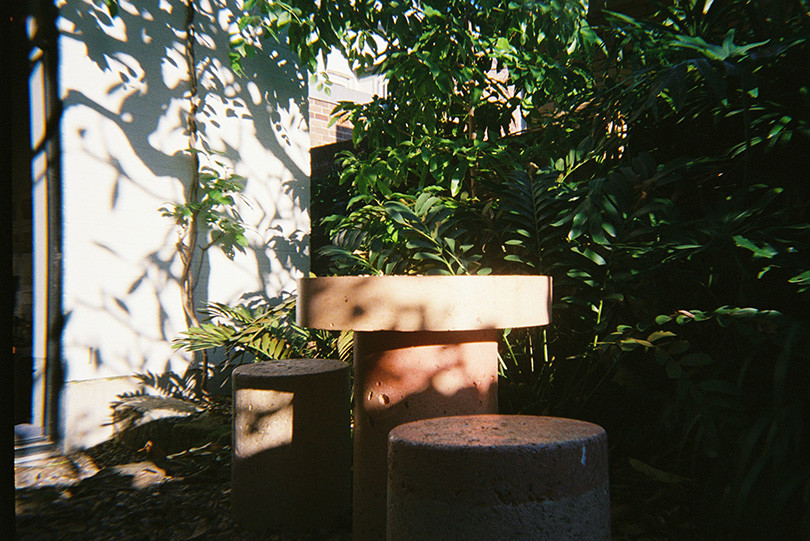 10. Tell us about the songs you selected…
Again for this, everyone in our team put down a song that evokes a special memory or just makes them feel good! A real mix of tastes across all music genres!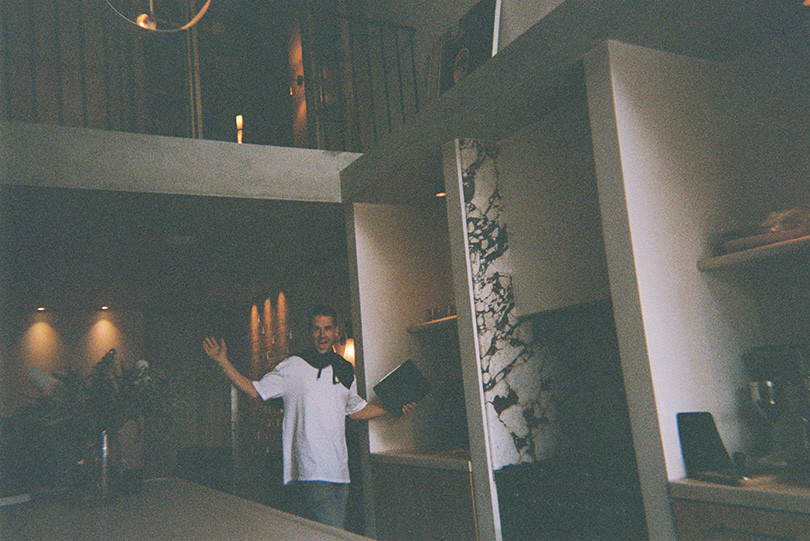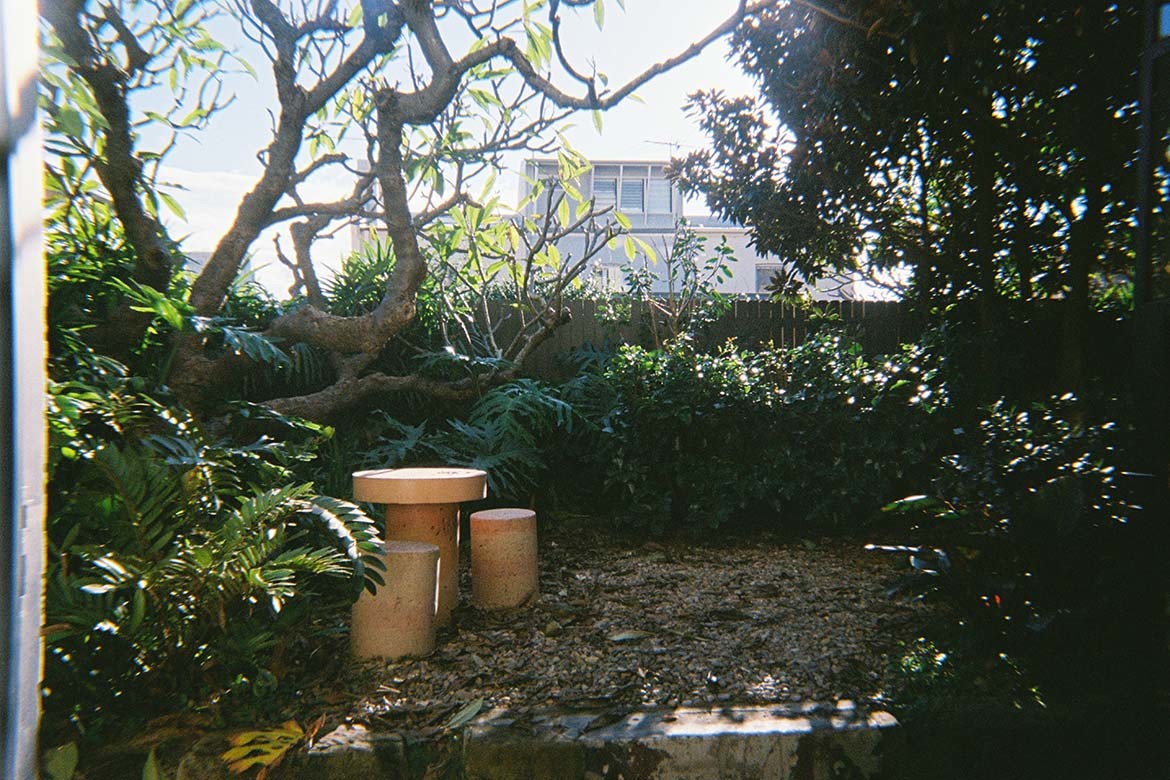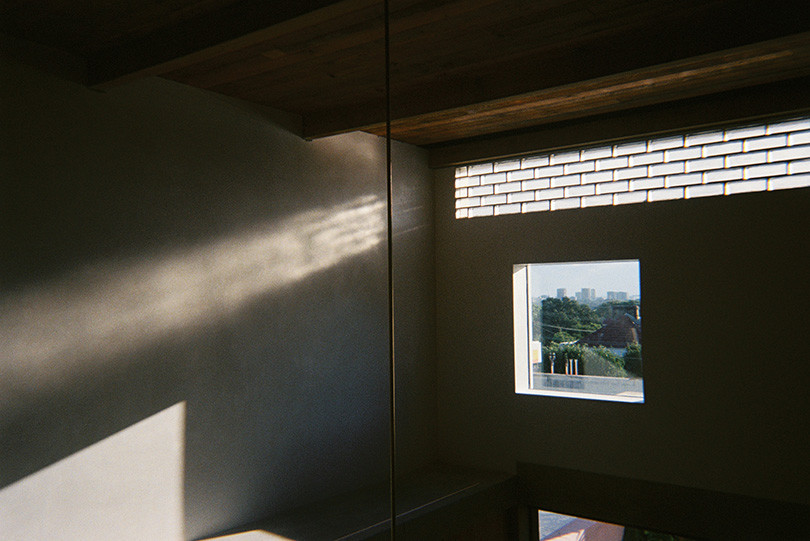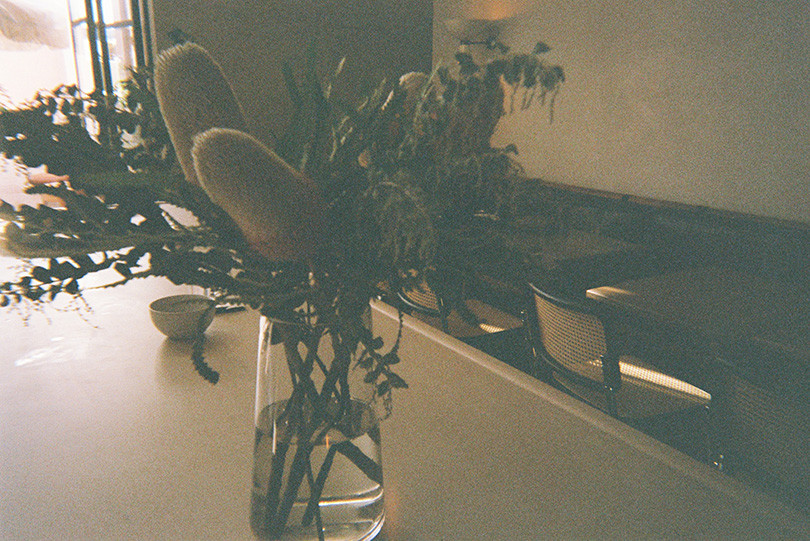 10/10/10 is a regular profile series on Habitus Living where creatives photograph the ebb and flow of daily life with a disposable camera, and send it back along with answering 10 questions and selecting 10 songs that mean something to them. If you'd like to be featured send an email to aleesha@indesign.com.au with 10/10/10 in the subject line.
---