10/10/10 is a profile series on Habitus Living with an unfiltered approach, coming to life with a disposable camera, a set of 10 questions, and 10 songs.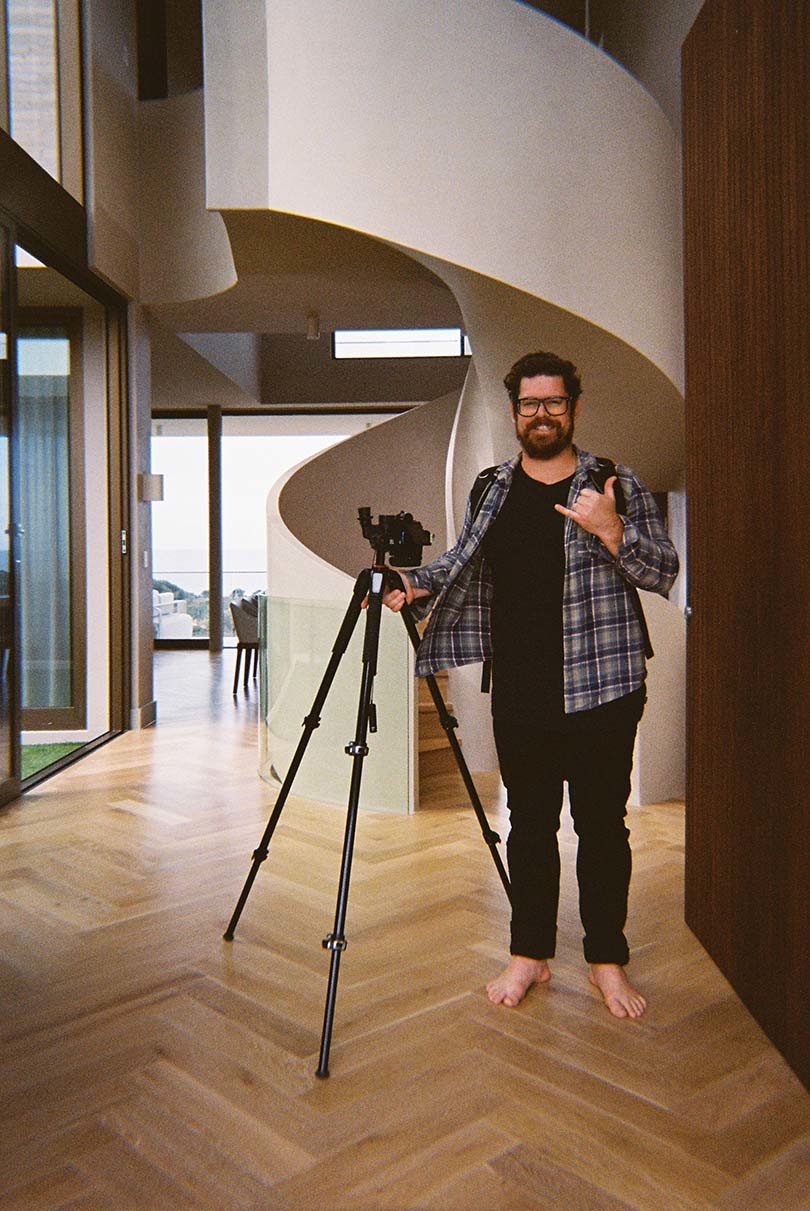 Sharing his personal and professional world with us is Andy Macpherson, an architectural photographer based in the Northern Rivers, NSW. His job exposes him to many beautiful projects, including the home of Shaun Lockyer that made it to the cover of Habitus #53.
Peeking into his life for 10/10/10, Andy shares the beautiful moments with his family and the things that go on behind the scenes.
1. What does 'living in design' mean to you?
'Living in design', for me, means having some degree of intentionality around your decisions to create the life you want for yourself and your loved ones as best you can.
2. Which artwork/object/piece of furniture has the most meaning in your home and why?
My wife is an artist and her paintings are all through our house. It reminds me of her creativity and wonderful ability to interpret beauty in our surroundings.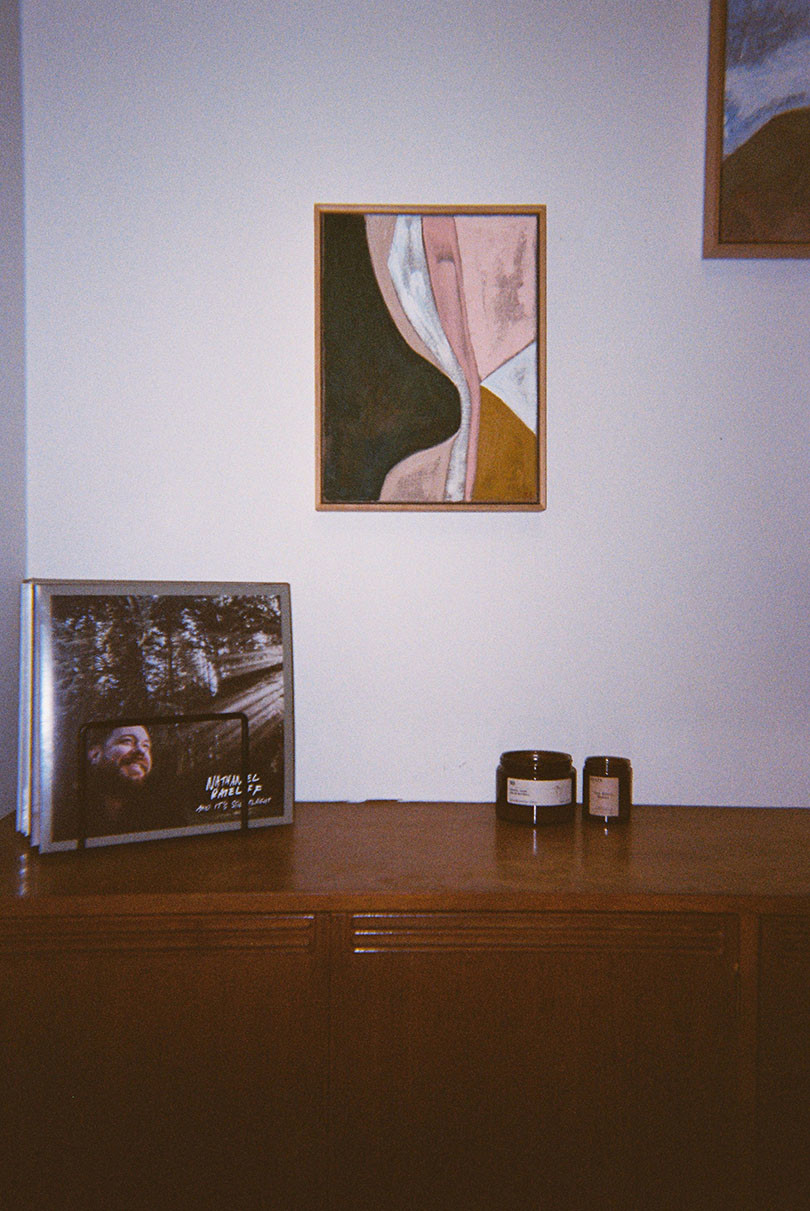 3. What is the single best piece of advice you've been given in life? 
I don't know about the single best piece of advice but there are a couple of things my Dad has said that have stuck with me. One is "there is no one out there…" and the other is "no one cares…" 
While they seem a tad depressing at first I think what my Dad was getting at was about pursuing your goals and not worrying too much about your critics. And, to make sure what you're doing is personally fulfilling and not just about impressing or pleasing others. 
4. What's something you can't live without?
Coffee and exercise.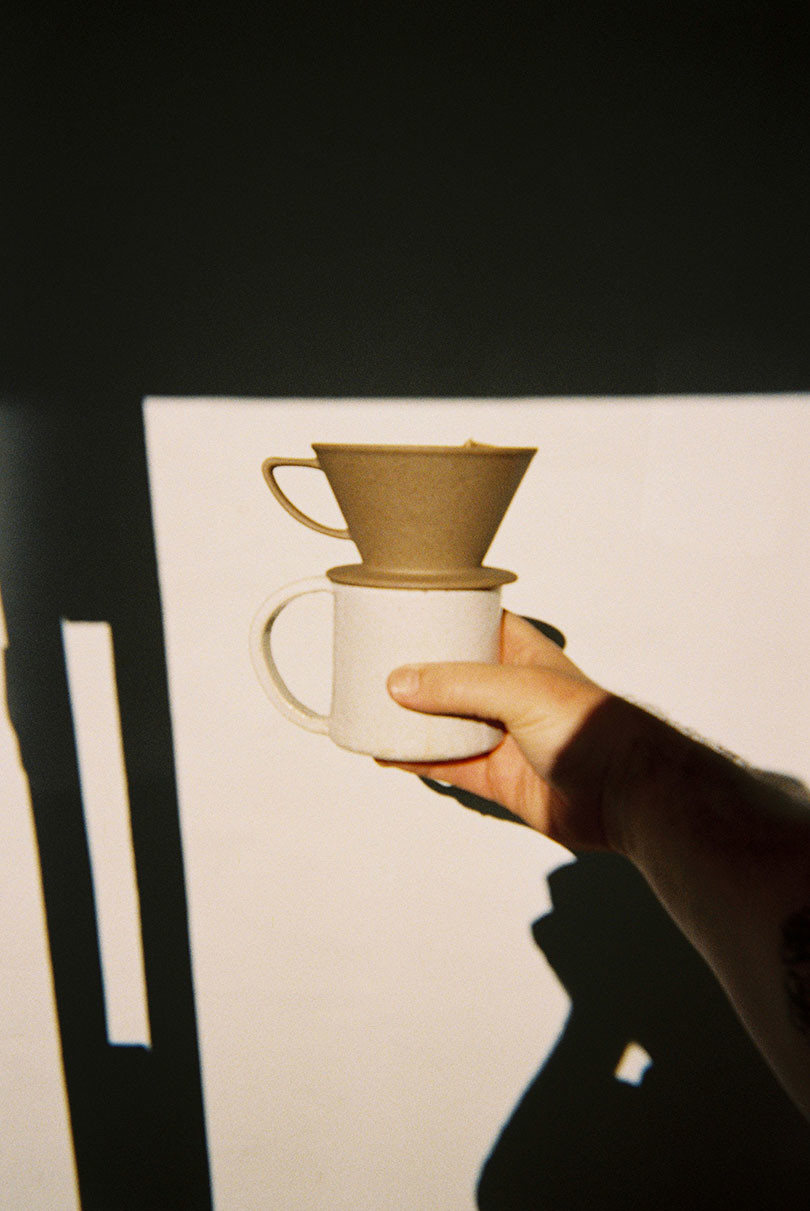 5. What would people be surprised to learn about you?
I once started a textile business. 
6. If you had to lose one of your senses, which one would it be and why?
Smell, there is no better choice. Handy for changing nappies too.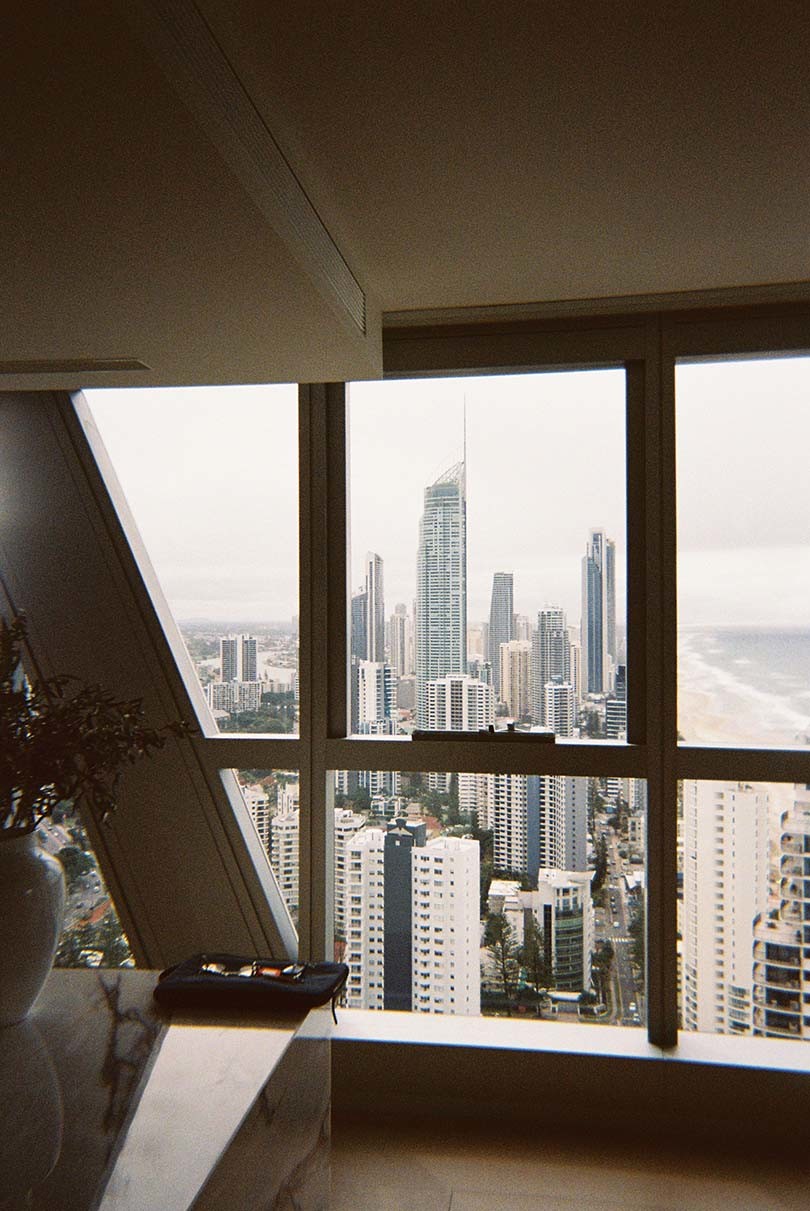 7. Share a typical day in your life…
(Shoot day = leave home pre-dawn, photograph project all day, drive home in dark, kiss children and wife goodnight).
Non-shoot day
5am wake up + coffee
5.45am–7.15am – Brazilian jiu-jitsu 
7.30am–8.15am – get kids ready and to school!
8.30am – school drop off
8.45am–2.30pm – office work (emails, invoices, mainly editing photos)
2.30pm–2.45pm – school pick up
2.45pm–5/5.30pm – office work (usually more photo editing, the odd meeting)
5.30pm – family walk on the beach (mainly in the warmer months)
6pm–9pm – clean up, family, dinner, bath bed (sometimes more photo editing)
9pm – if I haven't fallen asleep putting one of the kids down I kiss my wife goodnight and fall asleep.
Too much info? haha
8. Sum up your work in three words…
Precise, human, honest.
9. Tell us about the things you photographed…
Greenmount Beach – we love coming to the beach as a family and with friends. Greenmount is a beautiful, special place for us.
Home office – my humble space where I am often joyfully interrupted by my girls, especially Rosie (in the pic with me).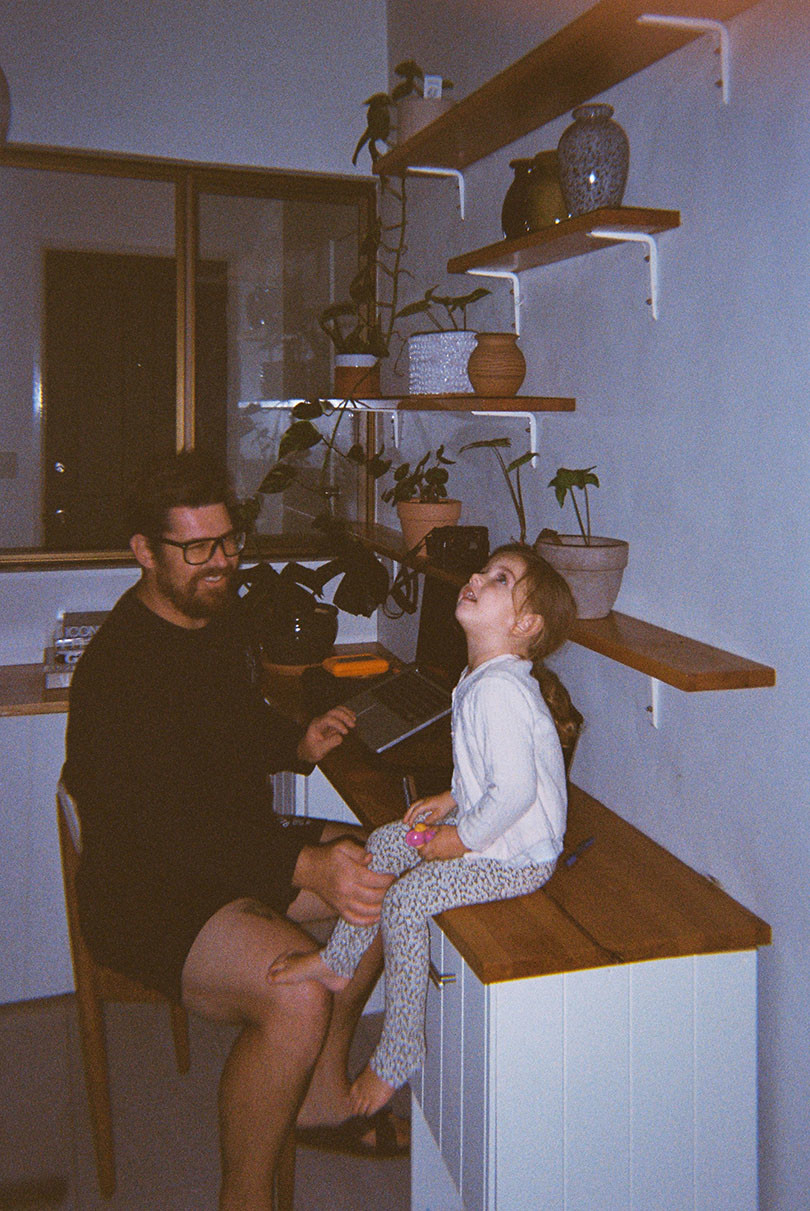 Behind the scenes at various shoots. The Jewel, Surfers Paradise. Portum is a great project I photographed for designer/owner/builder Todd Miller and his lovely wife Diana Miller, a talented local artist. Great people, great project. And in Brisbane. Waverley (aka 'Battlestar Gallactica') for Shaun Lockyer Architects. I travel a lot for work, this house is special. 
Early morning at Brazilian Jiu Jitsu training at Flow Martial Arts. I started training BJJ in lockdown last year and I have become pretty obsessed. I get to train with amazing coaches and people. In Brazilian Jiu Jitsu the guys with black belts are called Professors. My Professors are Felipe Balladi (pictured with me) and Paulo Polimeno, two of the coolest guys I have ever met. Love training at Flow, everyone is so cool.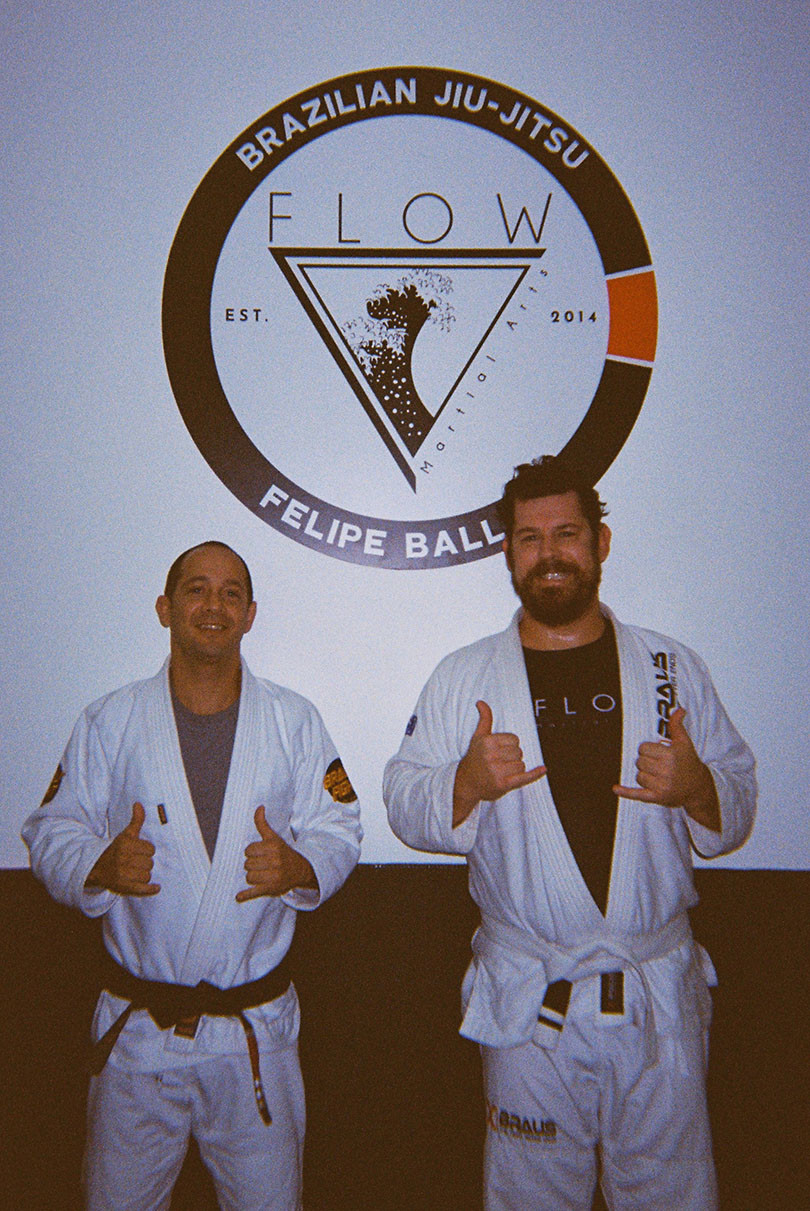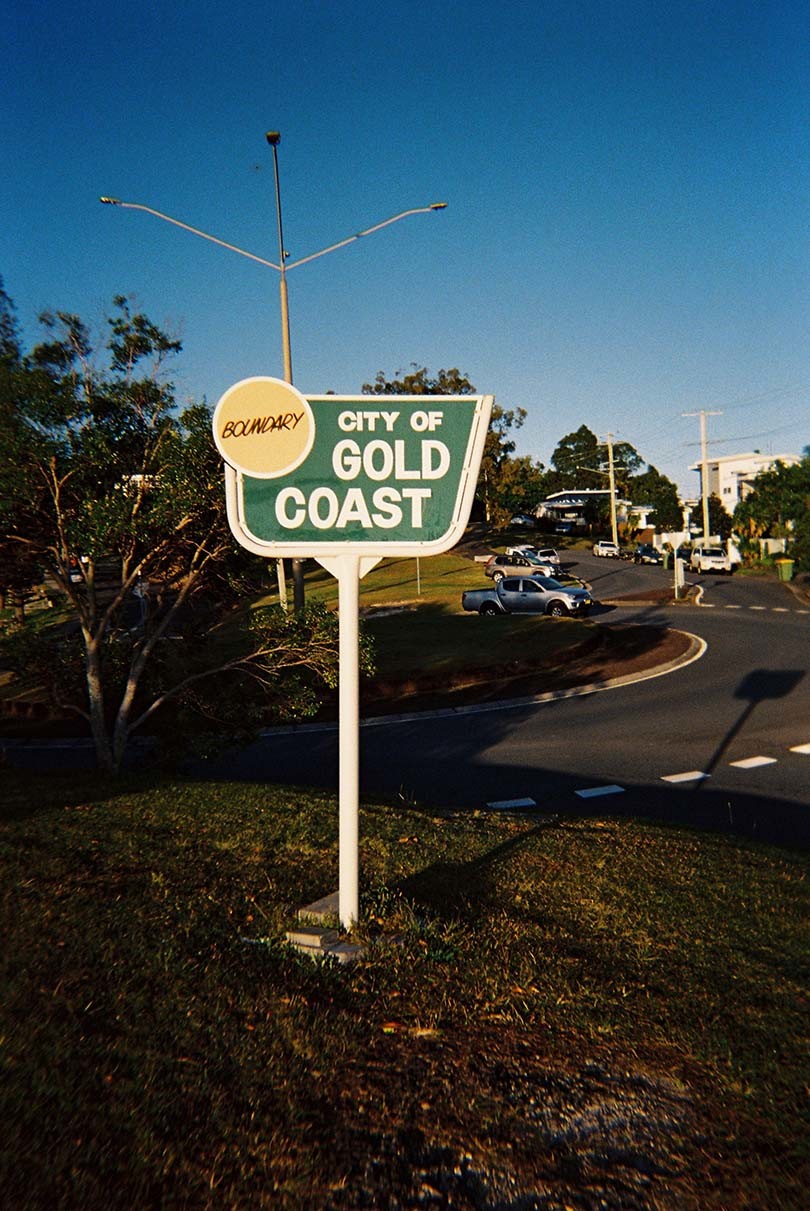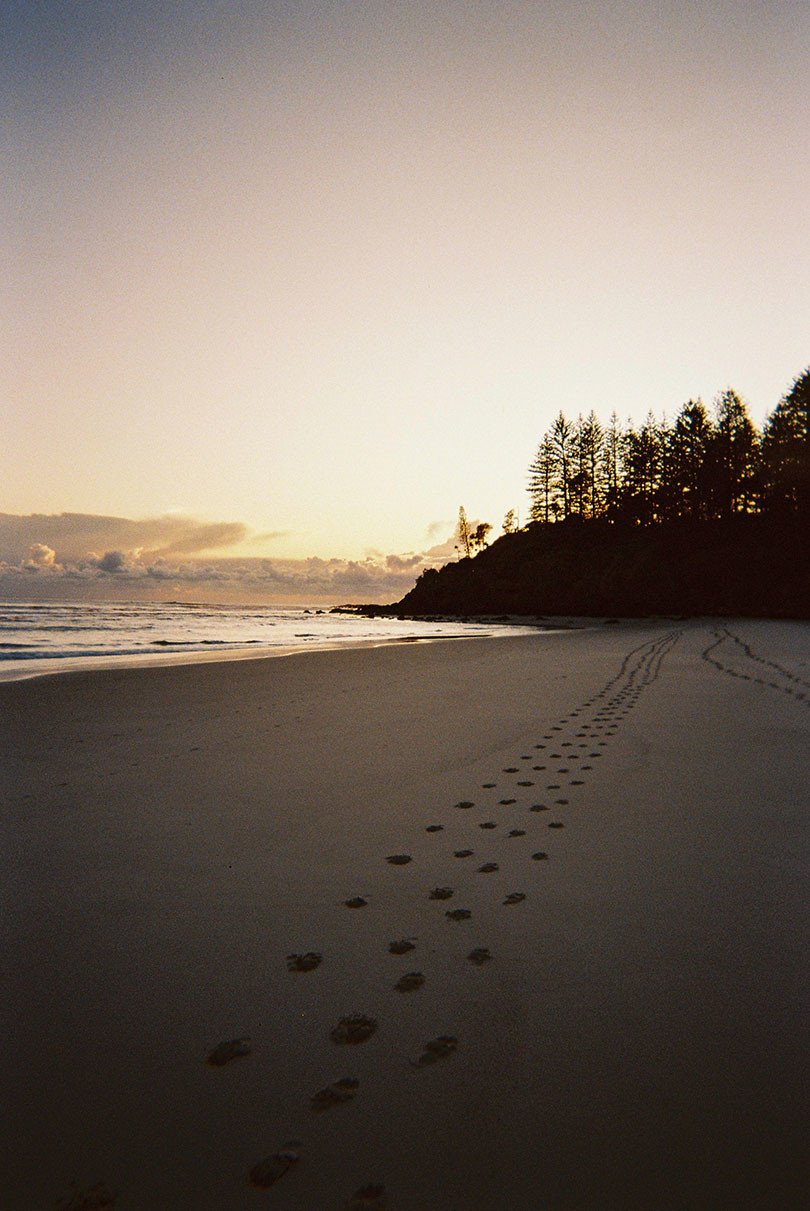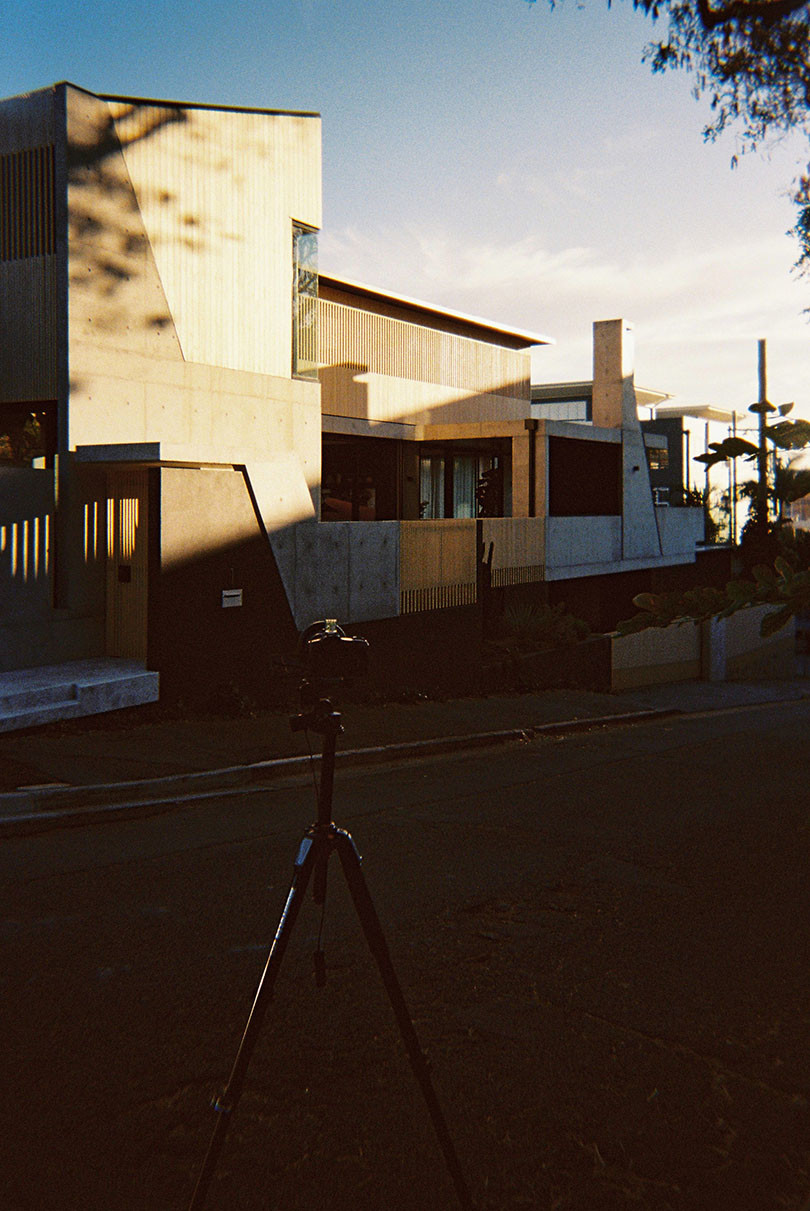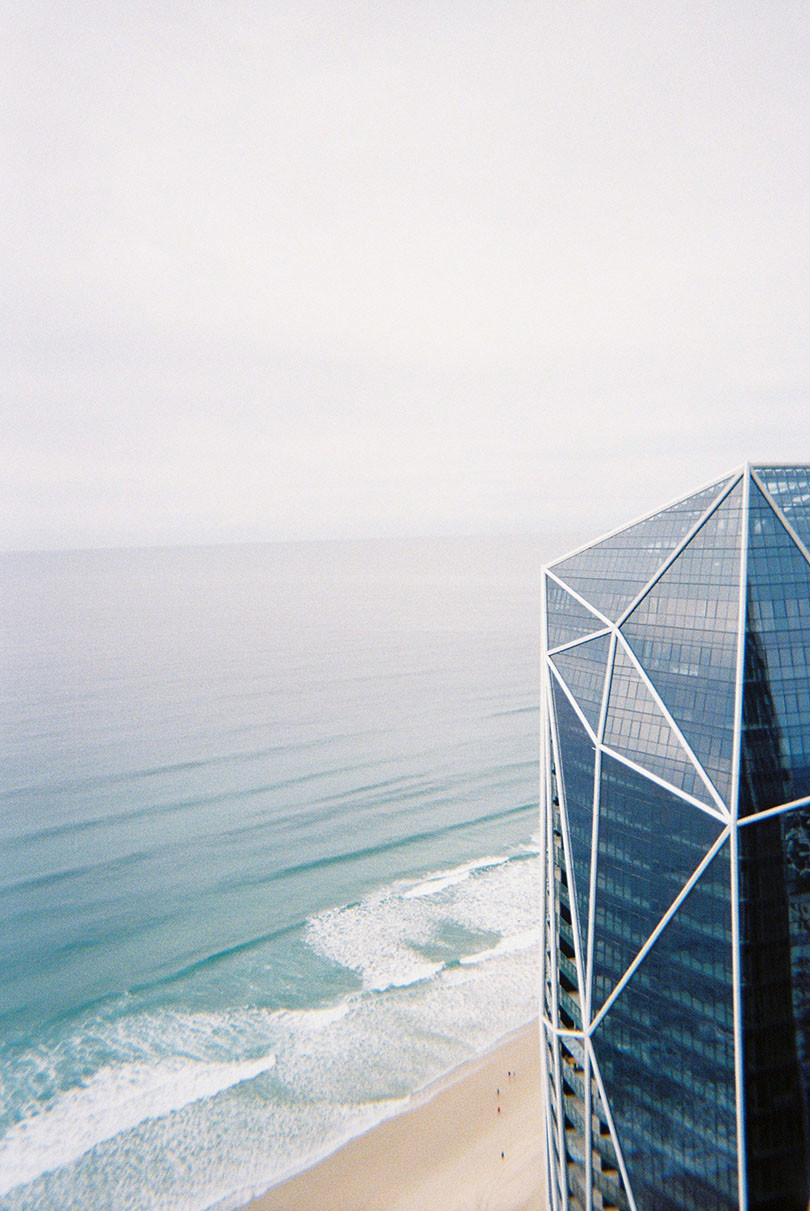 10. Tell us about the songs you selected… 
I could've chosen any song from these bands, their albums are great and always on repeat.
100, Katchafire
Love a bit of Kiwi reggae. My Brazilian Jiu Jitsu coach Felipe plays it at training all of the time, reminds me of the fun we have. And, to thank my Mum.
Sanctuary, Hiss Golden Messenger
I am obsessed with the songwriting of MC Taylor and his band. This song is timeless and was a dose of positivity during Covid. 
Holy, Frightened Rabbit
Scottish rock at its finest. Scott Hutchinson (RIP) was such a great songwriter. I am a Christian and although Scott was an atheist there are parts of this song that feels like a Psalm. I resonate with some of his frustrations with hypocrisy in the broader church and in myself.
The Stable Song, Gregory Alan Isakov
This was one of the first Gregory songs I heard, it stopped me in my tracks. He's a brilliant, soulful songwriter; a poet. 
Rise, Herb Alpert
Legendary American trumpeter, this song always gets me bopping. This song was later sampled by rapper Biggie for one of his biggest hits. 
Reese, Big Red Machine
Aaron Dessner from The National and Justin Vernon/Bon Iver bringing the absolute goods. Great album to chill to with some great guest artists too.
And It's Still Alright, Nathaniel Rateliff
Nathaniel Rateliff translates his pain into beauty through his music and this song about grieving the death of a friend is captivating.
Still Out There Running, Nathaniel Rateliff and The Night Sweats
The blues rock Nathaniel Rateliff with his epic band. Saw them love with my brother in 2017, my feet are still tapping.
Hey Rosey, The National
My youngest daughter's name is Primrose (aka Rosie), The National has been a constant backdrop in my life since becoming a Dad in 2013. Matt Berninger is an unbelievable live performer. 
Evan Finds The Third Room, Khruangbin
These guys are a vibe, always gets us dancing. Their instrumental style is lyrical, so cool. 
Andy Macpherson
andy-macpherson.com
10/10/10 is a regular profile series on Habitus Living where creatives photograph the ebb and flow of daily life with a disposable camera, and send it back along with answering 10 questions and selecting 10 songs that mean something to them. If you'd like to be featured send an email to aleesha@indesign.com.au with 10/10/10 in the subject line.
---