What is unique about New Zealand design that separates it from the rest of the region?
When it comes to our design history, we're a fairly young country, and there's no distinctive 'New Zealand style' yet that's unique from the rest of the world.
However, one hallmark of New Zealand design is what I'd call a modest modernity. That is, there is a humility to our design – a simplicity – which belies our significant level of sophistication. We're not a showy people – New Zealanders are known for their laid-back, unpretentious attitudes, and these values I believe can also be felt in our design. We tend toward clean, uncomplicated forms, and put function and quality first, and but not to the detriment of contemporary style.
What are some changes you have seen in New Zealand design?
Our country has always punched above its design weight, but over the past decade I've seen a significant evolution in refinement and confidence of voice. Our leading designers are producing spaces and products that would be right at home in Manhattan, Milan or Melbourne. We are participating more on the global stage and being incredibly well received at international events.
And (not so much a change as a proud preservation): despite every economic reason to take manufacturing offshore, our designers have, for the most part, kept production very much local. We know our makers, and we design with full respect for craftsmanship.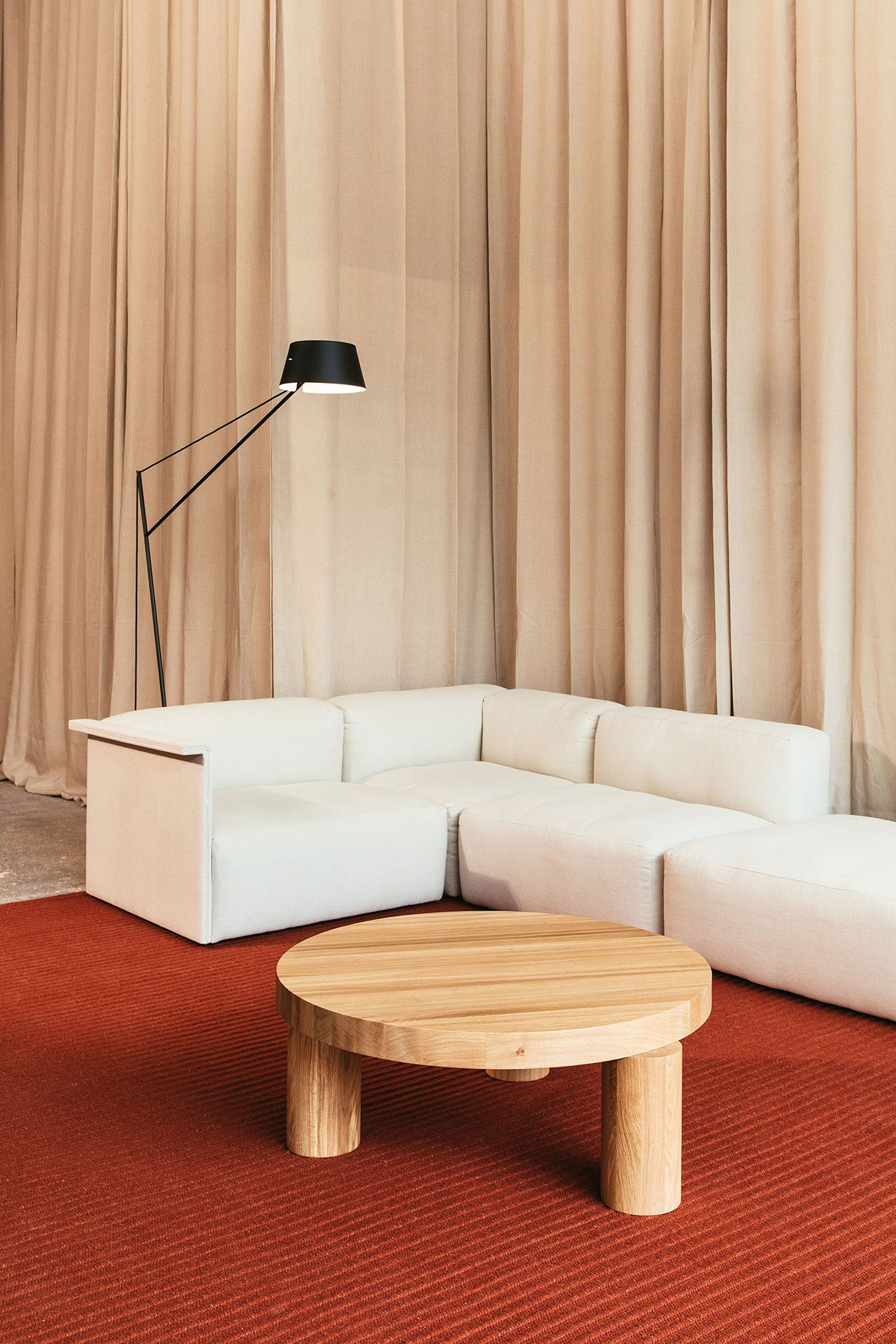 What are some trends you are seeing emerge?
We're a nation who've long loved the bleached blonde Scandinavian aesthetic, so it's been refreshing to see an new embracing of darker timbers – dark oak, walnut, mahogany.
Rattan and woven materials, particularly in furniture, have made a big return, and reeded glass is also on its way back.
Terrazzo, narrow vertical shiplap, and beige as a new neutral have all been big in interiors this year.
What are your favourite new designs of the past year?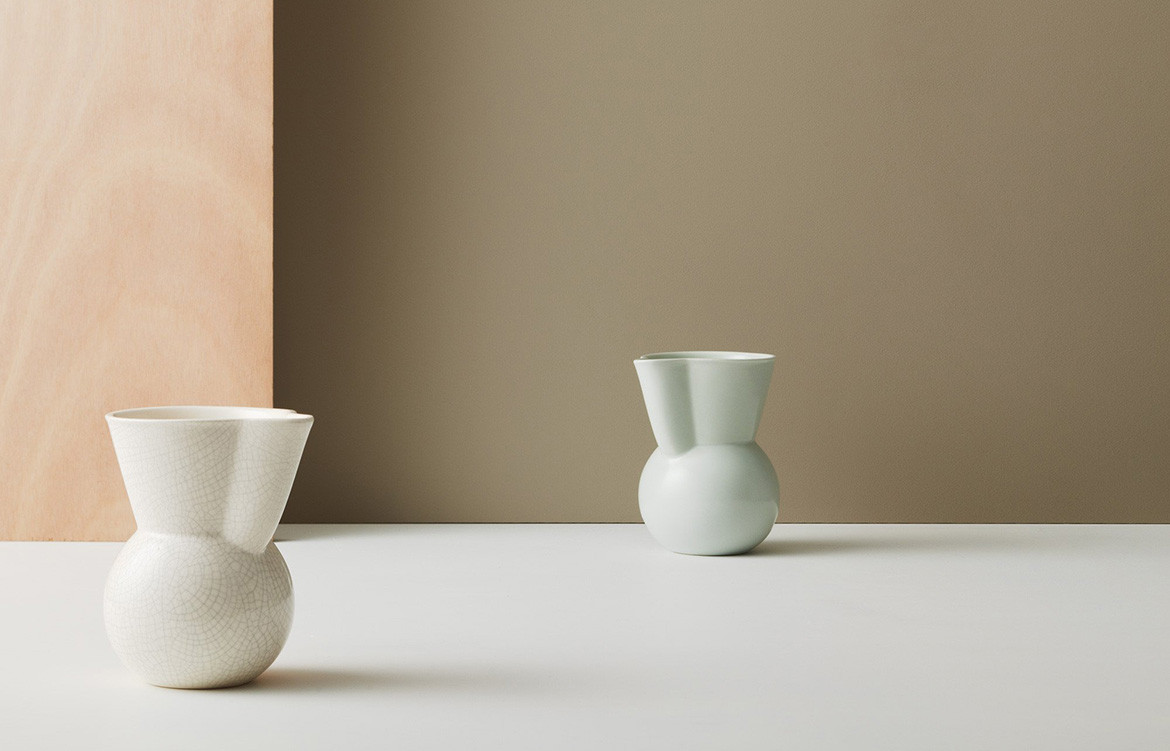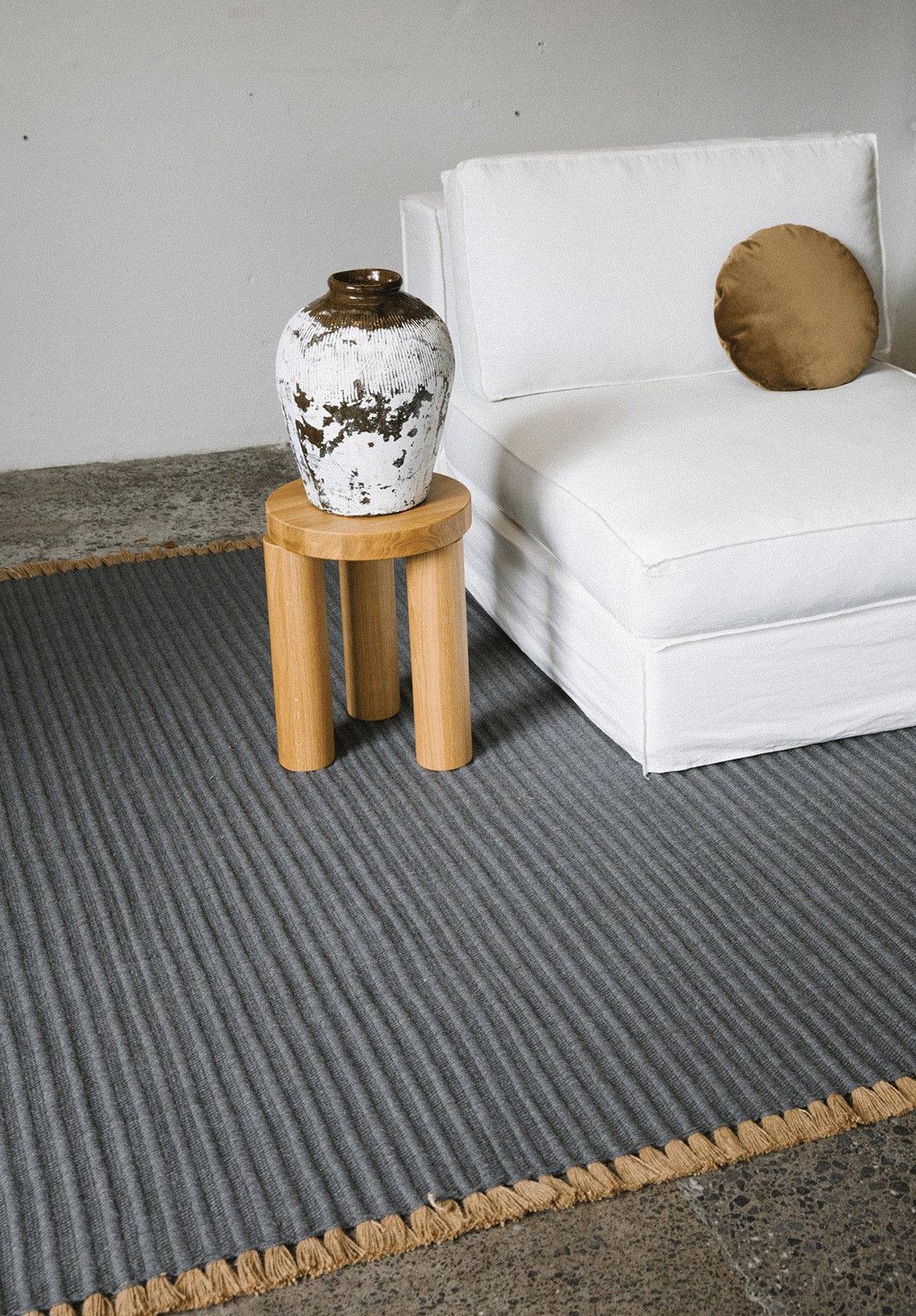 Alana Broadhead is the curator and editor of The New, an online journal dedicated to the very best of New Zealand design.
---