Good things happen when designers work directly with real craftspeople. No wonder, then, that when one of Sydney's most prestigious interior designers approached some of Australia's premier glass artists, the result was something special.
The Prima Collection by Alexandra Kidd Atelier has just been unveiled. Meeting practical demands for lighting and vases, the new range targets what Kidd sees as a gap in the market for functional items that also feel like collectible pieces of art. The aim is to create sculptural objects that, while used at home, can be passed down through the generations.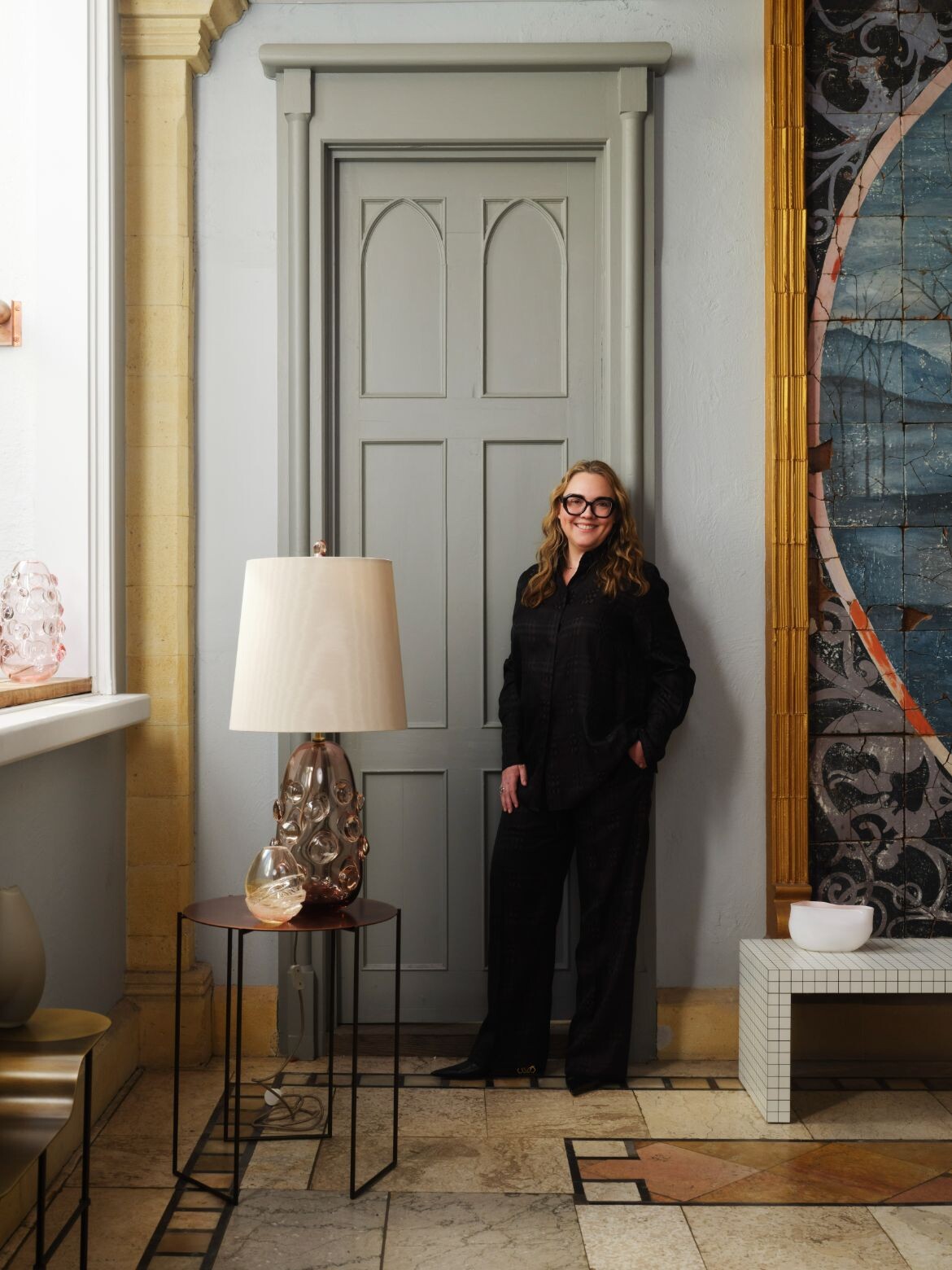 Released as a limited-edition collection, the pieces feel personal. Perhaps this stems from Kidd's passion for glass art – as a collector herself, she already has over 20 pieces of Edols and Eliot's work. "Ben and Kathy's work is highly sought-after by glass collectors, not only in Australia but internationally," says Kidd. "Their skill both in terms of blowing and surface treatment of the glass is second to none."
As a finished object of fragile and sculptural beauty in the home, glass sets up an endlessly intriguing juxtaposition with the process of its manufacture which involves ferocious heat. These products are made locally, meaning that the usual shenanigans of converting overseas products for Australian standards are avoided. Released as a limited-edition collection, they also foster a sense of connection to that process of creation which feels closer than usual.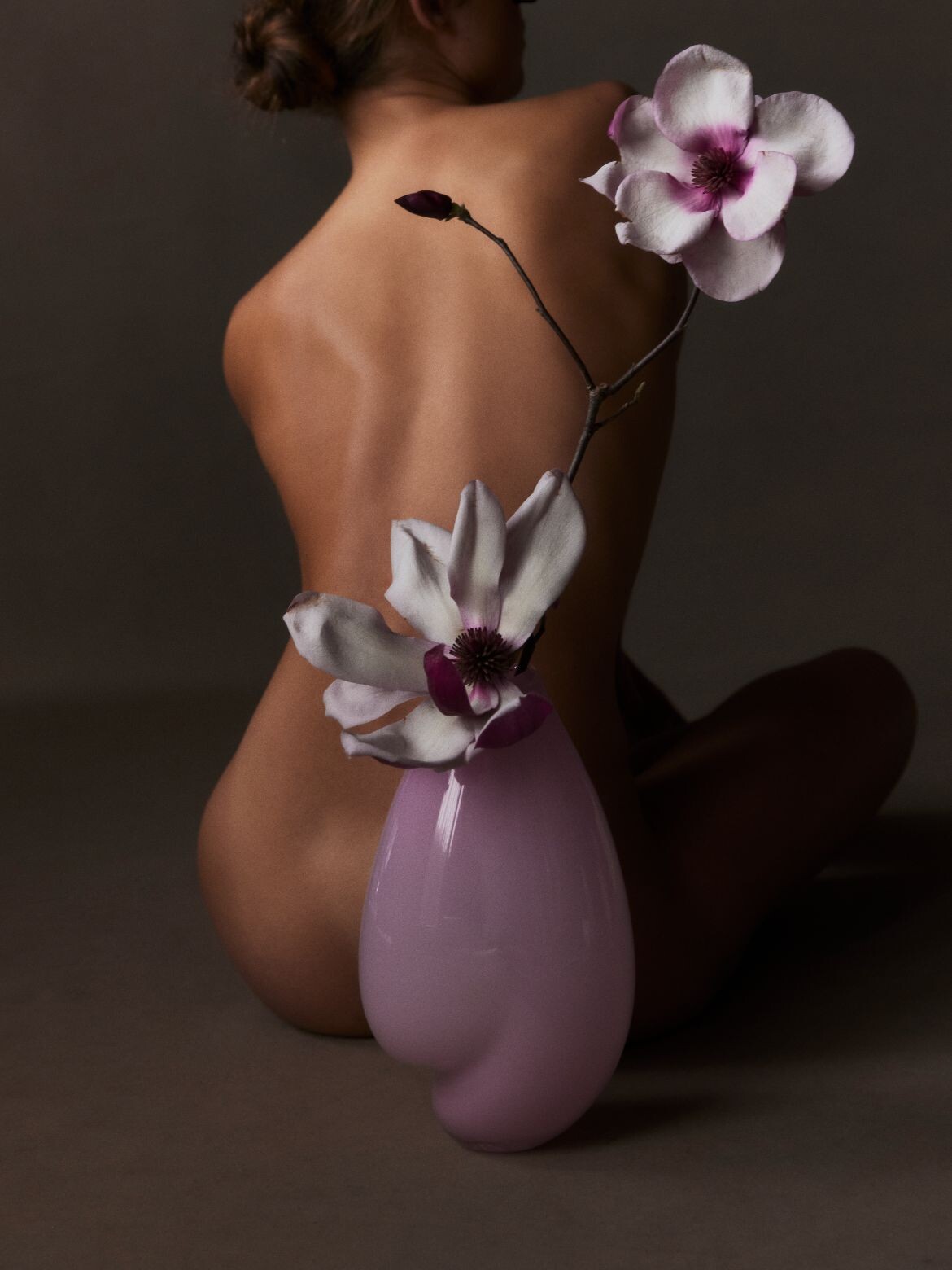 "I believe that true luxury lies in the blend of exceptional design, meticulous craftsmanship and the ability to evoke emotion. Designing for longevity is at the forefront of our philosophy at Alexandra Kidd Interior Design. My hope is for these objects to become the keepers of cherished family memories – enjoyed and then handed down from one generation to the next," says Kidd.
The Prima Collection is made up of four table lamps with feminine Italian names – Contessa, Chiara, Serena and Aria – and come in a variety of colours. Each bespoke piece is handcrafted in Canberra using traditional glassblowing techniques, creating unique pieces with their own personality, idiosyncrasies and individual expression. While some pieces are standalone, others, such as the Illaria vases, nestle together.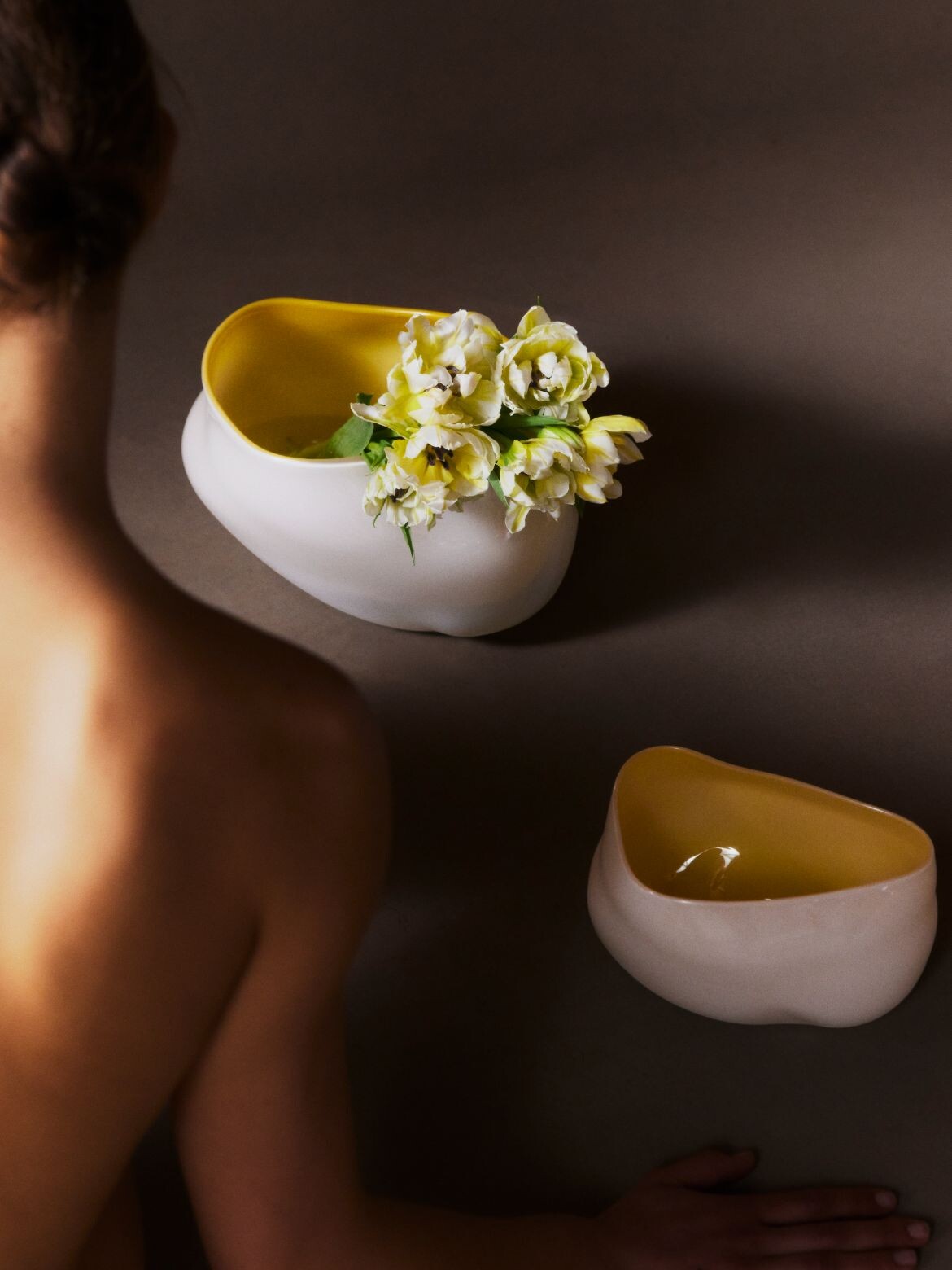 "Arriving at the right tones and combinations of colours was a process of trial and error, until we felt we had settled on a family of colours that looked beautiful in clusters – each enhancing the other," adds Kidd.
"I've always been drawn to jewel-like colours – they are joyful, romantic and bring a little bit of magic into your home."
Alexandra Kidd Atelier
alexandrakiddatelier.com
Photography
Dave Wheeler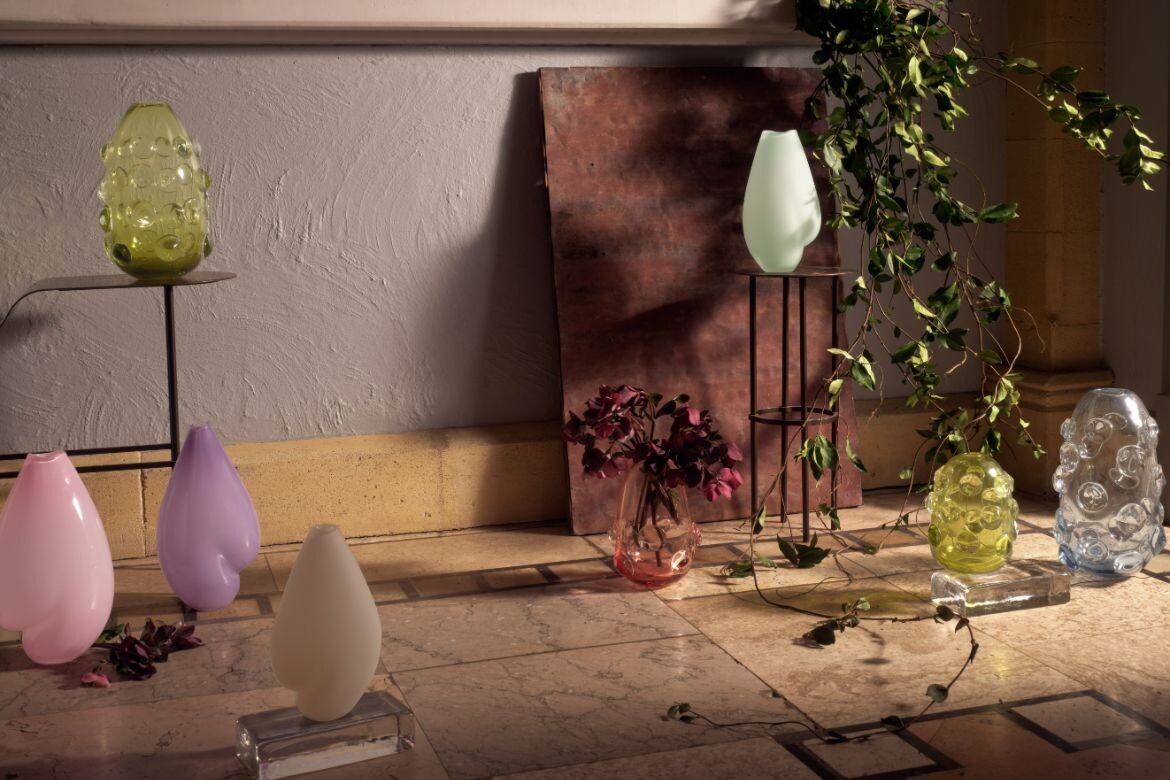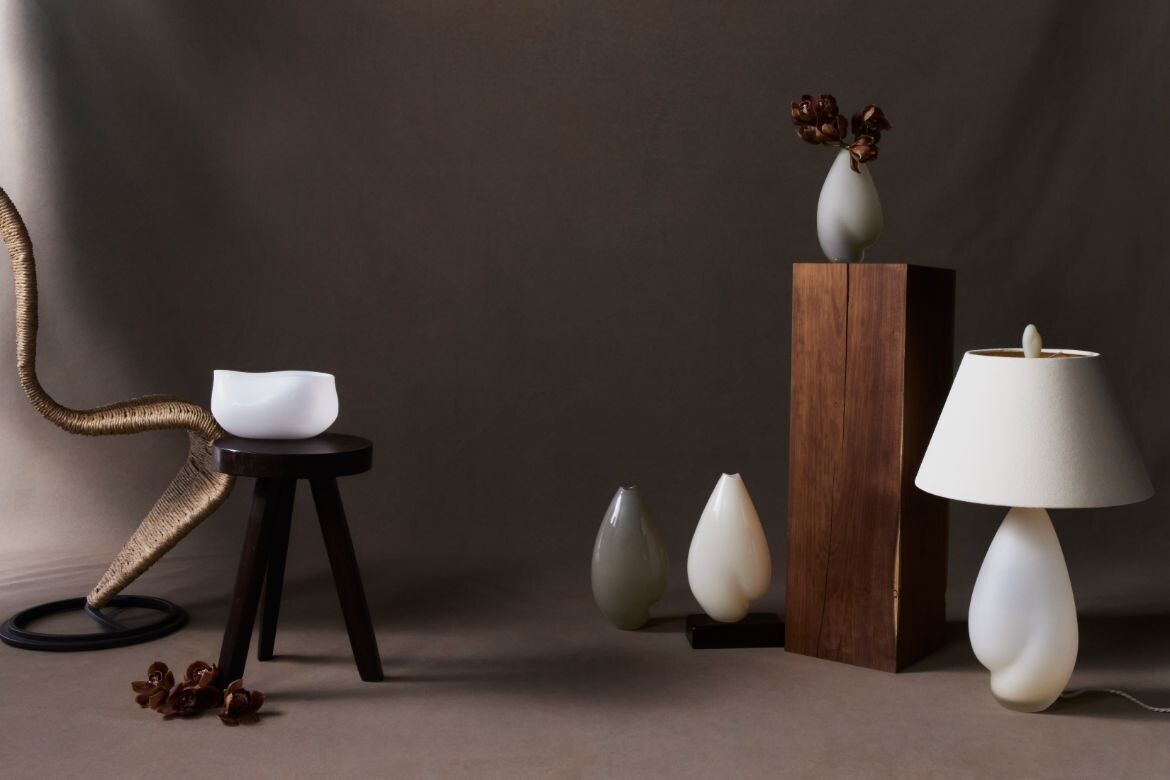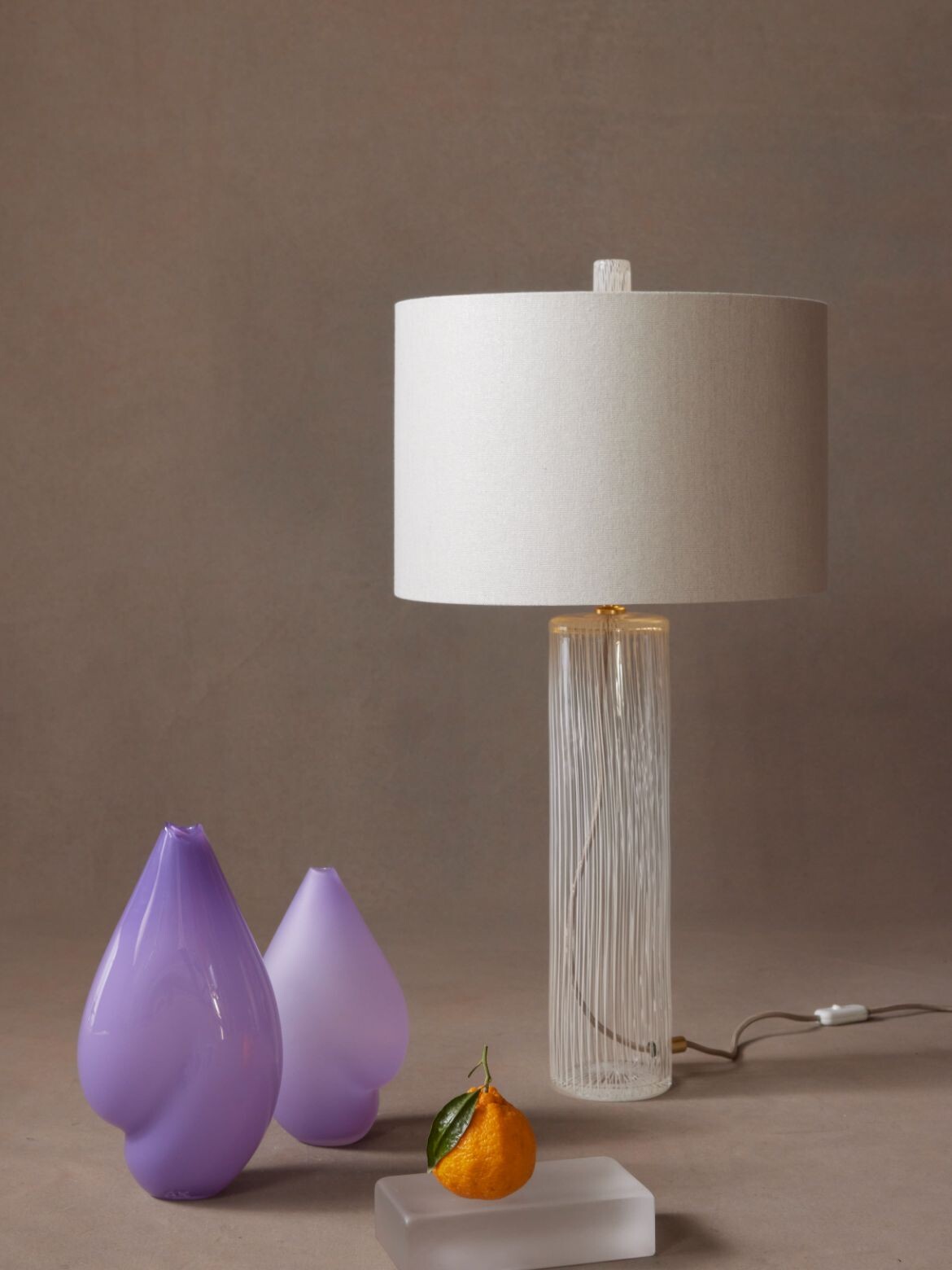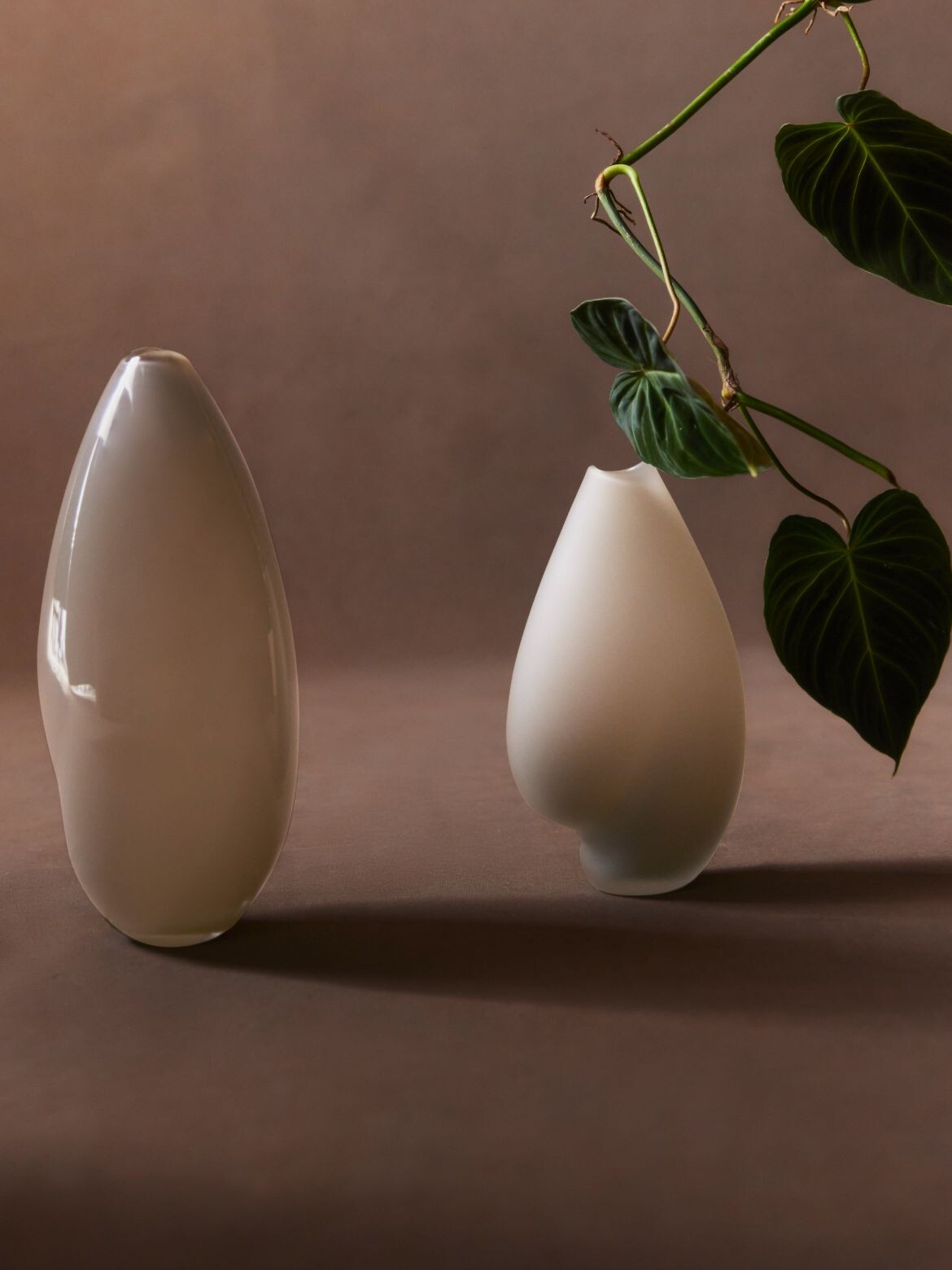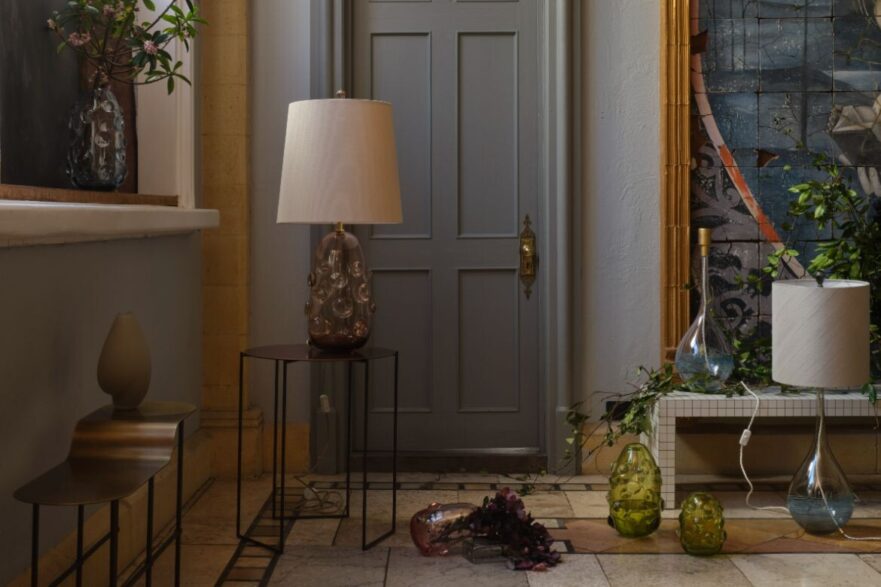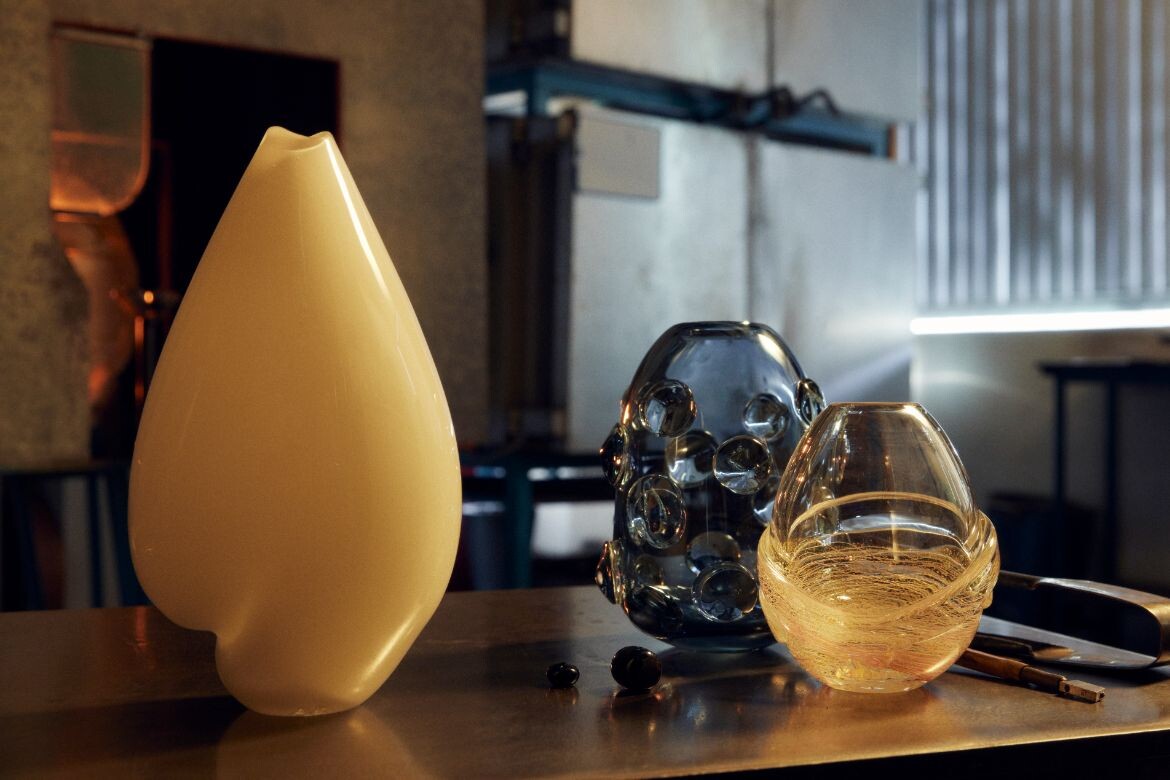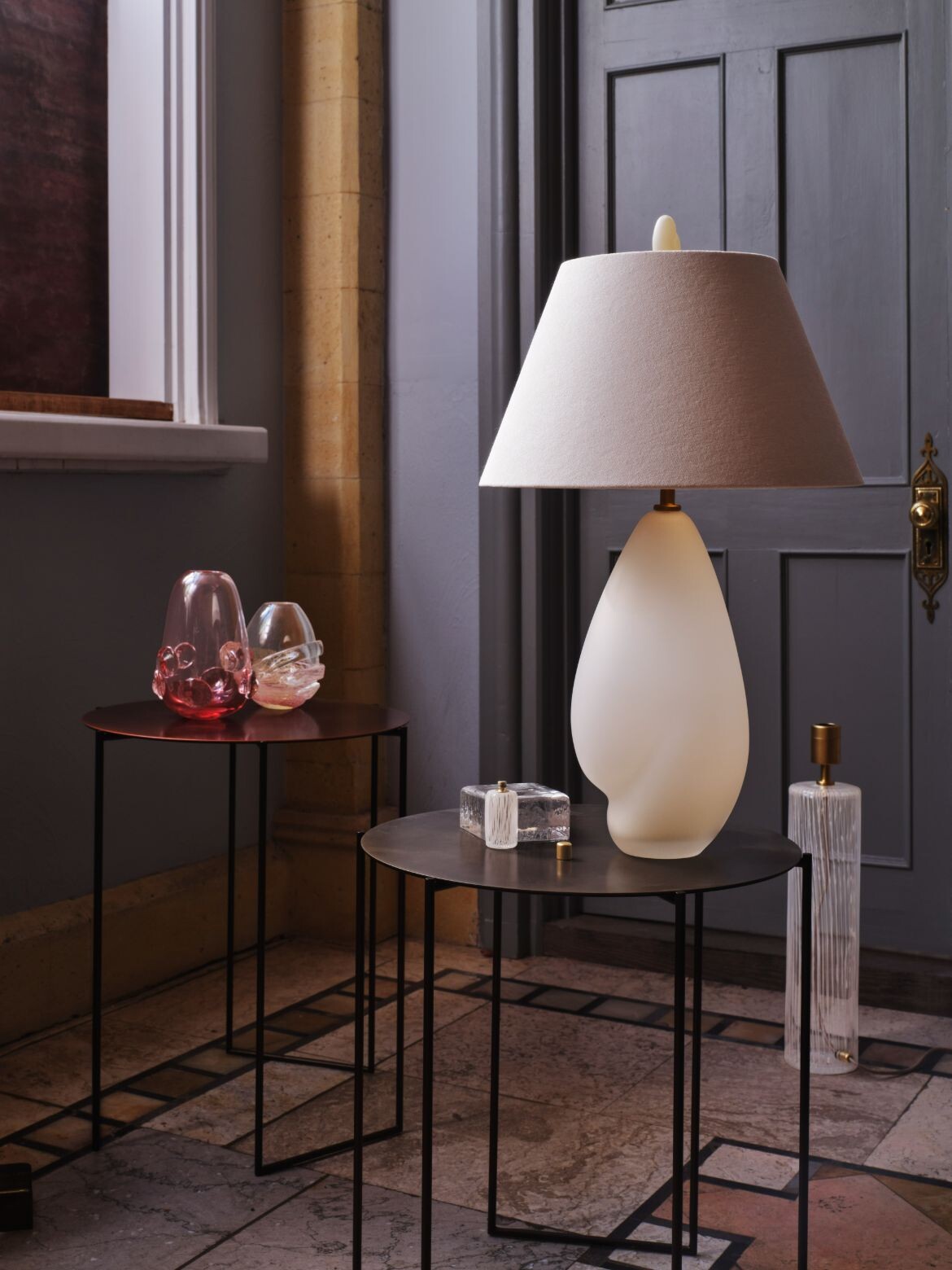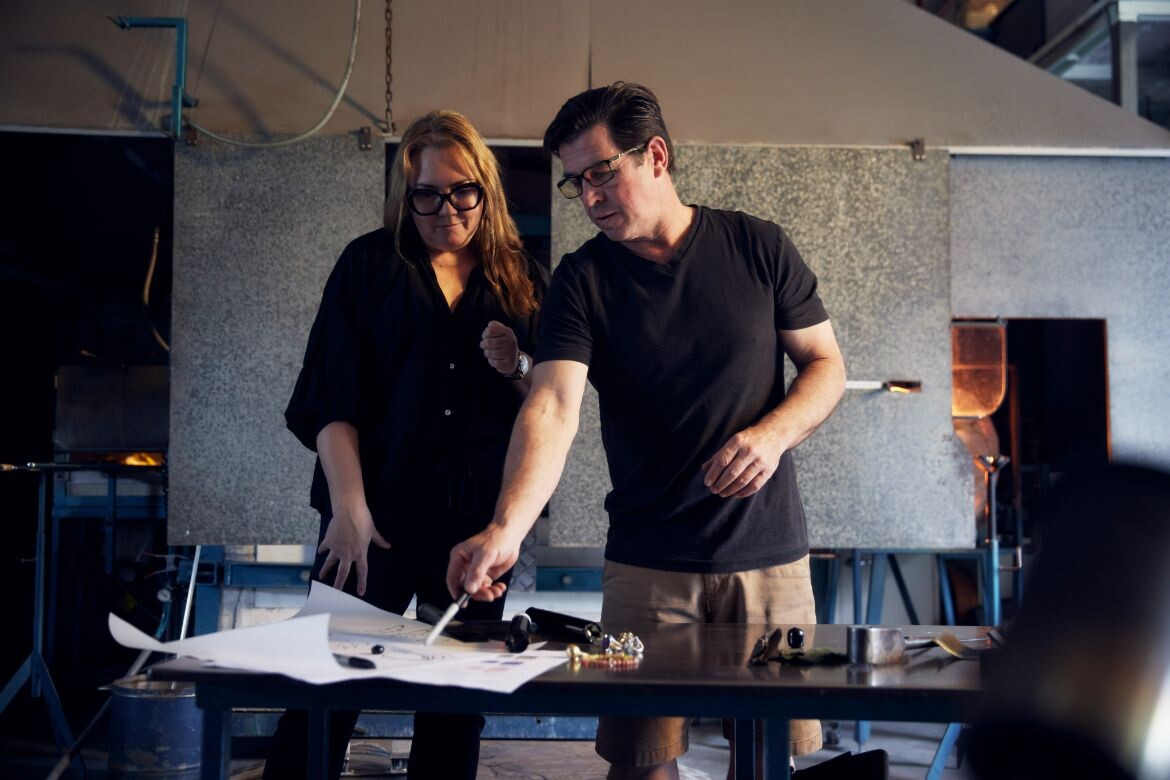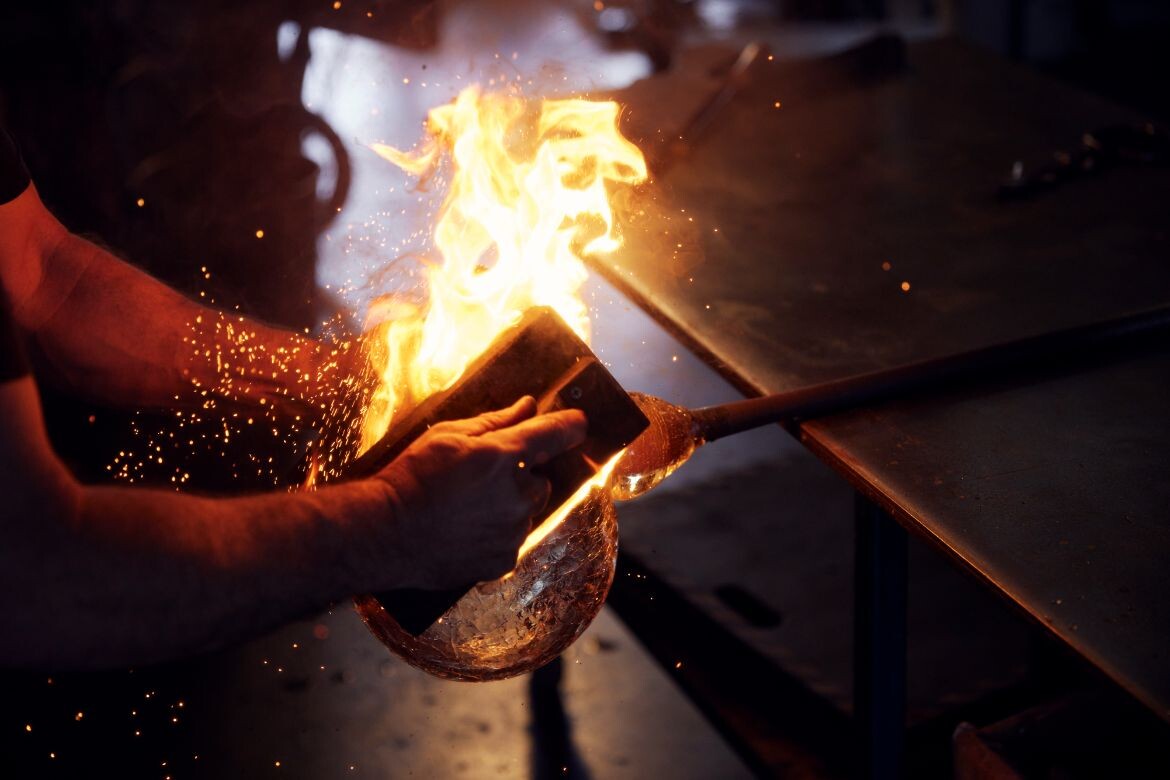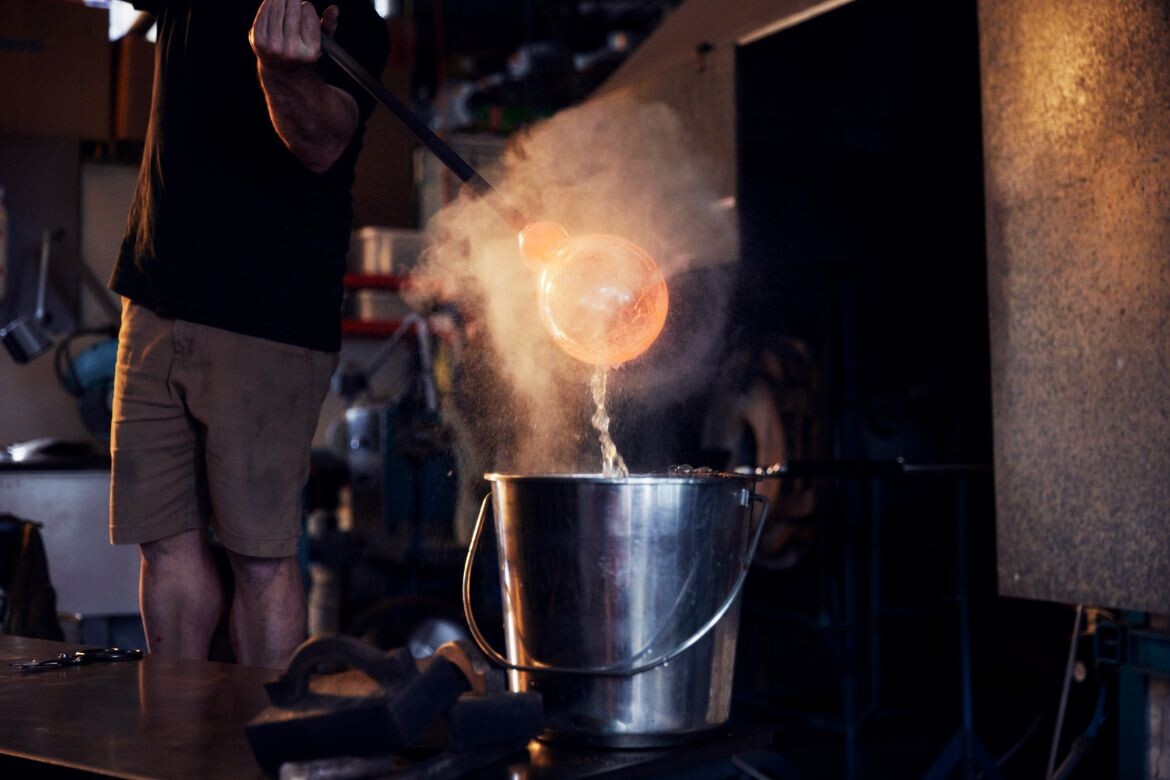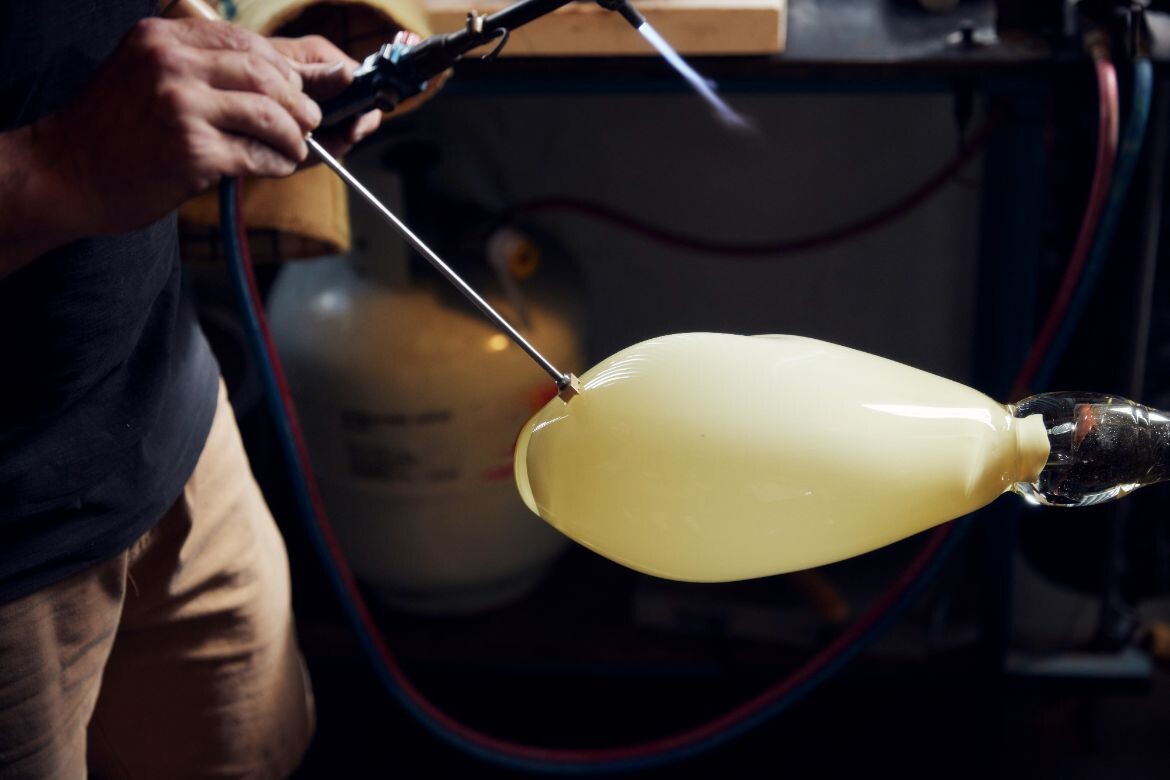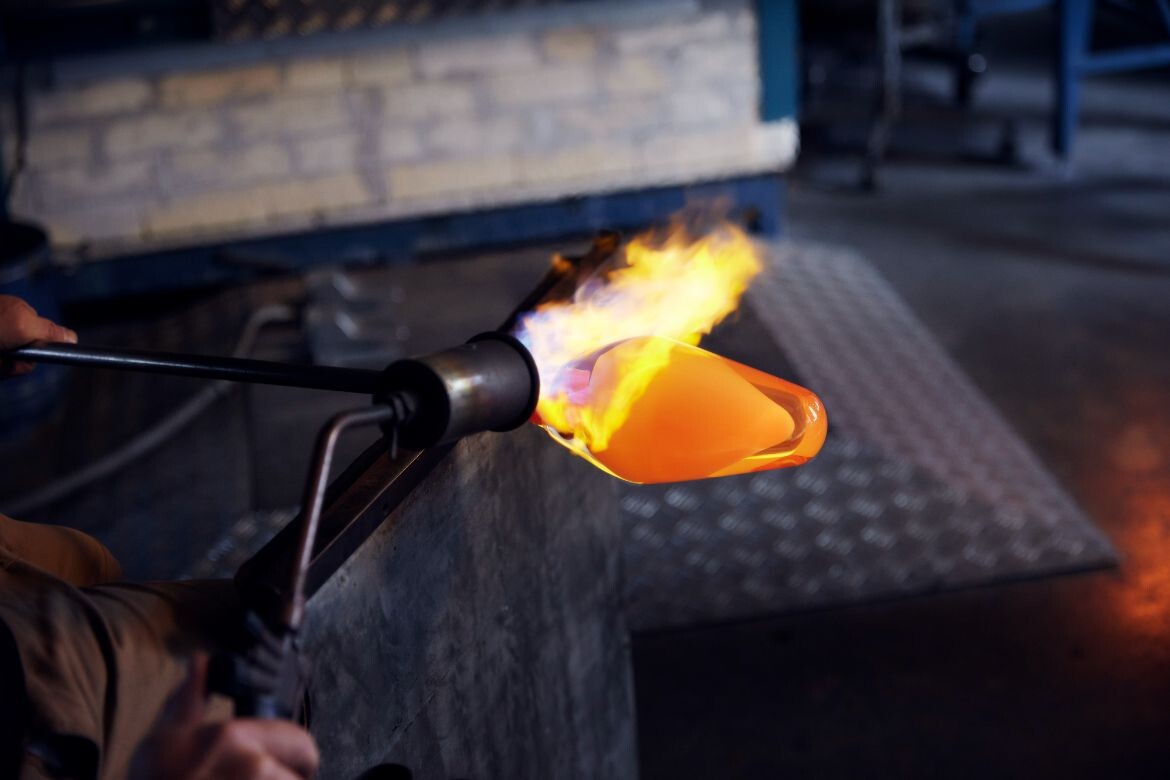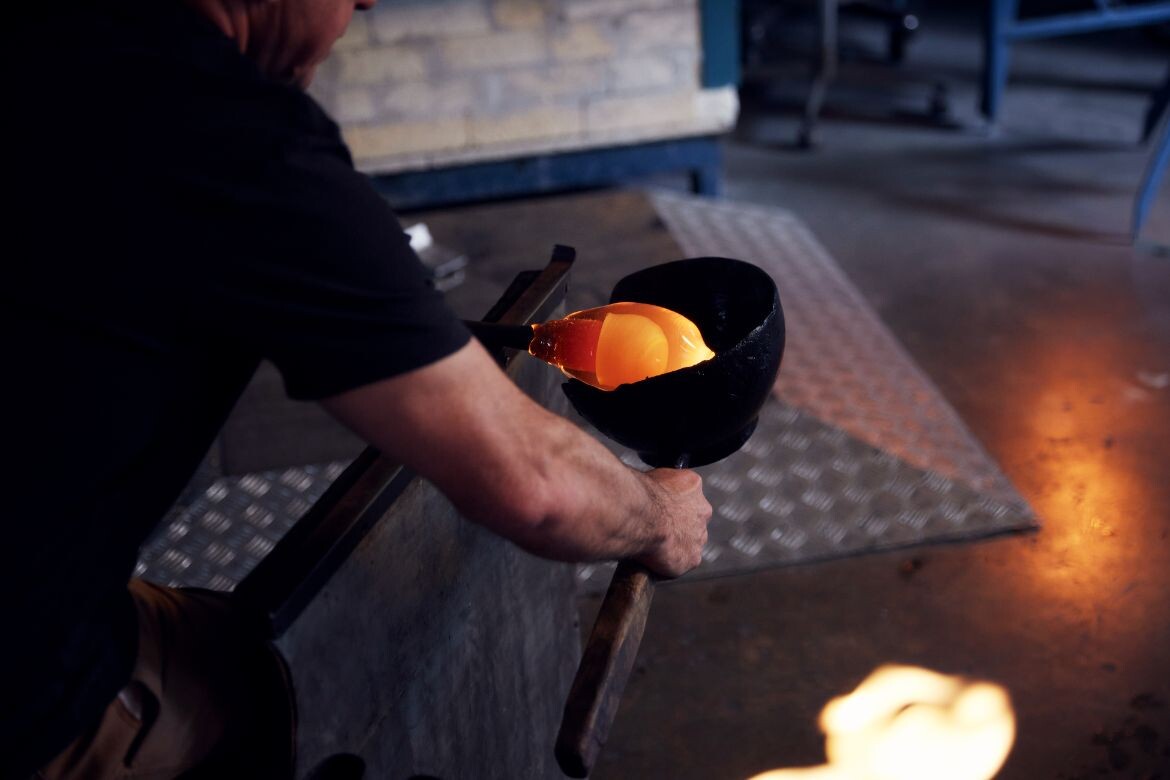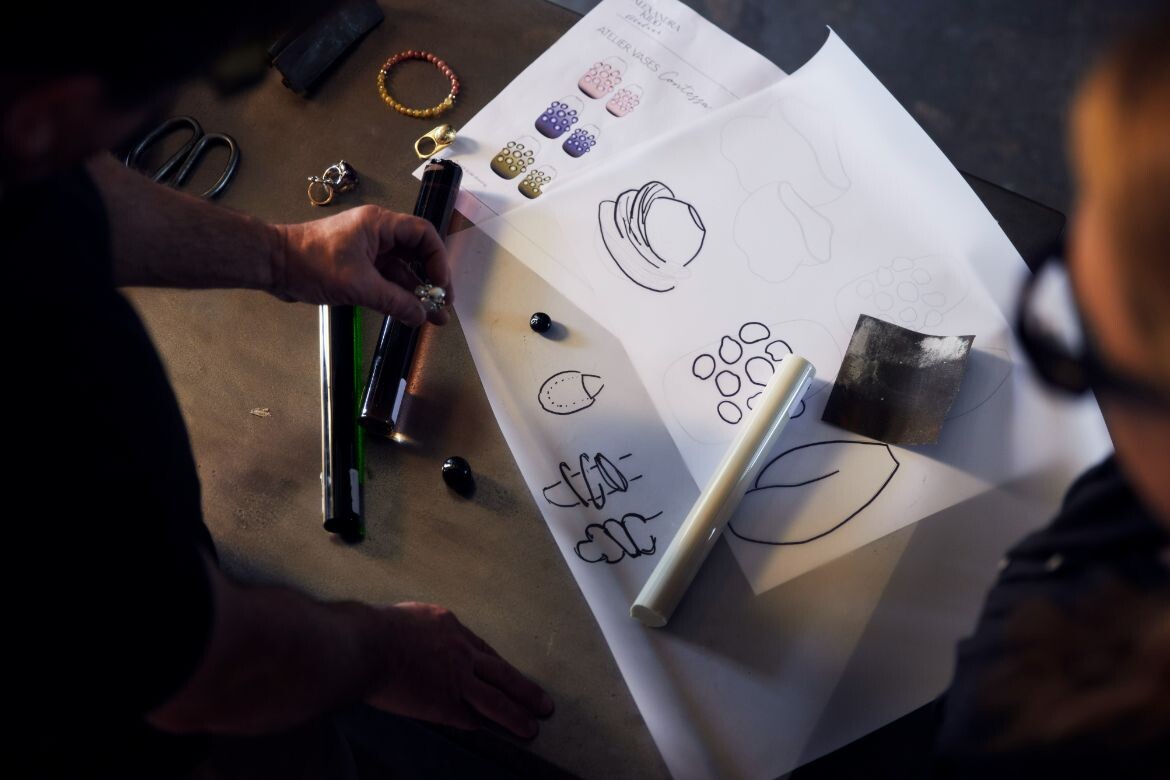 ---