You may know his architectural projects in Brisbane, but the latest project from Stuart Vokes of owenandvokesandpeters explores another of his passions – beer.
The Old Persuader, brewed by Stone & Wood, is a collaboration between Vokes, writer John Birmingham (whose home Owen & Vokes designed, see Habitus#09), photographer Ingvar Kenne and graphic art studio We Buy Your Kids. This lager is the third from The Mash Collective , which brings in creative minds from outside of the industry to experiment with flavours, concepts and design.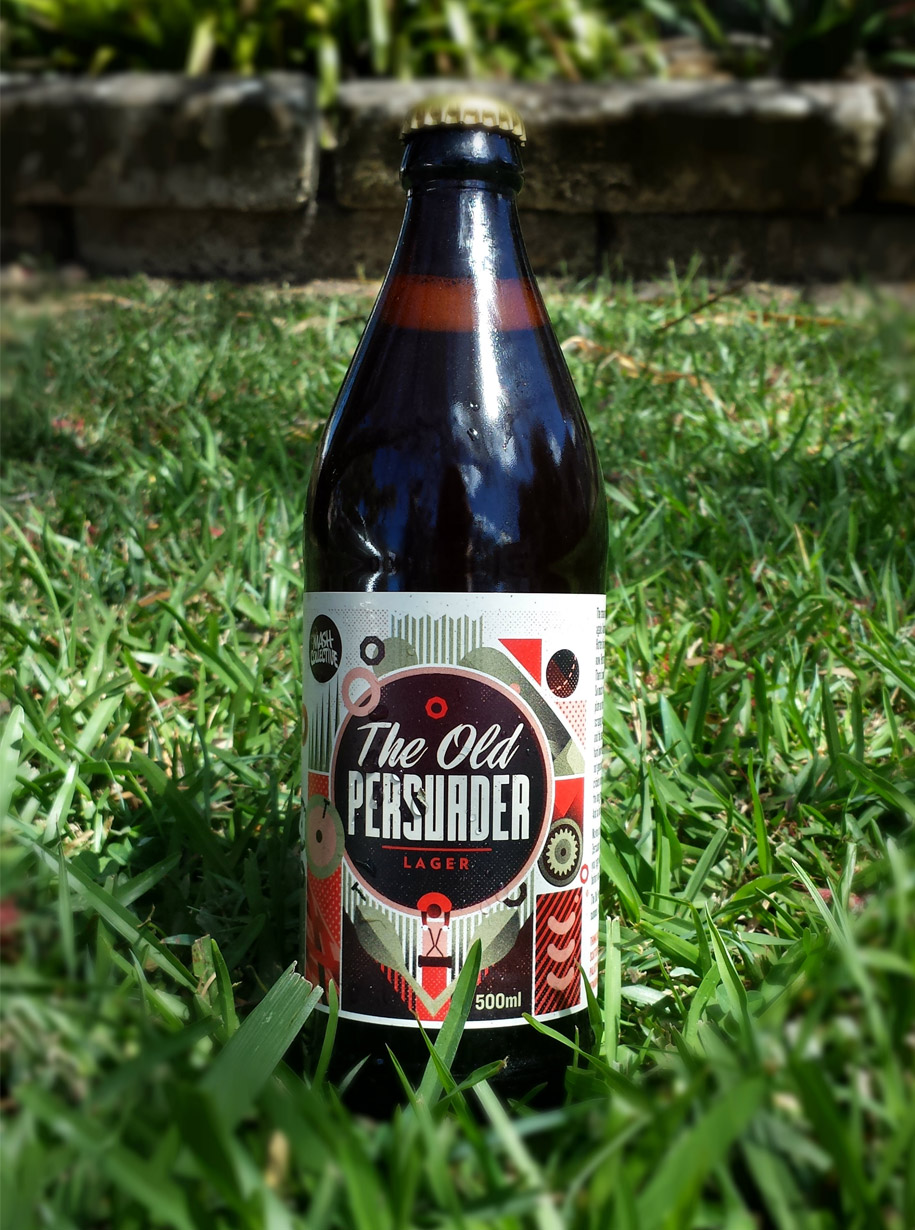 Sounds like a tough job.
Not surprisingly, considering the writer in the group, this collective took a narrative approach to the process. They discussed (and perhaps did some field testing on?) "The quick beer after work but before heading to dinner; the long slow beer cradled around a fire and a good long chat with a friend; the icy sharp beer you down in one mouthful straight after mowing the lawn," describes Vokes.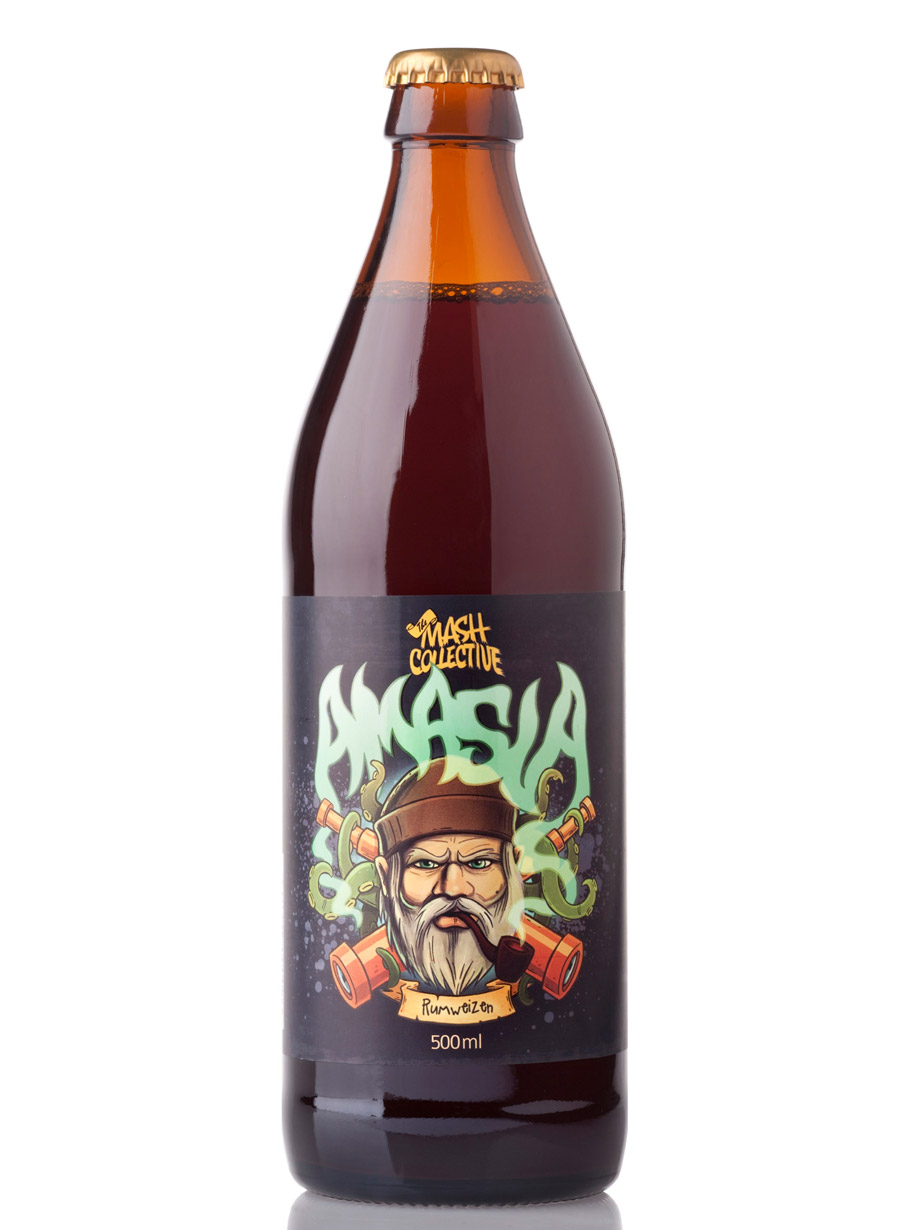 "These narrative discussions informed the evolution of the beer style, selection of hops, alcohol content, and the graphic design of the label – an abstraction of the 'setting' of our beer narrative," he continues.
The result is a blend of reddish, dark roasted malts in a high-alcohol, dark lager. "We recognised that dark lagers were not well represented in the local and national market," explains Vokes.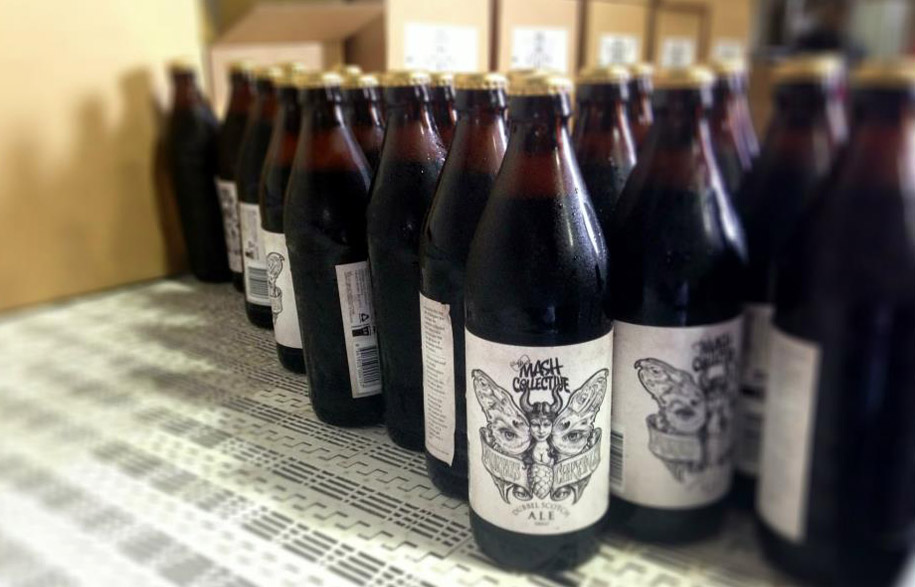 Jasmin Daly, from Stone + Wood says it's more than just a gesture; the collaborations in The Mash Collective take full ownership of the process: "Our brewers assist the group, but essentially, from selecting a style, to formulating a recipe, to designing the label and of course coming together on the brew day, they are the ones who bring the beer to life."
But why not use actual beer-brewing experts? "The people who collaborate all share a love for beer, and so they bring a real passion and raw honesty that comes from not necessarily understanding the science behind brewing," Jasmin explains.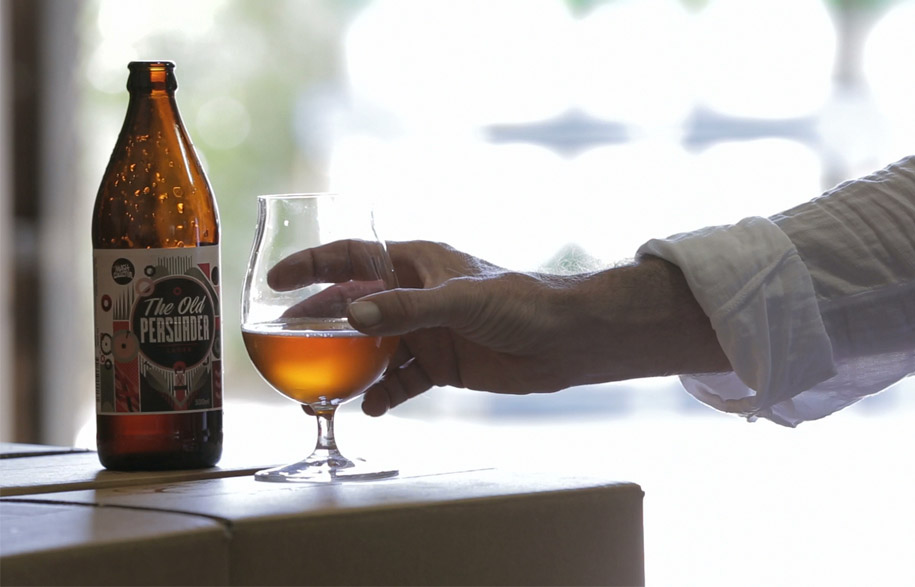 We agree. And are available for future projects.
The Mash Collective
themashcollective.com.au
Tags: The Old Persuader
---