As a long-time Habitus contributor, what strongly draws me to the title is how it is regional rather than local or international. It puts a lens on this part of the world and offers a dynamic discussion about the architecture and design of Southeast Asian and Australasian. Through its careful curation and interest in experimental architecture, it's packed with a very diverse range of projects and points of view.
From sub-Antarctic Queenstown to tropical Singapore, the climates, landscapes, structures, materials, forms, cultural and spatial differences present a fascinating cross-section made all the more interesting for their contrast. The different approaches represented challenge us to consider architecture for its cultural and economic expression as much for its design and aesthetics.
Beyond 'real estate' – that disturbing view of housing as a commodity – Habitus asks us to consider architecture in a deeper way. So for me, Habitus House of the Year is a celebration and recognition of the cultural and artistic diversity we have in our region. How close we are geographically, yet how different our contexts and design sensibilities are.
The five houses that represent New Zealand architecture in the 2018 House of the Year selection provide a glimpse into a New Zealand œuvre. Our deference to the natural landscape; the need to protect interiors from the harsh sun, heavy and frequent rain; and a love affair with timber and natural materials.
We have featured Bossley Architects, Strachan Group Architects, Guy Tarrant Architects, Studio2Architects and Paterson Collective Architecture covering coastal, rural, suburban and city fringe sites.
The houses represent architects and clients who are interested in ideas-driven architecture, authenticity and integrity of construction. All very different in materials, form and setting, the similarities are in an understated exterior, casual family spaces and experimentation with materials.
Three of the projects connect with humble rural typologies (even Strachan's city house), while the Tarrant and Bossley houses break residential typologies and appear more like civic or industrial architecture.
As a selection, they offer a fascinating view into New Zealand architecture in the age of personal mobile devices, as family life disperses and collects in a wider range of settings.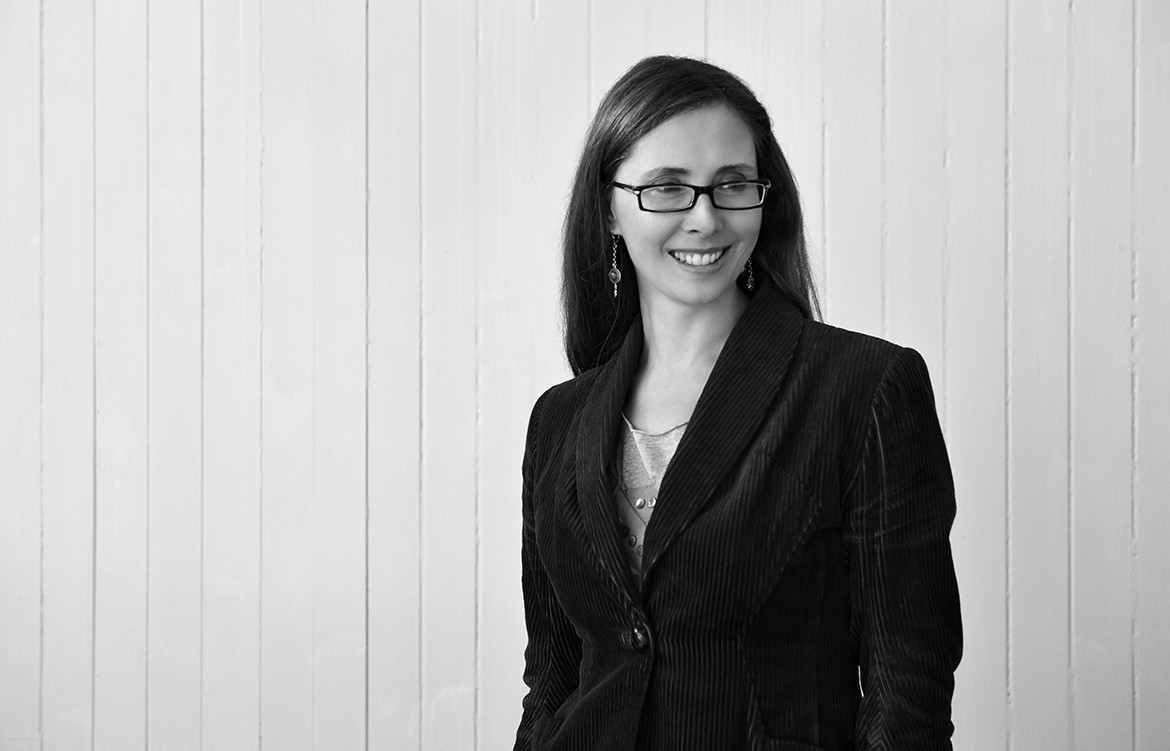 Tags: Andrea Stevens, Architecture, Bossley Architects, Guy Tarrant Architects, habitus, Habitus 41, Habitus House of the Year, HOTY, New Zealand, Paterson Collective Architecture, queensland, Strachan Group Architects, Studio2Architects
---