Tomorrow marks the first day of the annual Asia Pacific Architecture Forum. An initiative of Architecture Media and State Library of Queensland, it will run in Brisbane, Australia, from 18-31 March.
There will be a range of free and ticketed events including exhibitions, installations, symposia, lectures and workshops, to engage architecture and design professionals as well as educators and enthusiasts.
"We are delighted that the Forum has become a vehicle for attracting high calibre international architects and designers to State Library," said Vicki McDonald, State Librarian and CEO. "We are excited to again host this world class event and facilitate the critical discussions occurring in contemporary architecture."
The full program can be view here
But here are some highlights: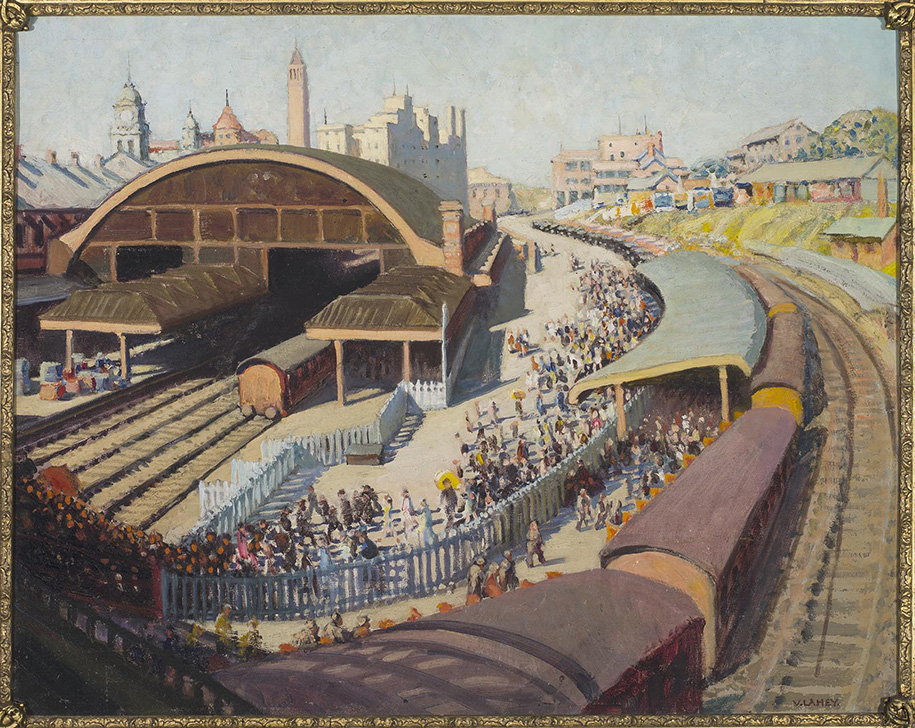 Scenes of our City Exhibition
A selection of works from the Museum of Brisbane Collection, presenting urban scenes inspired by the city's architectural history. The twenty-one featured artists include Vida Lahey, Noel McKenna and Margaret Olley.
3 March – 16 July 2017
aparchitectureforum.com/2017/event/scenes-of-our-city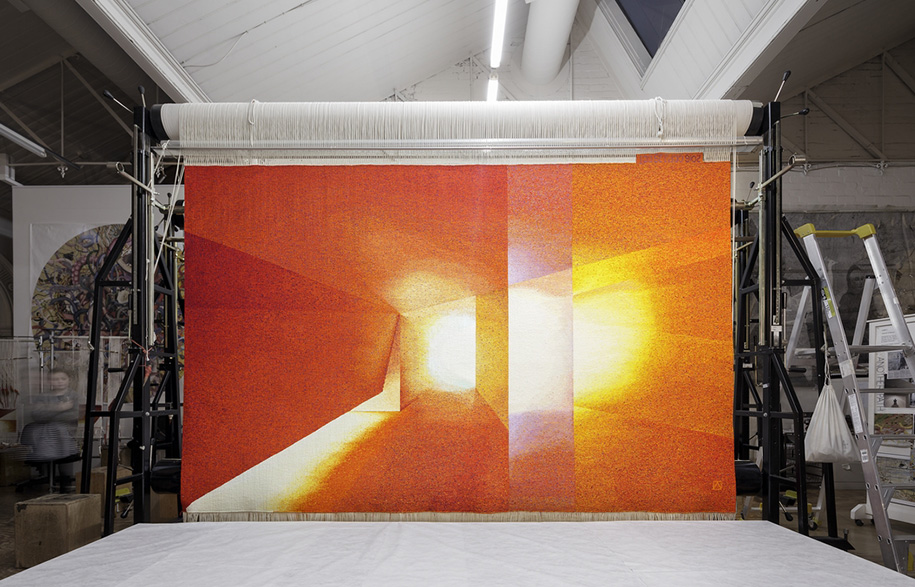 Tapestry Design Prize Exhibition
The Tapestry Design Prize for Architects is a platform to strengthen the connection between architects and the tapestry weaving practice. View the 2016 finalists' designs including the winning design by Justin Hill from Singapore.
14 March – 1 April 2017
aparchitectureforum.com/2017/event/2016-tapestry-design-prize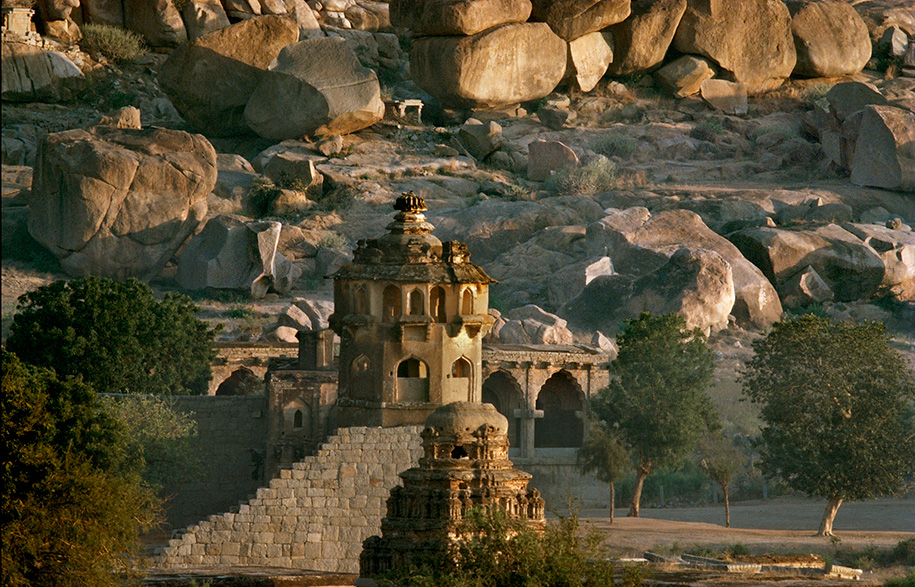 Dead Cities of the Asia Pacific
A world-first preview of a selection of awe-inspiring images of abandoned cities in the Asia Pacific as part of John Gollings' new exhibition The Dead Cities of the Asia Pacific.
18 March – 16 April 2017
aparchitectureforum.com/2017/event/the-dead-cities-of-south-east-asia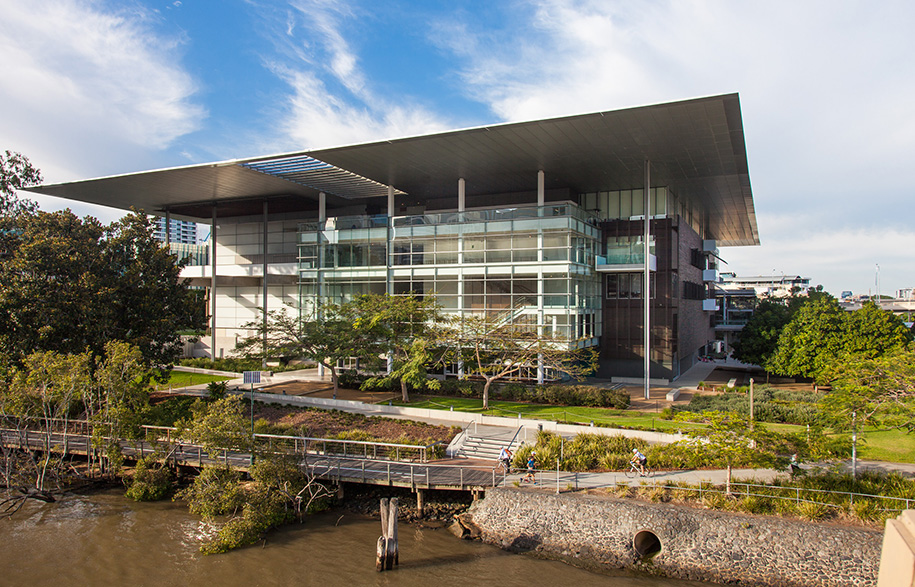 GOMA Architecture Walking Tour
The GOMA building celebrates its tenth anniversary in 2017. Join this walking tour and go behind the scenes with the architects involved in the design and building process.
18 March 2017 | 1.30 pm
aparchitectureforum.com/2017/event/goma-architecture-walking-tour-and-discussion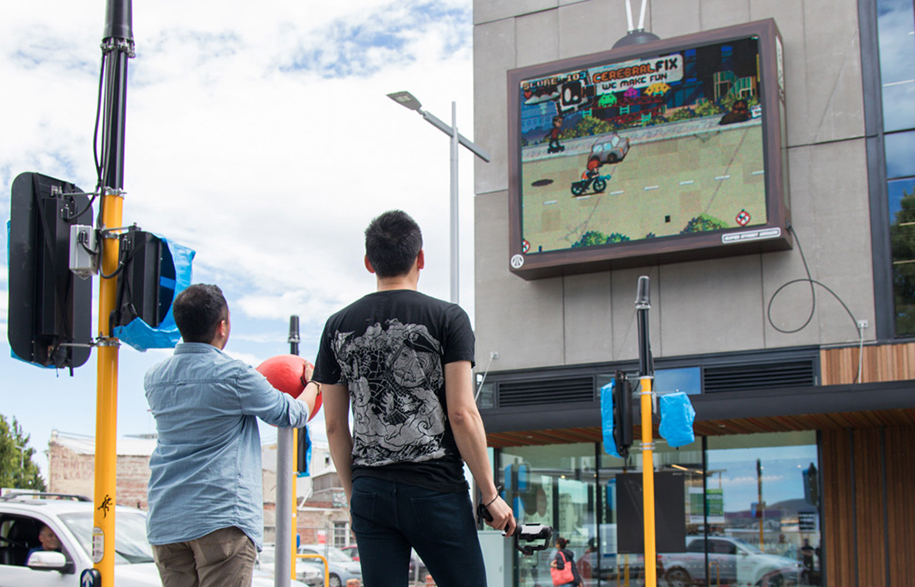 Gap Filler Christchurch Workshop
Learn how Gap Filler's practice matured from a creative and grassroots disaster response initiative, into a thriving organisation working on large-scale and long-term city-making projects. Gain an in-depth understanding of their approach and methods for urban problem solving.
23 March 2017 | 9 am – 12 pm
aparchitectureforum.com/2017/event/gap-filler-christchurch-linking-urban-tactics-to-strategy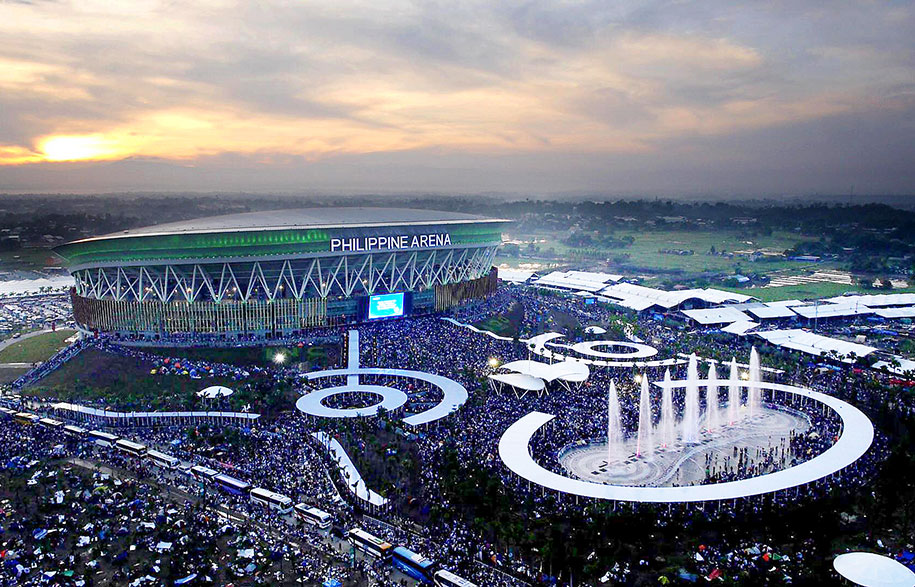 Mobility Matters Colloquium + Exhibition
Thomas Daniell, visiting scholar from the University of St Joseph in Macau, Paul Henry, Populous senior principal and CEO of the Asian region, together with Manu Sobti and Pedro Guedes, both academics of the UQ School of Architecture, discuss mobility as a historic practice and a contemporary condition.
23 March 2017 | 4 pm – 7 pm
aparchitectureforum.com/2017/event/mobility-matters-colloquium-and-exhibition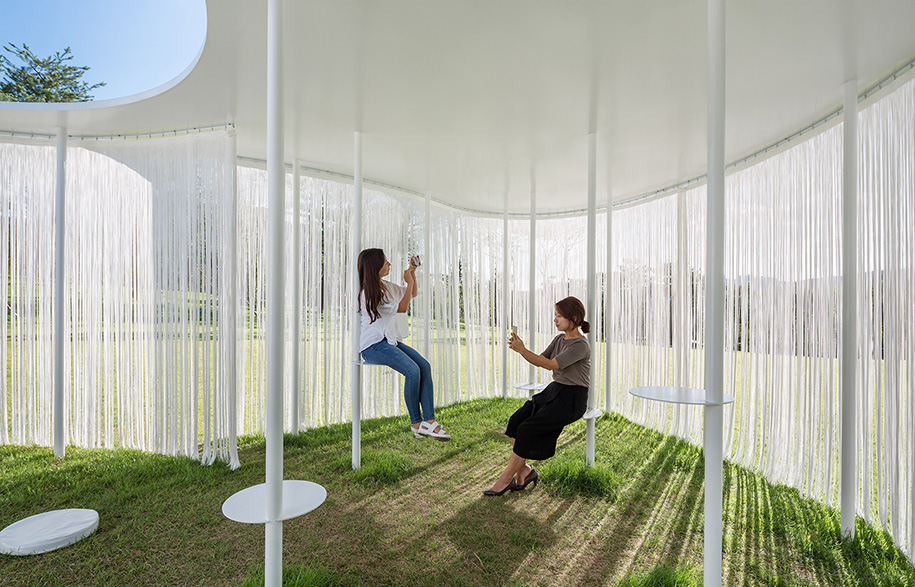 ArchitectureAP Symposium
Eleven of the Asia Pacific's most lauded, experimental and socially conscious practitioners explore innovative thinking and transformative projects that are creating new world cities for the emerging Asian century.
24 March 2017 | 9 am – 5 pm
aparchitectureforum.com/2017/event/architectureap-symposium-2017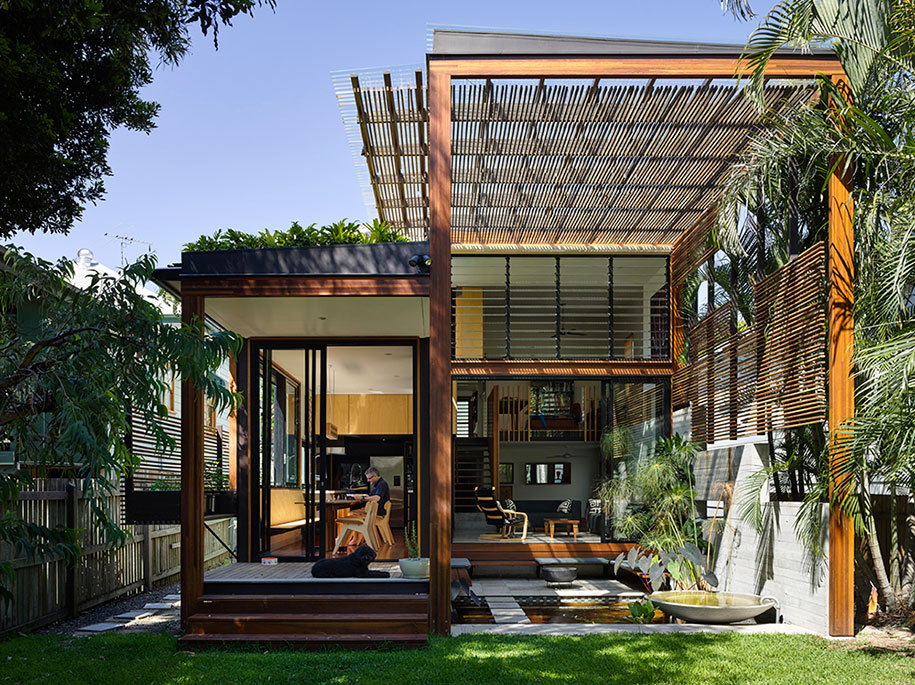 Brisbane Open House Unplugged: Houses Tour
Open House will lead a guided tour of three inspiring architecturally designed homes: Liam Proberts' new family home; Michael Rayner's (Blight Rayner) Hill End House; and Caroline Stalker (Archipelago) and Bruce Carrick's (LookOut Design) home.
25 March 2017 | 2.30 pm – 4.30 pm
aparchitectureforum.com/2017/event/brisbane-open-house-unplugged-houses-tour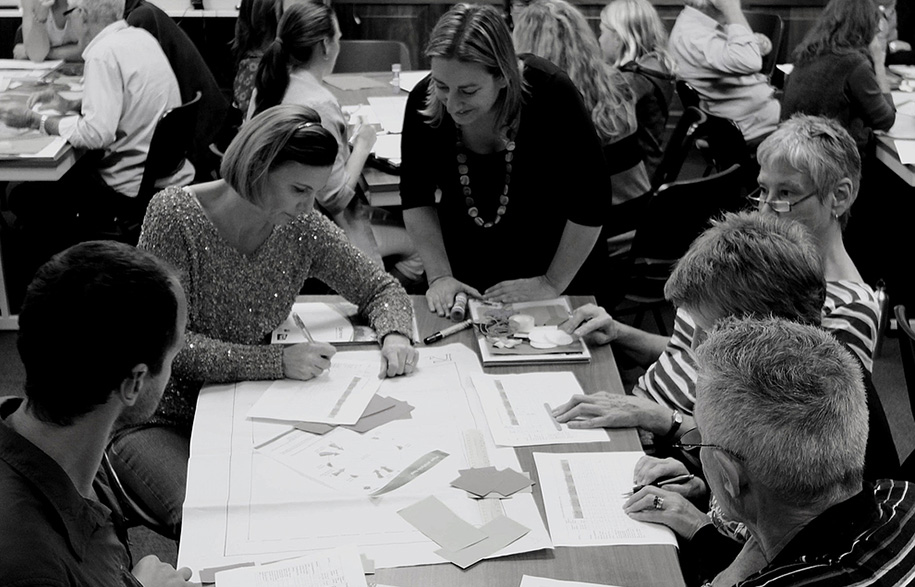 The Least House Necessary
A sustainable design workshop that challenges participants on low-energy design and House Necessary considers housing sustainability from an environmental, social and economic perspective.
28 March 2017 | 12 pm – 4 pm
aparchitectureforum.com/2017/event/the-least-house-necessary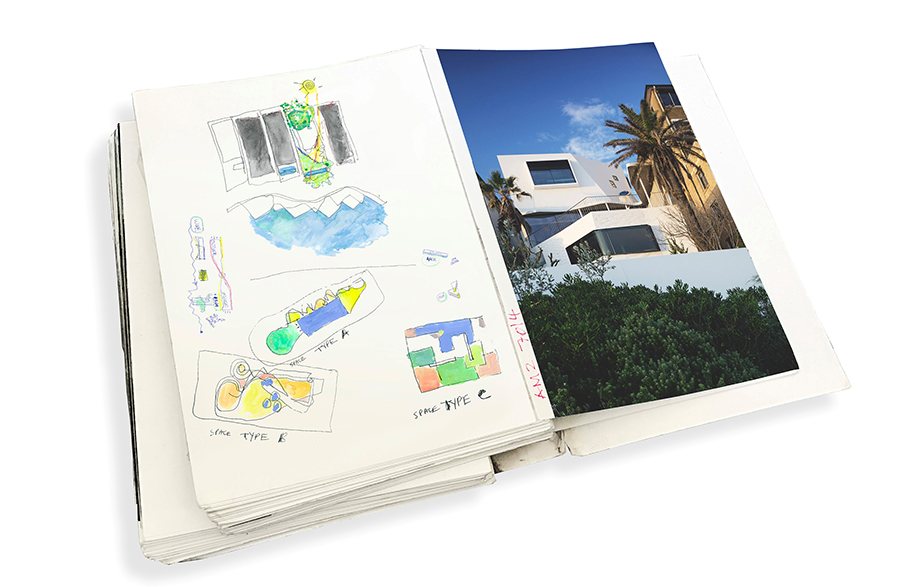 Garden Variety
Garden Variety is a talk series curated and hosted by Brisbane architects Vokes and culture through the stories of inspired thinkers and makers.
30 March 2017 | 6.30 pm – 8.00 pm
aparchitectureforum.com/2017/event/garden-variety-talk
Asia Pacific Architecture Forum
aparchitectureforum.com
Tags: Architecture Media, Asia Pacific Architecture Forum, State Library of Queensland, Vicki McDonald
---