I love my old pair of dry denim jeans. They witnessed my early days as a graduate engineer clambering around building sites, juggling drawings and bantering with sub-contractors. They carried me through obligatory boys nights out in my twenties and hosted slightly more dignified dinner parties in my thirties. They sweated through summer and warmed through winter. They've moved furniture into houses and grooved on the dance floor. Is there anything better than a well-worn, battered pair of jeans?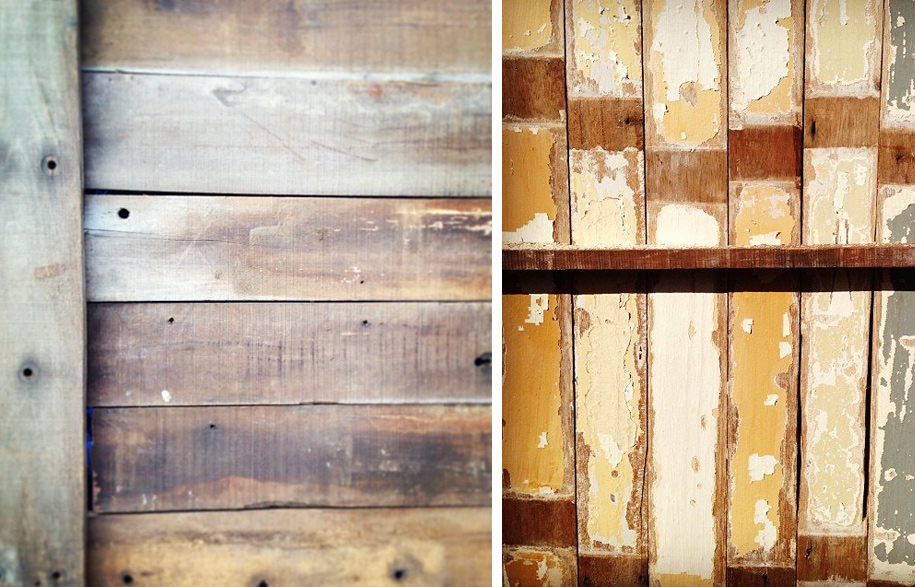 In recent years you couldn't go to a dinner party or cocktail function, without someone declaring their fondness for all things shabby chic- that look of aged/worn items with distressed surfaces. In many cases what was being discussed was how to achieve this look or perhaps more accurately how to create this old look from new. The artful application and wiping off of finishes, the strategically placed random scuffmarks; the time and effort invested to achieve the aged look of the object. I am by no means a detractor of an aged aesthetic however I do have a definite preference for how this visual is achieved.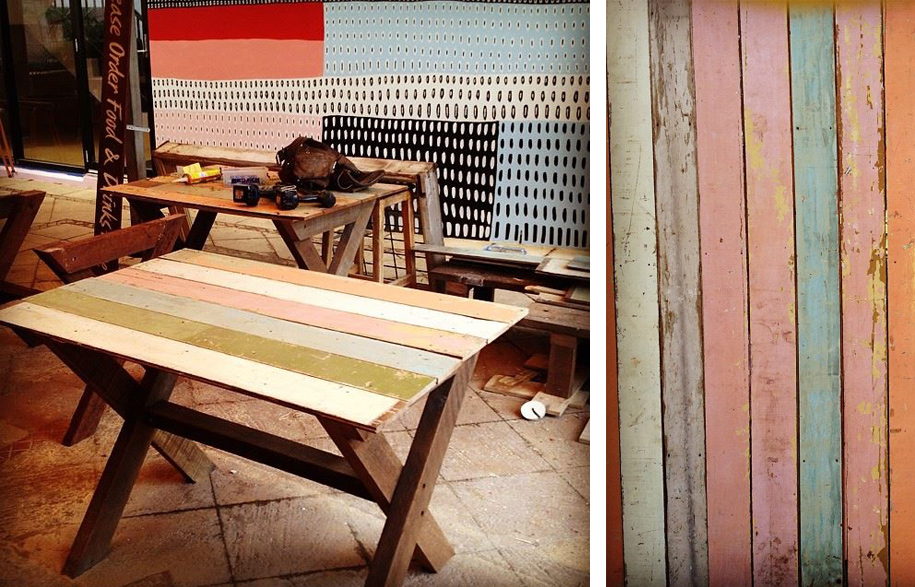 I like my aged items like my old pair of jeans. They are not a planned execution of strategic frays and worn material. They are a log of the years gone. A catalogue of amusing anecdotes and minor catastrophes that have left their indelible marks on the fabric. They are authentic. Give me paint peeling off boards from years of exposure to the elements or the lustre and creased patina of a long treasured leather messenger bag. Appreciate the arduous journey they have experienced.
Japanese culture has a worldview that addresses the beauty of imperfect aged items- wabi-sabi. It embraces the elegance of quirks and the beauty that the passage of time imparts of objects. It pays homage to the authenticity of items. But for me, the simplest explanation of why I prefer authentically aged items comes back to my old faithful pair of jeans… geez they're great!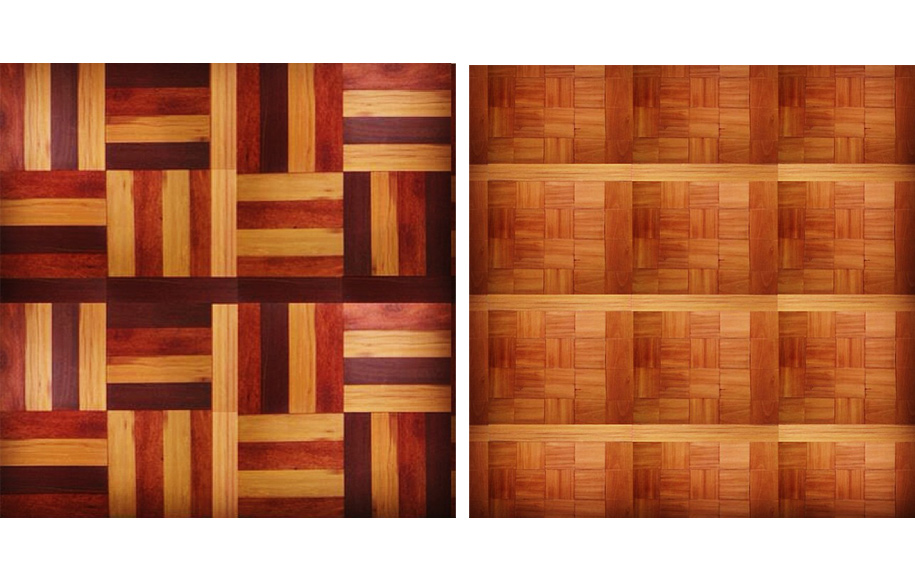 Images courtesy of Colonial Trading Company

Colonial Trading Company
colonialtrading.com.au

---