Anna Fahey and Bailey Meredith might be recent business partners but they're old friends. Their respective career trajectories have seen them fan out and come together much like a 2D double helix.
Last year, the duo finally realised old plans to create something together launching a small collection of high-quality towels under the guise of Baina: a design-led Antipodean brand bringing a little bit of luxury to the every day.
"We want people to hear the name Baina and know that we make the best design-led contemporary towels," says Bailey.
Anna and Bailey first met at a high school in Hamilton, New Zealand, and later rekindled their friendship working together for Kate Sylvester in Auckland. Six years on they had, independently of each other, moved to Melbourne. Bailey was the National Sales Manager for Jardan and Anna was working in wholesale retail for a New Zealand-based fashion label before joining Jardan in its Richmond showroom.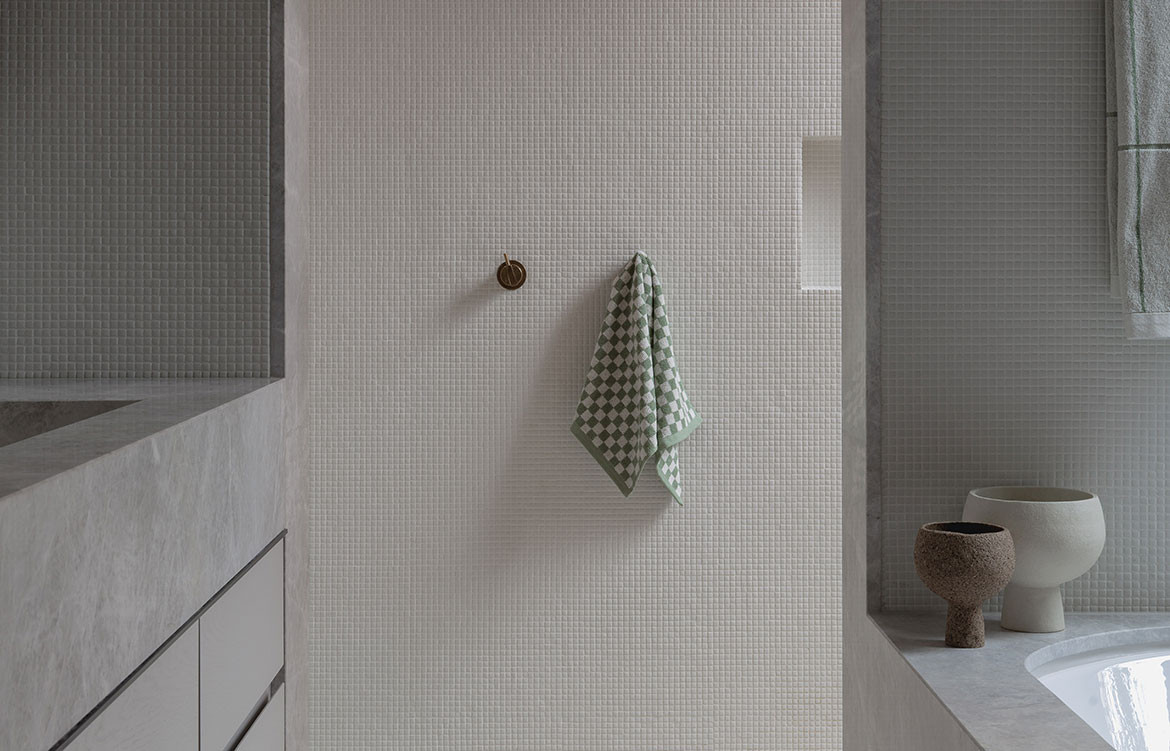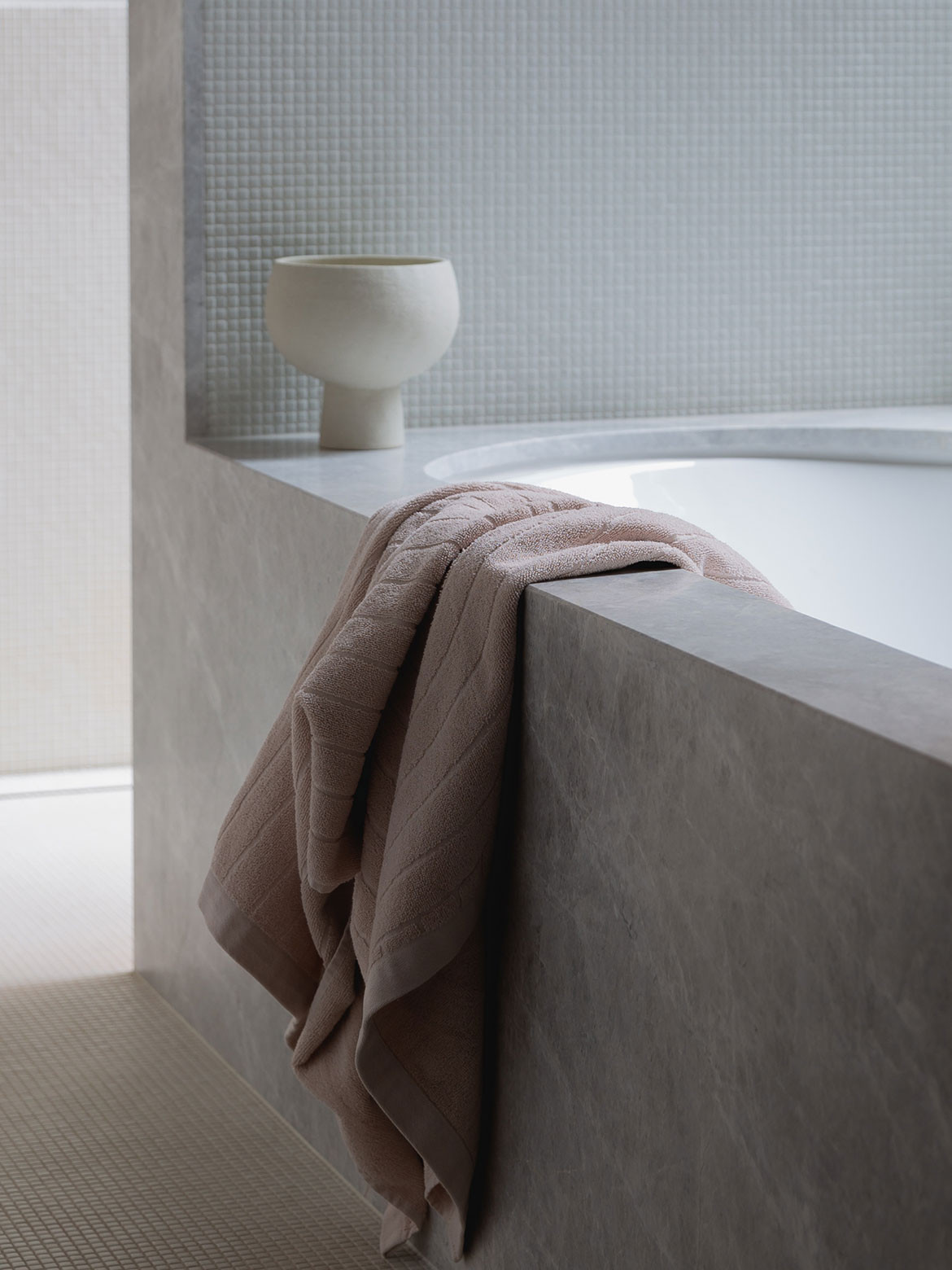 The time spent working amongst furniture and object design saw the duo deeply immersed in a whole new world of architecture and interior design. Moreover, working for a design-led company with a strong moral compass and sense of purpose, inspired a new understanding of design and its impact on the human experience – and its impact on the earth.
For two years, Anna and Bailey worked together before the conversation of collaboration became too loud to ignore any longer.
From the early days of friendship they had often spoken about someday creating a brand, though they'd always imagined it would be strongly tied to fashion. But as is often the case with life and experience their plans evolved.
"Because we'd been exposed to Jardan and this different industry, the conversation shifted and it was no longer around fashion," says Bailey. "It was completely immersed in this new design discipline we were having a love affair with at that moment."
Baina was created drawing inspiration from various disciplines within design; from fashion to product and furniture to art, architecture, sculpture and colour theory. But it is also a company created in reverse, establishing first the pillars of the brand: inclusivity, timelessness, and traceability. From there, they began devising something that could sit within those principles.
Neither Anna nor Bailey wanted to contribute meaninglessly to an already oversaturated consumer market so just as much thought went into designing a product that was equal parts useful and beautiful.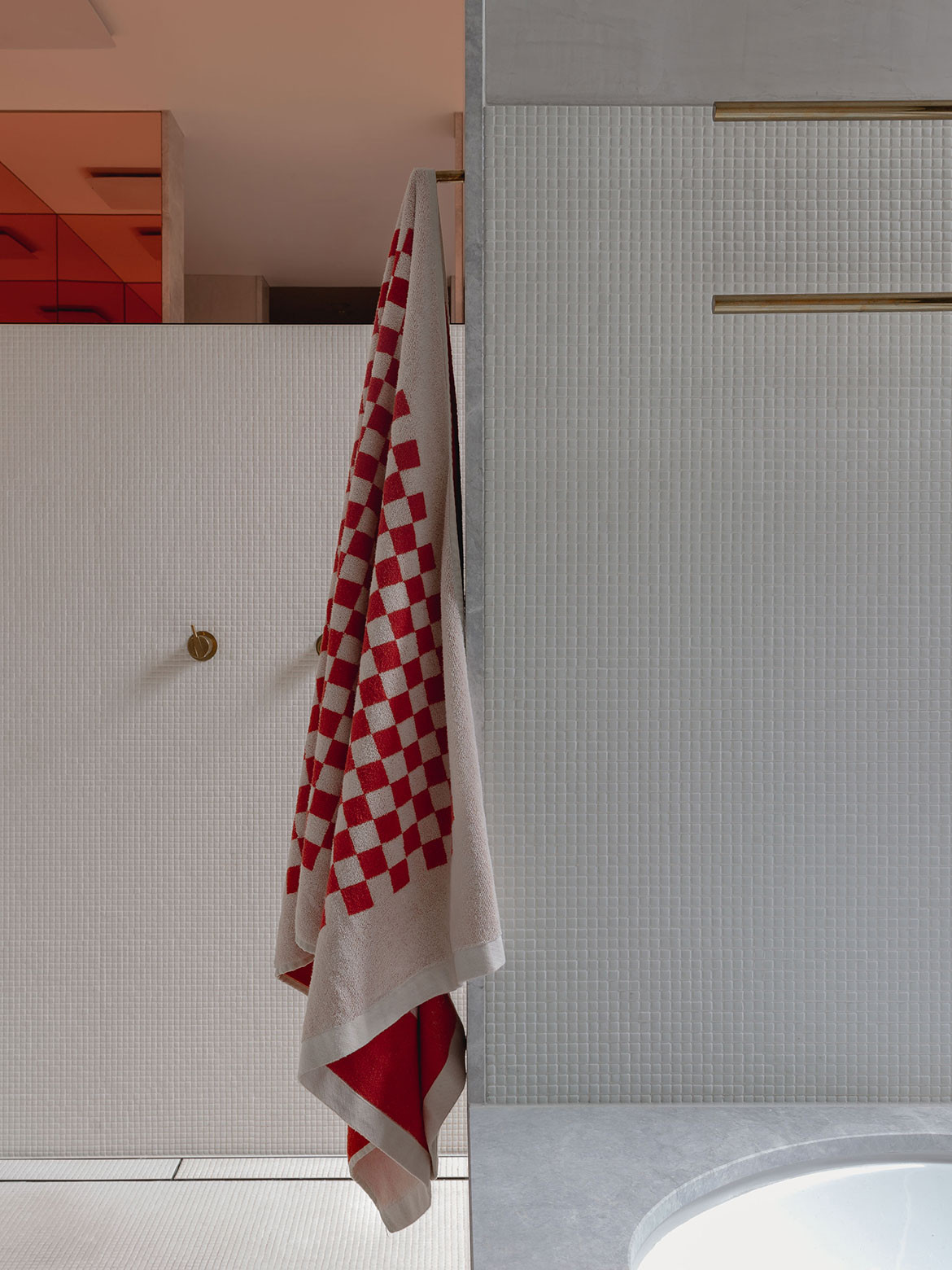 Soon after, from a passing thought spoken out loud – "I love taking a bath", the idea of designing towels took hold. At a time when success and free time are seemingly diametrically opposed, bathing rituals can be a lone opportunity to give a gift to oneself.
"[It's] the only time in our day whether we bathe or shower when we're completely alone," says Bailey, appreciating the time as an opportunity to reconnect and ground oneself.
Moreover, they were able to design towels that are age-, size- and gender identity-inclusive. They spent time researching suppliers and manufactures. The towels are 600 GSM and made from organic cotton. The factory in which they are made has certification to the Global Organic Textile Standard, which means there is full traceability over the cotton from when it is farmed to when it is woven into the towel.
With just three bath towels, three hand towels and a single pool towel, the intention was to keep the collection as tight and considered as possible.
The brand philosophy is to grow by layering the pieces up, rather than releasing new collections that intentionally or not may infer older collections are lesser. "The idea is that they will continue to complement the existing range," says Bailey, likening the concept to a slow drip feed. "We don't want anything to become redundant," adds Anna, "we want everything to have a purpose and to be thoughtful on how we build on it."
A strong launch with a clear brand message sees Baina already available at some of the most desirable retail spaces. Sitting alongside beautiful Lee Matthews pieces in select stores, and online at My Chameleon, Anna and Bailey have consciously aligned with like-minded design-led companies and brought the fashion experience into the bathroom
Baina
shopbaina.com
We think you might also like this Design Hunter profile on GOLDEN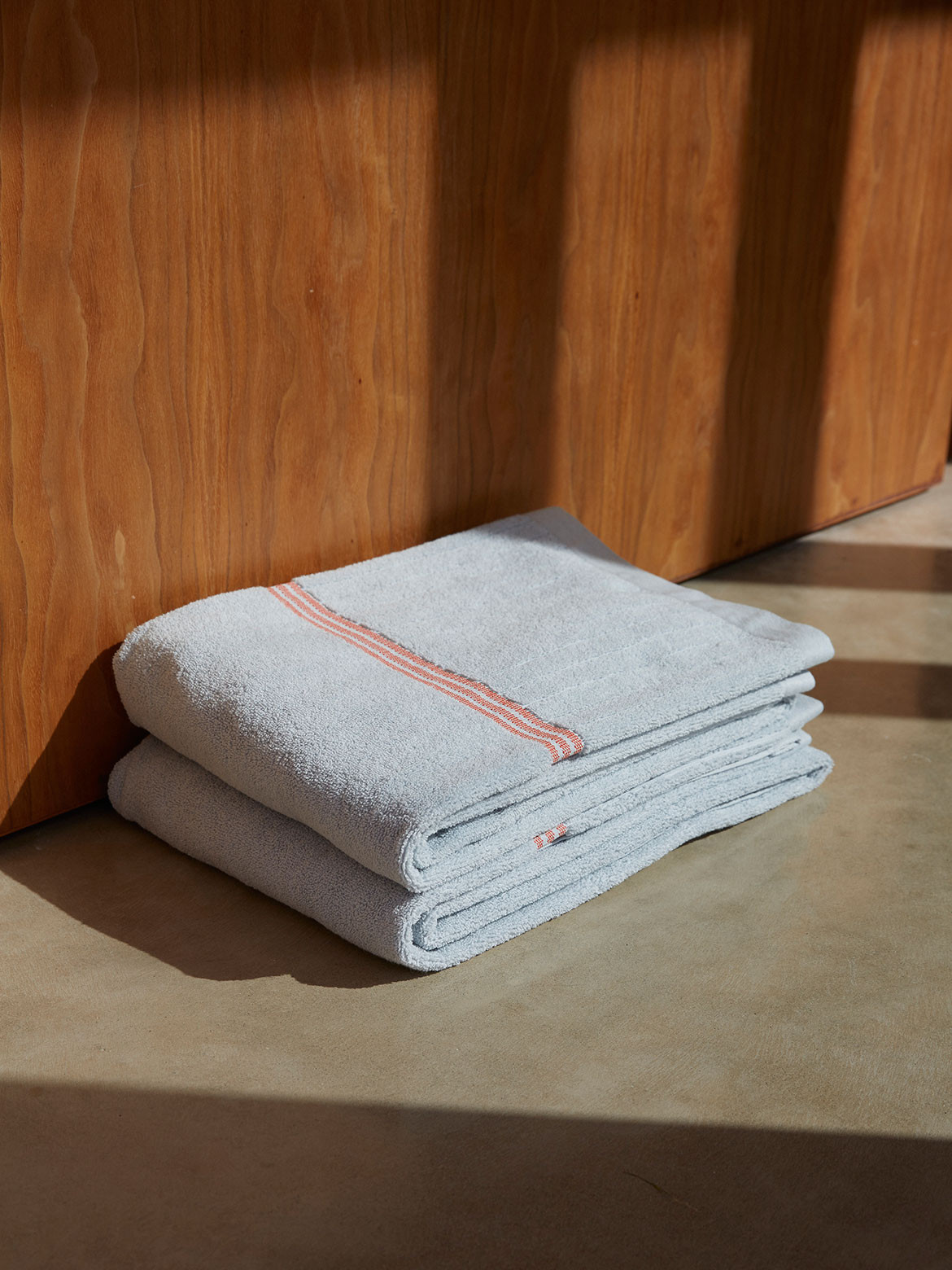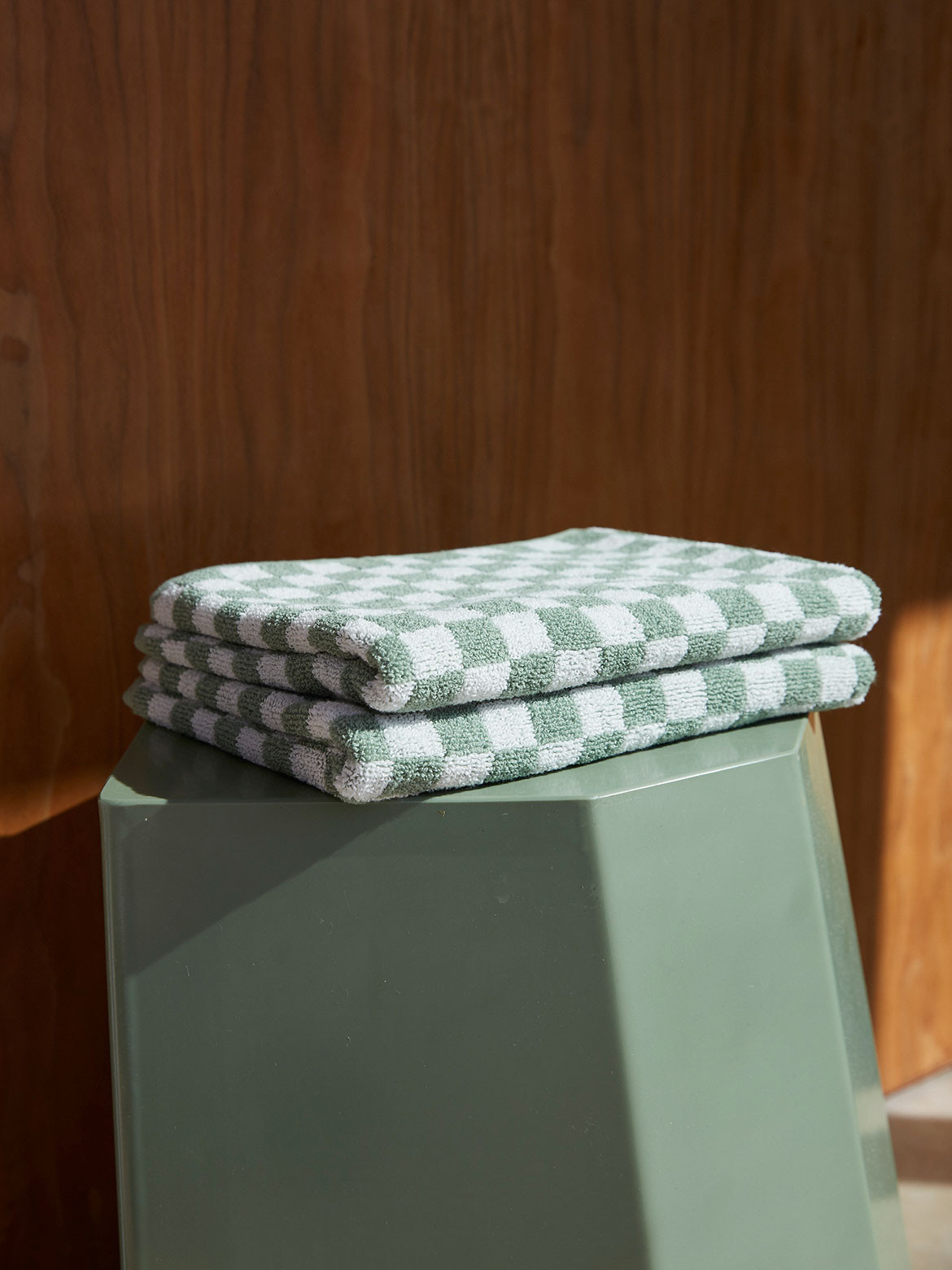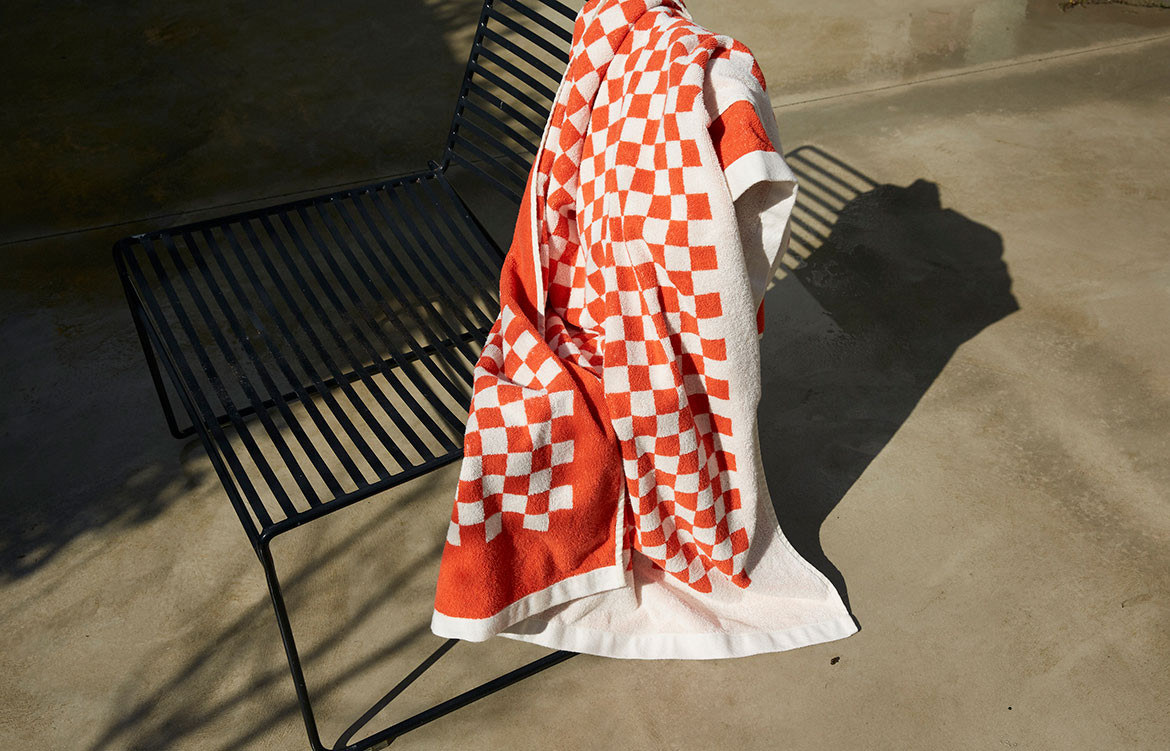 Tags: Anna Fahey, Antipodean Design, Bailey Meredith, Baina, bathroom design, luxury
---