The journey towards a dream career isn't always a linear path. It often meanders, with unexpected twists and encounters. Ben Caine's journey speaks to this, as he transitioned from the world of visual effects to follow his passion for architecture.
After completing his studies and entering the field as a commercial architect, Caine's career took an unforeseen turn when he received a referral for a private residential project. The clients sought to achieve Passivhaus, a relatively novel concept in Australia at the time. This serendipitous opportunity propelled Caine onto a completely new trajectory in his architectural pursuits.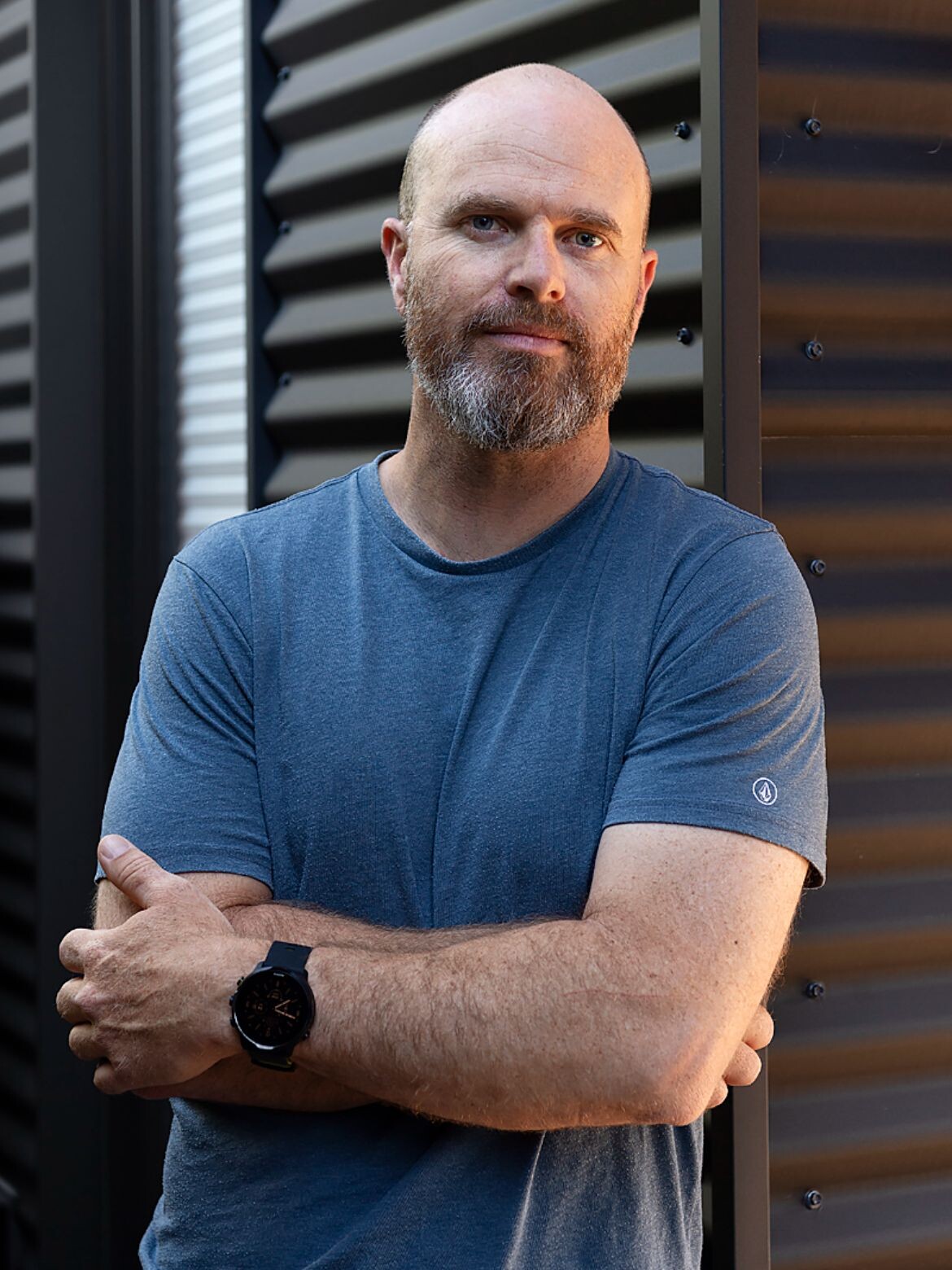 Passivhaus is an approach to building that was first put to the test in Germany in the 90s. The main premise is that by making a building – a home, apartments, an office – as airtight as possible, it will be more energy efficient to run, therefore requiring minuscule heating (or cooling) to keep it comfortable.
Unlike the often-debated NatHERS star ratings, Passivhaus provides a measurable and quantifiable approach to sustainability. Within the Passivhaus framework, a building must be thermal bridge-free construction, have continuous insulation and tested air tightness.
"Passivhaus aims for a comfortable standard in terms of the internal temperature. But it also is about achieving healthy levels of oxygen and humidity in the air, and we know exactly what's going on in the home because of monitoring systems. The challenge for a place like Perth is how do you achieve those targets in a cost-effective way with the skills and materials available," says Caine.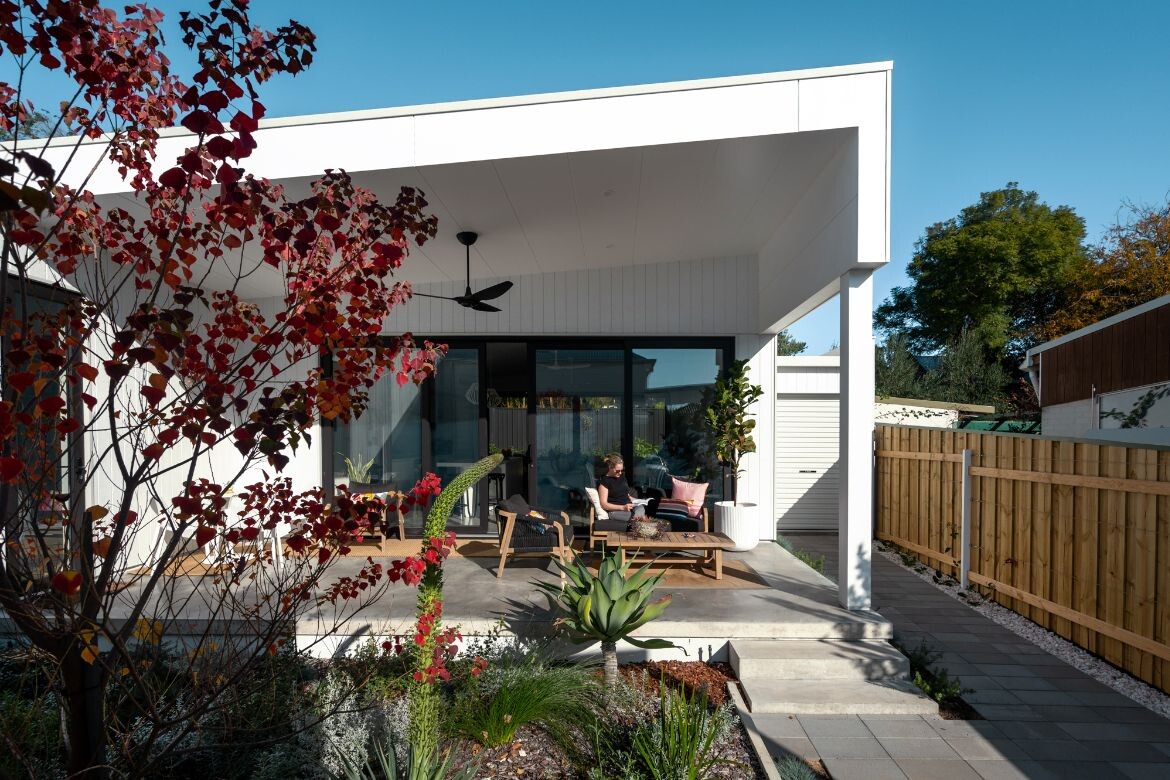 The serendipitous introduction to open-minded clients resulted in Abbett Haus, Caine's first project, which essentially became a proof of concept – a highly successful case study that showcased the effectiveness of Passivhaus principles.
"Using passive solar techniques – shading, orientation, cross ventilation – is not enough, there is still so much waste, a lot of material ends up in landfill, but most apparent is that you still need air conditioning. For me, passive solar has been debunked," shares Caine.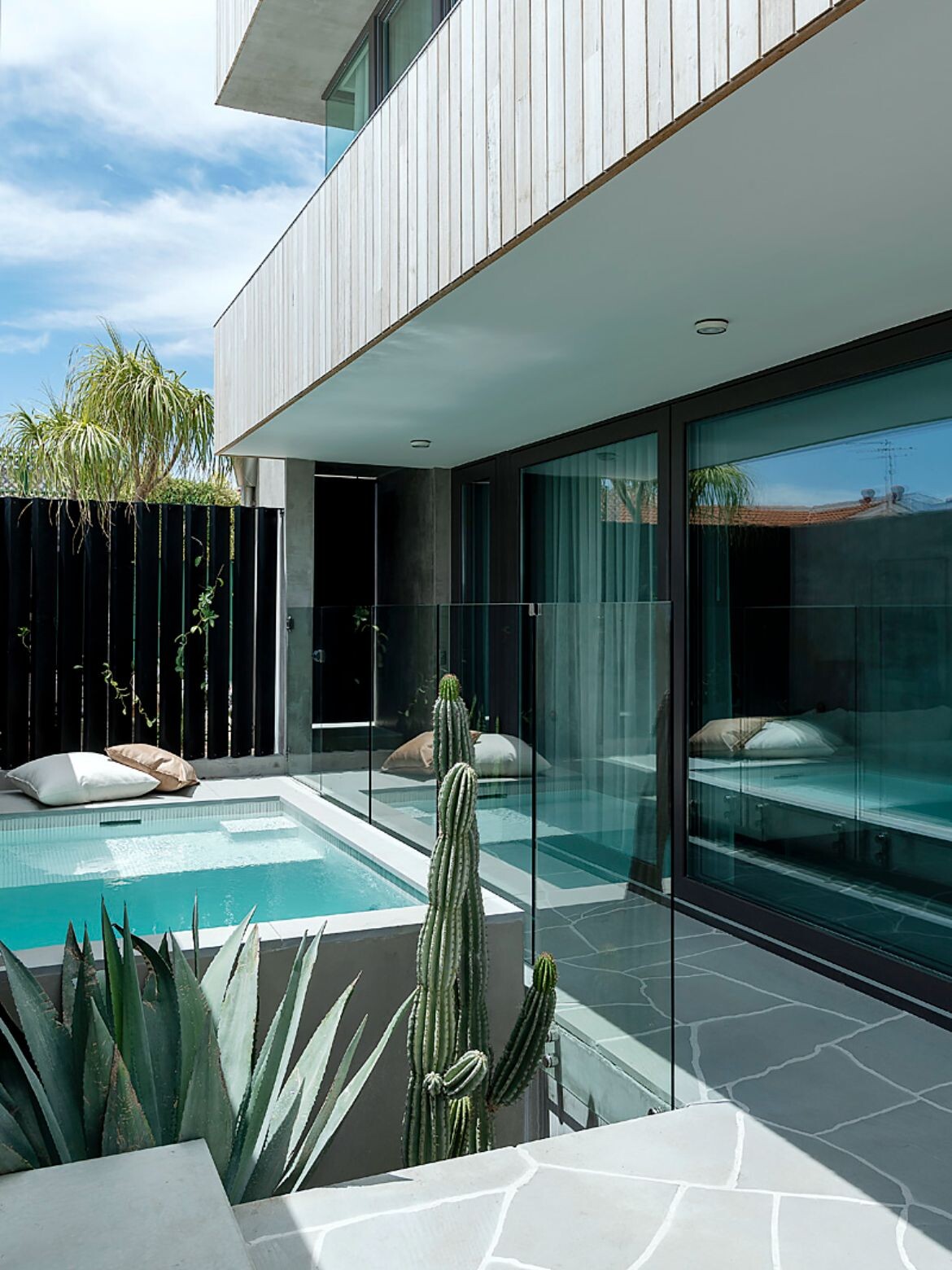 Caine was so convinced of the benefits and impacts of Passivhaus that he now focuses solely on this area. Perhaps most obviously is in the name of his studio, Leanhaus, which is driven by a philosophy that with conscious decision-making – wasted space, materials and time can be minimised. He emphasises delivering high-quality, efficient homes without compromising on comfort and performance.
Testament to this commitment is the fact that Caine designed and built a Passivhaus for his family and the experience of living in one has been transformative. The software-driven home maintains a high-quality indoor environment with monitored, filtered and constantly refreshed air, which results in better health and sleep quality.
"It's definitive. We live in a house without any additional heating and very little additional cooling. We can track the air quality and because the house has a good level of oxygen we sleep better, sickness doesn't hang around as long, and there is much less dust," shares Caine.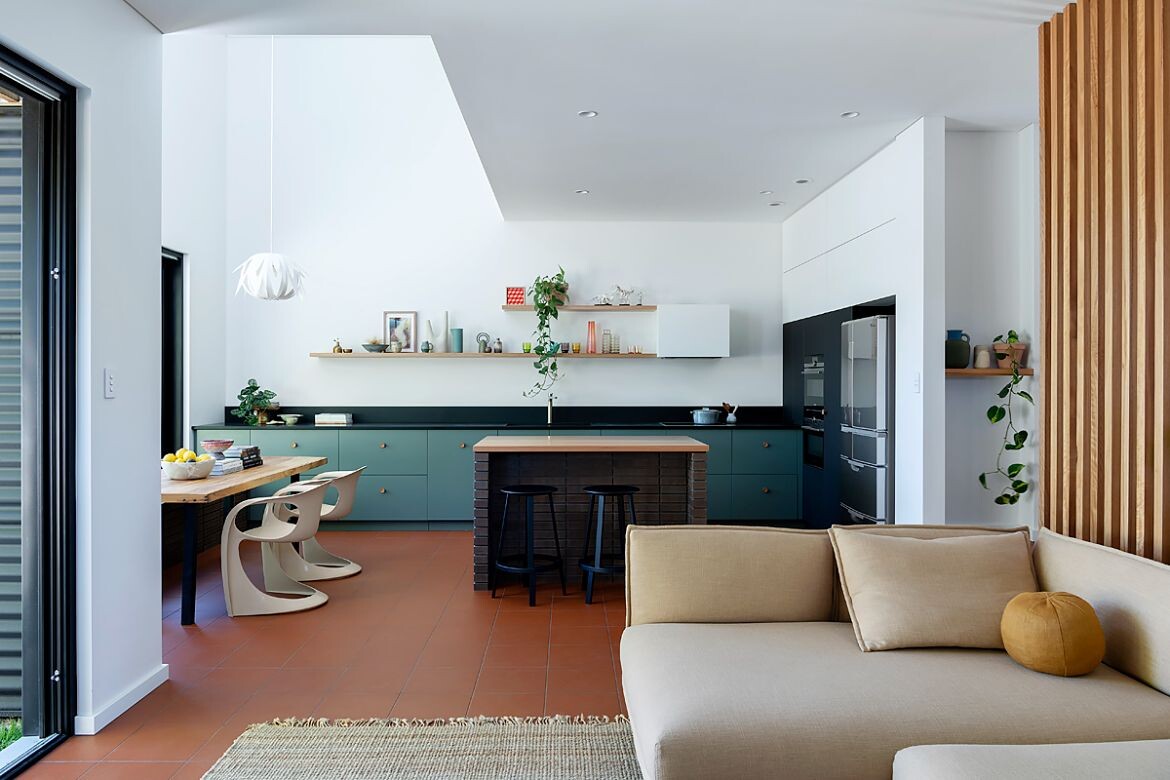 While the initial outlay to build a Passivhaus is more expensive than traditional building, Caine explicates that the energy efficiency and long-term cost savings make it more than worthwhile – not to mention that it's creating homes that are genuinely responding to the climate crisis.
With this deep passion for Passivhaus, Caine hopes to inspire fellow architects to embrace this sustainable approach, where it's not considered an exception but rather a widely adopted solution. Through his work, he seeks to redefine the architectural narrative that prioritises efficiency and adaptability over excessive individualism. The goal is to make Passivhaus the most obvious choice for everyone, so we might foster a global shift towards sustainable living practices.
Leanhaus
leanhaus.com.au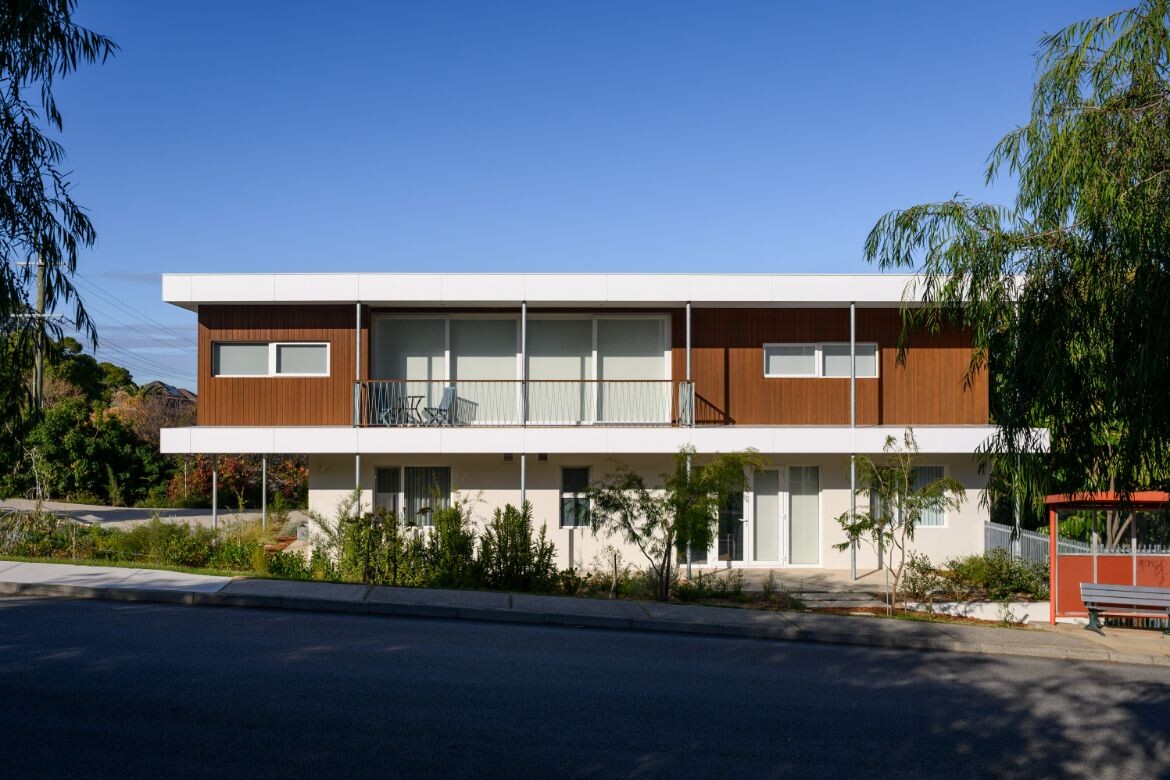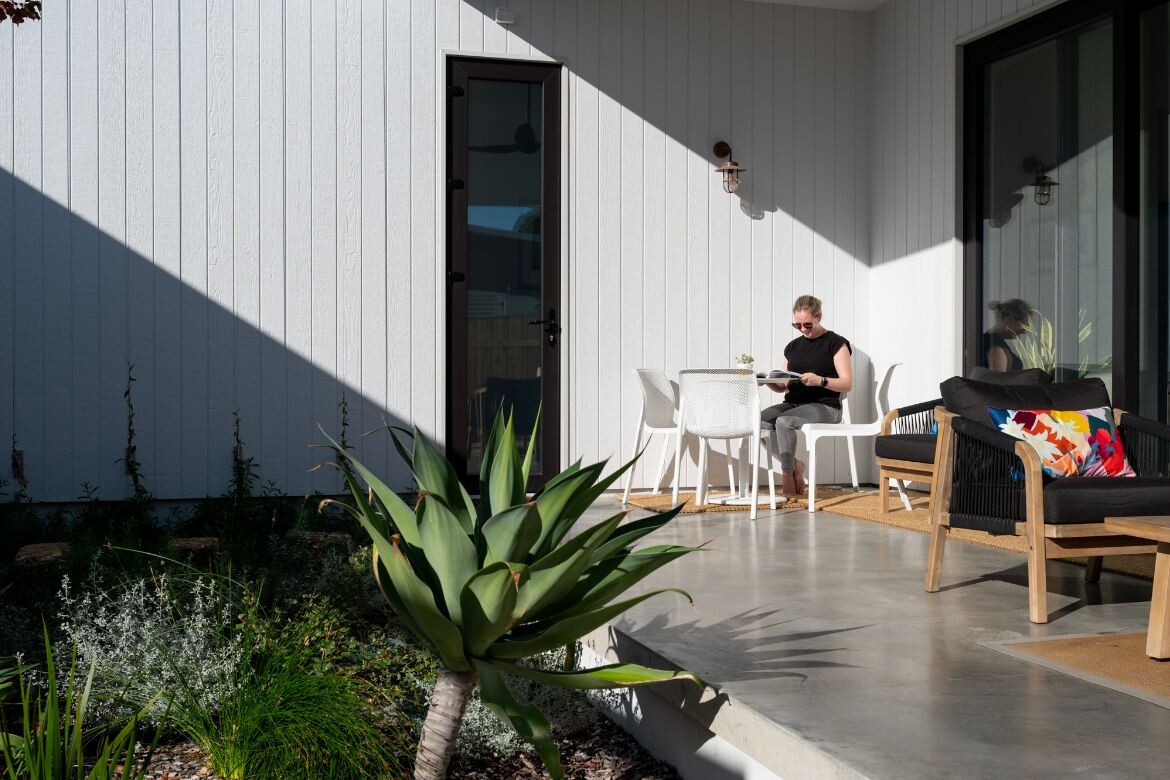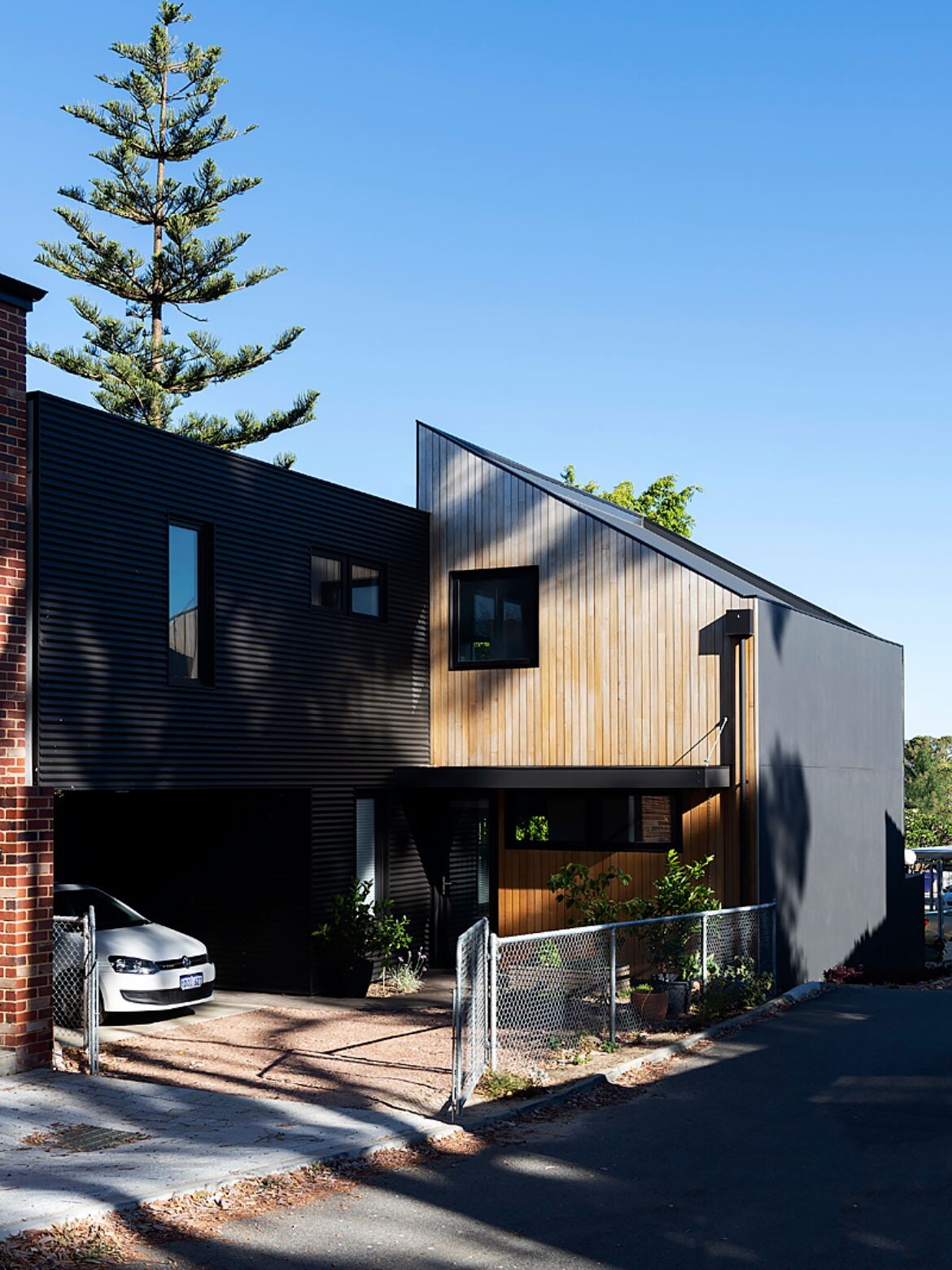 ---