Opening on April 7 at Turner Galleries in Perth is renowned Australian artist Marion Borgelt's latest exhibition. The Signature Works collection sees a series of her most iconic and personal work displayed until May 13.
Included is a series of evolving blue and white spheres, suggesting the phases of the moon – this installation of exquisite lunar disks of graduating colour and sizes sees a gold lunar wave shimmers against a night black wave in an utterly captivating visual feast.
Borgelt's sensitive selection of materials oscillates between the organic (glass, gold leaf, beeswax, wood, duck eggshell) to the inorganic (synthetic paint, perspex and stainless steel). Such rigour in her choice and application of materials underpins an artist whose practice reflects the allegorical approaches and symbology of two-halves combining to make a whole, in a practical and literal sense.
Borgelt draws inspiration from subjects such as semiotics, language and phenomenology to create a personal visual vocabulary rich in metaphor and dualities. Borgelt is that rare phenomenon; an artist whose abstract artmaking sends out a force field of emotion.
We can't wait to see what Borgelt brings to this exhibition, kicking off on April 7. For more Borgelt, pick up the latest issue of Habitus, on sale now, where we feature a profile piece on this uniquely visionary artist.
Tuner Galleries
turnergalleries.com.au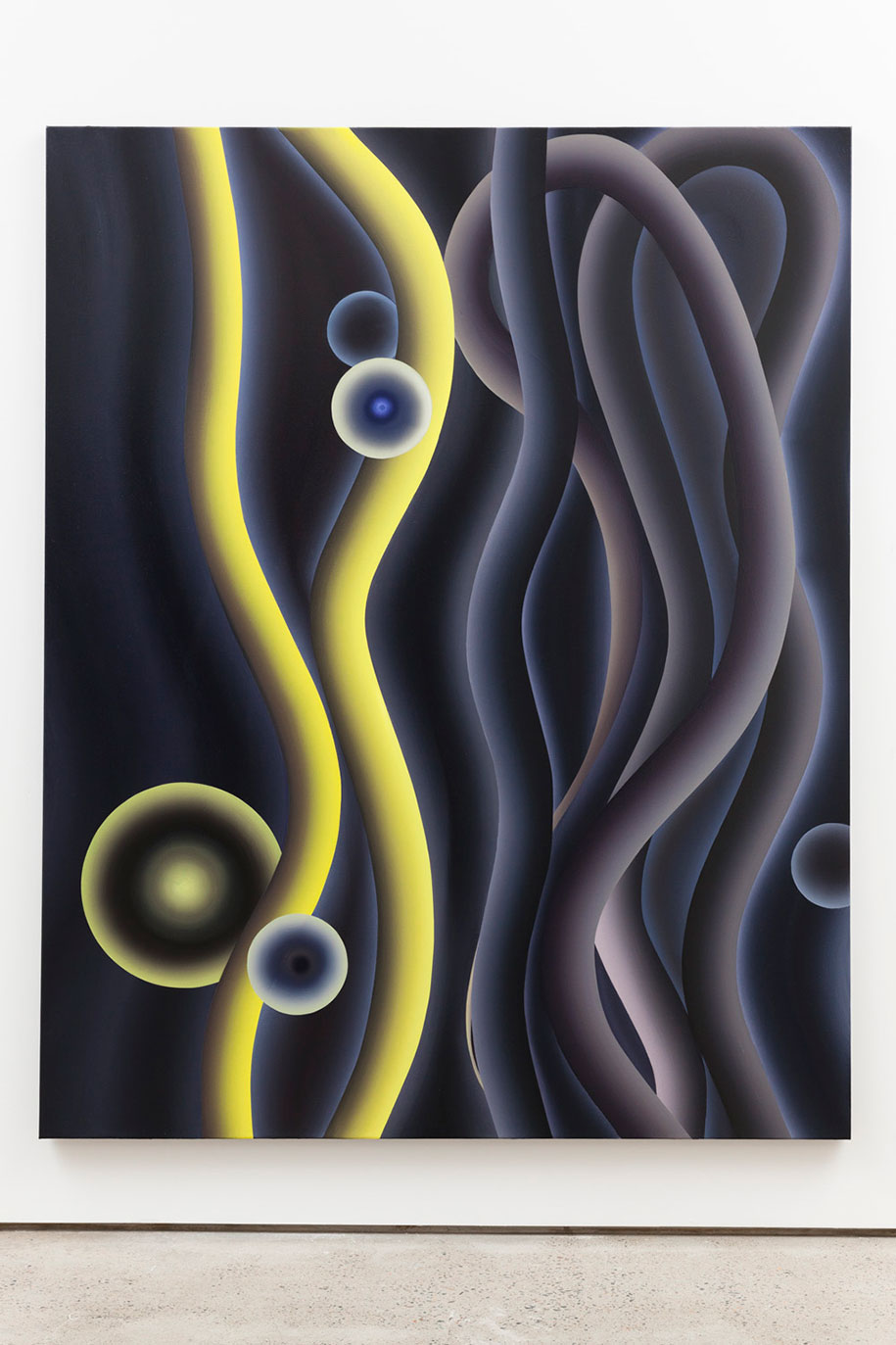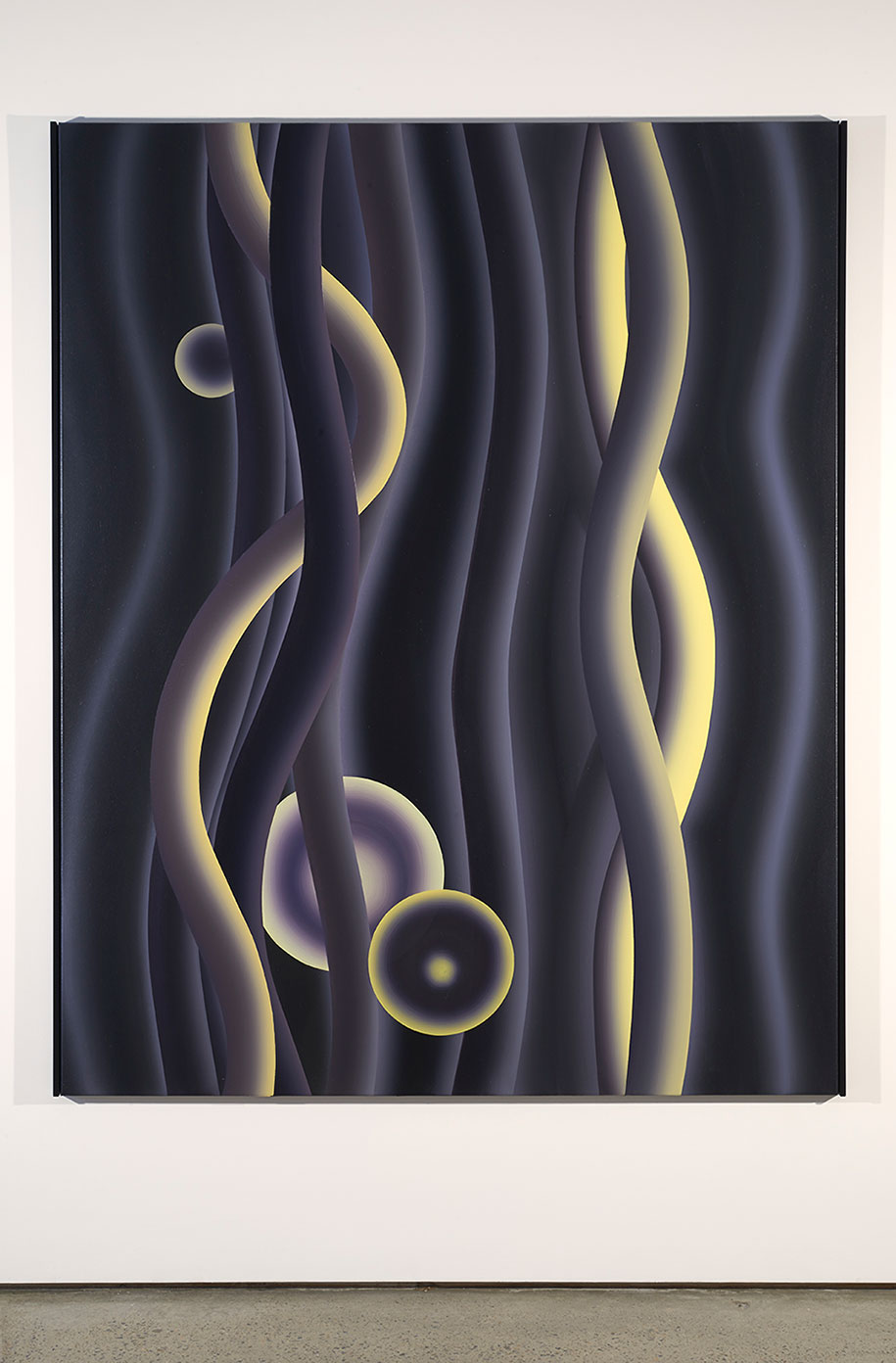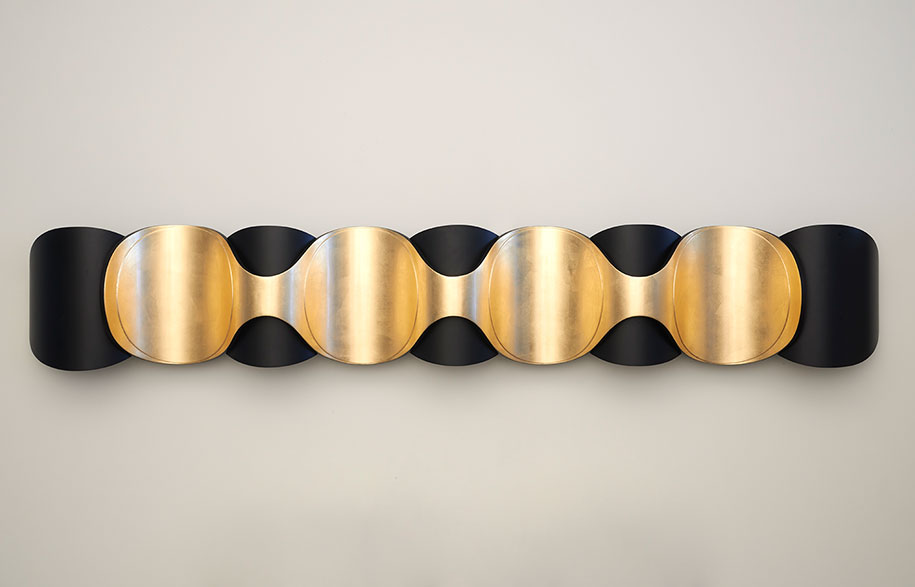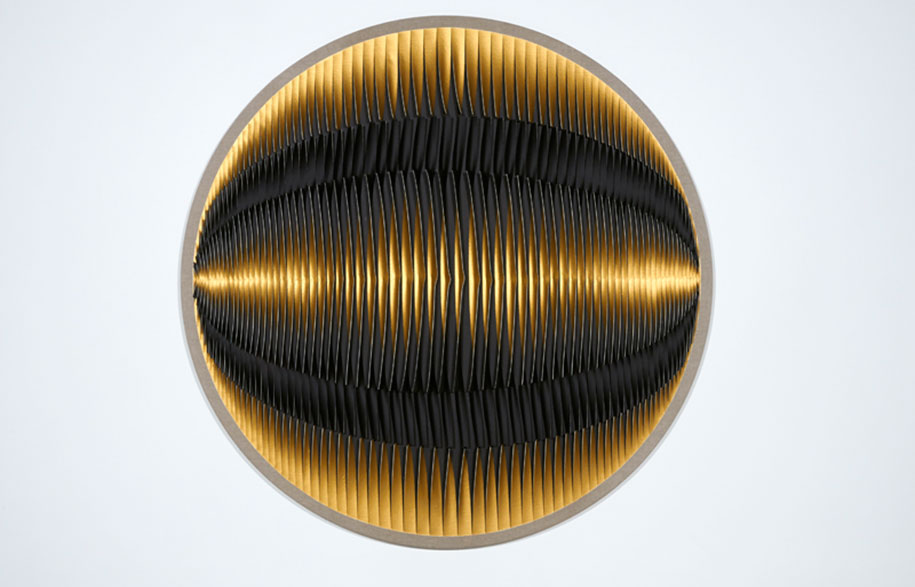 ---