As a complement to his architectural practice, designing furniture became a natural progression for Brad Wray.
"It's important to be able to go into the workshop and forget about work for the day – doing something so hands-on is great for your mental health," says Brad.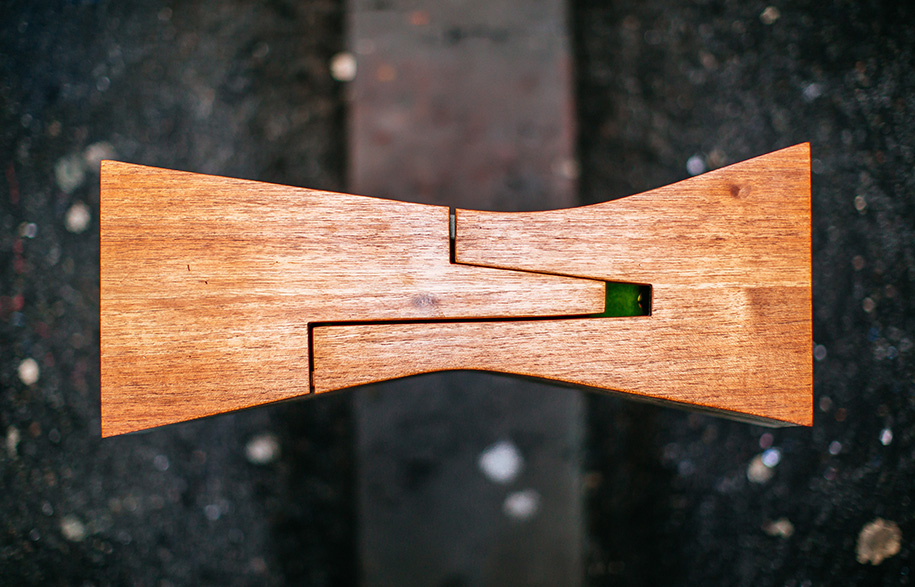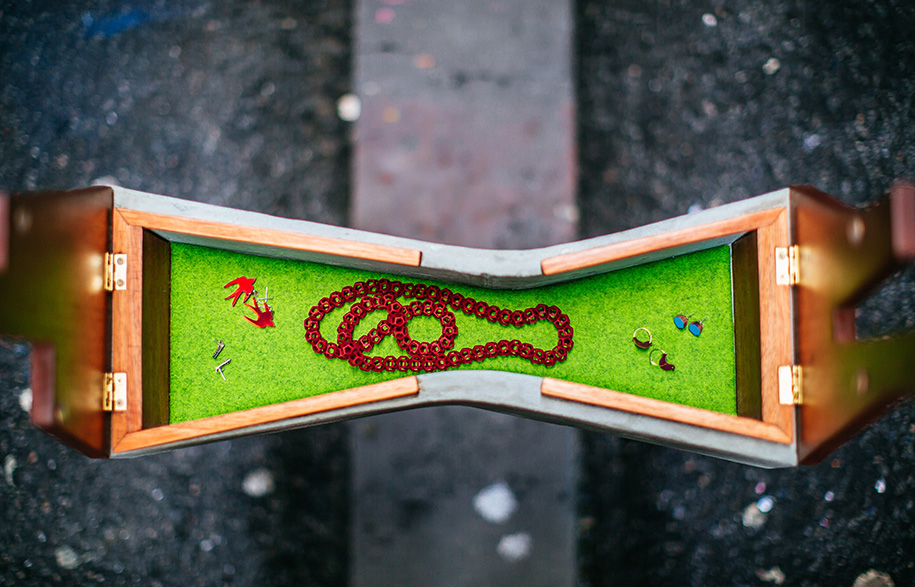 His cleverly detailed collection of concrete and timber furniture includes dining and coffee tables, serving paddles, watch and jewellery boxes, as well as a trendy baby change table – a design triumph for Brad and his wife, architect Ellie Farrell, who are young parents themselves. Incidentally, one of Brad's earlier projects was handmade as a gift for Ellie: a jewellery box, with concrete panels that swing open to reveal internal compartments.
Family is a great driver of Brad's work, and it comes as no surprise that both he and practice partner Nicholas Russo have exceedingly handy parents. Wray senior, now semi-retired, was a successful builder for 30 years, while Nick's father is a sculptor with a background in teaching woodwork.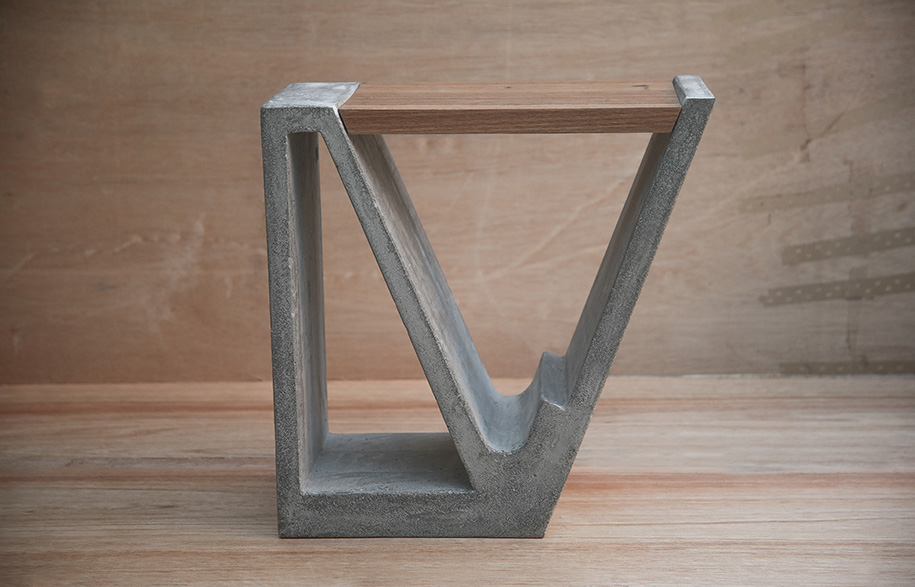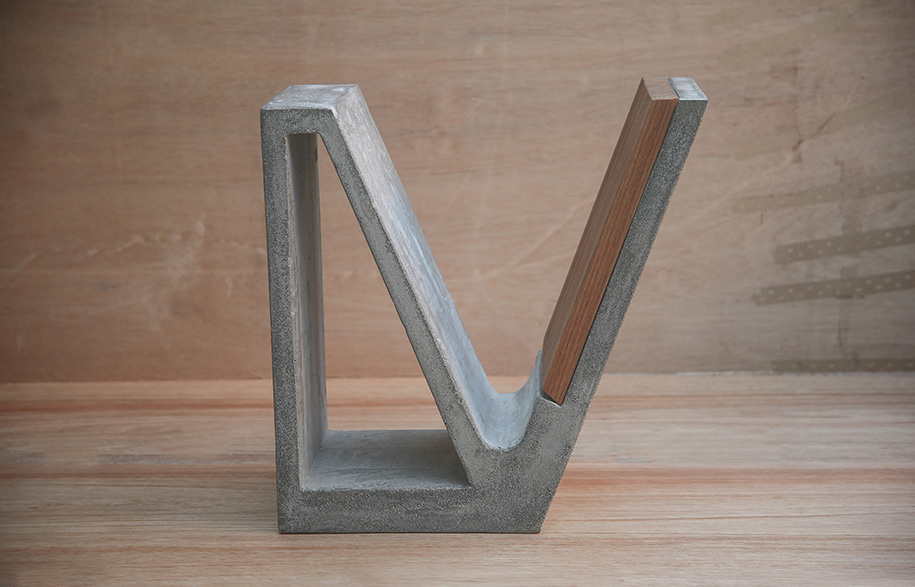 Brad's magazine stable, originally dreamed up as a gift for his dad, is a multifunctional piece that speaks to design lovers and avid readers alike. Its angular concrete form holds a removable wooden panel, which neatly transforms the piece from timber-topped side table to magazine holder. When upended, the stable becomes a sturdy concrete stool.
"When people think of concrete, they see it as being rock solid, but actually because it's so fluid to work with it presents a whole lot of different challenges," Brad says. "Especially when you put it next to timber, an organic, living thing that warps and twists – so it was a real learning exercise to bring those materials together."
The practical and experimental research into materials and construction methods is essential to Branch Studio Architects' approach. Their studio in Orchard is used as a testing ground for architectural concepts, and Brad Wray Workshop is an extension of this creative hub.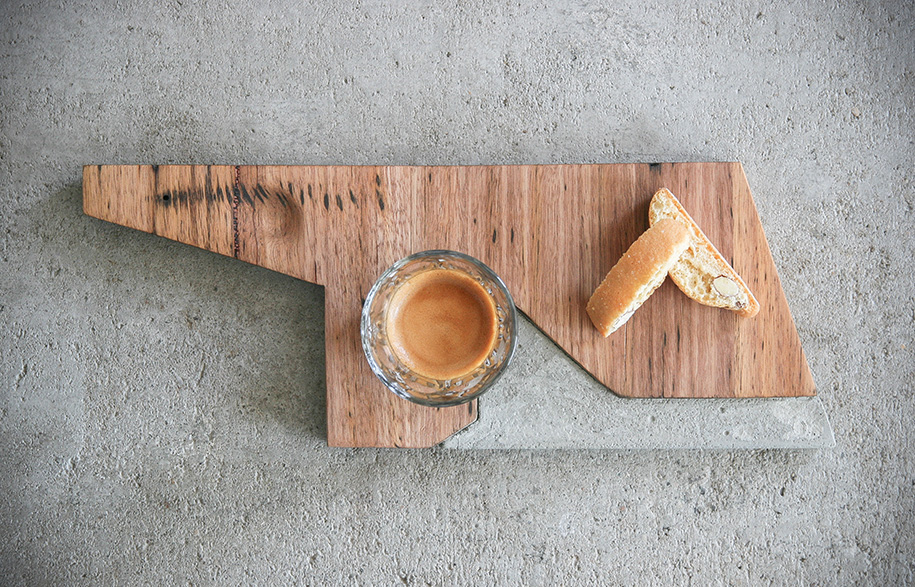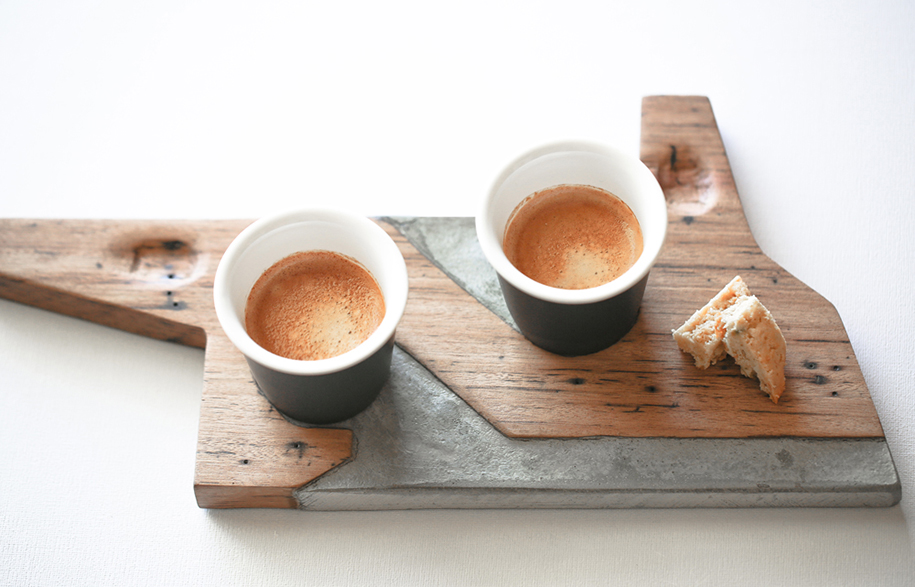 Brad's furniture is functional and fun; robust enough to weather our Australian climate whilst looking perfectly at home indoors. However, while he and his family enjoy living with his creations, it appears his pursuit may have hit saturation point at home.
"I read somewhere that Zaha Hadid's house was filled with all her own works, which I thought was kind of eccentric – but when I looked around, I realised my place was getting pretty crowded with mine!" Brad says.
Brad Wray Workshop designs on commission.
Brad Wray Workshop
bradwrayworkshop.com
Branch Studio Architects
branchstudioarchitects.com
Words by Sandra Tan
Photography by Brad Wray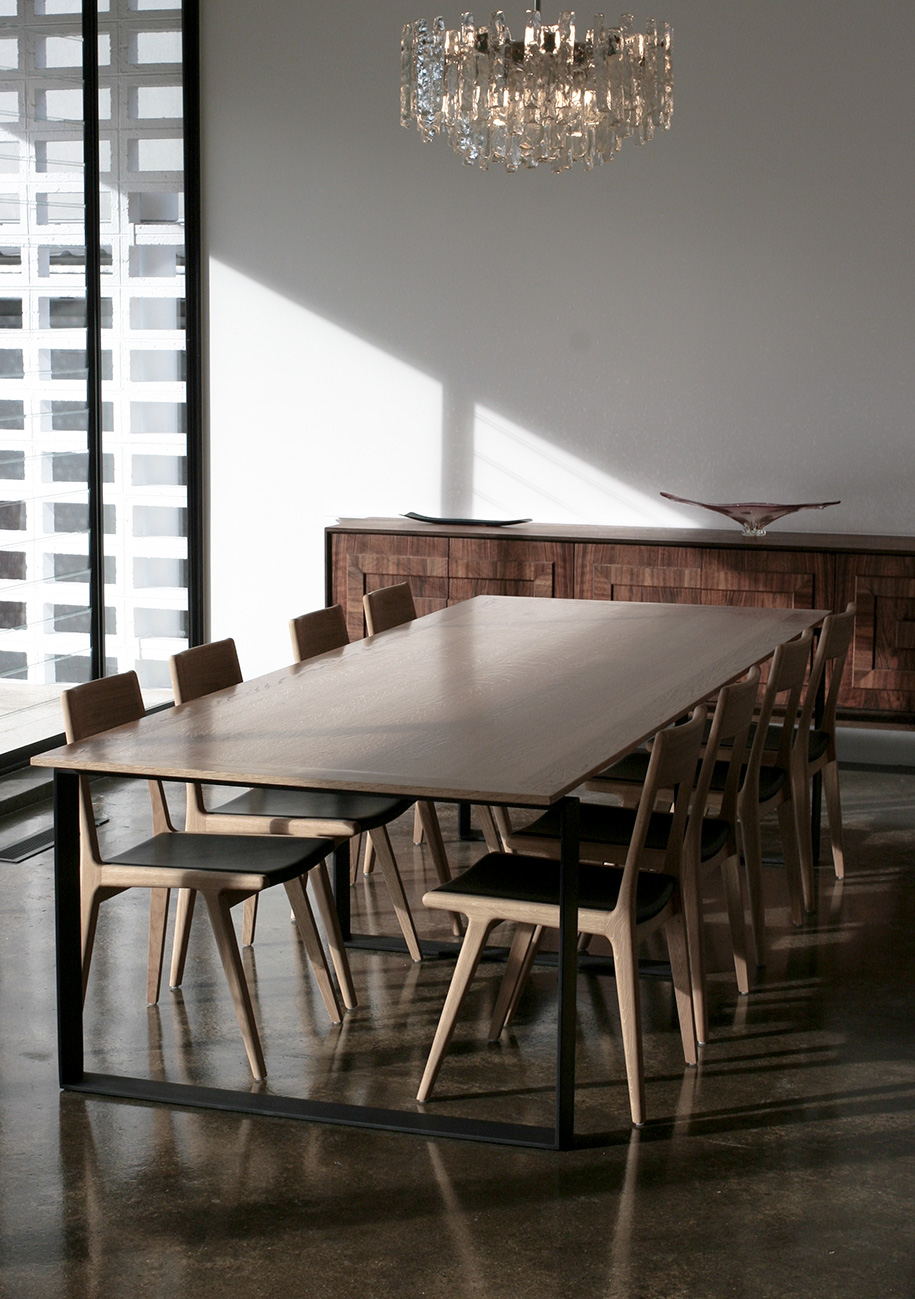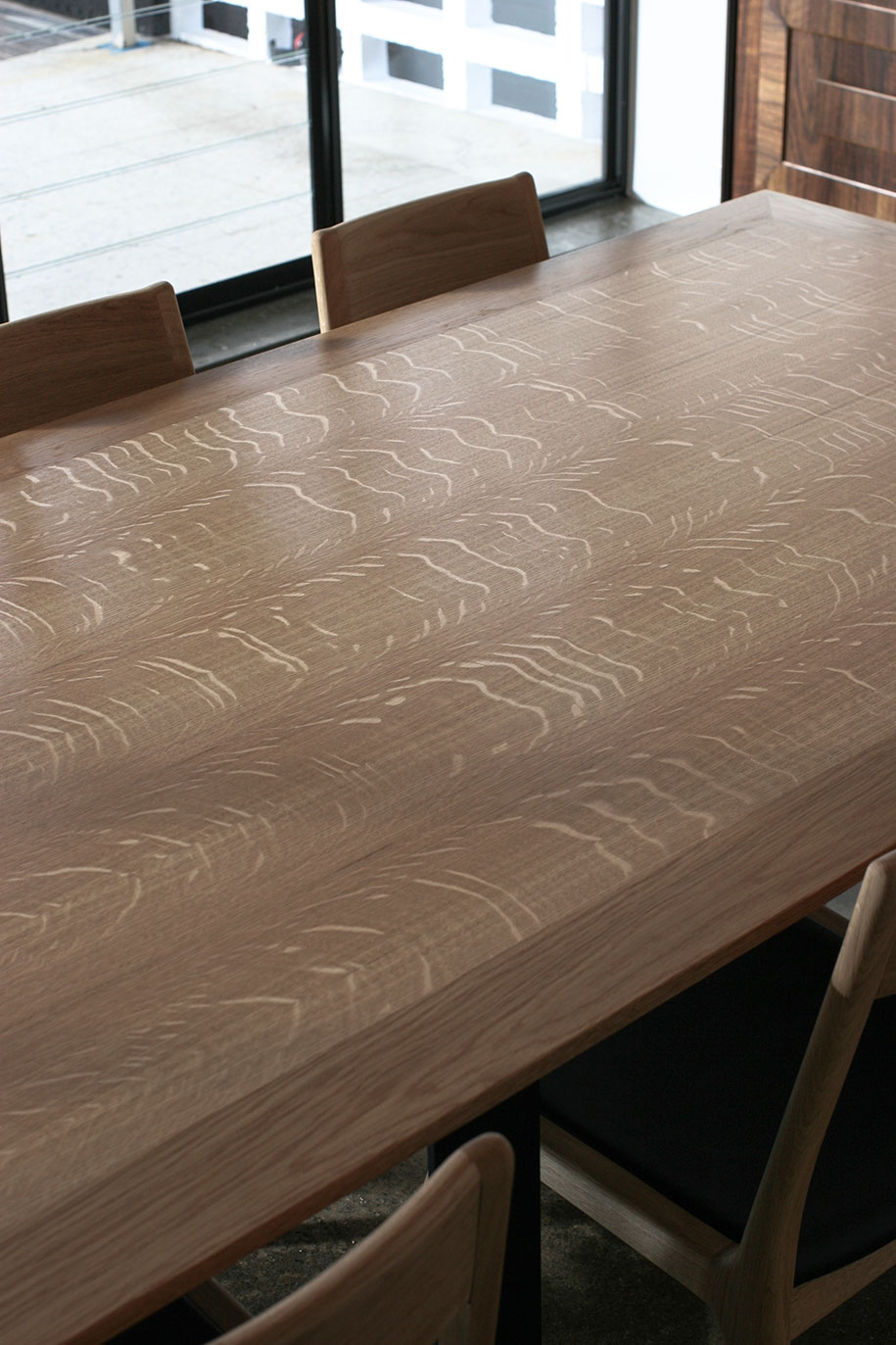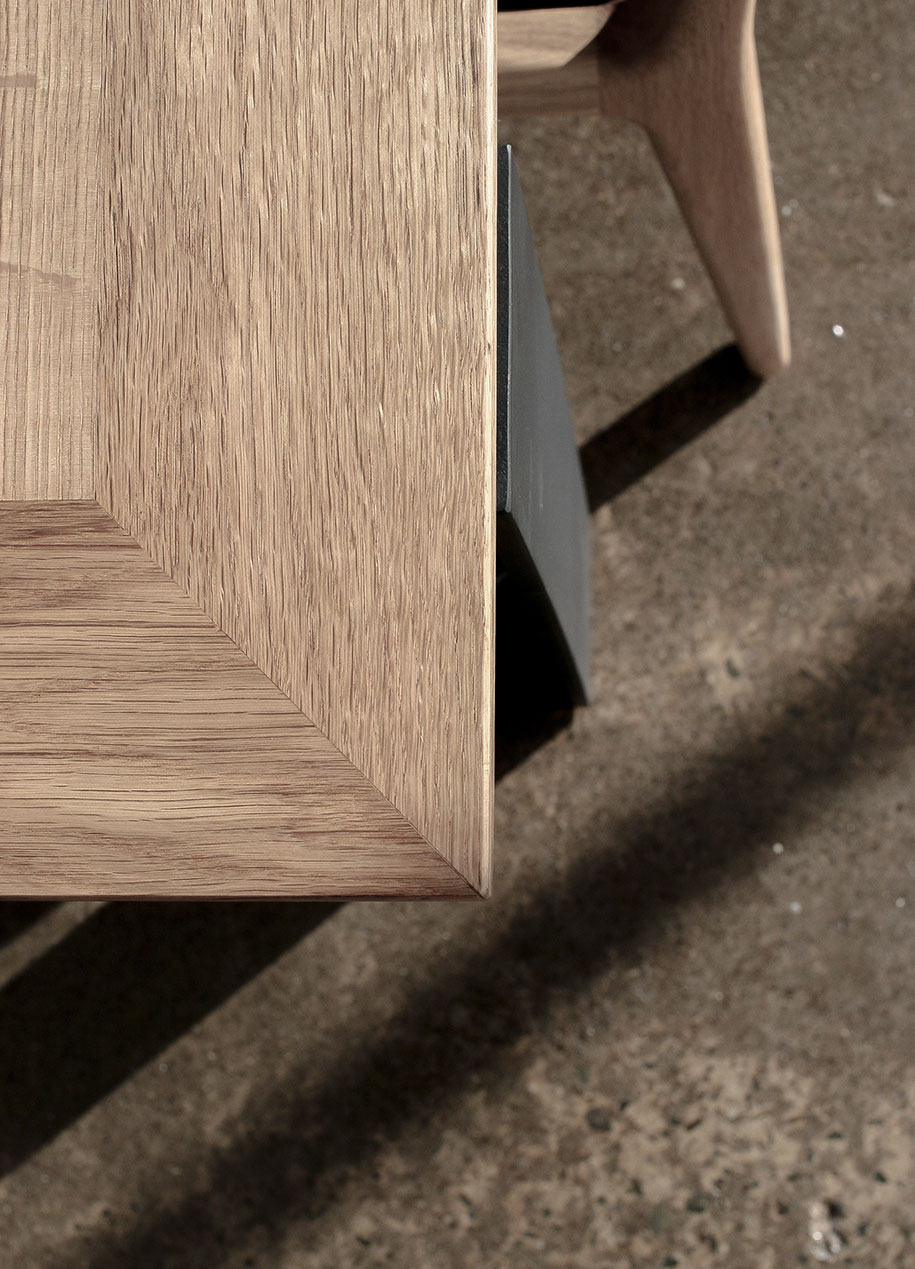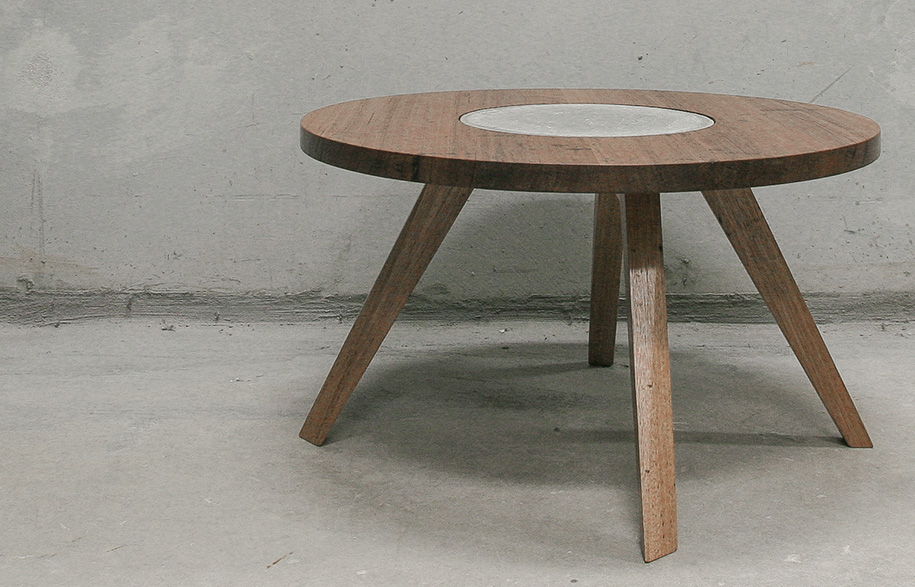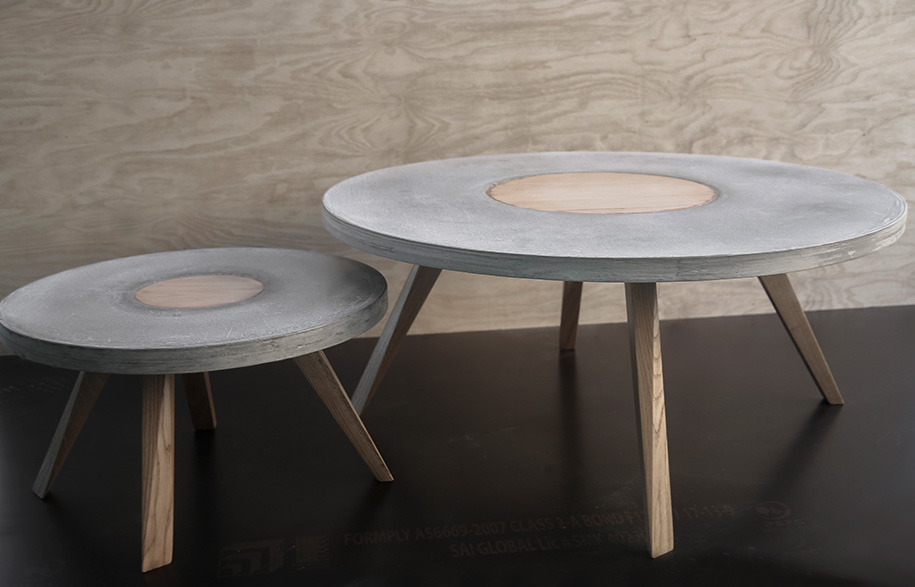 Tags: Brad Wray, branch studio architects, Sandra Tan
---