If you're a Melbourne local – and a design aficionado to boot – then you've probably dropped by the breath-taking Weylandts showroom in Abbotsford, Melbourne. And if not – then it's well worth the visit.
Housed within an old matchbox factory which stretches the entire length of a suburban block, Weylandts has brought it's unique brand of living and lounging to Australian shores – and the fit feels pretty good.
"One of the reasons we wanted to open [in Australia] is that, from a lifestyle perspective, there's [an appreciation] for great quality lifestyle," says Chris. Australian, he says, share a mutual love for indoor-outdoor living, easy living, good design and quality lifestyle.
The brand brings with it a vast array of furniture and accessories – many South African designed and made. Their style is fluid – collections, pieces and looks can be mixed and matched.
From top end to middle-market and even entry level purchases, the brand caters for everyone, with impressive statement pieces that demand space and bold taste, as well as small, beautiful accessories that are accessible to all.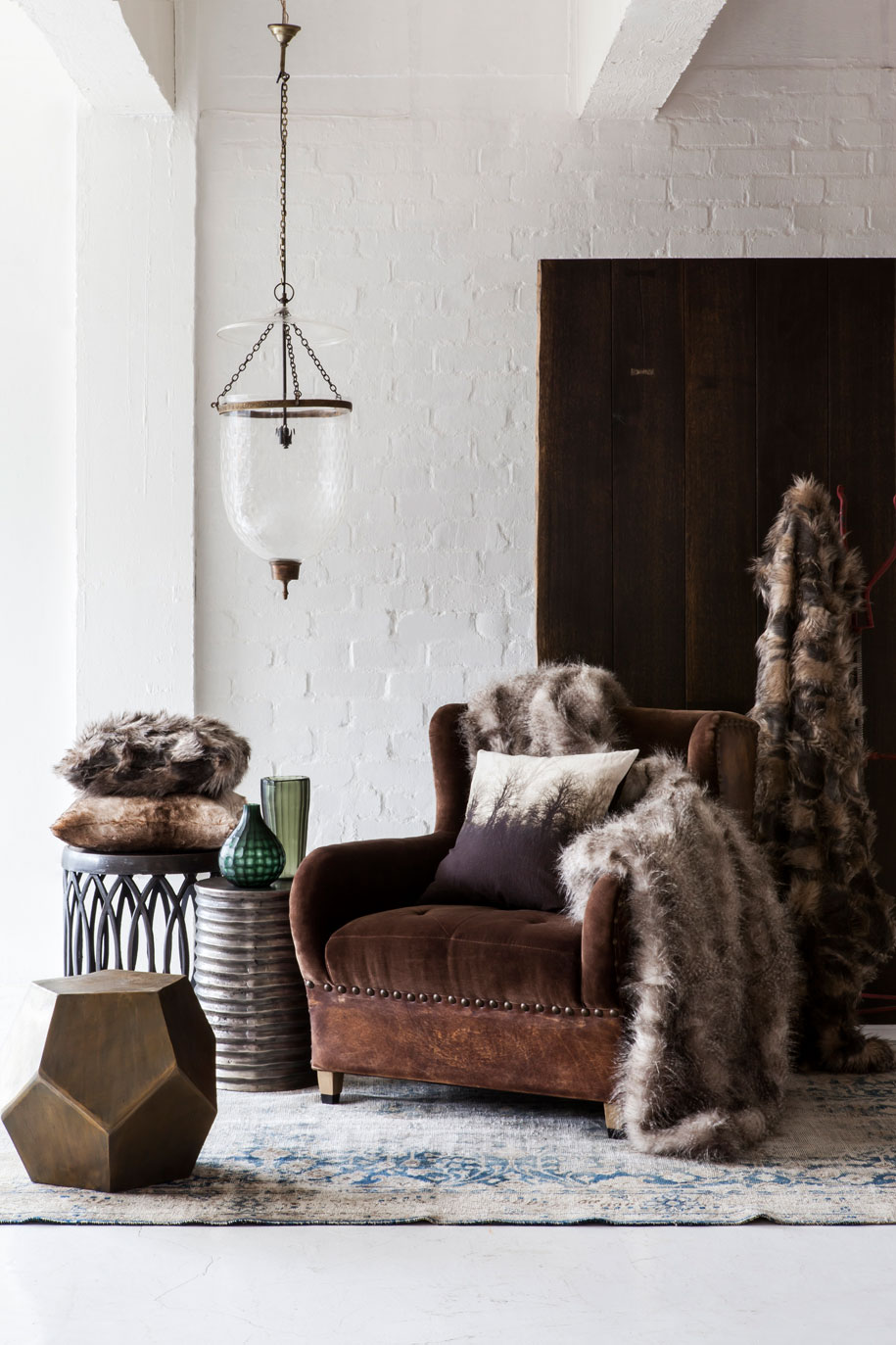 One of Weylandt's particular passions is for seating and lounging – all their collections reflecting their passion for casual beauty and ergonomic comfort. When it comes to designing a sofa, says Chris, ergonomics is one of the most important considerations. "And then the types of materials being used – getting that detail and quality," he says. "That's the essence in our type of seating – that easy living and comfort."
Most recently Weylandts has developed a range of modular systems for seating. This, says Chris, is largely in response to the evolving living style of modern day consumers, who are looking to blend the lines between inside and out with flexible furniture options and multi-functional use of space.
"The classic one is the Hamptons model (designed by Linteloo Lab)," he points out. Inspired by the Long Island Hamptons lifestyle, the system consists of modular elements, ottomans and arms that can be combined into endless possibilities. "There's options of different depths [on the same configurations], extra back cushions, extra scatter cushions," notes Chris. "You're making up what suits you."
A large portion of Weylandts' products are made in South Africa and one of their most popular materials for lounging products is leather. Their favourite? Natural leather "with all the markings". "It tells a story of the character of the leather, and its origins too. To see the brand mark and natural markings, [and] with age, the character gets better."
Linens, too, are a much loved material choice, accentuating Weylandts' culture of easy living and good design. "Fundamentally there's a handwriting and essence," says Chris. It's an essence of simplicity that plays out through design and materiality. "The beauty is in the application, how it all works together," says Chris.
Weylandts
weylandts.com.au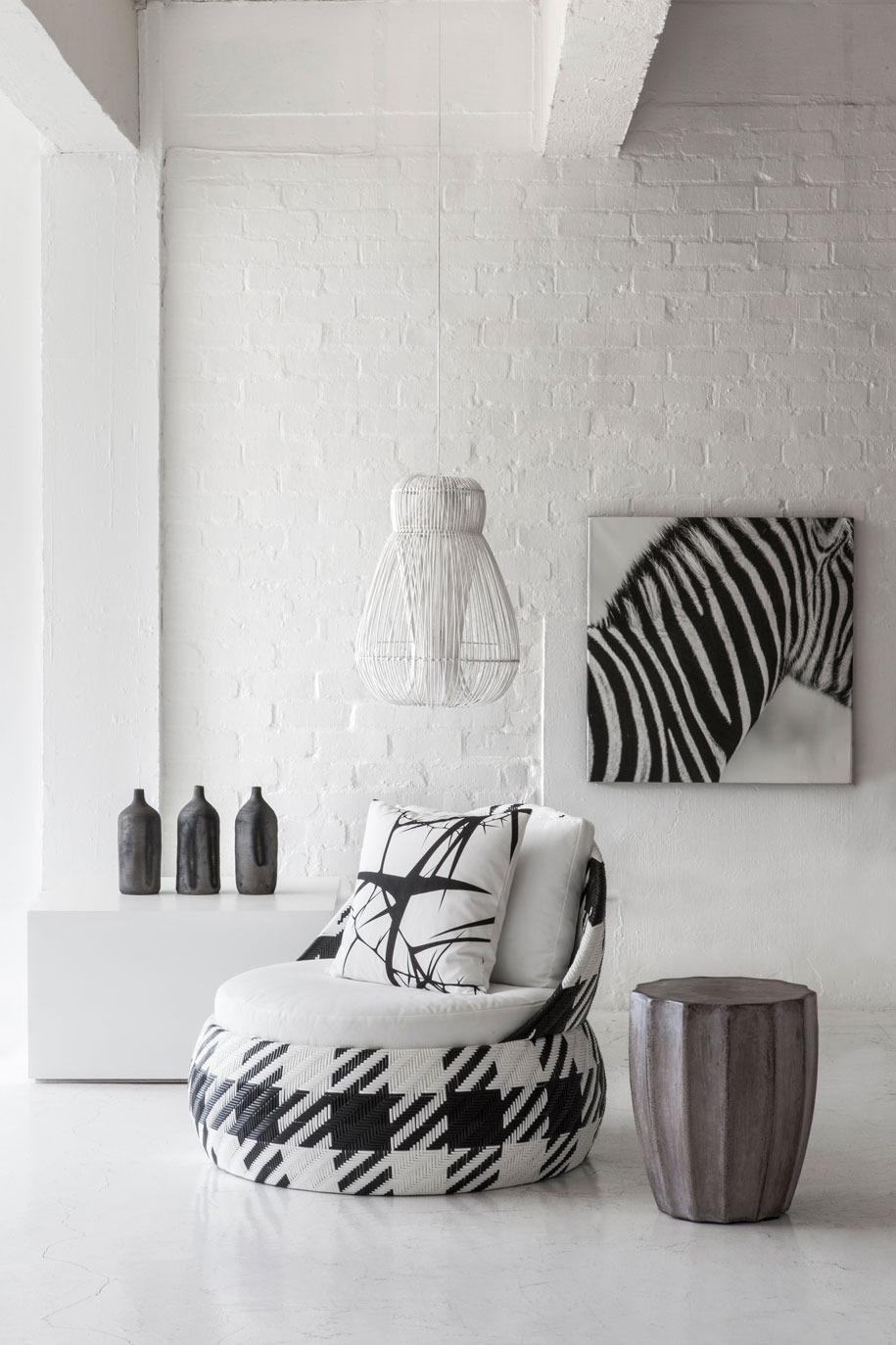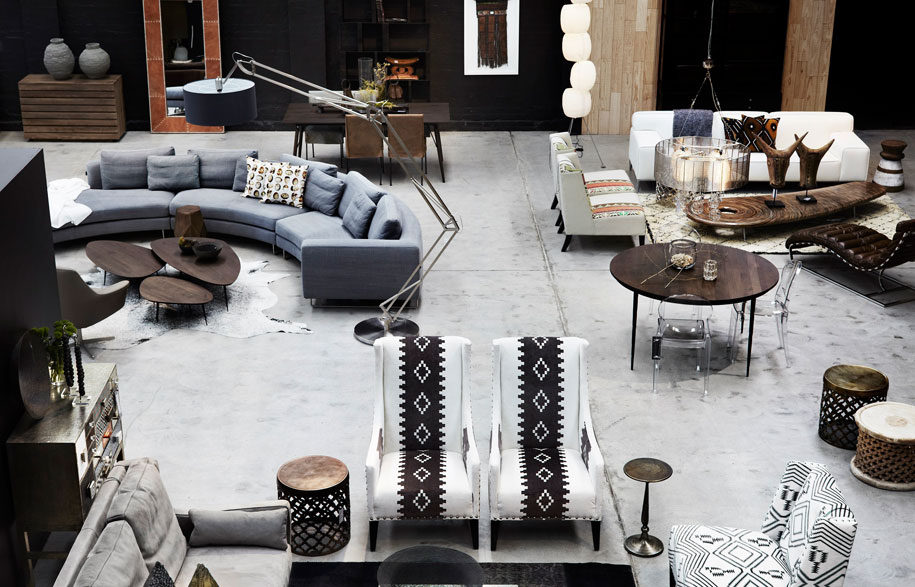 ---