Tell us about yourself, your background and what led you to where you are now
While doing a Bachelor of Media degree I gained experience with Marie Claire magazine and after graduation began work as a fashion stylist.
After five years in fashion, I felt the calling to move into interiors and worked with Home Beautiful magazine, leaving as style director in 2006 to pursue an academic career as the style and design co-ordinator at the Whitehouse School of Design, progressing to Department Head of the Advanced Diploma of Styling and Design Coordination.
My love of editorial work and especially interiors made me decide to move back from teaching to publishing, on this occasion as style editor for Inside Out magazine. This allowed me to develop my passion at the forefront of design and freely develop my style in a nurturing and creative environment.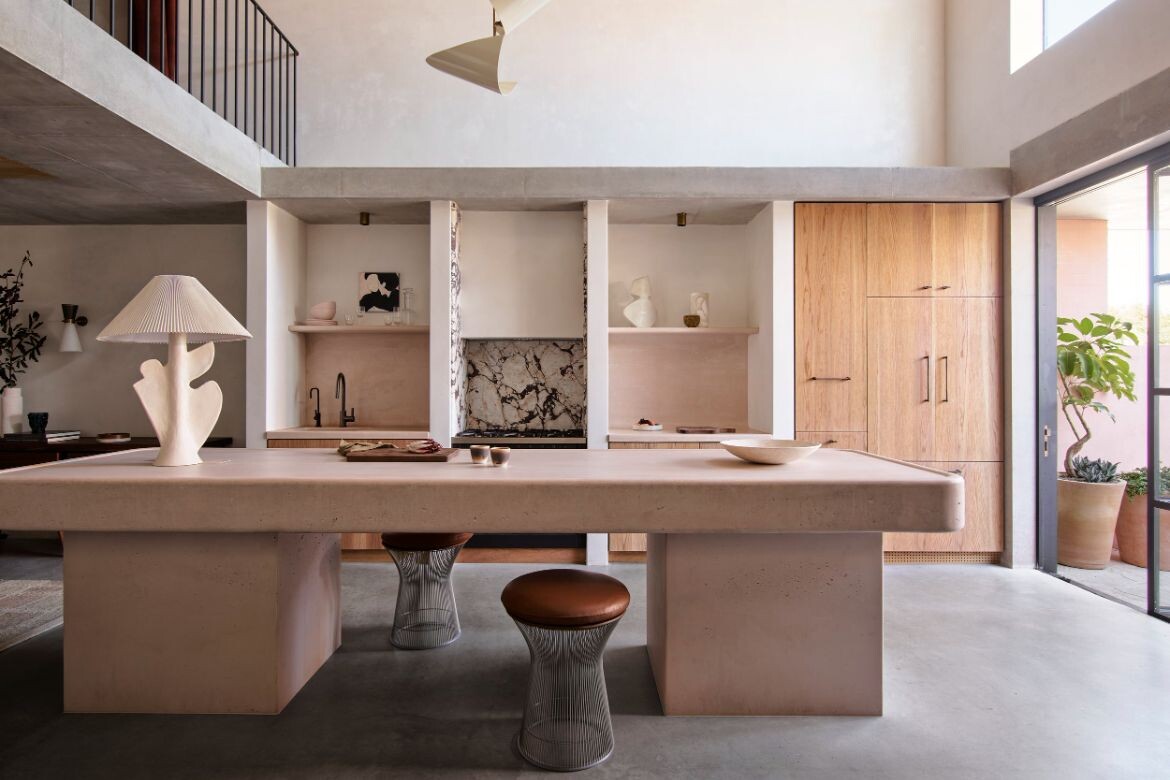 I then travelled to London where I developed a busy freelance career working on Elle Decoration and Living Etc magazines. I also took on advertising and commercial clients. My extensive travels and passion for art and design directly stimulate my work providing continued inspiration and ideas.
Since returning to Australia I have continued pursuing a freelance styling career, expanding my skills into food styling, for Gourmet Traveller magazine and building my advertising clients.
I also have a residential interior styling consultancy business, design store concepts/window merchandising, style for advertising campaigns and TVCs with my main focus being on high-end interior design projects and editorial interior and food magazines.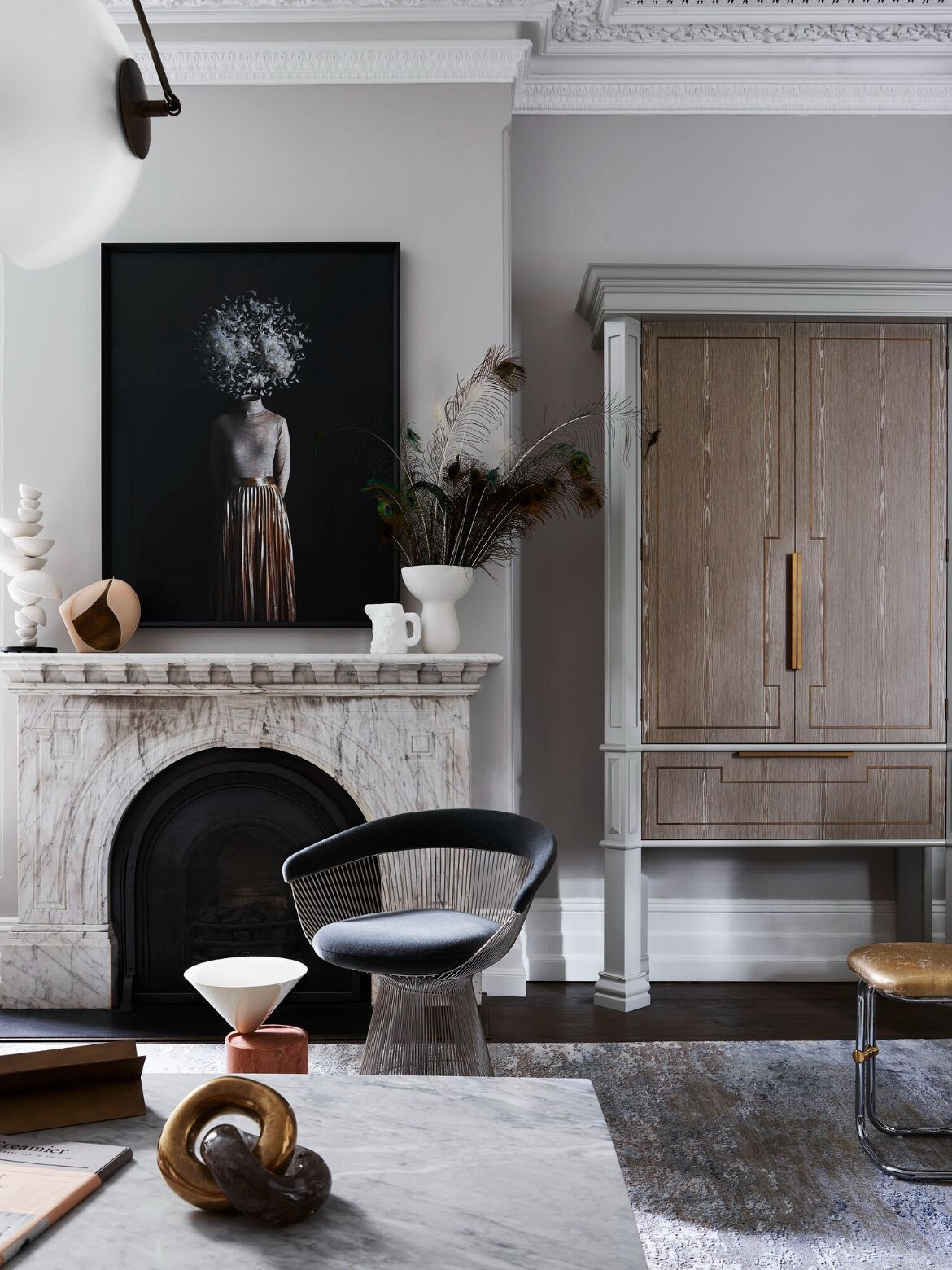 Tell us about your work – what is the driving philosophy behind what you do?
My driving philosophy is a daily love for design and spaces. I also am very interested in layering a space and combining unique brands and suppliers, aiming to create spaces that are both interesting and understated. I'm constantly searching to seek out the most fitting pieces for a space, and having a background in editorial I feel I have trained myself to migrate between different styles depending on client needs.
.
"My driving philosophy is a daily love for design and spaces."
.
Can you share some insight into your creative process – when are you most in the zone?
Having been in the industry for some time now and having been privy to so many different spaces I can now confidently walk into a space and immediately know what additions are necessary or what needs removing to elevate the feeling of the home. Often when I'm in bed at night and I finally have some time to think clearly I see spaces come to life in my mind. It's definitely the time I'm the clearest.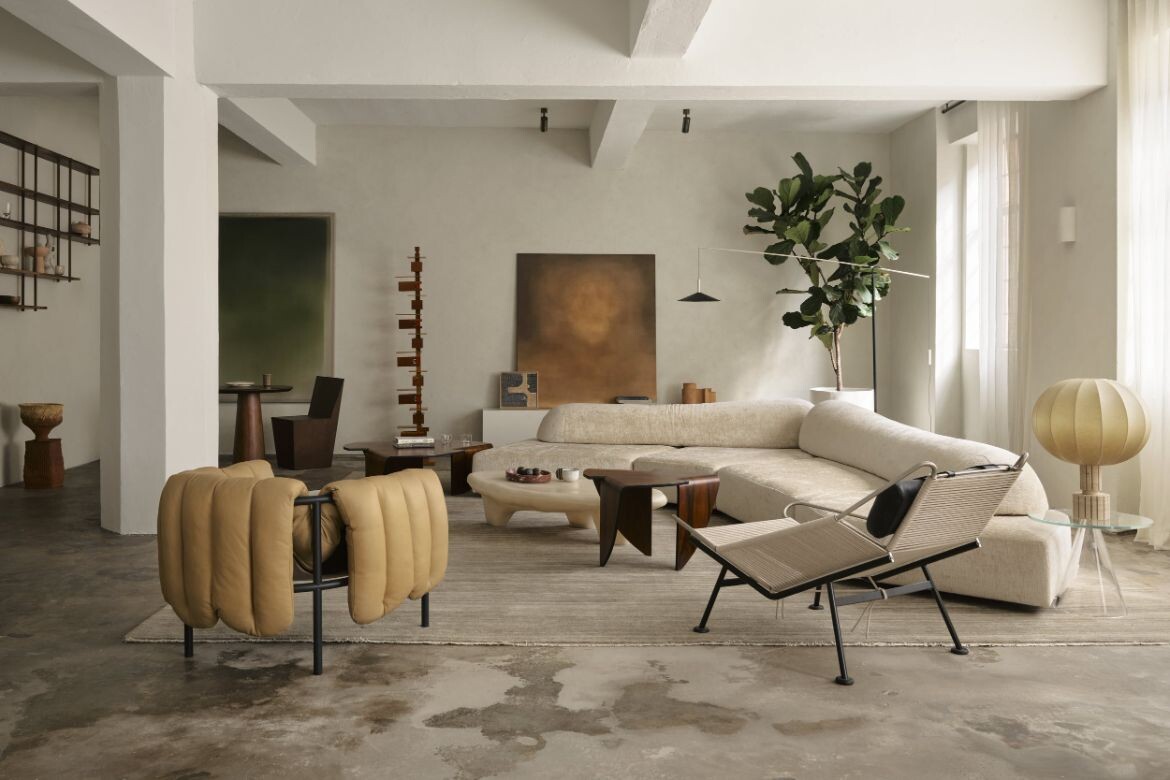 How does design play a role in your life?
It's my everything. Design is so crucial in enhancing the overall quality of life. It has been a personal passion from a very young age. I love how furniture and considered design often maximises the functionality and efficiency of a space.
How do you balance your personal and professional life?
It has taken years to master and I still go through waves of it being very unbalanced however, I prioritise holidays and time with my family. Kids grow up so fast and I don't want to miss those magical times.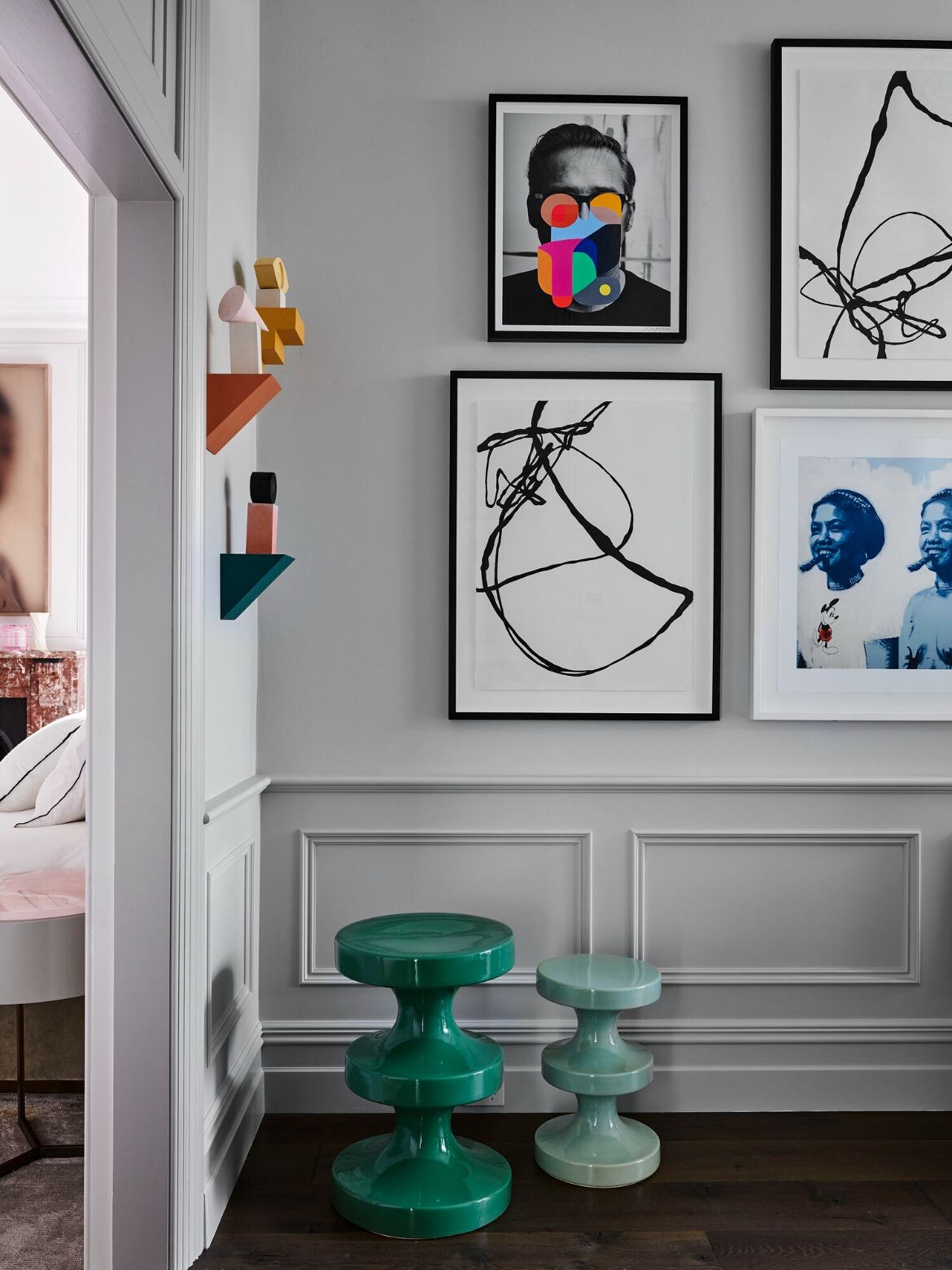 What does home mean to you?
Happiness, Security, love, family, and a sense of calm.
How does your home reflect your passions, interests and creativity?
I work from home so it's my creative space along with my family place. I like time alone processing ideas and concepts. It's often on the weekends when the kids are with friends that I feel I have more time and space to be creative. My home is full of props but all hidden in joinery as I like clear, organised areas.
What's your favourite room/object/thing in your house?
I haven't renovated this home yet so the future vision is probably my favourite aspect. The morning light in my bedroom is really special.
What piece of furniture is currently on your wishlist?
SIDEBOARD 1932 ECART Jean-Michel Frank & Adolphe Chanaux. I've had my eye on it for some time.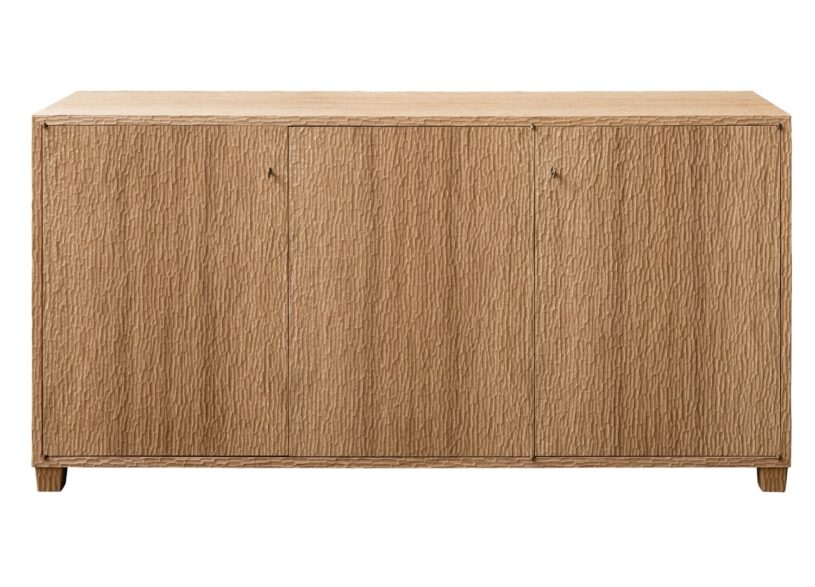 Favourite chair/light design, and why?
Diz Armchair by Sergio Rodrigues by Linbrasil. I'm obsessed with so many of the designs of Sergio, his works are truly classic icons. I love the organic lines and it's incredibly comfortable. I have also recently purchased some Tacchini Dialogo Armchairs that I fell in love with in Milan and can't wait for their arrival.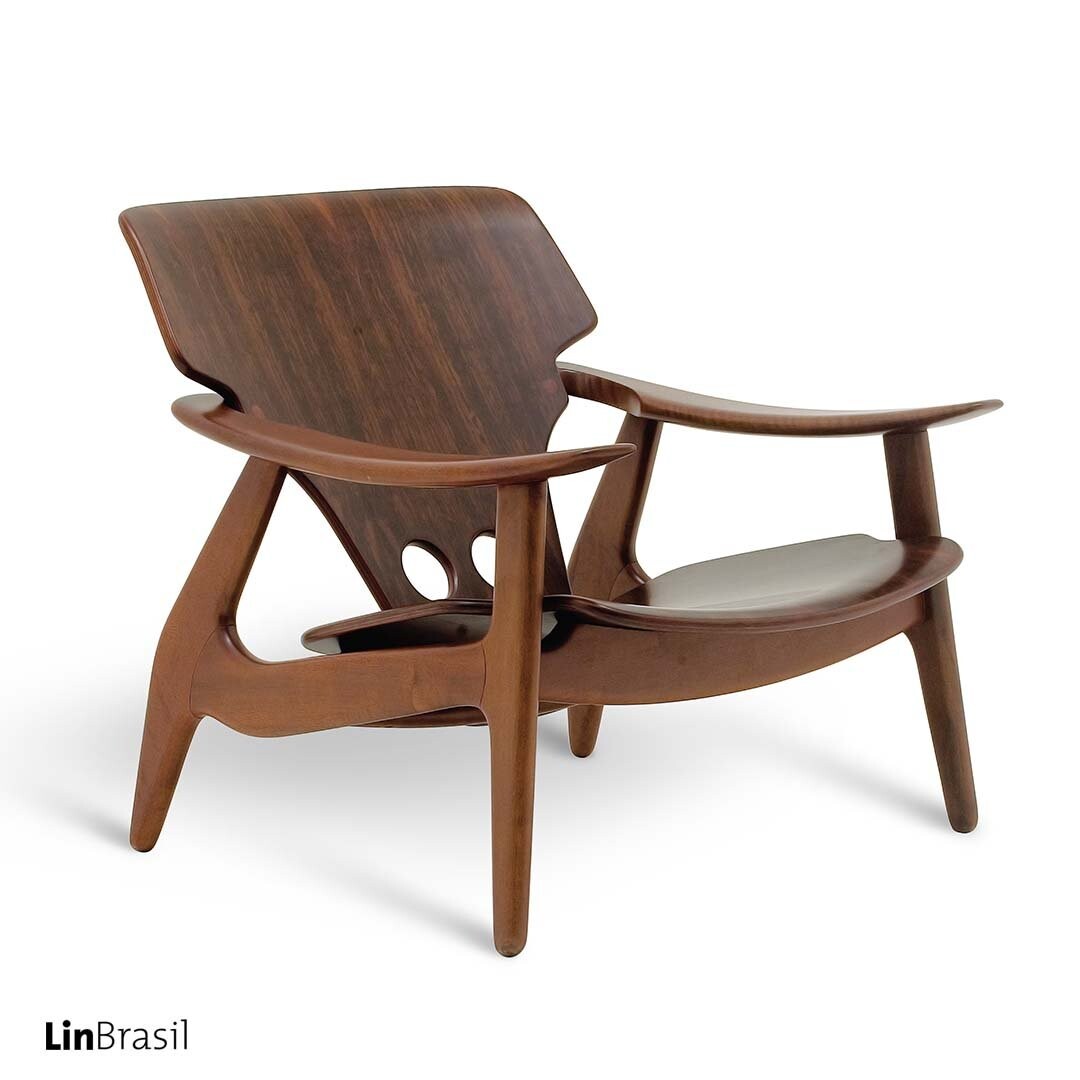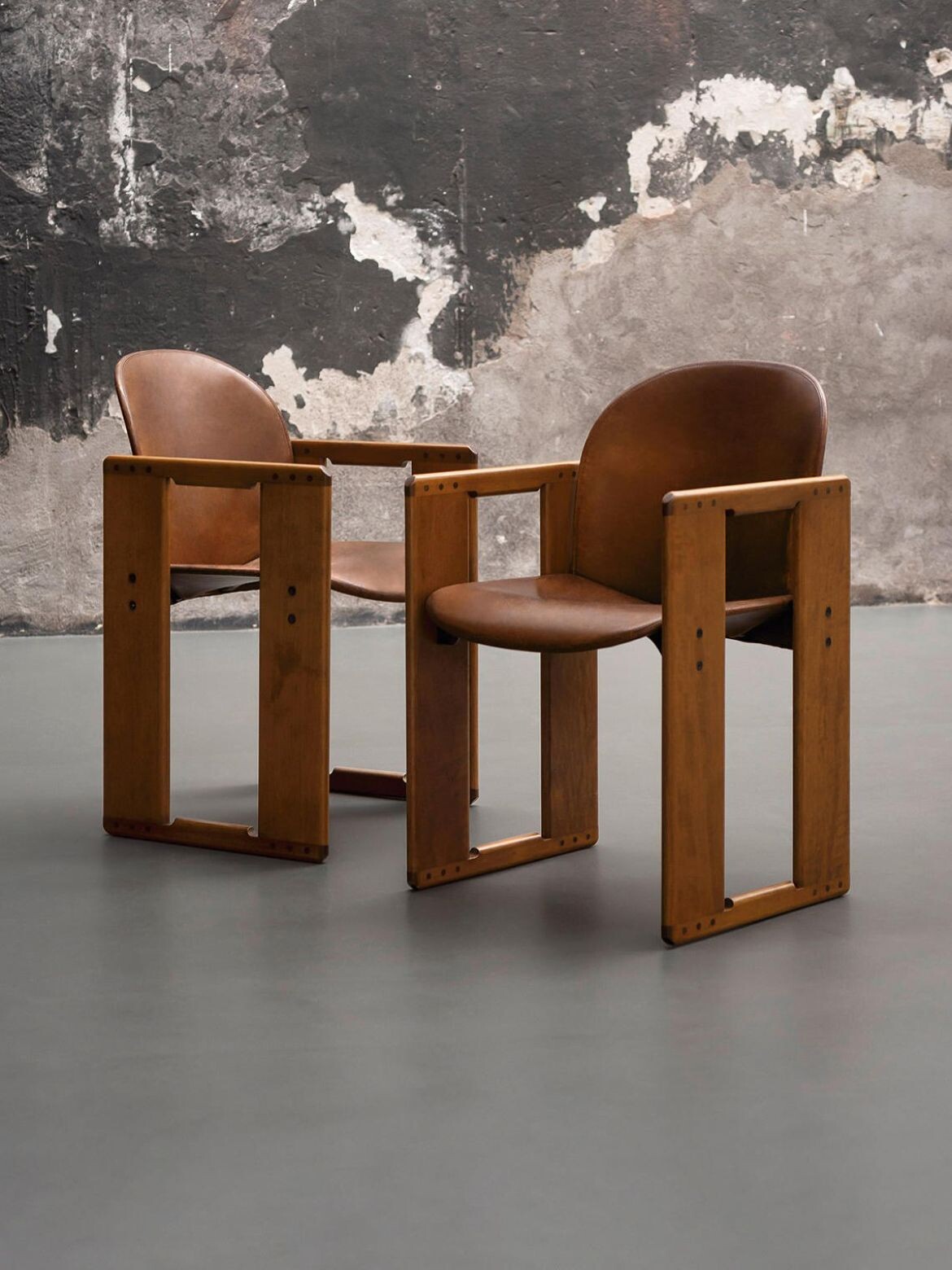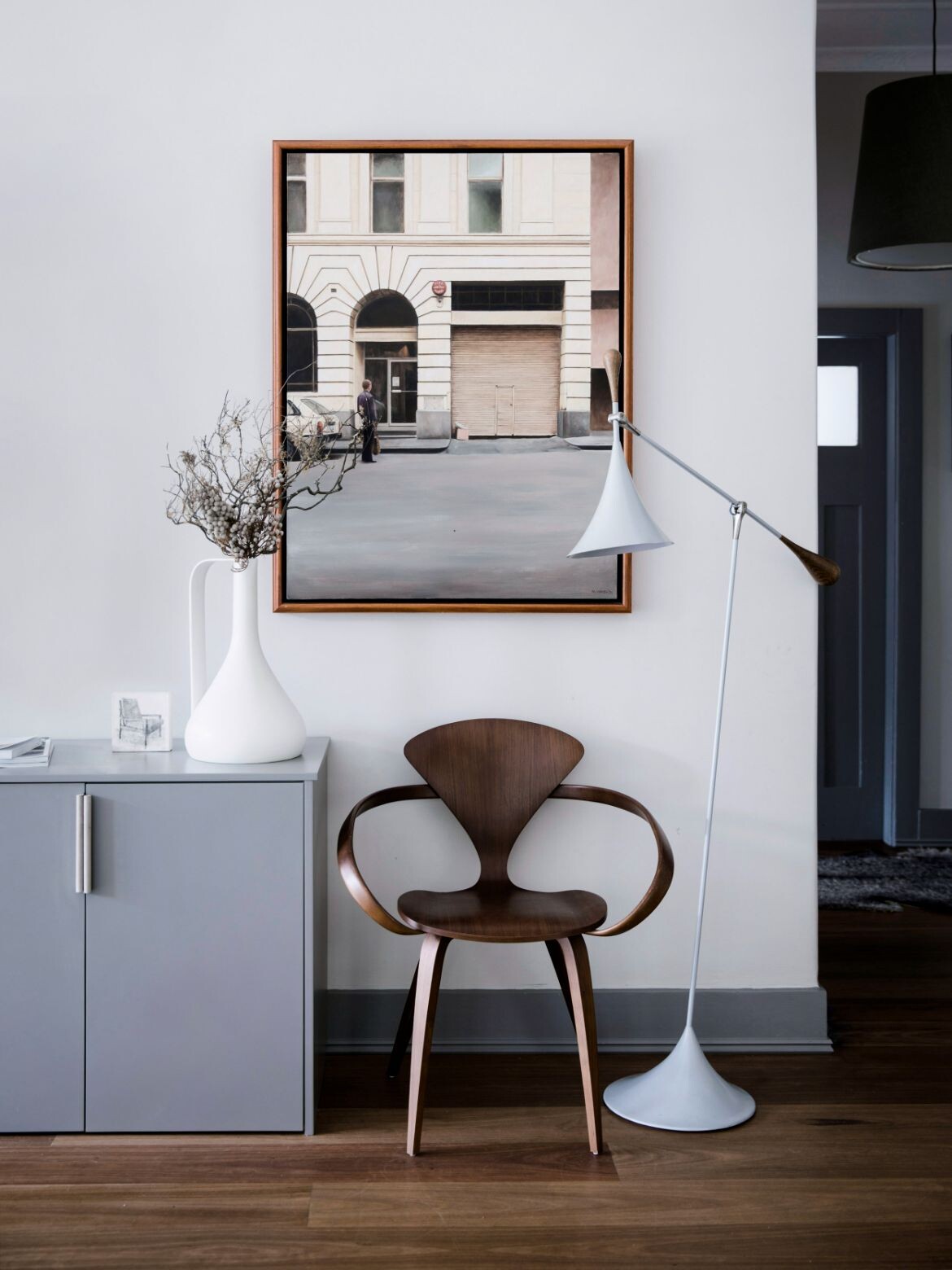 ---