How do you integrate sustainability into your design and developments?
Sustainability is a major consideration for our luxury residences. All of our buildings have a minimum 5 Star energy rating with many now sitting at 6 Stars. We're constantly thinking about ways to bring in renewable energy and are now using solar panels in most of our projects. We're also treating and recycling both grey and black water. When designing our interiors, we ensure careful use of natural light and natural airflow to limit the requirement of heating/cooling systems and lighting, while the materials we use are always of the highest quality.
Abundant greenery and self-sustaining landscaping are another important element when creating our projects, as is water sensitive urban design. Our vision is to create the type of luxury residences that are appealing to live in for this generation and the next, so they must not only look and feel beautiful, they have to stand the test of time and minimise waste.
How do you balance luxury and functionality?
In my mind, luxury extends far beyond design, materials and styling – what we strive for is to evoke an emotion and experience that is visceral and highly moving. This means creating spaces that are easy to navigate, have ample but almost invisible storage and give five-star amenity offerings that transport our residents to all four corners of the globe. We take inspiration from the world's best hotels, spa retreats and beach clubs, and bring them to life on a residential scale, while sourcing only the very finest materials and custom-designed features throughout.
Why do you specify the Zip HydroTap in your luxury residential developments?
The Zip HydroTap is the perfect example of luxury and functionality coming together as one. They offer residents ease of use and seamlessly integrate into the surroundings, while eliminating the need for additional appliances like a kettle, which can clutter up the kitchen. As well as offering the product in all of our buildings, I also have one at home. My family uses our Zip HydroTap all the time, we save time every morning not waiting for the kettle to boil and my kids and I love the sparkling water.
How have multi-residential and hospitality developments changed in the past 20 years and where do you think it's heading?
Now more than ever, buyers don't want just typical facilities like a gym or lap pool, they want restaurants, cinemas, spas and resort-style experiences, as if they're living in a 5-star hotel. There's no doubt the level of quality and spaciousness has completely transformed what living in a high-end apartment is all about. These days it's not uncommon for residents to downsize from a family home in the affluent inner suburbs, to a luxury apartment with more space per square metre than their old home. Apartment living is no longer about compromise it's about unlimited possibilities and a lifestyle that is unlike anything they have experienced before.
In our developments we really look to take this to the next level, offering a level of experience, service and amenity that is not commonly seen on a residential scale, to create a new benchmark for global luxury design. Our signature Private Clubs bring this philosophy to life, with each project encompassing a unique service or amenity offering. This could be a team of service professionals on-call for our residences, or curated spaces that can be booked out for private use such as VIP spa retreats, private rooftop plunge pools, moonlight cinemas, libraries, whisky lounges or even golf simulators.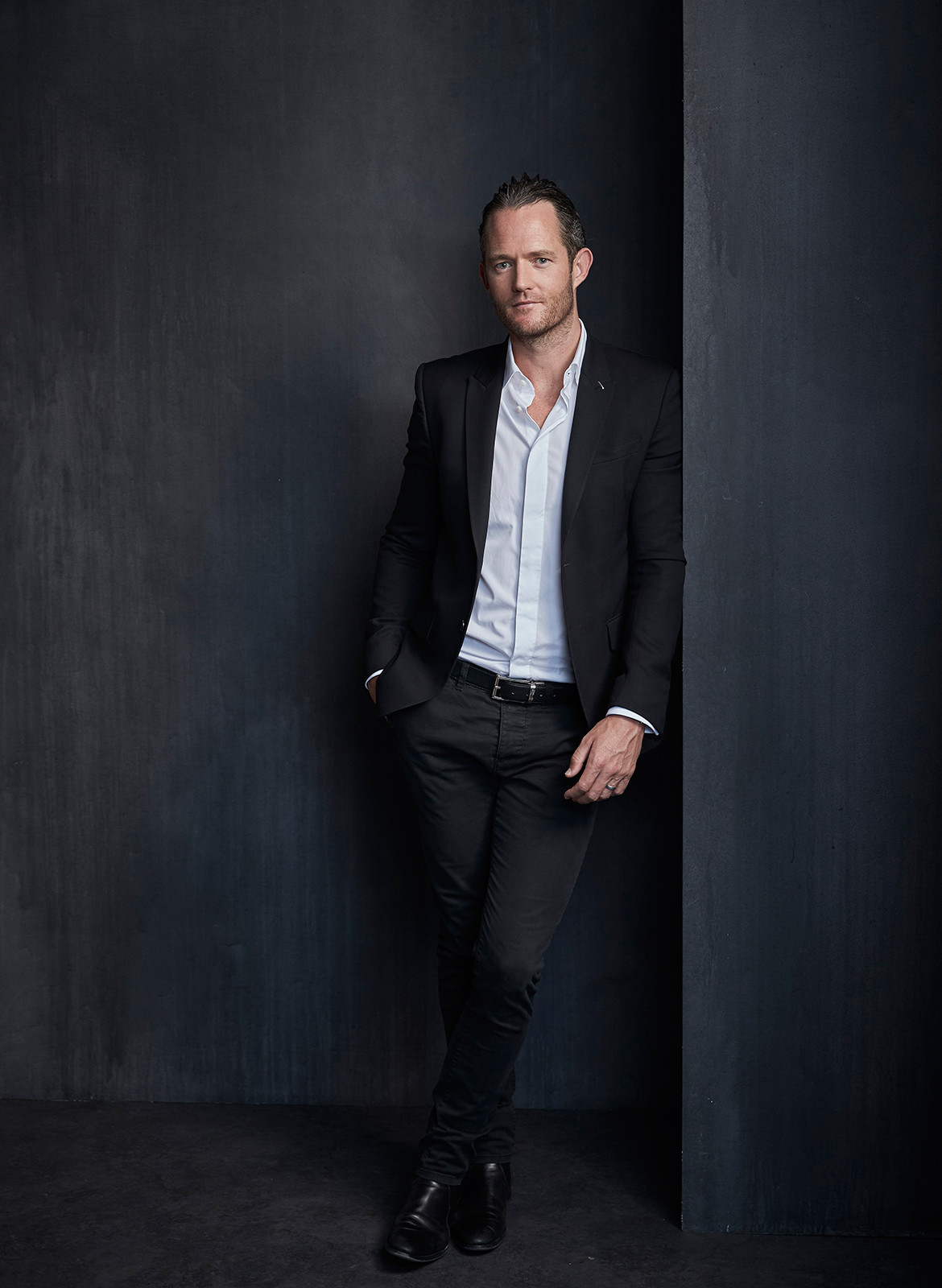 Photography courtesy Gurner.
Tags: Boilingpoint #25, Boilingpoint Magazine, Boilingpoint Zip Water, Gurner, Tim Gurner, Zip Water
---